Man's body is simply as distinctive and pleasing as the woman's. However, when it comes to shaving, some men prefer to shave their complete body and some do not, it's a kind of more personal preference. Today, one of the biggest question that males all over the world are confused about is what body parts men should never shave?
Guys! This guide is set up to clear all your queries related to body parts men should never shave as doing so can lead to many hazardous consequences such as – redness, razor burn, itching and infection in the hair root. Here are some Tips To Fix Your Patchy Facial Hair. These are the 5 areas of the body that one should not shave –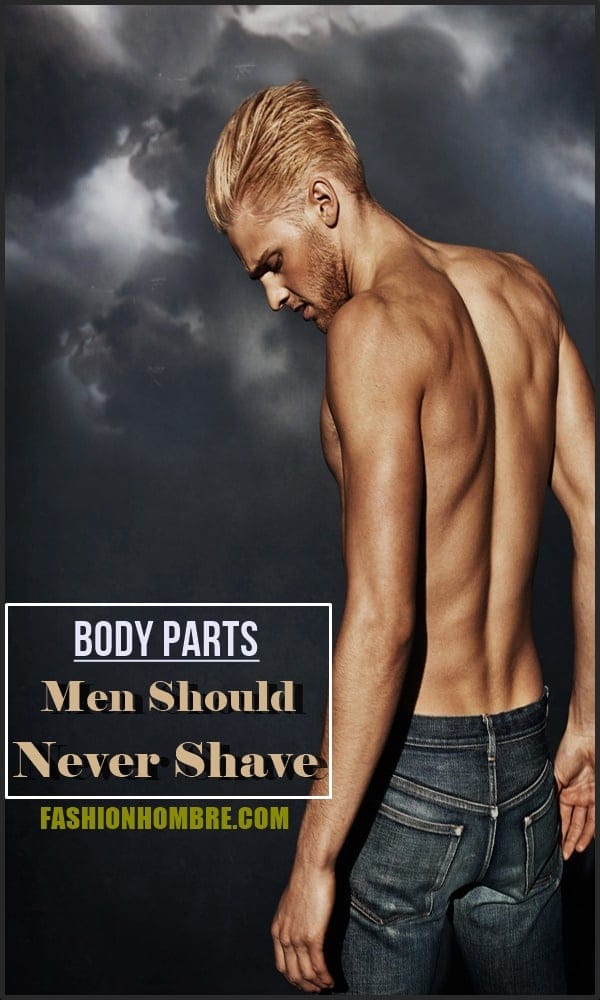 Body Parts Men Should Never Shave
STOMACH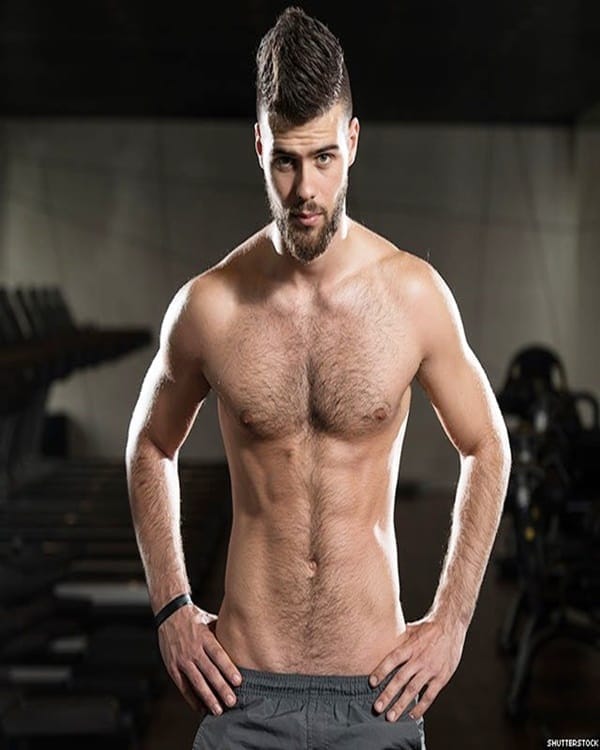 Image Source
Shaved stomach hair may hurt and annoy your woman, surprised? That's true! Have you ever noticed how your love mate gets annoyed when the short hairs on your cheeks are rubbed against her face? The reaction is very awful. Similarly, short hair growth at your shaved stomach may hurt her a lot. You must try to impress your lady love with your manly charm. Guys! Shaving of this part is only suitable for body builders, swimmers and actors who have six abs. Also checkout some Simple Ways To Fold A Pocket Square.
ARMPITS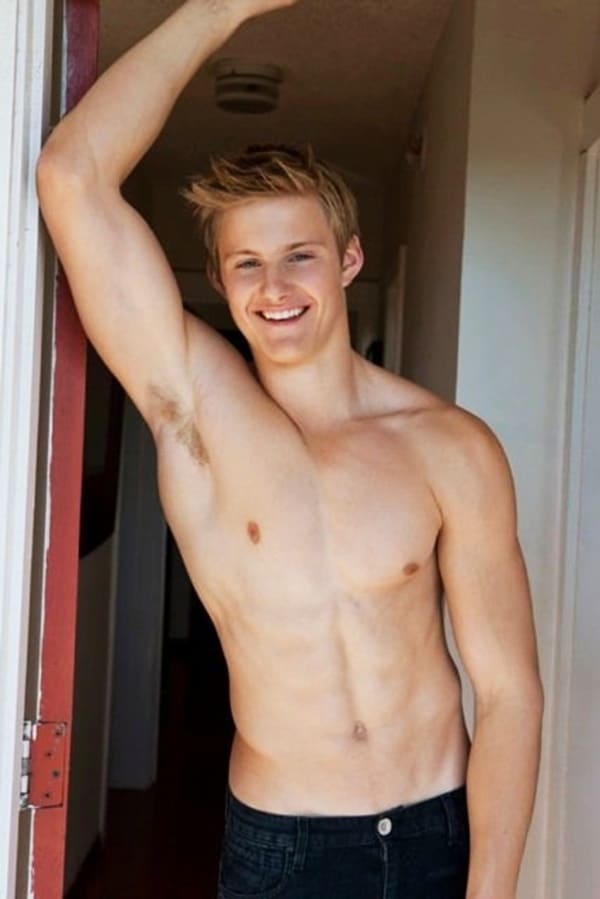 Image Source
It's a big NO to shave armpits! Armpits are among such body parts men should never shave. This form of maintenance should only be left to the women. Many young guys are looking for an answer to this simple question. Honestly, it really just depends on your personal preference. But, remember at the initial stage of shaving you may notice some irritation redness and rashes. BE AWARE! It can even take up to two – three months to grow back evenly. Also Checkout Some Stylish Shirt And Pant Combinations For Men.
PUBES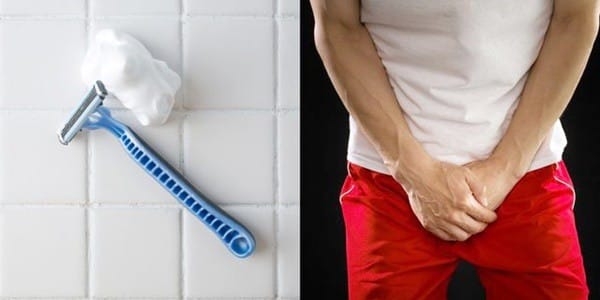 Image Source
Men are crazy these days for hopping into the shaving train but are not aware of the side effects of getting rid of private parts hair. Well, when you shave your balls you need to be more careful and familiarise yourself with the use of razor around sensitive areas otherwise you may face itching problem around the genitals and allergic reactions which all turn out to be a bother. Here we have listed some Simple Hacks To Stop Sweating So Much.
BACK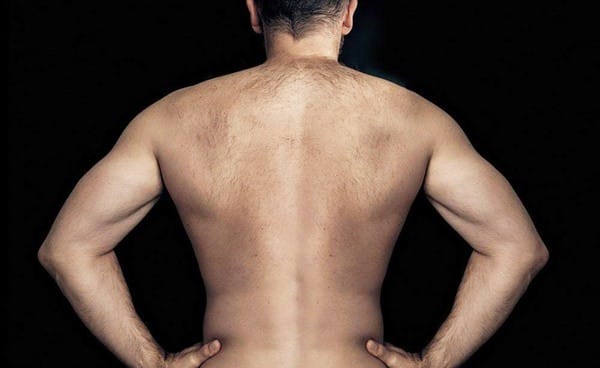 Image Source
Back hair maintenance is among one of the most dubious body parts men should never shave. It's not the simplest part of a guy's body to shave. Firstly, to achieve a smooth, hair-free back, you may need to hire someone who can help you in shaving all the bits you can't reach. Secondly, if the hairs are too long or thick enough, they may get stuck in the blade of the razor which will ultimately break it. How many of you still think that it's worth to spend your valuable time and money to maintain a completely hairless appearance. Also, Here We Have Some Grey Suit Brown Shoes Styles For Men.
LEGS

Image Source
Women generally consider men with shaven legs a little abnormal. It's very similar to growing a beard. When the hairs of your legs grow a bit longer they're going to cause a whole lot of irritation and seem to be unnaturally sharp. Guys! Don't you think? It's too hard for you to maintain, so rather be hairy. Moreover, you can trim it instead of shaving it off completely. You must try the best 30-minute fat burning workout at home.
Last but not the least, when it comes to male shaving, there are endless questions as to which body parts men should shave or never shave and many answers that can be right. In my opinion, body hair is one of the defining features of manhood so why to get rid of it? It's one of the perks of being a man. After all – it's your life, live it the way you want. There is nothing to be hangdog of regarding your body.