Each and every summer,  many people struggle to keep their hair from being damaged by the scorching sun. If you made a recent change and decided to go blonde, or you are already blonde, keeping that perfect shade and protecting your hair will be harder than ever at this time of year.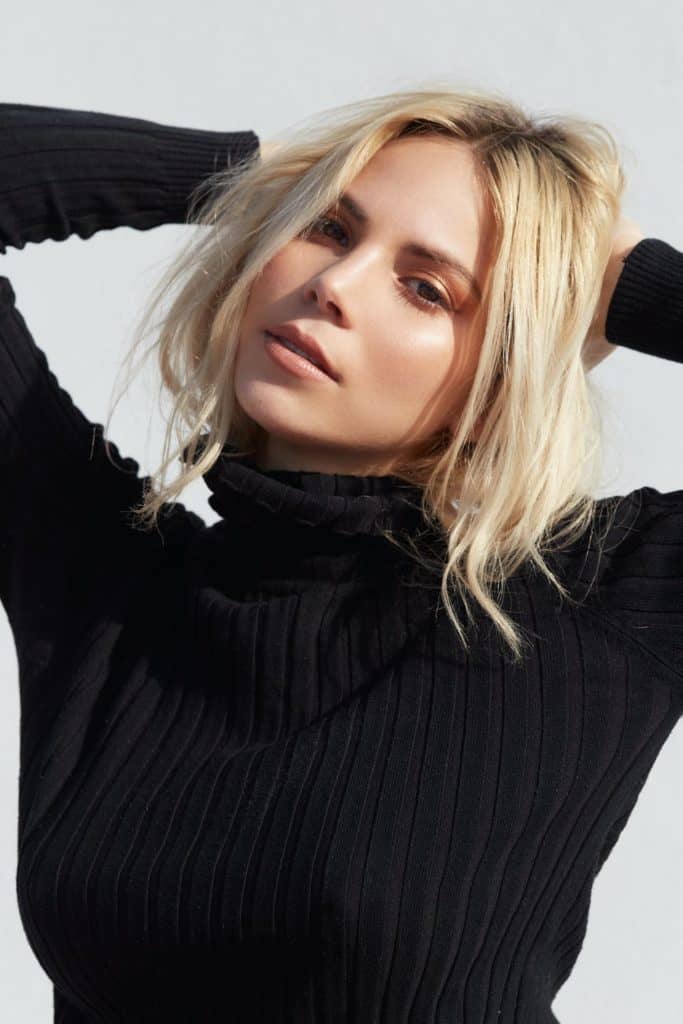 Experts at hair coloring in Danny Jelaca hair salon have assembled this list of tips to help you maintain your perfect shade of blonde in the summer. Here is what you should do to preserve your blonde shade and sheen.
Tips To Maintain The Perfect Blonde Shade
Keep Your Hair Hydrated
Making your hair blonder generally means bleaching it, which can be harsh on your hair. To solve the problem of dry and brittle ends, it is necessary to moisturize your hair as often as possible! Colored hair needs a lot of attention and extra care, and the use of moisturizing hair masks and a protective conditioner is a must. That's why adding at least one moisturizing mask per week to your routine is recommended, and don't forget that a conditioner is also a must!
Use a Color-safe Shampoo and Conditioner!
Dyed hair needs special care, and one of the best ways to give it extra attention and love is to use products that have been specially designed and created for color-treated hair. When it comes to dyed blonde hair, which is more sensitive to environmental factors, the products used must be very carefully selected. In this respect, some experts recommend using a shampoo specially created for blonde hair, which aims to combat the yellowing of hair strands and maintain the vibrancy of the color.
Opt For a Purple Shampoo!
Over time, blonde hair tends to become brassy, if not all of it, at least some of the locks. It goes without saying why this look isn't necessarily desirable. But don't worry, it can be fixed. Purple shampoo is the best solution to avoid this outcome or to refresh hair that is already showing signs of brassiness.
Thanks to the formula and ingredients, it combats gray tones, and after just a few washes, it restores the vibrant color you initially opted for. To achieve the best results, it is recommended to use the purple shampoo once a week, alternating it with a special shampoo for dyed hair.
Prevent Sun Damage!
It is a well-known fact that UV rays severely damage the skin, but hair can also suffer from sun exposure. You can opt to wear a hat or bandana for when you spend more time in the sun to protect your hair from direct sunlight.
If these options don't suit you, the specialists from Cleveland Clinic recommend you choose hair products with UV protection. In this case, several options range from shampoo with UV protection to SPF protective spray. The choice is yours, as long as you feel comfortable with it!
Protect Your Hair From the Heat!
Dyed hair is much more sensitive to heat. This is why you should avoid the use of a hairdryer on a regular basis and opt to let your hair dry on its own. The same rule applies to hair straighteners and curling irons, which must be used with care and accompanied by protective oils!