Hey guys! Isn't it really hard to manage long hair in a hot summer? We can understand the effort that long hair takes in summer. Do you know what is the easiest thing to make your hairstyle effortless? Just get your hair chopped! Yes, you hear right, get your hair chopped because here we're presenting you a list of Super Stylish Short Hairstyle Ideas For Men. You can try these amazing short hairstyles this summer to look stunning. Also, you can try out these Cool Summer Haircuts And Hairstyles For Men. Have a look-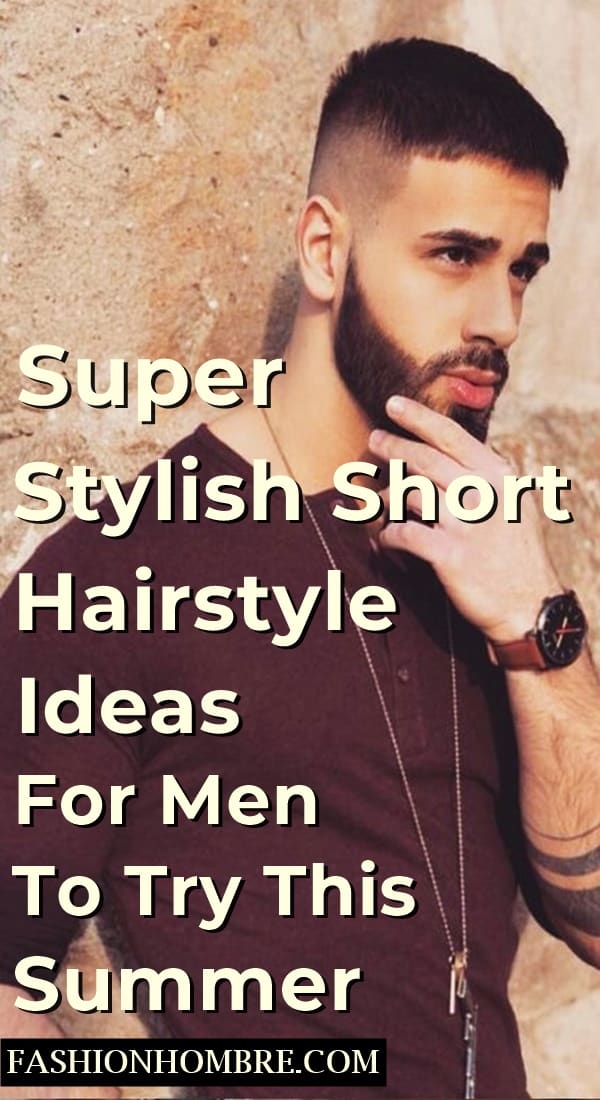 Super Stylish Short Hairstyle Ideas For Men To Try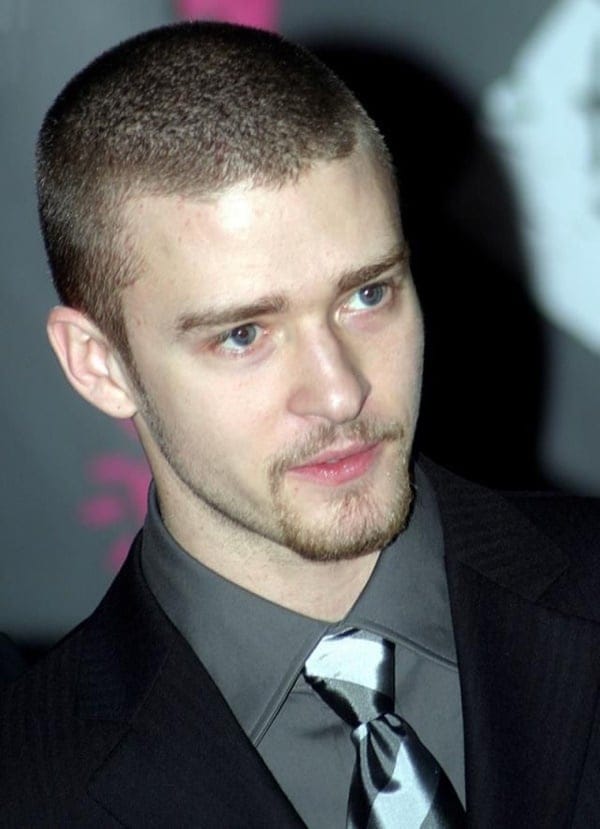 Image Source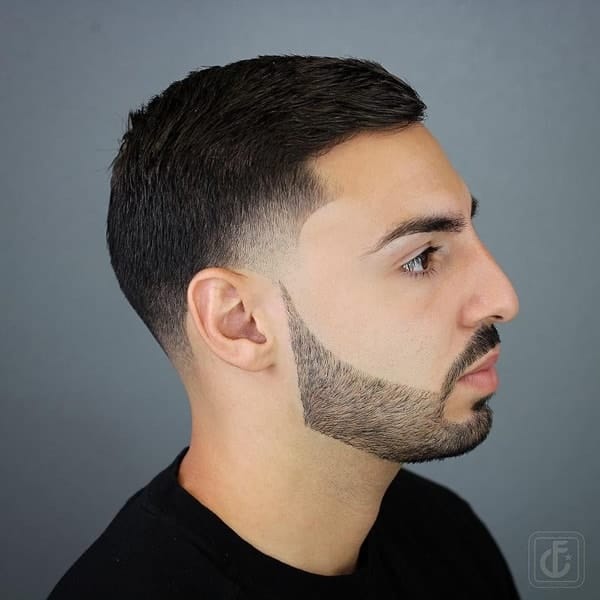 Image Source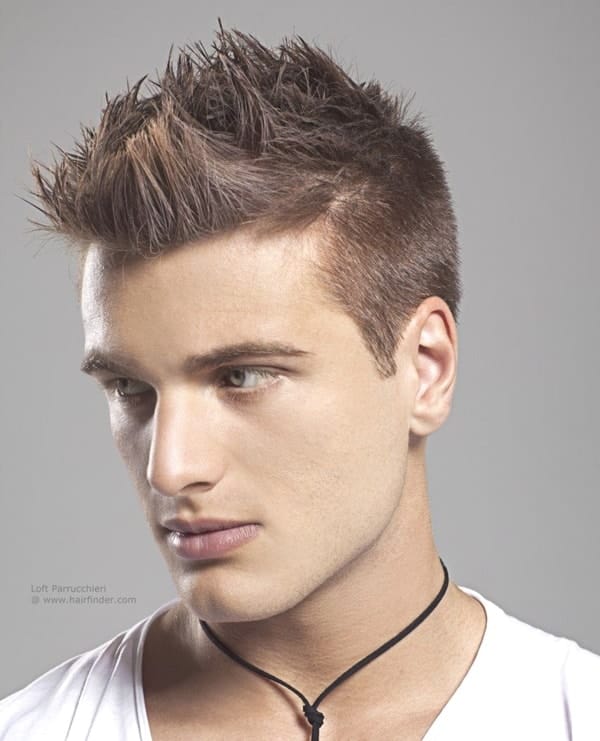 Image Source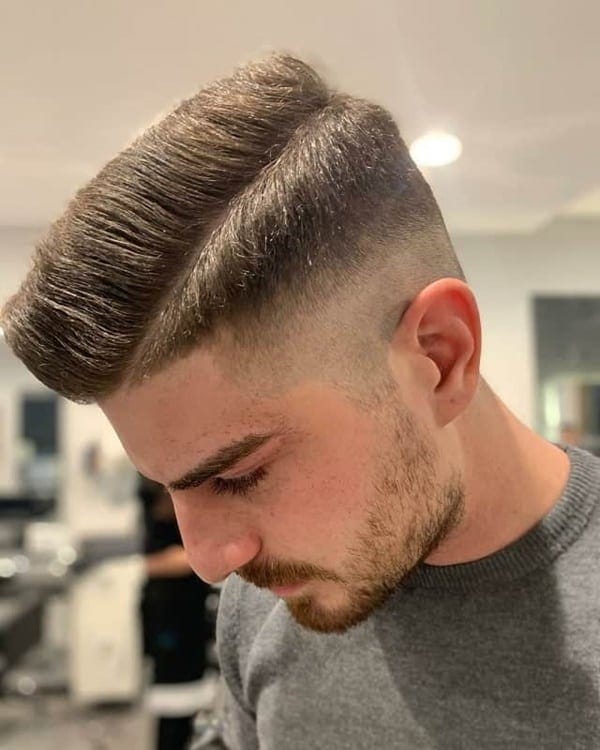 Image Source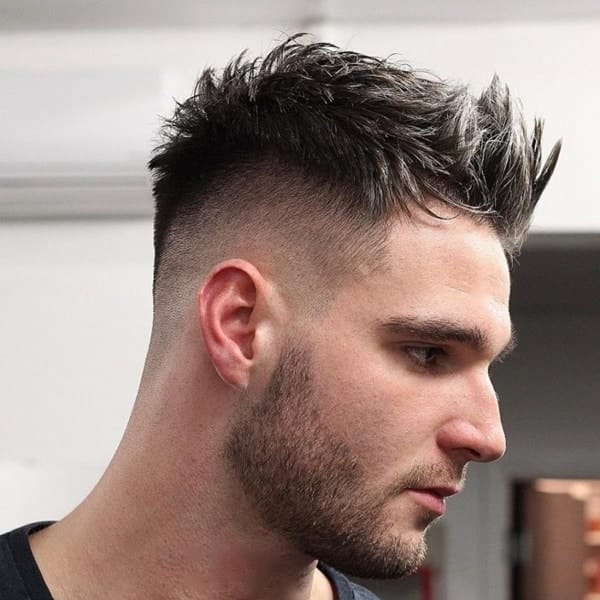 Image Source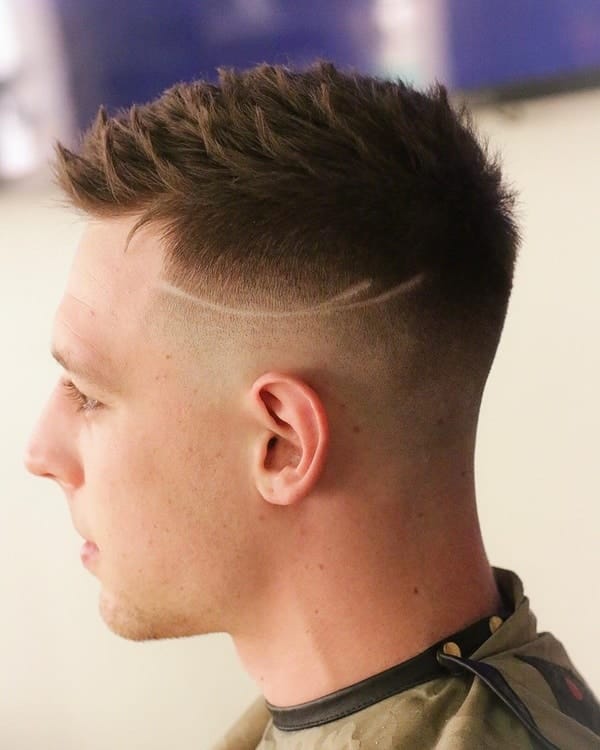 Image Source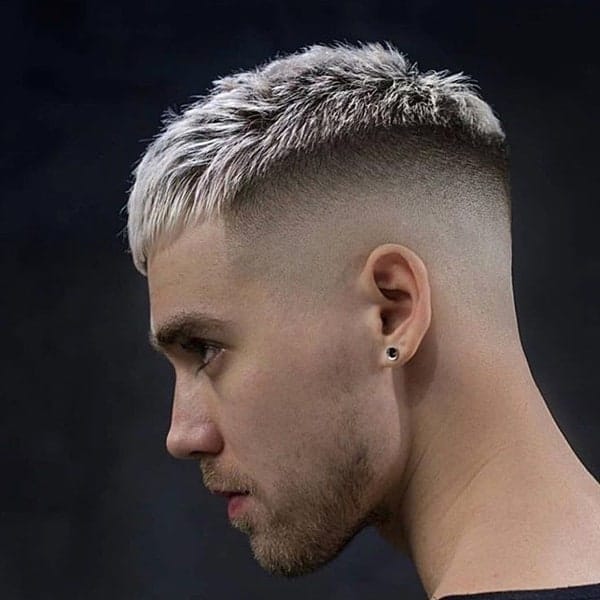 Image Source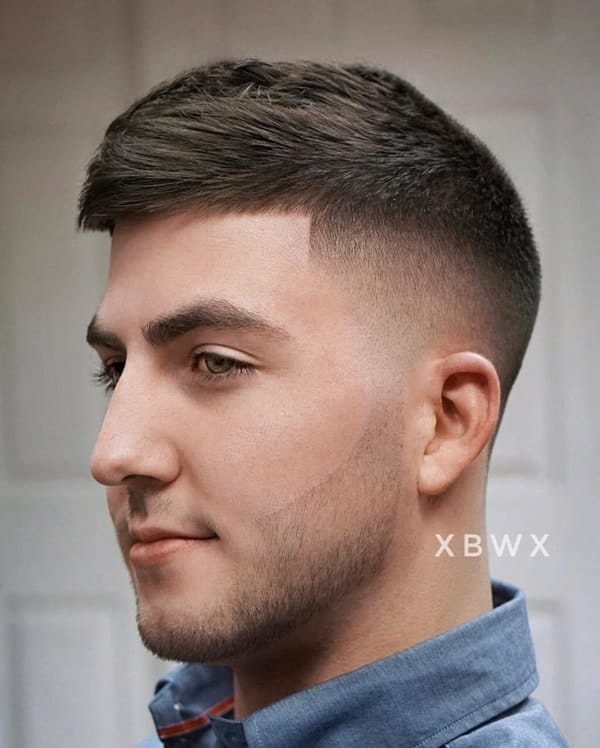 Image Source
Side Partition With A Swirl On The Back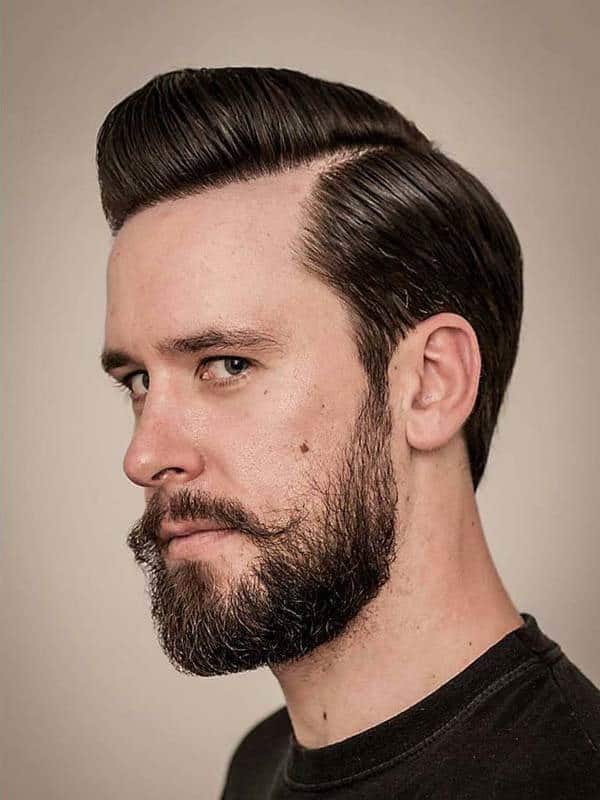 Image Source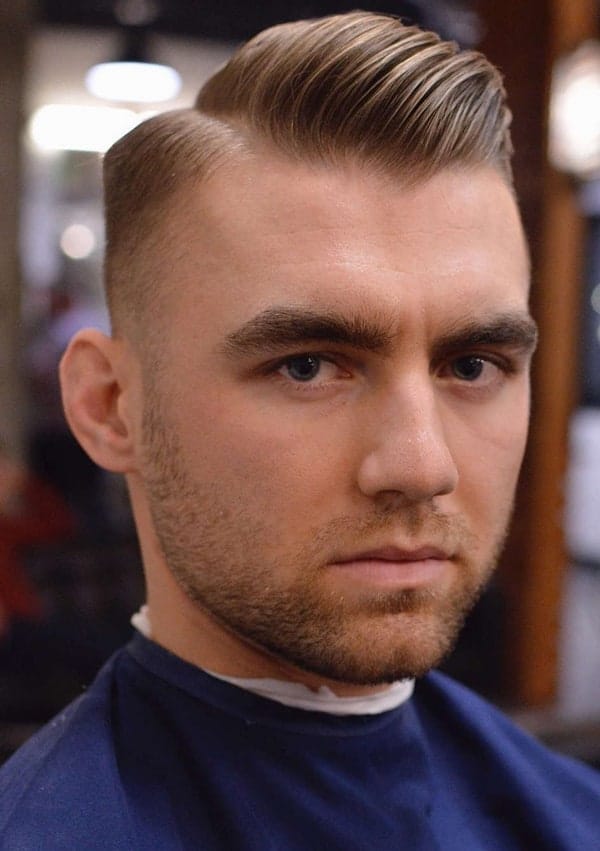 Image Source
Keep it simple and sober! This easiest hairstyle will feel you so calm and light in summer. And the swirl on the back will make this simplest hairstyle stylish. You can carry this hairstyle with the casual, formal or semi-formal outfit. This is one such hairstyle that you can try at any occasion.
Short & Tight Pomp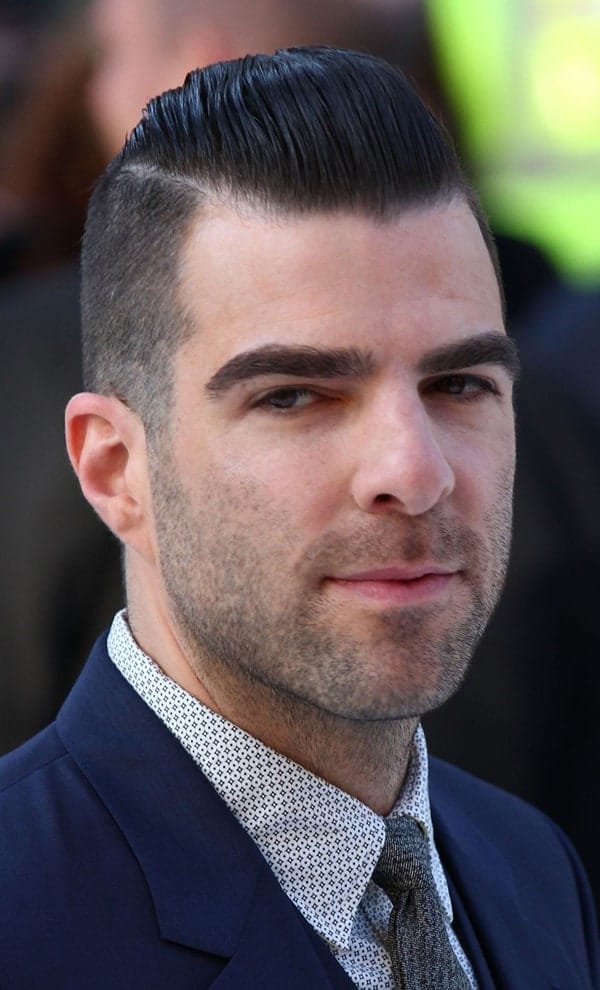 Image Source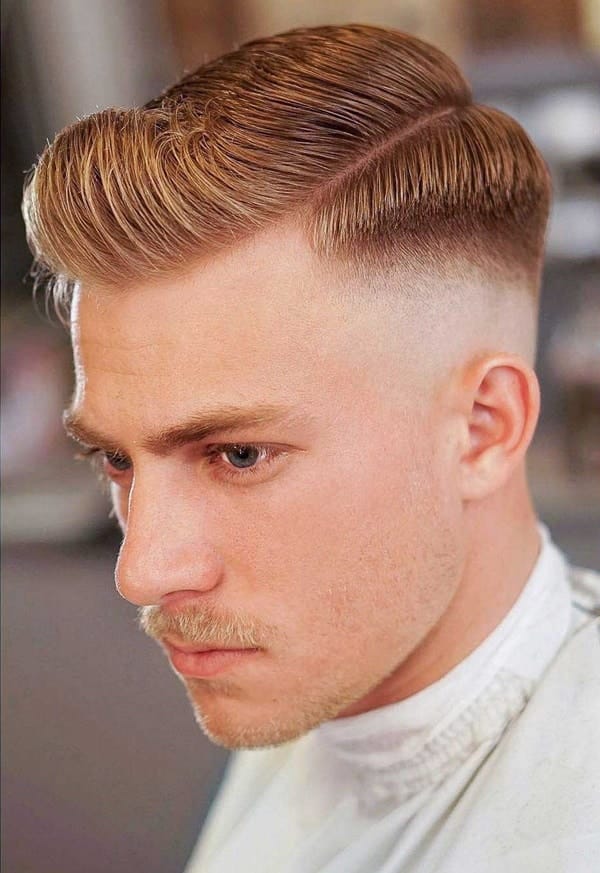 Image Source
Do you also love that pomp on the top of your head? Well! This short and tight pomp will give you a rocking look. This hairstyle is not a good suit for a formal day but this will look wonderful with a casual and semi-formal outfit. This hairstyle will look amazing is slightly golden or grey hair.
Faded Skin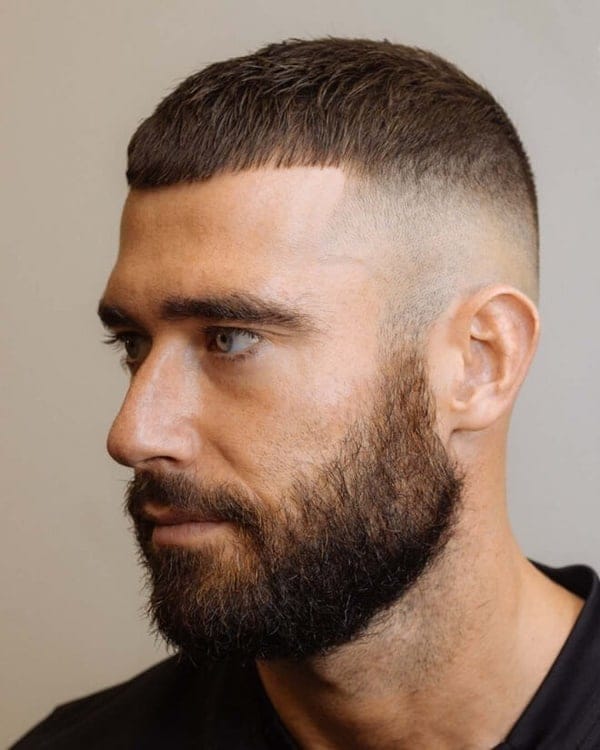 Image Source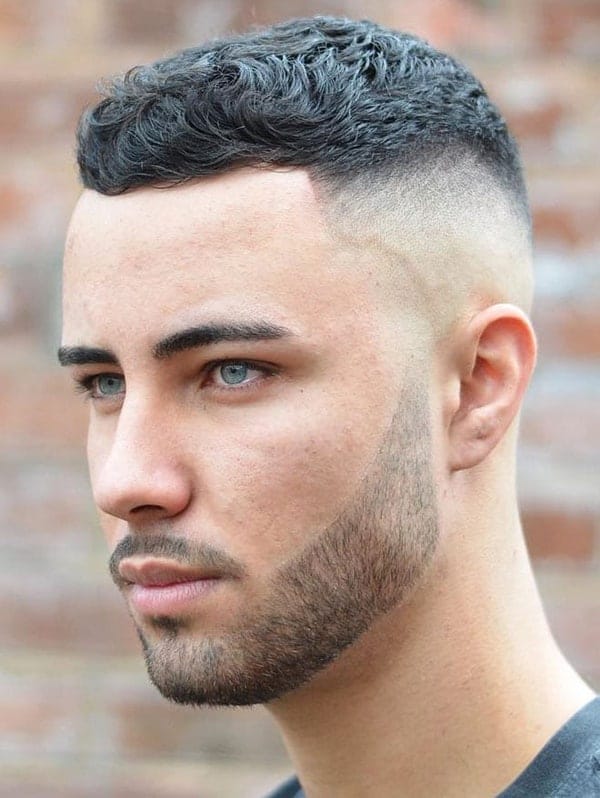 Image Source
The easiest style yet stylish hairstyle on the list. For this hairstyle, you may ask your salon expert to give you a faded skin cut, you can also get an alphabet or tattoo designed on the faded skin, this will make your hairstyle even more stylish. This can be a good option to try in the hot sweaty days of the summer. The faded skin hairstyle will look just perfect with a casual outfit.
A Round Or Square Fade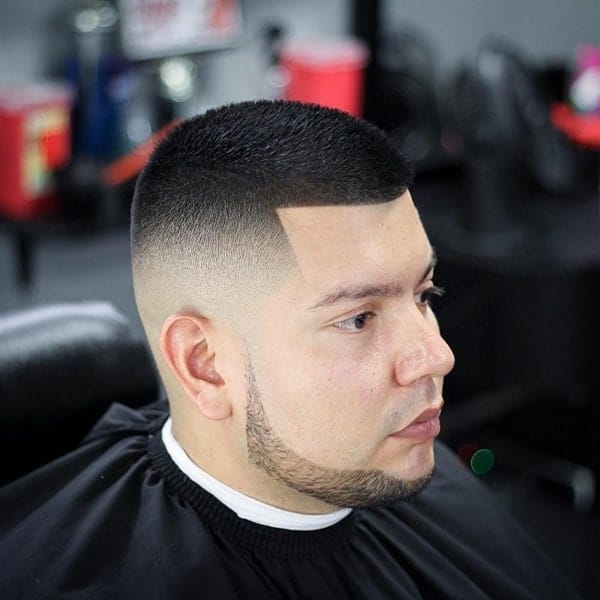 Image Source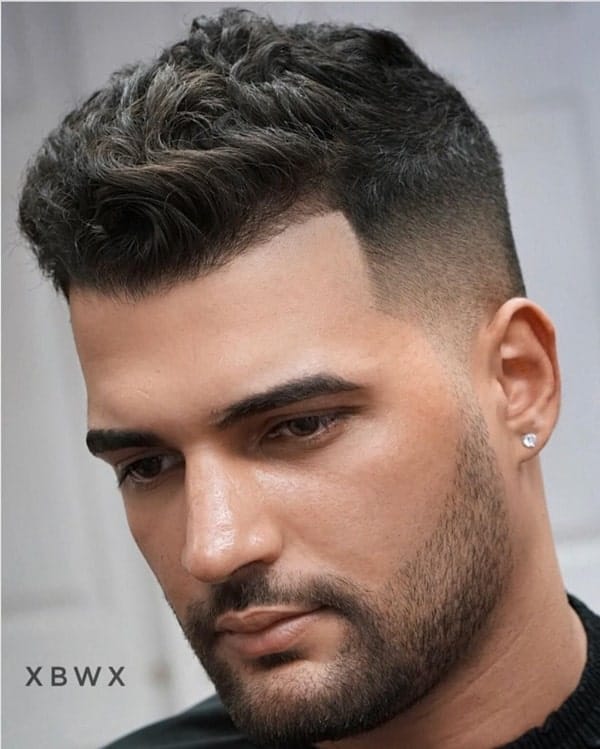 Image Source
Well! While a normal faded skin will look good, a square or round fade will look even better. It primarily depends on the shape of your face. If you have a long face then both square and round fade will work. But if you have a round face then it is better to go with a square fade hairstyle.
Side Sweep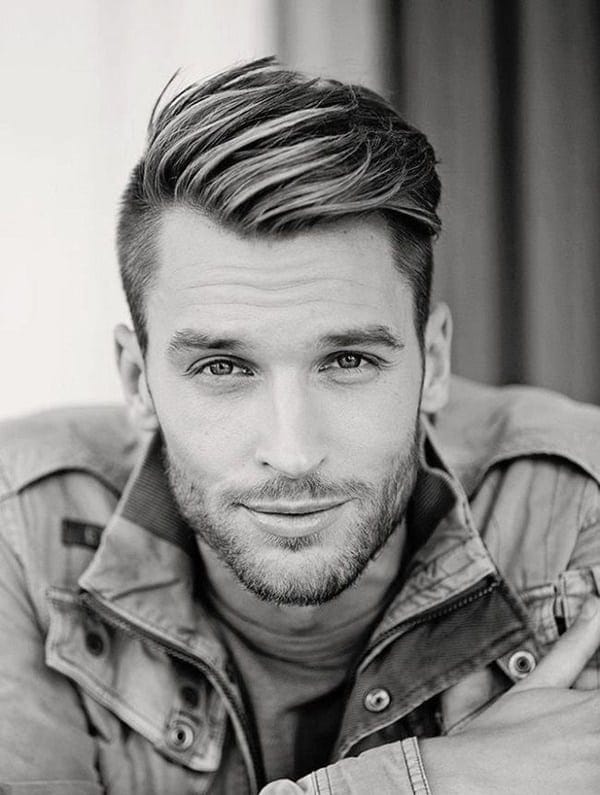 Image Source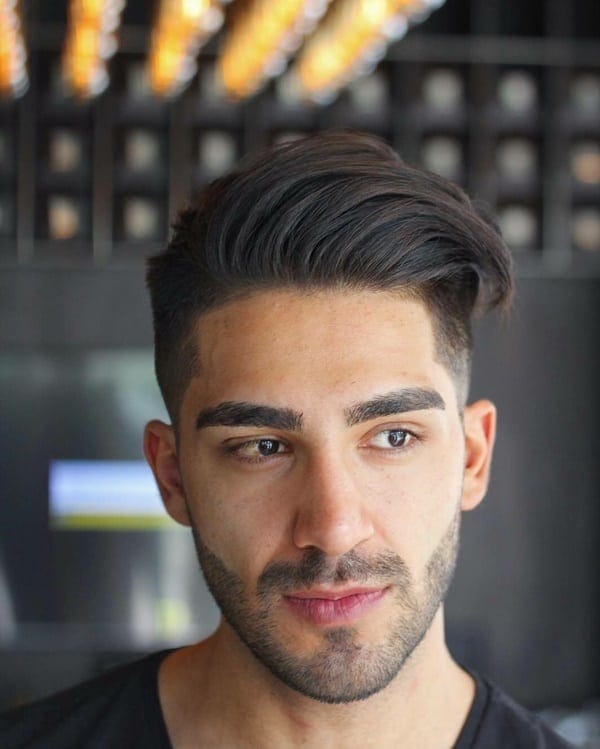 Image Source
The coolest short hairstyle to try this summer. It is often believed that short hair is comparatively less stylish than long hair. But just try side sweep and this myth will fade away. Side sweep is a perfect style to carry with a casual outfit or especially with casual and semi-formal blazers. This style will go with formals as well. Also, take a look at these Popular Hairstyles For Men To Copy. Check out-
A Side Partition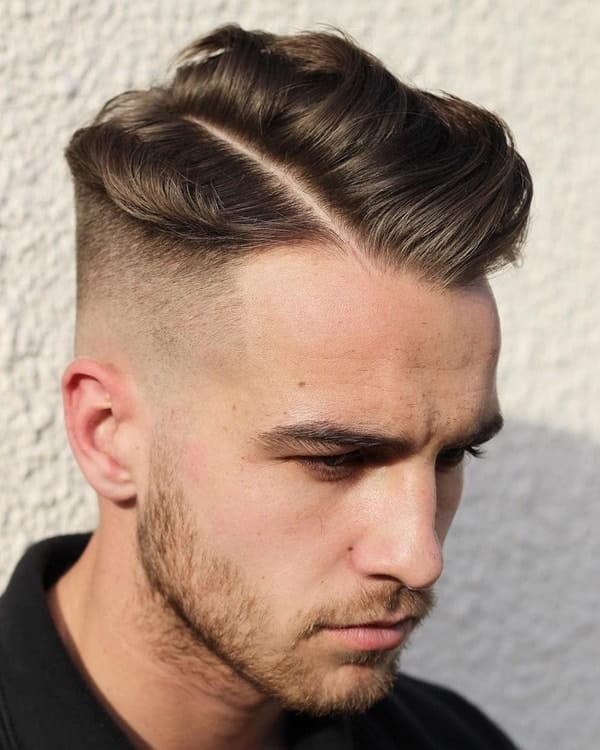 Image Source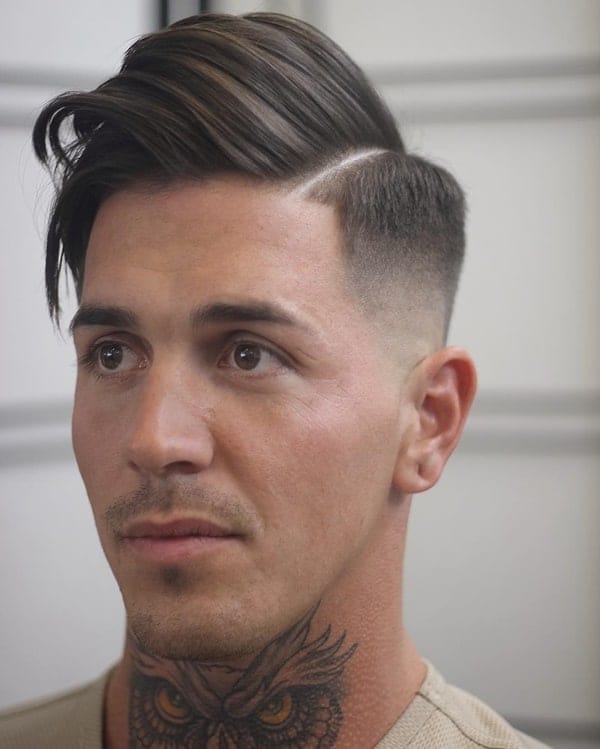 Image Source
The easiest and quickest hairstyle on the list. A side partition can be done in no time. This hairstyle is a perfect fit for every outfit. Be it a formal, casual or a semi-formal day, you can relentlessly rely on a side partition. You can use a gel serum to look stylish. From a normal lunch date to a lavish dinner, this hairstyle will look good almost on every occasion.
Simply Brushed Back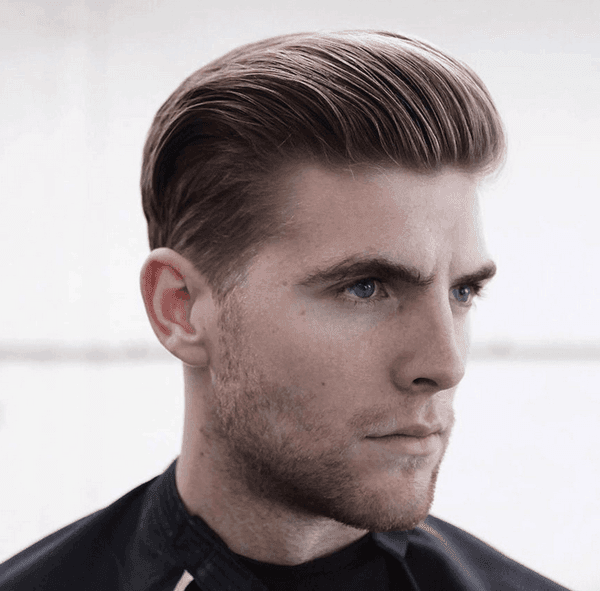 Image Source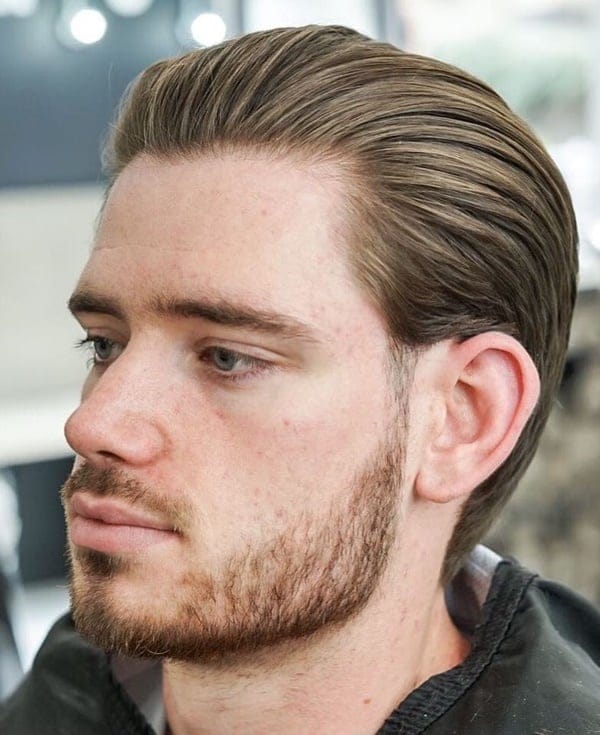 Image Source
Just get your hair chopped and brush them back. The brushed back is one of the most popular hairstyles among the men of every age. This hairstyle is your perfect go-to option. It is not necessary to have really short hair to try this hairstyle. You can try it on normal ear-length hair as well. It will look just amazing on a hot summer day.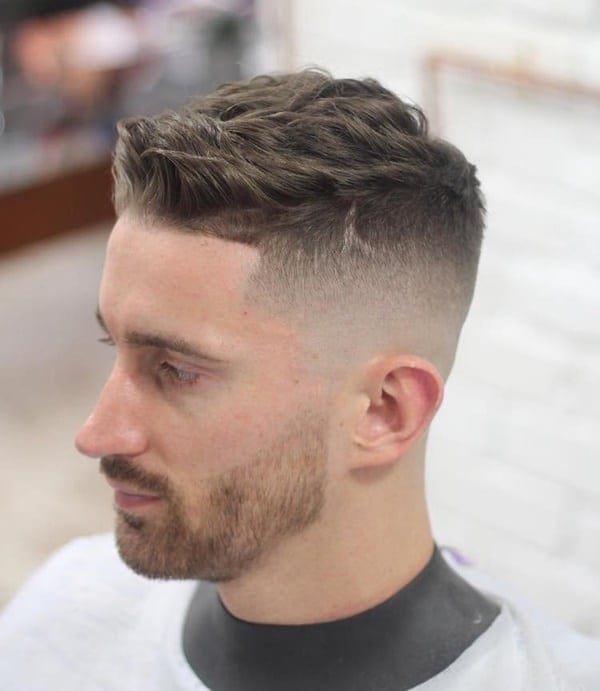 Image Source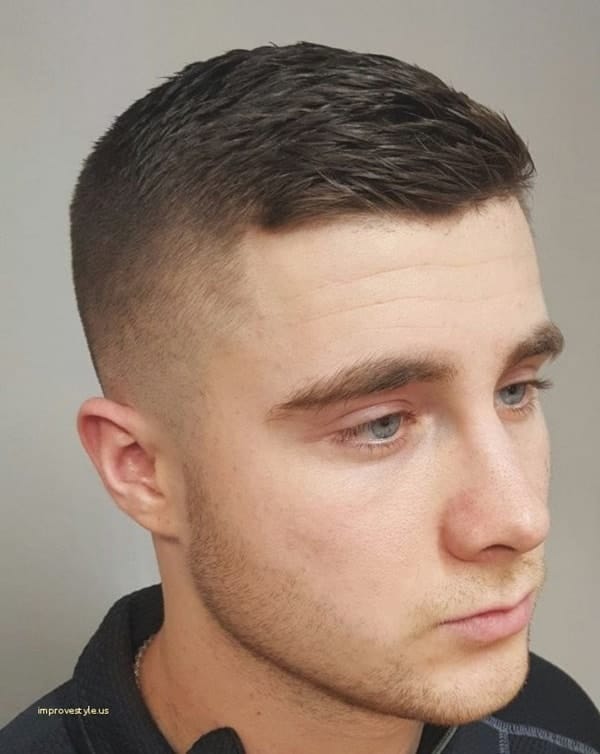 Image Source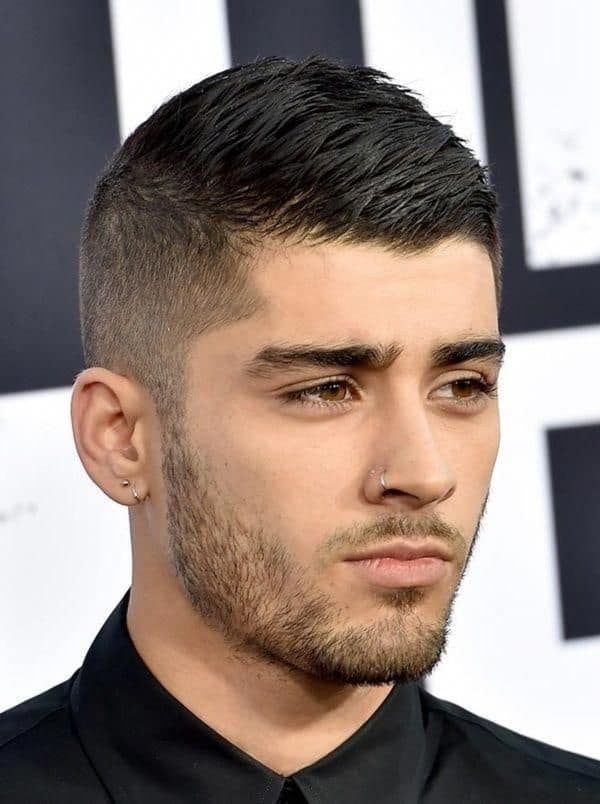 Image Source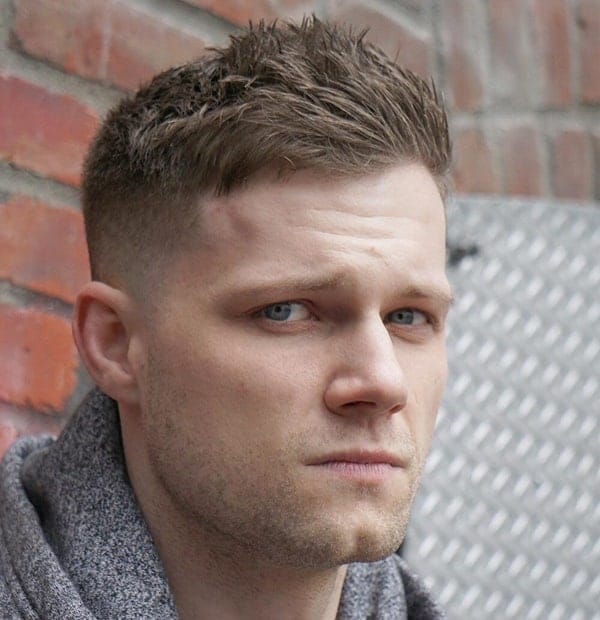 Image Source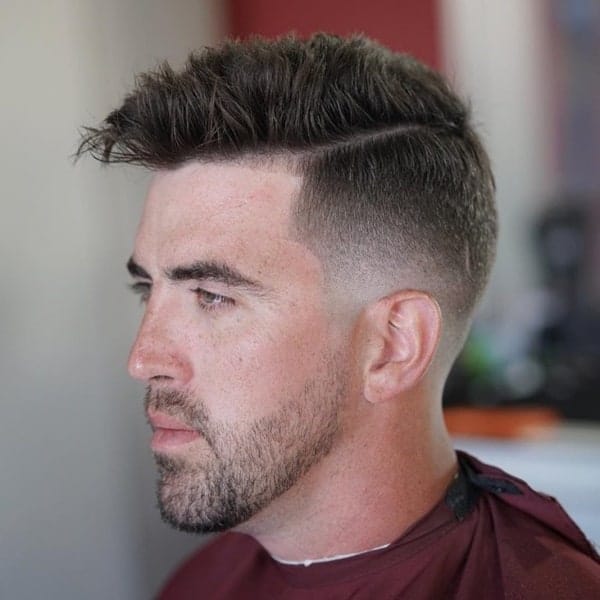 Image Source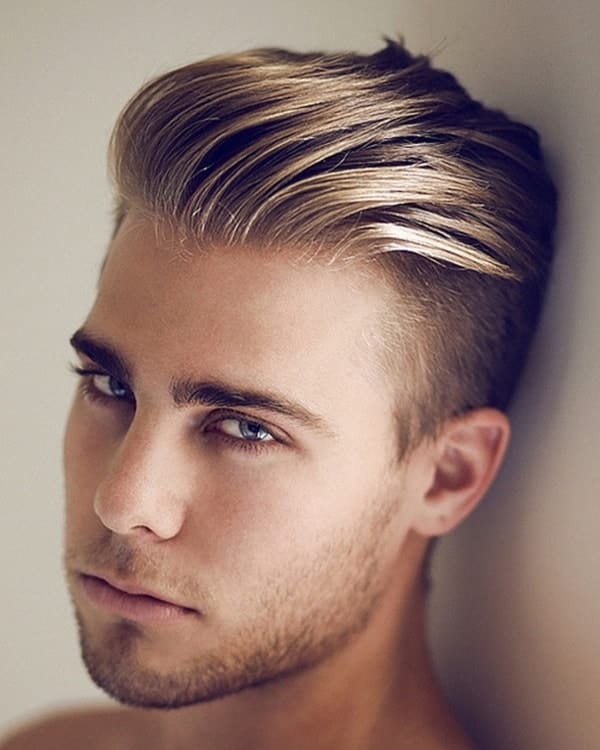 Image Source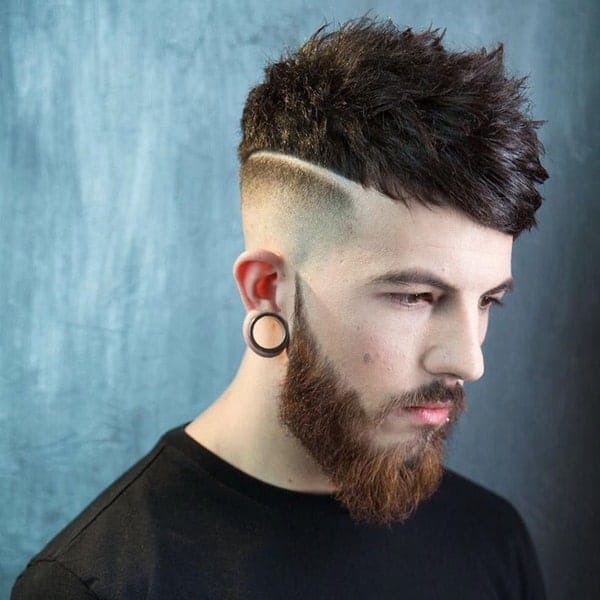 Image Source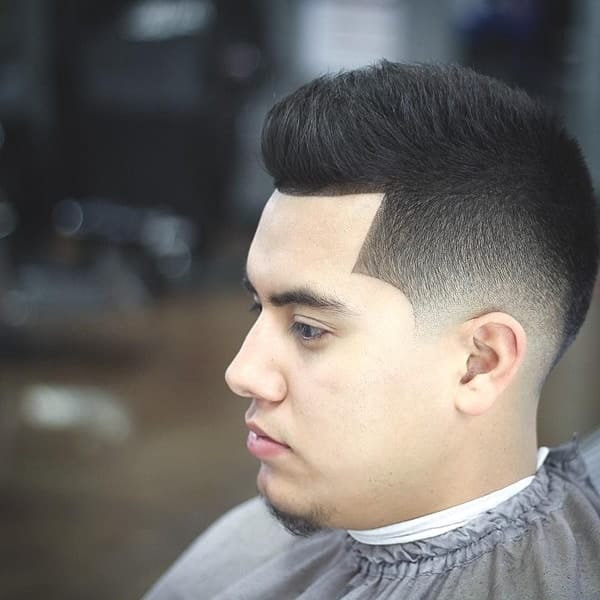 Image Source
So stop bearing the torture of summer and just try these simple yet Super Stylish Short Hairstyle Ideas For Men. You can also switch among these hairstyles as all of them are just perfect for short hair. Also, here we present some Medium Hairstyles For Men With Thick Hair. As a matter of fact, if you are someone who liked more than one hairstyle, and would love to have both of them at once, why not work with your hairstylist to come up with a combination of hairstyles?