For many men, a beard is the number one way to express their personal style. It is literally a grow-your-own fashion statement and styling your beard is a great way to change the vibe throughout the year.
But when summer rolls around and the weather heats up, or you plan on a hot weather getaway, a full beard can feel a bit much. After all, you don't really want a furry scarf hugging your face day and night when the temperature is high, do you?
When planning a vacation to a warm climate, many people are tempted to keep things simple and just go clean-shaven in the heat, but there's no need to take such drastic steps. There are plenty of styling and maintenance choices that you can take to make having a beard in a hot country perfectly bearable, so you can keep your personal style going all year round.
So whether you are cruising to the southern Caribbean or going hiking in Joshua Tree National Park, here are some tips on how to style your beard for a hot weather getaway.
How To Style Your Beard For a Hot Weather?
Short Trim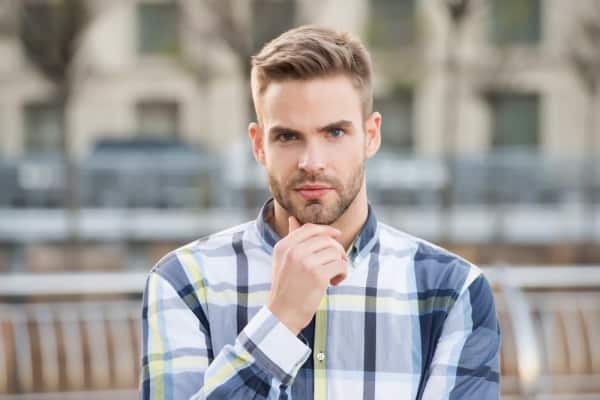 A short, tight, neat trim is probably the easiest way to style your beard for hot weather. It doesn't require much in the way of maintenance, it is simple to do at home or at the barber's, it won't be as hot and sweaty as a full beard, and your face will still make a statement.
Designer Stubble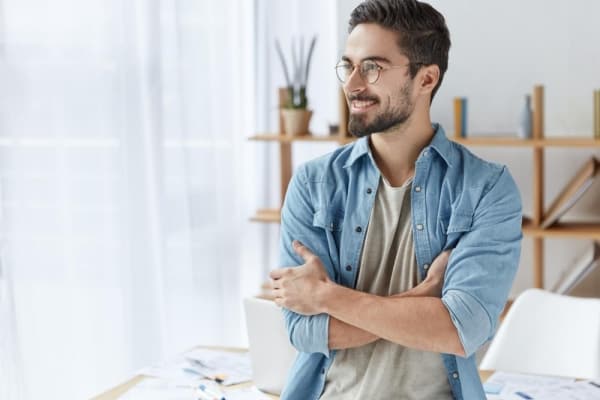 Take things a little further by rocking designer stubble on your hot weather getaway. A well-kept face of stubble offers a relaxed, laid-back, total vacation-mode look, while still accentuating your face's best features. Stubble doesn't require much care, but you will need to maintain it more than most other styles, as grown-out stubble can look patchy and the interim phase between stubble and beard is not as stylish as you might like.
Fade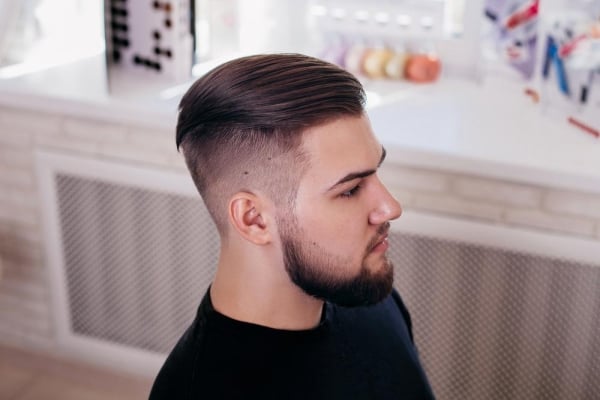 A fade is one of the best ways to keep your full beard while cooling down your face as much as possible. If you've trimmed your beard down a little for the summer, you can then fade it off at the edges and even into your sideburns. This helps keep your face cool, and the taper effect also looks great and helps your face stand out.
Goatee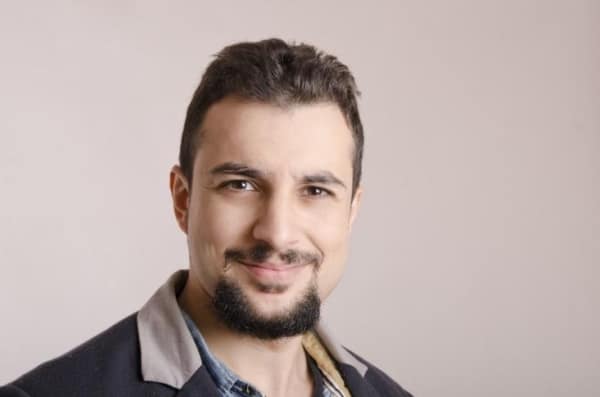 A goatee is a beard that isn't really a beard – a face-defining, sculpting look that nevertheless leaves most of your face fresh, cool, and free of fuzz. A goatee accentuates your jawline, cheekbones, and other facial features, making it a sleek, stylish look perfect for elegant vacation drinking and dining. Just remember to bring your clippers so you can keep it neat and trimmed throughout your trip.
Mustache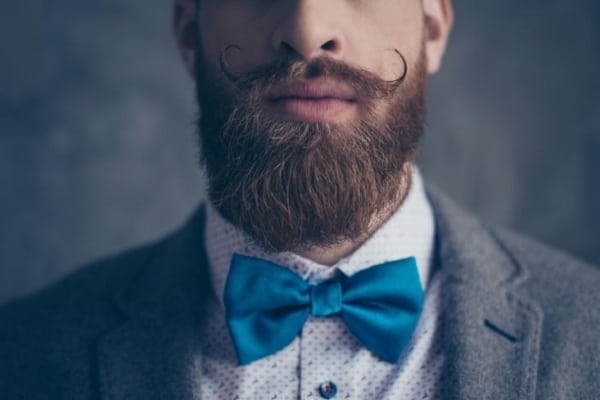 If you really feel the need for a cool breeze on your cheeks, chin, and neck, but don't want to abandon the face fuzz entirely, then a classic 'tache is your friend. The best thing about a mustache is that the styling possibilities are endless! You can go Magnum P.I., Zapata, Dallas, or even a full waxed handlebar! A vacation is the perfect time to try out a bold new look, as you are more relaxed and open to trying new styles that might feel outlandish back home.
However you choose to style it, the key to a hot weather beard is good maintenance. It is going to get sweaty, wet, and full of salt and chlorine, so taking care of your face rug is key. Wash and condition your beard regularly, and use a good beard oil to keep it looking its best throughout your trip!