It is essential to keep a few things in mind while deciding what kinds of clothes to wear throughout the fall and winter seasons. To begin, there is the atmosphere that you want to create for the whole event. This season is expected to be dominated by bright colors and silhouettes reminiscent of work wear.
Aside from fashion, it is imperative to dress in layers that keep you warm and dry in the winter and cool and ventilated in the summer, regardless of the fashion you choose. The perfect example of an item that manages to look attractive while still providing enough insulation is a Leather Puffer Jacket.
These jackets are a terrific example of an item. Because everyone will be wearing this style in the fall of 2022, you need to act quickly to get your hands on one of these items.
Introduction Of The Puffer Jacket
Puffer jackets are a new form of outerwear that is in fashion today. In the 1930s, Eddie Bauer introduced it to the world. Bauer's struggle in the woods inspired the jacket's design. Bauer and his friend just returned from fishing in Washington. As they moved through the countryside, the temperature dropped. Bauer became sleepy and dropped behind his friend, both hypothermia signs.
When he reached behind him to redistribute the fish's weight, he found the fish had saturated his jacket. His ordinarily durable wool coat was soaked and frozen solid. Ice coated his surroundings. Bauer alerted his companion, and they immediately got him to safety.
If he'd been alone, he may not have been so fortunate. Bauer learned from his mistake and created garments to avoid such catastrophes. He quickly began imagining the puffer jacket's revolutionary technology.
Puffer Jacket For Winters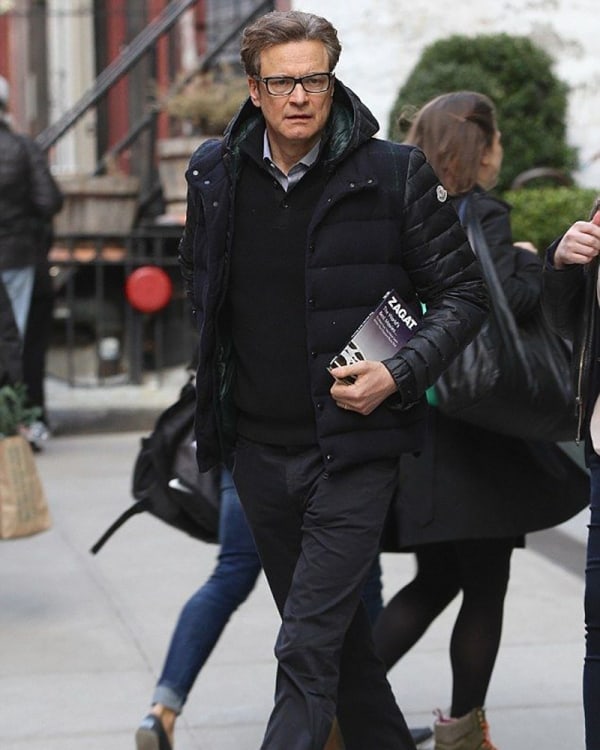 There has been a noticeable shift in the status of the puffer jacket as of late, from winter necessity to trendy wardrobe staple. In the past, donning a puffer meant you had given up on trying to look good since it was too chilly outside. This is no longer true.
Puffer jackets are not only trendy again, but also likely to be found in the depths of your wardrobe. When people first started using animal hides to ward off the cold, outerwear was born. 
Nonetheless, down puffer jackets are also one of a kind since they represent a major advancement in terms of designing an item of clothing that is excellent at keeping its owner warm, especially in snowy conditions. As a highly technical and useful garment, a down coat is the result of careful pairing of cut and material.
Production Process Of A Puffer Jacket
There are some puffer jackets that are stuffed with down, but synthetic insulation is becoming more popular since it can be made thinner without compromising its ability to keep the wearer warm. Because it does not get clumpy or shredded after being cleaned as down insulation does, synthetic insulation is an excellent choice for a work jacket. When a sequence of sewed parts of a puffer jacket is stuffed with insulation, the result is a garment that has a "puffy" look. 
The quantity, kind, and quality of the insulation that is used in the construction of a bubble jacket all contribute to the final product's level of "puffiness." It's possible that the bulkiness of some puffer jackets will make it difficult for you to move about freely.
You know what it's like to wear a "puffy" jacket if you've ever been sent outside to play in the cold while wearing many layers of clothes. This gave you the opportunity to have first-hand experience with the feeling of wearing such a garment.
What Season Do Puffer Jackets Belong In?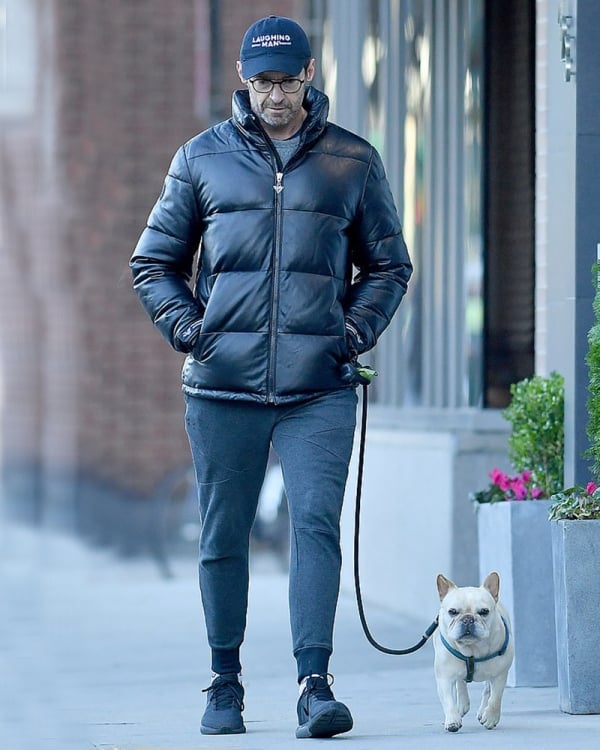 Here are a few things to keep in mind when you put together an autumn/winter wardrobe if you are currently in the midst of doing so. There is, for one thing, the atmosphere that you are attempting to create here.
It is reasonable to hypothesize that the most prominent fashion trends of this season will include bright colors and simple shapes that are reminiscent of work wear. Then there is the practicality; regardless of the look you choose, it is essential that your outer layers provide sufficient protection from the elements.
It is possible to have something that is stylish and warm at the same time, such as a leather puffer jacket. This winter everyone will be wearing this style.
Difference Between Puffer And Down Jacket
The amount of insulation that is delivered by a puffer jacket as opposed to a down jacket is the fundamental distinction between the two types of coats. Puffer jackets are filled with a synthetic substance that is supposed to replicate the warmth and lightweight insulation that down offers. As a result, the price of a puffer jacket is much cheaper than the price of a down jacket.
Quilted Jackets
The puffer jacket, also known as a quilted jacket, is easily recognizable by its quilted appearance and the "puffy" areas between the quilting. When the weather becomes cooler, nothing matches the warmth and coziness of a quilted jacket to keep you toasty and comfortable.
Best Way To Wear A Puffer Jacket
This winter, if you are only going to invest in one coat, make it a puffer. This winter, the most effective piece of apparel for getting tangled in is something that is voluminous, hefty, and insulated.
There is a broad variety of design options available for puffer coats, ranging from straightforward black to voluminous maxi forms with strong color blocking.
We have prepared some suggestions on how to wear this season's must-have puffer jacket so that you can make an informed decision about whether or not to purchase one.
After that, you will want to go outdoors every day, regardless of the weather, so that you may show off your fantastic new item of clothing.
 In the event that you are in the marketplace for a puffer jacket, the best designs can be found in our online store; many of them are also available in black.
Even while it's a wonderful experience to wear a color that makes a statement, nothing says "sleek and sophisticated" quite like an ensemble that's all black.
Not only is the color pleasant on the eyes, but it also works really well with a wide variety of other hues, making it a highly versatile color choice.
Conclusion
These jackets are both attractive and functional, puffer jackets are a must throughout the winter season. Therefore, if you want to keep warm throughout this winter without losing your sense of style, padded outerwear is the way to go. Specifically, the long puffer is perfect since it can keep you warm while still looking fashionable, so what are you waiting for? It's time to get one.