The traditional flat wedding bands are now out of date and stylish bands are in. You must choose among stylish Wedding Band Trends For Men if you are planning for one. The special bond needs a special symbol which must be unique and trendy. It will be the lifetime thing you will keep near your heart. So it is always worth to invest in such latest trendy wedding band. This year wedding band designers came with a new bang. It is the best time to be creative with the textures, metals, and designs of the wedding band. Break all the traditional wedding band rules and jump into stylish inspirations here. Here we have some idea of Shoes Every Man Should Own. Have a look-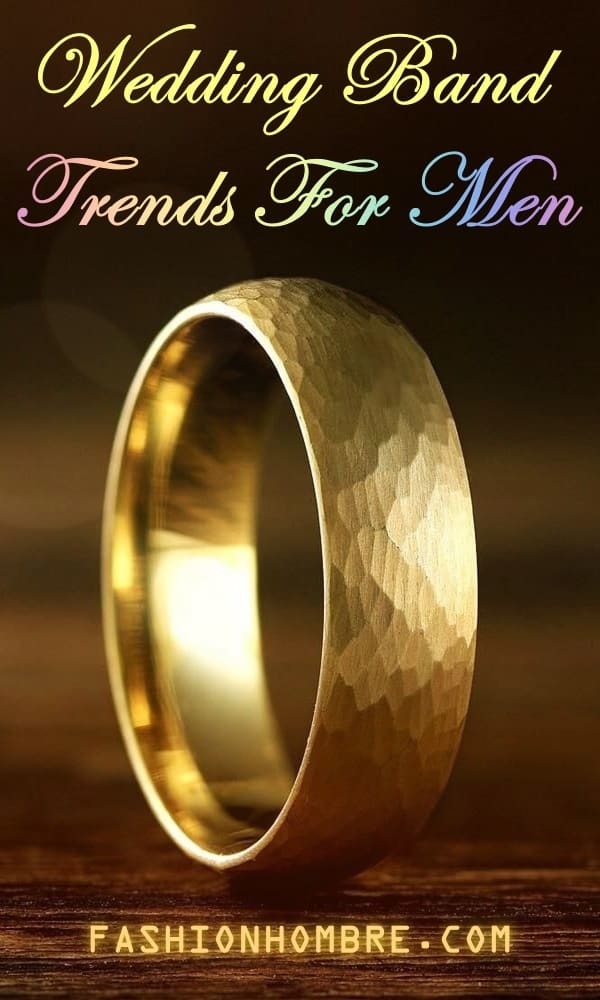 Wedding Band Trends For Men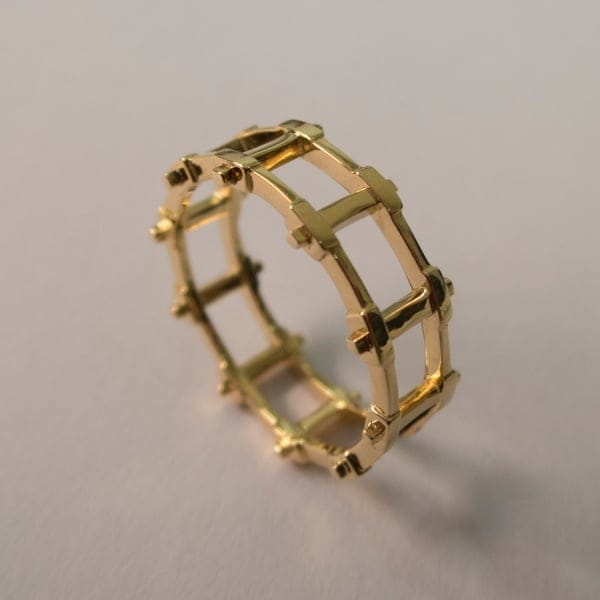 Image Source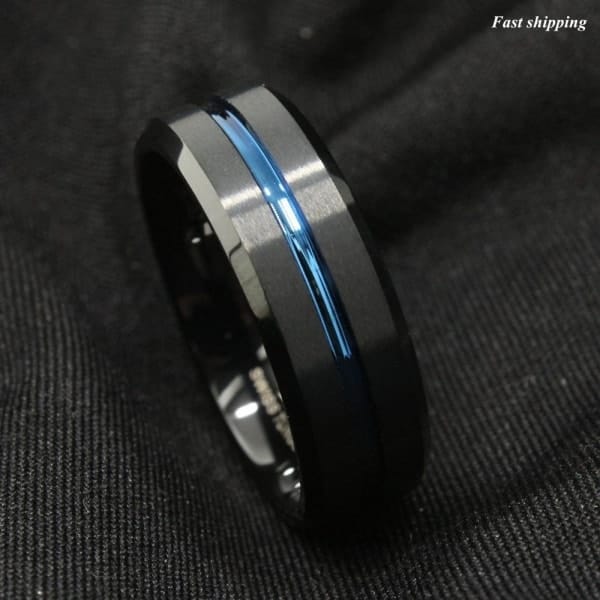 Image Source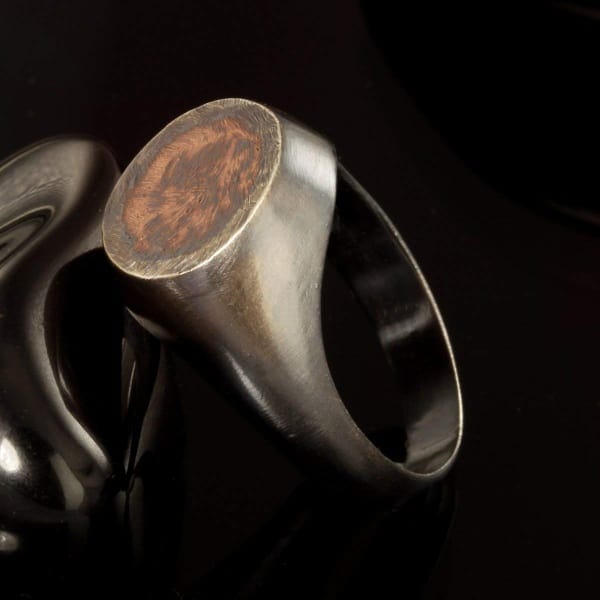 Image Source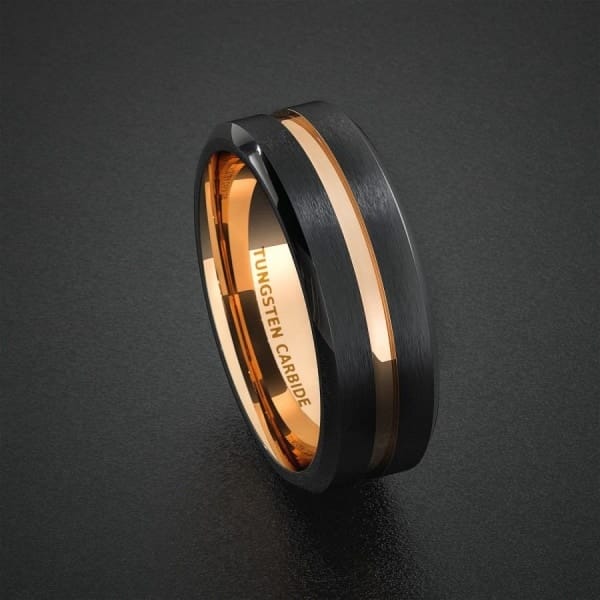 Image Source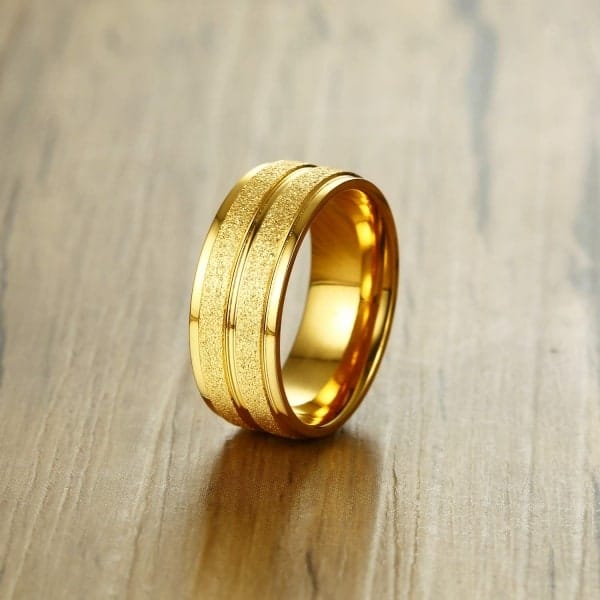 Image Source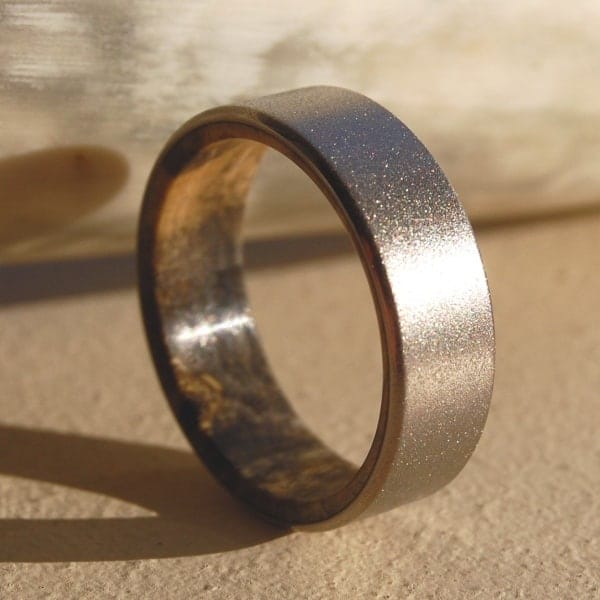 Image Source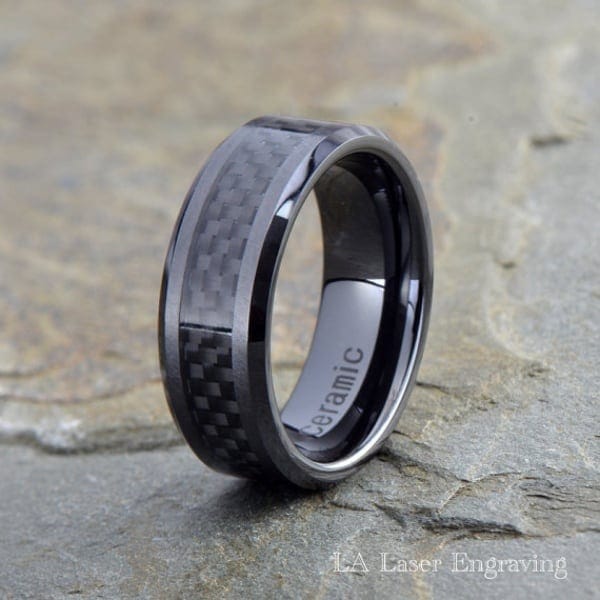 Image Source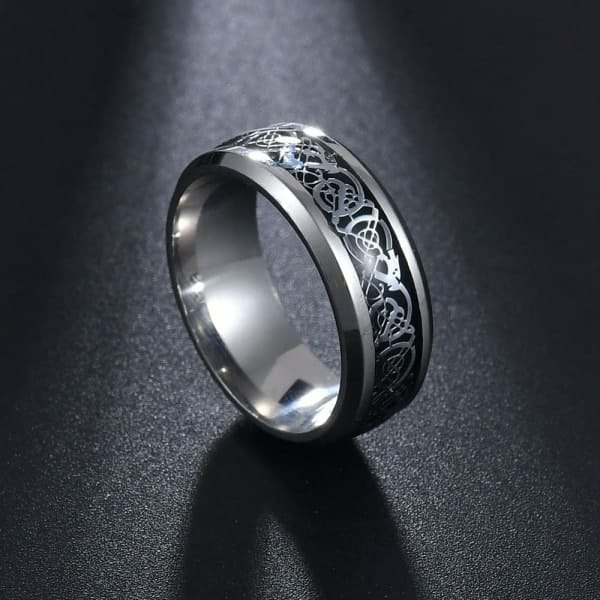 Image Source
Mixing The Metals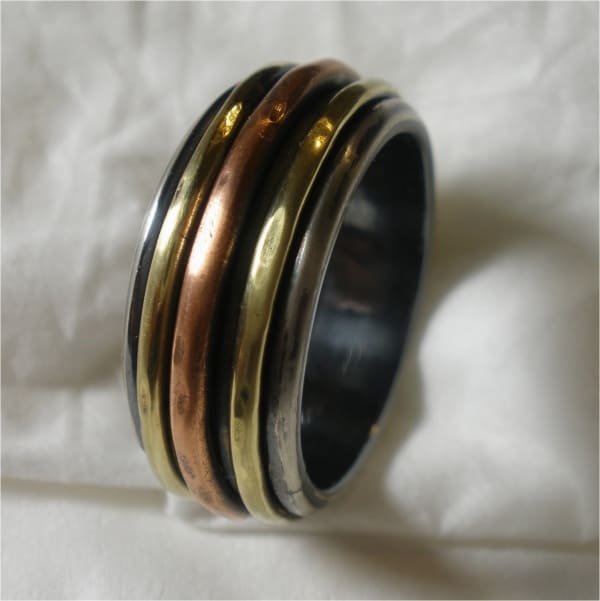 Image Source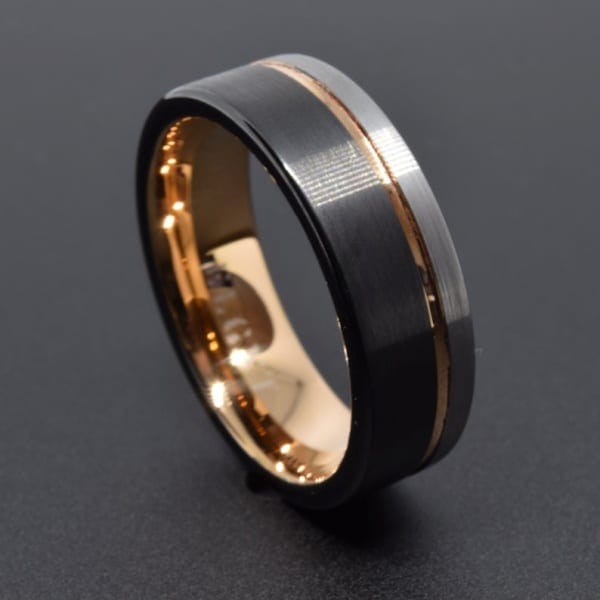 Image Source
Traditionally, people used to love wedding bands in gold and silver only. With the change in time, this choice seems to be updating. There are huge varieties of metals that are now used for wedding bands. You can mix such metals with gold and silvers to have a unique wedding band for you. Gold with platinum is the most popular metal mix in the wedding bands. You can go with this amazing combination or can come up with a unique one too.
The Gorgeous Black Diamond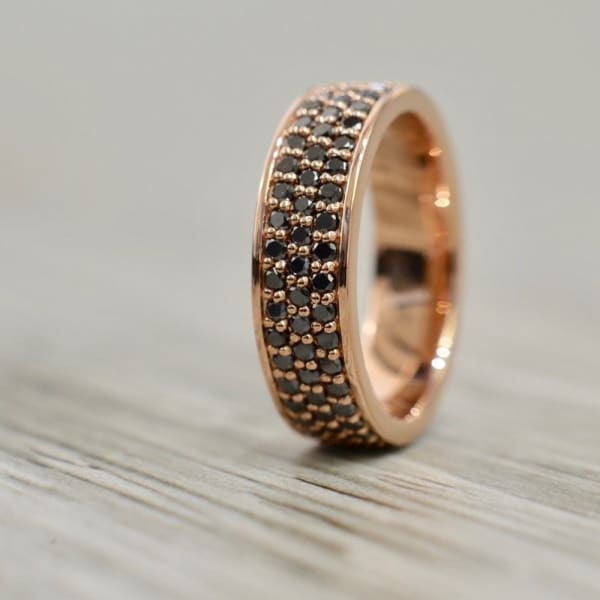 Image Source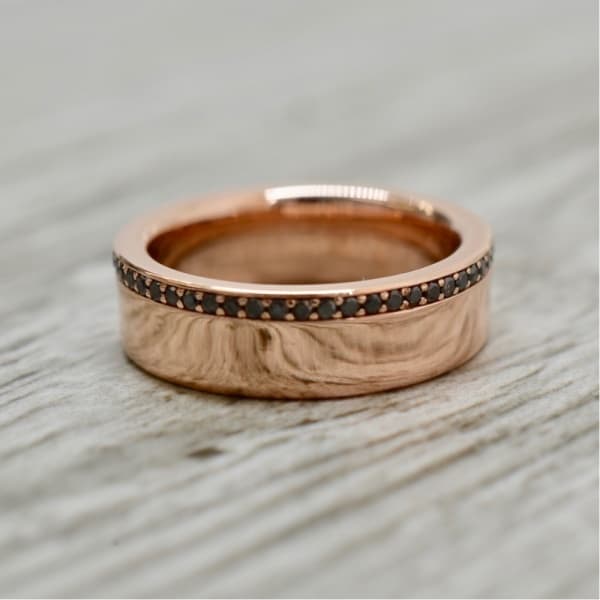 Image Source
Add a twist to your wedding band design with the gorgeous and unique black diamonds. White diamonds have been seen on the bride's ring from years. This year Wedding Band Trends For Men can be seen with such black diamond with metal. You can create patterns with such diamonds and add a special touch to the design.
Detailed Textures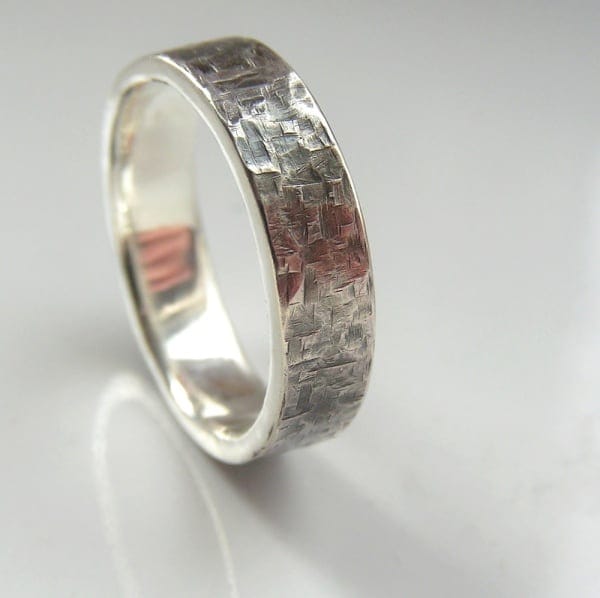 Image Source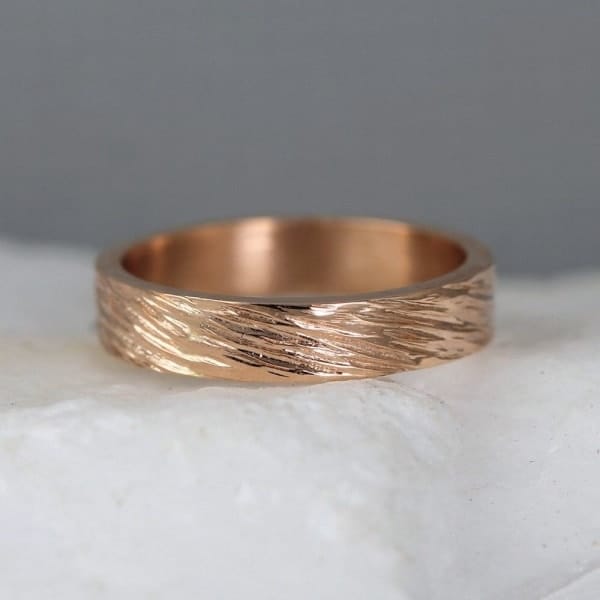 Image Source
Simple and sleek wedding bands are boring now. Add interesting textures to the bands to make them unique and trendy. Textures will help you maintain your wedding band in daily use. Scratches and damages can hide in textures and make it look shiny and beautiful. Textural wedding bands are a massive moment in the latest designs. So say bye to the sleek and simple wedding bands and choose the textures.
Match The Bride With A Rose Gold Band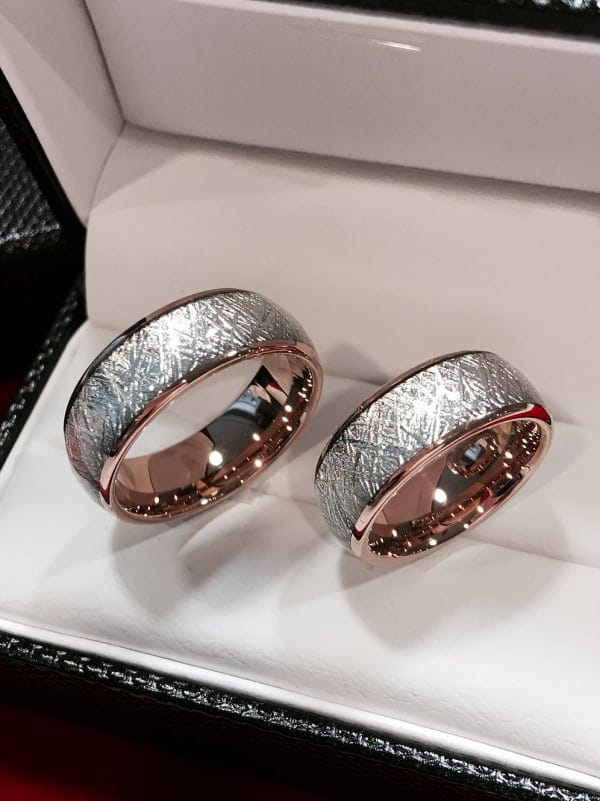 Image Source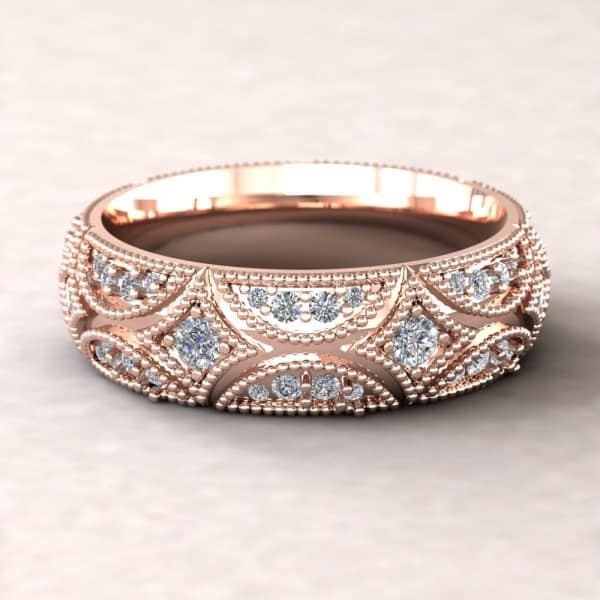 Image Source
Rose gold wedding bands were common in brides from years. It is the year 2023 when men are also choosing the rose gold wedding bands to match the bride. You must choose this rising rose gold popularity for your band. These rose gold wedding bands are best in entire Wedding Band Trends For Men if you want a romantic and soft touch.
White And Hot Platinum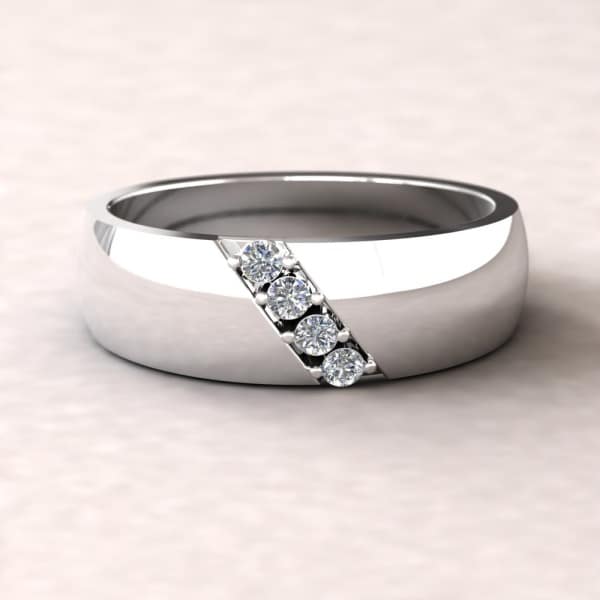 Image Source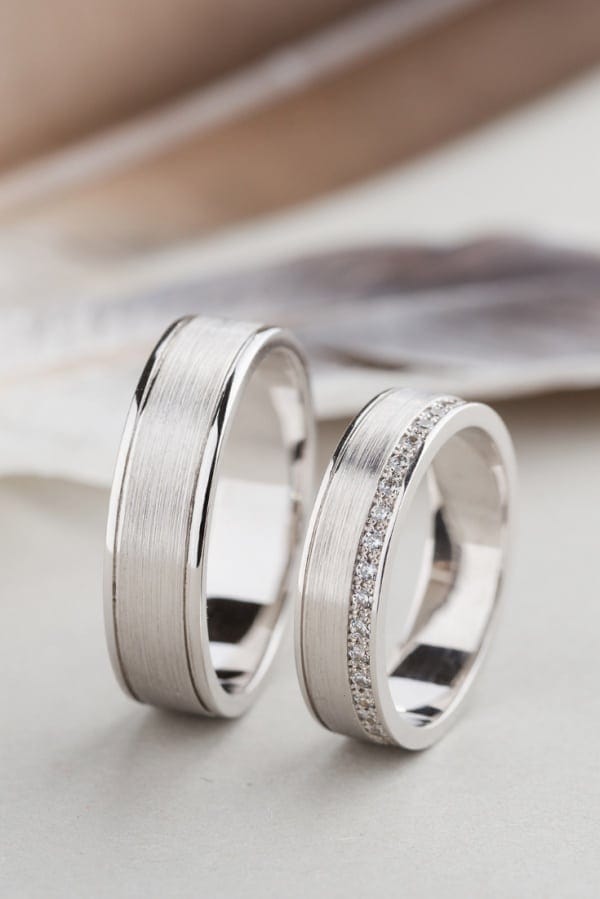 Image Source
The beauty of platinum metal is worth appreciation. You can get such a pretty wedding band of platinum in sober designs. If you love you can also add a stone to it. These platinum wedding bands come in a matte finish and thus need to be maintained carefully.
Include Natural Materials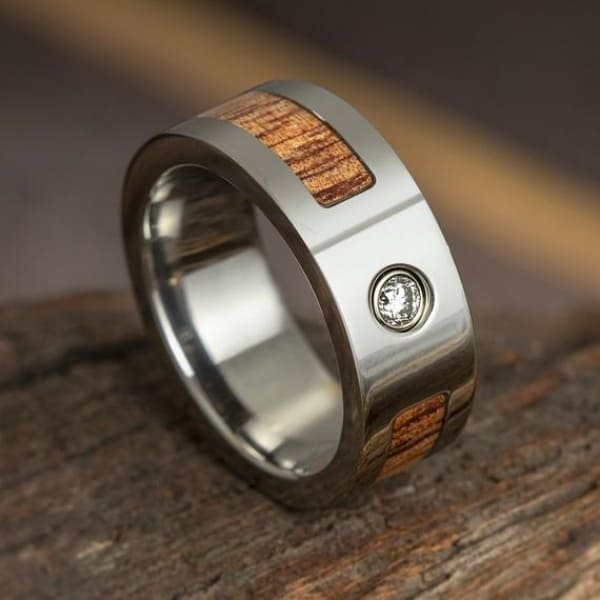 Image Source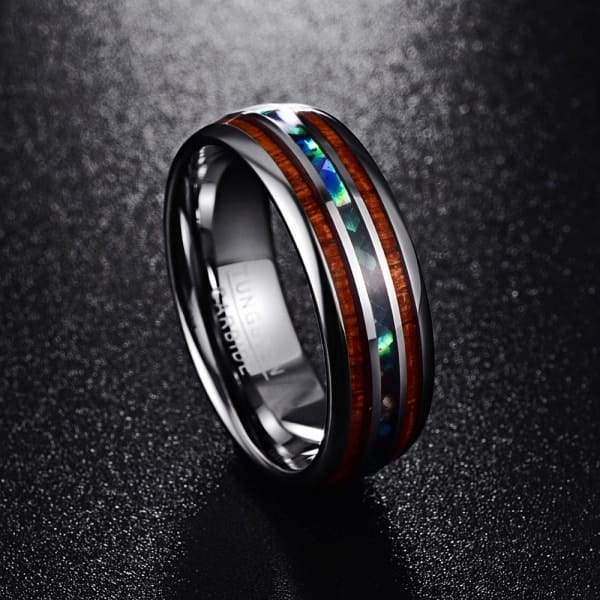 Image Source
It is trending to include natural material like wood in a wedding band. Think how unique the concept is. Those who are in love with nature must choose such out of the box wedding band trend. Metal can support and protect these natural materials to give you a strong and durable wedding band.
Personalised And Customised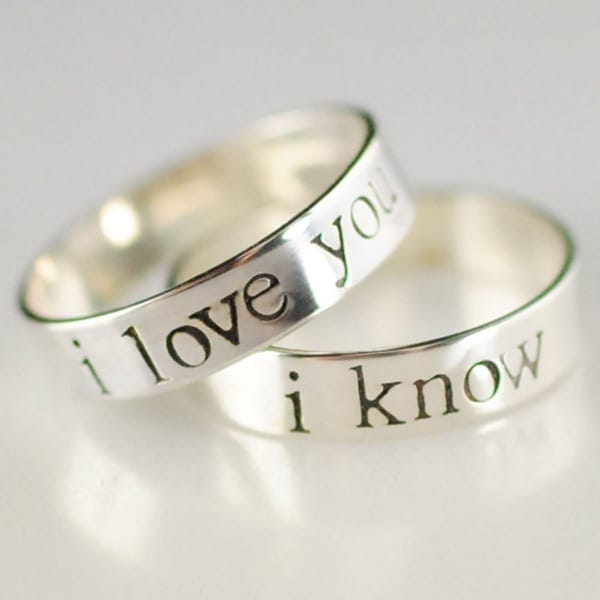 Image Source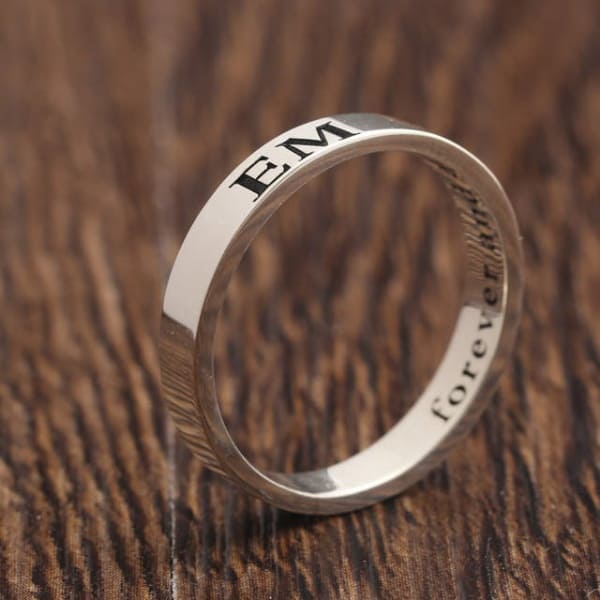 Image Source
Customized and personalized wedding bands are the best option if you want a unique one. You can write a quote or feelings on the band. This customization can showcase your likes and hobbies too.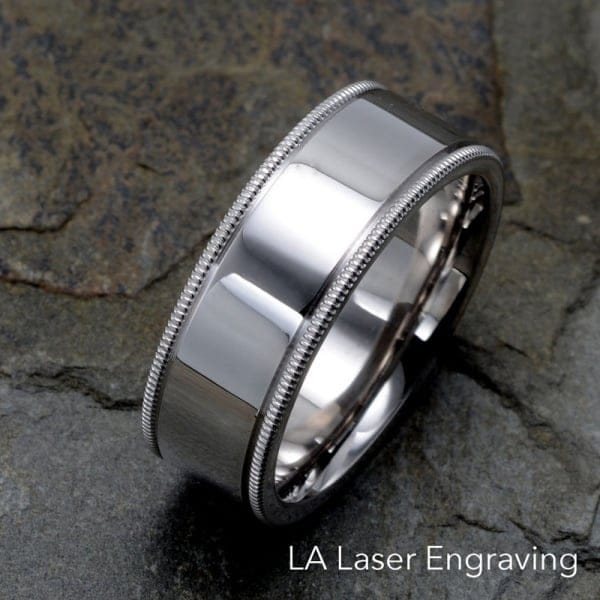 Image Source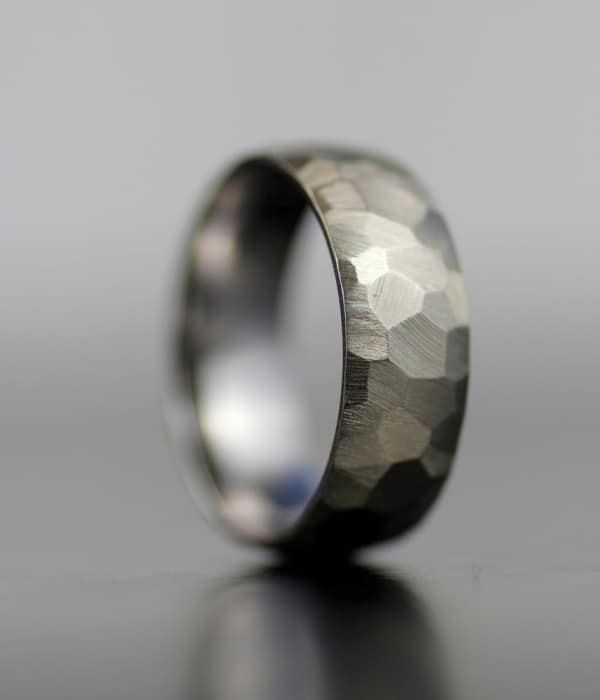 Image Source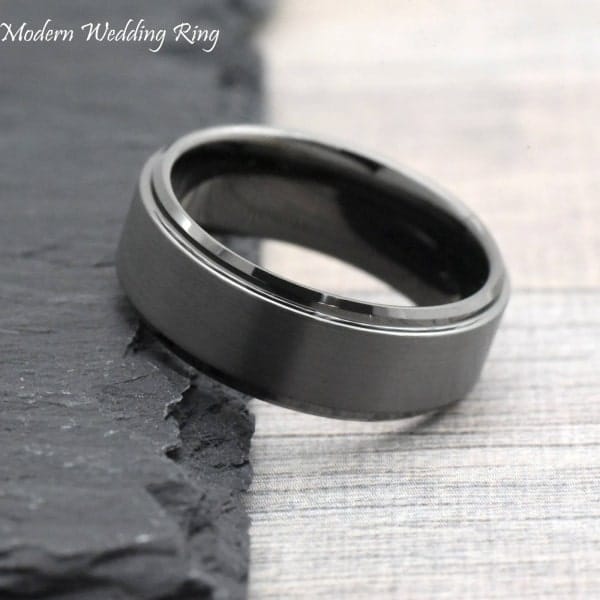 Image Source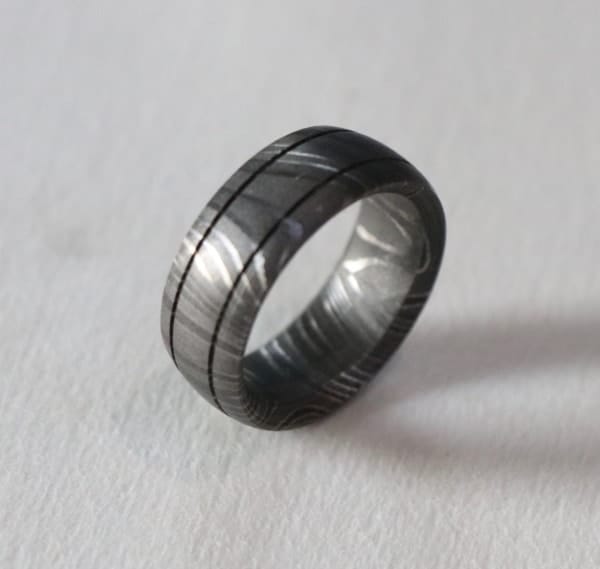 Image Source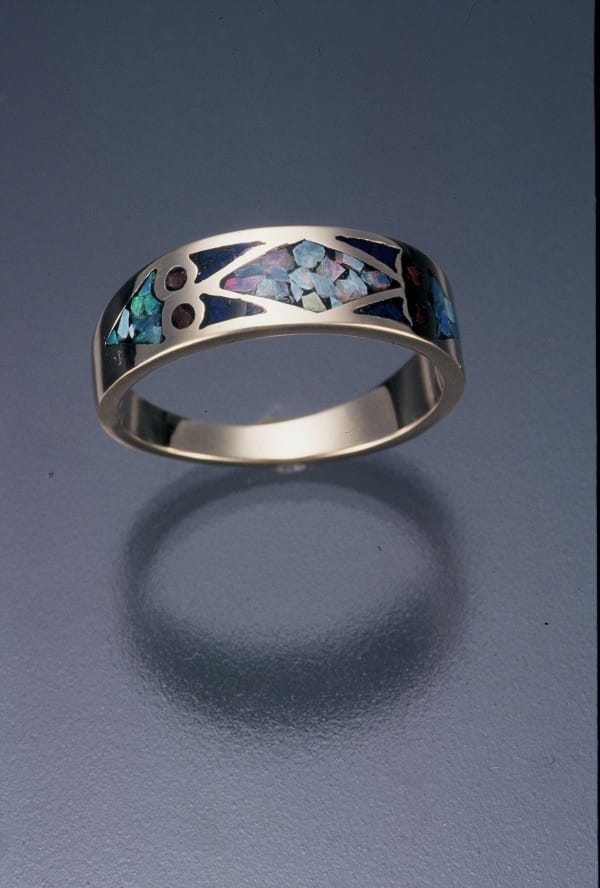 Image Source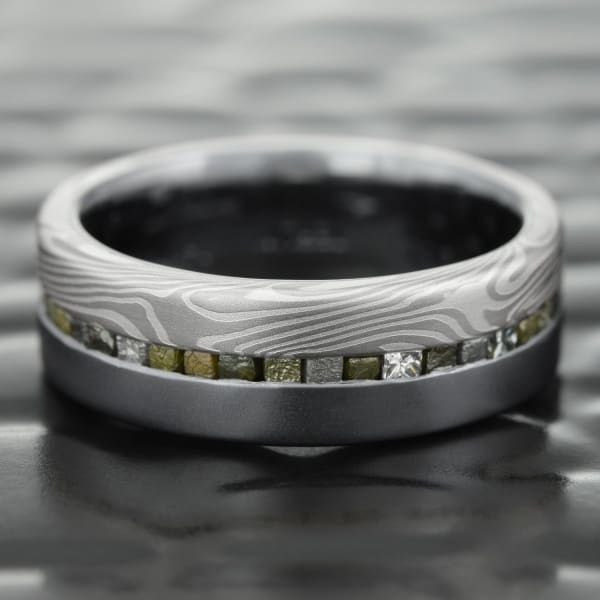 Image Source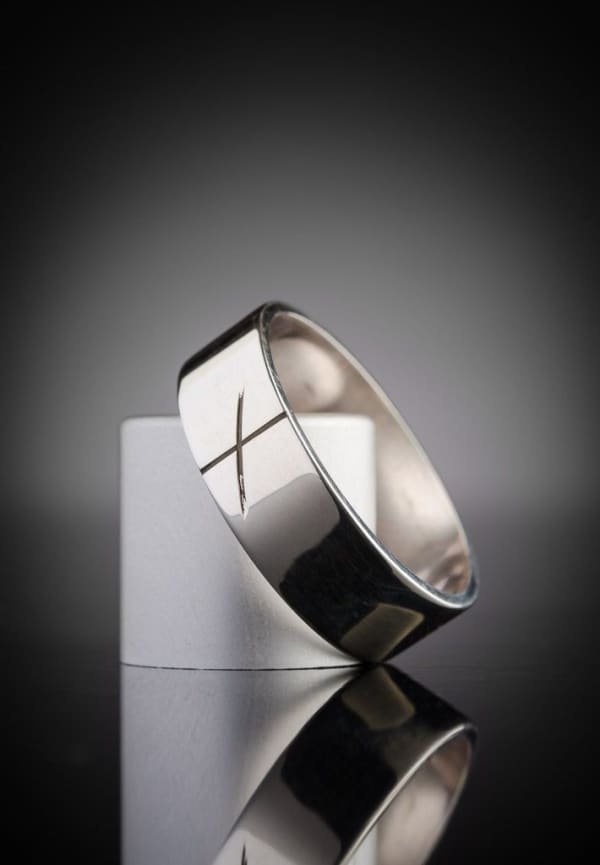 Image Source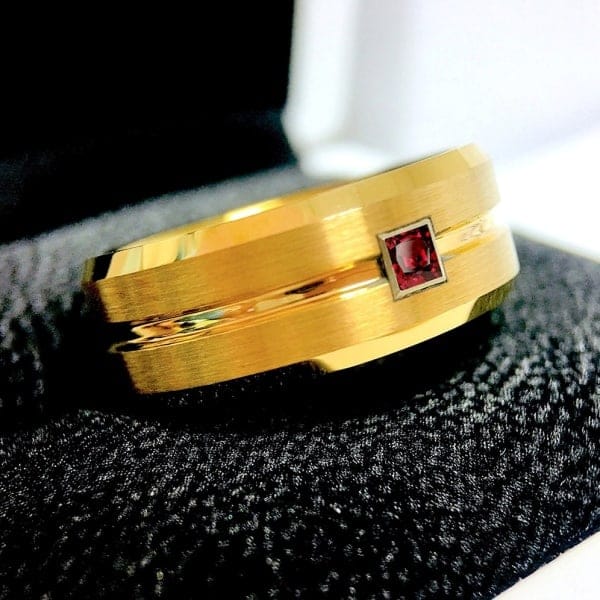 Image Source
You must have loved the entire collection of Wedding Band Trends For Men listed here. Now you get lots of options to choose from. Play with the designs and metals other than traditional gold and silvers. The time has come to say goodbye to the old fashion wedding bands and kiss the latest and trendy designs. You can now find the most comfortable wedding band for your fingers. You can select the shape and design that suits your skin tone and hand. Use all the above concepts to choose the one for you.