Drawing and painting is a hobby as well as the profession of many people. There are various types of drawings and paintings which people love to do such as still painting, pencil drawing, watercolor paintings and many more. One of the popular drawings is Observational Drawing ideas. The phrase 'observational drawing' normally means drawing from life. So, here we are giving you 11 Amazing Observational Drawing Ideas from which you can choose and start drawing. Checkout Some Easy Face Painting Ideas For Boys.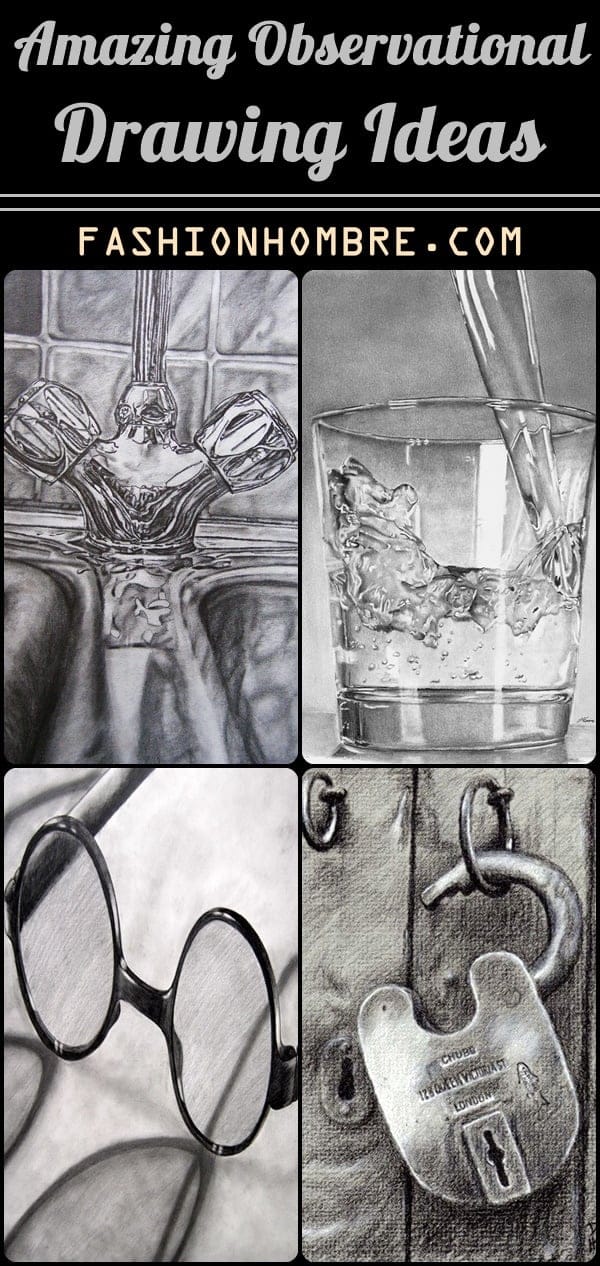 Amazing Observational Drawing Ideas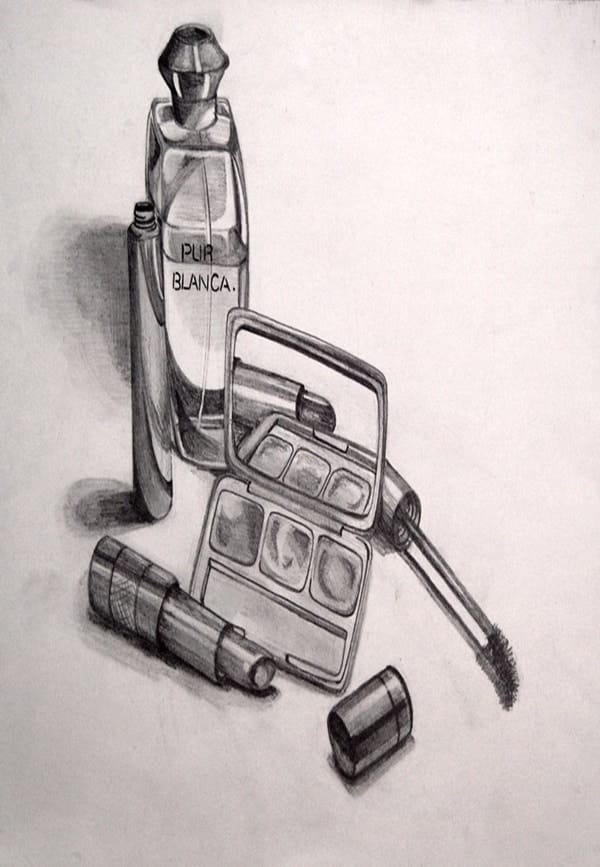 Image Source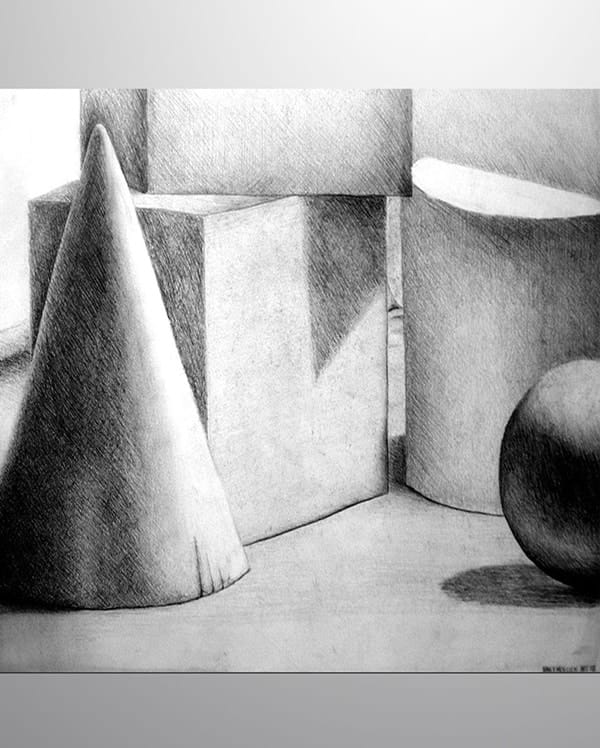 Image Source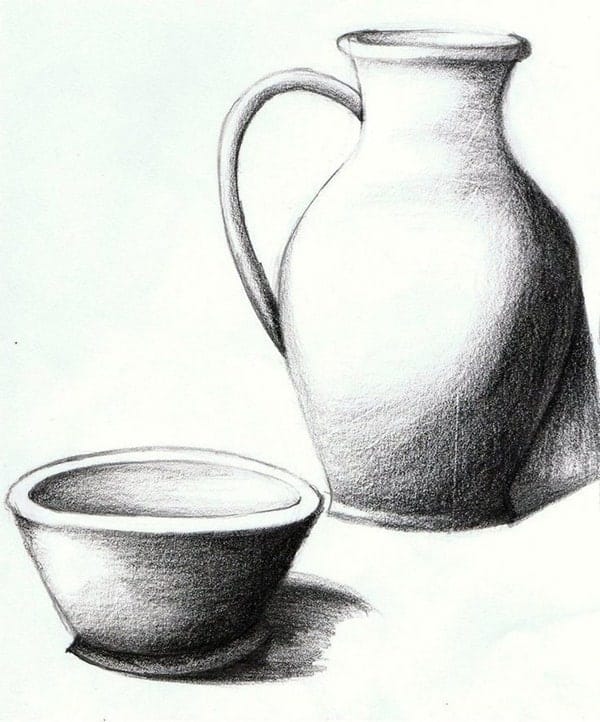 Image Source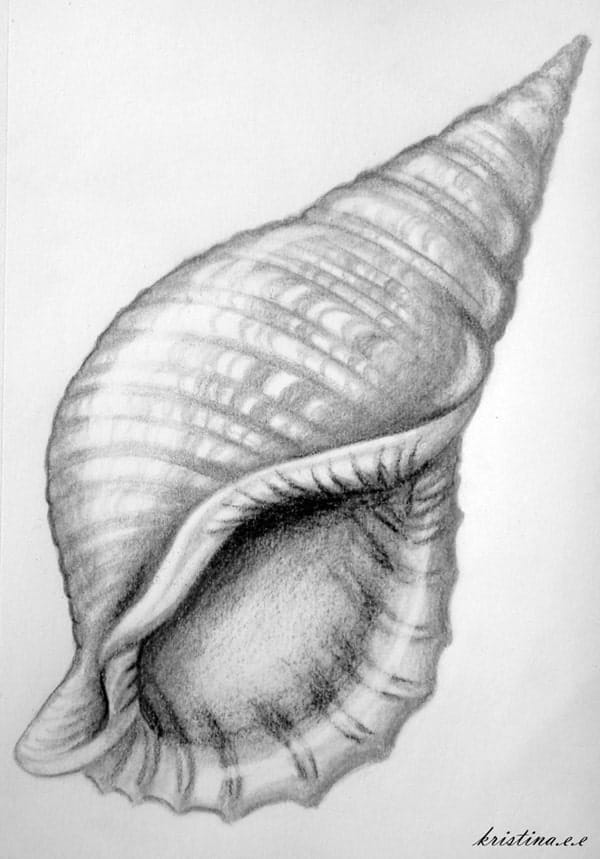 Image Source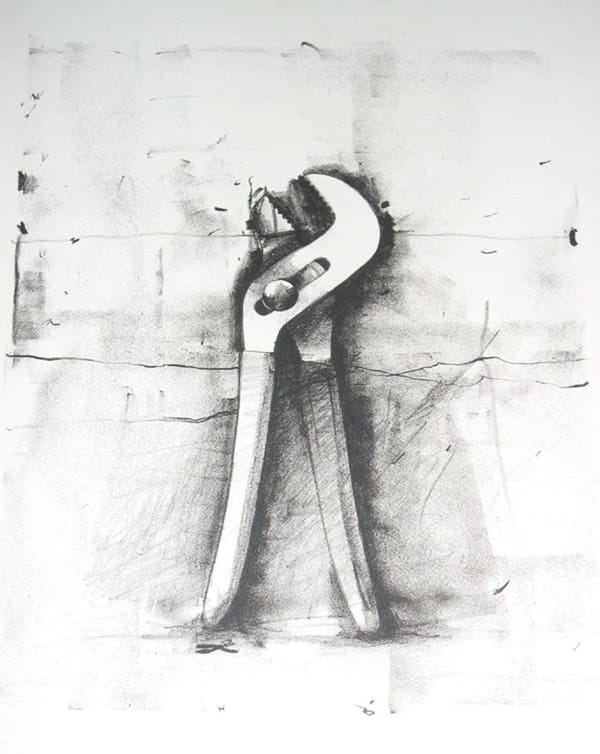 Image Source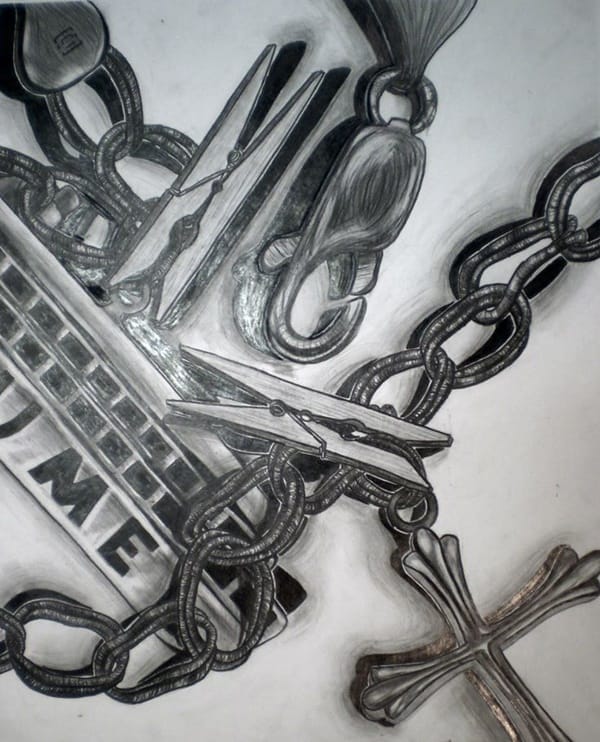 Image Source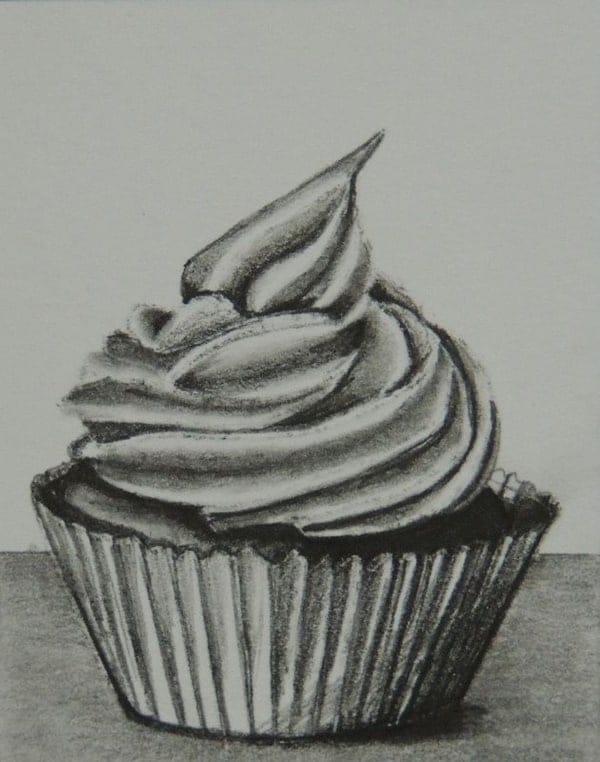 Image Source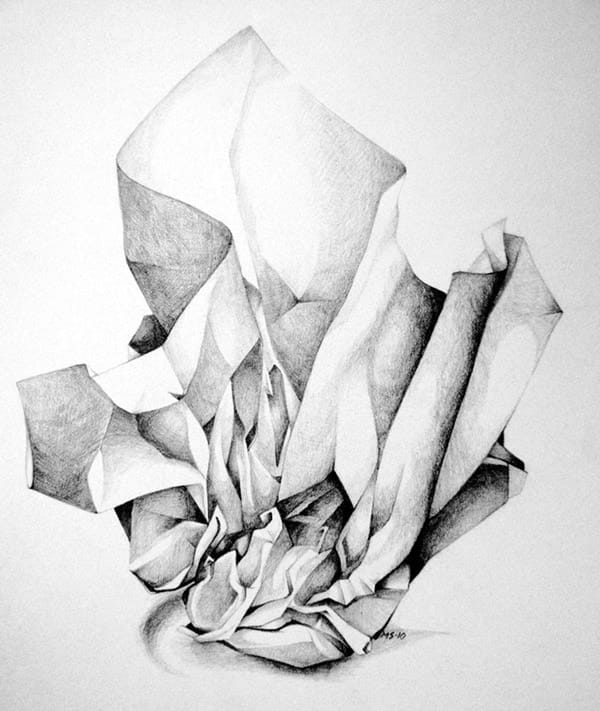 Image Source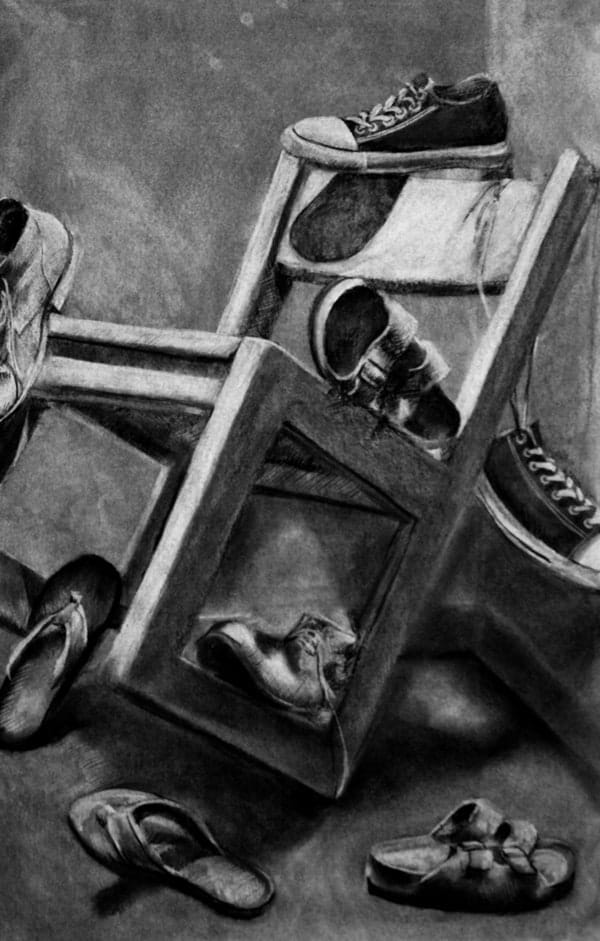 Image Source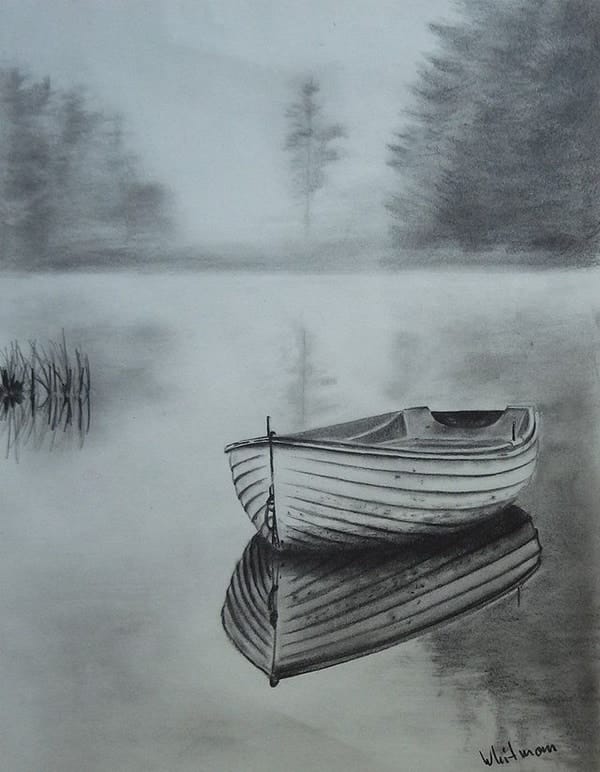 Image Source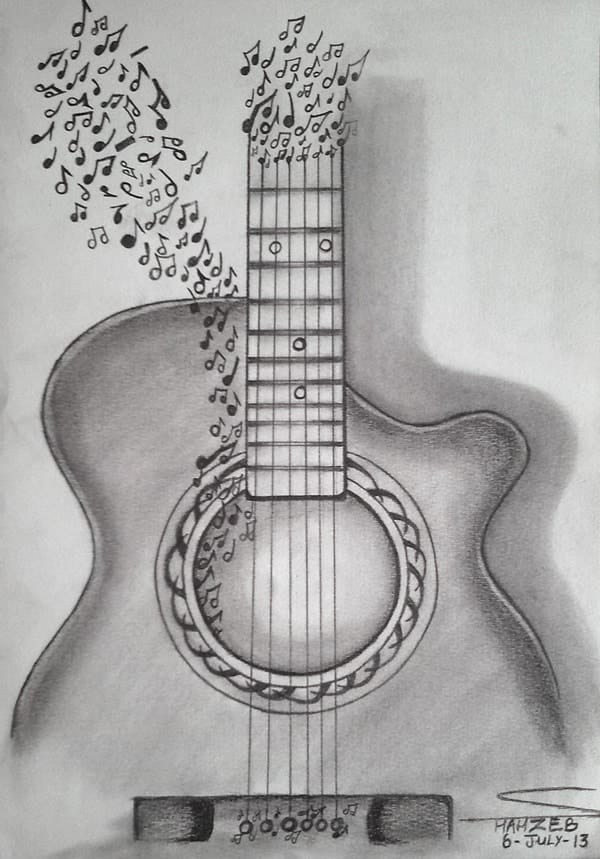 Image Source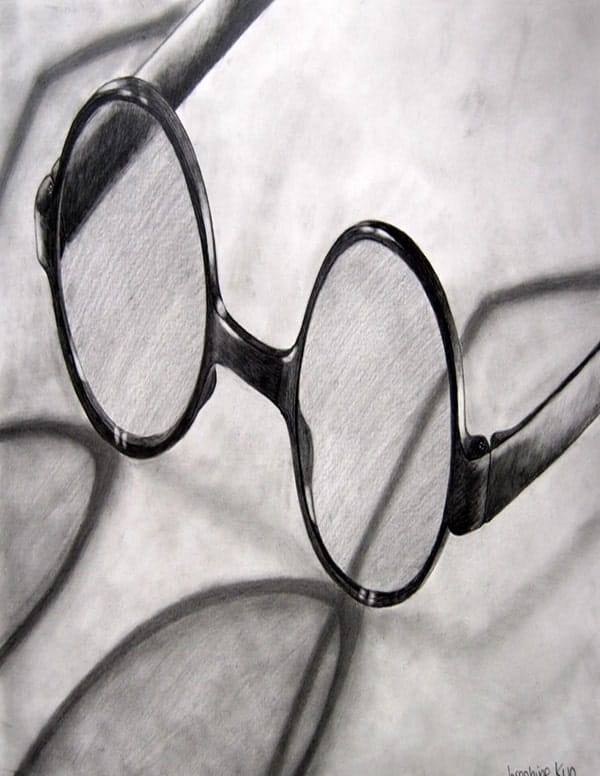 Image Source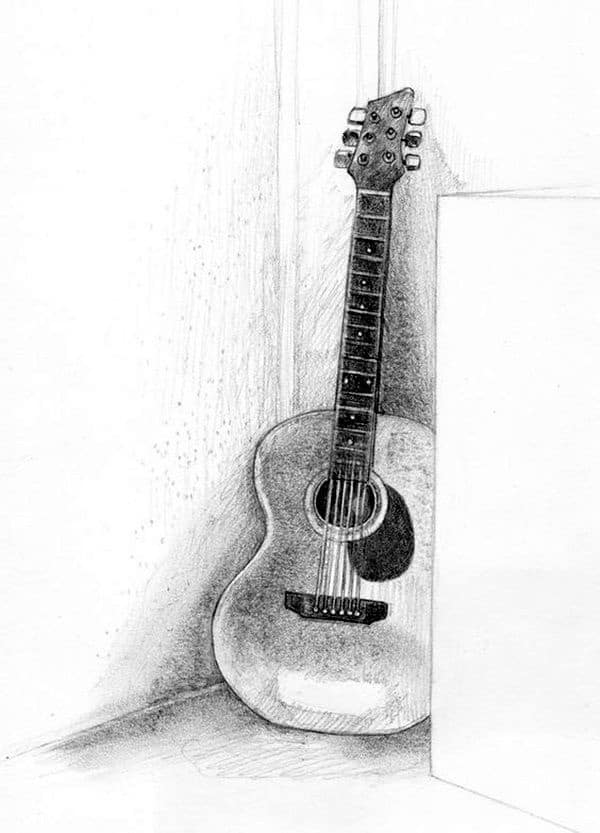 Image Source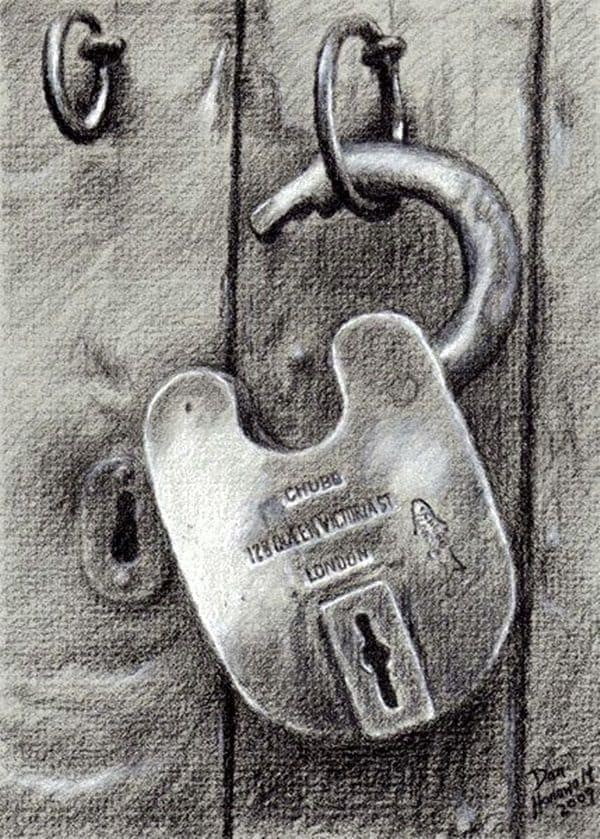 Image Source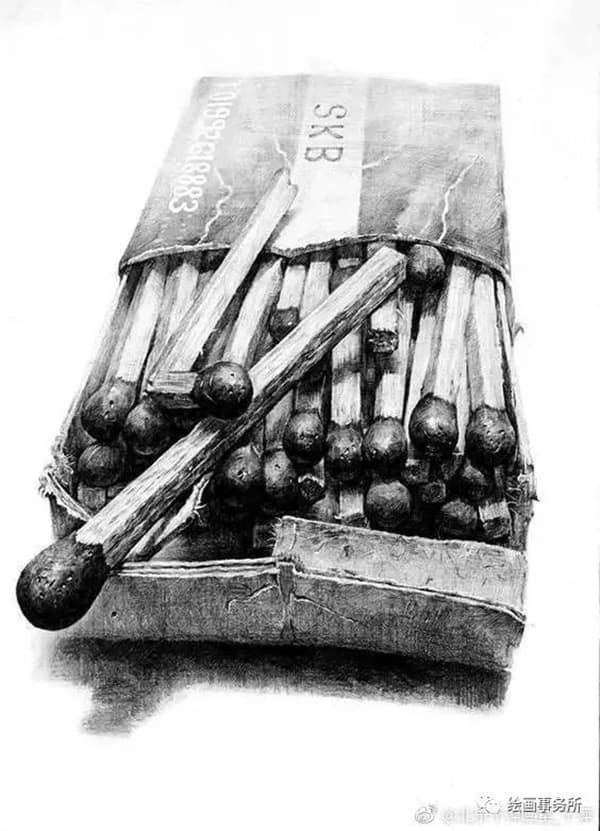 Image Source
Machinery And Mechanical Parts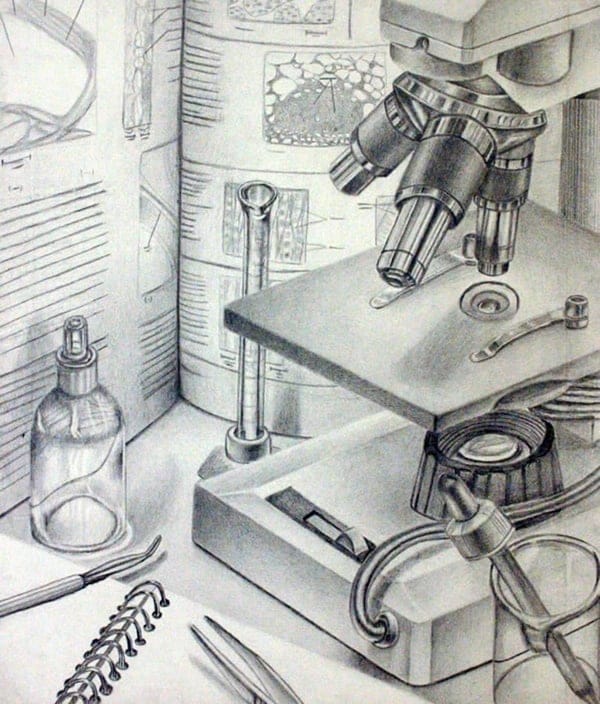 Image Source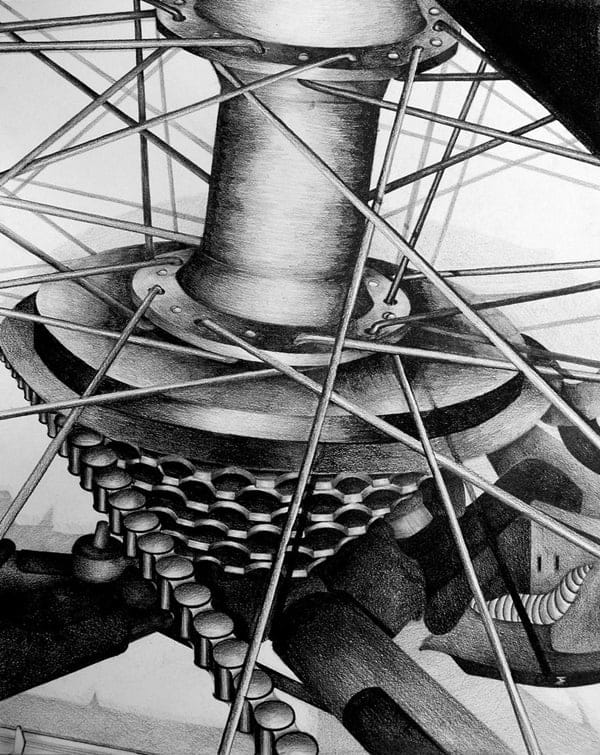 Image Source
When the internal workings of mechanical items are exposed, there are often continuous opportunities for making a drawing. You can make various types of drawings of machinery and mechanical parts such as a typewriter, gears, motor and so on. Moreover, you should take care of minute detail or small parts of machinery to get a piece of art.
Styrofoam Cups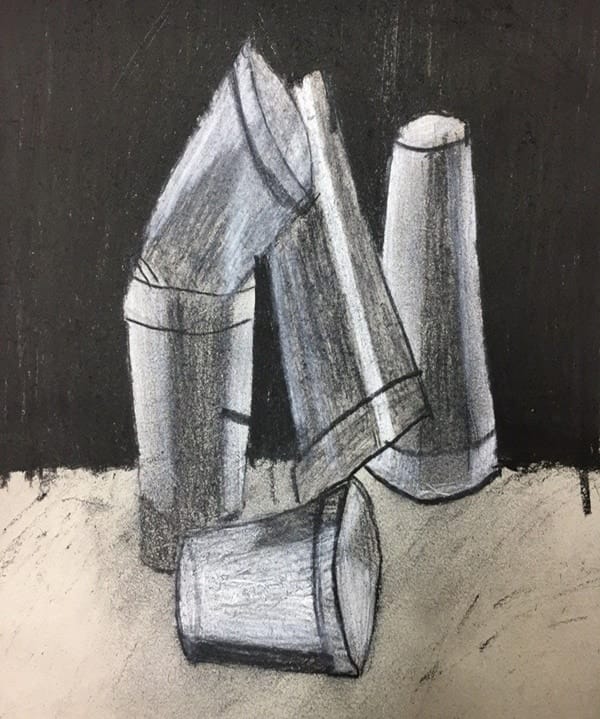 Image Source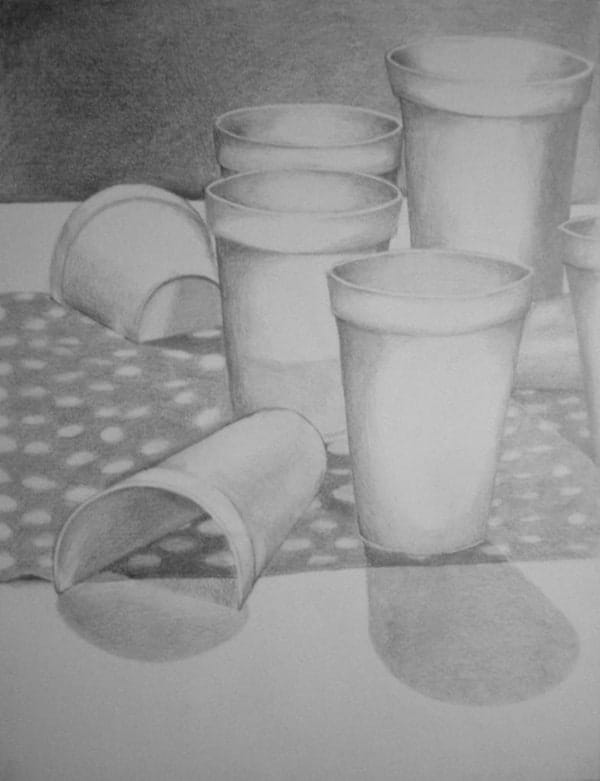 Image Source
In the list of Observational Drawing Ideas, next is a Styrofoam cup. This is an outstanding drawing activity especially for students to know how to draw or represent ellipses. All ellipses, no matter what angle they are seen from, must be rounded at the ends, not pointed. You can surround the hollow truncated cones by shadows and striking pockets of curved negative space, making a superb still life observational drawing piece.
Wooden Mannequins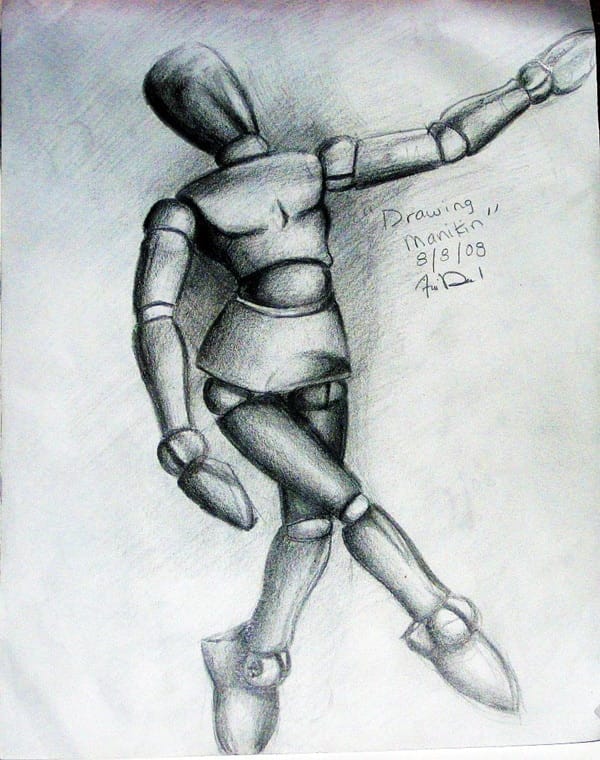 Image Source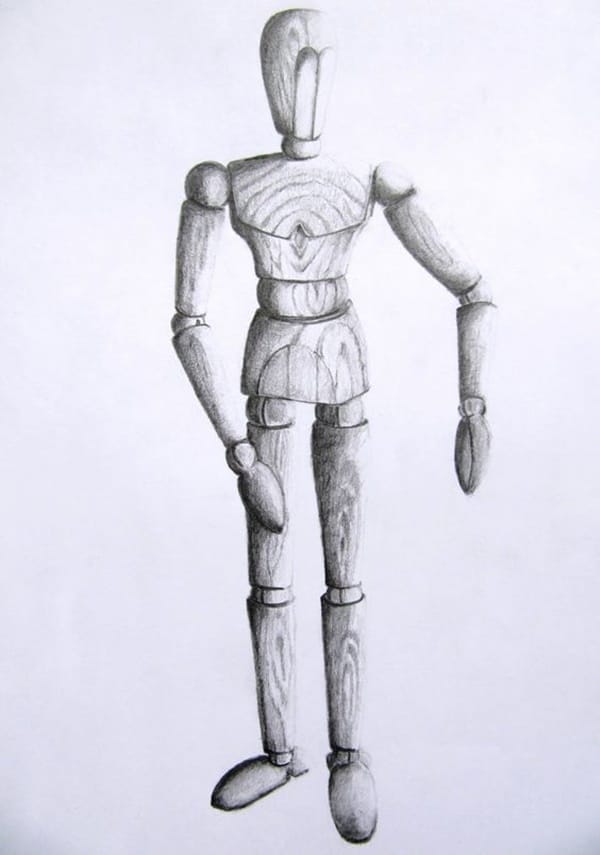 Image Source
Wooden mannequins can be great Observational Drawing Ideas. You can draw these using HB pencil and shade some parts of it to give your drawing a perfect finishing. You should carefully observe each and every detail of wooden mannequins such as racks, drawers, their handle and so on. Apart from this, always try to draw the wooden mannequins from real objects when possible. If you are working from a photograph then using a grid can result in highly precise and excellent work.
Toys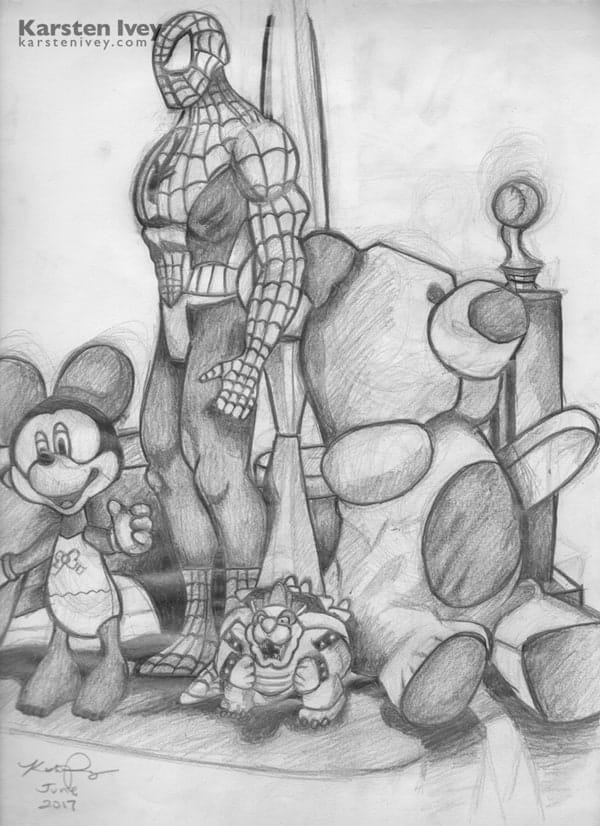 Image Source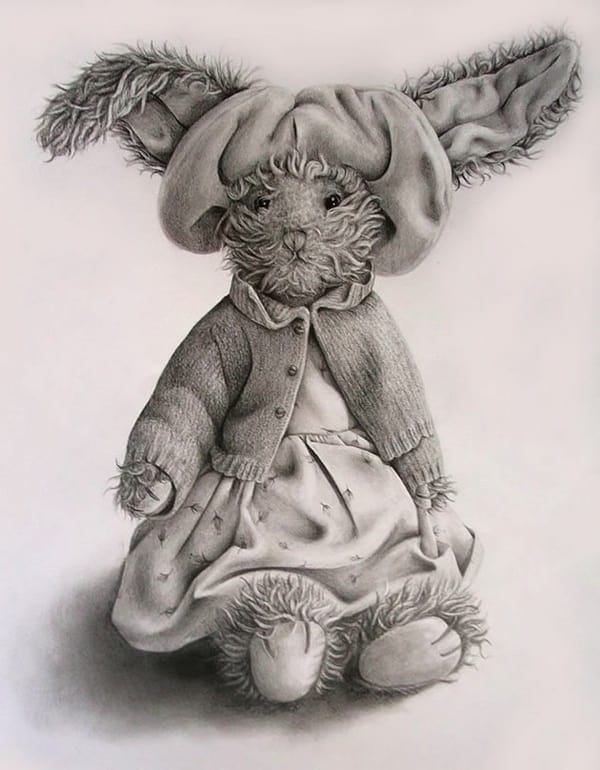 Image Source
Observational Drawing or still life paintings of toys are a popular choice amongst many artists as well as school going students. You can choose to draw from an extensive assortment of toys such as dolls, ancient teddy bear, toy train and others. For this drawing, you can use a variety of graphite pencils like 5H to 9B. You should carefully look at the nature of the materials as only when you know how a material behaves under diverse conditions so that you will be able to depict it in a realistic manner.
Fruits In A Bowl

Image Source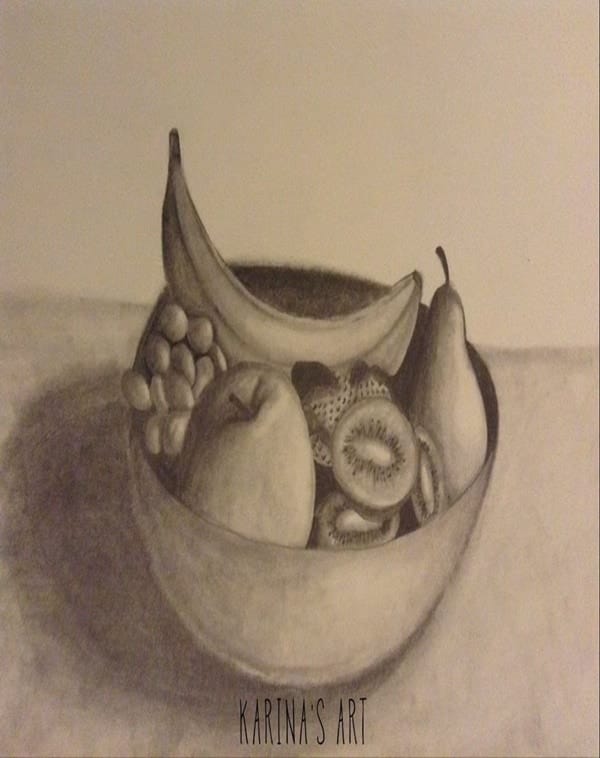 Image Source
In the Observational Drawing Ideas next is Fruits in a bowl. This is one of the most popular Observational Drawing. It's not so tough to draw as compared to other drawing ideas mentioned in the post. To draw it more perfectly you can draw outlines and keep them light not dark. The edges should in its place be defined by a change in tone or color.
A Shaded Glass Of Water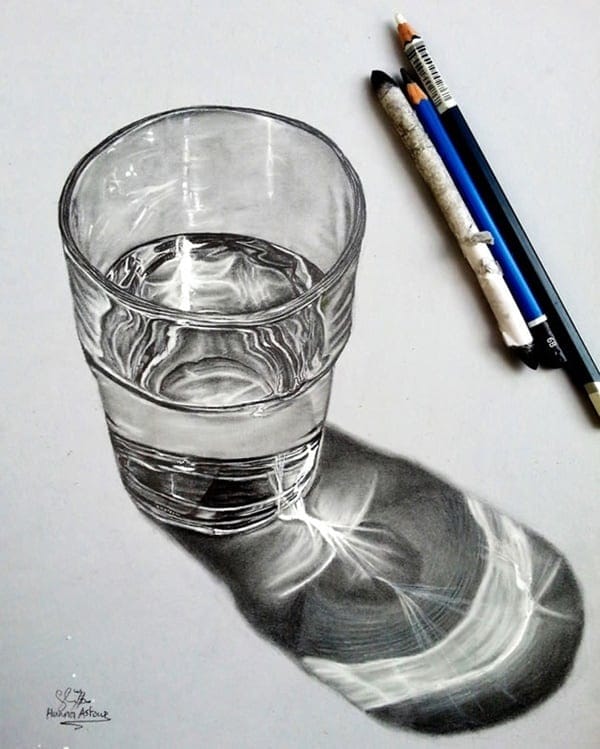 Image Source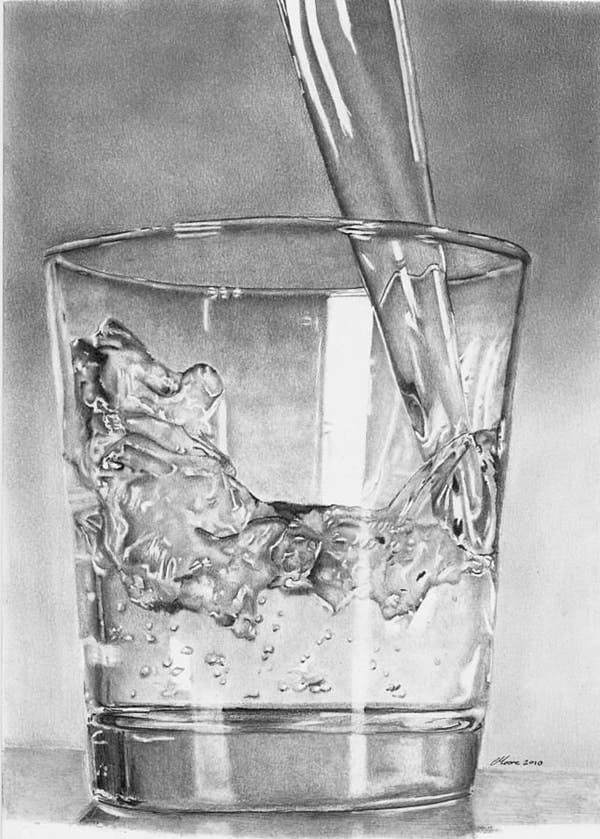 Image Source
Observational Drawing ideas should preferably start with black and white and then to colors. You can choose this drawing idea if you want to make an art piece in shading from. A shaded glass of water is a perfect way to understand the nuances shading and shades it can bring. So, choose this idea and practice to have a better understanding of shading with a pencil in objects.
Empty Boxes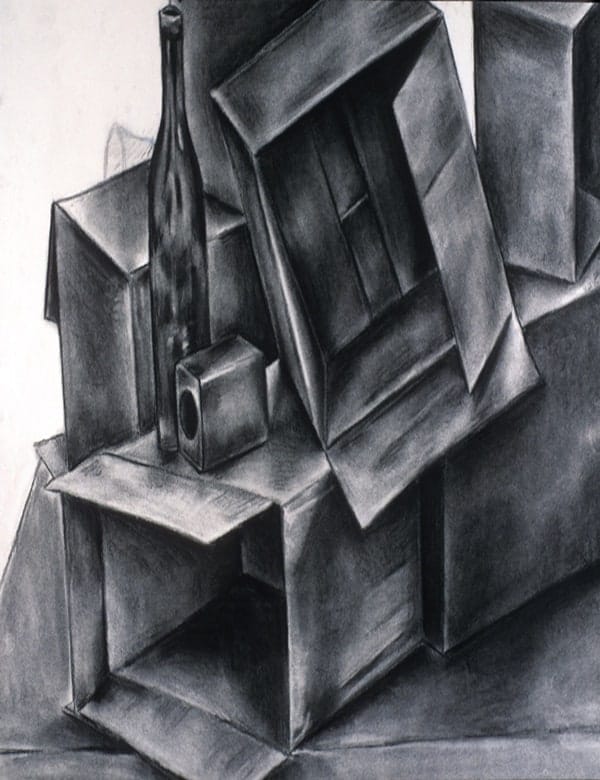 Image Source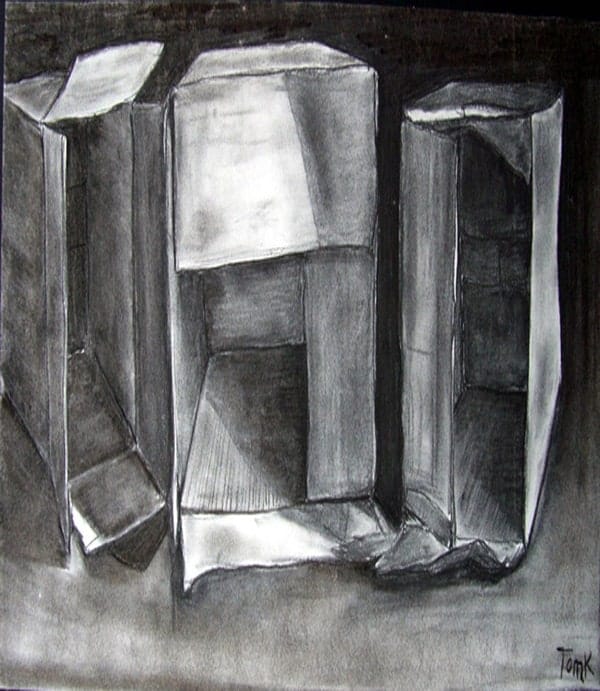 Image Source
Empty Boxes provide a great up to date still life objects. In a first look, boxes seem to draw easily, but it is not like so. They are consists of flat planes, primarily straight lines with some details. So this drawing requires a good understanding of the viewpoint for observing the variations in an effective manner. It's up to you how many boxes you want to draw. You can draw various boxes as per your choice and give a shade of light brown pencil color to have a good piece of drawing.
Vases And Vessels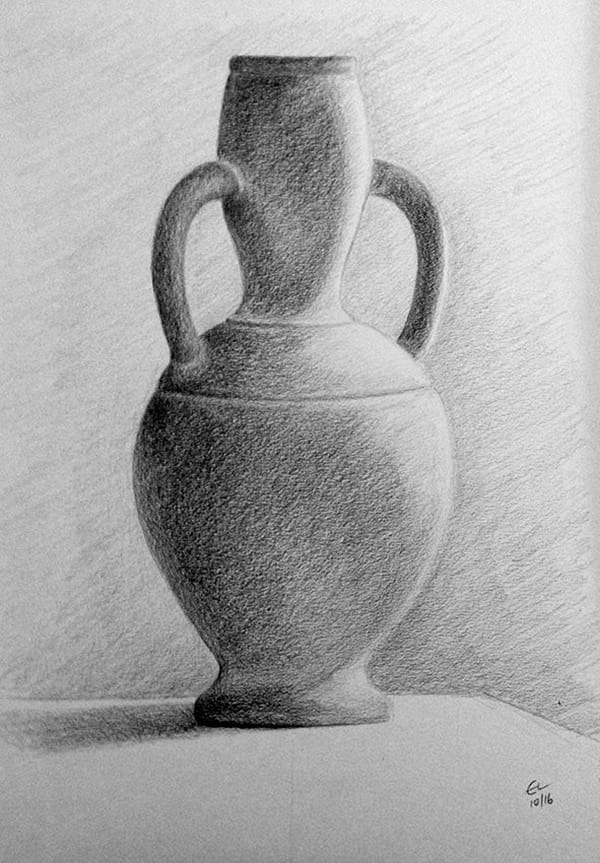 Image Source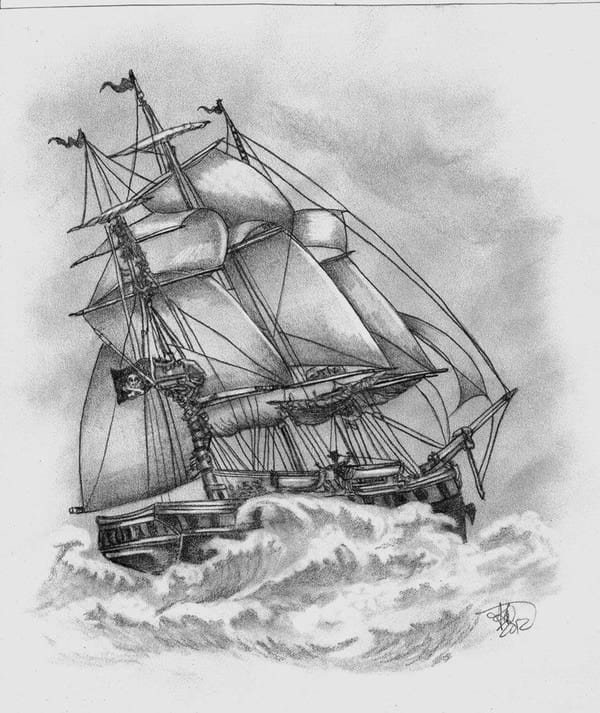 Image Source
You can also draw Vases and Vessels or other household items such as bottles, bowls and so on. You should visualize these objects carefully and then start drawing. Other than pencil shading, you can also fill some watercolor to give your painting a more finishing and realistic look. Moreover, you can also try to draw a rough sketch which will allow you to get the right proportions, prior to adding the details.
Jewellery Items And Boxes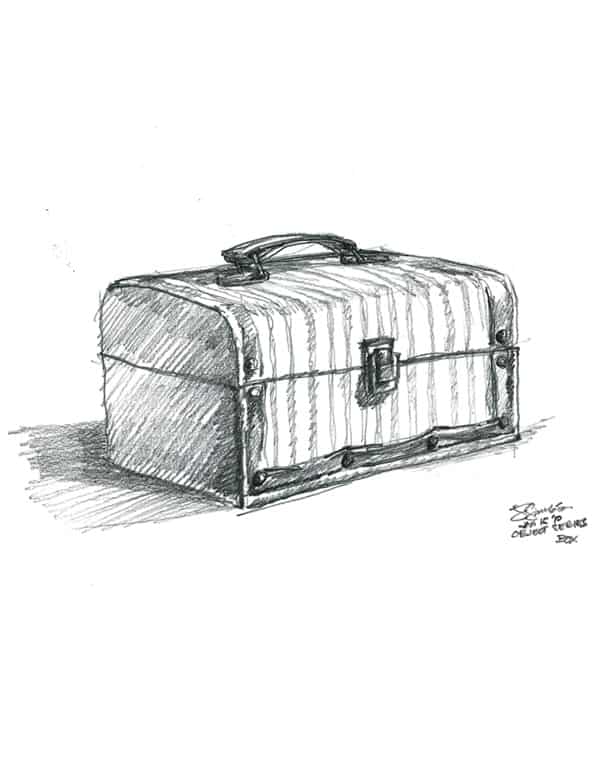 Image Source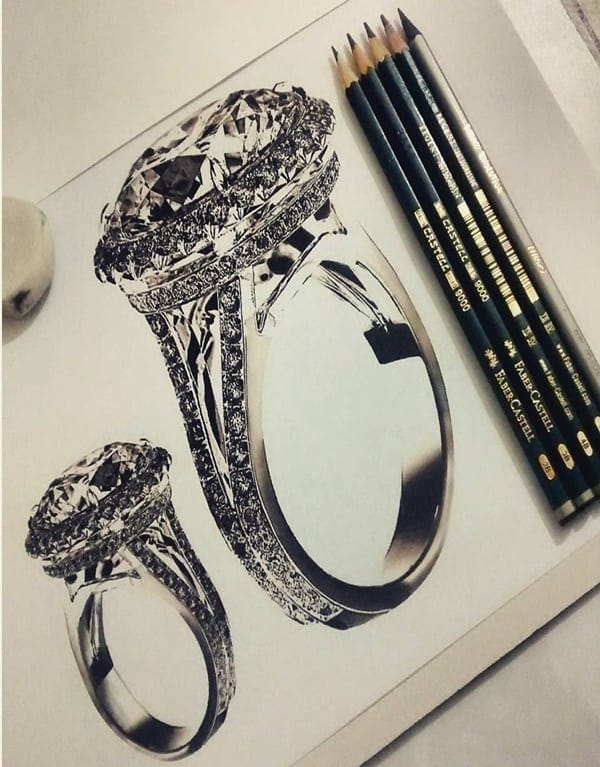 Image Source
Jewellery items and jewellery boxes are good ideas for observational drawing. You can draw it with dark backgrounds, for example, the necklace shown on black acrylic paint. The jewellery boxes will provide you with the chance to correspond to three-dimensional spaces, while the jewellery itself adds shiny, detailed central areas within the work. You have to also observe that where the light as well as dark areas are and copy what you see to make an excellent drawing.
Marbles, Balls, And Spheres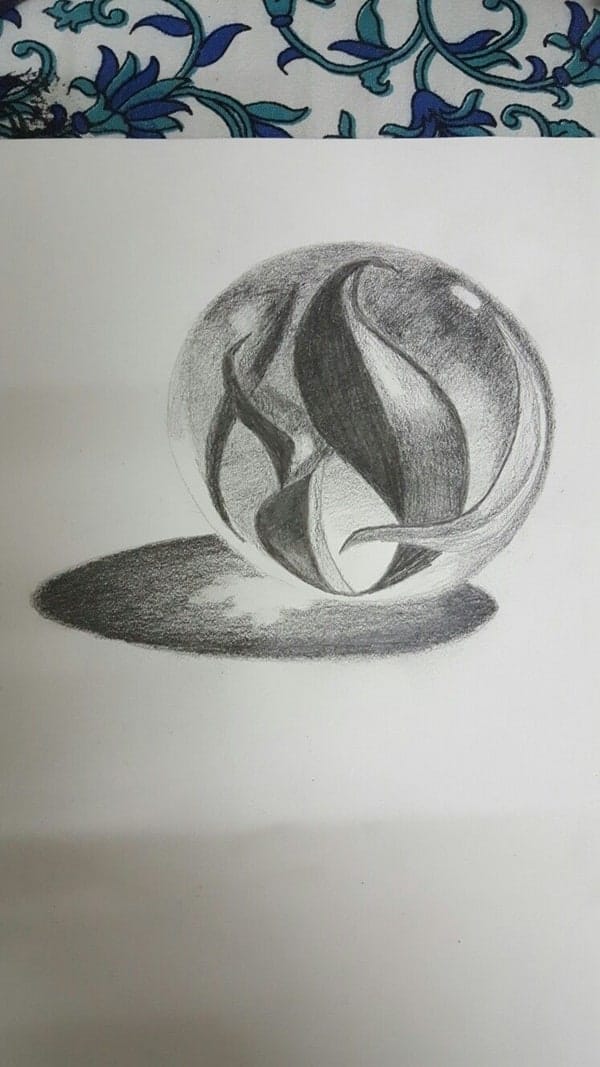 Image Source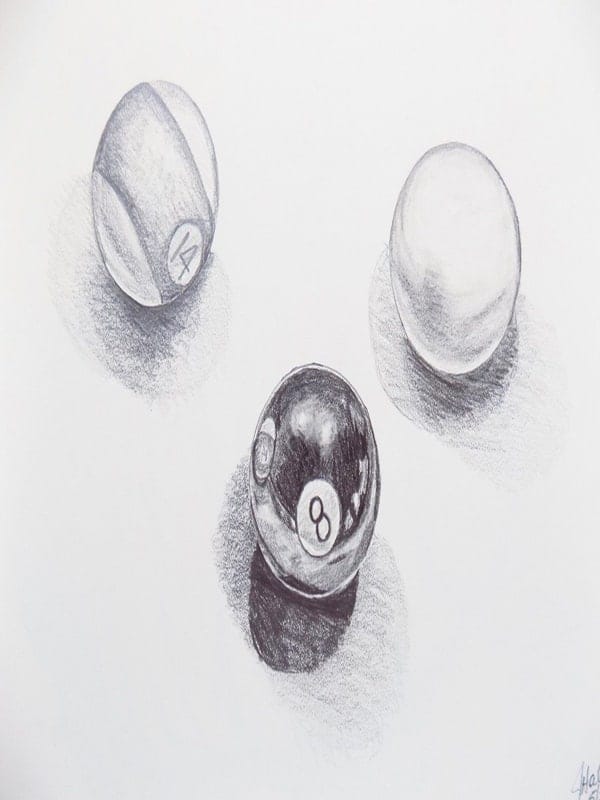 Image Source
Drawing Marbles, balls and spheres as observational drawing is a good idea. Realistic still-life drawing such as the golf ball and marble on canvas improves your skills to make a good drawing. By drawing, marbles and other spherical objects will make you understand in a better way about color, shading, and tone. Additionally, for enhancing the illusion of reality you should capture shiny reflections as well as textural variations.
Sandals And Old Shoes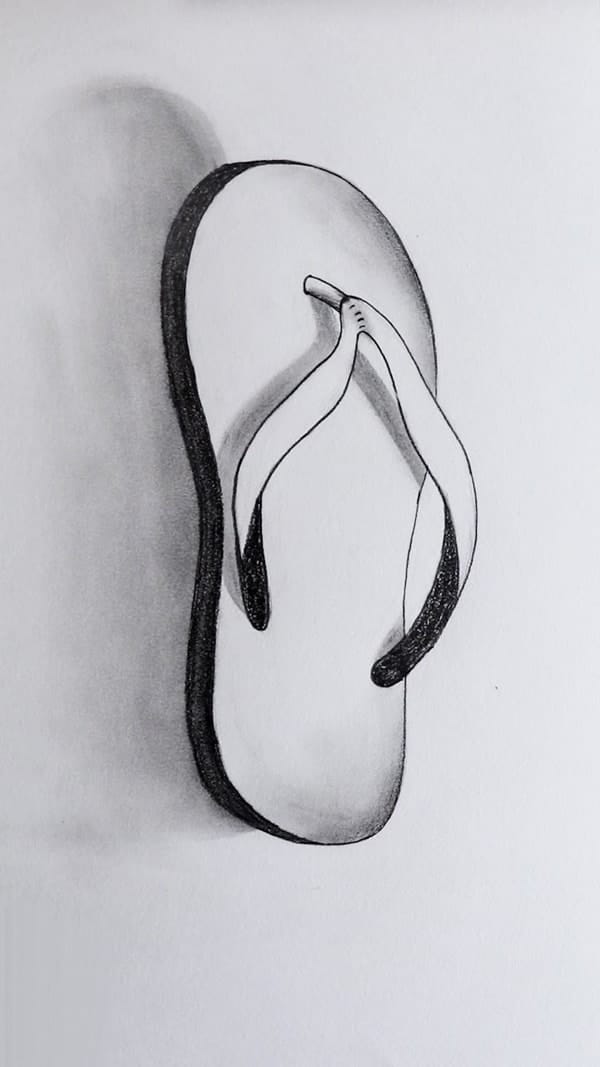 Image Source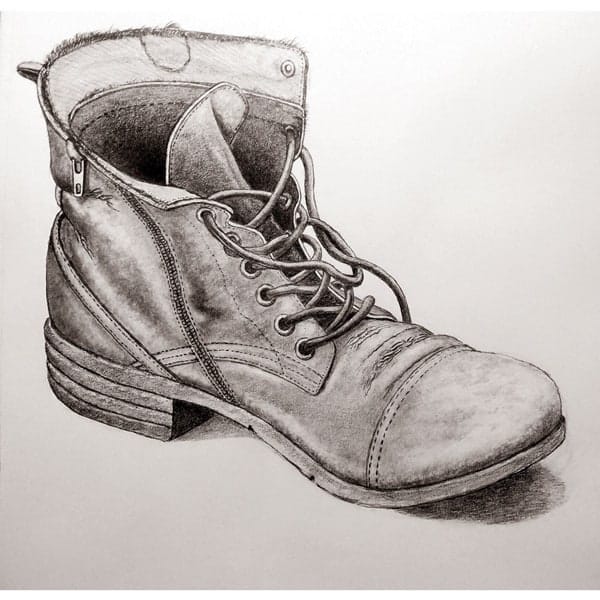 Image Source
The traditional Observational Drawing ideas also consists of old shoes and sandals. It has been an admired choice among art students. By making this observational drawing you will get a good understanding of drawing shiny surfaces often contrast metal buckles. You can make twisted laces and furled edges of leather with the help of a pencil. Add shoe polish and brush if you want. You must mark making for conveying the texture of the subject matter.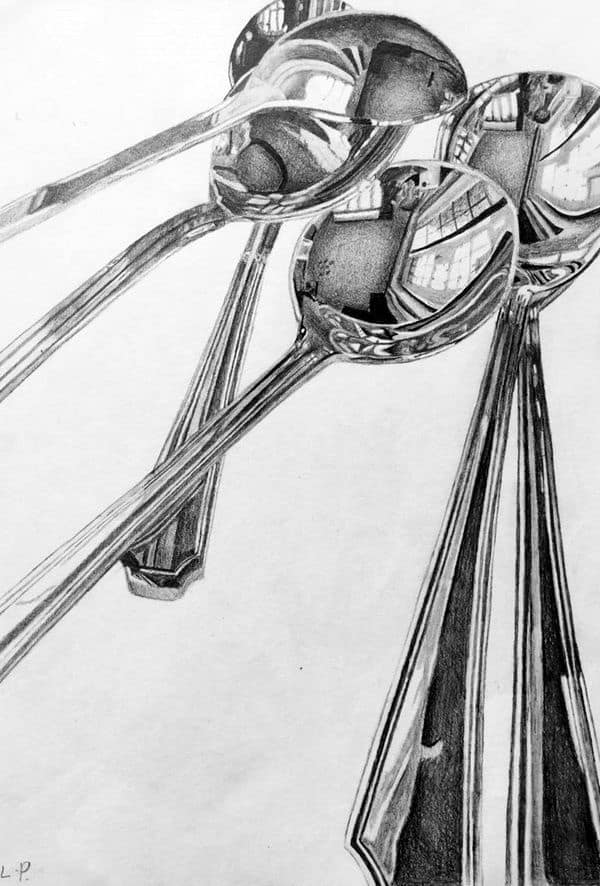 Image Source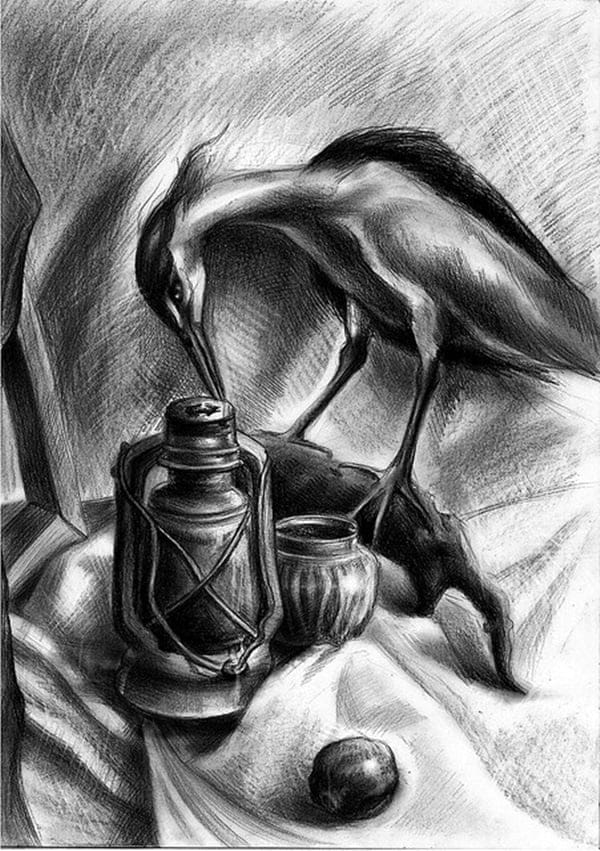 Image Source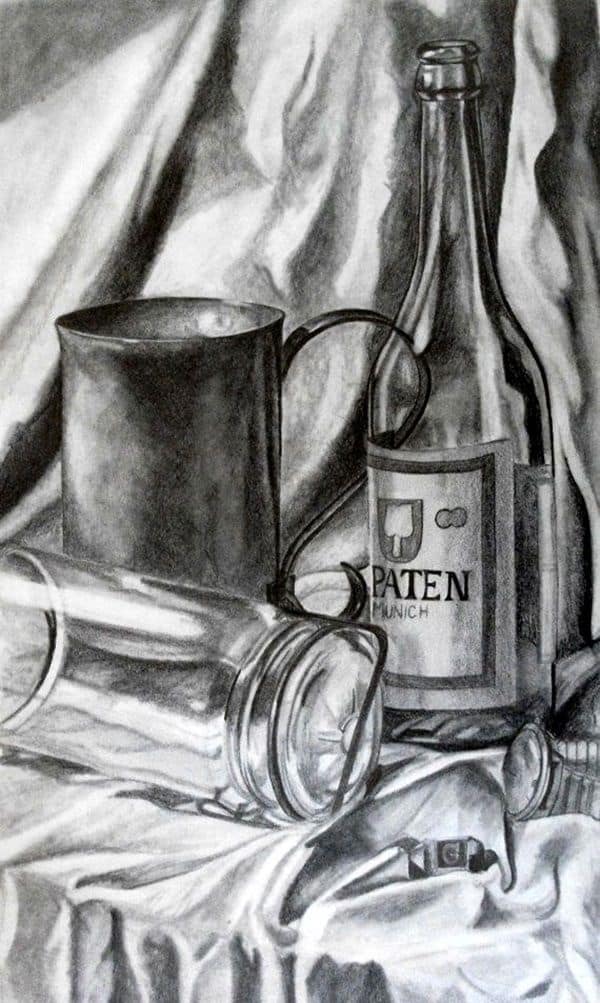 Image Source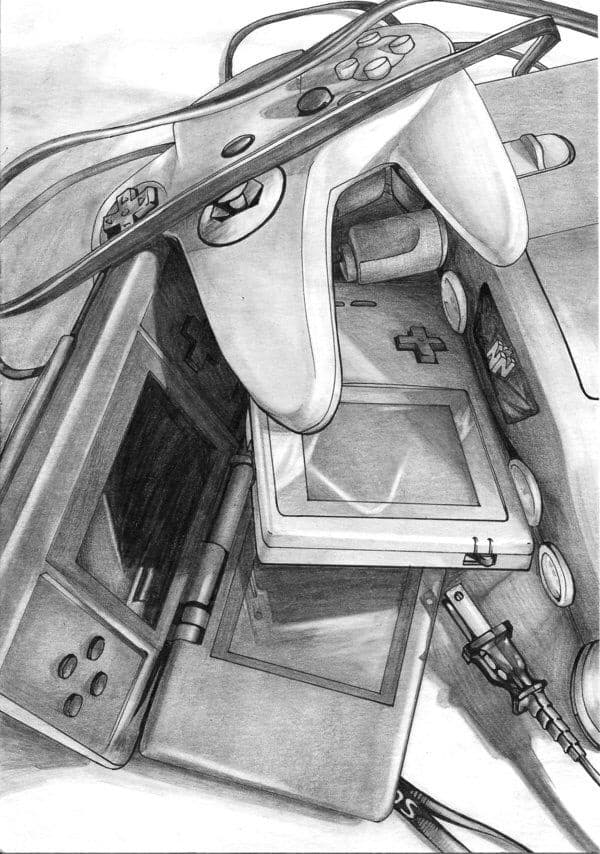 Image Source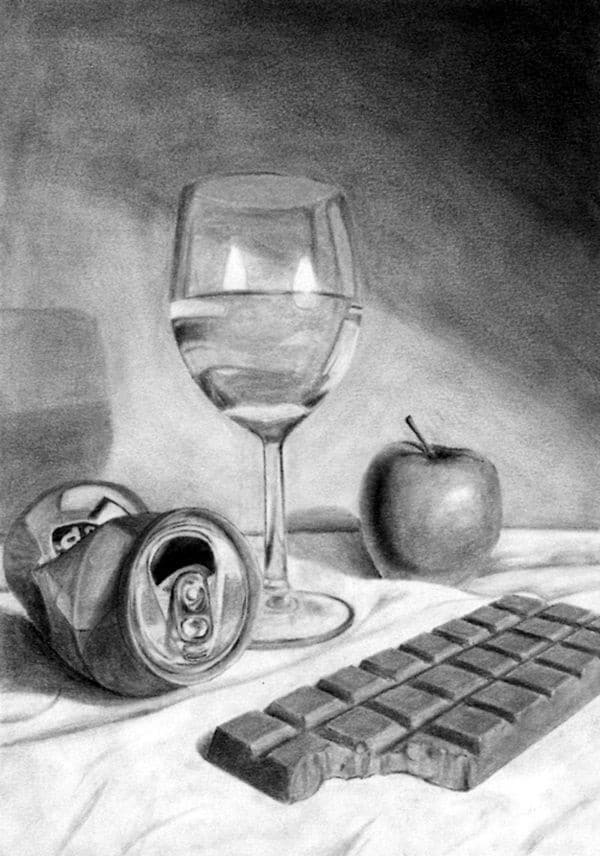 Image Source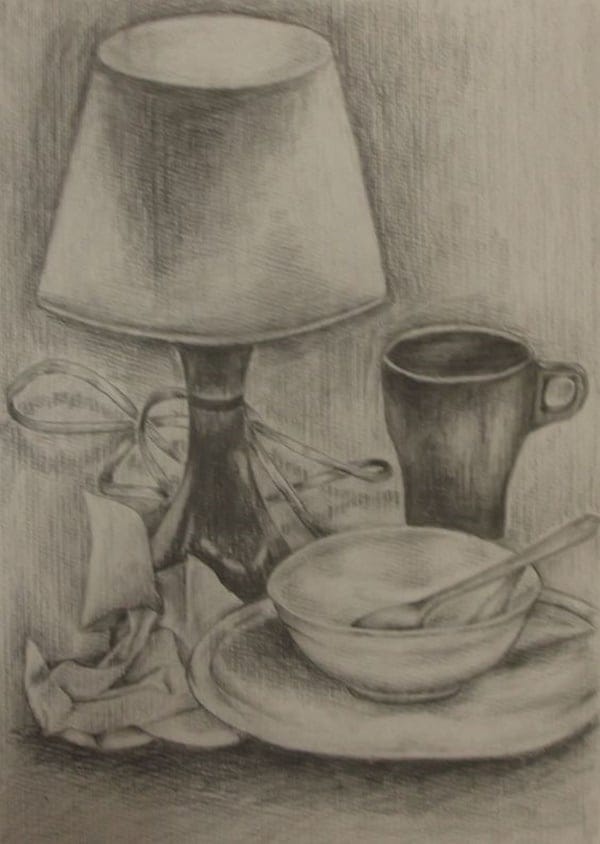 Image Source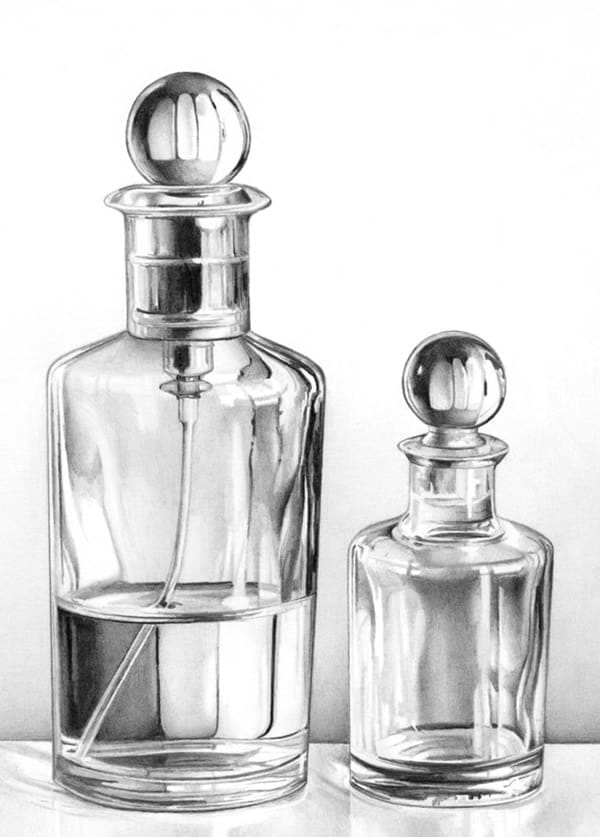 Image Source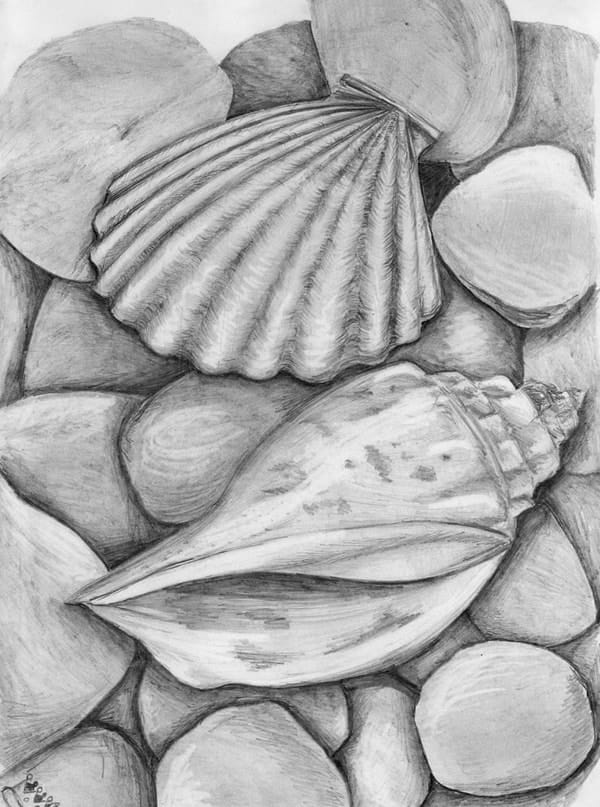 Image Source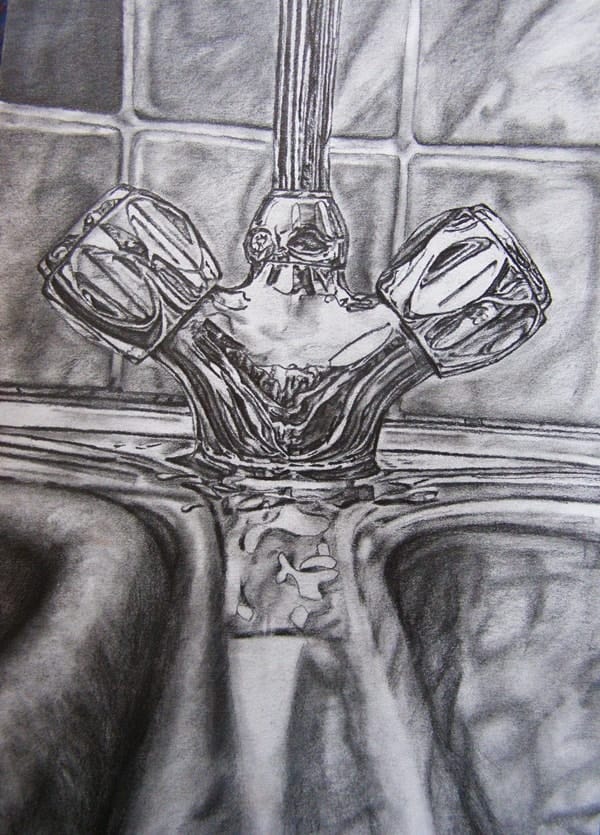 Image Source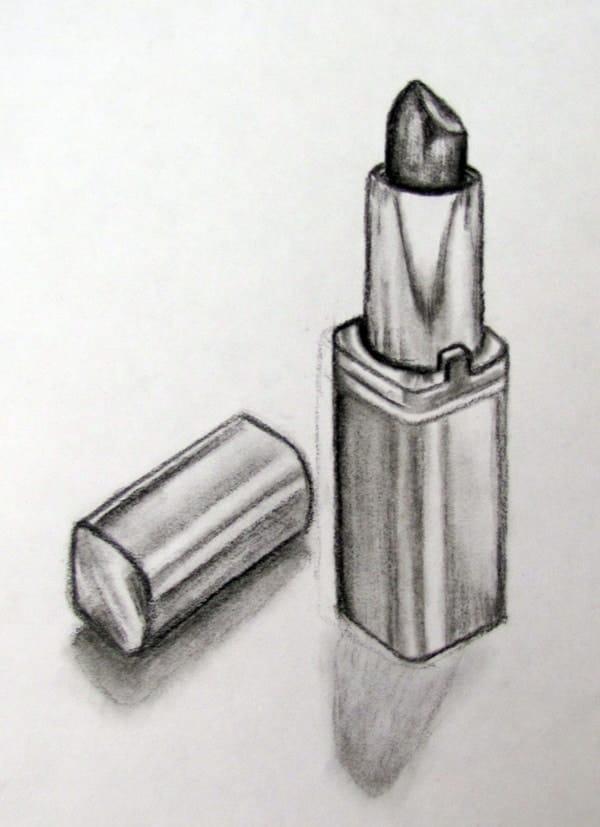 Image Source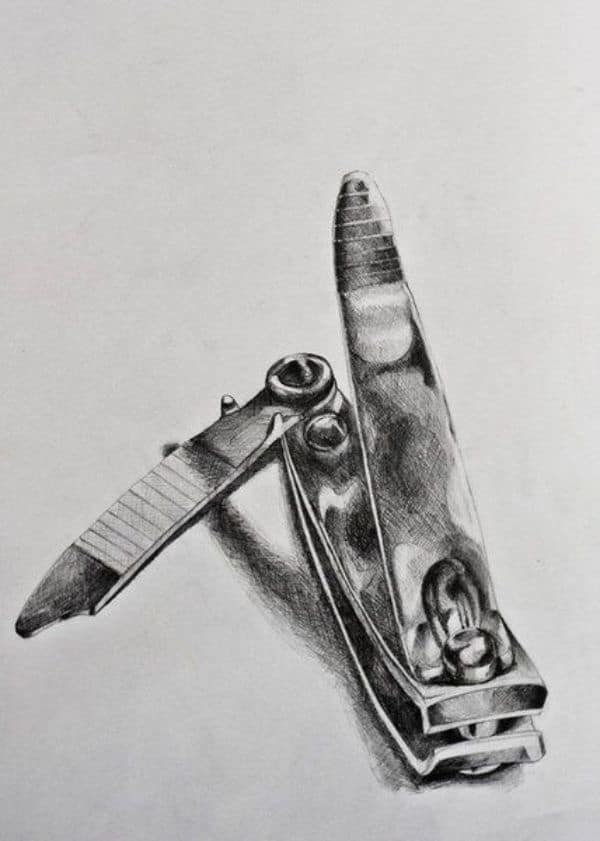 Image Source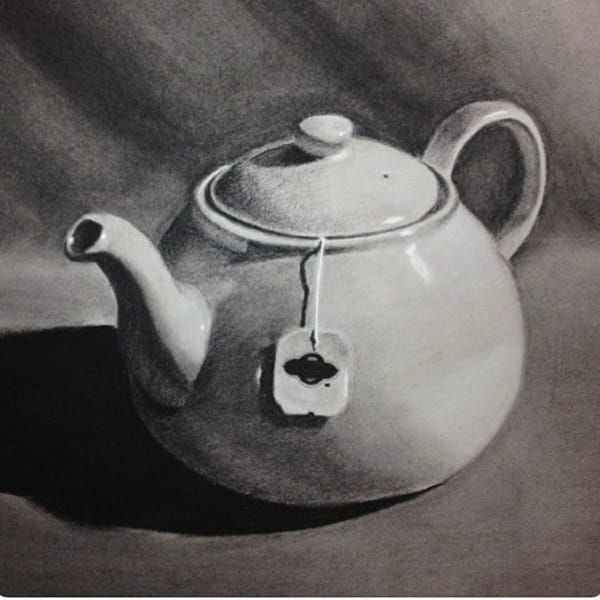 Image Source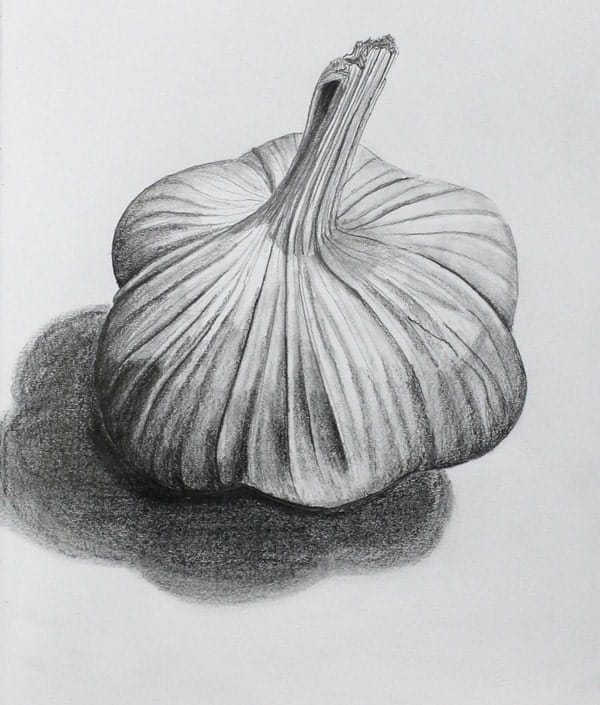 Image Source
In Observational Drawing, you should know how to omit the details as necessary. Many times every single detail may be recorded with accuracy. Though observational drawings are generally expected to be realistic in nature but keep in mind that they do not need to be hyper-realistic. It is the beauty in smudges and irregularities and creative interpretation by an artist. Apart from this, most of the Observational Drawing ideas mentioned above are aimed at helping you create good realistic observational drawings.