Photography is by far considered to be one of the most passionate activities. No matter where you're coming from, no individual has ever been crazy about clicking photos. Gone are the days when the individuals used to replicate similar casual poses, just by sitting or standing. Nowadays, clicking photos have almost become a trend, and most individuals have taken it up as their career on the social platform. Thus, people are often seen to go GAA-GAA over the trend. Especially for the models and the influencers, a good photography pose can make a difference. While the female models and individuals get ample scopes to pose for photos, one does not find enough options for men's photography poses. As it might be pretty easy for the female models to gain a lot of gazes, the same is not the case with the male models. This is why one needs to be very selective while choosing from the photography poses for men because that is very important to engage the viewers and make the photograph more compelling.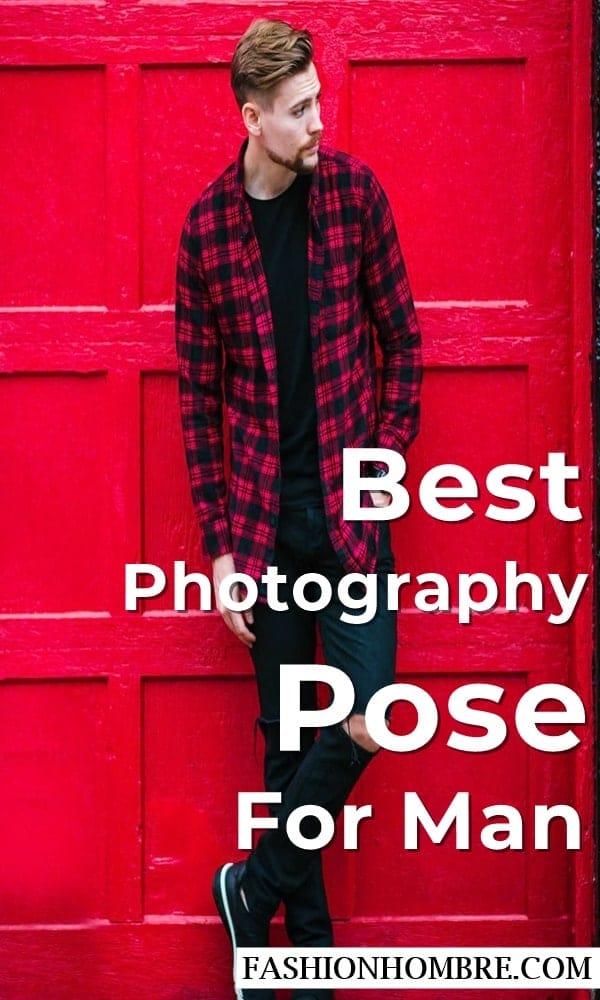 You might wonder about the need to choose among the best photography poses for a male if you have the other factors to enhance the picture. Even if you have tons of instruments, lighting, and an excellent background to click the photographs, not having the right pose can ruin the game completely. Knowing a good photography pose helps set the mood and tone of the picture and creates an impression on the onlookers you are trying to convey. In this context, we will take you through several male photography poses that can enhance every photograph and capture the gaze. These photography poses for men, if replicated well, can help you express a lot through your photo.
How Do Male Models Pose?
Looking at a photograph might make it seem like everything is too easy, but it is a big NO in reality! There are so many factors like lighting, posture, background, and many more things that you must consider while posing for a photograph. Check out some tips regarding the photography poses for guys that would help you pose well.
Decide The Area- First of all, know the area where you want to stand. There must be certain gaps that need to be maintained between both the foot and the shoulder and face, which can make a lot of difference in the photographs.
Shift Certain Parts Of The Body- Certain shifts of the body parts are important to bring a definition to your photograph. Without the shifts or the moves, your photograph would look flat absolutely.
Do Something With Your Hands- If you just stand straight in front of the camera, that might look a bit odd. So, make your hand do some activity that can enhance the look. Such a look would also help the viewers to shift their eyes to other subjects in the photo as well.
Keep The Contrasts In Mind- Make sure that you are wearing the clothes that are not getting mingled up with the background and the lighting, but not looking too harsh as well. In both cases, it would repel and affect the photograph badly. So, balancing the right contrasts becomes very important.
Balance Colors According To The Setting- The color of your outfit will depend on the setting where the photo shoot is taking place. If the place is amidst nature and full of greenery, then your photograph in green outfits will certainly not look great.
Smart Photography Poses For Men
1. Strolling Pose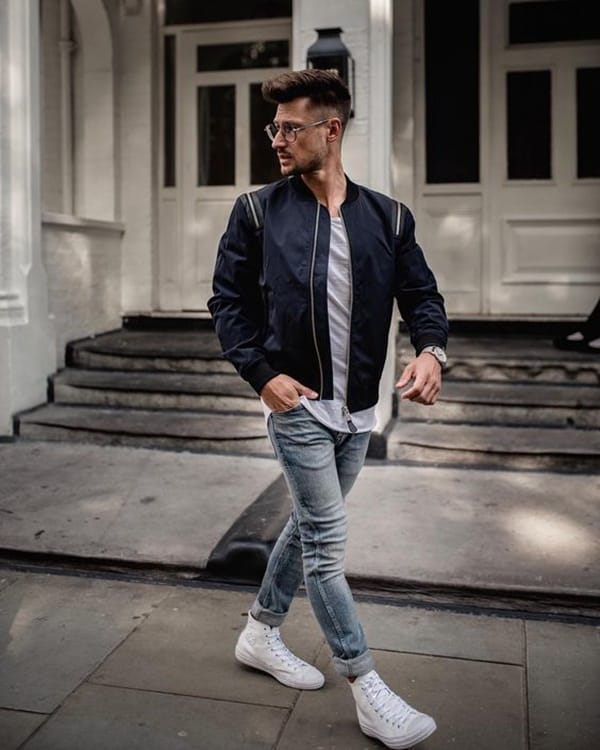 Image Source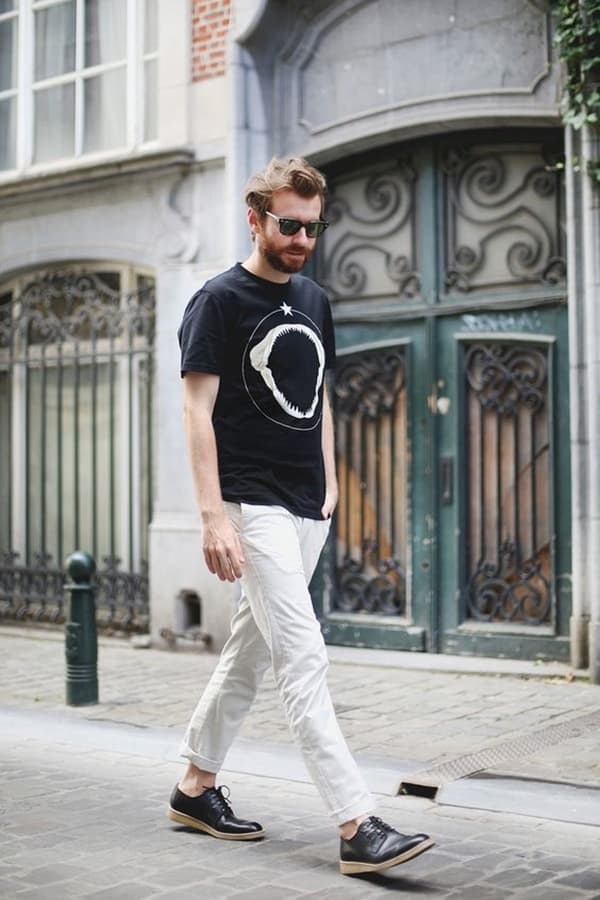 Image Source
For those who want their photos to look natural and candid, the strolling pose can help you get a similar look. Though male models can look on one side and walk straight to nail the pose, the particular pose, however, offers ample room for modification. It is one of the best male model poses, and they can modify the posture of their walk and choose between a relaxed walk pose or a tense posture.
2. Standing With Crossed Legs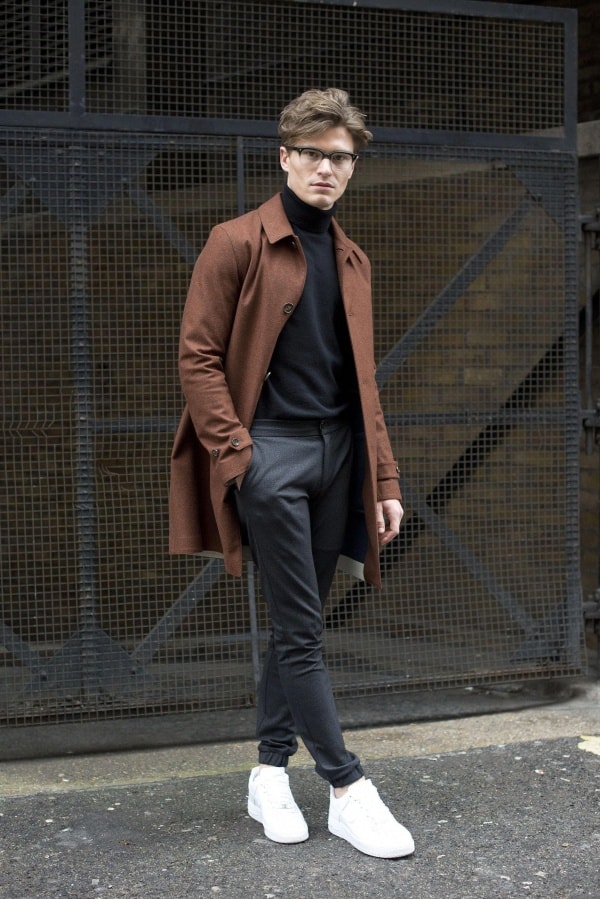 Image Source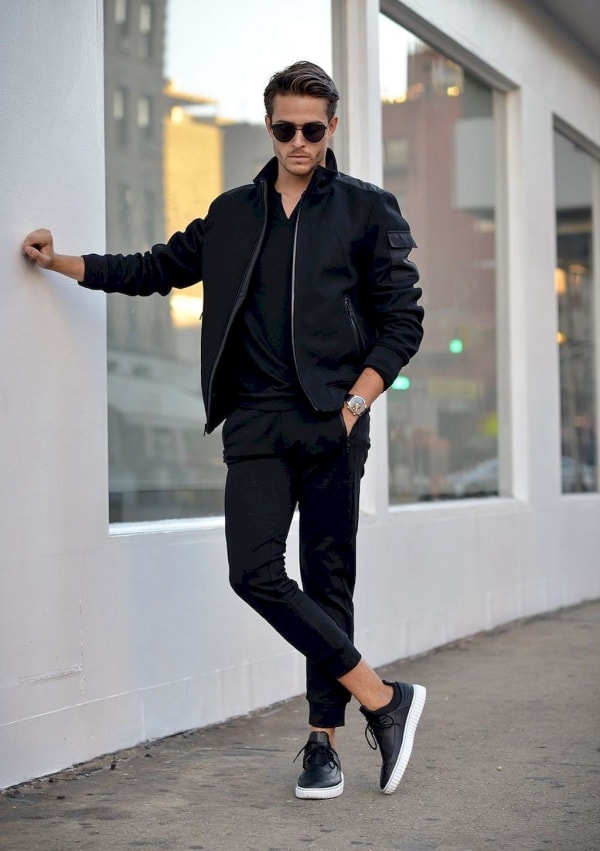 Image Source
Models who have a bit of extra height, and have a slender physique, can try the crossed legs standing pose to look extremely dashing. Even if you have way too long legs, pairing the pose with the right type of clothing can help your legs look half the width. Moreover, those who have wider legs can make them look comparatively slimmer if worn with narrow trousers in the photographs.
3. Lying On A Sofa Photo Pose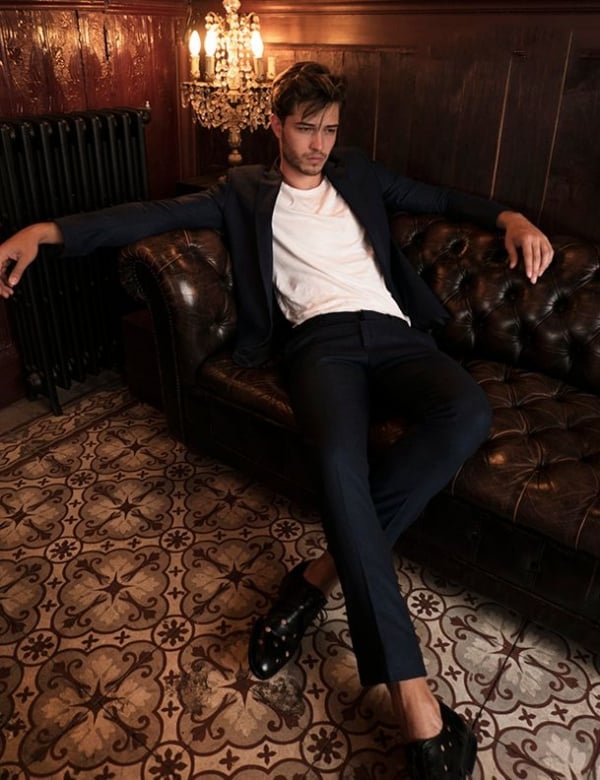 Image Source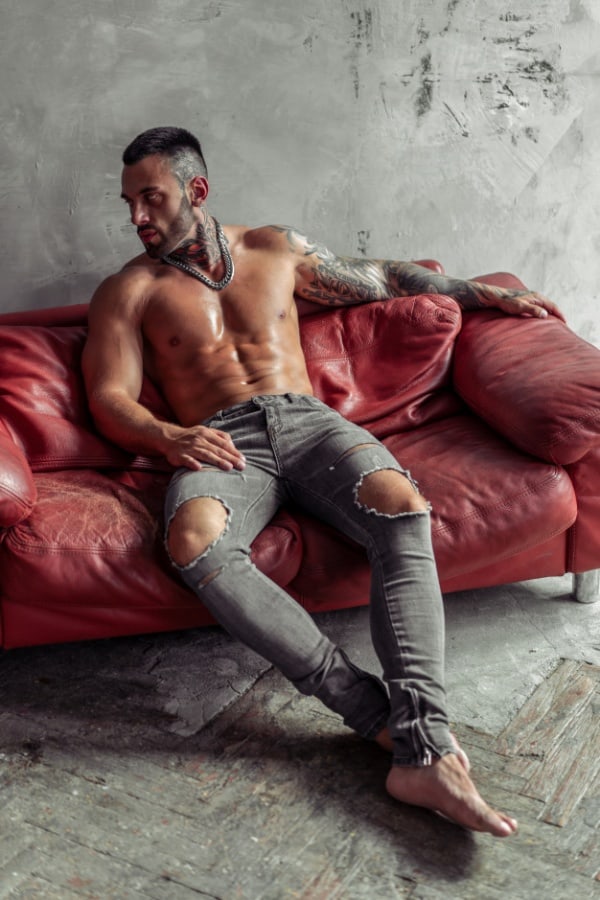 Image Source
If you want to look a bit messy and sexy in the photos, sliding on a sofa can ideally do justice to the detailed look. Wearing an oversized white shirt and low waist denim, posing by lying on one side, can captivate anyone's heart and soul. However, the photo must be clicked in natural light to restore the natural and messy features.
4. Men Smoking Cigarette Pose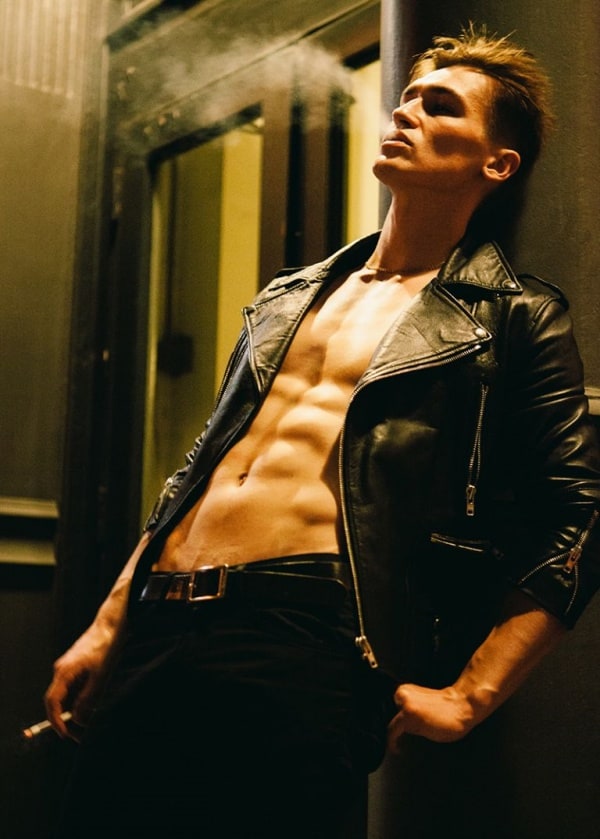 Image Source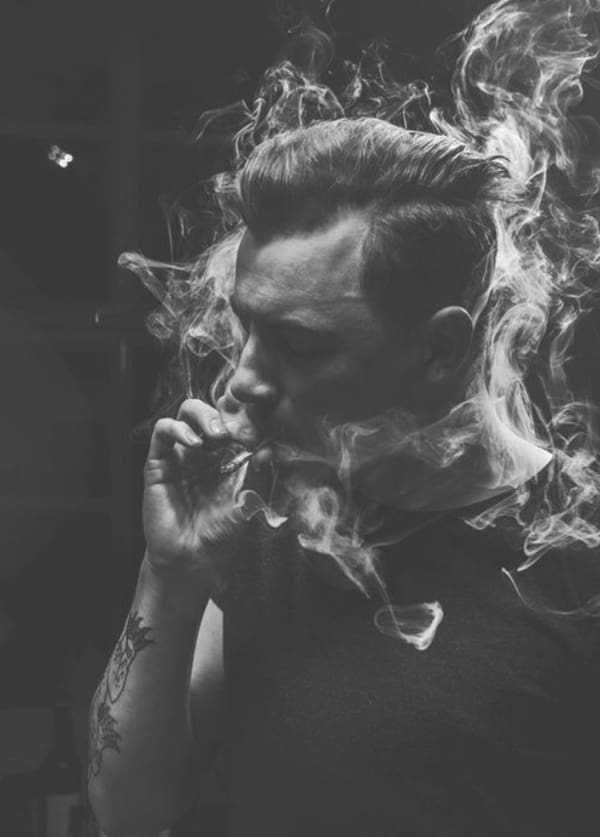 Image Source
While cigarette smoking is injurious to health, posing with one can never harm your lungs. Just standing by a pillar bare-bodied or wearing a loose white shirt with opened buttons and holding a cigarette between your fingers is all you need to nail the look. Being one of the photography poses for men can make you look smart and add that extra bit of sexy element to your whole personality.
5. Arching Arm Photo Pose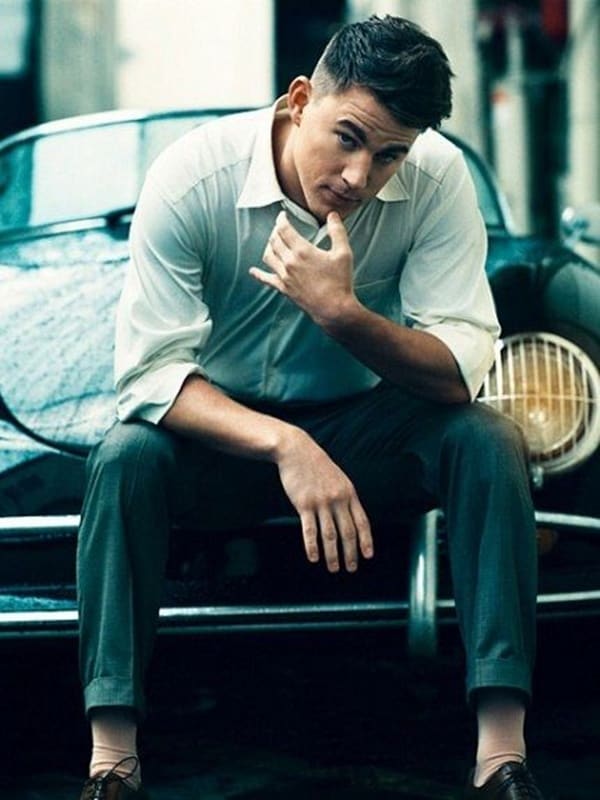 Image Source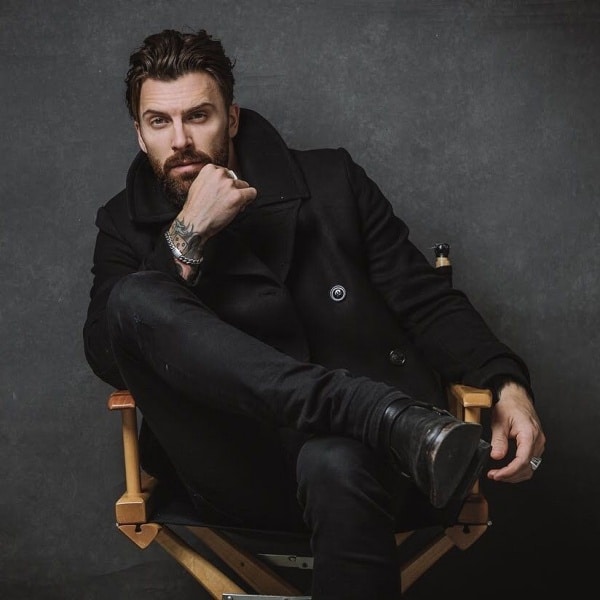 Image Source
To express the masculine power and authenticity through your photograph, it is important to nail a particular pose. One must have seen several celebrities sitting straight on a stool and arching one arm near the face. It looks impressive when the whole body is kept straight, and only one arm is arched, either near the face or inside the pocket. It gives a specific definition to the photograph and enhances the style.
6. Angled Face Closeup Shot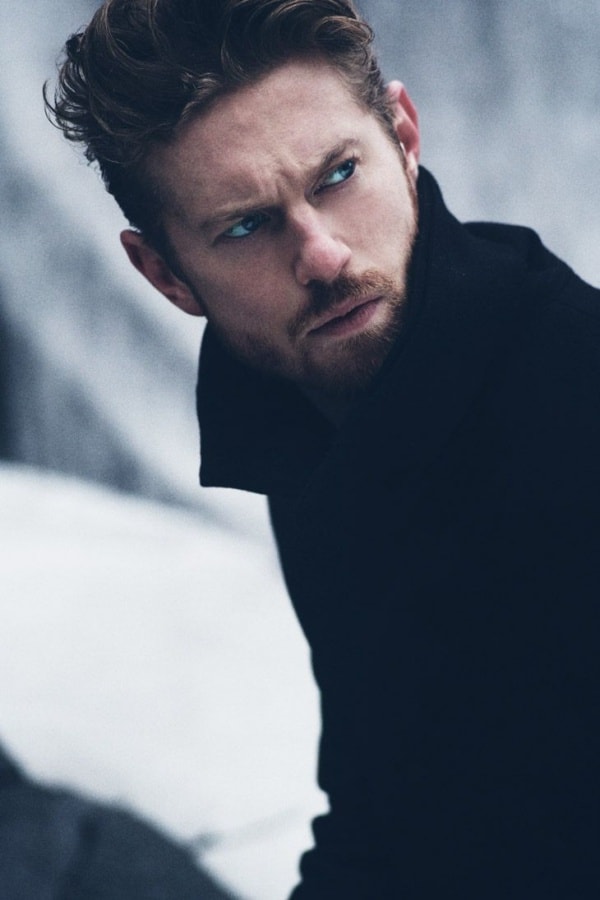 Image Source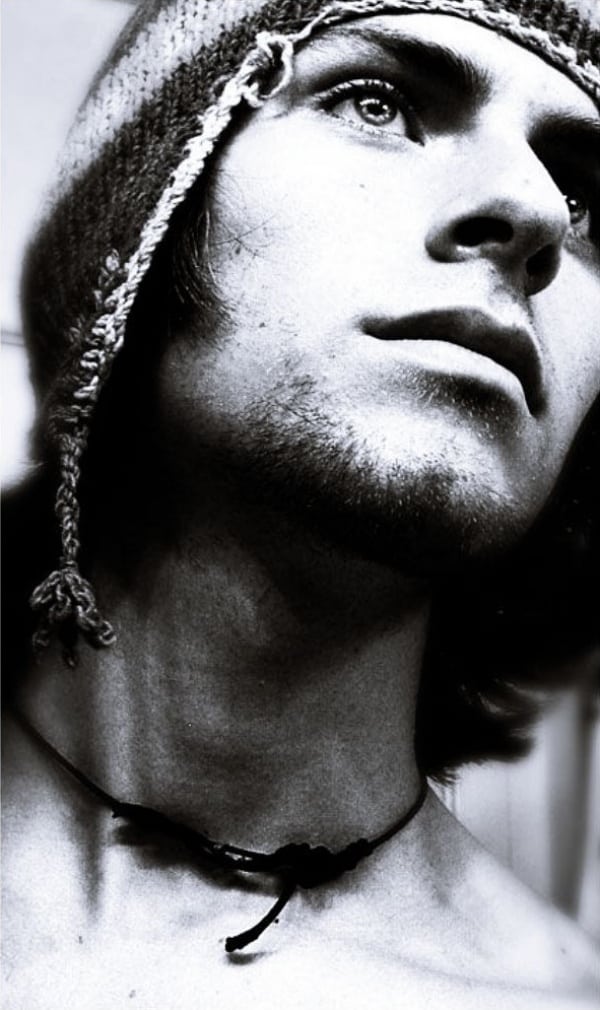 Image Source
Our face is filled with several types of angles, but there is only one singular best that suits your face. All you need to discover is that one particular angle and then look directly into the camera's lens. But make sure that the jawline is shown in the photograph; otherwise, the picture would have no definition. Getting a bit of makeup on your face, as contours and highlights can further enhance the features of your face.
7. One Leg Up Photo Pose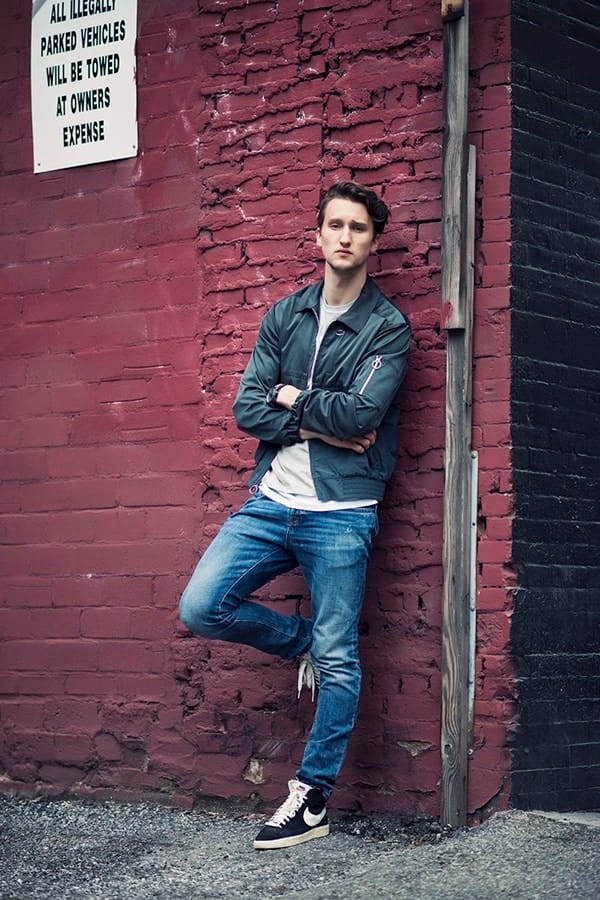 Image Source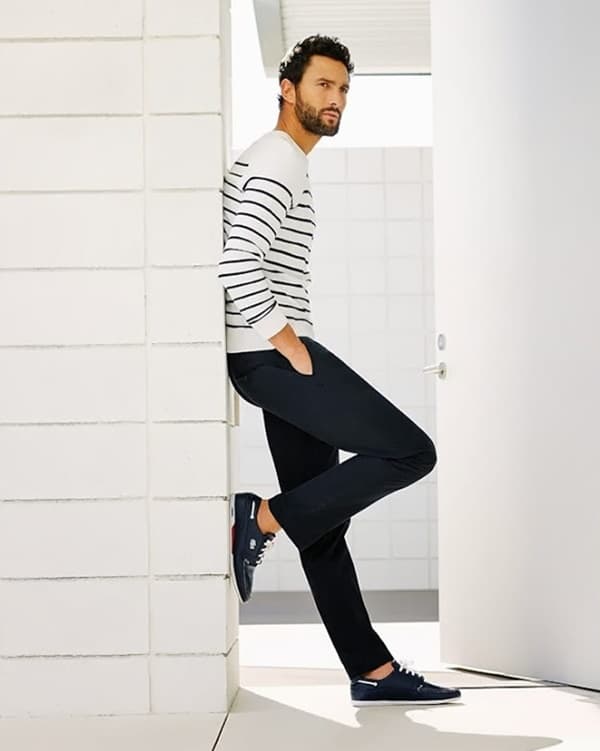 Image Source
If you are absolutely an amateur and have no idea how to pose in front of the camera lens, then the one-leg-up photo pose might be a savior. The particular pose looks flattering on the females and can make the males look good. It is one of the stylish photography poses for men, and all you need to do is stand by a wall or a pillar and look straight into the lens.
8. Hands In Pockets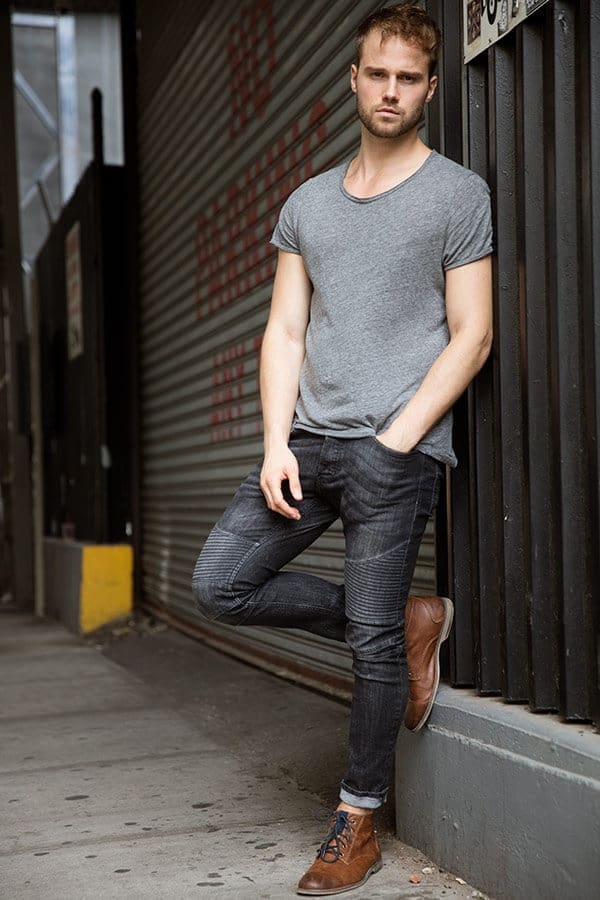 Image Source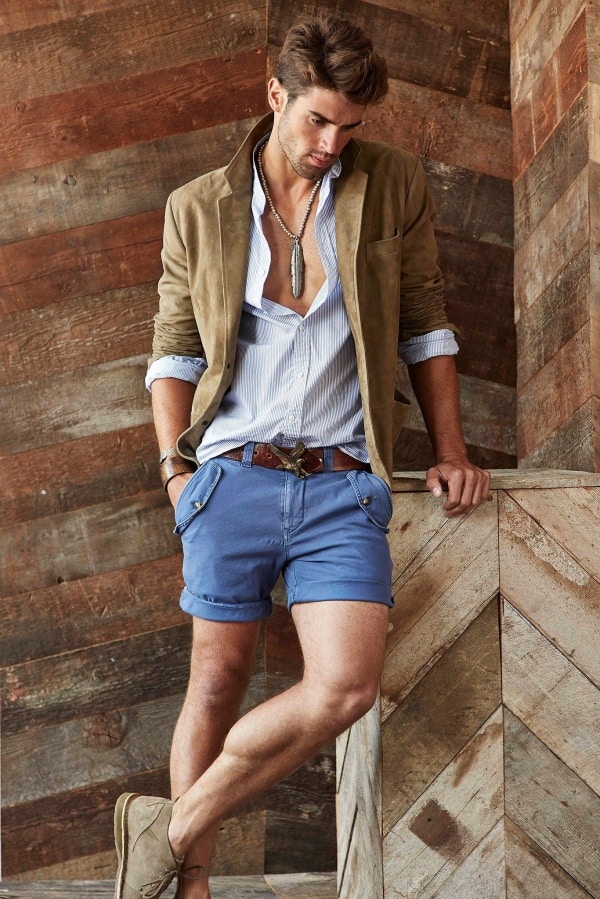 Image Source
Conveying your confidence is not easy when you are captured in a frame, and this is why one needs to choose a particular pose to share the same with the onlookers. The hands in the pocket pose can add confidence to anybody in a photograph. Put your hands inside the pockets, look straight into the camera lens, and you're done!
9. Revealing Tattoo Photo Poses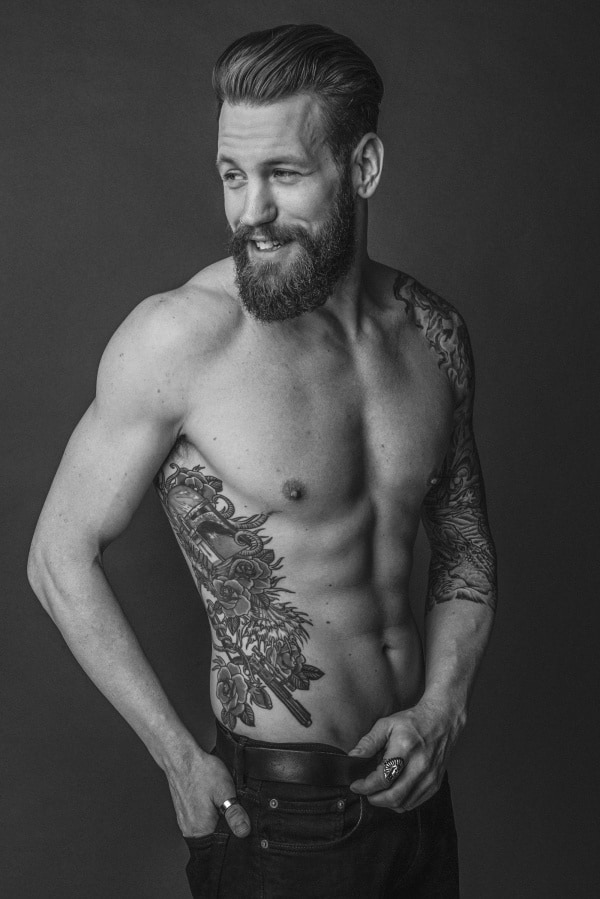 Image Source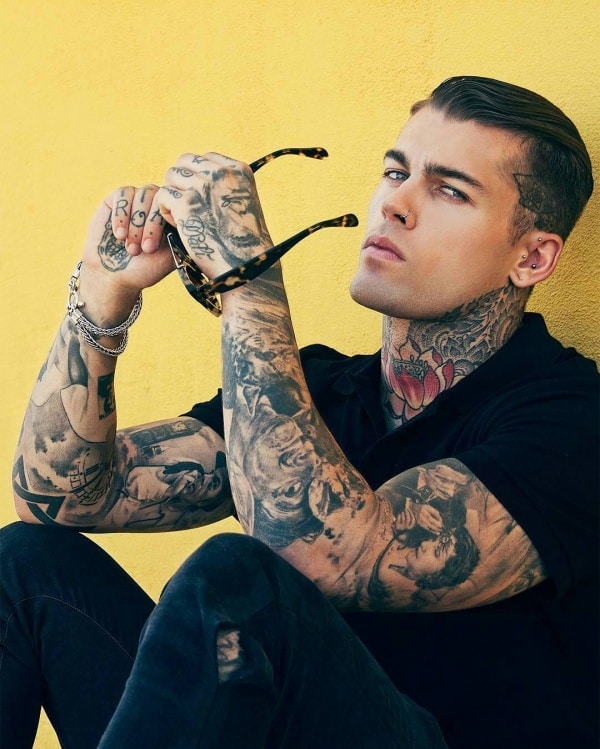 Image Source
If you are an art enthusiast and love to flaunt the tattoo designs embedded in your body, such photography poses for men may come to your help. If the tattoo is on your arm, turn that side towards the camera, or if it is on one of the legs, wear either a pair of ripped denim or shorts. So, reveal that part of your body where you have got the tattoo, and you're good to go!
10. Close Up Face Shots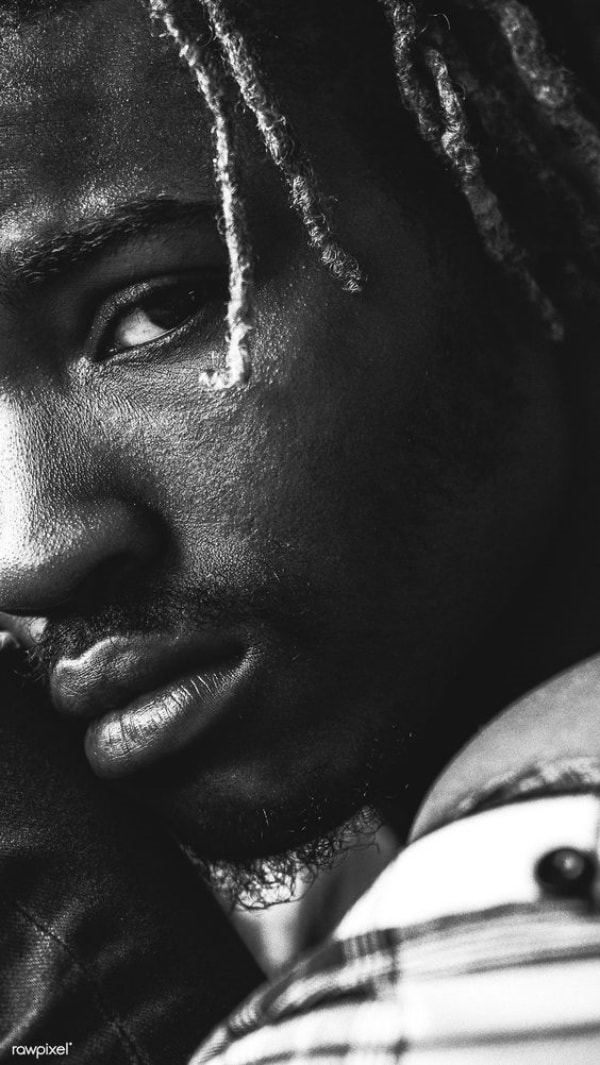 Image Source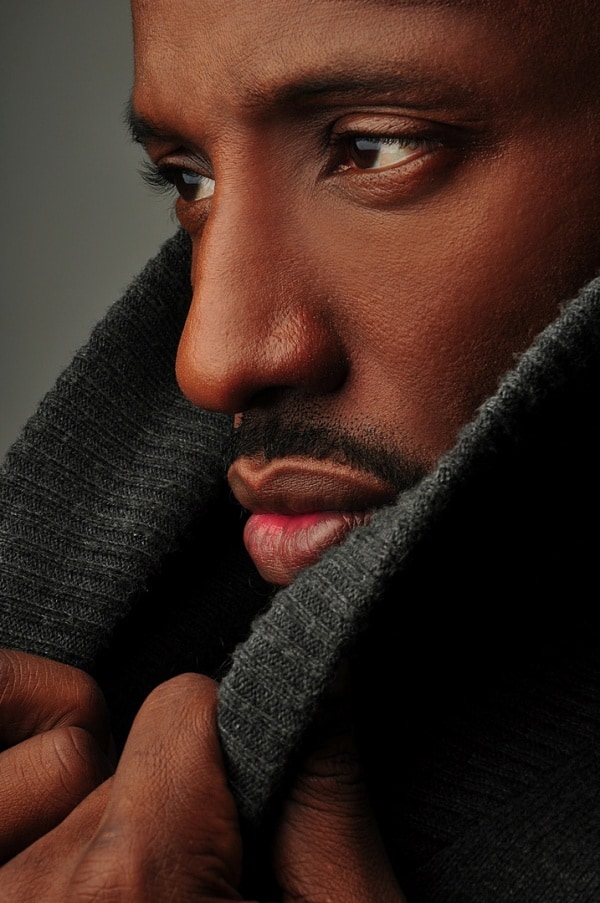 Image Source
Close-up face shots are one of the most aesthetic photo poses that you can go for. Especially if you are a model or an Instagram influencer, posting a portrait photograph with such a pose can gain several followers. Make sure that you are flaunting the confidence on your face, especially through your eyes, while clicking a photograph with such a pose.
11. Hands In-Camera Photography Pose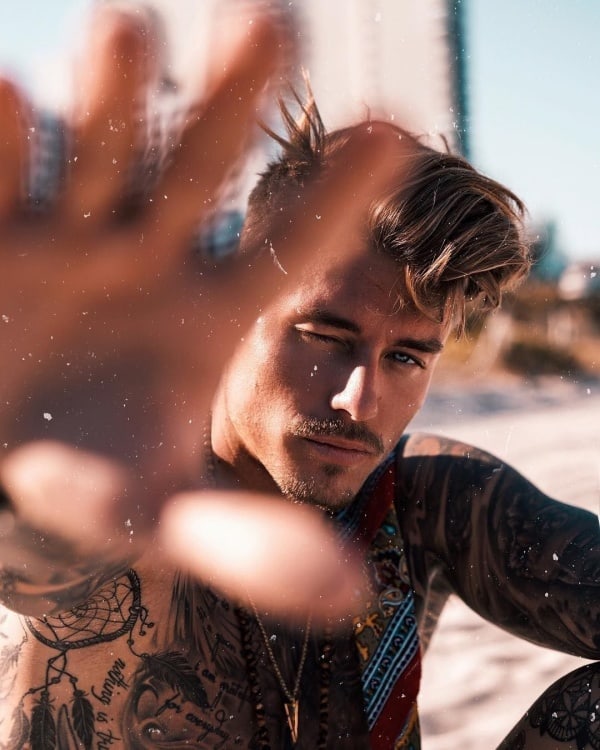 Image Source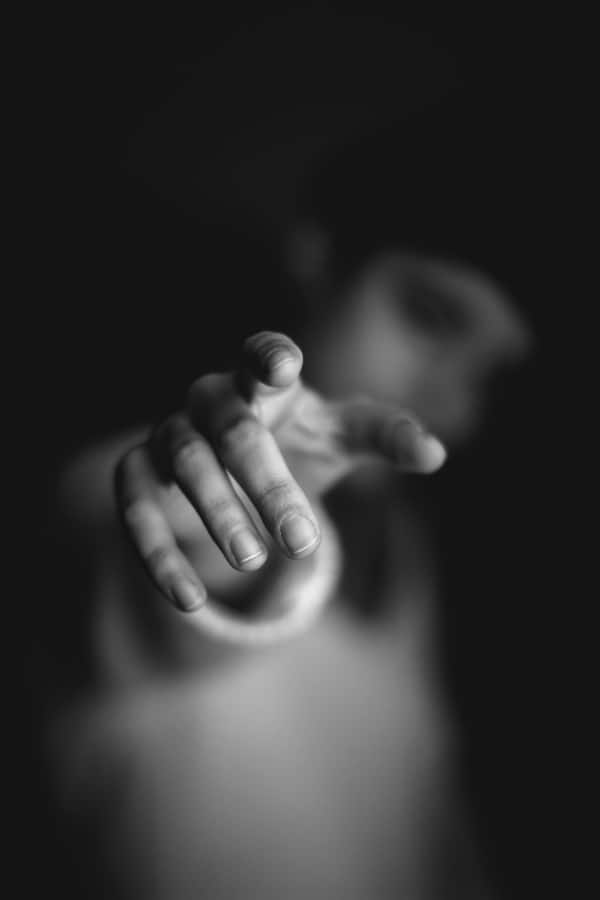 Image Source
If you have been following social platforms like Tumblr and Pinterest for a long time now, you are probably familiar with the particular pose. You need to keep your hand the closest to the camera lens, and your face, at the farthest. However, make sure that the significant features of your face are visible in the photograph; otherwise, it might look a bit dull.
12. Leaning Against The Wall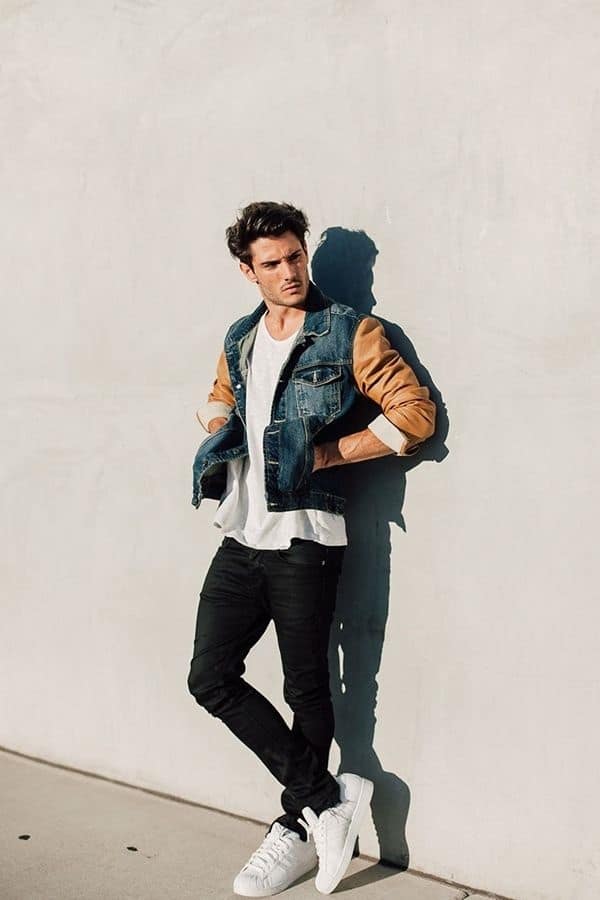 Image Source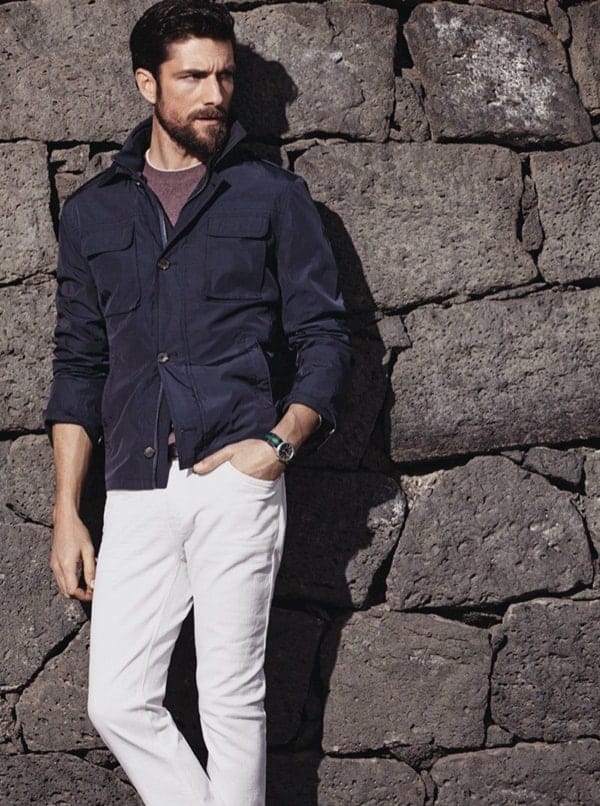 Image Source
If you want the "I WOKE UP LIKE THAT" sexy and messy kind of look, then there can be nothing better than the leaning against the wall look. The major highlight of the look is your hair, so do not comb it. Alongside, if possible, do not wear a shirt, and wear low-waist trousers to enhance the features of your body. However, make sure to click the photograph in natural light.
13. Looking Over The Shoulder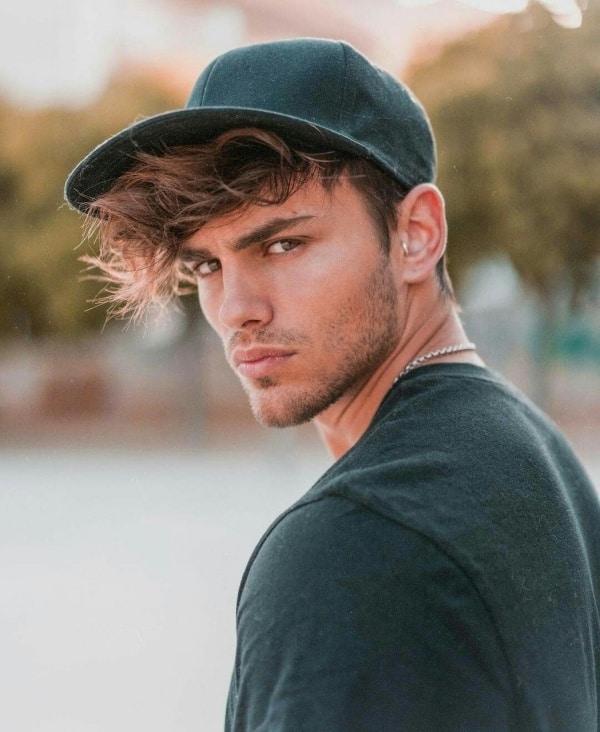 Image Source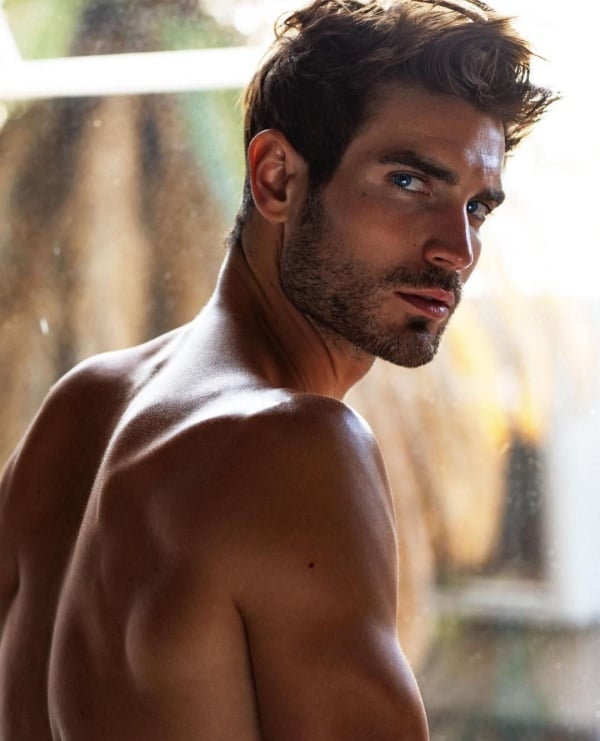 Image Source
Posing the camera with your back towards it and looking towards it from one side of your face can make you look handsome. Just know which one side of your face looks best in the photograph, and look from that side. And, that's all! If you have some muscles at the back, that may count as a perk of the pose.
14. Looking Away From Camera Pose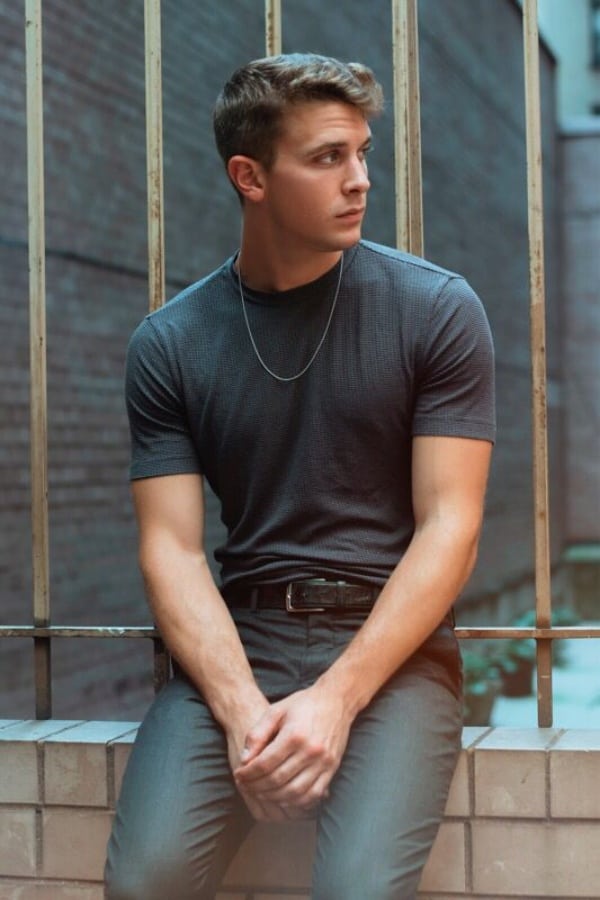 Image Source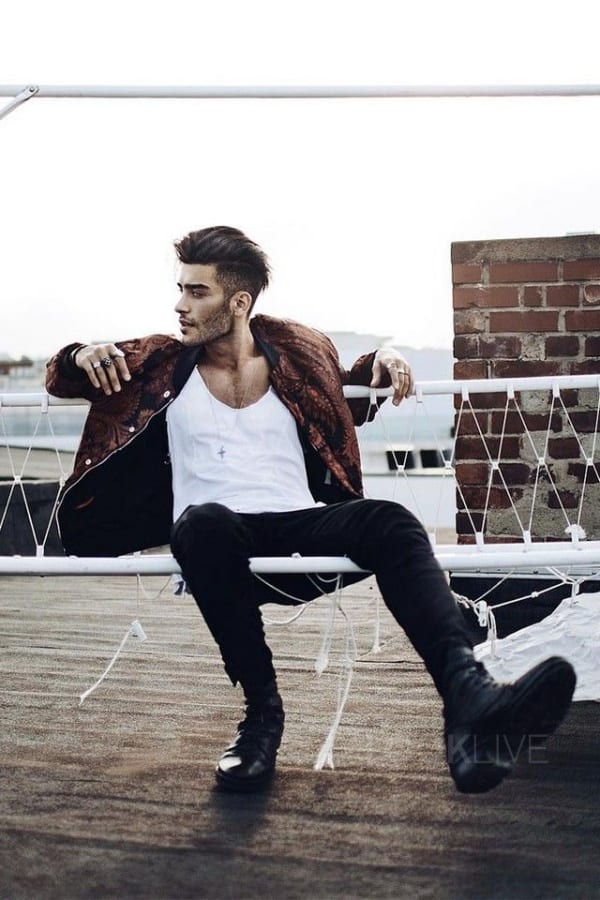 Image Source
Faking a candid is among one of the popular photography poses for men these days. Just look away from the camera lens and keep the expressions as if someone had captured it when you had no hint. That would add a natural touch to your photograph and make the onlookers perceive the message you wanted to convey through your expressions.
15. Sitting On A Bench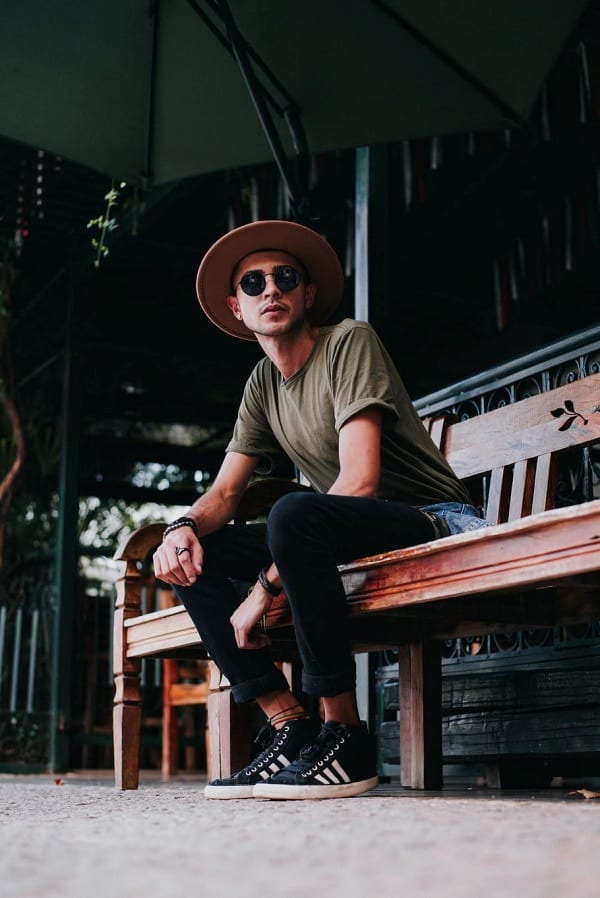 Image Source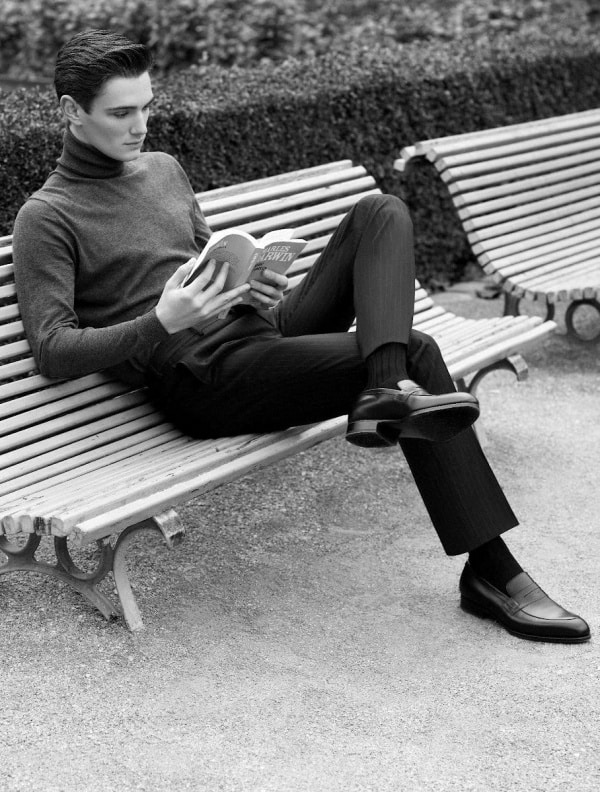 Image Source
Getting clicked on a cool photograph and looking fabulous in the photo has a world of a difference. Looking casual and yet the best is one of the most difficult things for a poser. So, we suggest keeping your hands at the side, crossing your legs a bit near the feet, looking at the camera, or stealing your eyes from the lens to look in some other direction.
16. Sitting On Steps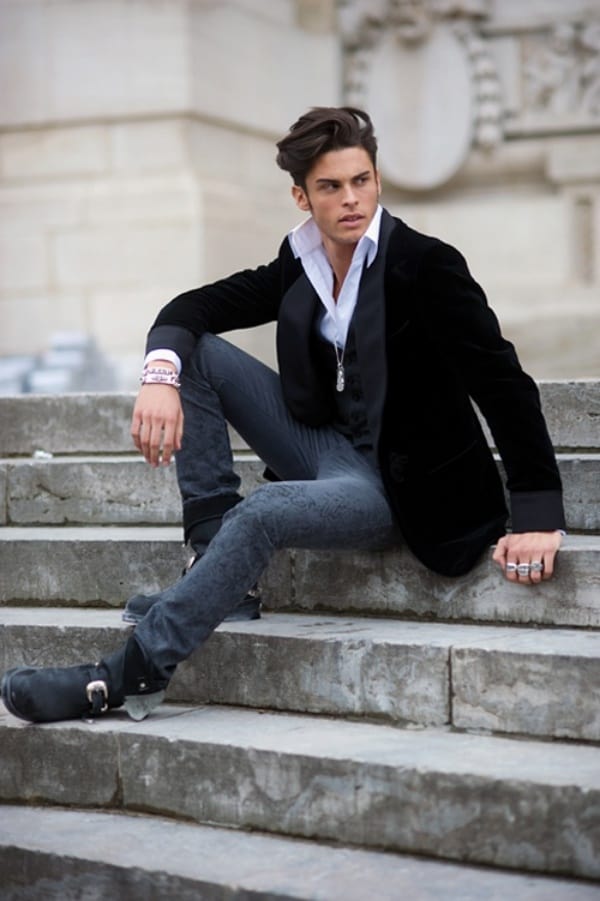 Image Source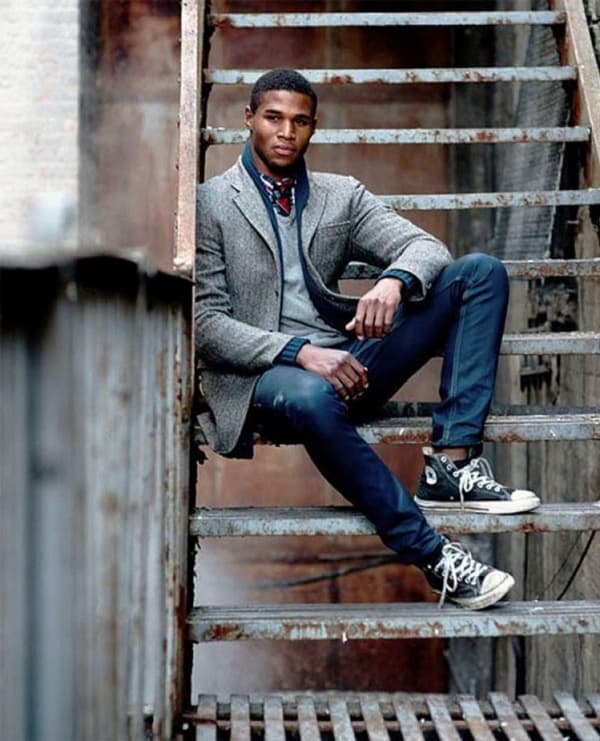 Image Source
If you have no idea of photography poses for men in your mind right now, sitting on the steps of anywhere can help you look the best. Significantly, the primitive buildings or vacant places with a special rustic touch can elevate your photograph to another level. Just sit on the steps with one leg up and down and the other one down, and looking at the camera can help you nail the look.
17. Arms Across The Chest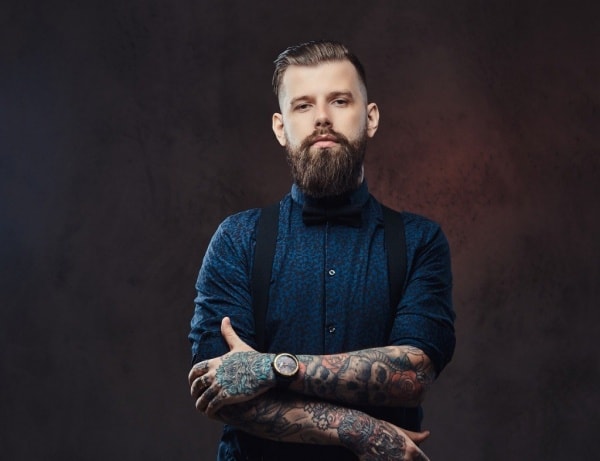 Image Source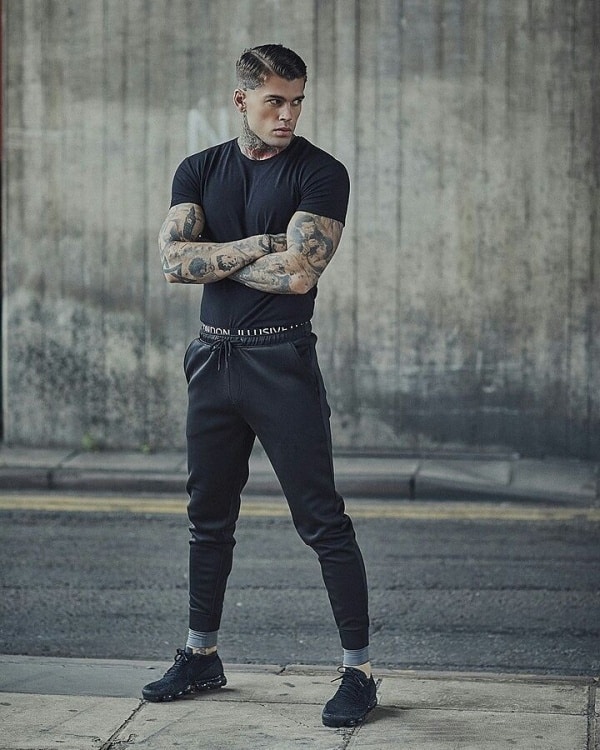 Image Source
Most individuals, especially those who want to flaunt something, such as a tattoo, or a watch, often replicate a similar pose to make it a major highlight of the particular photograph. Just cross the arm you want to flaunt across your chest and look away from the camera. Make sure not to keep any other features in the highlight of the photograph.
18. Hand On Chin Pose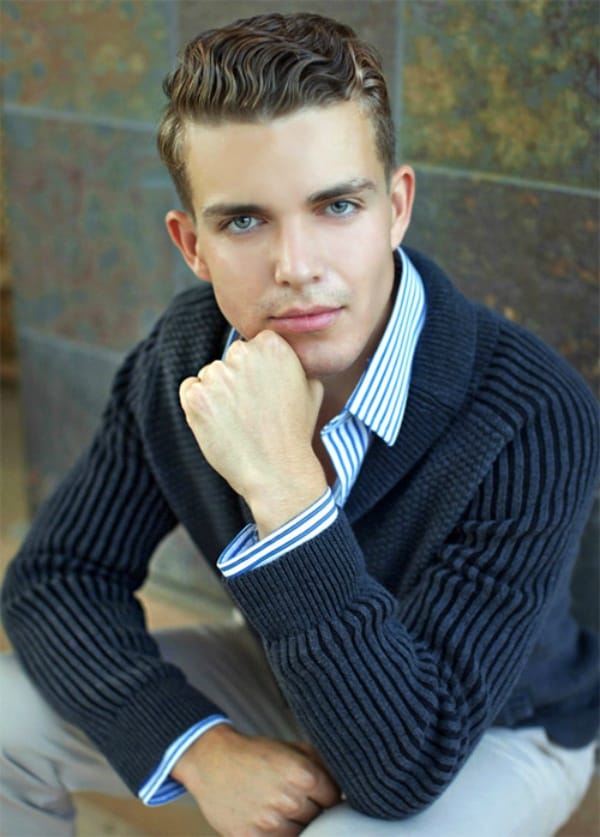 Image Source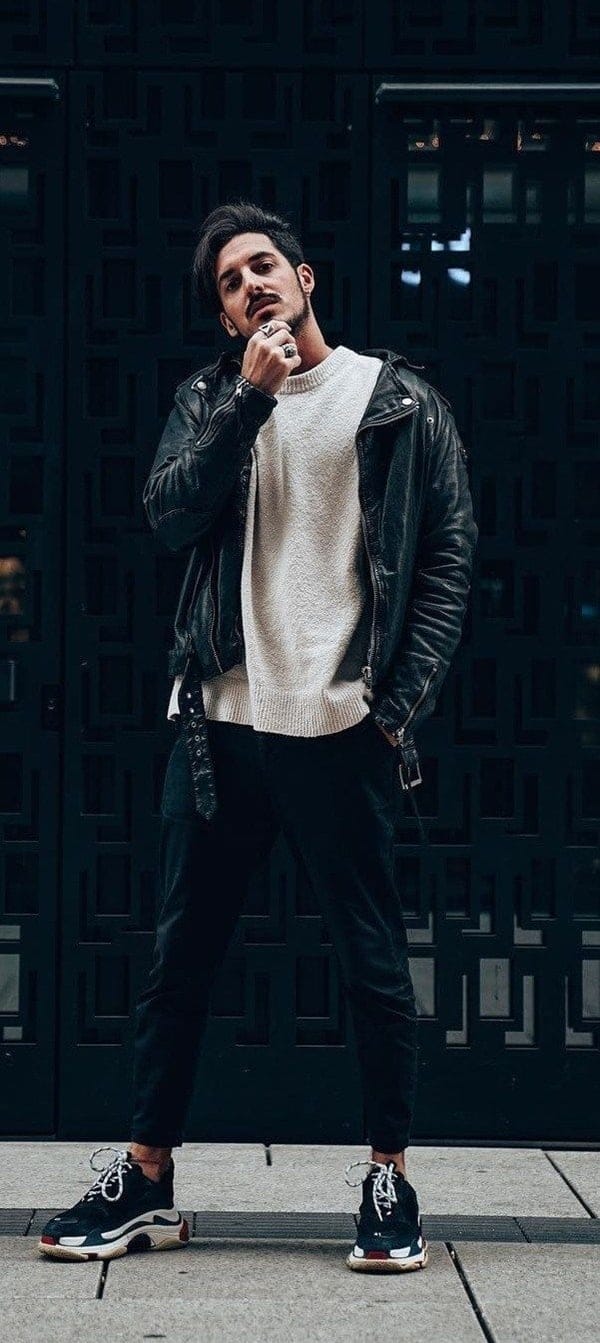 Image Source
No, it's not a barbie girl pose, and anybody, literally anybody, can nail the particular pose if done rightly. However, costumes play a huge role in such photographs, and we suggest you suit up to look the best. Then, keep your eyes fixed on the camera lens, gather all the fingers like a fist, and touch the chin with the thumb and index finger.
19. Hand Behind Head Pose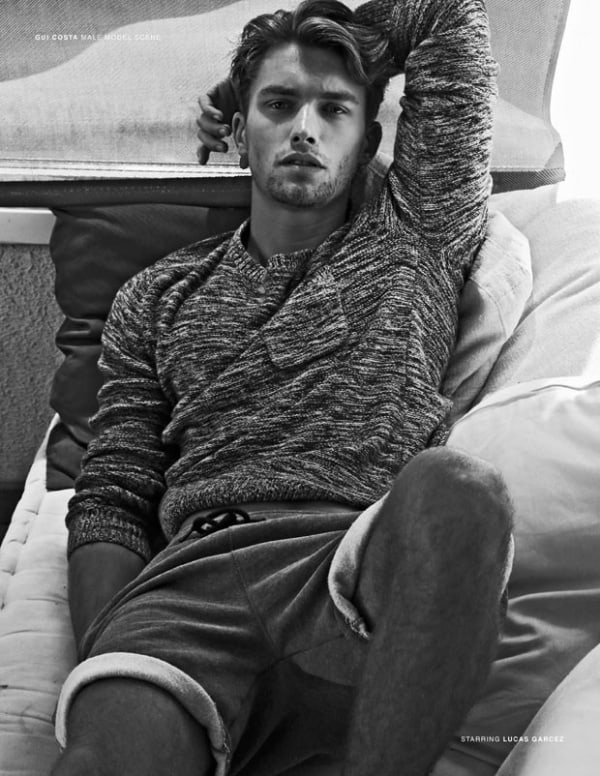 Image Source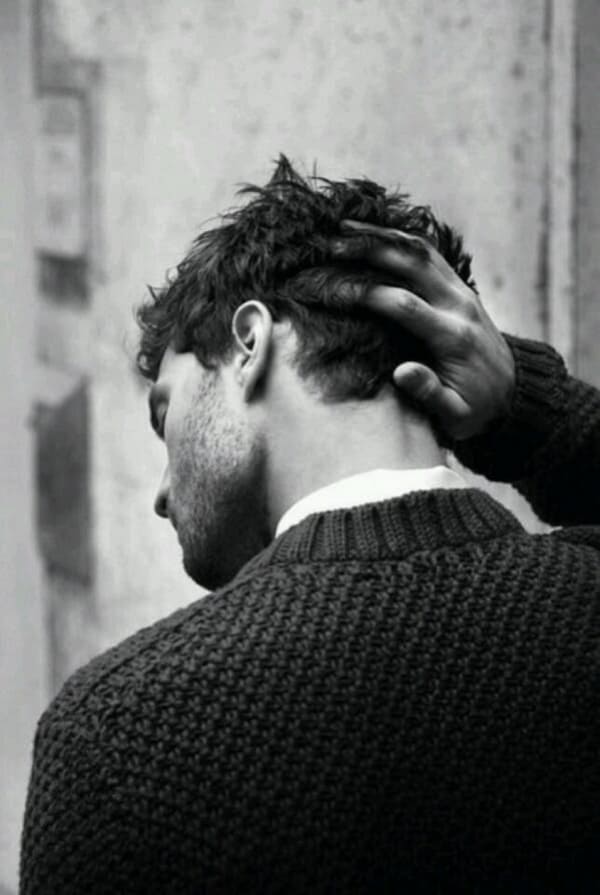 Image Source
There is no better way to show your muscles than the particular pose by putting your hand behind the head. In the pose, having muscles becomes a must, and being bare-bodied, increases the percentage of gazers you will get. Then, look at the camera, and get a nice smile to rock the pose.
20. Leaning On Railing Pose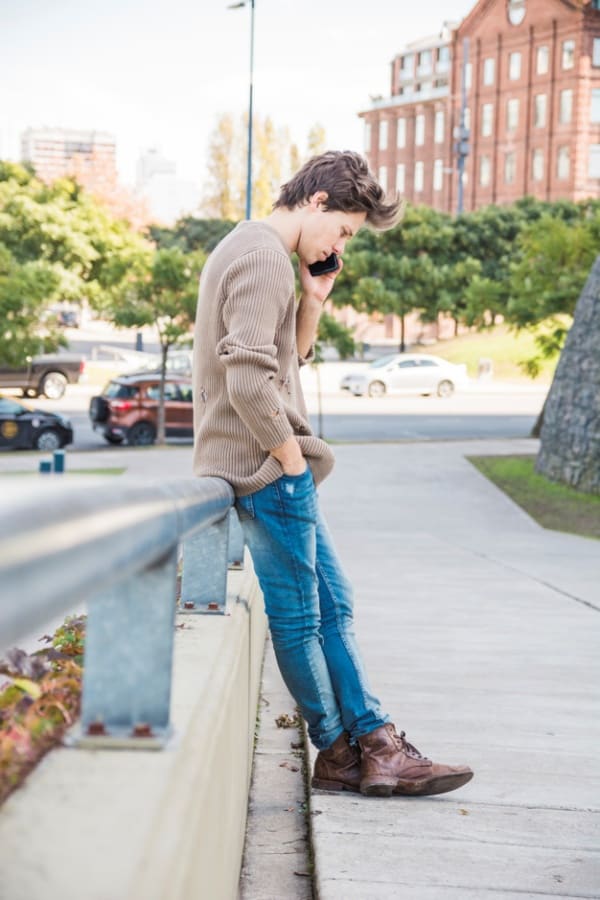 Image Source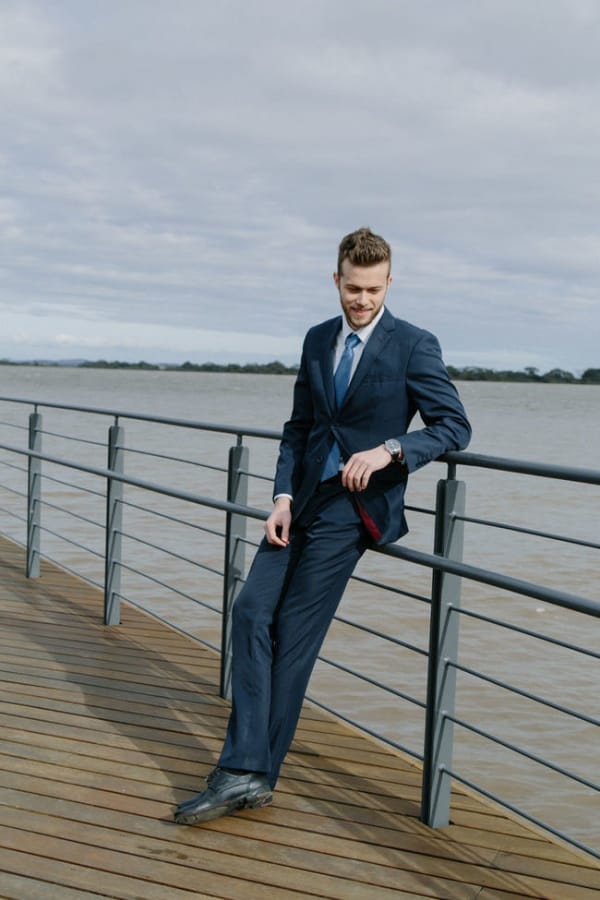 Image Source
There is no end to looking sexy and excellent in a photograph. So, if you feel like leaning against the wall wasn't enough, then leaning against the railing of the staircase or a corridor can probably come to your rescue. Such a pose looks stunning and can enhance the expressions too. However, keep a note of the surroundings you are standing in, and make sure they are not coinciding with your pose.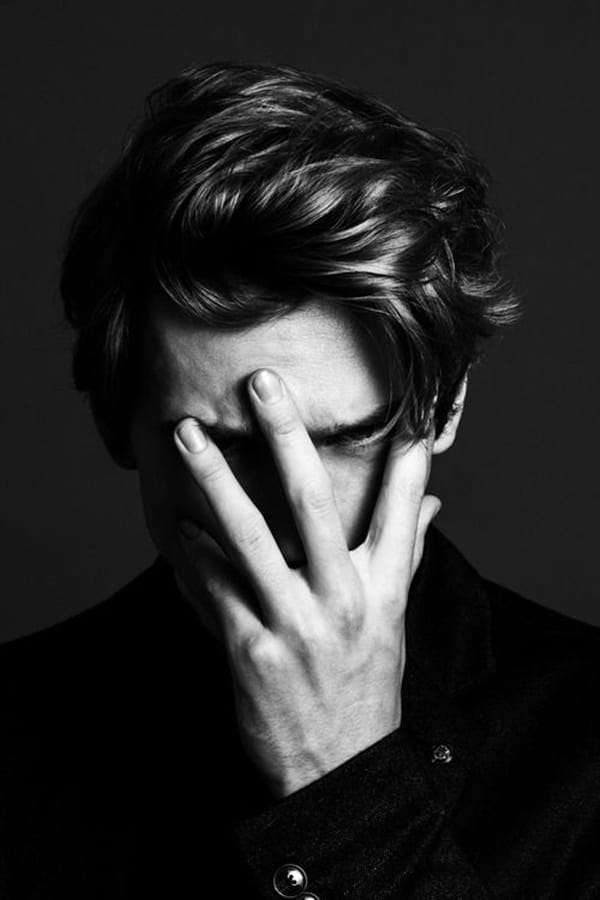 Image Source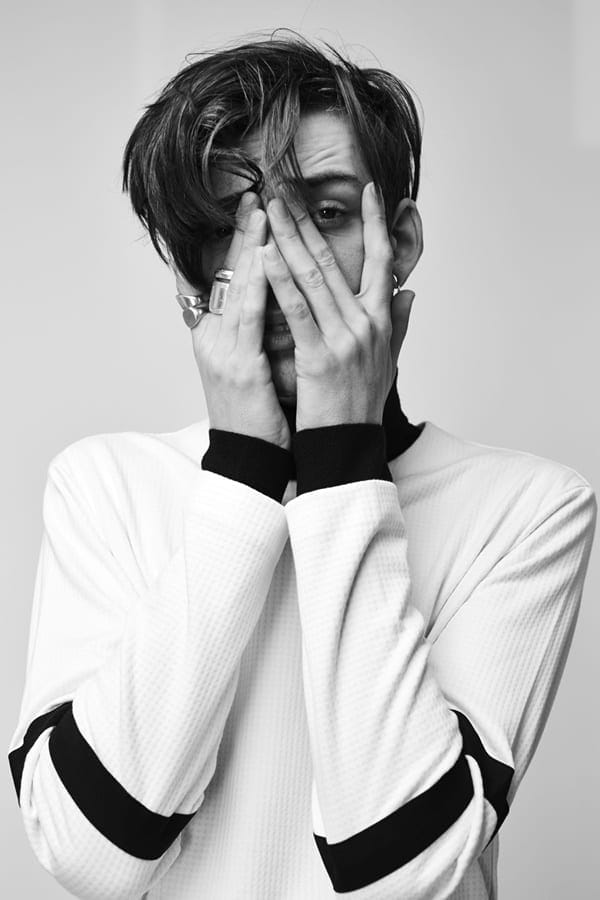 Image Source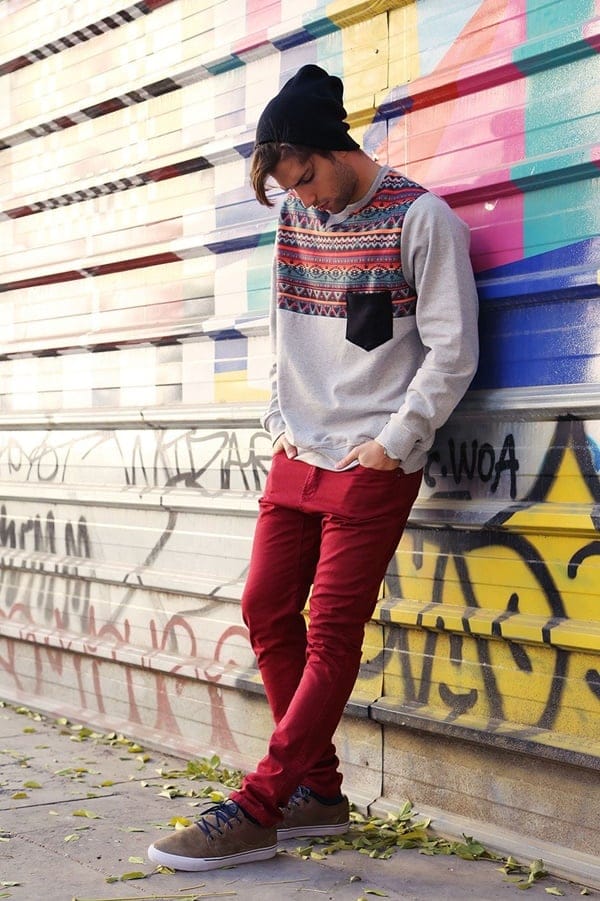 Image Source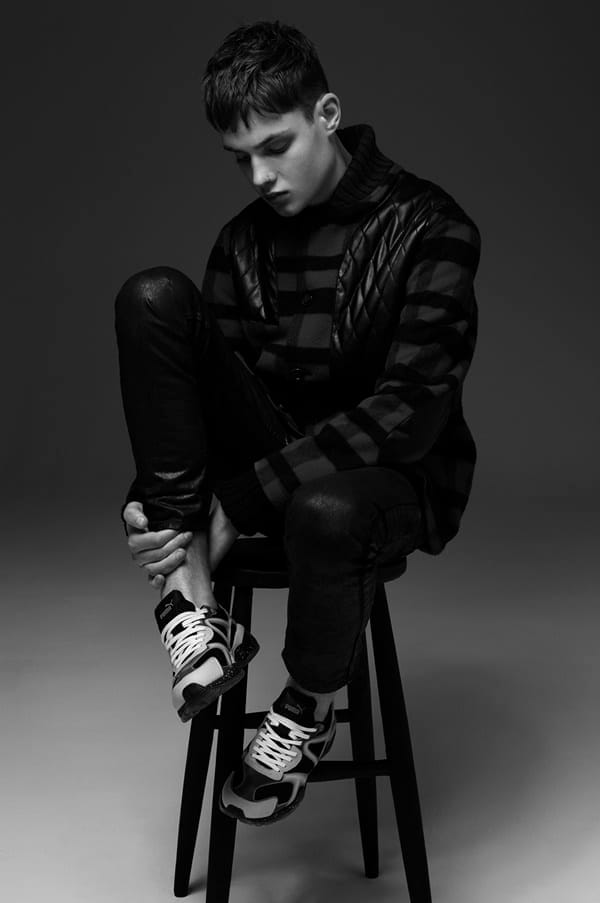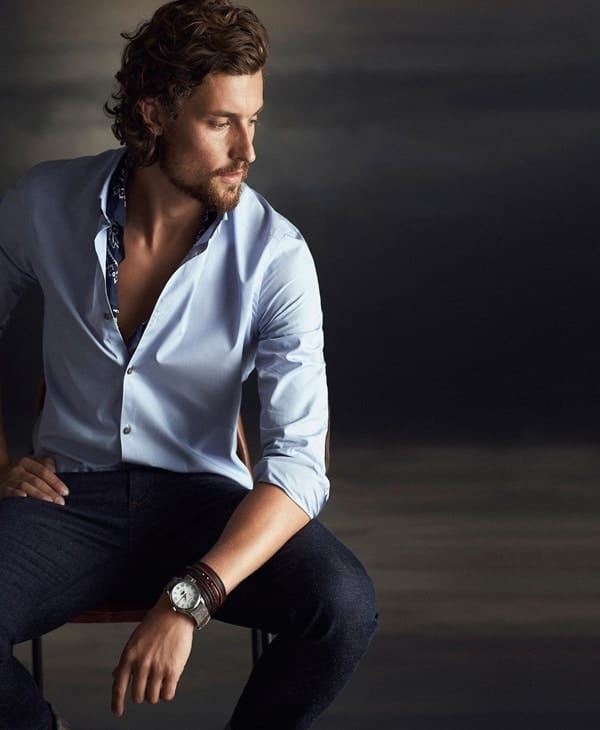 Image Source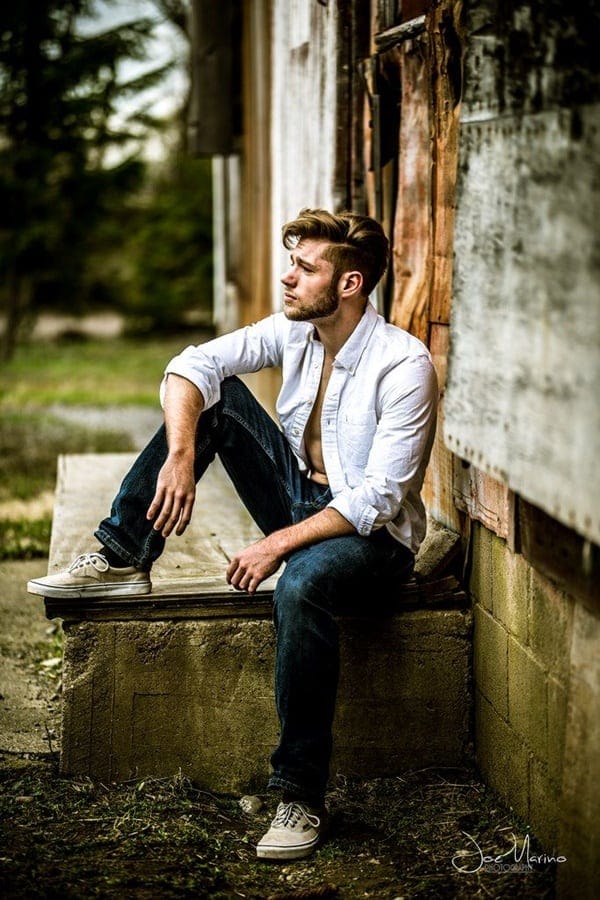 Image Source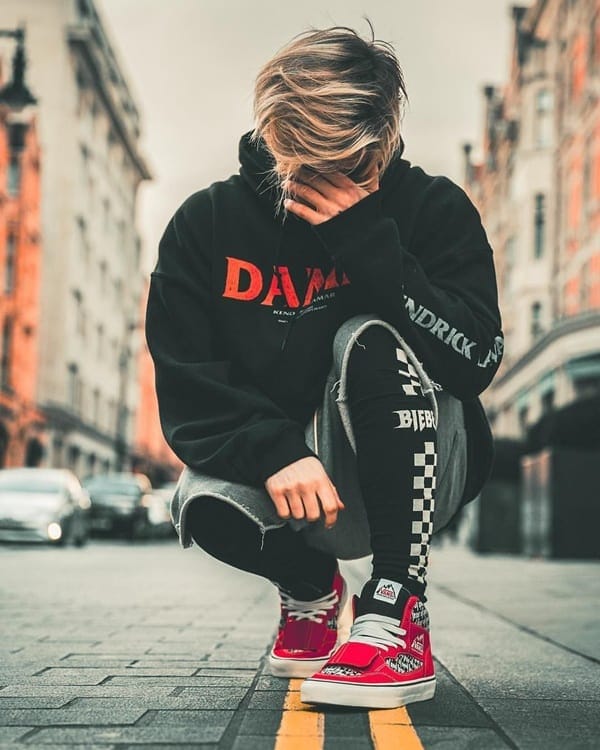 Image Source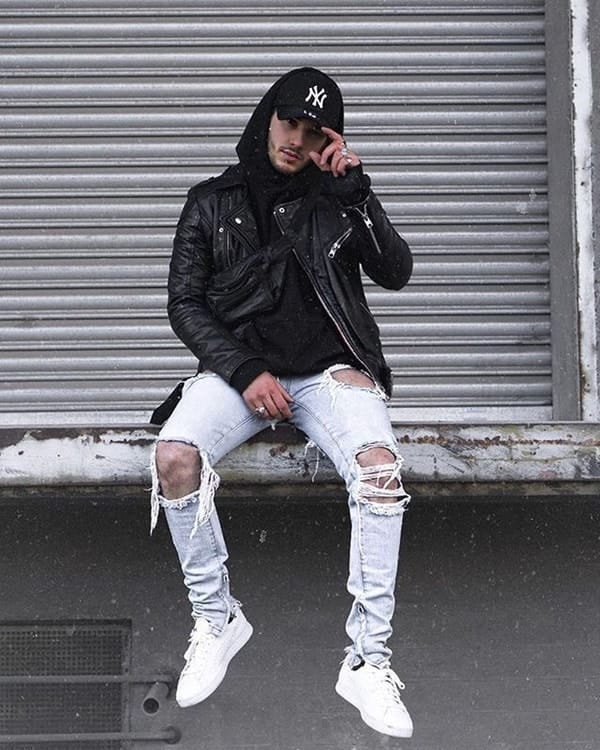 Image Source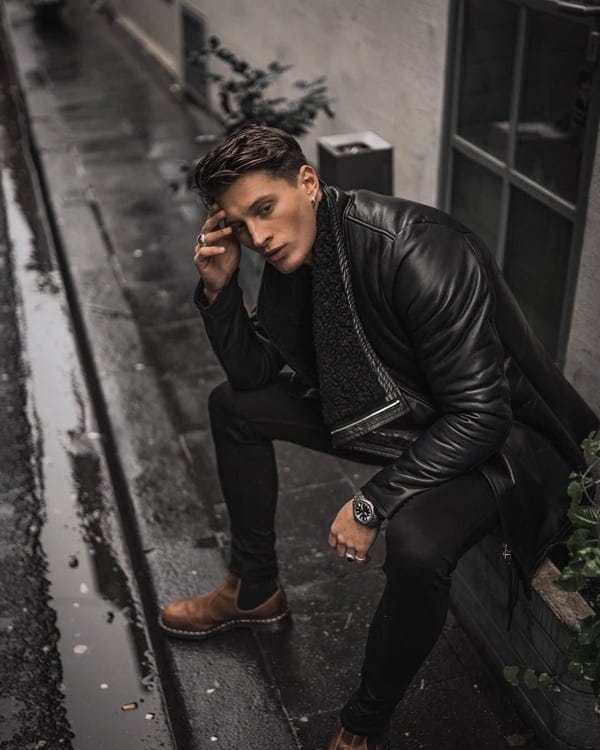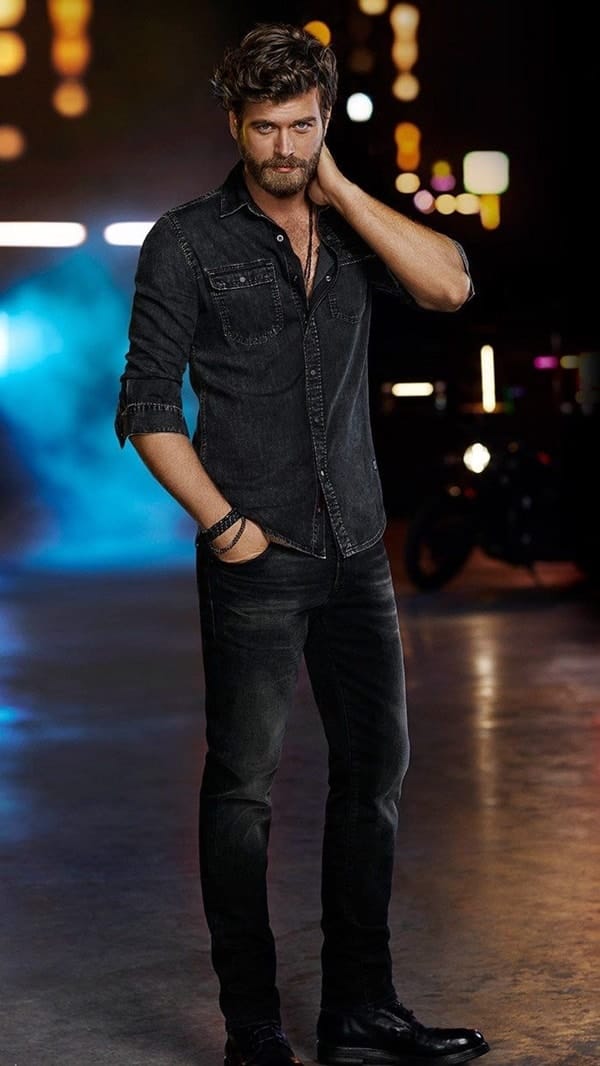 Image Source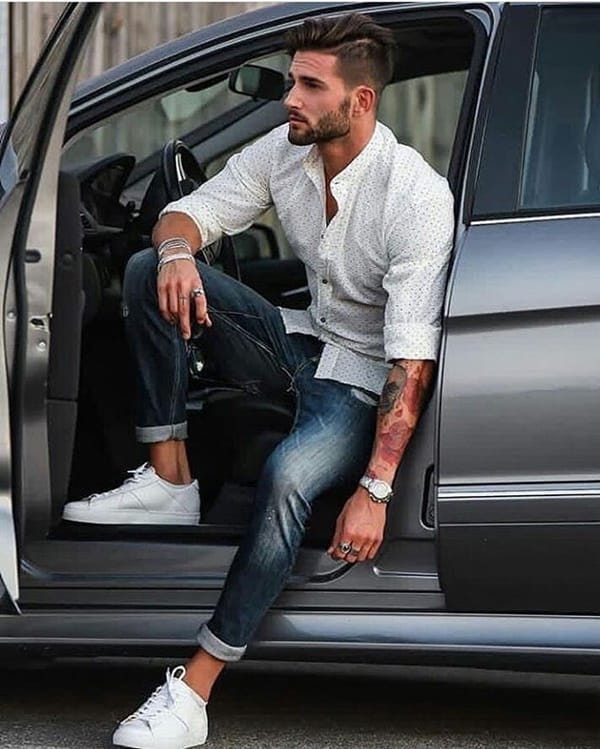 Image Source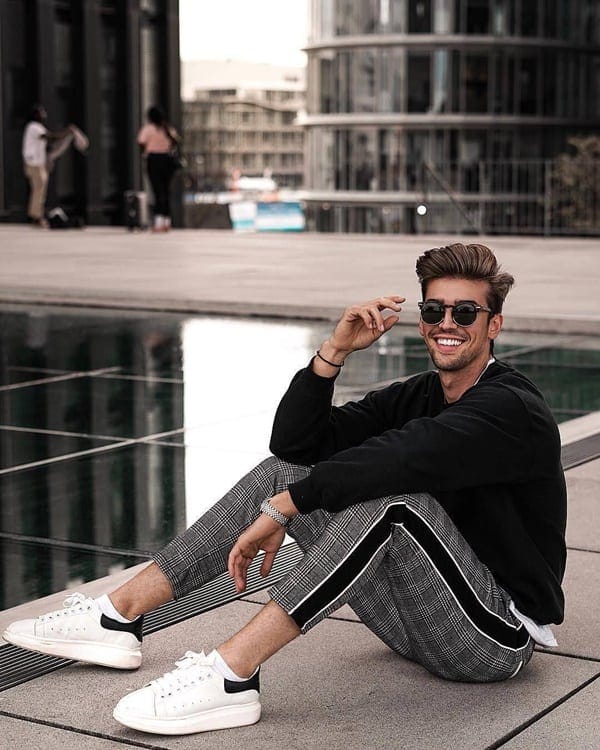 Image Source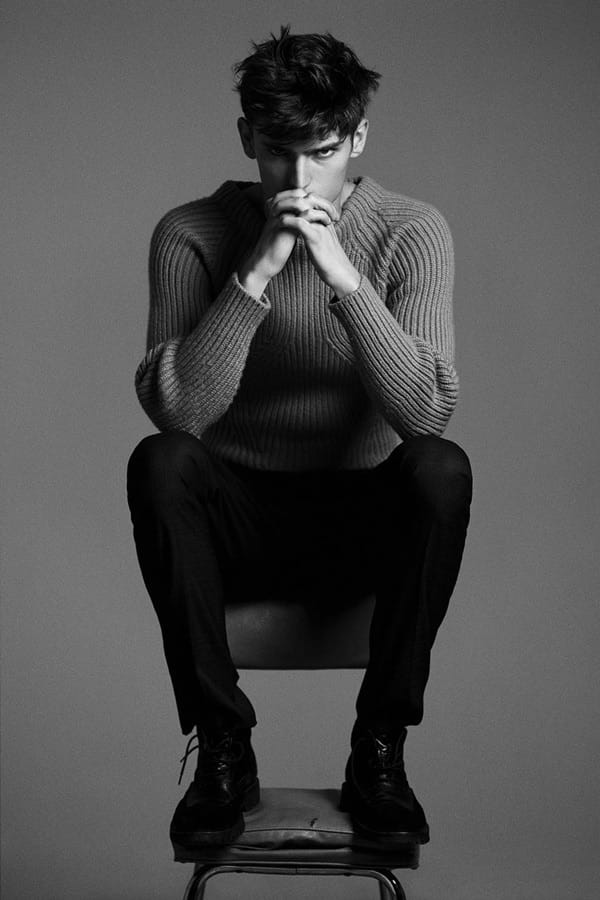 Image Source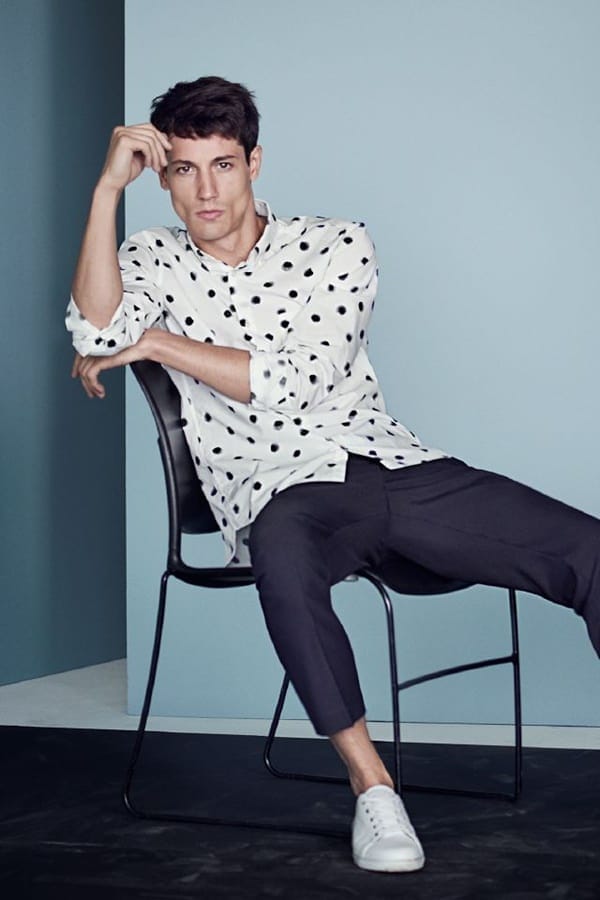 Image Source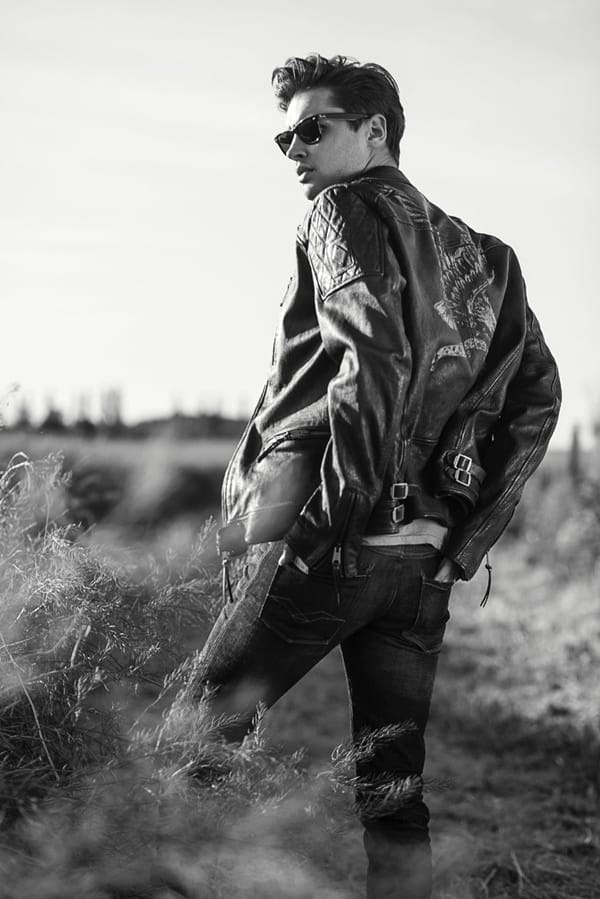 Image Source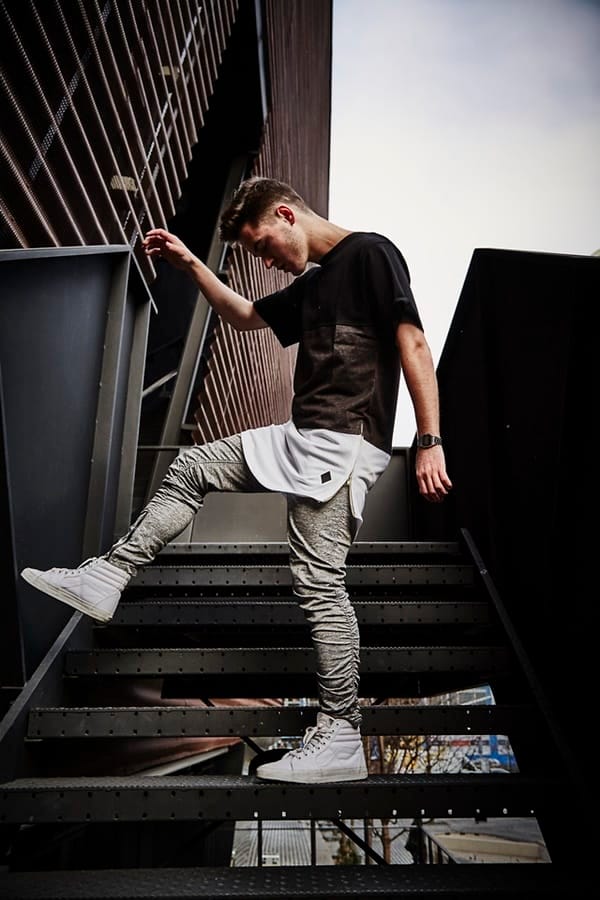 Image Source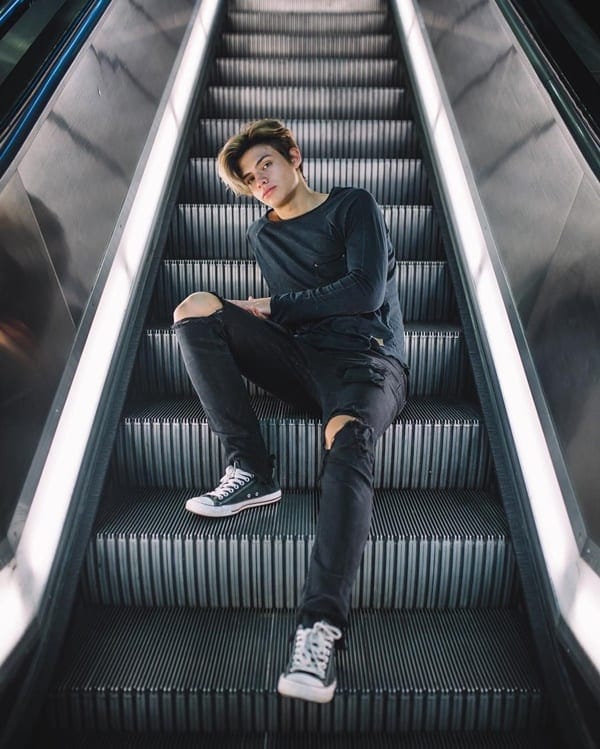 Image Source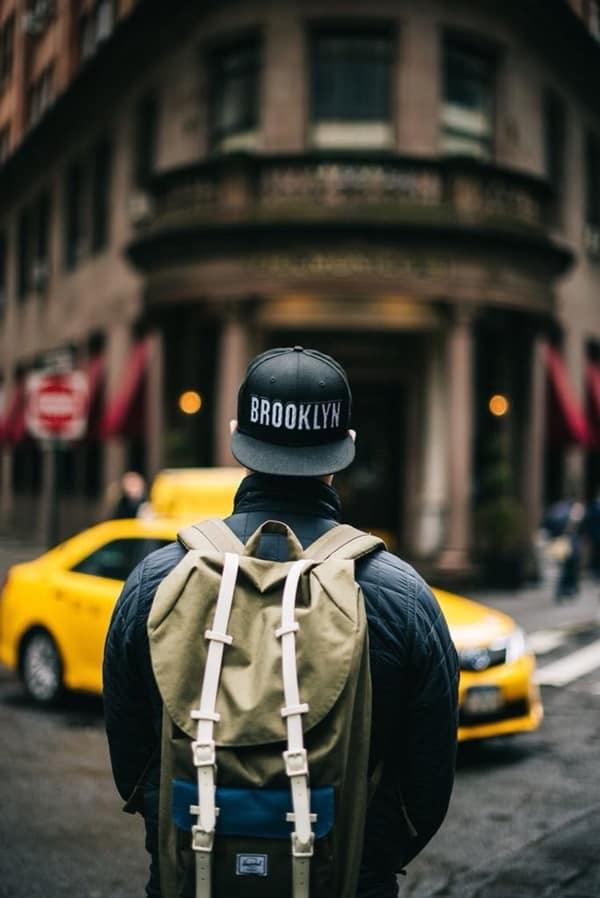 Image Source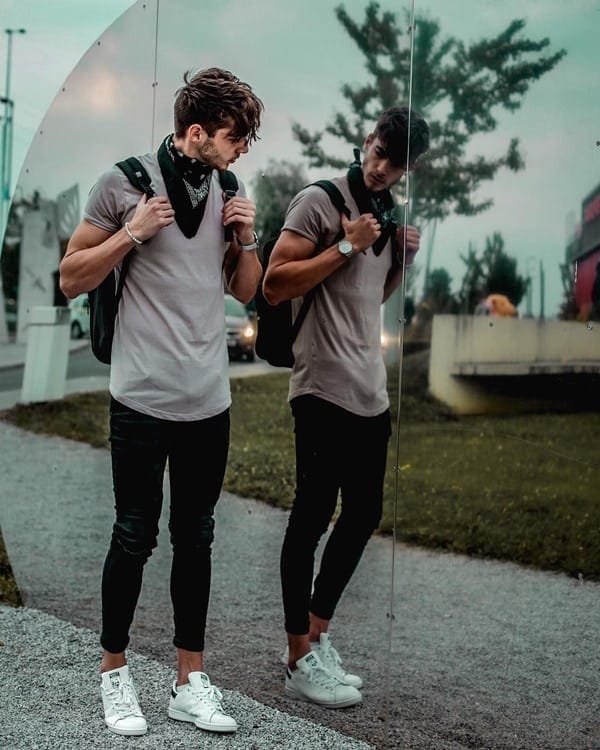 Image Source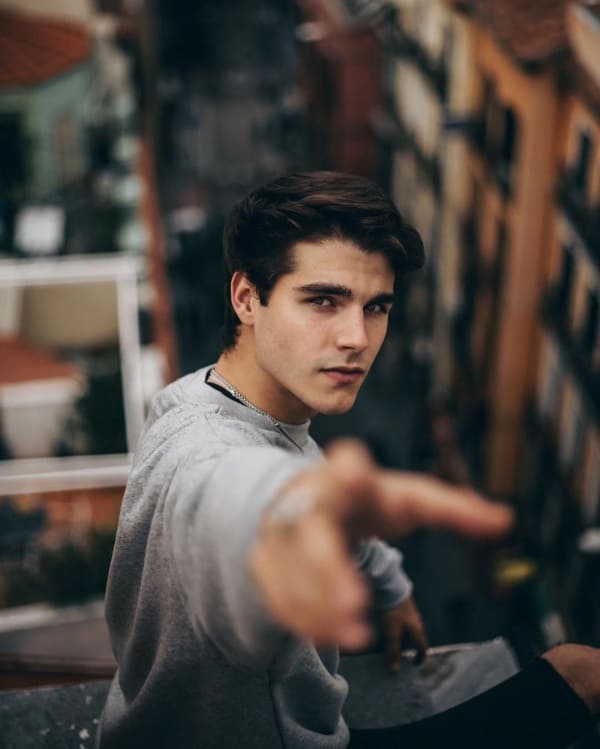 Image Source
Also, Read: How To Take a Selfie For Guys?
Conclusion
Every photograph should talk and express, and if it does not do so, you may not have chosen the right pose for your picture. Even if you are trying to take a candid photograph, there is a pose for that too that would make you look brilliant and dashing. However, it would be best to always consider your body type and personality before choosing a certain pose among the photography poses for men we have mentioned above.
The poses that we have suggested above are perfect for any model, or a camera enthusiast out there, who is crazy about getting clicked. These poses will add an extra definition to your body language and enhance your photograph's expression and tone. A good pose creates an excellent impression on your onlookers and conveys your personality. Having known about some of the best photos poses for men, you can now look the best in your photographs.