If you look back a few years, you can see that selfies were not much in the craze like it is now these days. These days, we all want to take a selfie no matter what we are doing but knowing how to pose, can be a tricky decision to take. Even if you look good in a certain pose, in reality, it might not be a successful attempt while clicking a selfie. Things become even more difficult when you are looking out for selfie poses for guys because most think that girls have got more options to pose for a selfie than boys. But that is not true at all, and to surprise you all, guys have also got endless options in the bucket to pose for a selfie. So, scroll down below and check out some of the best poses to click a selfie for guys.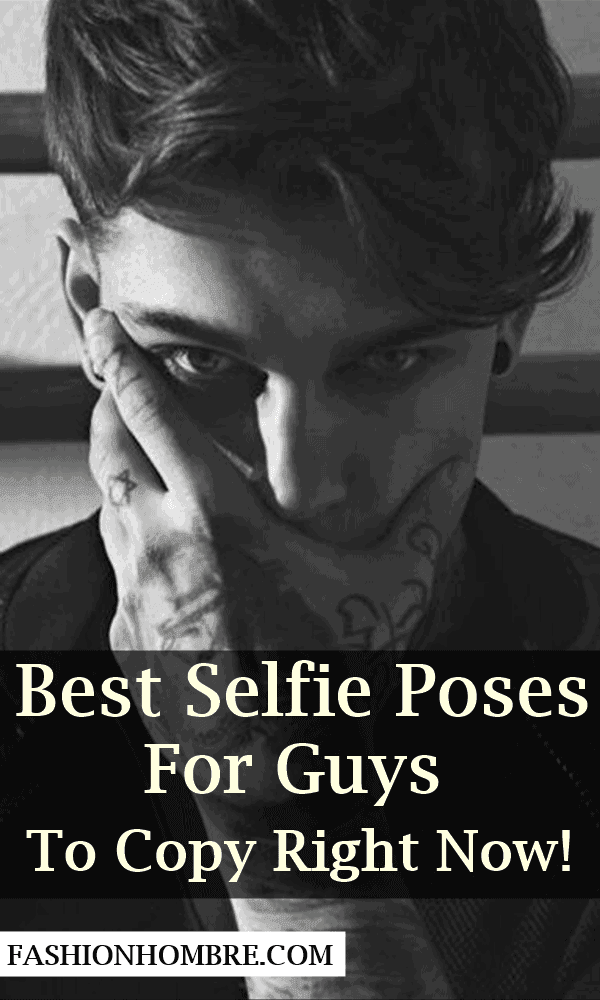 Tips to Keep in Mind While Taking a Selfie
Taking selfies is not difficult at all. But if you will follow some tips then you can get a flawless selfie. So some tips which you should keep in mind while taking selfies are as follows:
Find your light and make certain that your face is being lit in a flattering way.
Make sure something is interesting or cool sharing the photo with you such as Airplane in the background, waterfall, etc.
For a full-length mirror selfie angle your body slightly to the left or right.
To look good in a selfie extend your neck forward and raise the camera to some extent above. Also, be cautious that in the mirror selfie reflection doesn't come; otherwise, it will spoil your selfie.
In place of the wired selfie stick, you should use a Bluetooth selfie to make comfortable selfie poses for men as well as girls. A BlueTooth selfie stick is simple to connect and is much faster also.
Sexy Selfie Poses For Guys To Try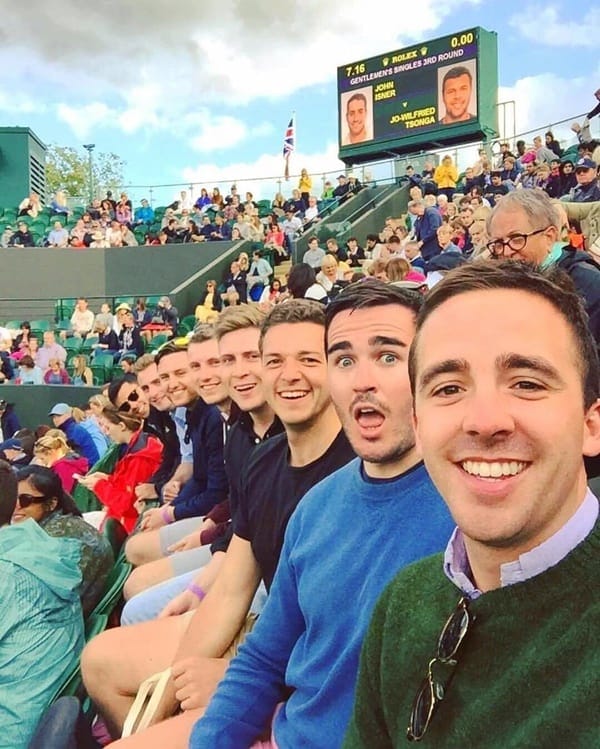 Image Source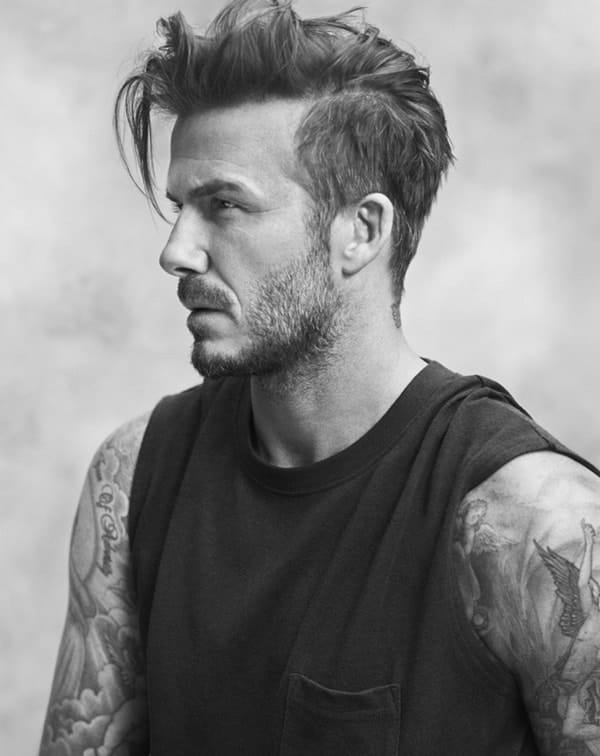 Image Source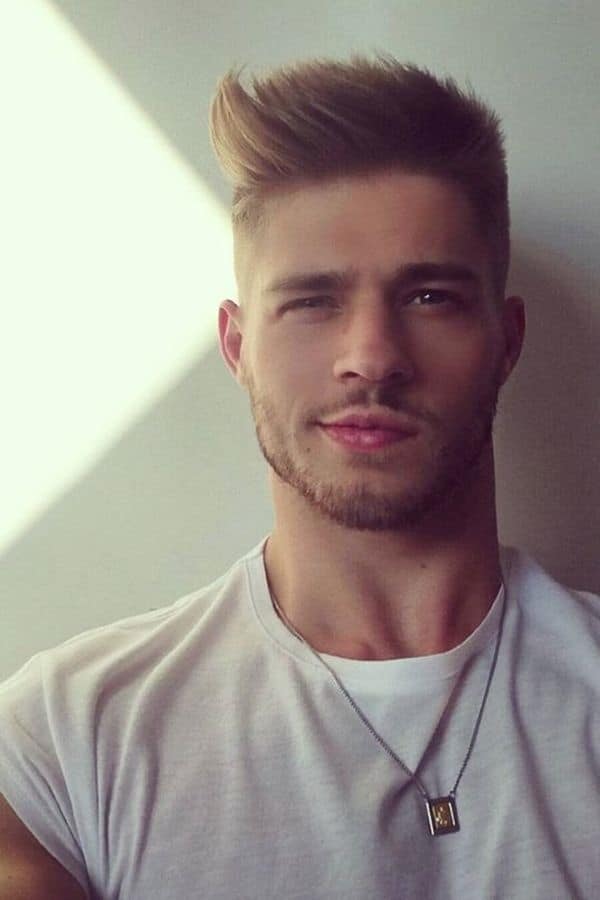 Image Source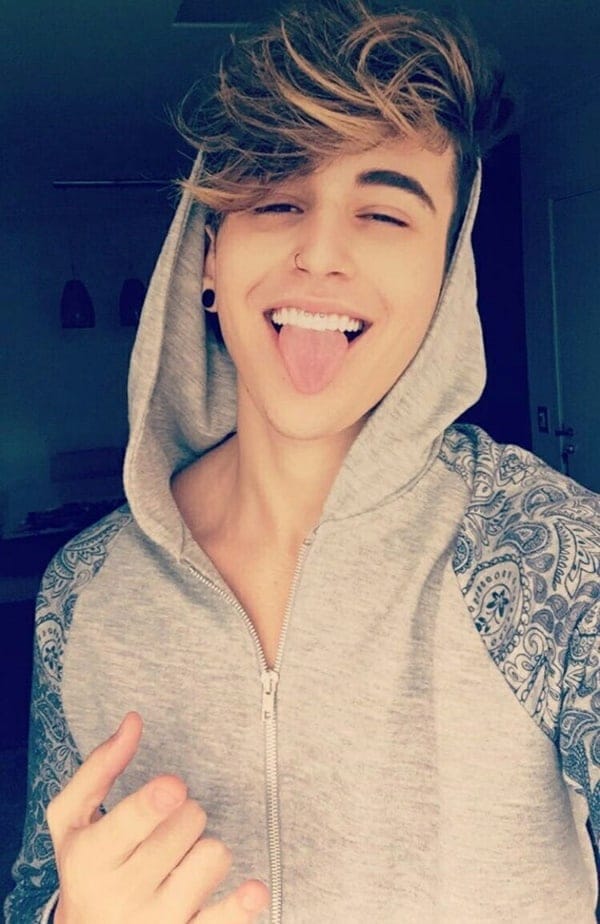 Image Source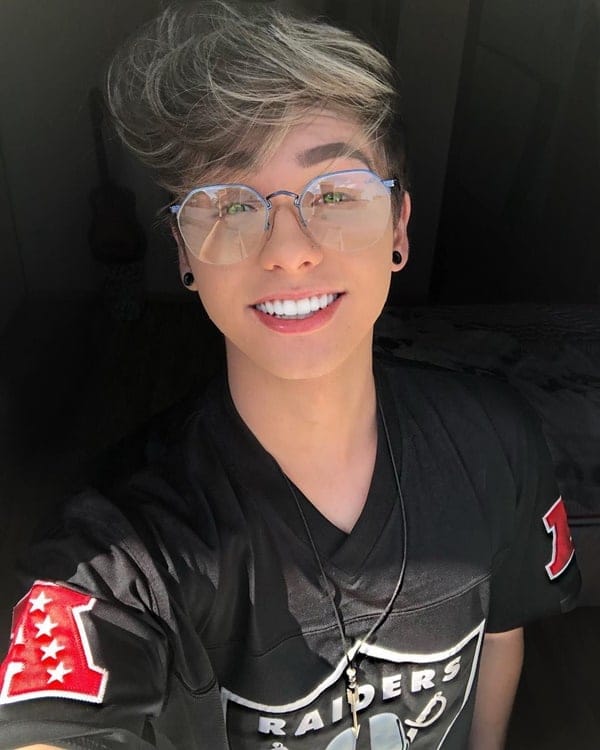 Image Source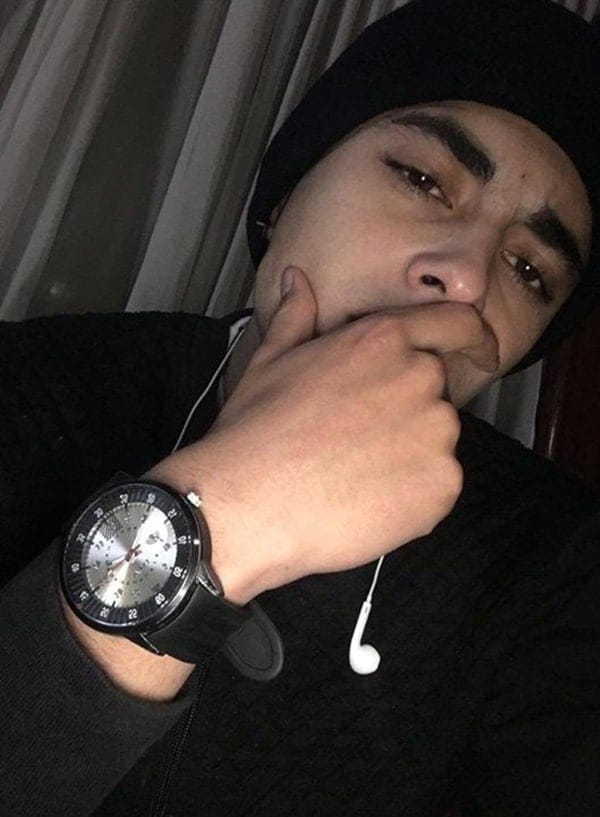 Image Source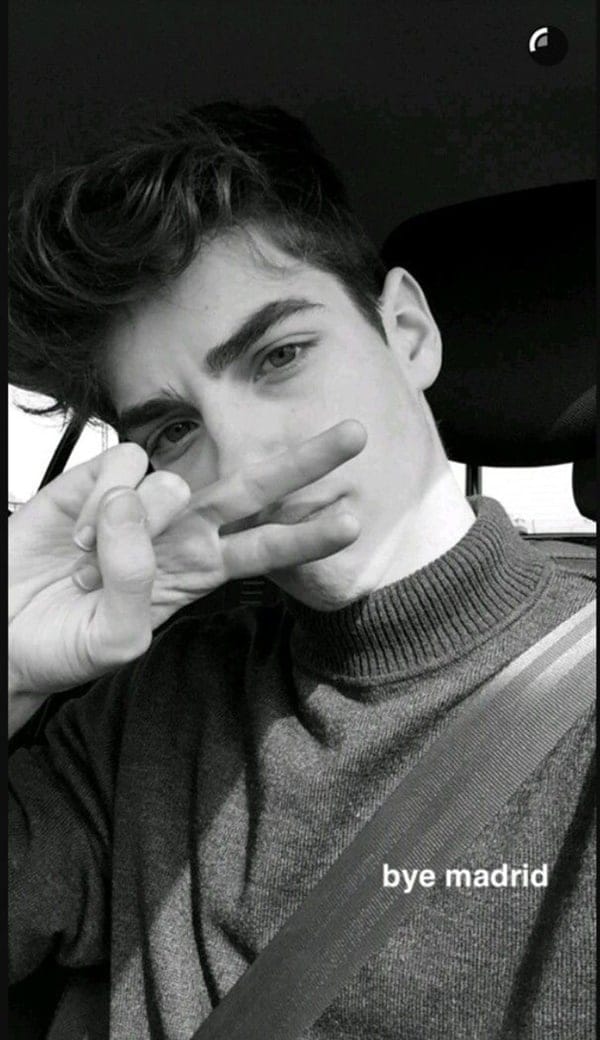 Image Source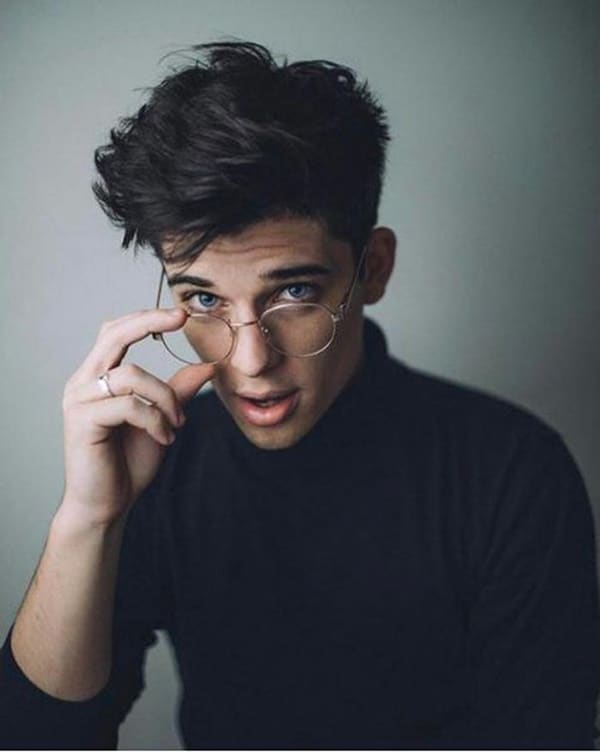 Image Source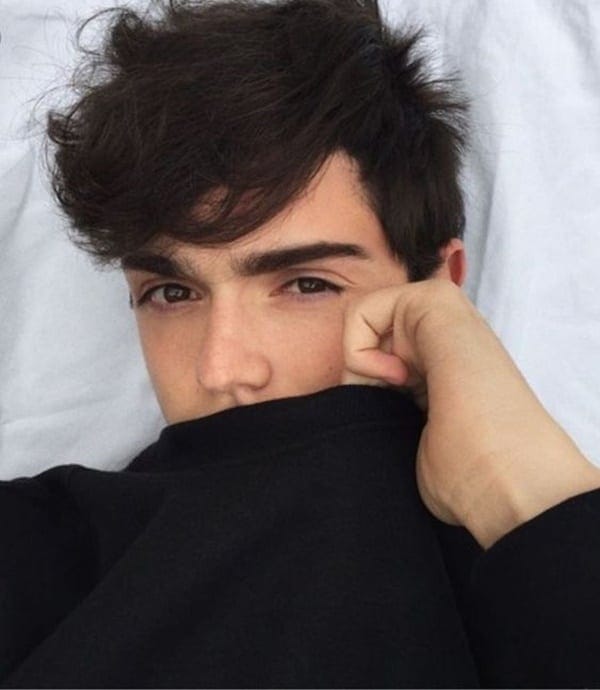 Image Source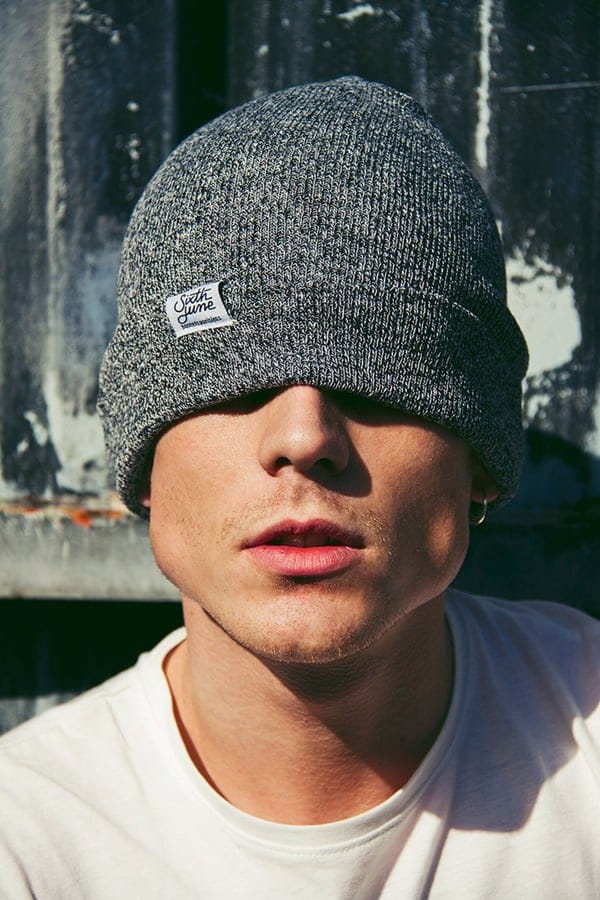 Image Source
1. Mirror Selfie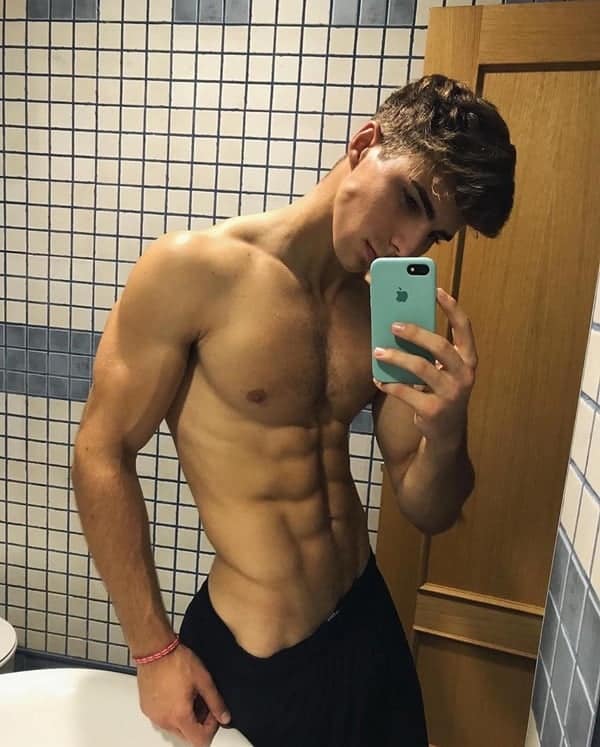 Image Source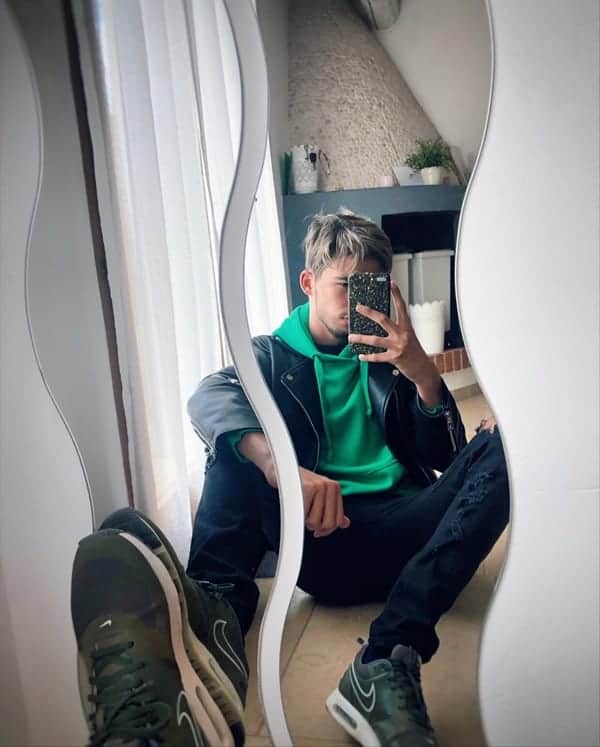 Image Source
Mirror selfie poses for guys are not absolutely out of the style, and you can definitely give it a try. Mirror selfies serve as a great way to show off your outfit as you cannot always find someone who would be ready to click a picture of you so, selfies always come to the rescue. You definitely do not need to bend your waist or do something extravagant. Instead, you can just turn to your right side a bit and look straight into the mirror, and that would be all.
2. Underwater Selfie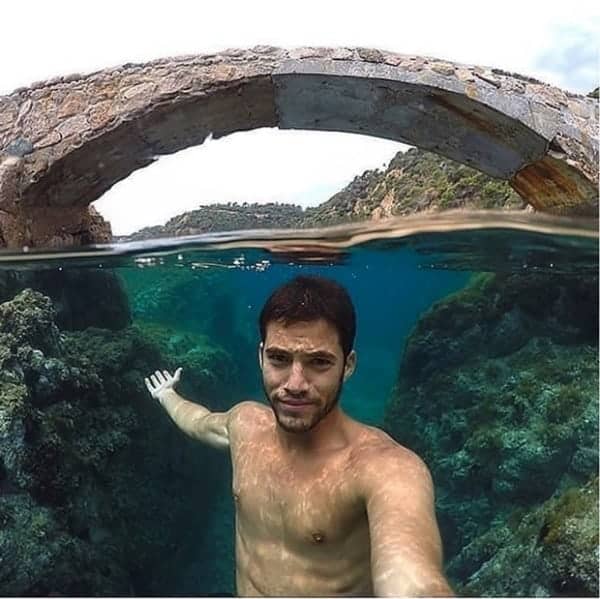 Image Source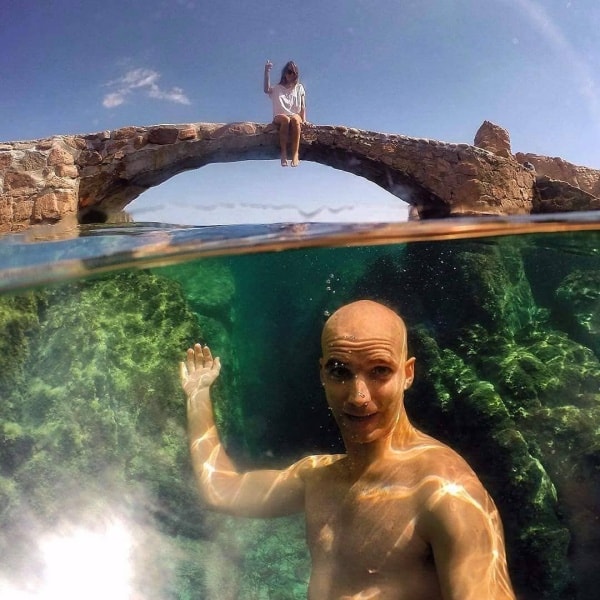 Image Source
Are you an adventure freak, and love to do scuba diving and swimming? Then clicking an underwater selfie is probably one of the coolest selfie subjects that you will ever find. Make sure you are carrying a selfie device and a selfie stick, which are water-proof, otherwise it might not work under the water. Even if you are a non-swimmer, you can use your bathtub to fake such a selfie. Just adjust the position of your device under the bathtub water, and then put your face inside it to create the illusion.
3. Hand On Face Selfie

Image Source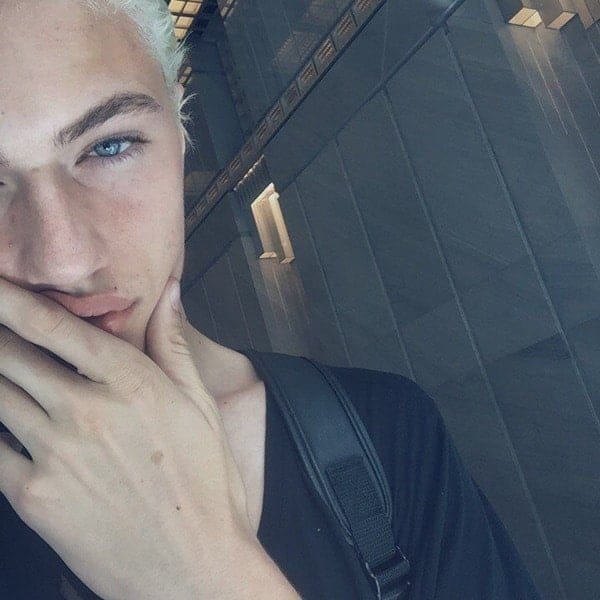 Image Source
Got no props to pose for the selfie? Use your hands to do the job for you! Most selfies might look too bland if you do not add a pinch of prop to them. Among all the selfie poses for guys, putting hands on the face seems to be the trendiest one. Not only do the teenage guys love the particular but even the men with a cool vibe, seem to nail the pose too well these days. Just putting one hand on one side of the face would make it look like your face has a definition.
4. Smoking Selfie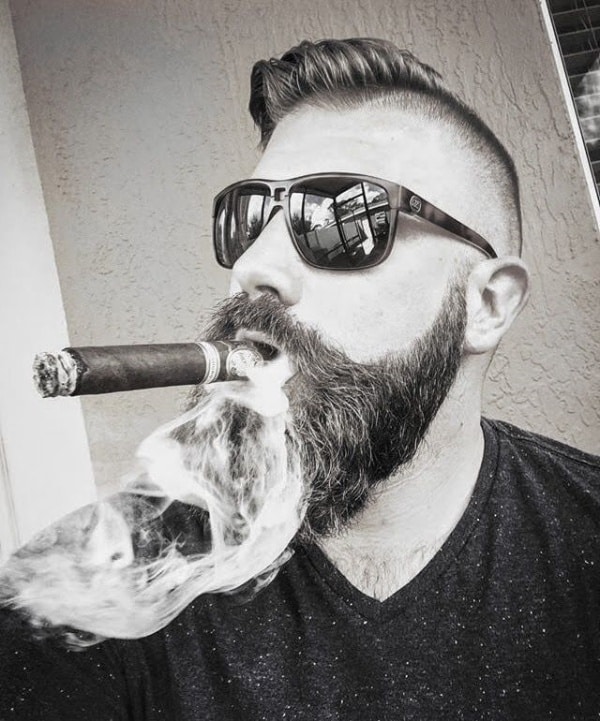 Image Source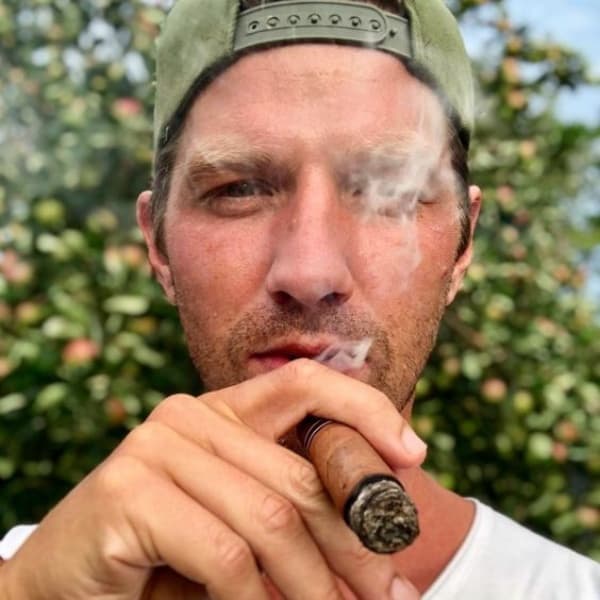 Image Source
Smoking is not really good for health but it is absolutely the best prop for your selfie. You can make the smoke that is coming out of your mouth look very creative, and blow it out when clicking the selfie. So, even if you are a non-smoker, learn some tips and tricks regarding how to create great smoke for a selfie. You can set the timer beforehand, and leave the smoke while clicking a selfie. Though there are many sexy selfies poses for guys, the one with a smoke seems to be the ideal one.
5. Selfie With Friends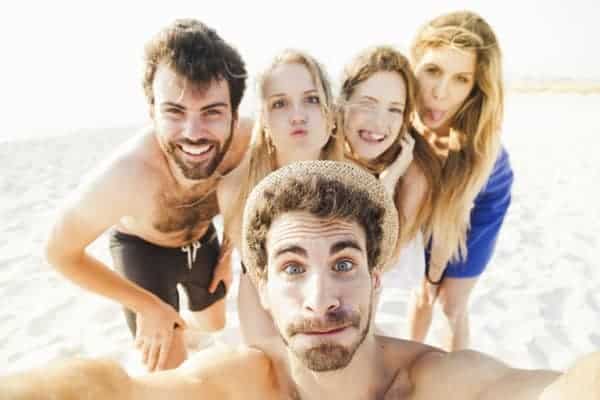 Image Source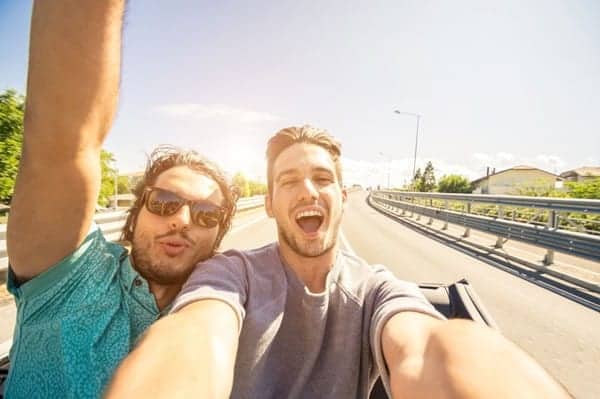 Image Source
When you have got no idea regarding the selfie subject, getting your friends ready to click a selfie, would be a great idea. Such a group selfie can open ample scopes in front of you to pose, and in fact, each one of you can pose differently in the selfie. It is always a better idea to use a selfie stick because you can not only adjust the angles of the selfie but can also set the timer accordingly. Nowadays, the mobile front cameras support wide angles that allow you to gather as many friends as you want for the selfie.
6. Morning Selfie On Bed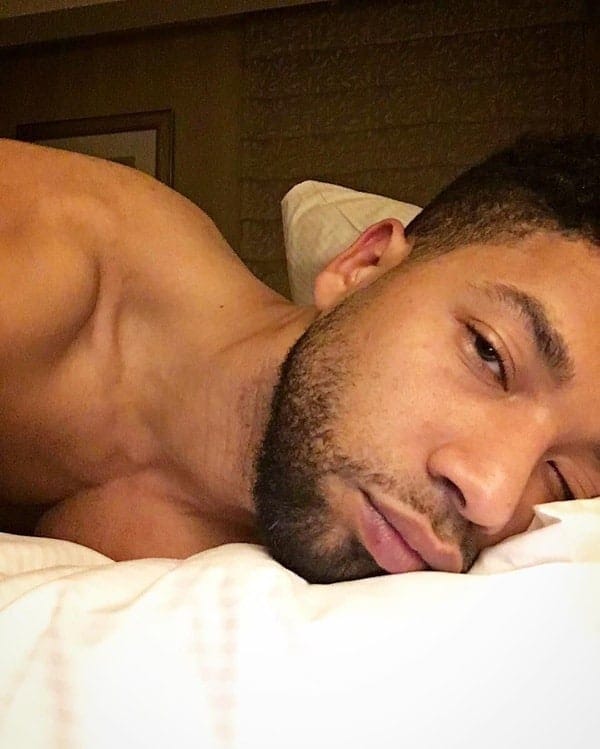 Image Source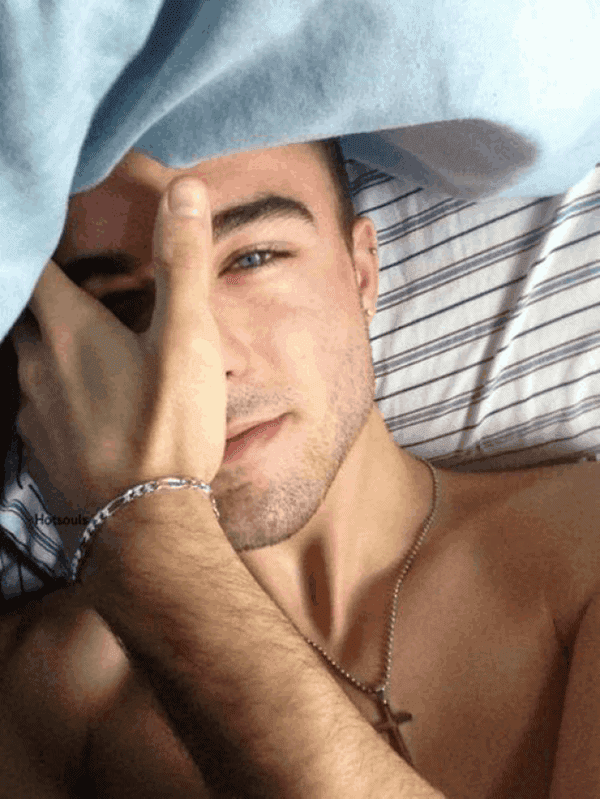 Image Source
Just like girls upload the morning selfie captioning "woke up like this", you can do the same, and all you need to know are some tricks to look great. Certain poses look effortlessly great on the guys even when you do nothing at all. Such a pose is the morning selfie on the bed in the bare body and the messy morning face. If you have white bedsheets and a white blanket, then it would look even better in the selfie – and, most importantly, do not forget to show off your bare body a bit.
7. Two-Handed Selfie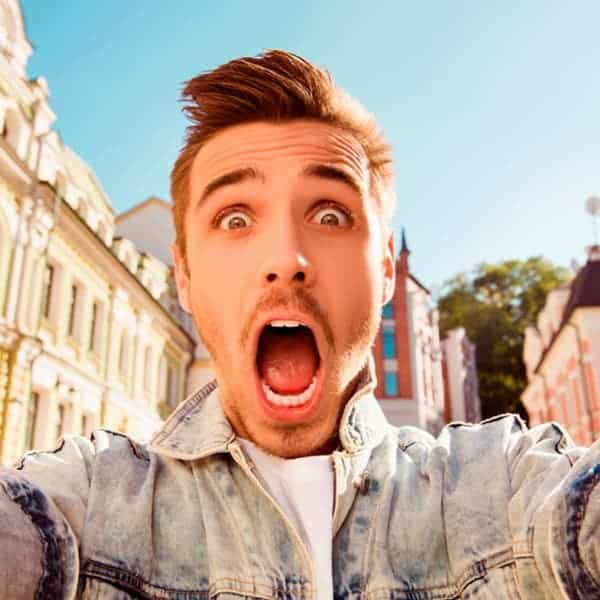 Image Source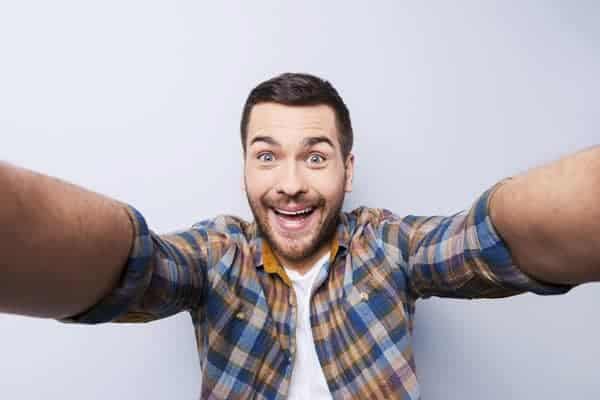 Image Source
We all want a selfie that does not look like a selfie, and it is only possible when you can show both your hands in the selfie. No, it is not magic, and can only be possible when you have an object to place your phone somewhere, in front of you. It can either be a tripod or a place that can support your phone in the right position. Once you settle your phone at the right angle, there is hardly any hurdle in the way of clicking a selfie.
8. Selfie With Pet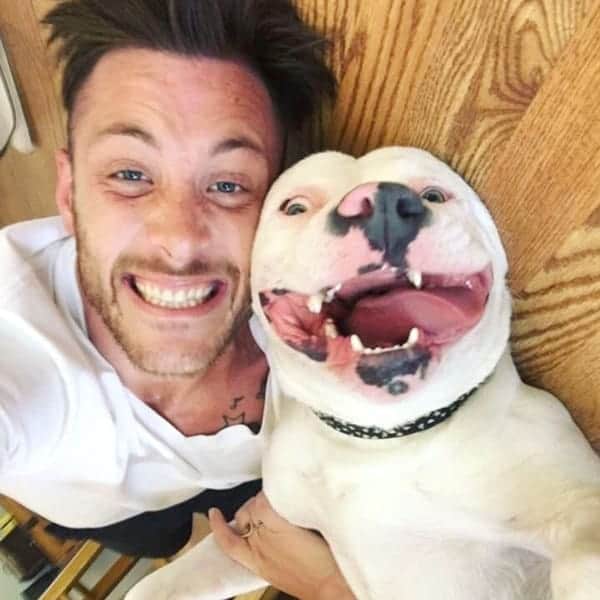 Image Source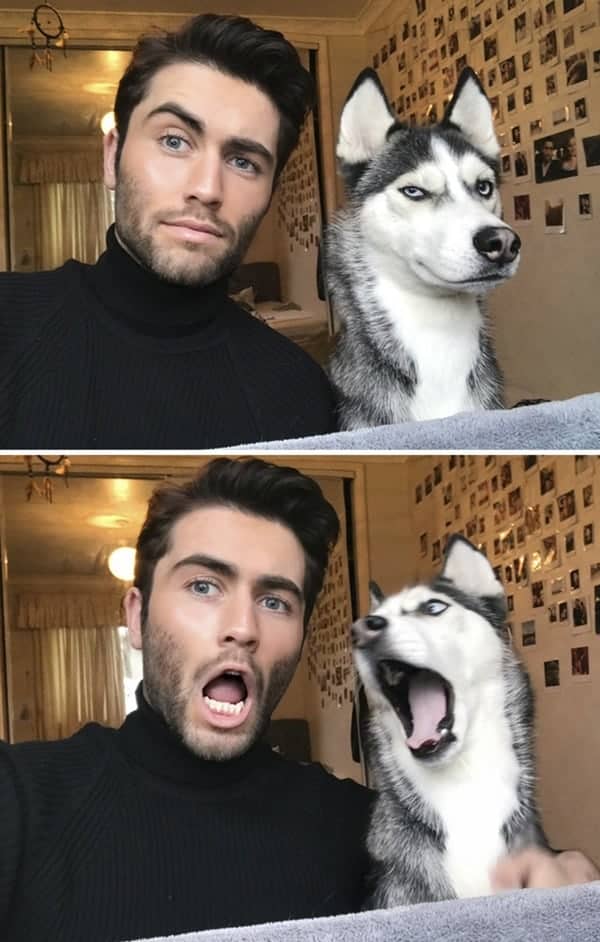 Image Source
Everybody loves pets, and so do you! So, why keep your pet out of the selfie frame? Include your pet while clicking a selfie, and learn to pose with it in as many ways you can. If you are clicking the selfie to post on any social media platform, then do not think twice at all because even if somebody out there hates you, they cannot dislike the selfie just for the sake of your pet. Moreover, it is also a great way to show the world the love and bonding that you share with your pet.
9. Selfie With Covered Face For Men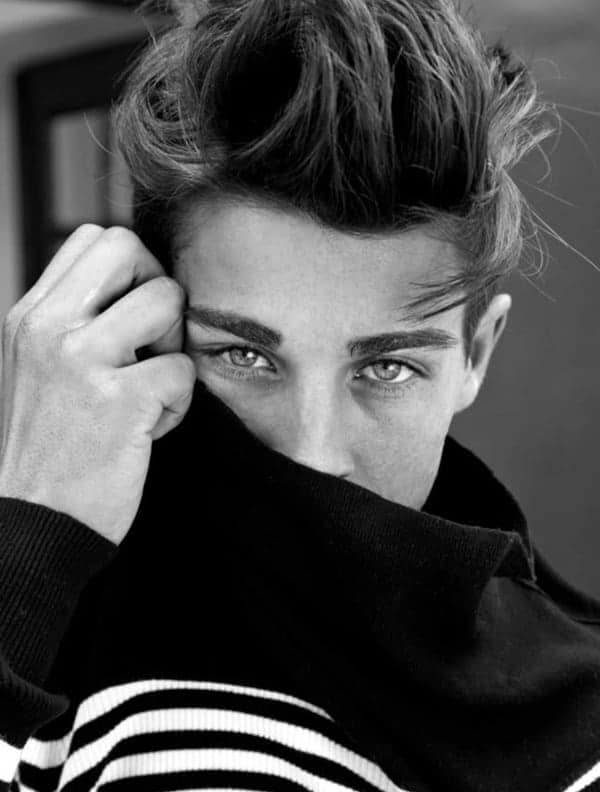 Image Source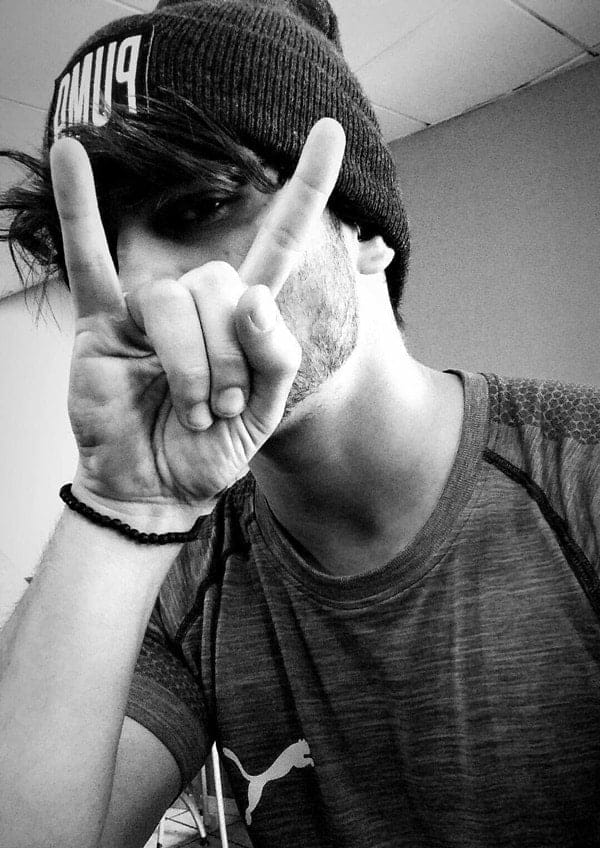 Image Source
Covering half of your face is the best way to highlight the particular features of your face. You can either cover just one side of the face or can cover the mouth or, can also put your hand in the middle of the face. No matter whichever pose you choose, each one of these will give a certain definition to your face. Such a pose catches the attention of the audience much faster, and allow people to guess what is there behind the covered space.
10. Selfie With Sky In It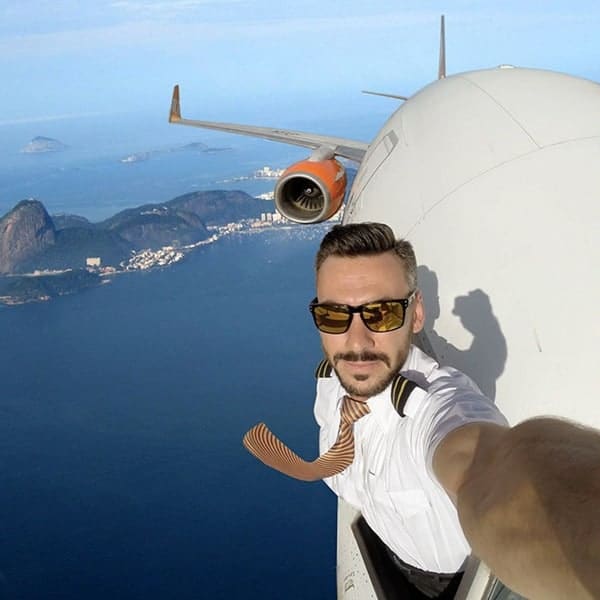 Image Source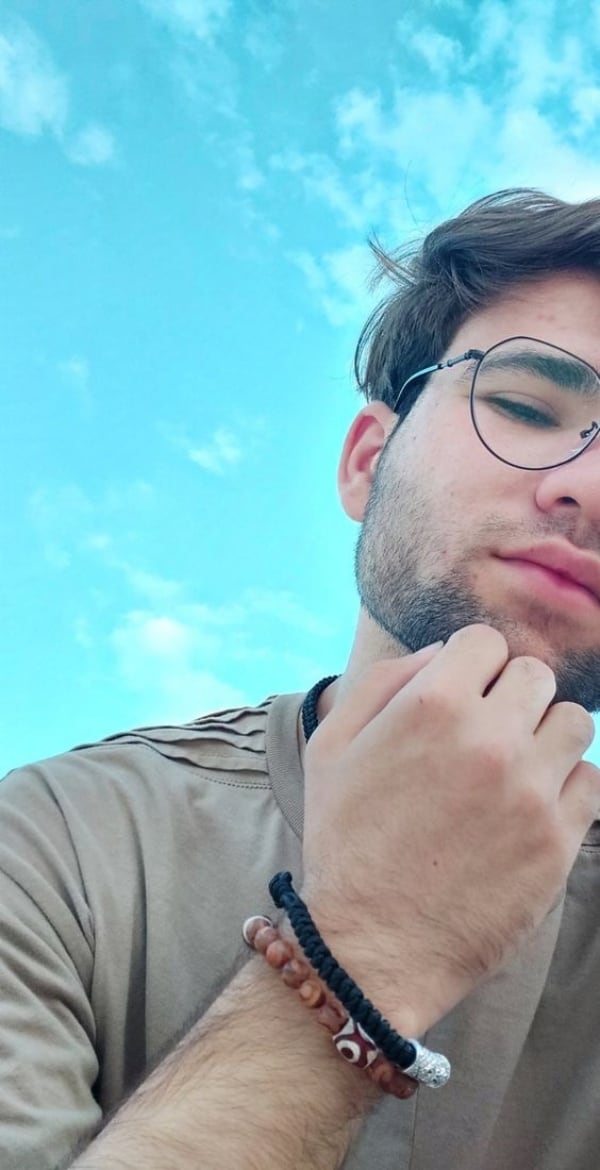 Image Source
If you do not have many colors to balance and contrast your selfie, then choosing the sky as a background for your selfie will be the best thing to do. All you need to do is just hold your camera upside, and allow the sky to take at least one-forth space of your selfie grid. Nowadays, selfie cameras come with a number of effects, and posing with the sky can further be enhanced because of such effects.
11. Angry Man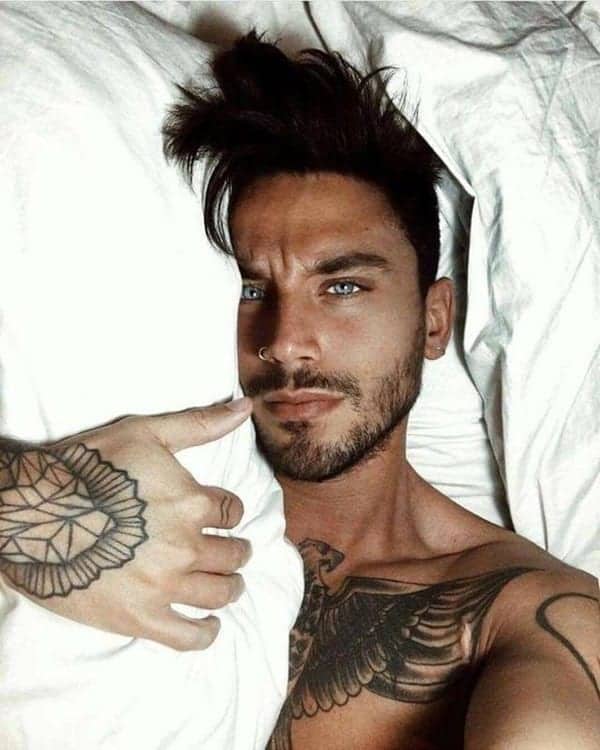 Image Source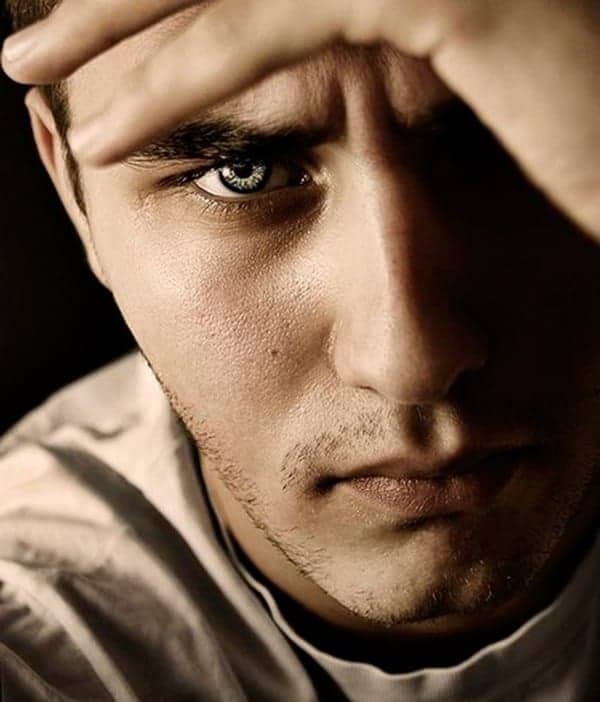 Image Source
It is considered that men have an angry attitude much time. So you can your this side while taking a selfie depicting an angry mood. Apart from this, you can also try some expression angry over yourself or some other person. Try to take a natural pose selfie not a cheesy one. Moreover, this is one of the best selfies pose to upload on Facebook or Instagram, or any other social media platform.
12. Selfie Of The Selfie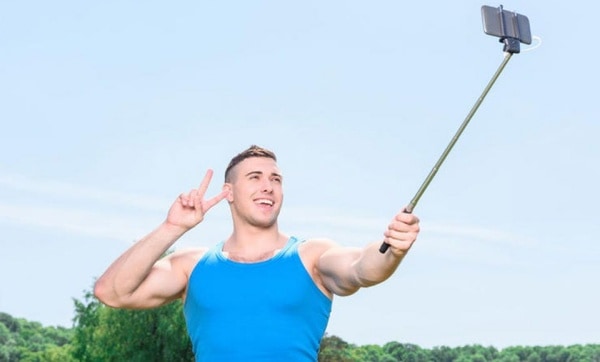 Image Source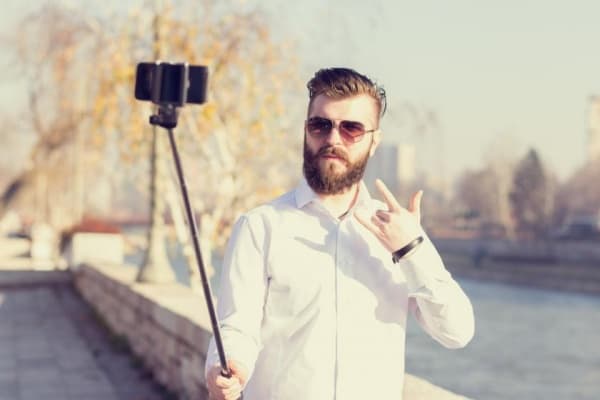 Image Source
Selfie of the Selfie is considered as the cool male selfie poses. For this type of selfie, you will need a selfie stick and it looks very fascinating. You can be done this by posing that you are taking your picture using a selfie stick, and ask another person to take your picture. With no doubt, when you will look at this picture you will find it awesome. As per your desire, you can decide your angle, left or right.
13. Side Profile Body Shot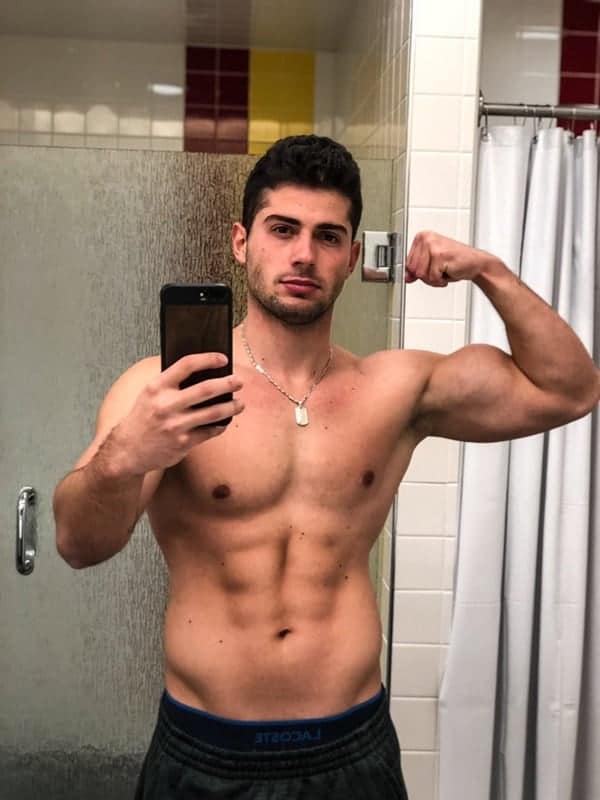 Image Source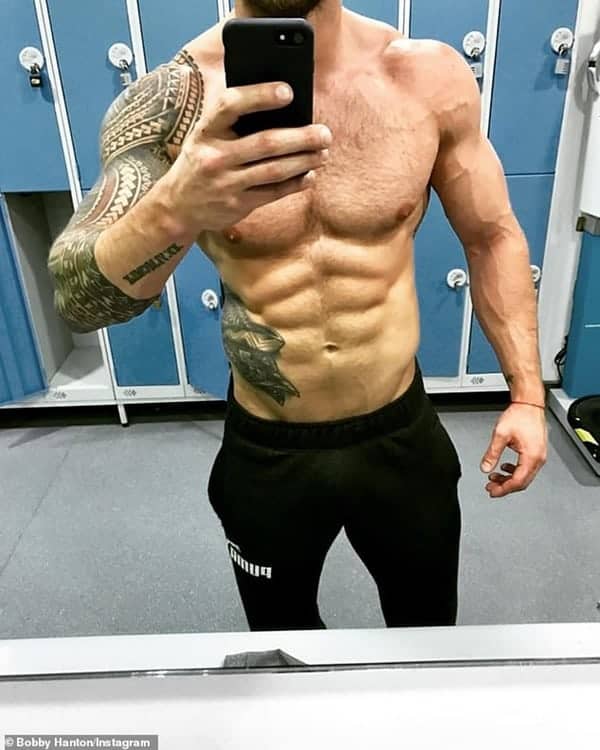 Image Source
In the list of selfie poses for guys the last one is Side Profile Body Shot. If you don't want to reveal any part of your body, then you must go for a Side Profile Body Shot. Not only girls but boys are also very conscious about the way of taking selfies or pictures. In this pose, the main focus is on your body to your fitness or abs. Furthermore, undoubtedly it is one of the best selfie poses who wants to show their hard work done in the gym for their fitness and impress girls.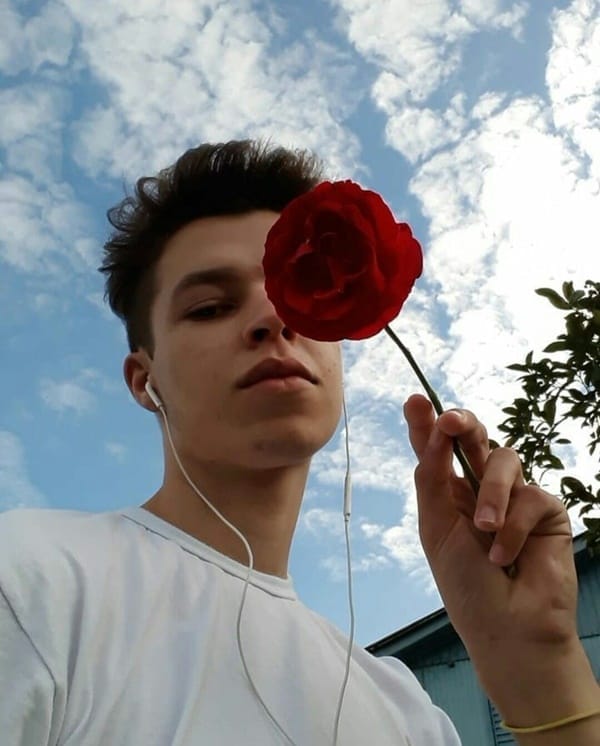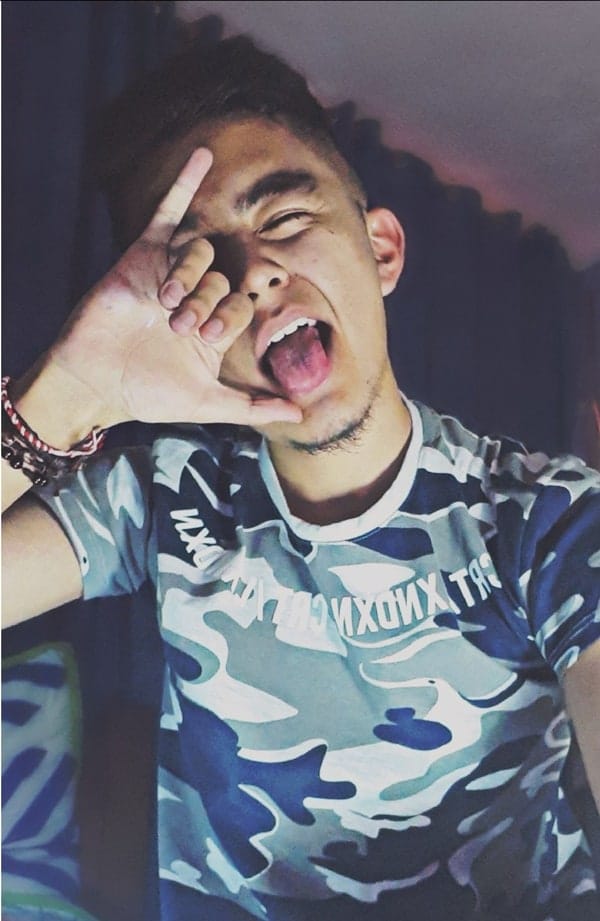 Image Source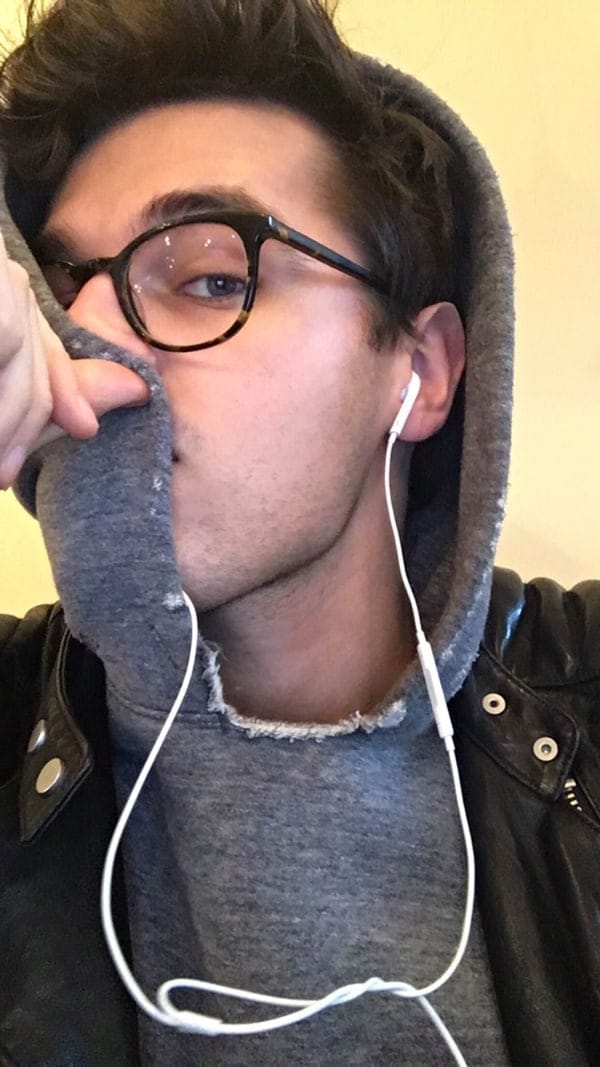 Image Source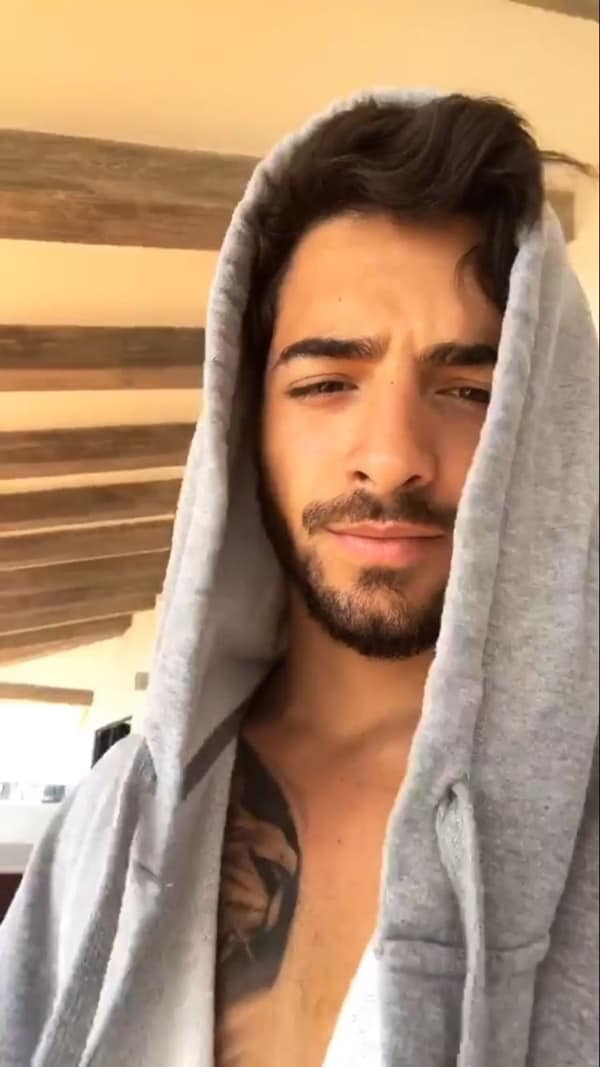 Image Source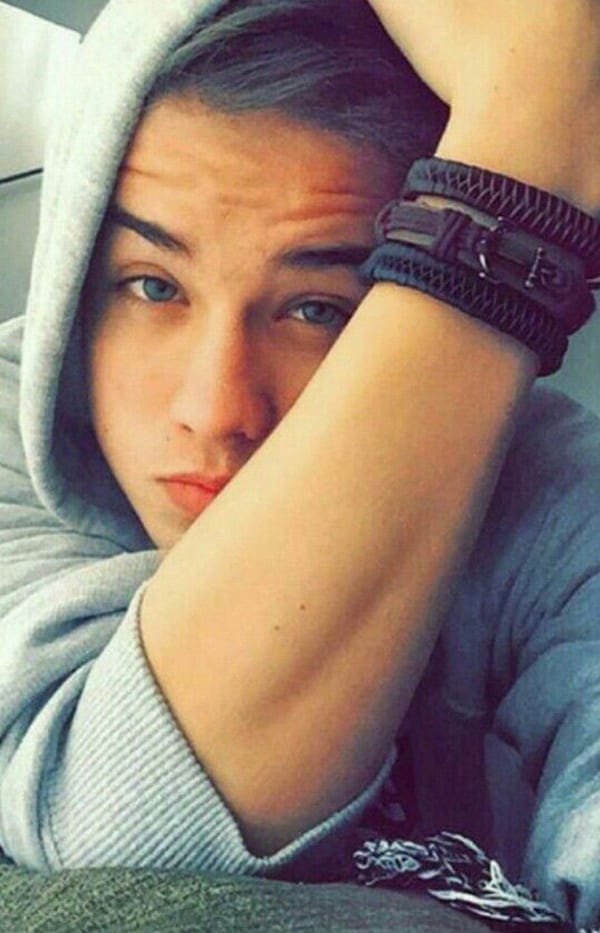 Image Source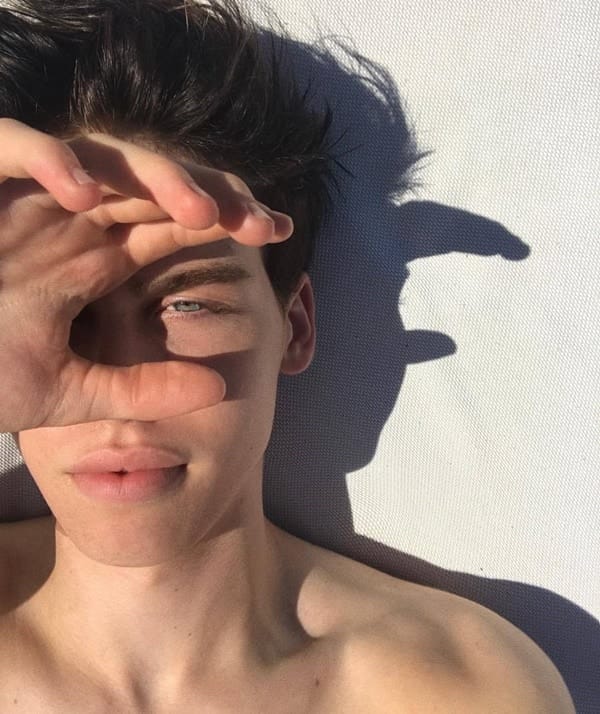 Image Source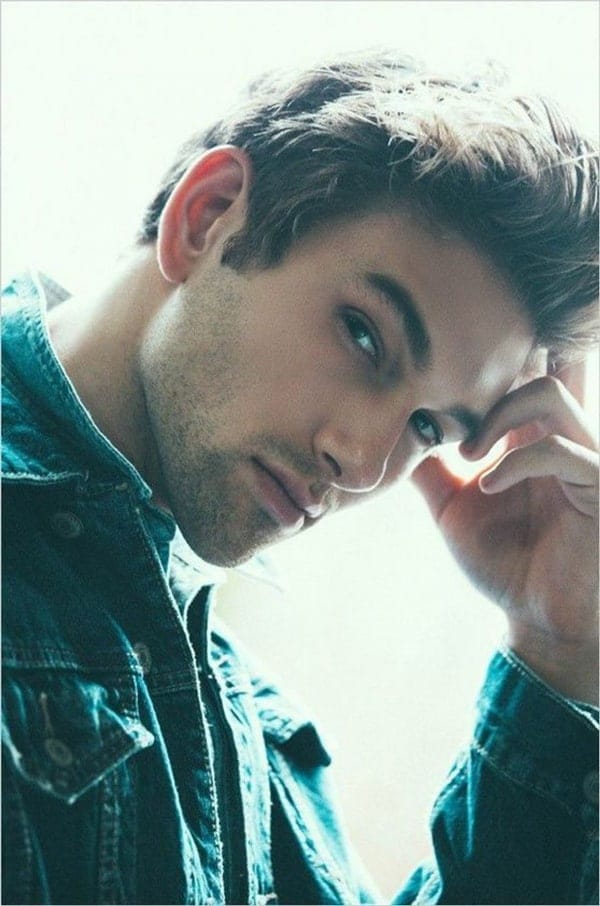 Image Source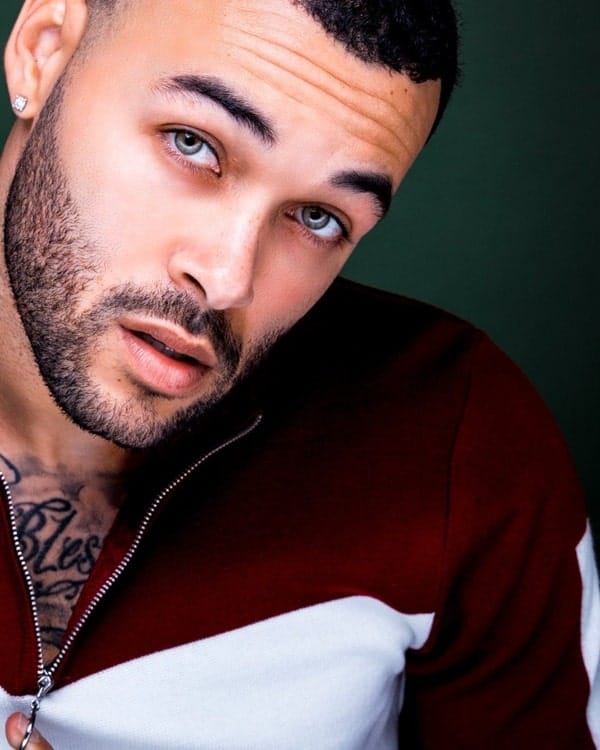 Image Source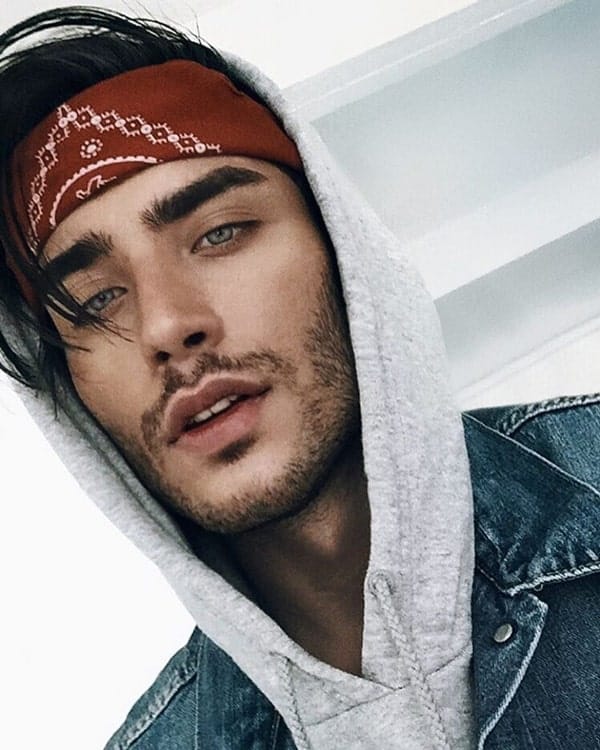 Image Source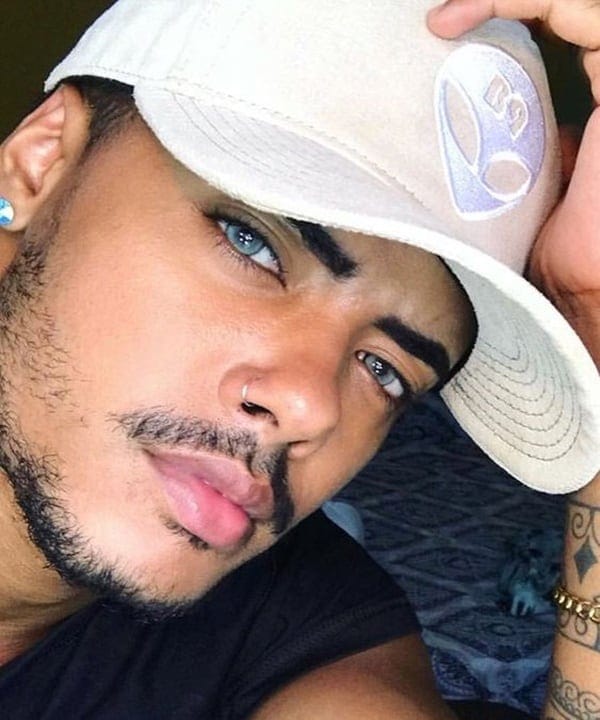 Image Source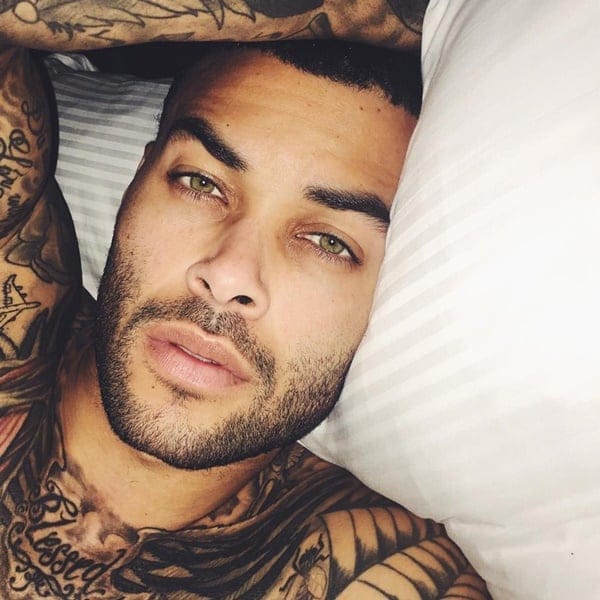 Image Source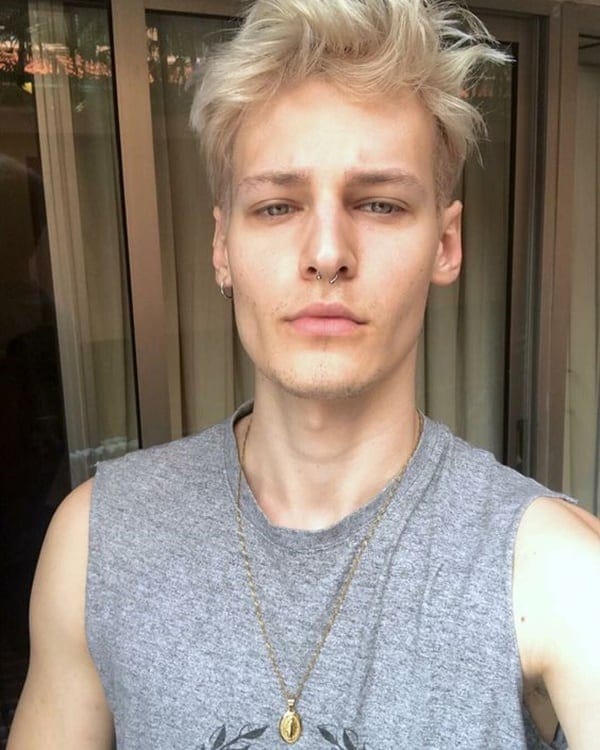 Image Source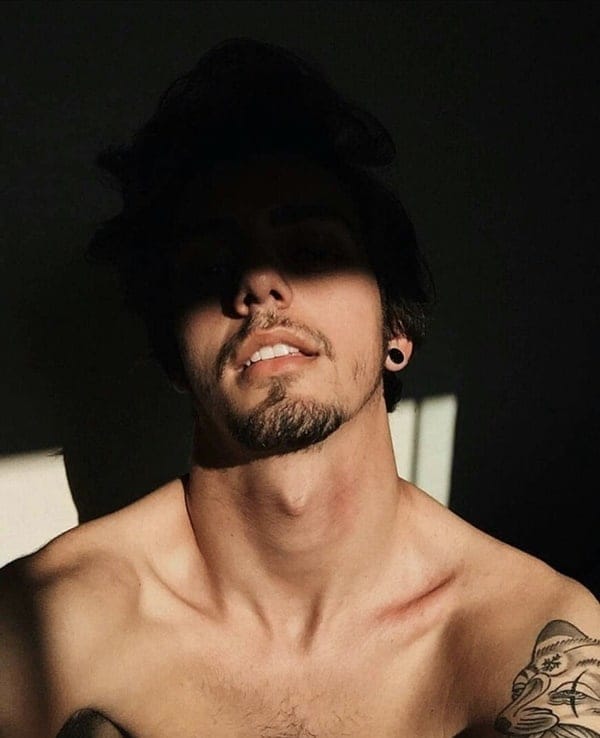 Image Source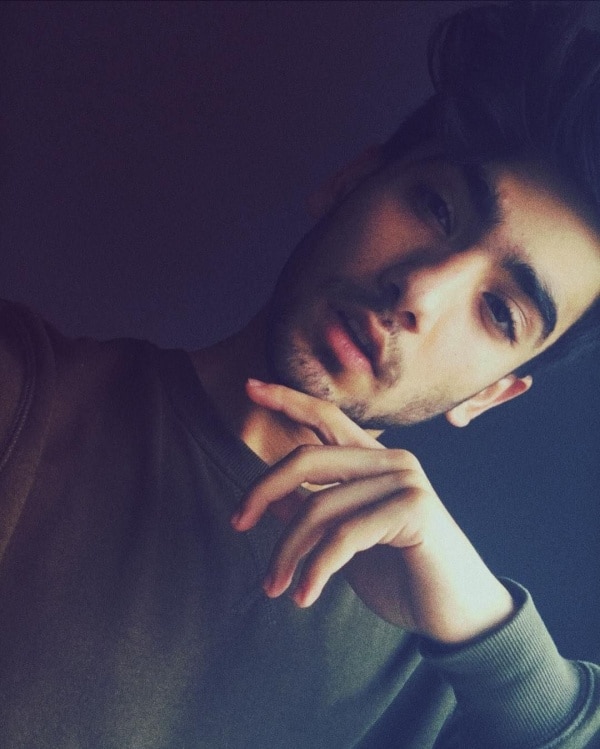 Image Source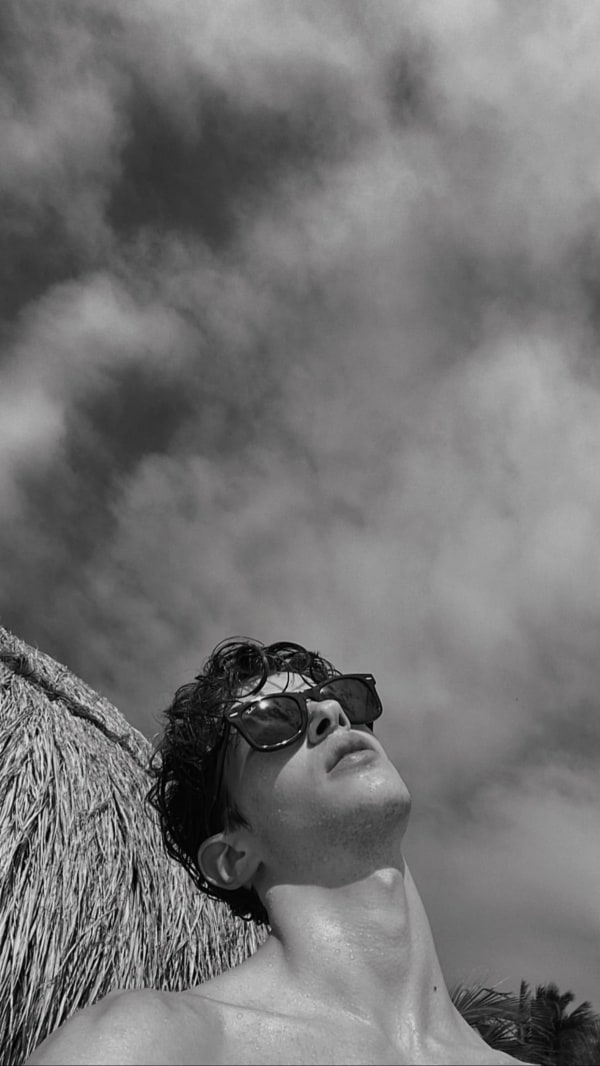 Image Source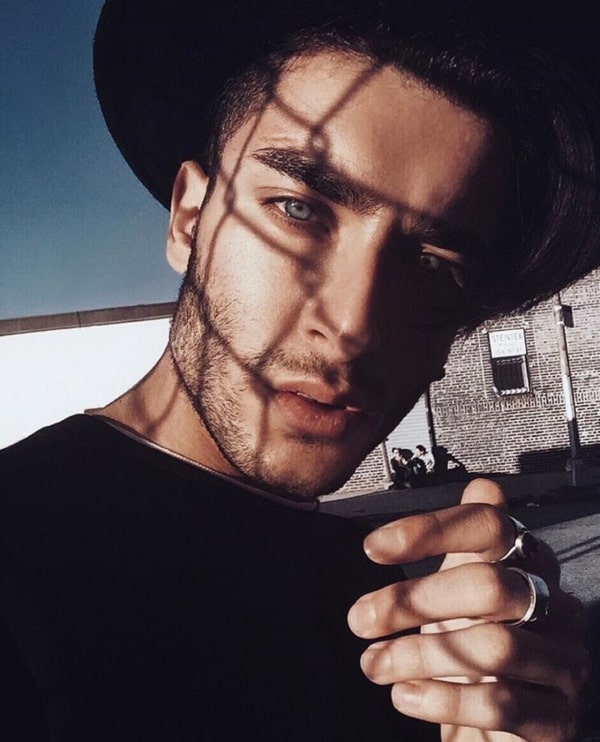 Image Source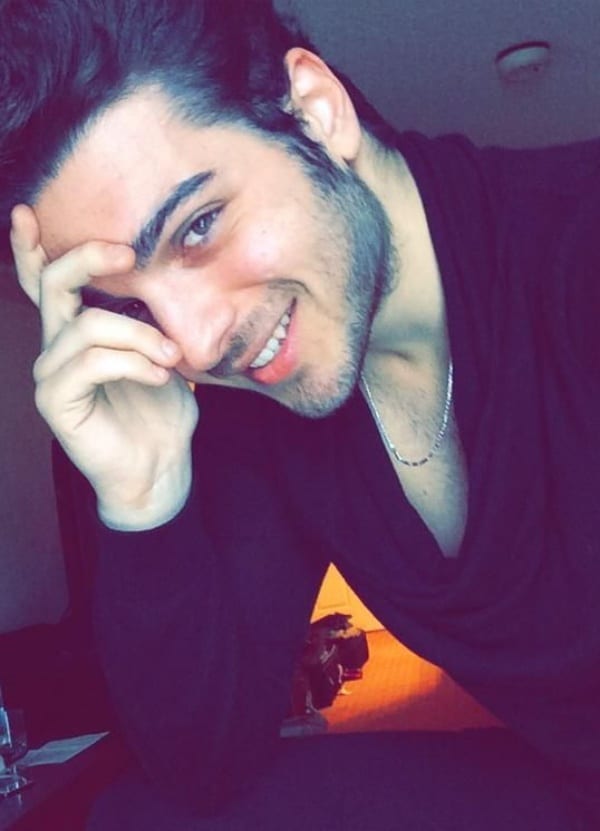 Image Source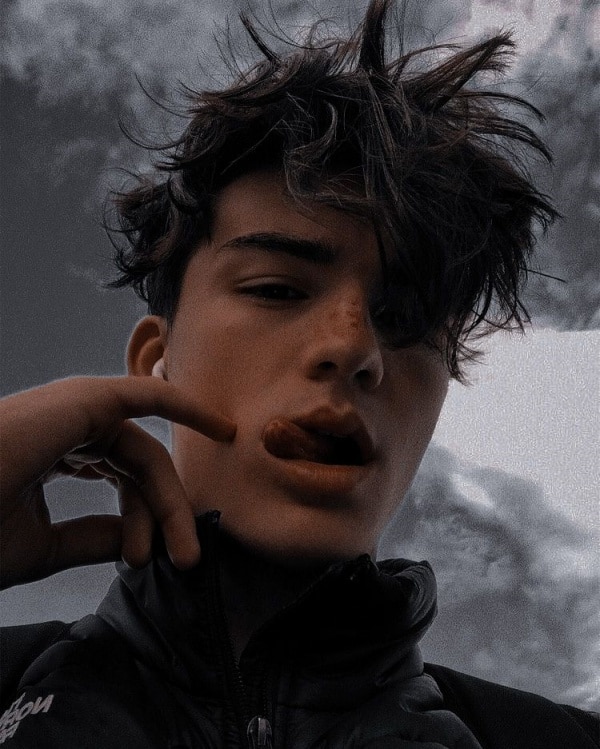 Image Source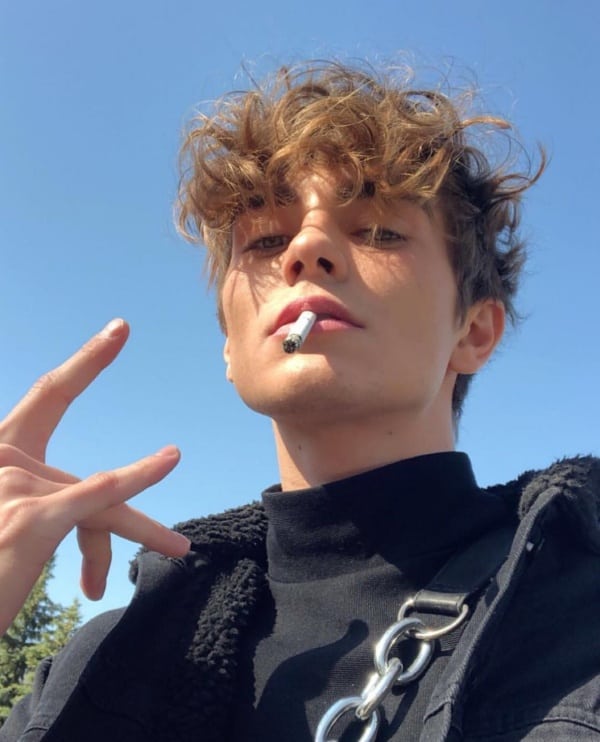 Image Source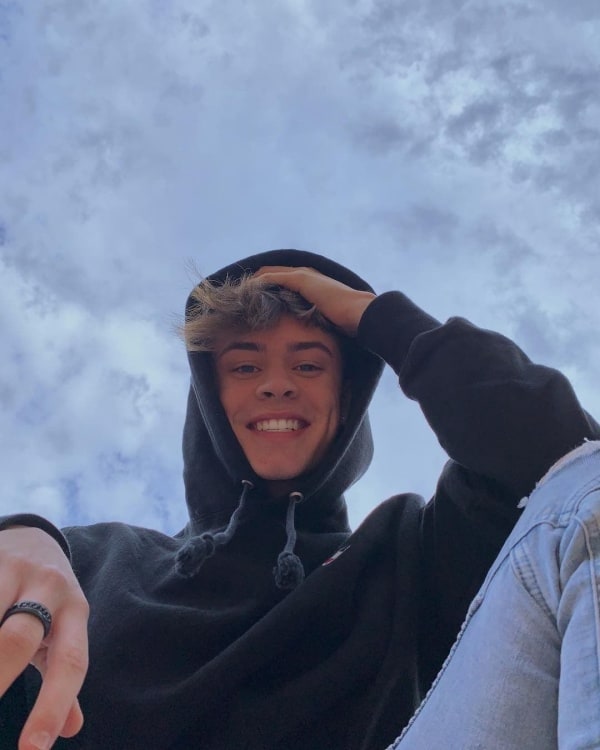 Image Source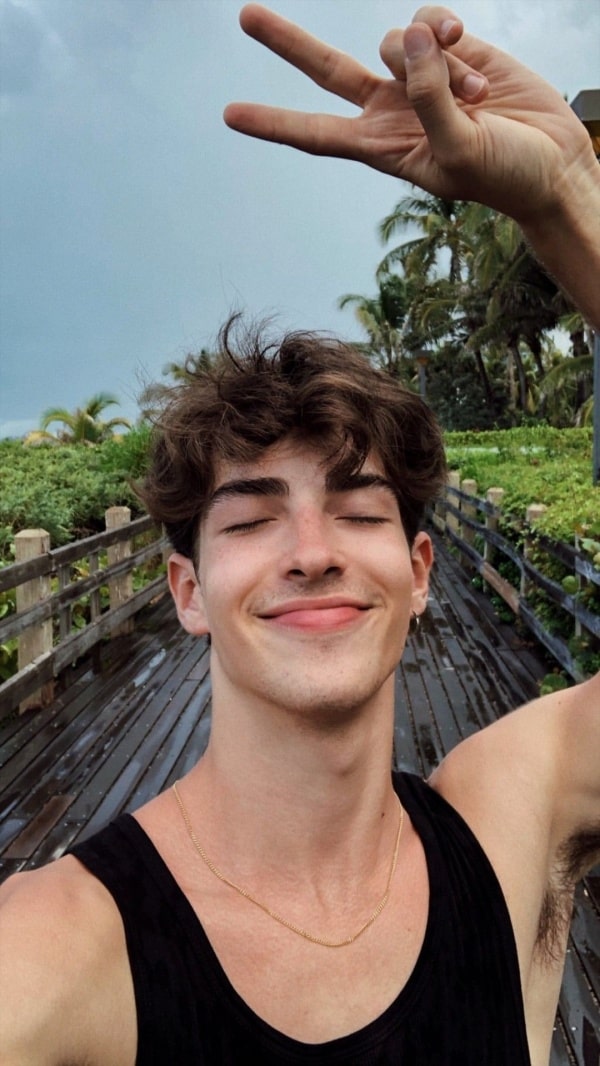 Image Source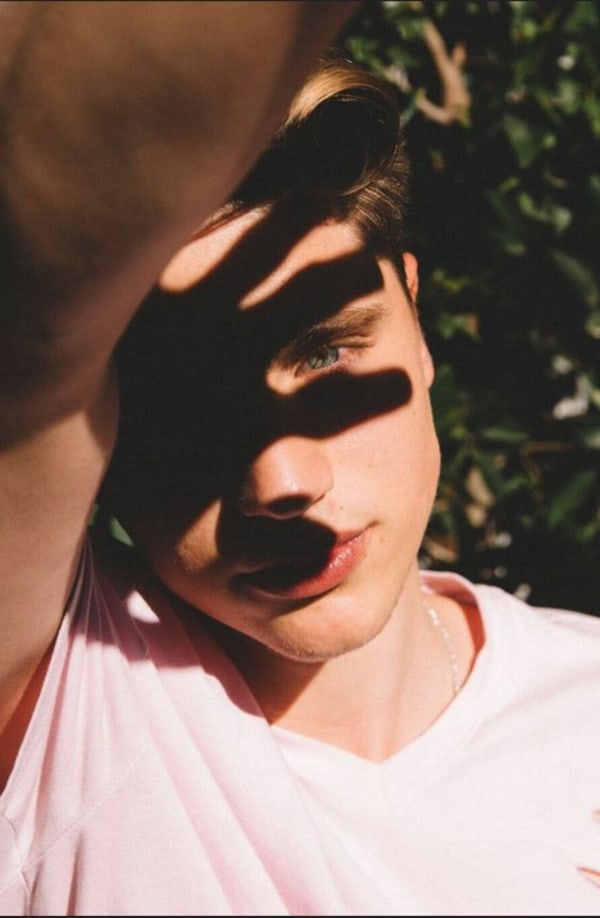 Image Source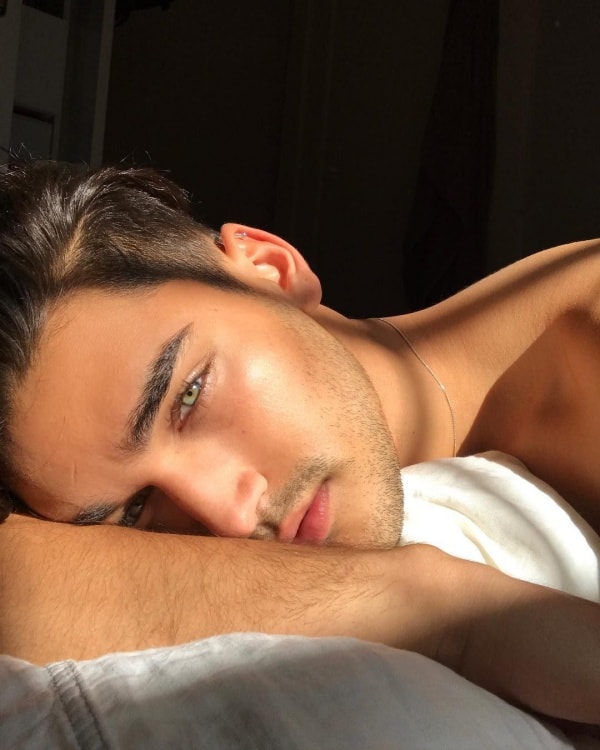 Image Source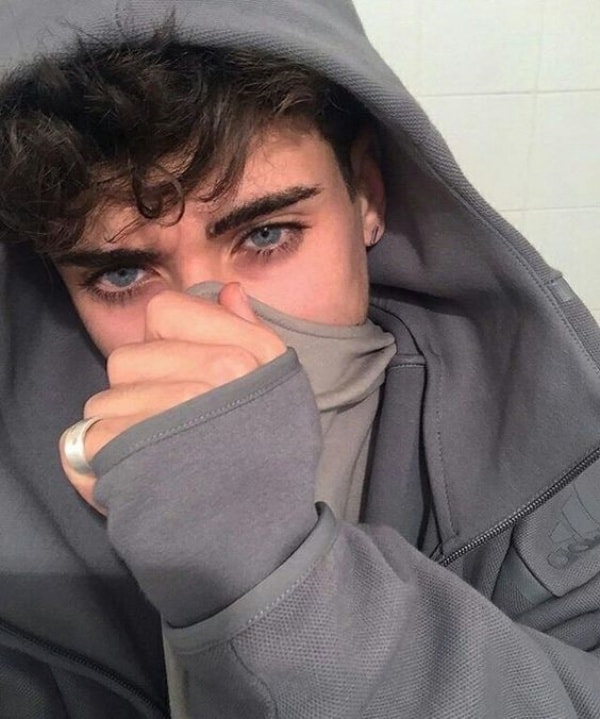 Image Source
Also, Read:
Conclusion
We understand that everything takes time, and so will the selfie poses for guys that we just suggested to you, in the above. So, give them some time, and keep on practicing the poses to nail them perfectly. However, it is completely up to you, which selfie pose to choose, and what angle to decide while clicking the selfie. Do not hesitate to experiment and explore the selfie poses to know, which one of them is the ideal one for you, and suits your face the most. Now, choose your favorite pose, and let us know in the comments below, which one among them you liked the most!