"Where can we go on a date?" is a question that every teenager has in his mind while dating. Everyone wants to make the best impression on the date. It becomes very hard to go out on a perfect date when you run out of cash. Well, well! We have you covered my friend. There are many Cheap Date Ideas For Teenage Couples that you can choose for your date in your less budget ranging from bike rides to little snack parties or going out for a fishing or playing with snow. What more, the Cheap Date Ideas For Teenage Couples will get you more quality time at the least costs. Excited to get a hang of such activities? Also, here we have some Valentines Day Ideas For Couples To Make It More Special. Have a look-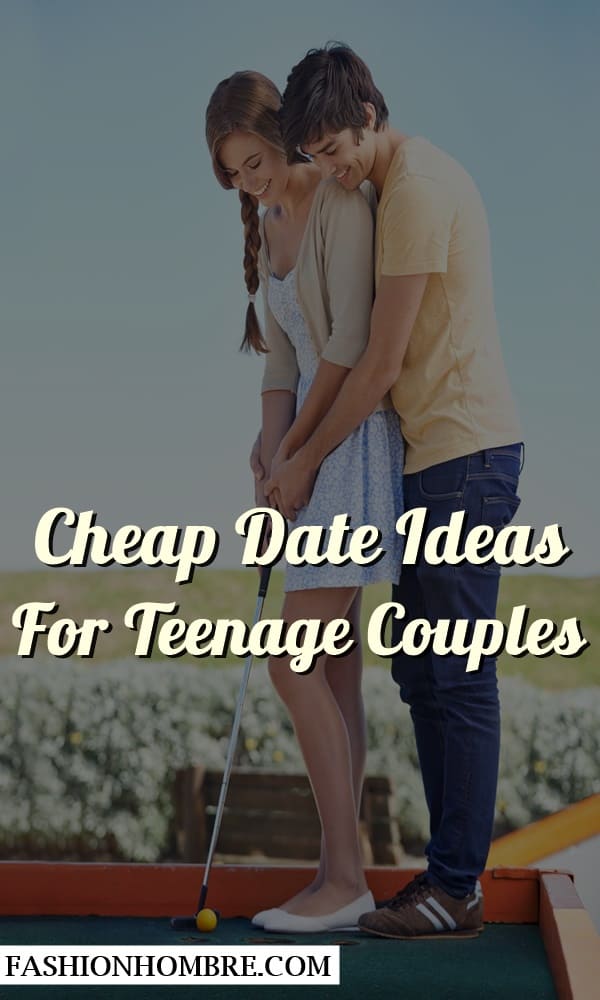 Some Cheap Date Ideas For Teenage Couples
Go Out For A Movie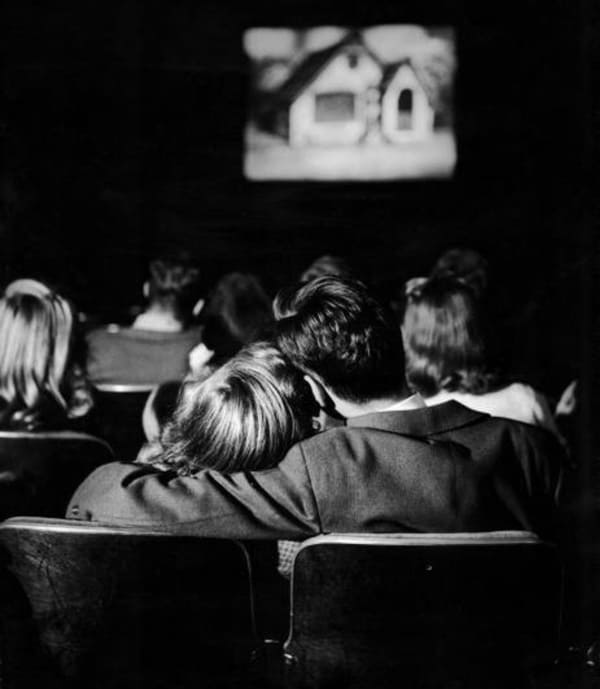 Image Source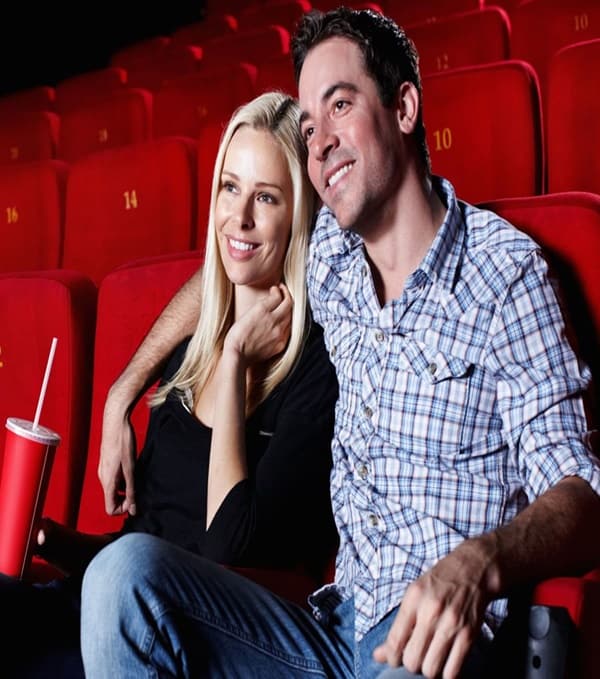 Image Source
If it is your first date, then choosing a movie of common interest is a very good option. What's better than having to spend some quality time, uninterrupted? Moreover, go for a movie which will give you a decent amount of laughs. These laughs will make both of you comfortable. Once, the movie ends, grab some food from nearby takeaway stores, and head straight to a park to discuss the movie. This is the best amongst the Cheap Date Ideas For Teenage Couples.
Dinner Date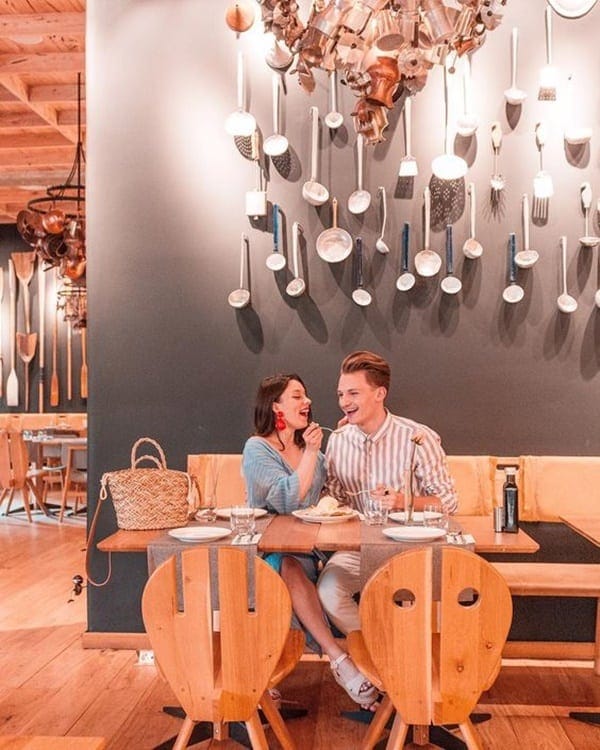 Image Source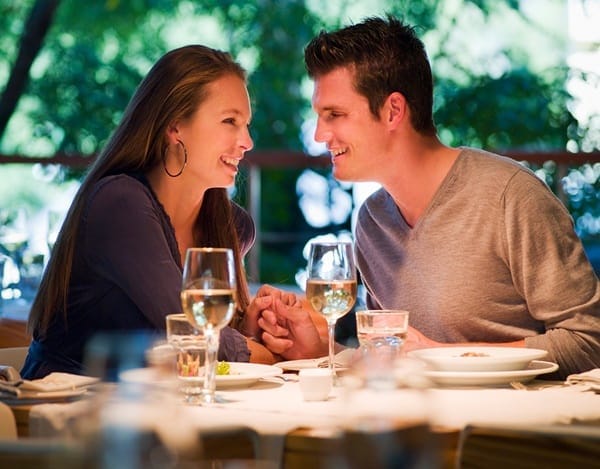 Image Source
Going out for dinner is another amazing option. A dinner date means that you will get an hour or two to talk to each other. If you like spending time in silence and peace, then Opt for less chaotic restaurants. Also, don't go for something expensive rather choose pocket-friendly places to eat. This might be hard for the first date but from the next date onwards, this is a good option.
Concerts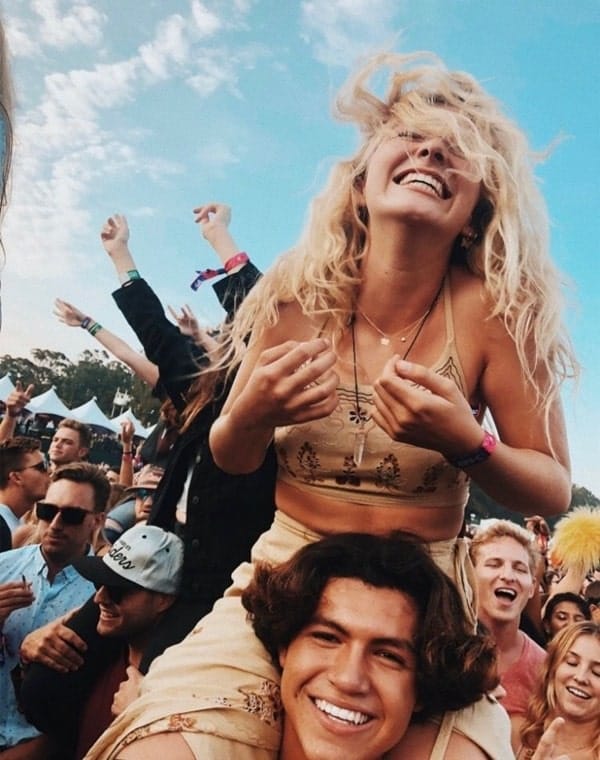 Image Source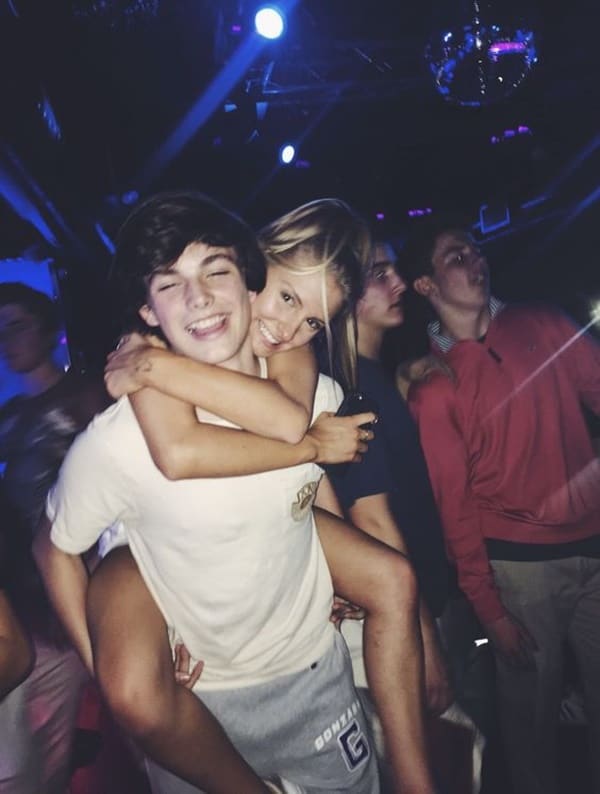 Image Source
If music is something common between you both then surely don't miss a chance to go to a concert and have fun. Going to a concert together will make you more comfortable with each other. It is a very good idea to spend quality time together in a fun way.
Water Parks Or Amusement Parks

Image Source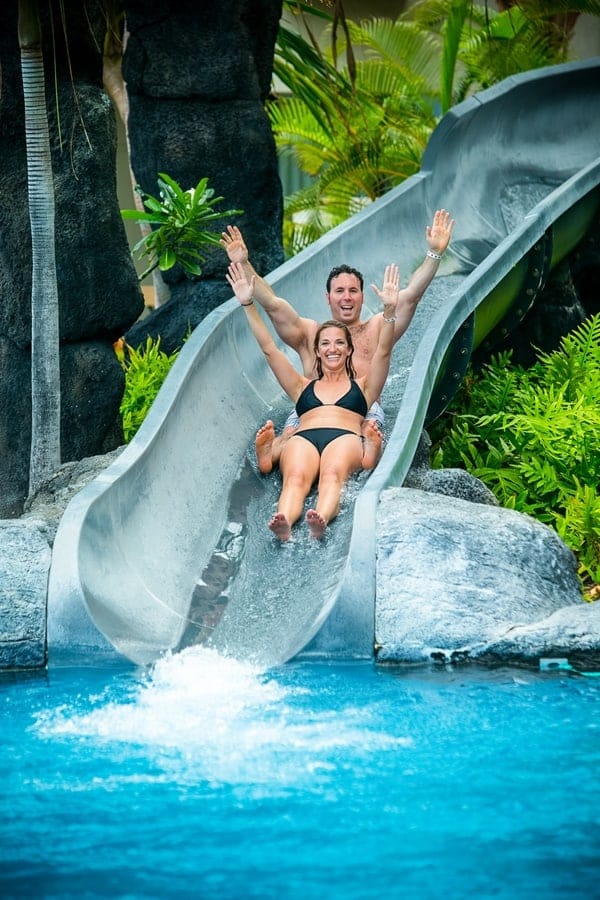 Image Source
If it is something adventurous you both are looking for then go out to a water park or amusement park. This will instill some thrill into your relationship. Water parks and amusement park will get you an opportunity to spend a day with each other. Since water parks and amusement parks may seem to be a bit costly, visit them into discount season or during offers. There are multiple offers you can get when you will buy a couple of tickets.
Bike Rides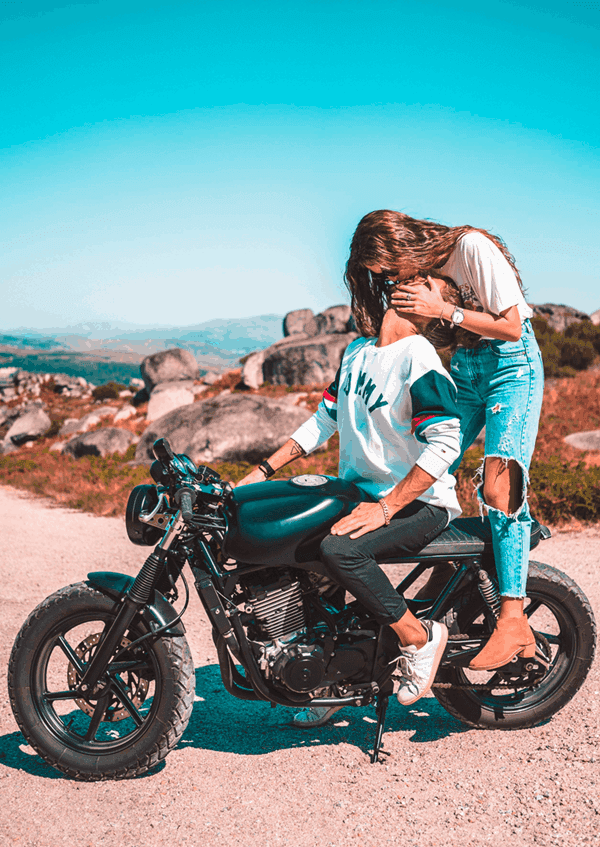 Image Source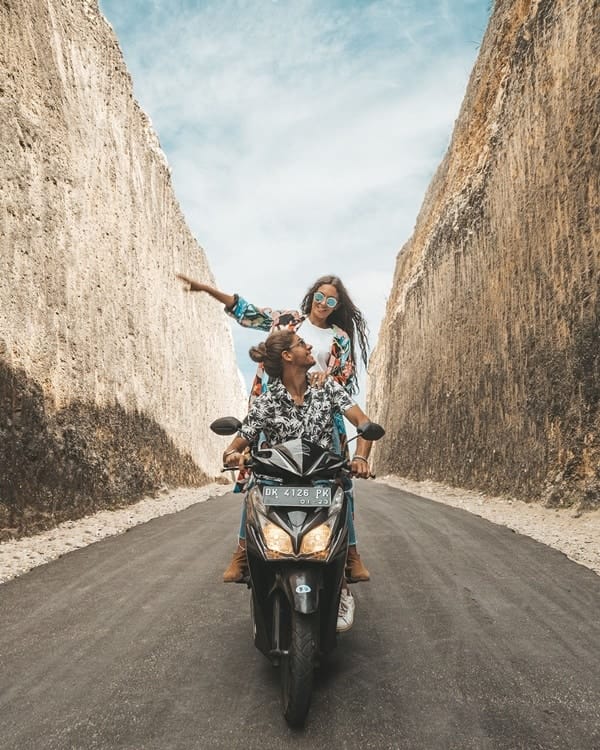 Image Source
Long bike rides are something that everyone loves. Don't miss out a chance to go on a long bike ride with each other. Especially bike rides are more fun and romantic on the hills. If you do not have a bike you can take it on rent and it will not charge much even.
Pizza Party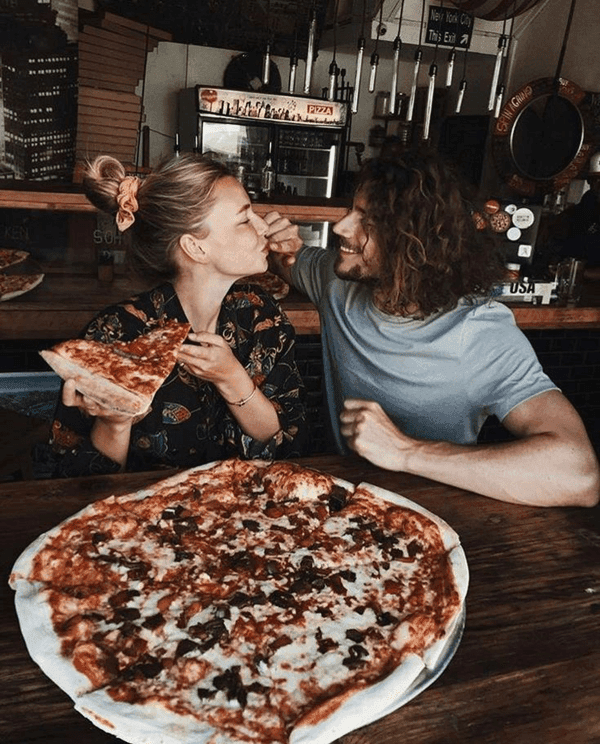 Image Source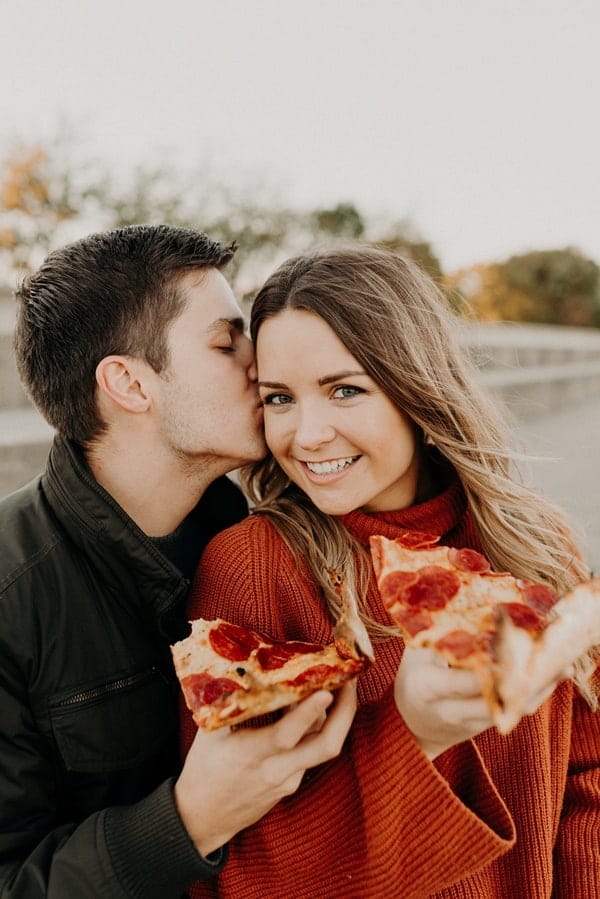 Image Source
This is something sweet and simple. And since pizza is the first love of most of the teenagers, therefore, don't forget to have these small pizza parties. You can organize pizza parties very often like once a week. This is one of the best among the Cheap Date Ideas For Teenage Couples. Surprise your partner with a pizza box and spend some best of the times together. Also, take a look at these Foolproof Tips On How To Get Over Your Ex.
Local Picnic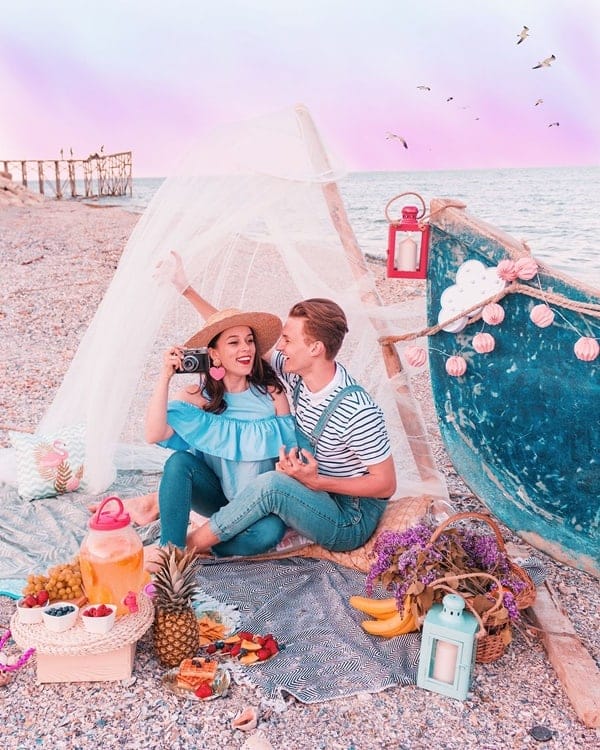 Image Source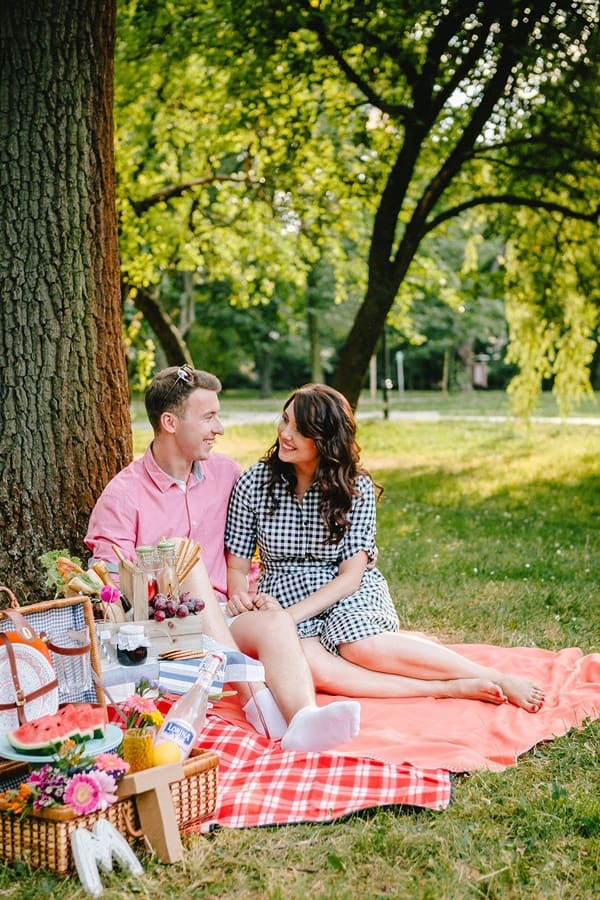 Image Source
Going out of town may not prove to be so pocket-friendly but you can easily go for a picnic in a local area. This picnic can be easily planned in a nearby park or a natural area. Try to surround yourself with a lot of greenery to have a lot of freshness you're your soul. After spending some time alone, you can also invite some of your mutual friends if you want more fun and want to play some outdoor games.
Boat Ride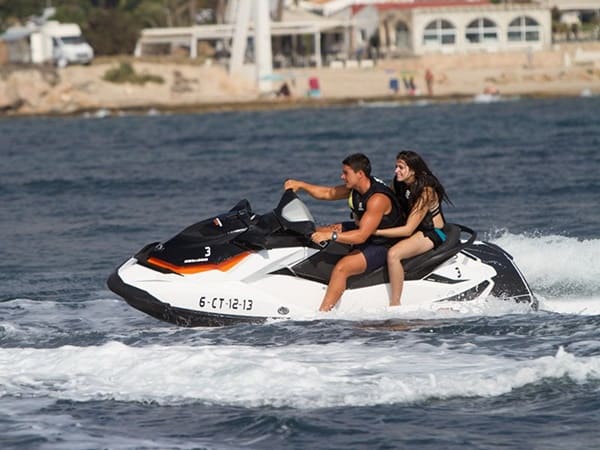 Image Source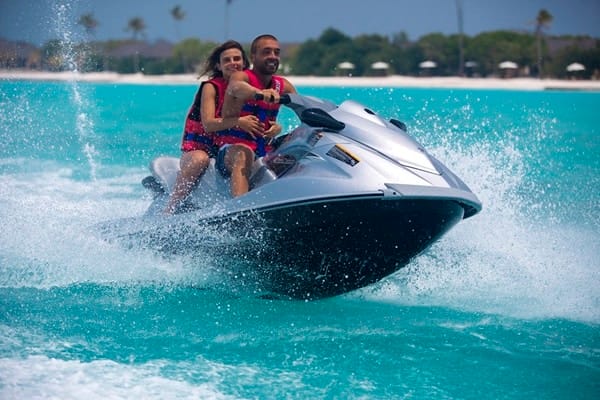 Image Source
If you live near a lake, then you can surely go for a boat ride with your partner. Many municipal lakes provide their customers with rented boats. Pack your home-made lunch and little snakes and take a boat on rent. You will surely have a memorable day together.
Go Ice-Skating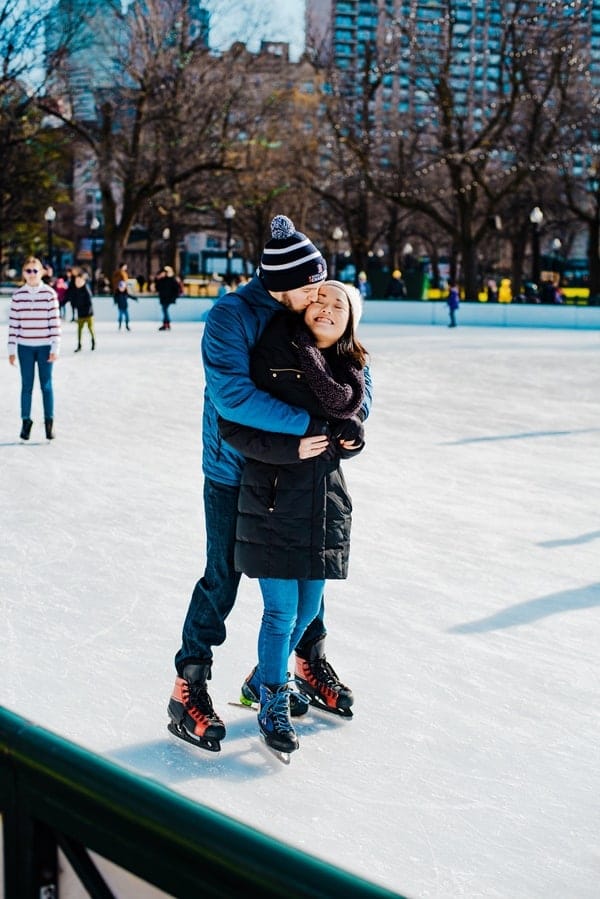 Image Source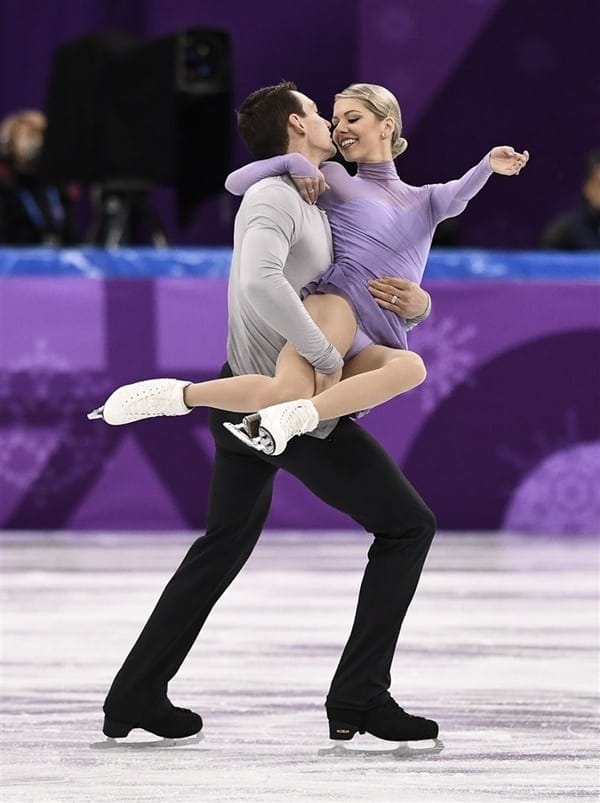 Image Source
Want to do skating while holding your partner's hand? Sounds romantic! Check out if your city has a local ice skating rink. If it is open, go out there and spend time with each other having full fun. You can rent skates for quite cheap and if you are really scared to fall, just hold on to your partner's hand a bit more tightly.
Go Out For A Coffee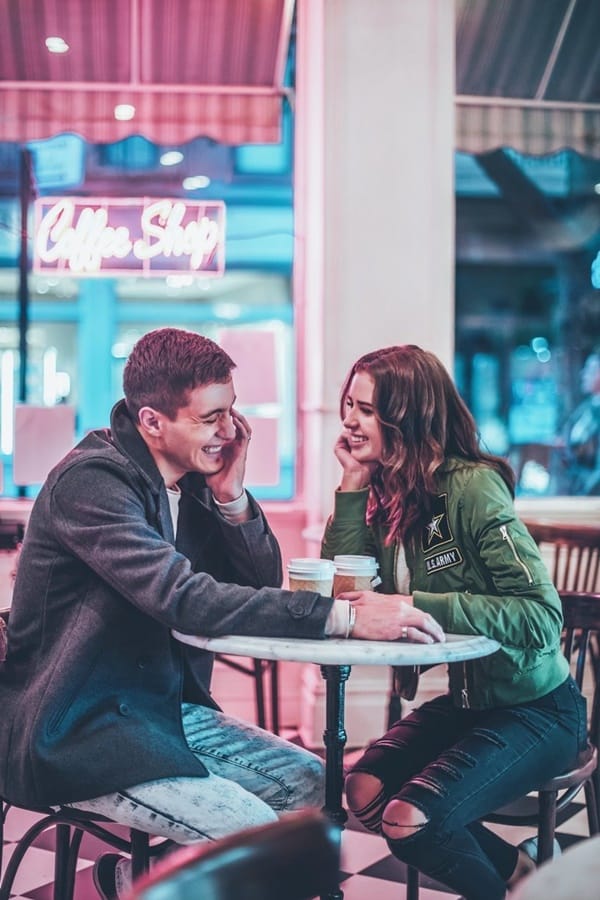 Image Source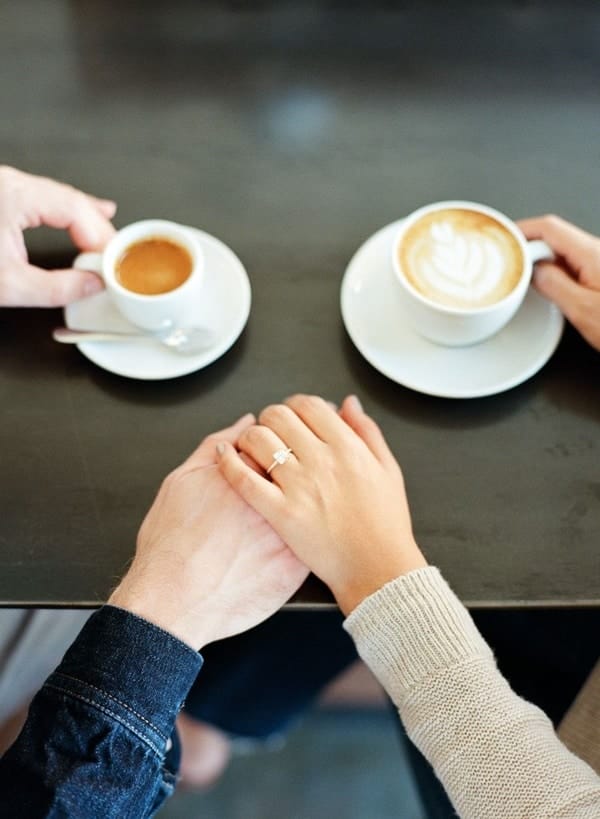 Image Source
Even the most expensive coffee date will not cost you much. This is one of the famous types of date that couples prefer. Long conversation over a cup of coffee is something that is always been in trend and is so classic. Just pick a nice coffee shop an and enjoy yummy fraps and lattes with your bae.
Morning or Night Walks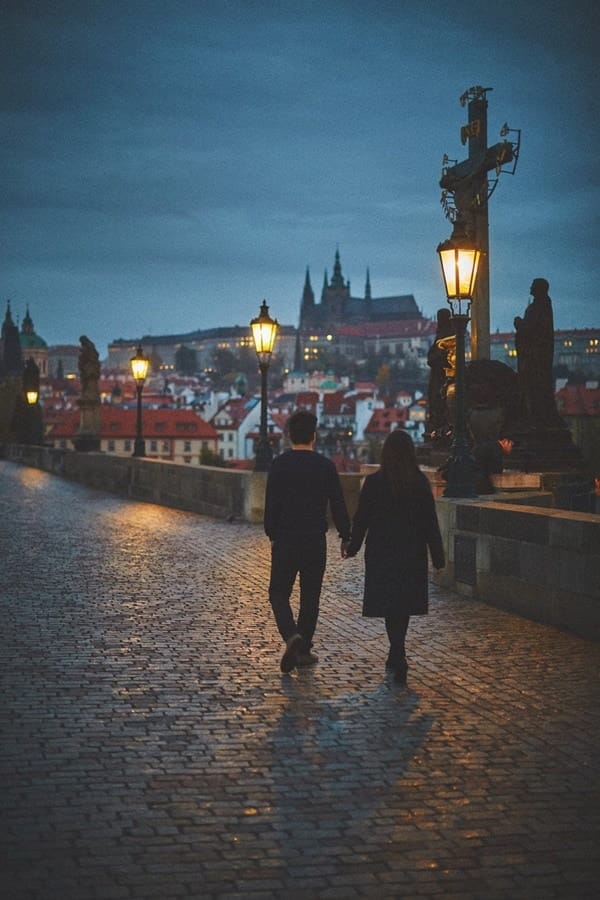 Image Source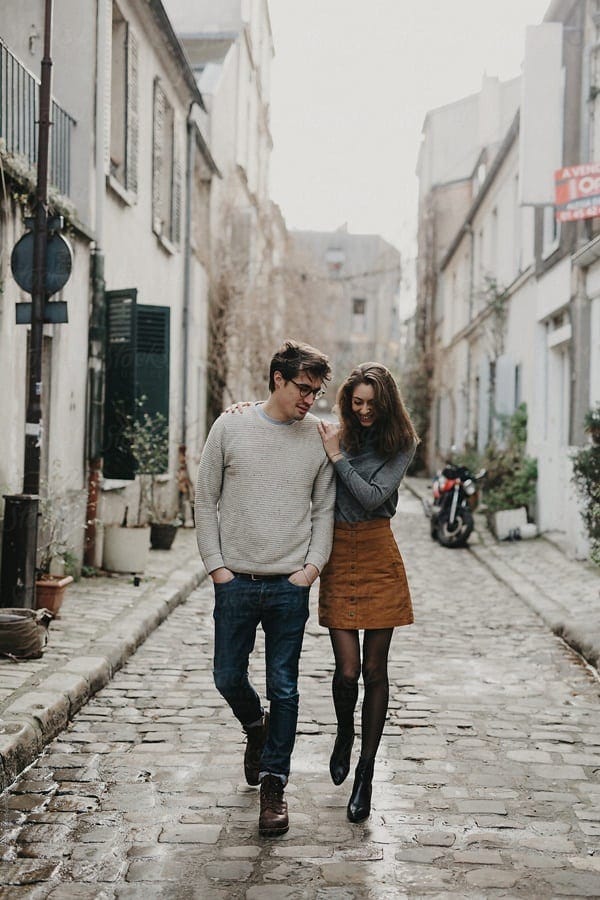 Image Source
Walks are always romantic! Just hold your partners hand tightly and walk miles together talking about stuff and life. These walks are something that brings two people more close to each other. Whenever you get time just catch up together and walk together away from this chaotic world. Go out for a walk after dinner and look at the stars together. This will not cost you anything unless you prefer to have ice-creams together. So this is the best amongst Cheap Date Ideas For Teenage Couples.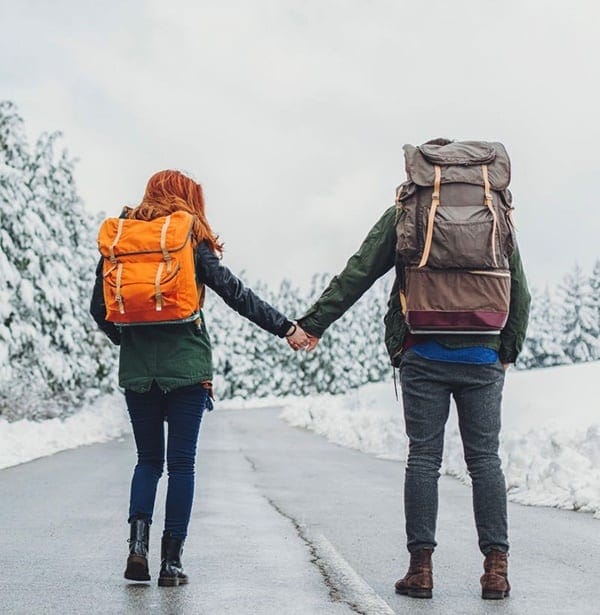 Image Source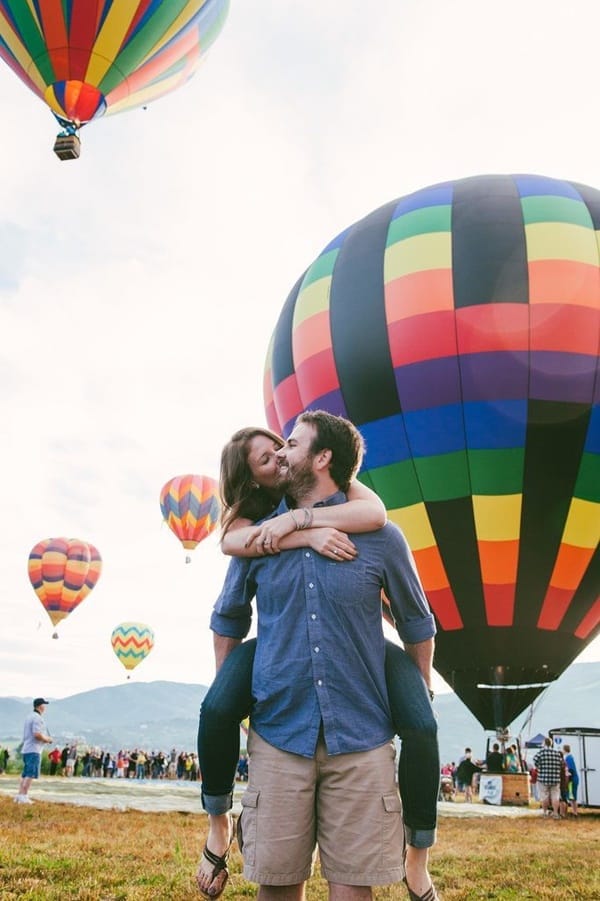 Image Source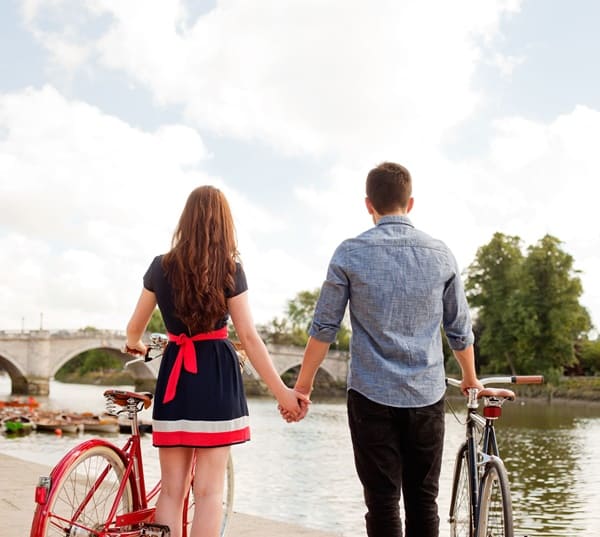 Image Source
Well, while above are just some top picks when it comes to date ideas, why don't you try to find common interests and do them together – isn't that a date in itself? Like, if both of you like reading, why not have a date in a library?- Here we present some Happy Valentines Day Quotes to Warm Your Dead Heart. Check out-