"Its over", this is one the most painful and heartbreaking phrase in a relationship. If two persons are in love truly then they never want to be apart. But many times situations arrive where breakups happen. Getting over your ex can either be one of the simple things or one of the hardest that you has to do it in your life. Hence, here we are giving you some tips on how to get over your ex.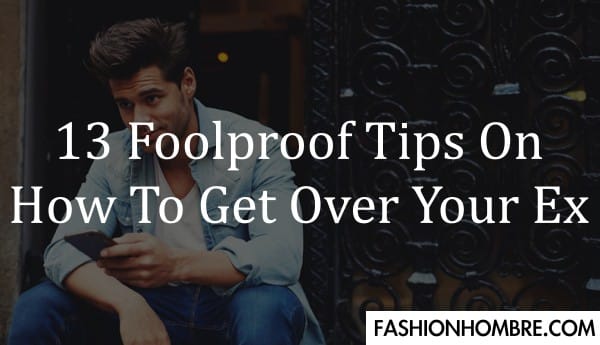 Foolproof Tips On How To Get Over Your Ex
Fall In Love With Your Life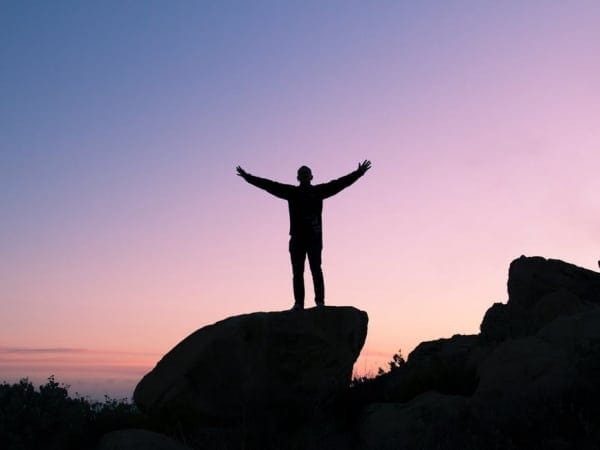 Now is the best as well as perfect time to get back to you. Take time to show up for yourself and deeply fall in love with your life. Focus on your hobbies, your grooming and work that you love to do. Here we have listed some Valentines Day Ideas For Couples To Make It More Special.
Hangout Or Take A Trip With Friends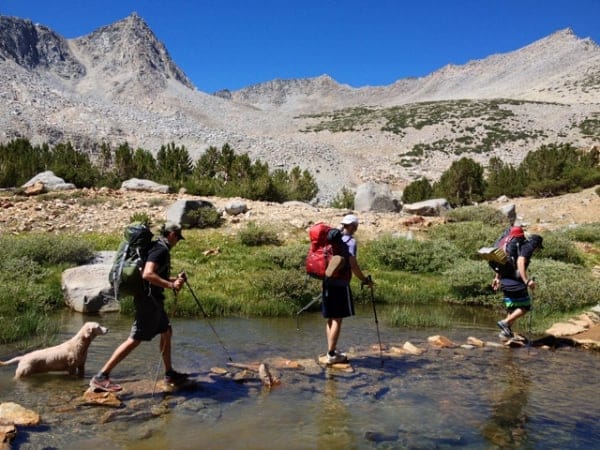 Call up your friends who you have most likely neglected ever since you got into a relationship. You can take a trip with friends to change your mood. Your good friends will also talk you about your right feelings without passing judgment.
Block Your Ex From Social Media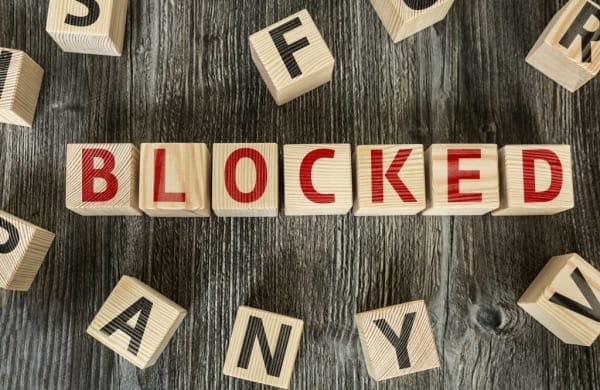 This tip is the most important in the list of how to get over your ex. It will be wise to just remove your ex from your social media platforms. So, go ahead and click the block button right now.
Get Rid Of The Photographs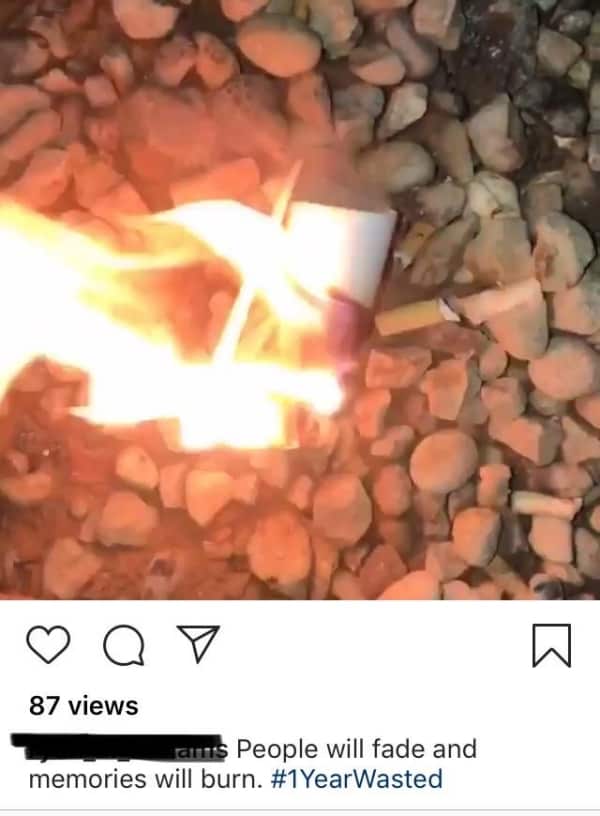 Ideally, throw out all of the pictures of your ex or delete them from your phone and laptop also. Also checkout some Happy Valentines Day Quotes to Warm Your Dead Heart.
Focus On Your Work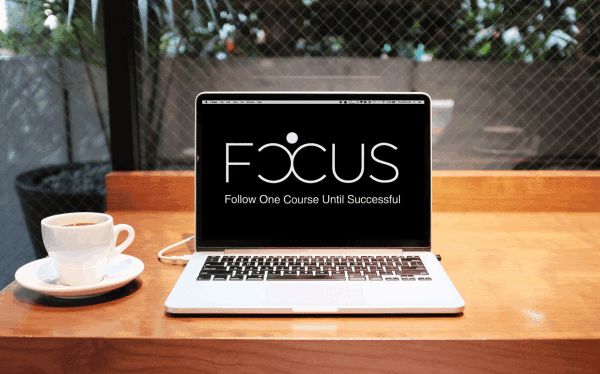 Stop rehashing the bad moments and start focusing on your work. Focus all your concentration on what you do want in your career.
Follow The Rule Of "No Contact"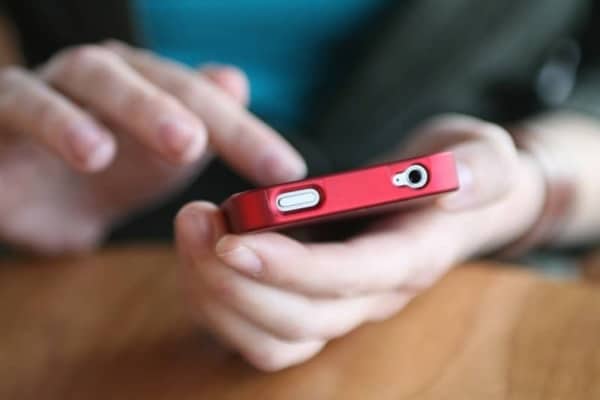 The worst thing you maybe do to hinder the moving on procedure is to call up your ex. So, delete the number of your ex and do not try to contact them at all.
Do Something Your Ex Wouldn't Do For You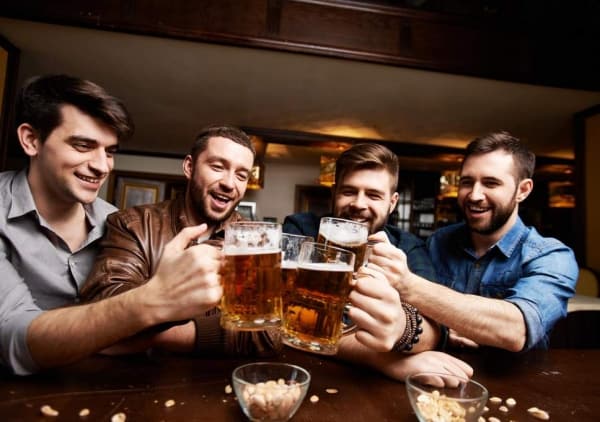 Now it's over, so there is no good means to assert your independence than to do something that you wouldn't have done when you were with your ex.
Stop Clinging On 'Being Good Friends'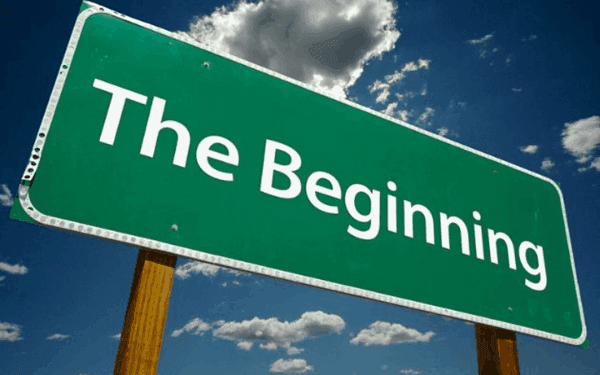 You should understand that there is no such thing as being friends with your ex-lover. Make new friends and stop living in the past.
Stop Contacting With Mutual Friends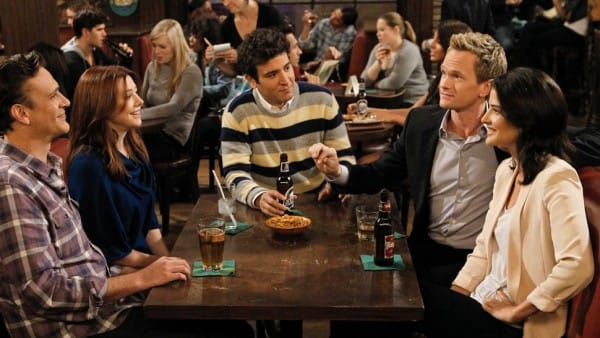 You should keep away from the temptations that come with knocking into an ex. You have to pay a small price for peace of mind, as you should cut ties with some of your mutual friends.
Realise That Your Ex Doesn't Deserve You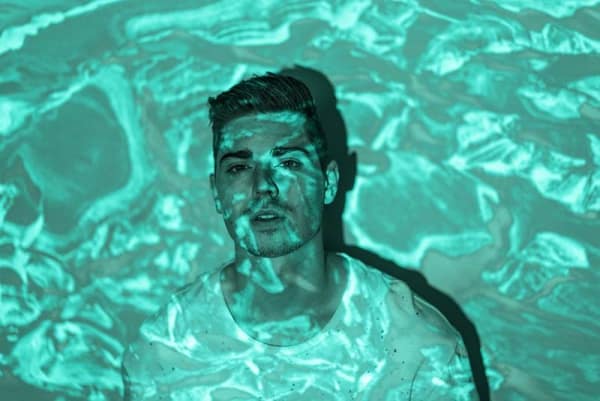 When you break it down, no matter why the breakup happened, if your ex doesn't want to be with you, then he/she doesn't deserve you at all.
Join Some Groups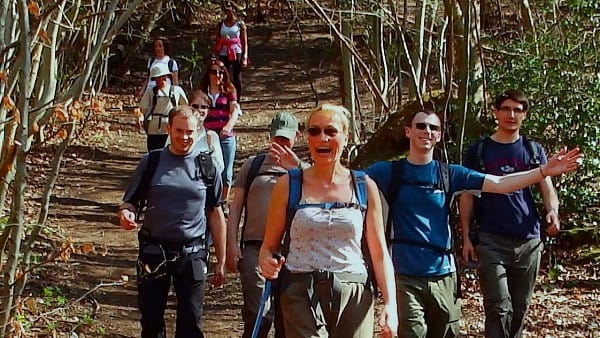 You can join some hiking groups, clubs or even networking events to distance yourself from the negative thinking.
Believe In Love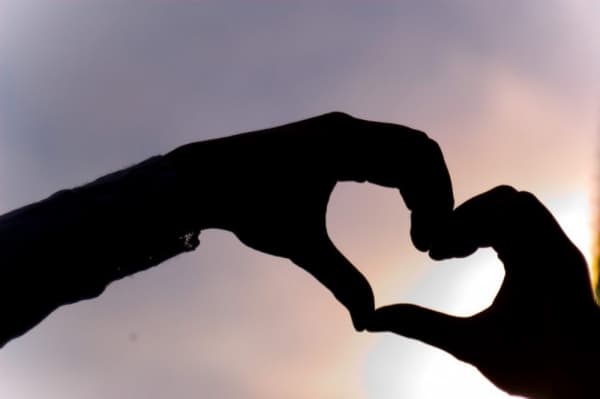 As we are discussing how to get over your ex; but you should never stop believing in love. It will be there coming up for you when you are ready. Always think that you be worthy of so much better than the douche that left you.
Fall For Someone New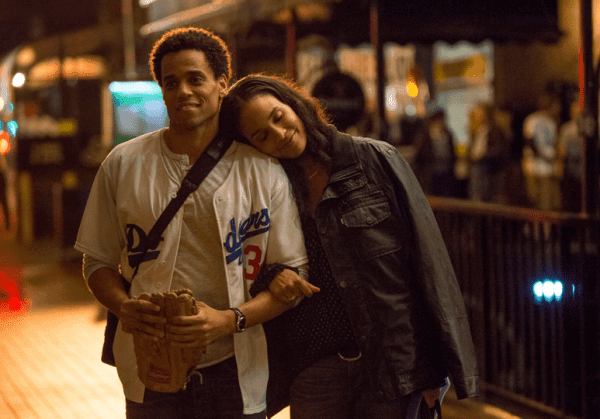 You should try to make an effort with new people, no matter how much you have been daydreaming that your ex would come back in your life.
We understand that you have spent your share of days feeling unhappy after your breakup. Always think that there is an entire new world waiting for you! Keep these tips on how to get over your ex and stay positive.