Season of red is back! Yeah! Did you see the Valentines Day charm spread all over the marketplaces? It's the welcome gestures for the Romantic season. Oh! Yeah, that's why like every year you're here to surf about valentines day ideas for couples, isn't it?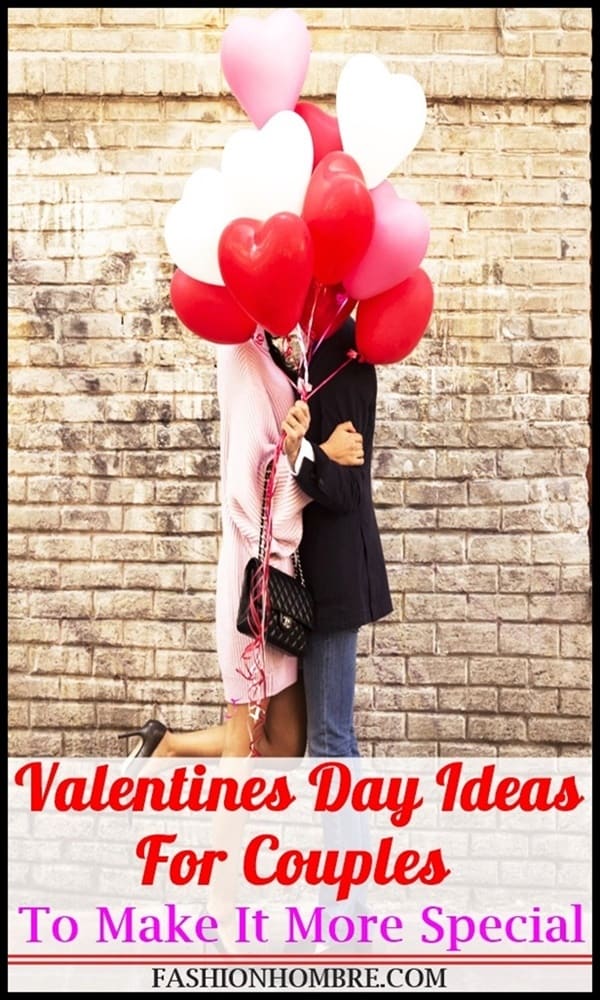 Valentines Day Ideas For Couples To Make It More Special
Well, to your surprise, let us inform you that you've eventually landed at the most right place. Stay assured, as you're about to read through some of the wonderful V-day thoughts and themes. Here are some valentines day ideas:-
1. How About A Bunch Of Roses?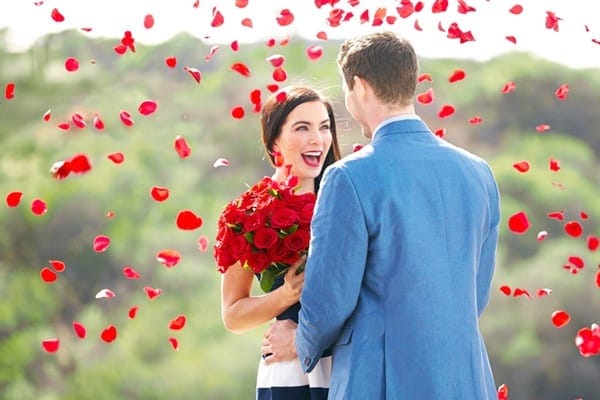 Image Source
Sounds an old school thought but yeah! Please exchange a bunch of roses not only on the day of love but for the complete week. Roses speak the language of love. You can express love in the most erotic way by just exchanging or gifting a bunch of roses to your boyfriend-girlfriend, husband or wife and anyone else close to heart.
2. Bake A Heart-Shaped Strawberry Cake For Your Soulmate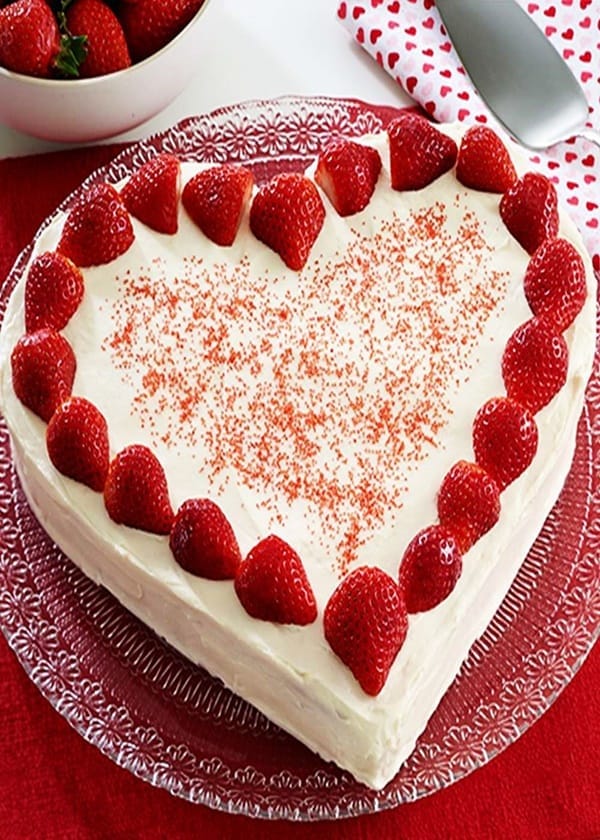 Image Source
Ladies, you must be aware of this fact that men are impressed if you reach outright to their stomachs. Ahaa! This calls for some online cooking lessons a.s.a.p.! Try to bake a delicious heart-shaped cake for him. Flavors can be as per your Man's choice. Well, gentlemen's out there, baking is not a restriction for you too.
3. Best Way To Come Close This Valentine Is Through Gift Baskets!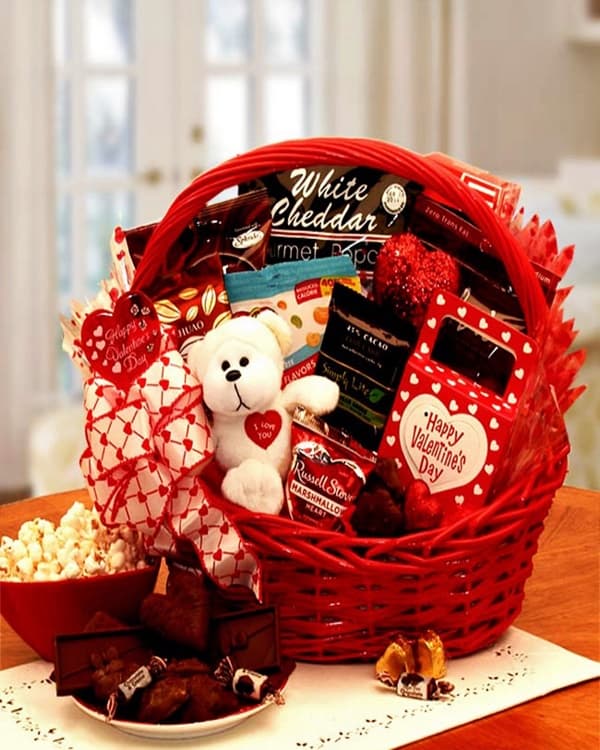 Image Source
Who doesn't like a basket full of goodies and tasty delights? Perhaps, a basket full of exciting gifts like love notes, chocolates, cupcakes, etc. can turn out to be one of the most cherished Valentine's day ideas for couples. Also, fill the gift baskets with emotions and feelings rather than gifts alone.
4. Decorate Bed-Room With Rose Petals To Express Love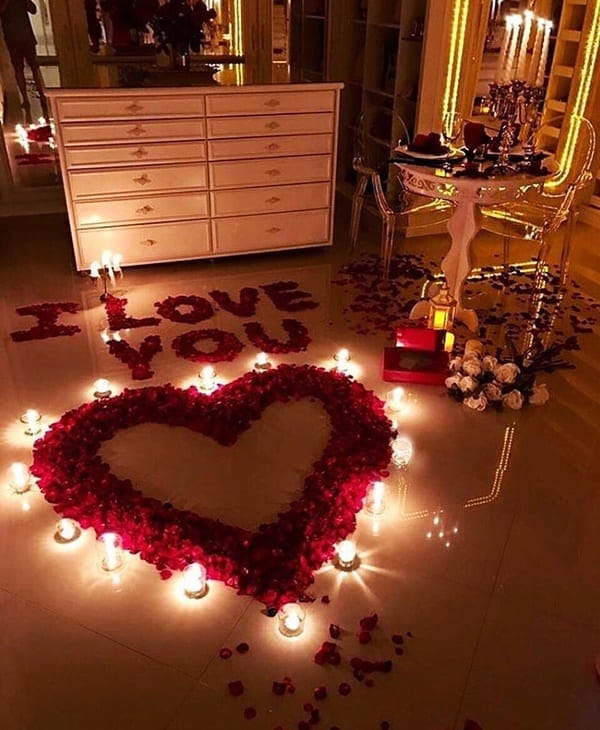 Image Source
Yeah! Truly Fragrance makes the mood and pushes couples to come close and release 'cuddle hormones' too. Use fresh Rose petals to decorate the room with heart-shaped cushions.
Make sure your Bedroom sounds romantic. After all, romance and desire are strongly linked with the sense of smell.
5. Yes! Soft Toys Choosing Can Be Even Endearing..!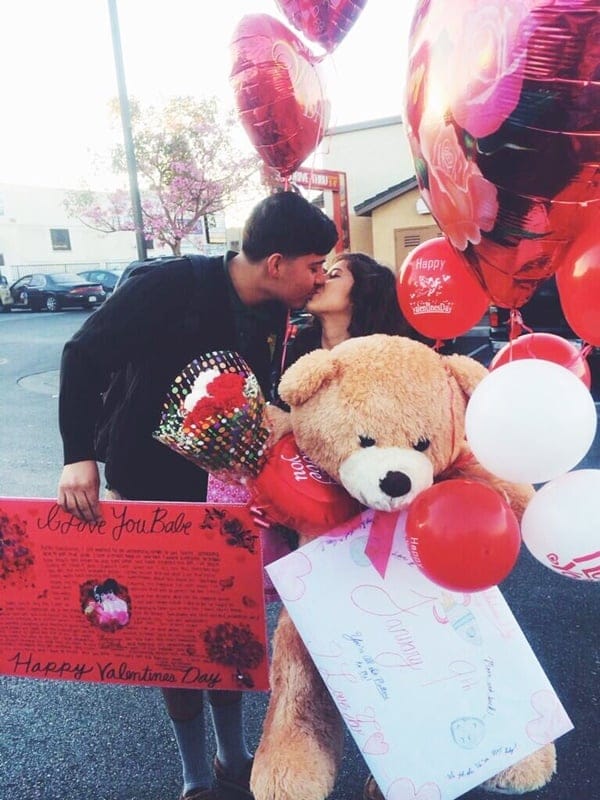 Image Source
Acute soft, snuggly teddy engraved with a special message "Happy Valentine Day" or "Just for you" can really bring a sweet smile to face and make them feel special. It's a perfect way to fill Valentine's Day with memories. Just give it a try buddy! Your love-mate will definitely love it!
6. How About Organising A Themed Couple Party?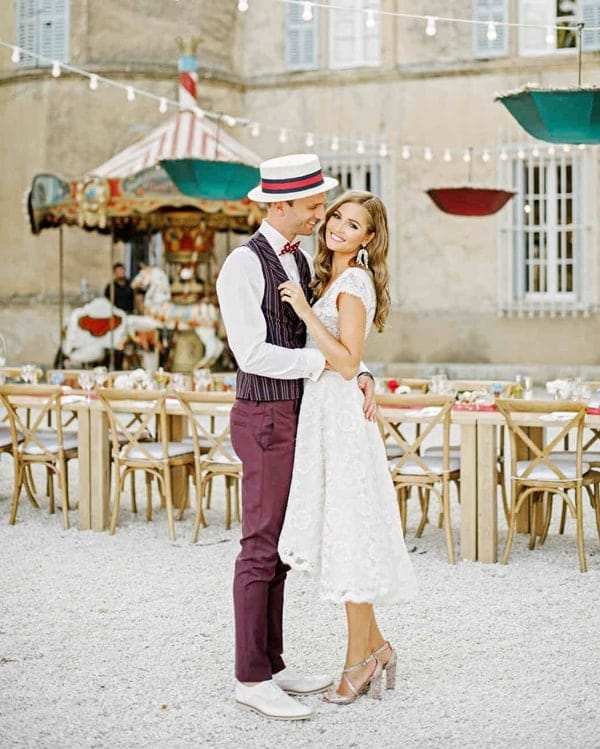 Image Source
Parties are at times the best way to come close to each other. Wear the themed attire and make sure you keep your partner's choice intact. Instead, why don't you ask someone special in your life to gift them to you and you do vice-versa accordingly.
7. Plan Long Drive To Your Favourite Destinations..!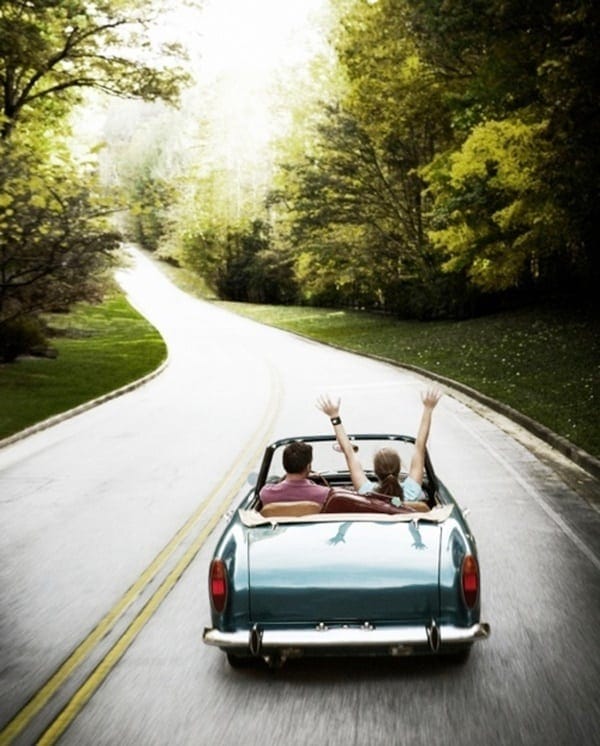 Image Source
One can make valentine's day even more special by planning a long drive to your favorite destinations and making it memorable by clicking photographs. It is the perfect way to unwind with your date. It is a romantic way of spending some exclusive moments with your date. The relaxing atmosphere and soothing music make your day. Finally, writing something special each day for a week for your partner. Caring and loving words are the best healers. Sometimes distances among partners can be removed by remembering good and caring words.
8. Maintaining The Chit Diary..!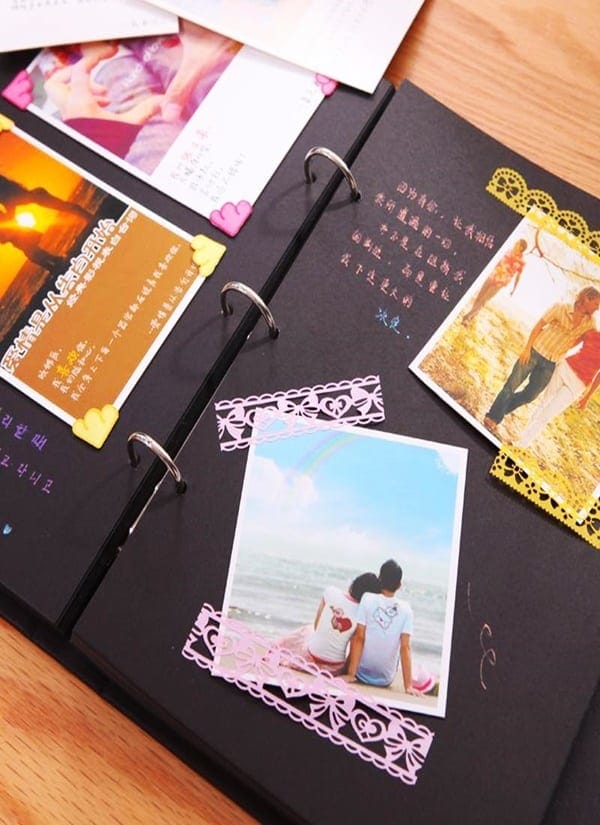 Image Source
Also, Read:
Aren't, hobbies of partners, some good moments in written can bring each other close many times. Even favorite photos can be part of this album. Many golden moments can be shared from day one till today. Sharing photos is the best Valentine's day ideas for couples to express feelings and come close to each other by recalling each day when your hearts got attached to romantic dates, memories, and love for each other forever.