Growing a thick, full beard is just about the ultimate milestone on one's thanks to manhood. But, it becomes frustrating when you notice patchy beard growth that makes you look like an oily-faced teen celebrating the arrival of his first peach-fuzz facial hair. So, friends! Take a deep breath, don't worry. In this post, we give you straightened out top tips to fix your patchy facial hair and how to make the most of what you've got.
We truly understand how it feels when you work hard to grow your beard and then you catch a glimpse of yourself in the mirror. Amazed to see…patches? You should not be ashamed of it. The hard truth is that not all beards are created equal. Here are top ways to fix your patchy beard: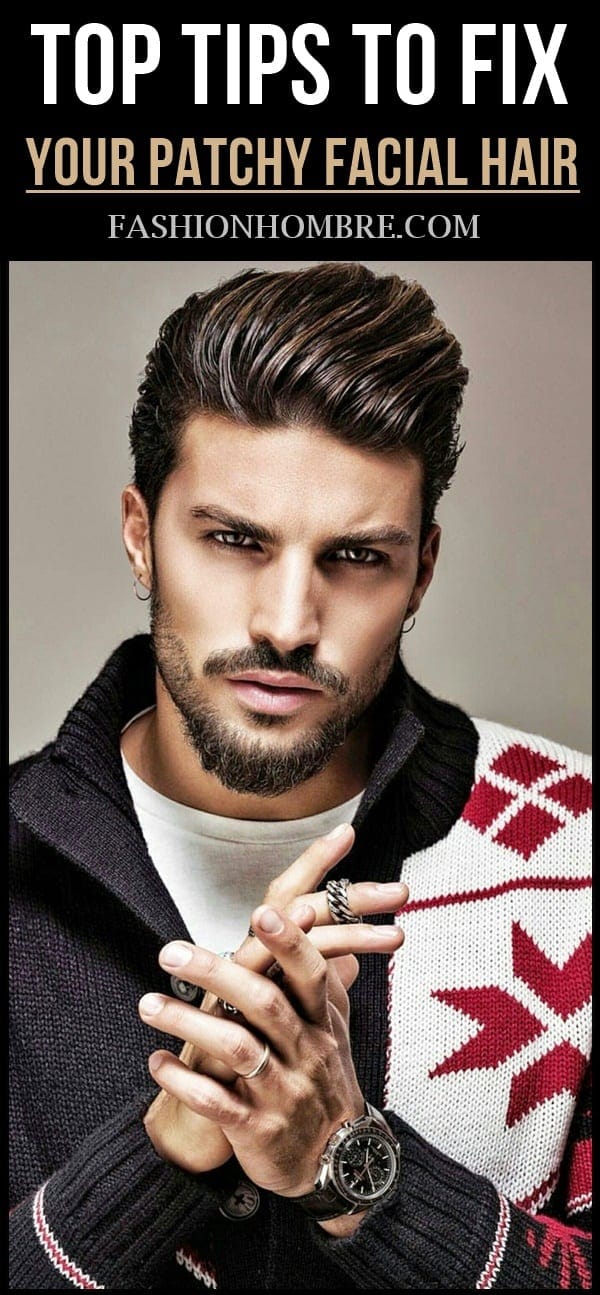 Tips To Fix Your Patchy Facial Hair
Create Best From Waste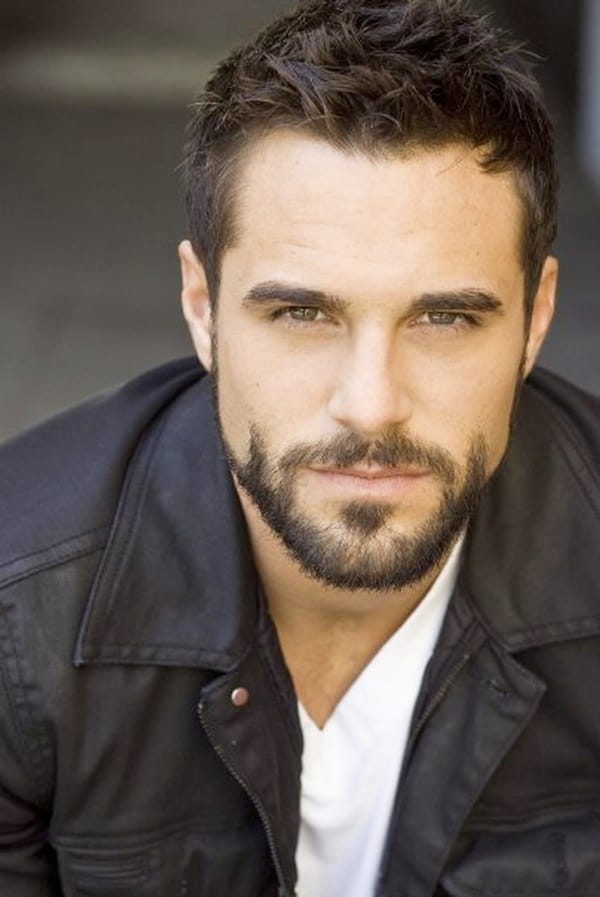 Image Source
Are you tempted to shave your beard? The best choice is to style your beard in a synchronised way so that you can make the most with your patchy spots. For instance – if you have a patch at cheek, go for a goatee beard or an anchor style. Opt for something that helps you create unique beard style and suits your face type most.
Rubbing Pomade Goes a Long Way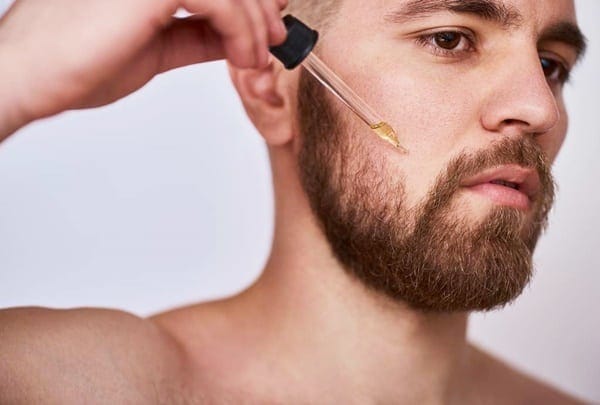 Image Source
Rubbing conditioning pomade on your beard hair is one of the top tips to fix your patchy facial hair growth resulting in settling down those unruly hairs. This waxy substance contains jojoba oil that gives you beard a shiny effect. Caution! Don't use it in excess because it will make your beard greasy.
Try Facial Hair Dyes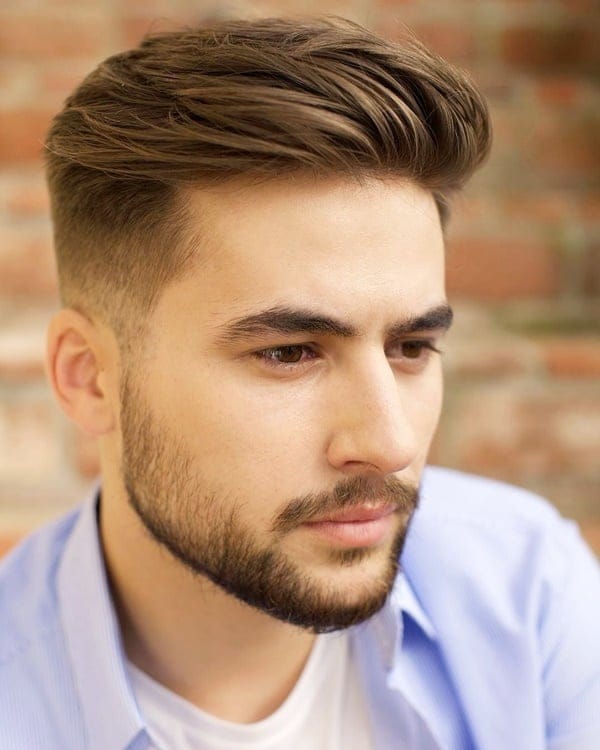 Image Source
Tired of trying numerous ways of growing a beard to its glory and yet observe thin spots and bare patches, then you must try colouring your beard strictly with a facial hair dye. This will give a denser appearance to your beard and always look for colour matching to your natural hair.
Avoid Stress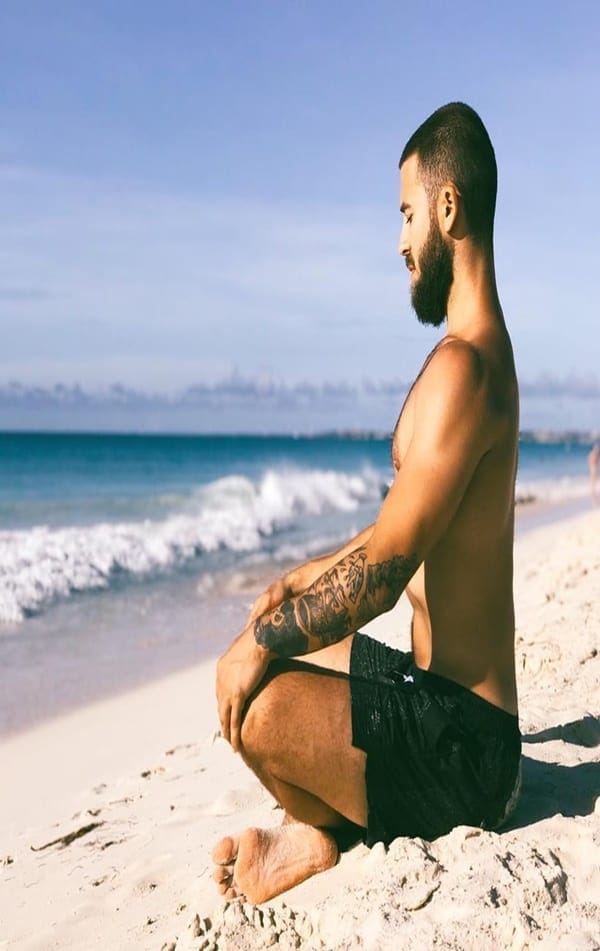 Image Source
It's hard to avoid stress as we are living in a competitive world and we are the one who had made our lives complicated. Friends! Like our mind and body, our beard also feels the warmth of stress. We can simply say stress constricts with blood vessels – making it harder for nutrients to reach the hair follicles. Stay light, take enough sleep and meditate…do whatever you wish, but stay stress-free.
Keep It Brushed!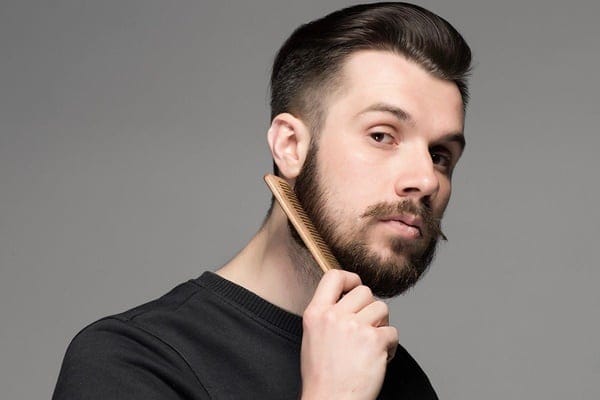 Image Source
Does your facial hair seem to be uneven? You must give it a good brushing as it ranks among top tips to fix your patchy facial hair growth. You can even use a comb to control the direction of your growth.
Check Your Diet!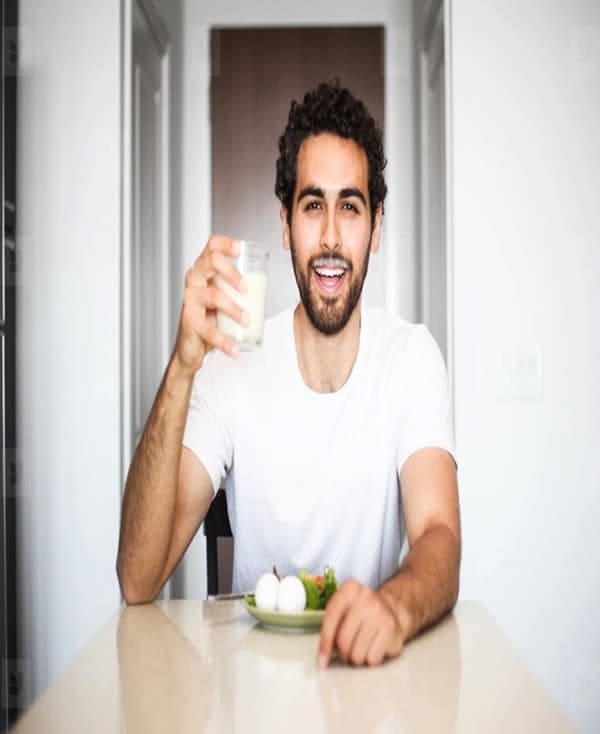 Image Source
It's easy to say, diet plays an important role in growth. But, how many of us really look for healthy food supplements in our diet? Guys! Maximize your beard growing powers by getting enough sleep, opting for testosterone boosters and getting plenty of biotin in your diet from natural sources like – avocados, eggs and milk.
Keep It Trimmed!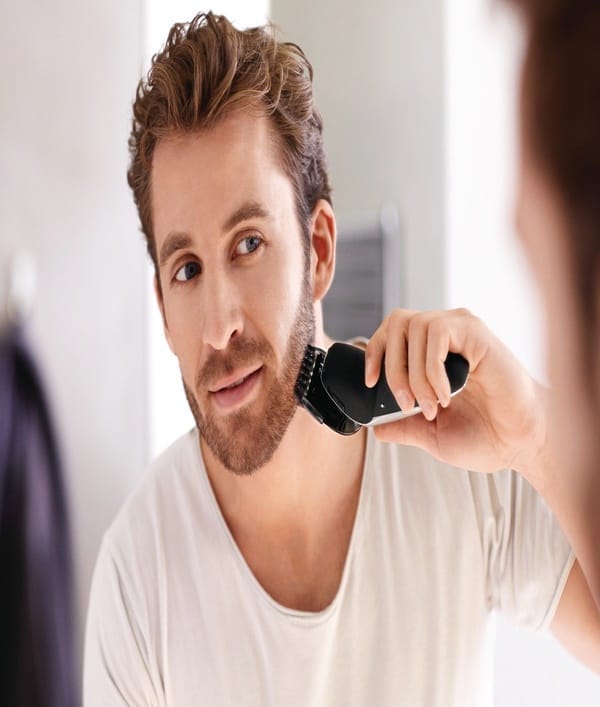 Image Source
Trimming your beard prevents a thin, misshapen beard. Always check – if they fall in the middle of your cheek, trim your beard using a low-grade clipper that ultimately helps in lessen the contrast. If you find it tricky self-operation, you need to visit a steady-handed barber.
It's correct to mention here – getting uneven, patchy spots in beard is quite natural and happens with a lot of men. In fact, guys who are growing beard for the first time, often experience this kind of facial growth. So, don't you strain about these patchy blots? The above mentioned sure short top tips to fix your patchy facial hair will definitely help you in styling it differently.