Like women are crazy about their hairstyles, in the same way, men are very crazy about their beard style. Some men like long beards, some shorts, and many other types. There are many beard styles in which men adapt to have a look for their choice. Various men go for Viking beard styles, which is considered as the most unique and stylish beard look. Hence, in this post, we are going to give you a list of 15 Best Viking beard styles for Bearded Men as well as other essential information related to it. Also, check out some cool faded beard styles for men.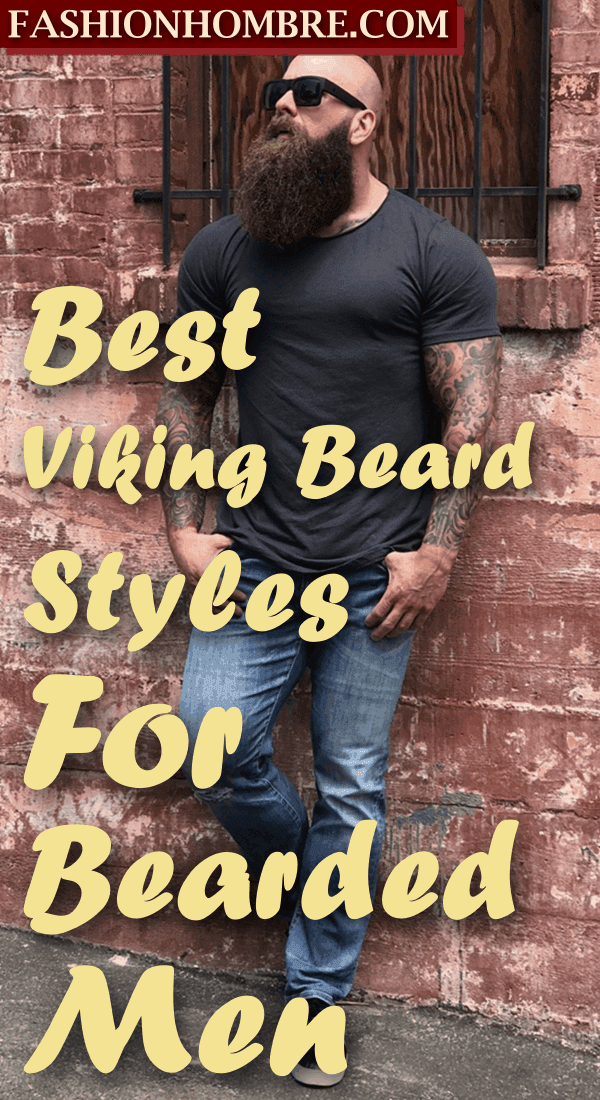 Cool Viking Beard Styles For Men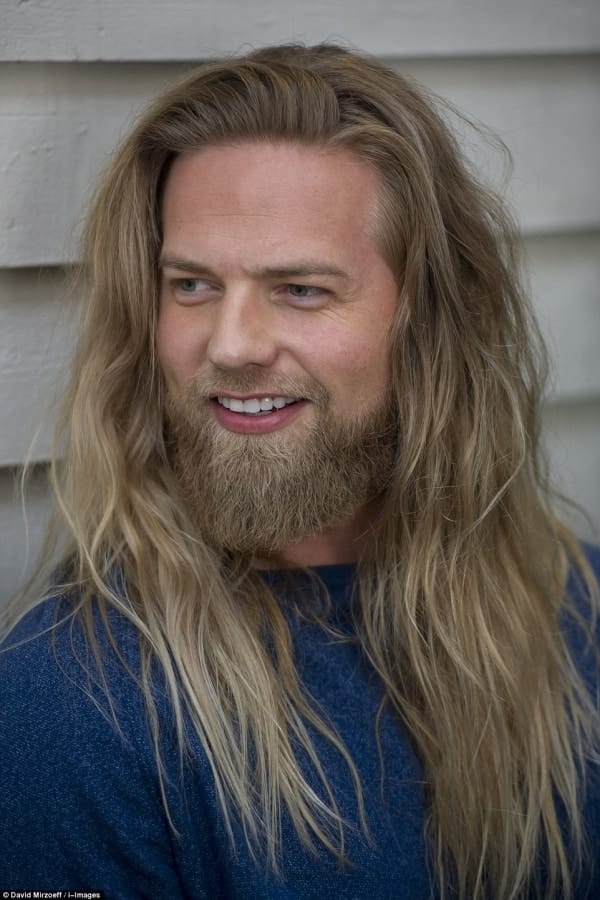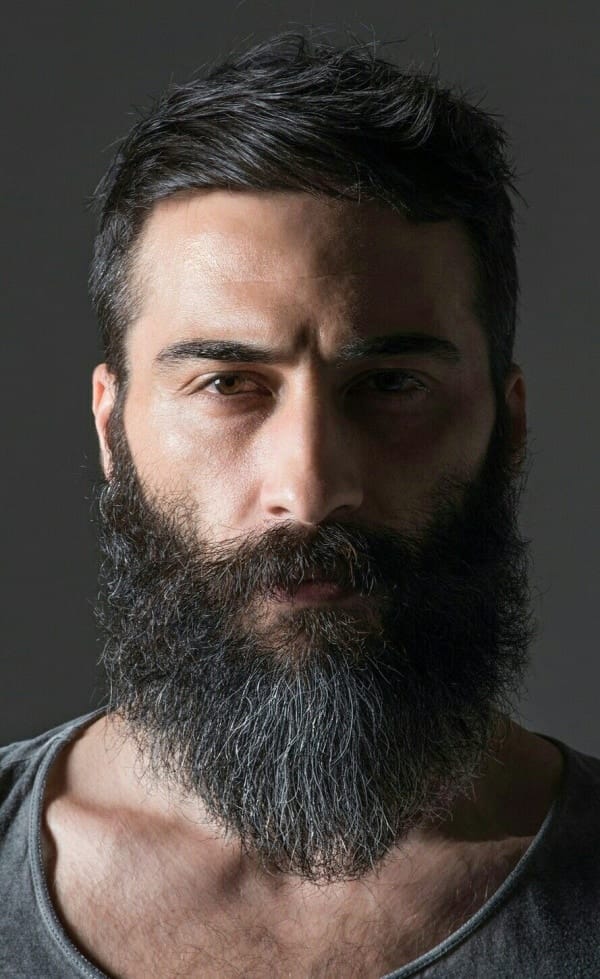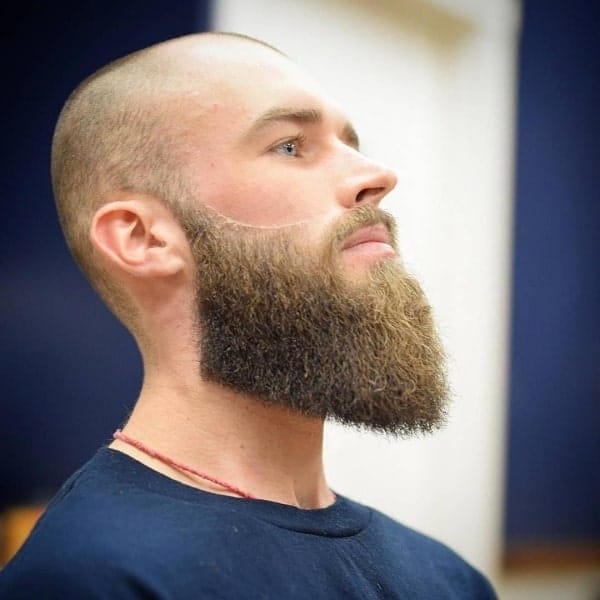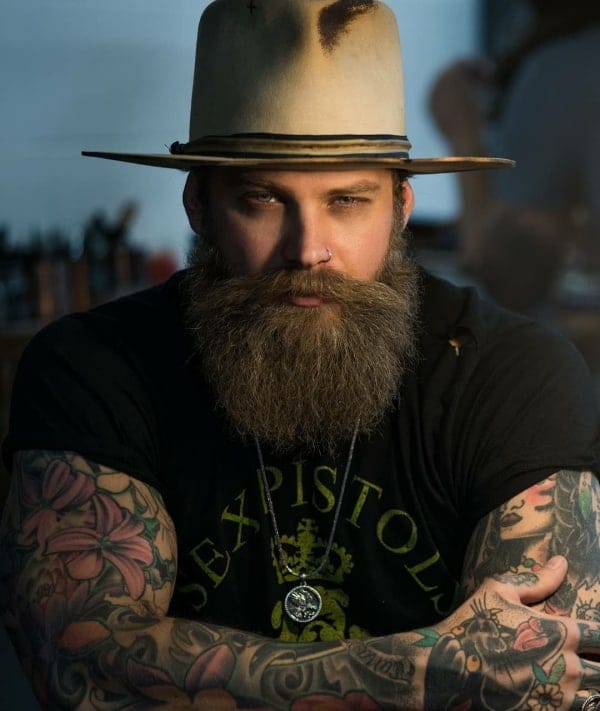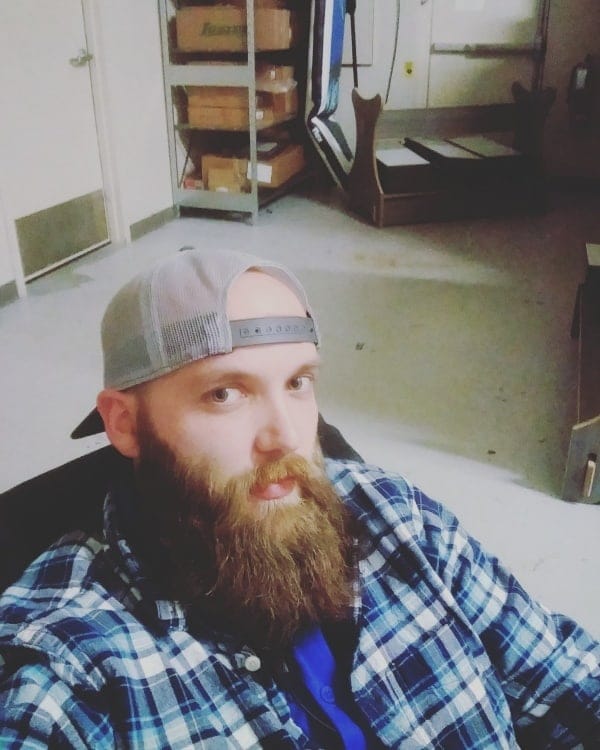 What is a Viking Beard?
Men who want to have a unique and bold beard style can go for a Viking Beard. It is not suited for everyone but men can try to improvise and get just-right beard style for them. The Viking beard is an intimidating one but is an accurate blend of class and style. There are several kinds of Viking beard styles from which one can select from. This is not only a beard but a statement representing the strength of Vikings who are known to have had long hair and beard.
When Vikings had to go for battle though, they would tie their hair and beards up in braids. The main purpose of a Viking beard was to keep them warm in the chilled cold weather. But slowly it became a style statement and now people prefer it to get a strong, rough and tough look. This bears style looks amazing especially on those men who have a good physique and body to carry it off nicely.
Tips To Grow and Maintain Viking Beard:
Sometimes, growing a Viking beard can be difficult and it takes a lot of time for the beard to grow out appropriately. Some of the tips to grow an ideal Viking beard are as following:
The main thing is to choose a beard style that you want and think will suit you the best.
You should give enough time to your beard to let it grow properly. Keep trimming it from time to time and it will usually take approximately 7 to 13 weeks for you to grow Viking beard.
Taking a healthy diet is very important, as it will help in growing the hair speedily. You should eat a nutritious diet and also increase the content of iron in your food. Avoid fatty foods and as it will result in healthy hair growth.
Maintaining or taking care of the beard is also very important. So, constant grooming can be attained by trimming beard hairs, as it is a must to maintain the shape of Viking Beard.
Use beard oil because it aids growth and should be applied at least twice a week.
Proper care of the skin should be taken; if the skin is healthy then the hair will grow fast on it.
Use a high-quality grooming kit for maintaining the perfect Viking beard styles.
Different Viking Beard Styles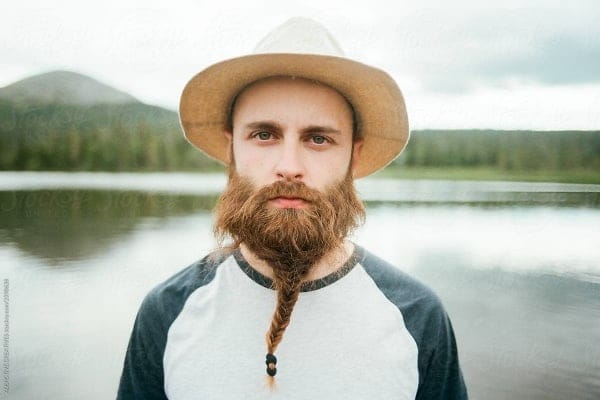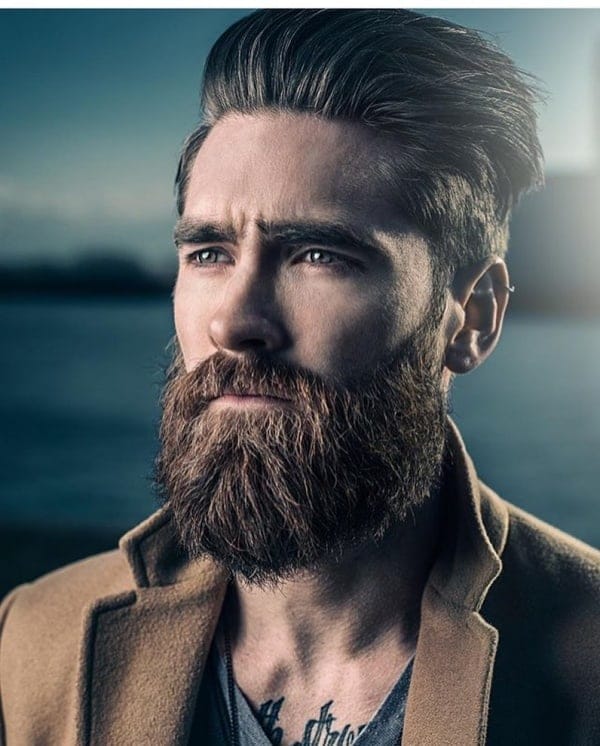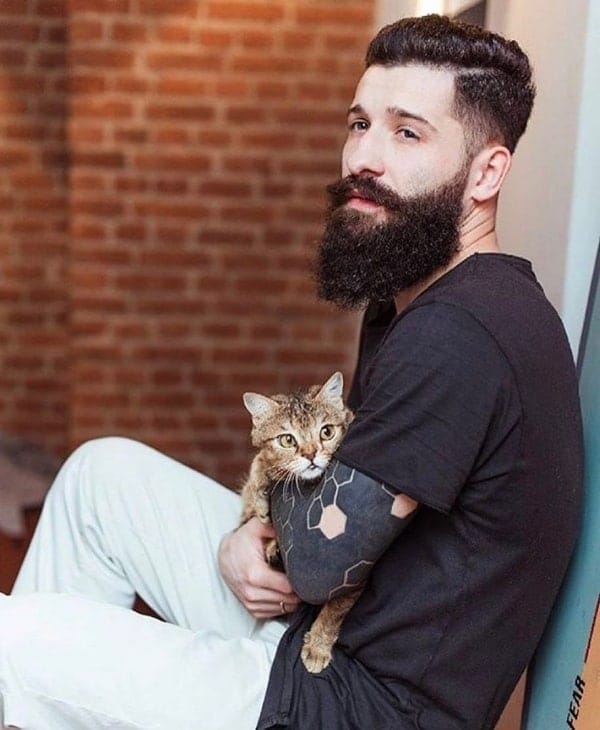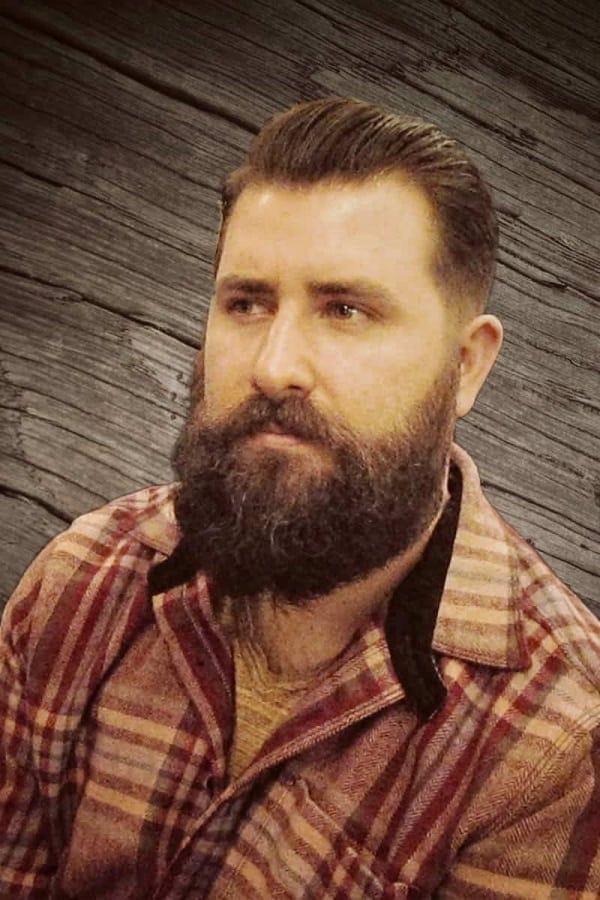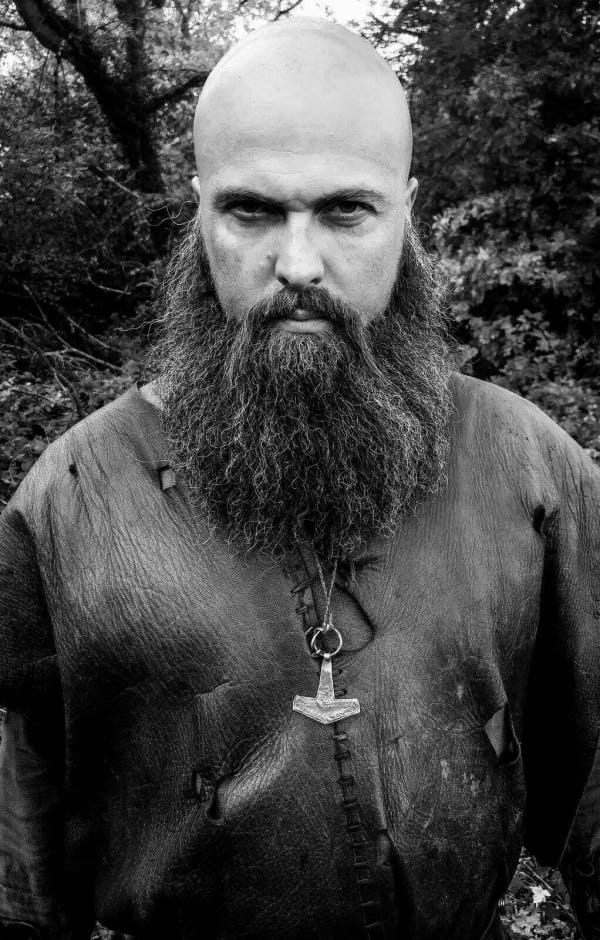 Short Viking Beard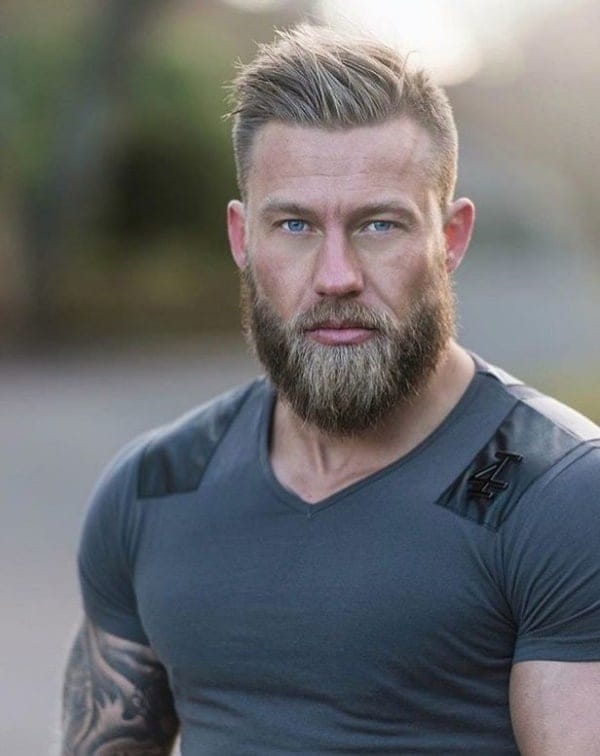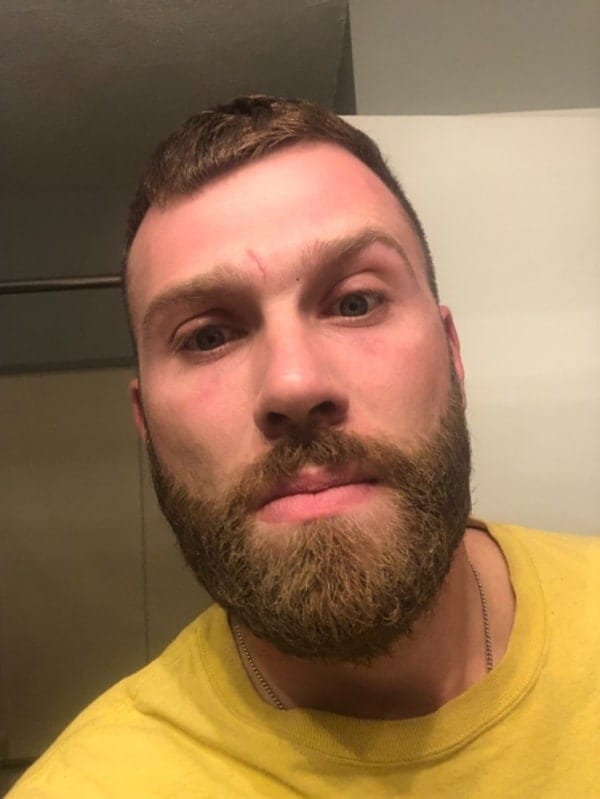 Short Viking Beard is the most common Viking beard styles. If you are the one who likes a short beard then you can go for this style. This enhances your feature and is perfect for the workplace also. This beard style is also preferred by those who are in the process of growing their beards. Apart from this, as per your choice, you can accompany it with a long mustache to have a perfect look.
Red Viking Beard Styles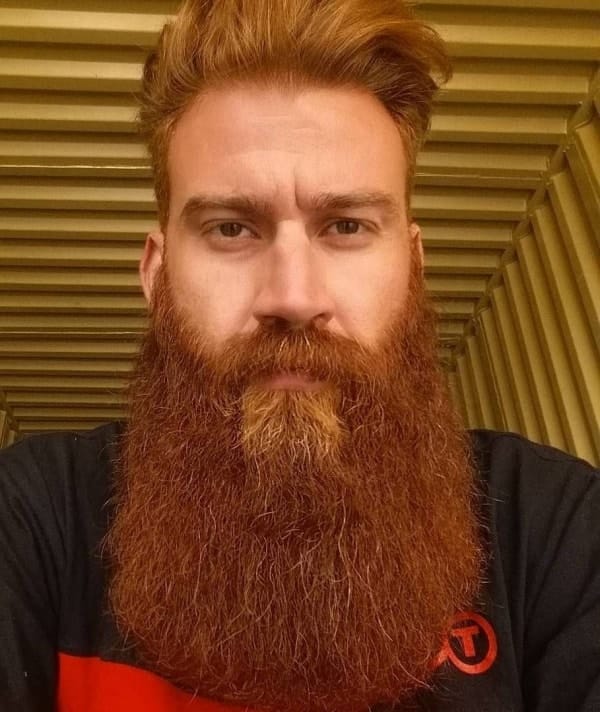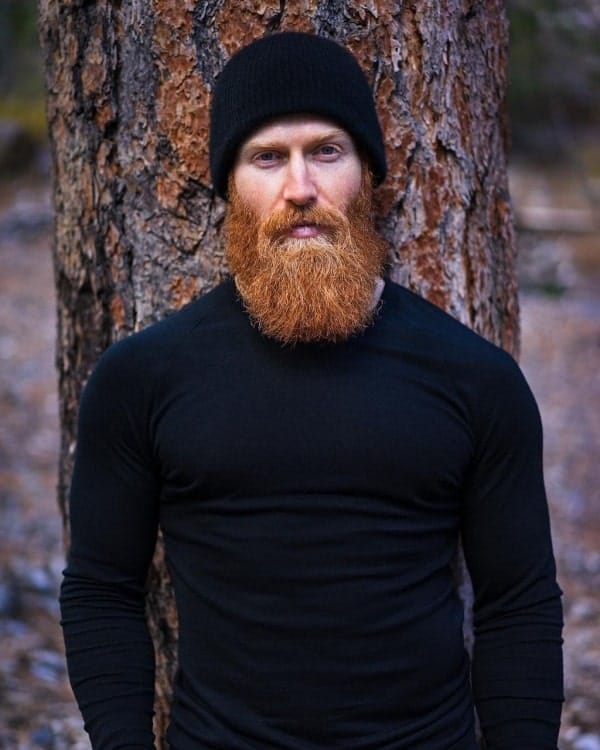 If you are a person who loves colored beard then this is for you. To get this beard style accurate the length of the beard should be equal throughout. For an eye-catching appearance it is colored in red and it goes perfect with the same length hair on top of your head. So, a thick red beard assures an outstanding and unique presence wherever you go.
Messy Viking Beard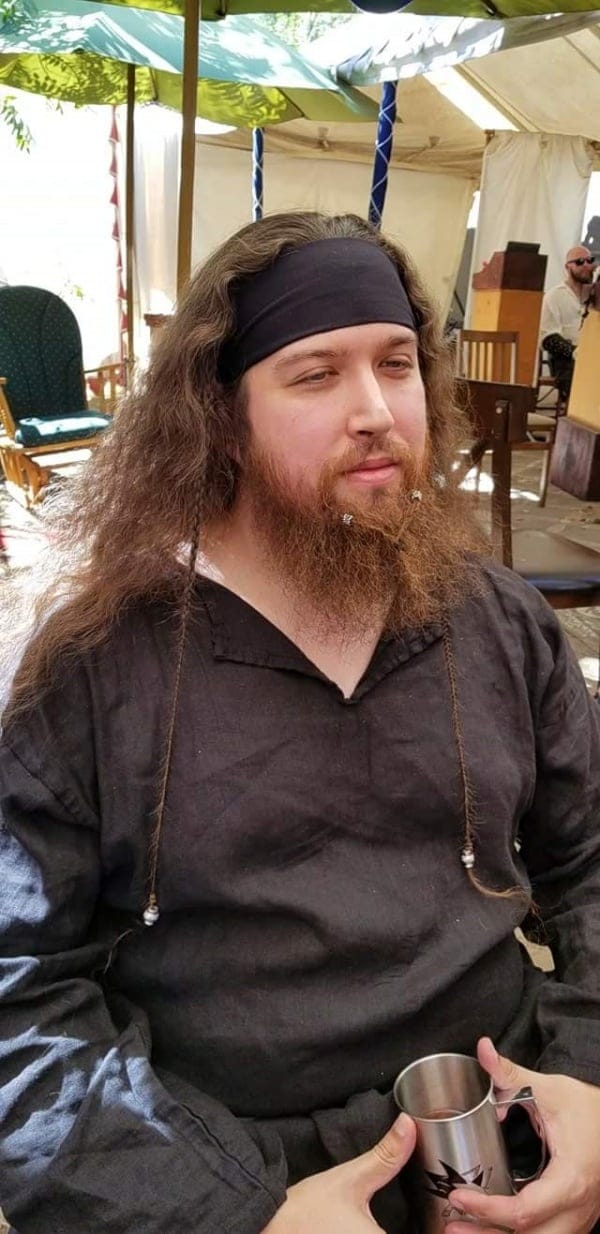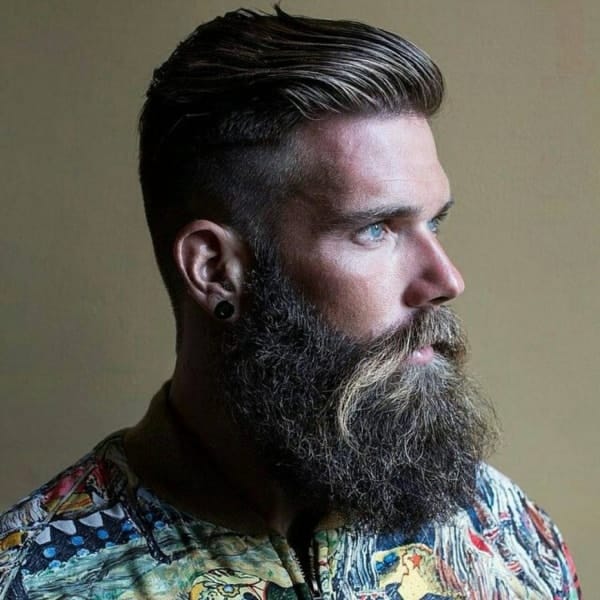 Nowadays, as compared to simple beard, messy beards are highly preferred by men. Messy Viking Beard gives you a modern as well as cool look. Depending on the way you carry yourself, this beard style can add prestige to your overall look. In addition to this, the Messy Viking Beard style requires regular maintenance also and looks stunning with the bun hairstyle.
Single Braided Beard Look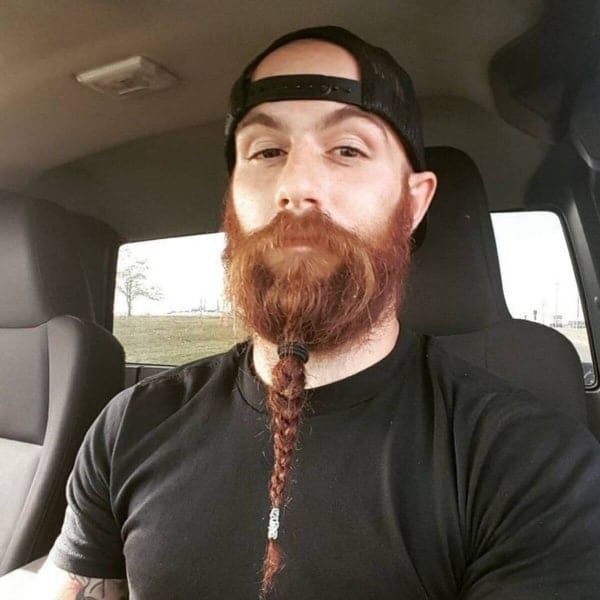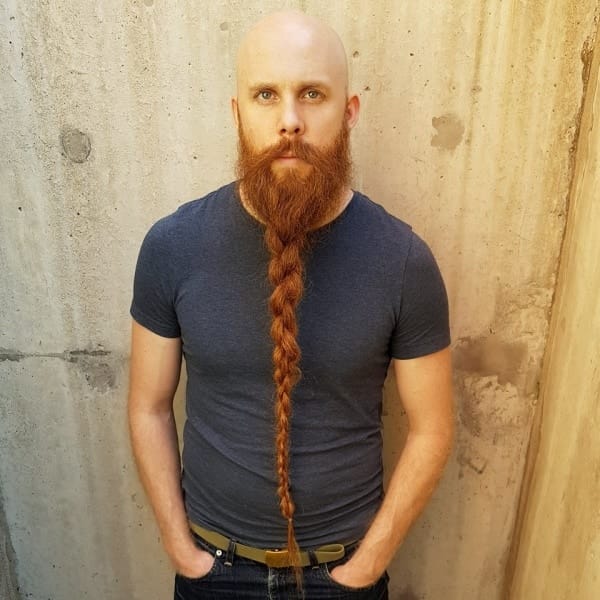 One of the most unique Viking beard styles is Single Braided Beard Look. Vikings, before going for the battle used to tie their hair and Vikings who have long beards also tie their beard as a single beard. This beard style keeps the beard hairs in place and is easy to manage. Moreover, it is the best way, to begin with, more difficult beard styles.
Skin Fade Viking Beard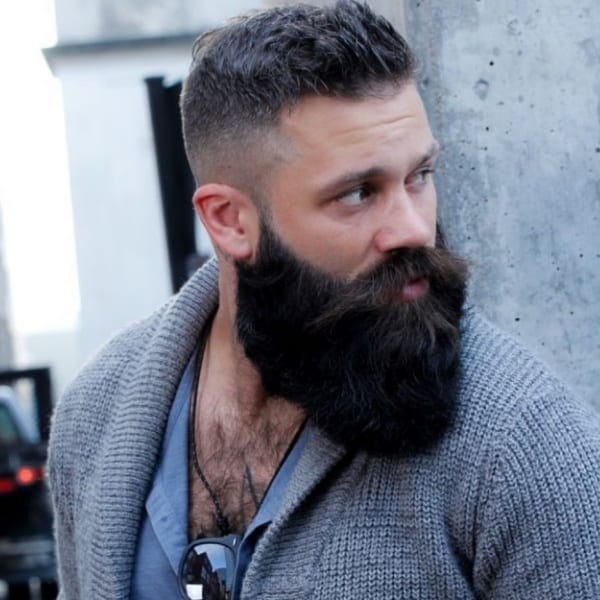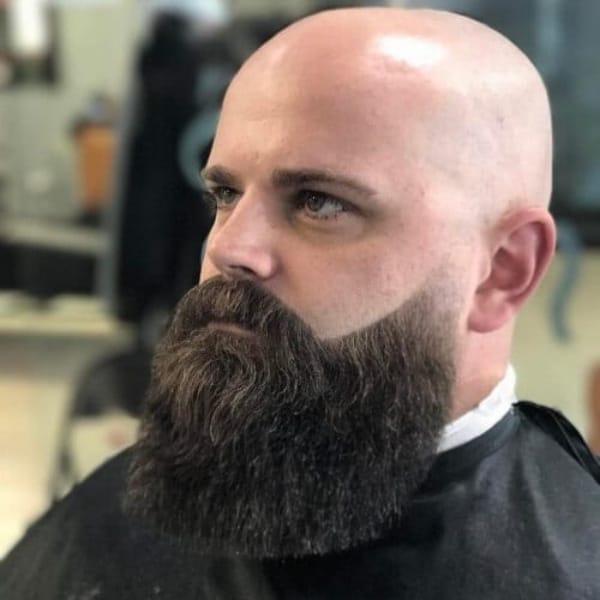 Bald fade with a Viking beard looks very outstanding. Many people think that the Viking look is not easy to maintain but this combination will surely bring out the best features. You should make certain that your beard is shaped in the manner you want it to grow. Here we have some amazing beard styles with long hair. Check them out-
Pointy Beard Look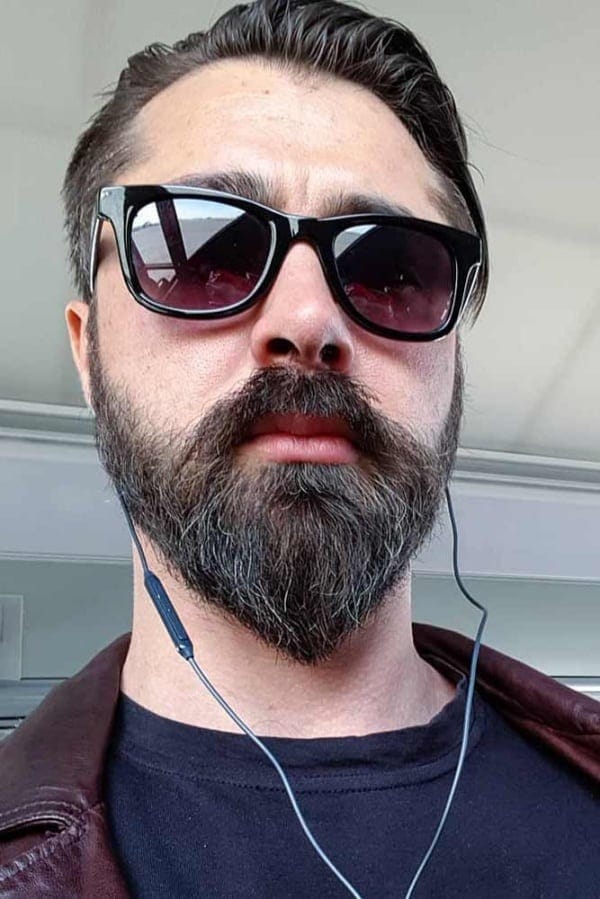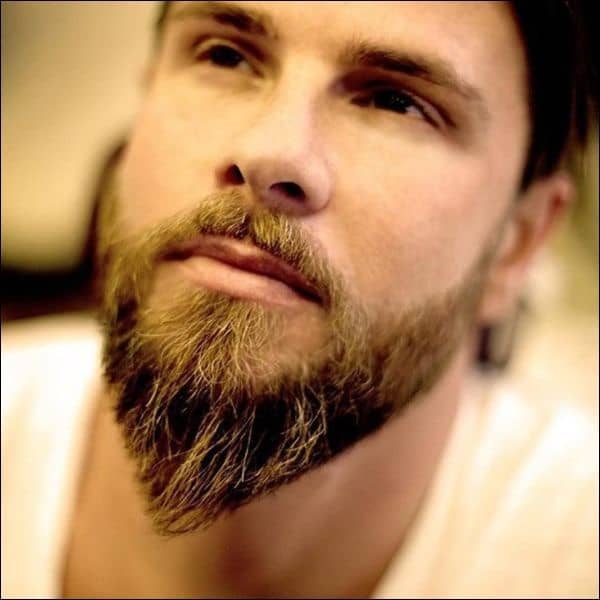 If you are an outdoors person then this beard style is perfect for you. In this style, it tapers down the end of the beard and becomes pointy gradually. Pointy Beard Look boosts the malefactor of your appearance even more as well as requires constant grooming to grow correctly.
Long Beard Look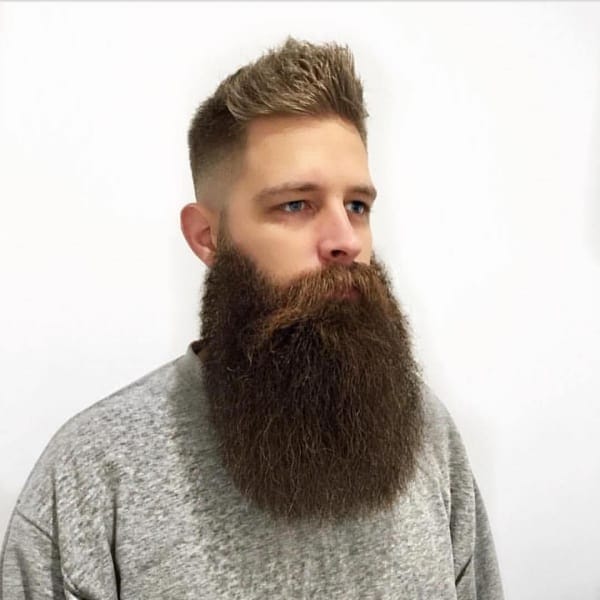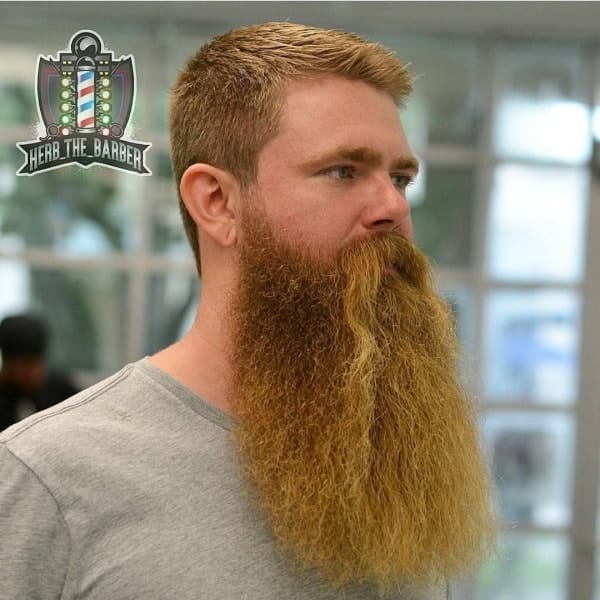 Next in the list of Viking beard styles is Long Beard Look. With new trends, Long Beard Look is becoming more and more popular. The long beard requires more maintenance as compared to other beard styles. Furthermore, this style draws extra focus to facial hair and also creates definitions and promoting confidence too.
Rounded Viking Beard Look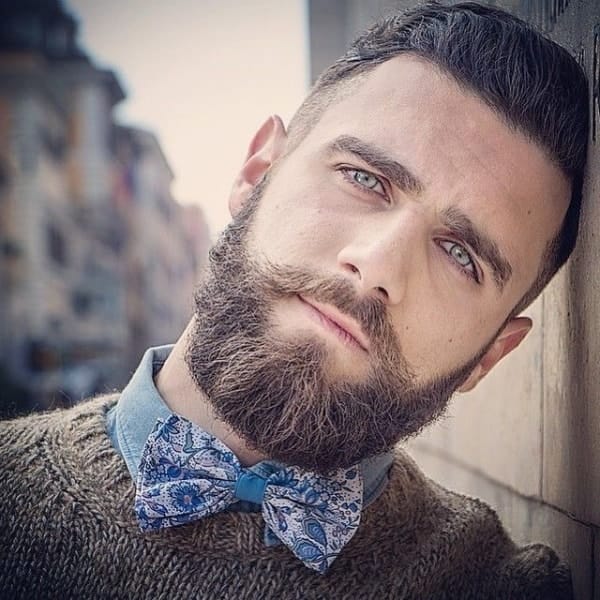 Rounded Viking Beard Look is another cool beard style for which you can go for undoubtedly. This is clean-cut and gives you a matured look. Many people prefer to carry it with big mustaches also. Rounded Viking Beard Look gives more volume to the beard and looks simply awesome.
Pony Beard Look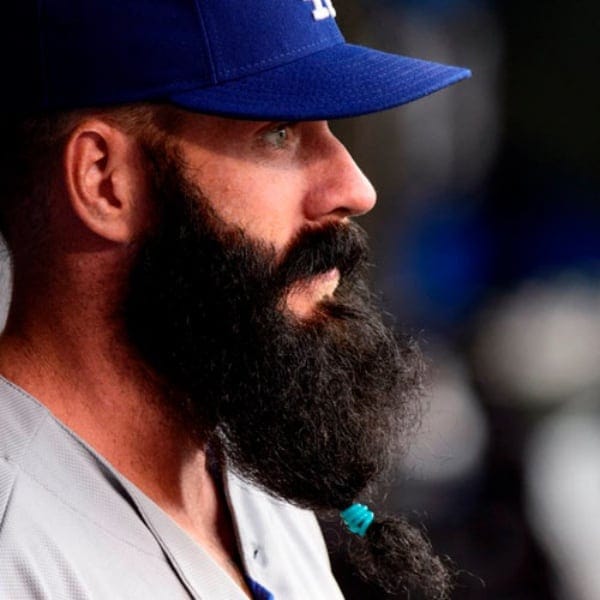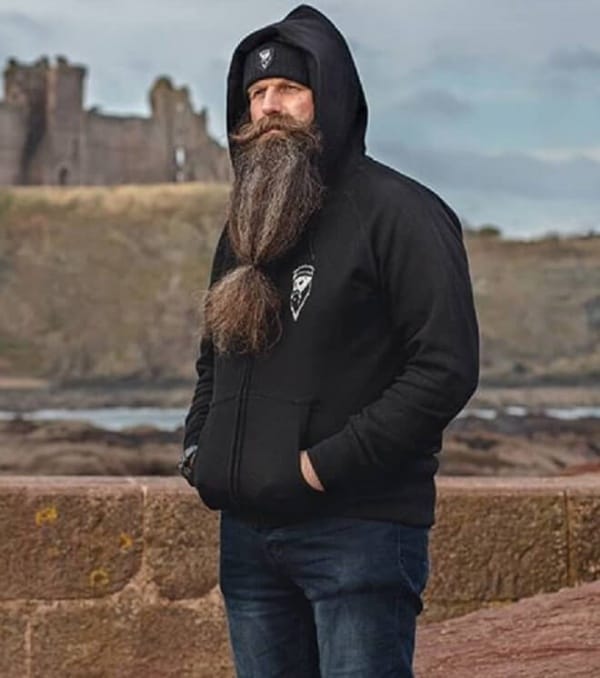 This is another cool Viking beard styles which are highly popular amongst the men with a long beard. This is mainly preferred by those who have a long beard but not enough to adopt a braid style, so they choose Pony Beard Look under their chin. Additionally, this beard style is best suited to those men who want to get a scary and invaders to look.
Double Braided Beard Look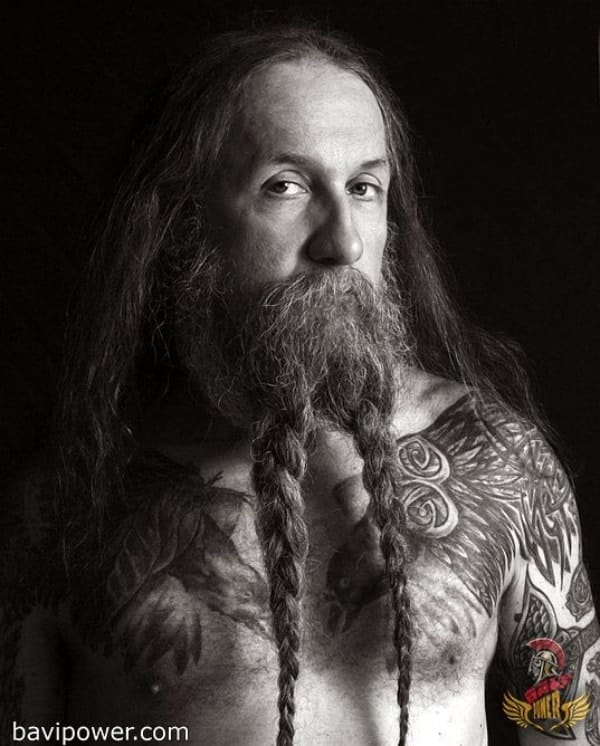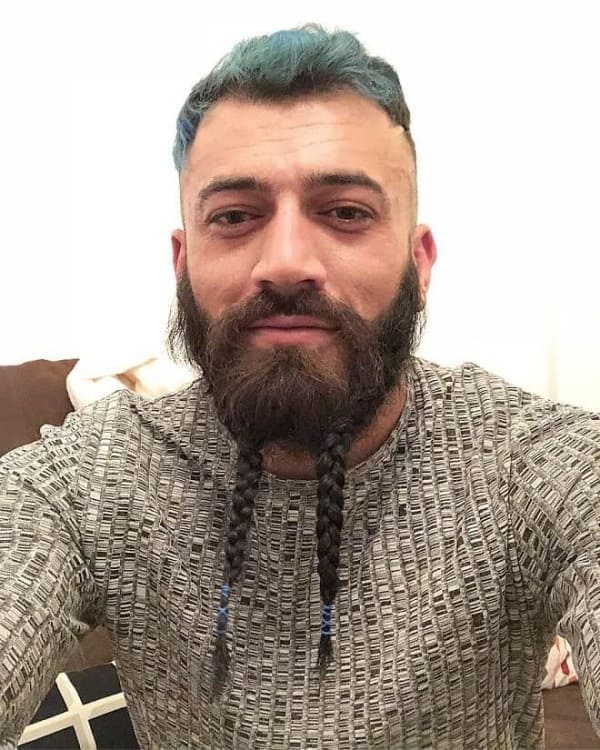 Double Braided Beard Look is one of the most unique and stylish beards looks. In place of making a single braid, you can make two braids of your beard hairs. To have this style, you have to divide the hard section of your beard into two parts and then one by one create two braids and tie them with a rubber band separately.
The Medium Viking Beard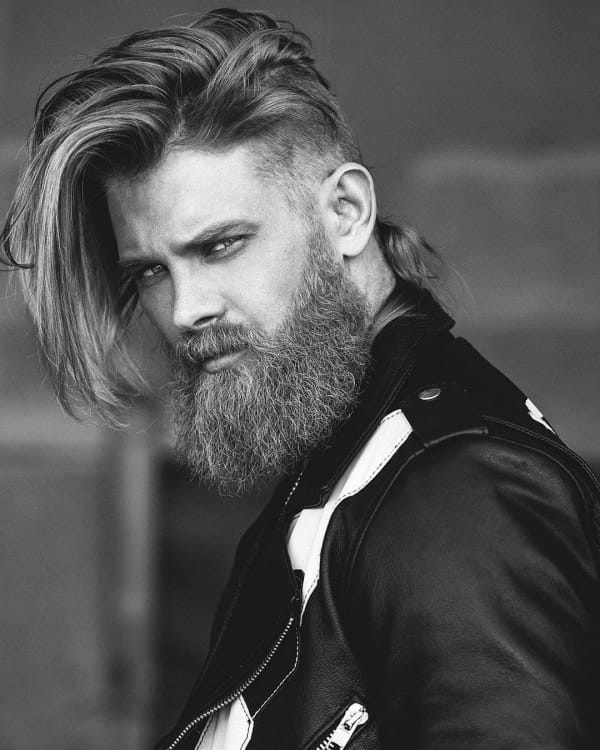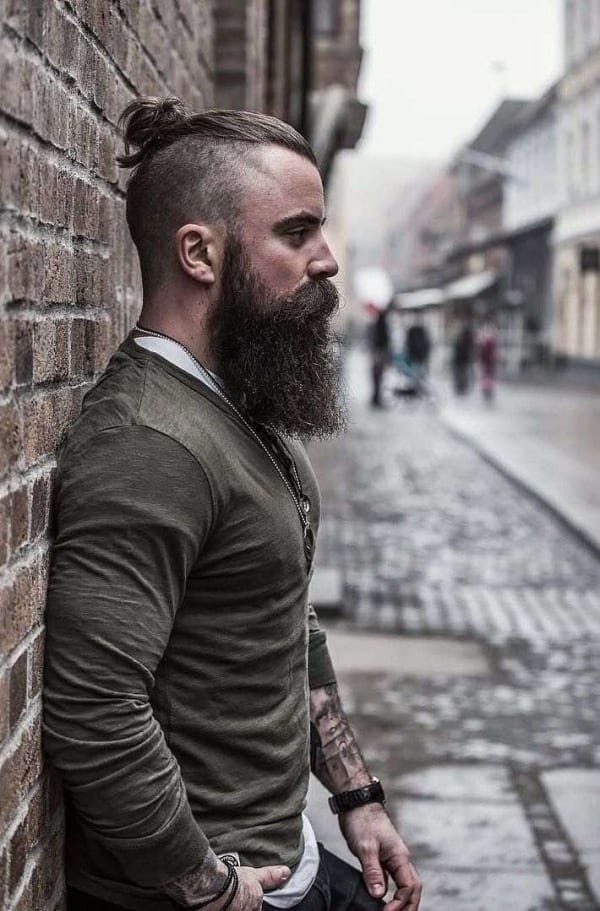 If you don't like long or short beard then you can select the medium Viking Beard. This bear is not very short or long and you should groom it regularly. The Medium Viking Beard is a classic beard style and reaches the upper part of the chest. Besides, to maintain it perfectly you should high-quality beard oil.
Square Viking Beard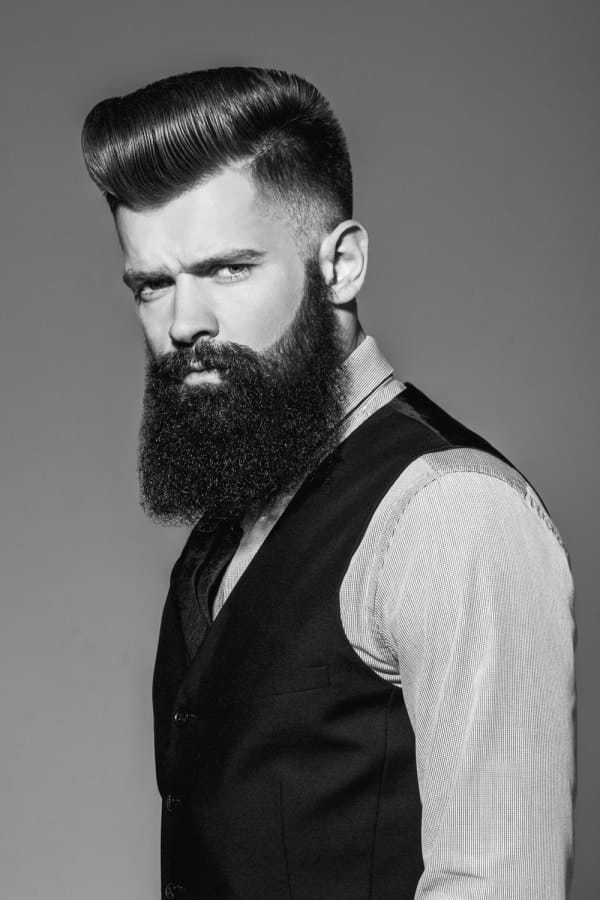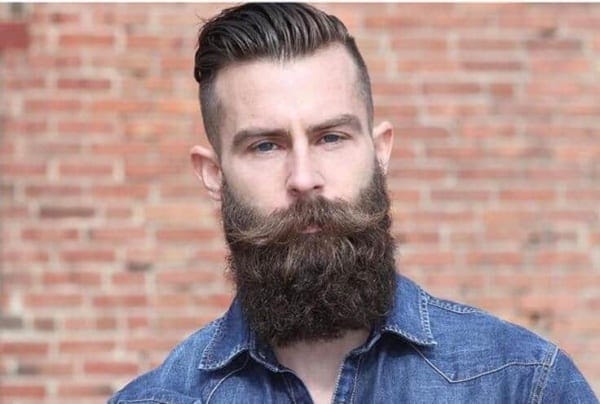 If you want to get a sophisticated look then you must opt for Square Viking Beard. You can begin shaving the beard from the cheeks by leaving hairs for the square-shaped beard. This is one of those Viking Beard Styles which looks great when trimmed neatly. From an aesthetic point of view, this beard style is very popular. Check out some stylish patchy beard styles for men.
Viking Beard For Older Men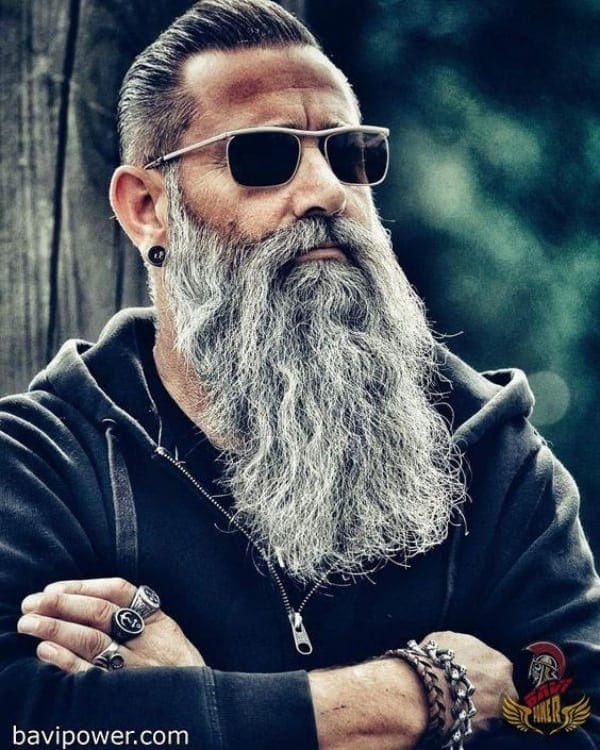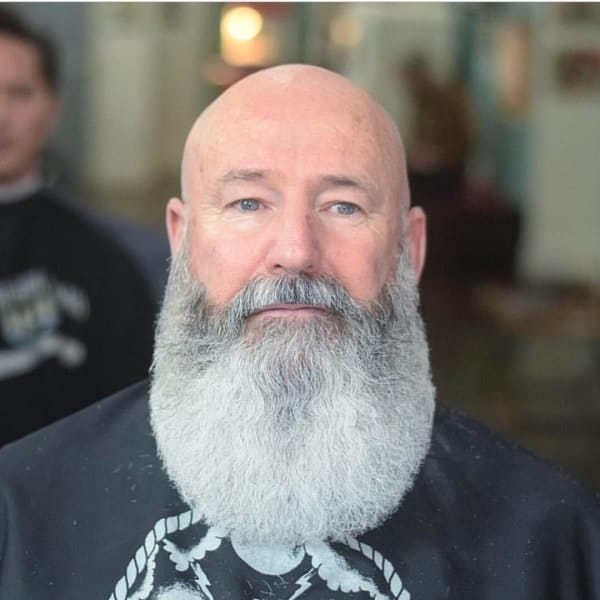 For older men adapting the Viking Beard is a very unique idea. This beard style is perfect for men of all ages and is easy to maintain. Older men who have bright personalities majorly go for this beard style. Additionally, it can be well accompanied by a long mustache that sits on top of the beard covering the outline.
Multi Braided Viking Beard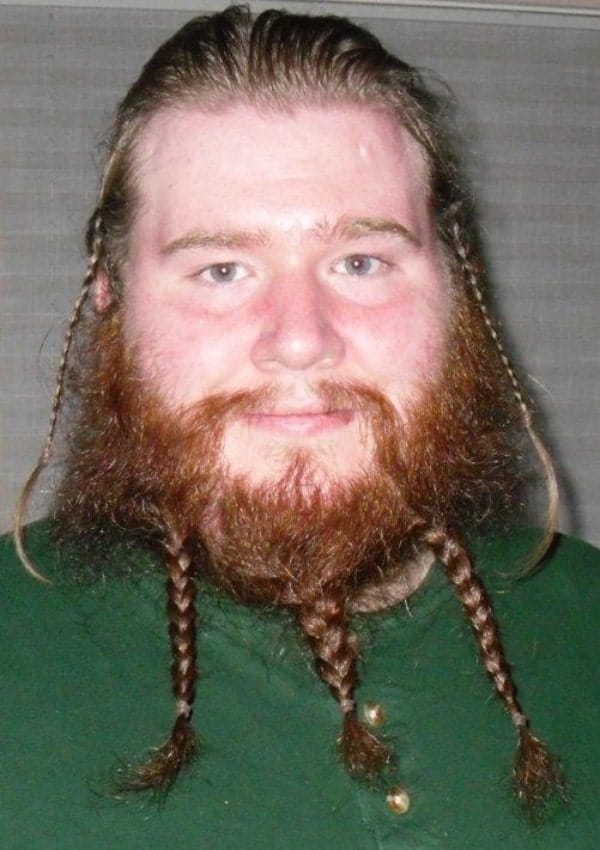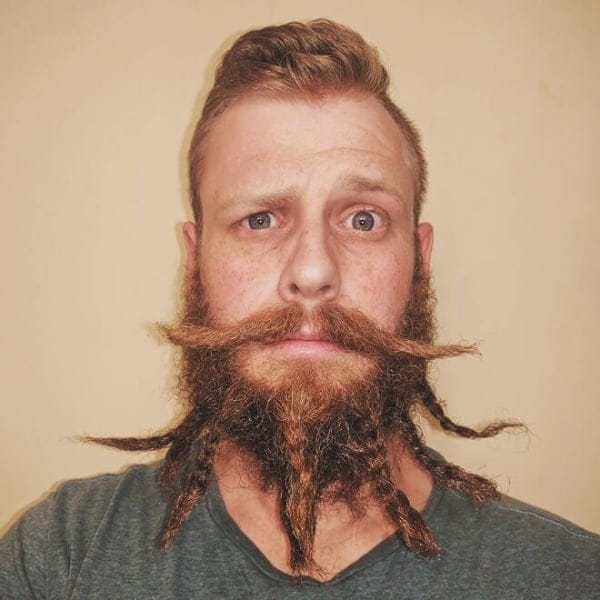 Instead of going for a single or double braid, you can also go for Multi Braided Viking Beard. This beard style is very modern and is apt for those who have a long beard and want to maintain it easily. After creating the multi braids you must them separately with a rubber band and let them fall in front of your chest to have a chic appearance.
Long Hair With Viking Beard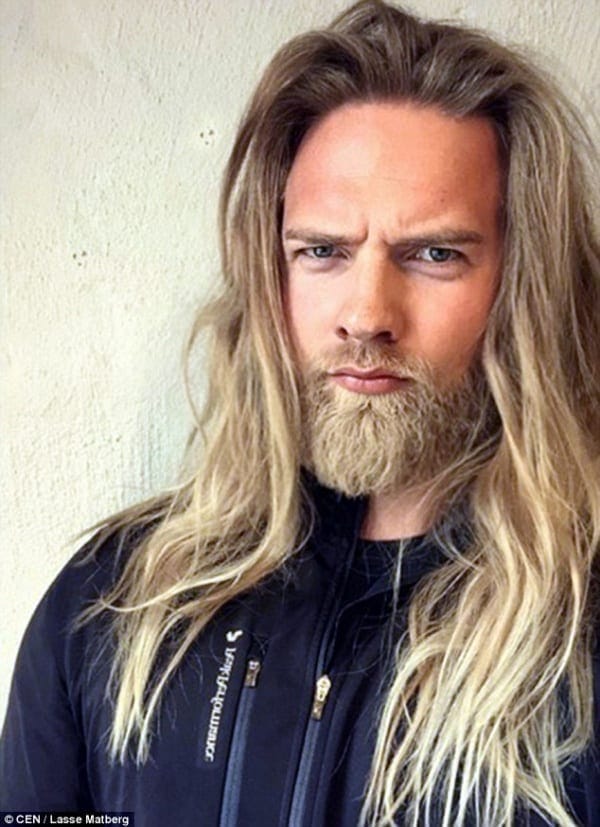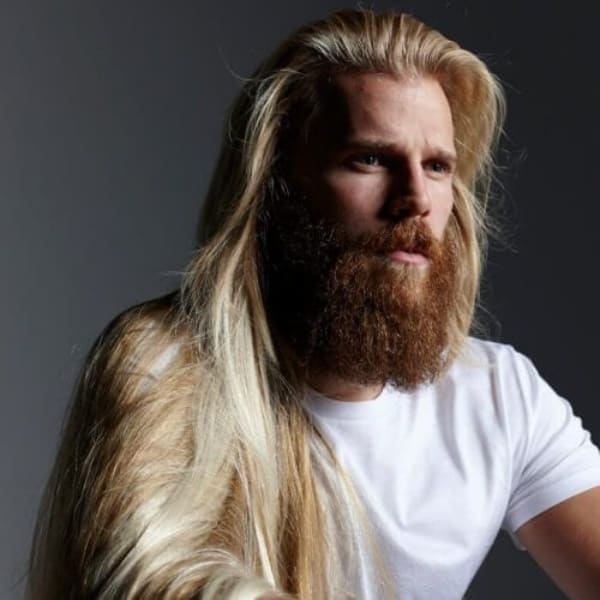 Last in the list of Viking beard styles is Long Hair with Viking Beard. This style is mainly known for showing long beard hairs. This beard style goes awesome who has a wide face. As per your choice, you can also keep the mustaches and have a cool appearance. Apart from this, you can also use beard oil to maintain it easily.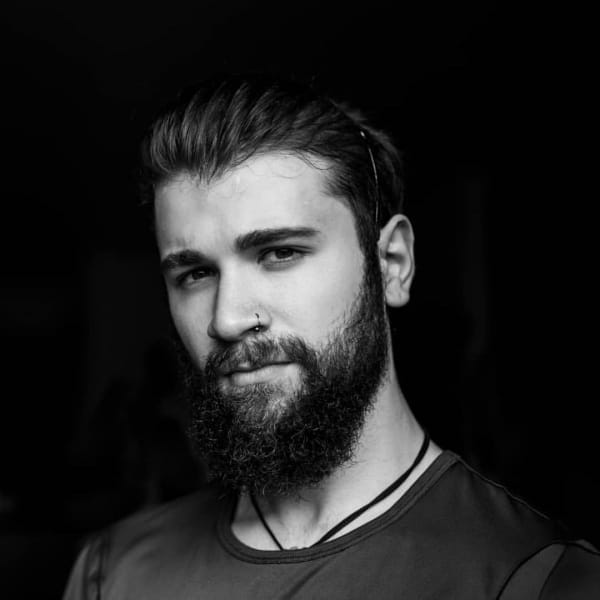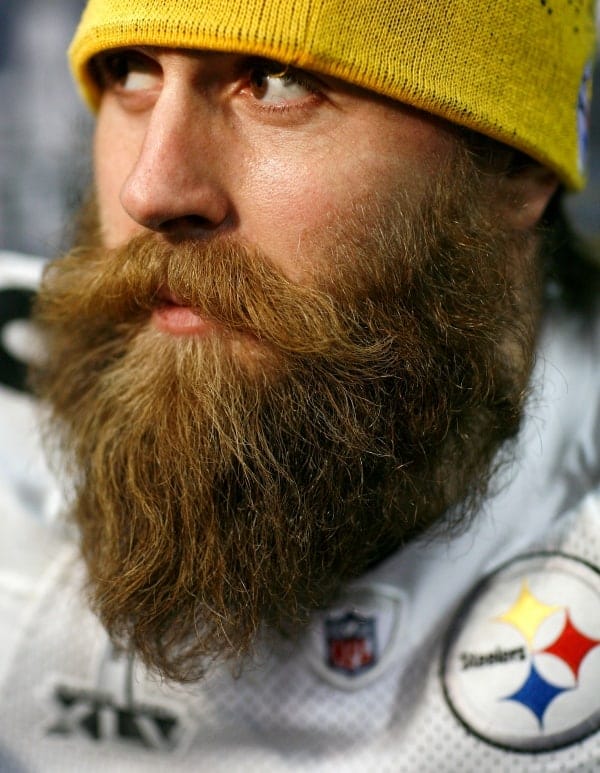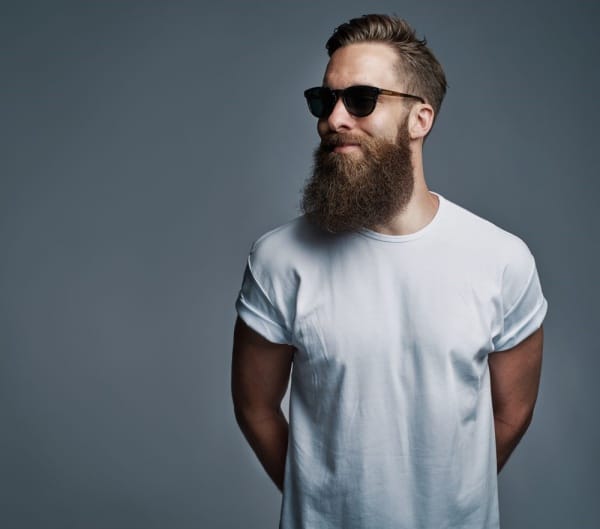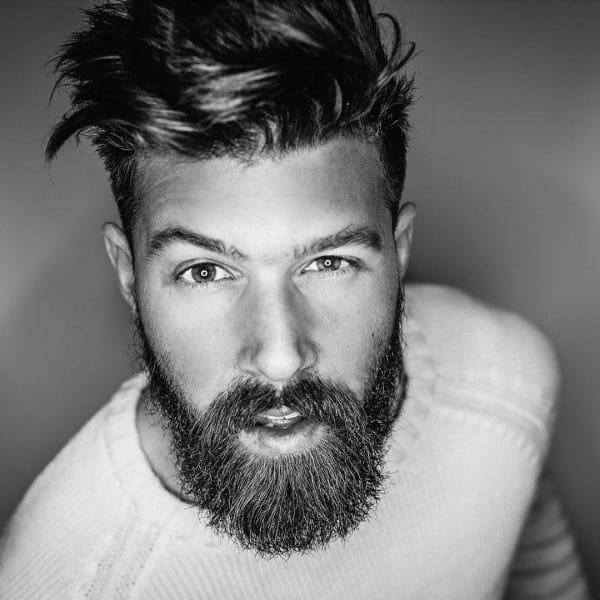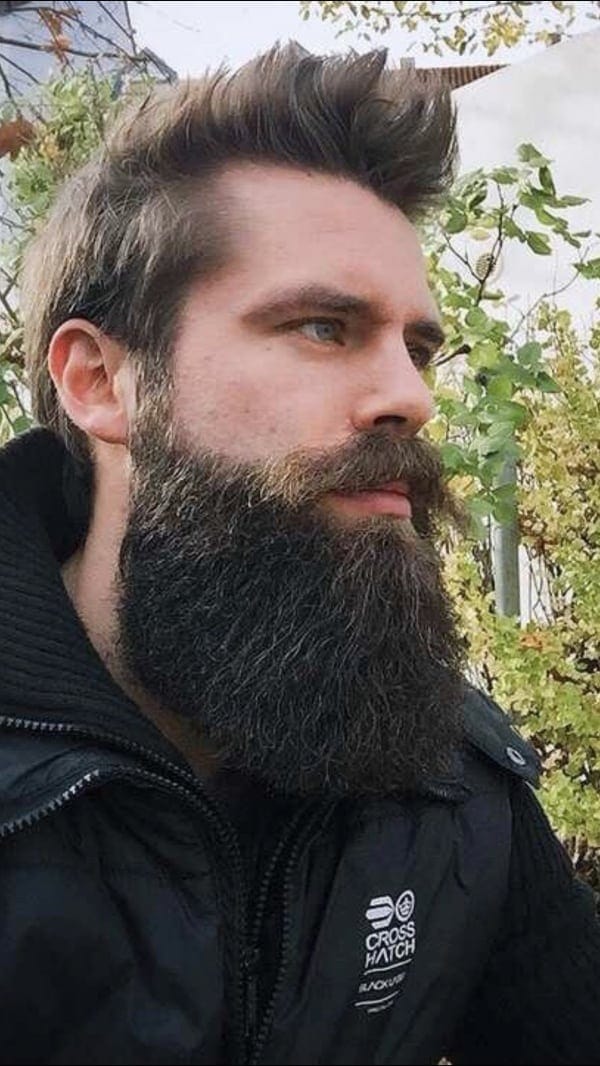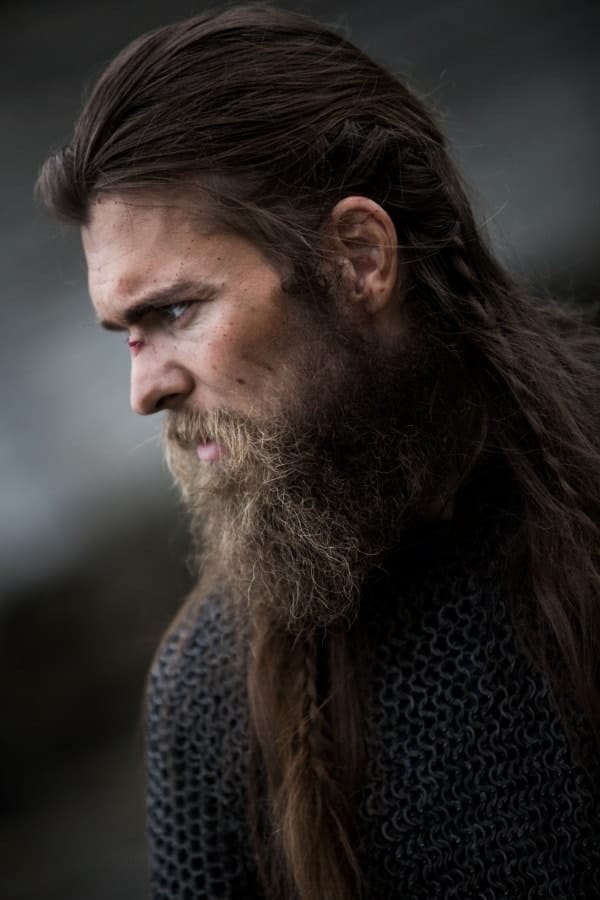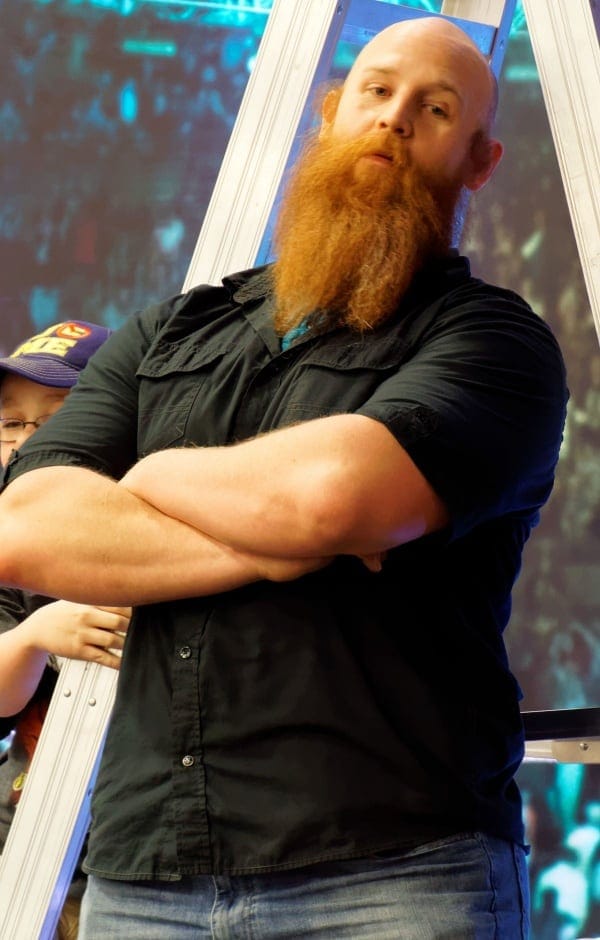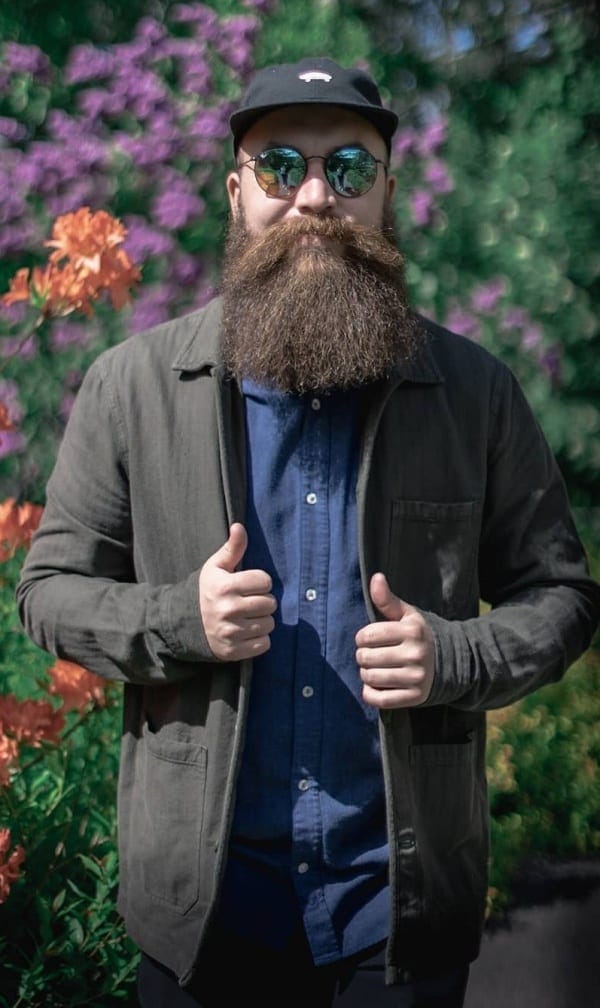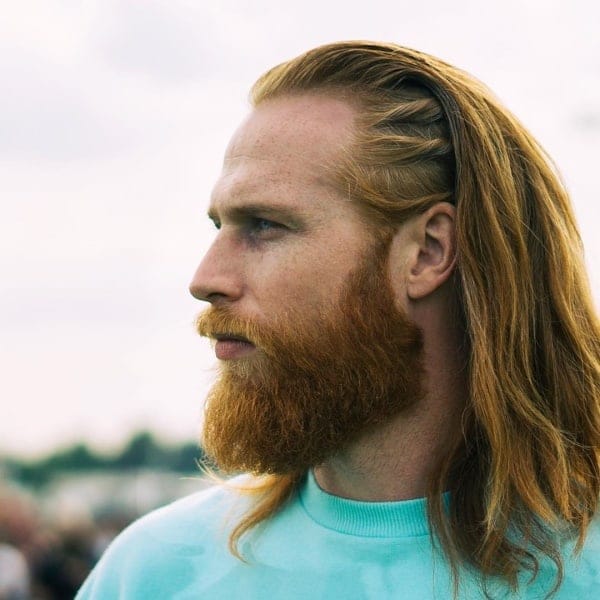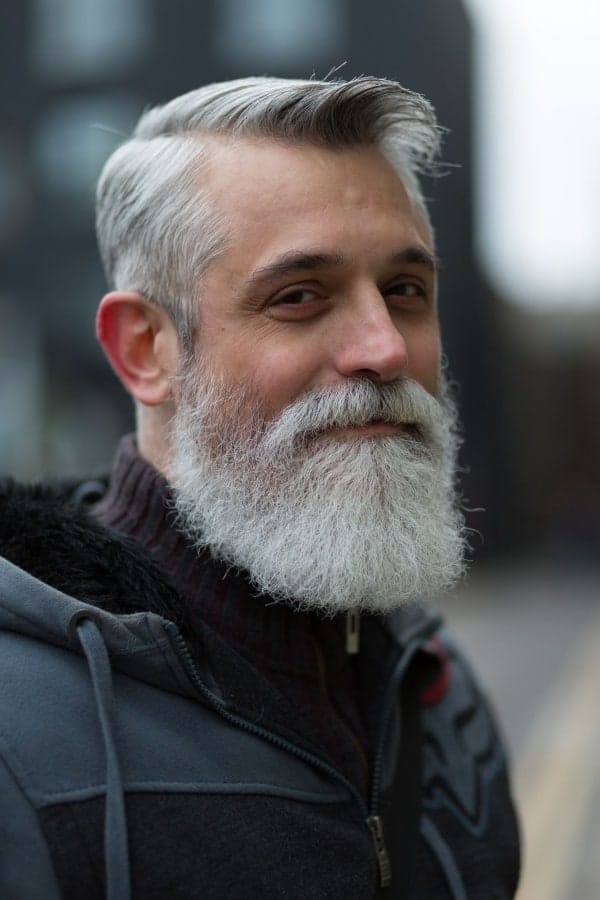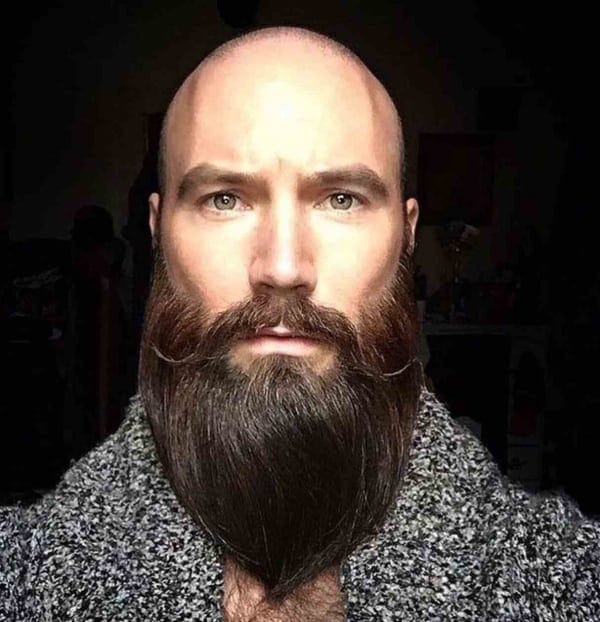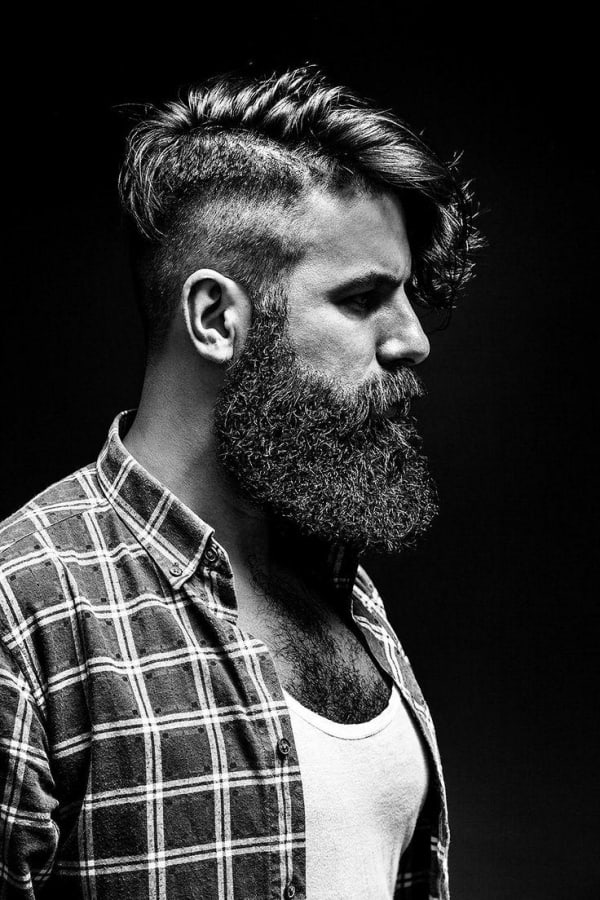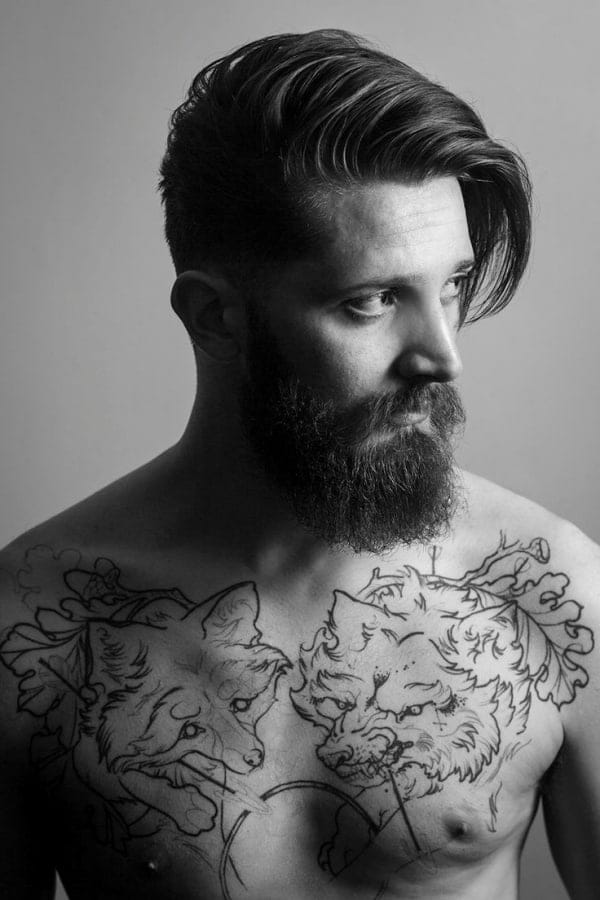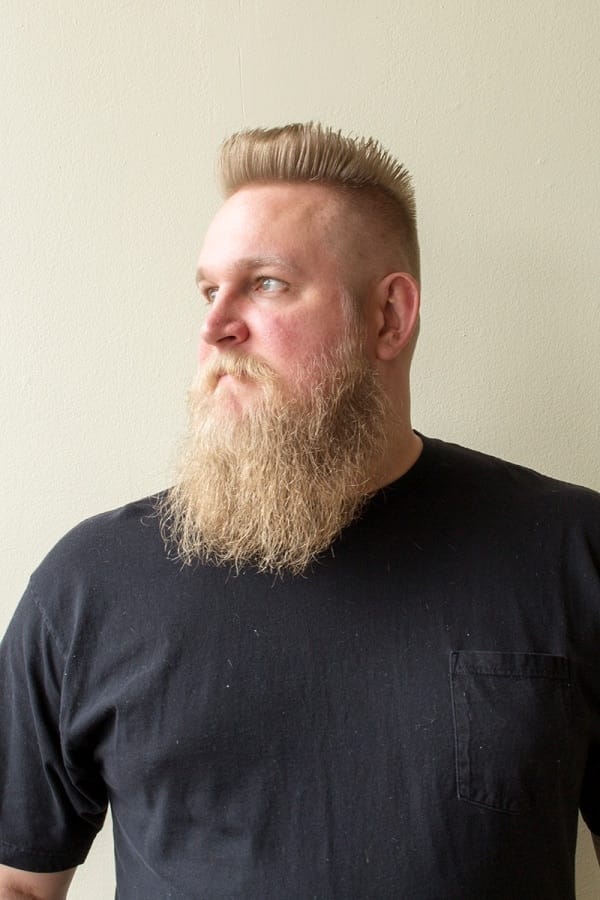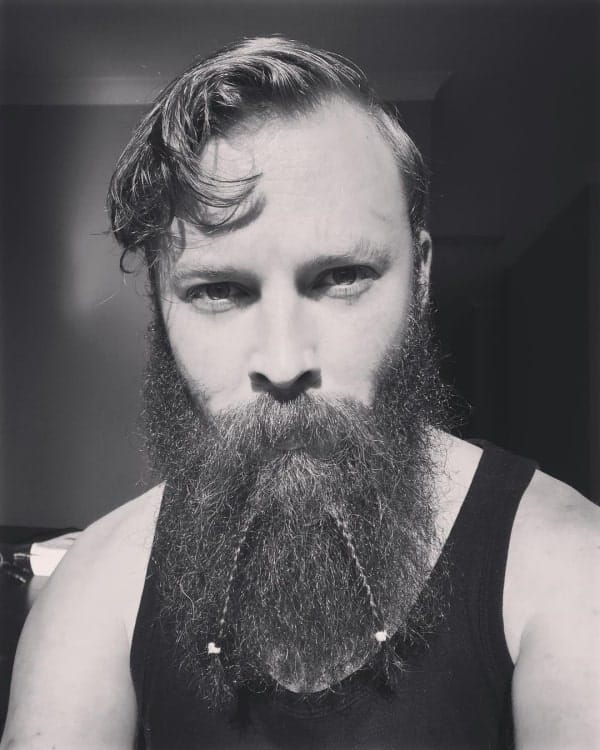 Beard is considered as an important element to decide your overall look. It gives you a style and makes you stand out from the rest of the crowd. The different types of Viking beard styles list given above include various kinds of Viking Beard looks. We hope that you will surely choose a beard style from the list and you can let us know about your favorite style by commenting on us in the comment box given below.