Is a patchy beard attractive? How many of you think keeping a long patchy beard has become a sign of money-saving nowadays? Well! Popular patchy beard styles for men are an ultimate style accessory – meaning they not only enhance your overall look but also acts as an expression of the inner you. Yes, it's correct to say that – cheap, stylish and versatile facial hair can completely change the shape of a man's face and gives him a golden opportunity to be the ultimate chameleon, giggle!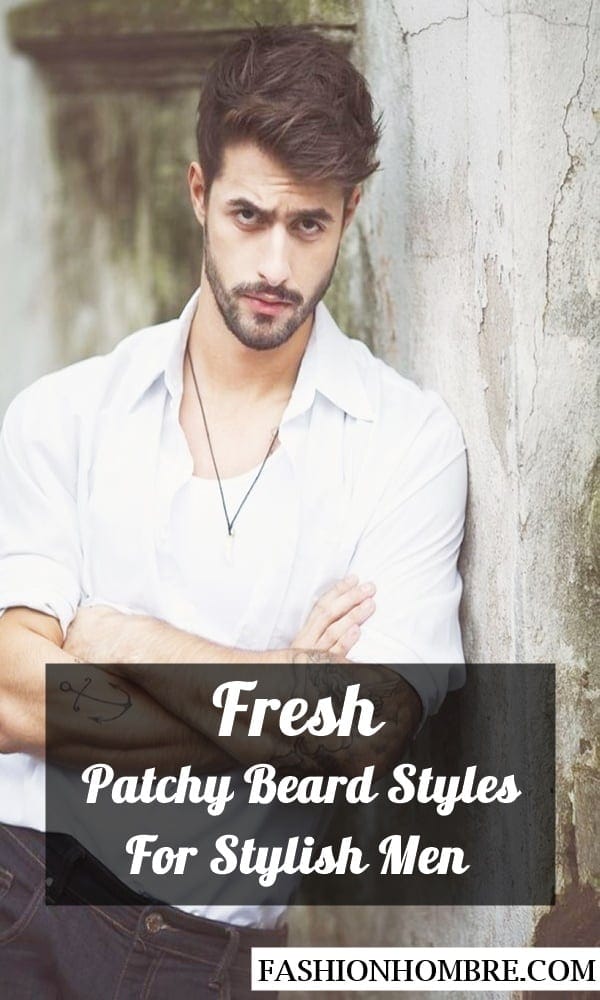 Whether you're a facial hair lover who loves changing the style or is currently clean-shaven and needs a beard growing battle plan, here's our guide on best beard styles to suit both your face and your personality. Also, here we present some Tips To Fix Your Patchy Facial Hair. Have a look-
Fresh Patchy Beard Styles For Men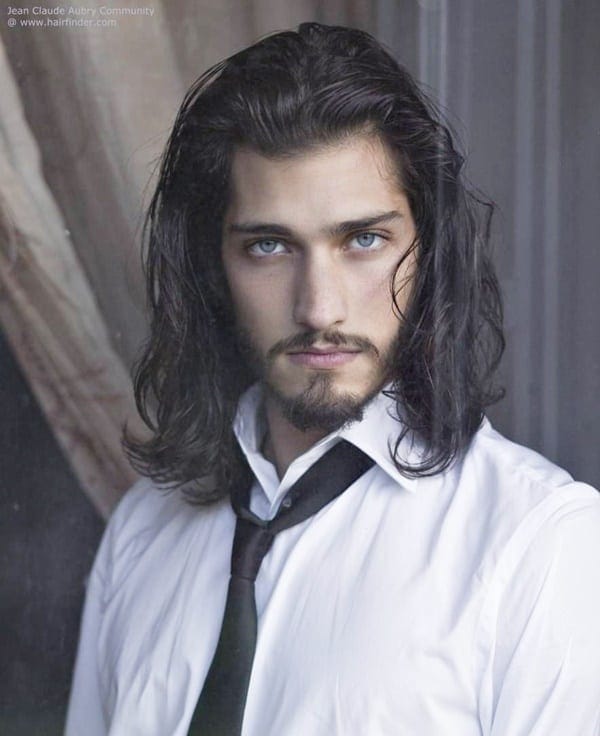 Image Source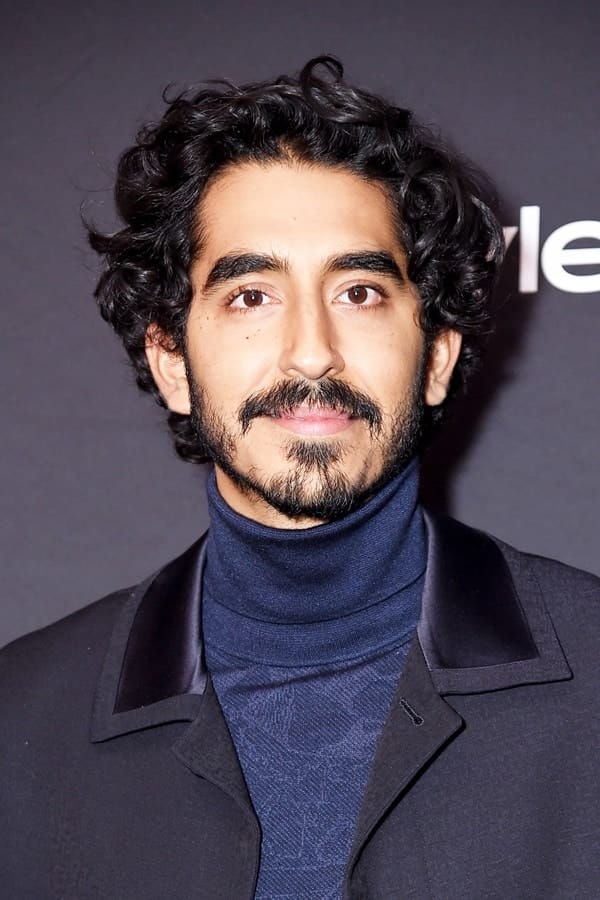 Image Source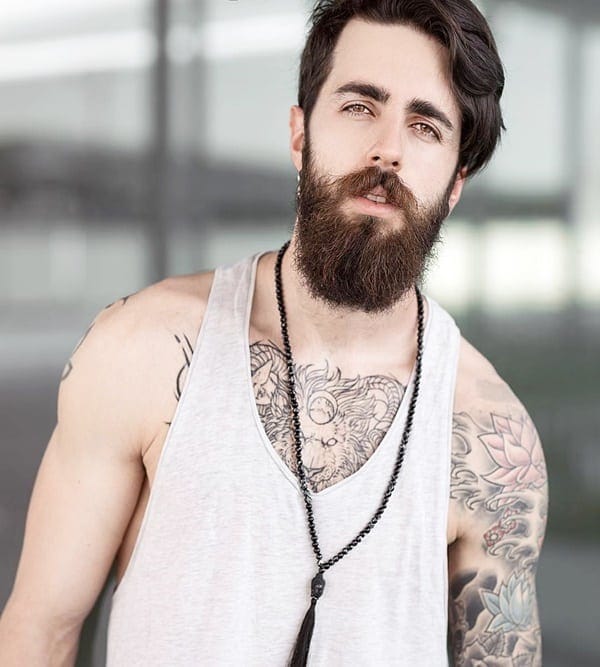 Image Source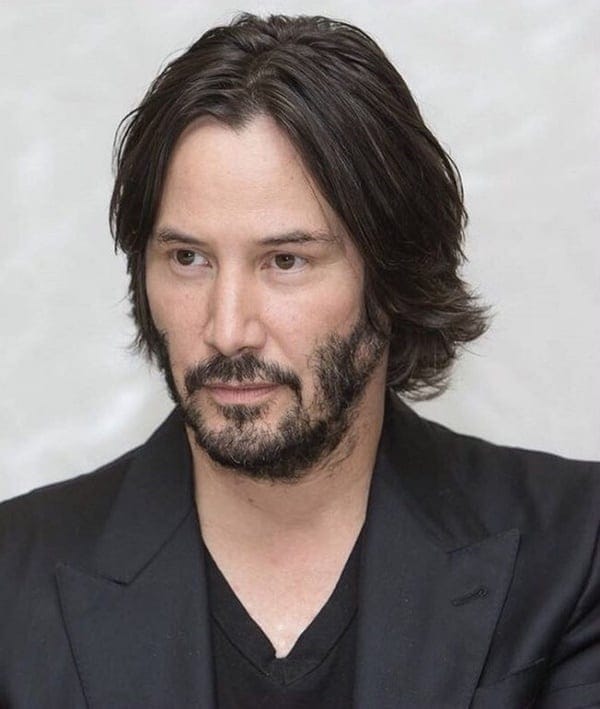 Image Source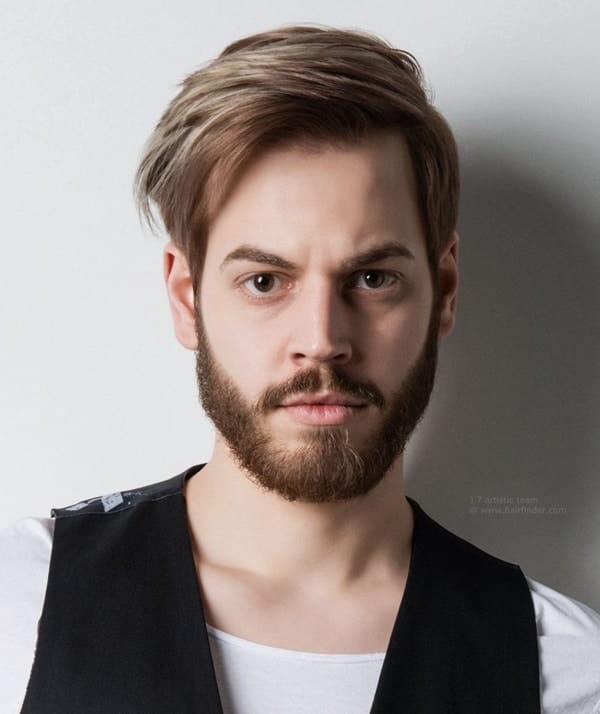 Image Source
Faded Chin Strap

Image Source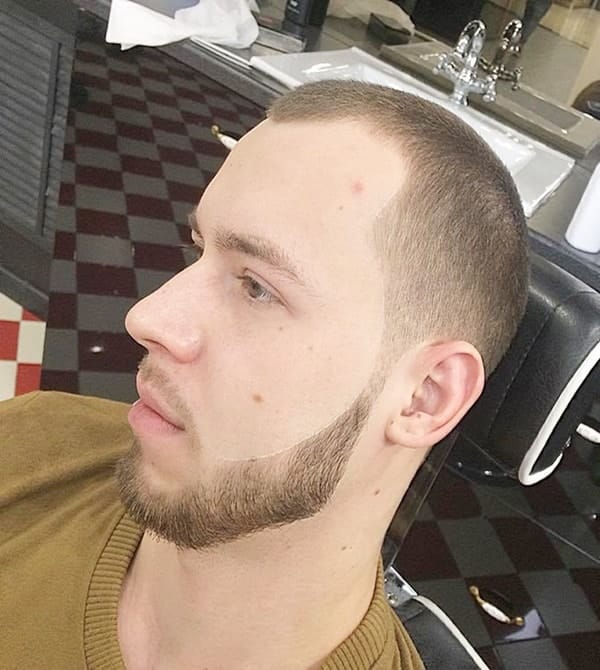 Image Source
This style is for men who grow a moderate amount of beard hair but don't know how to style it properly. Here, the chinstrap is trimmed very thin in order to give a less faded look. This look distracts attention away from the beard and accentuates the thick hairs that are left on the chin area.
Chestnut Patchy Beard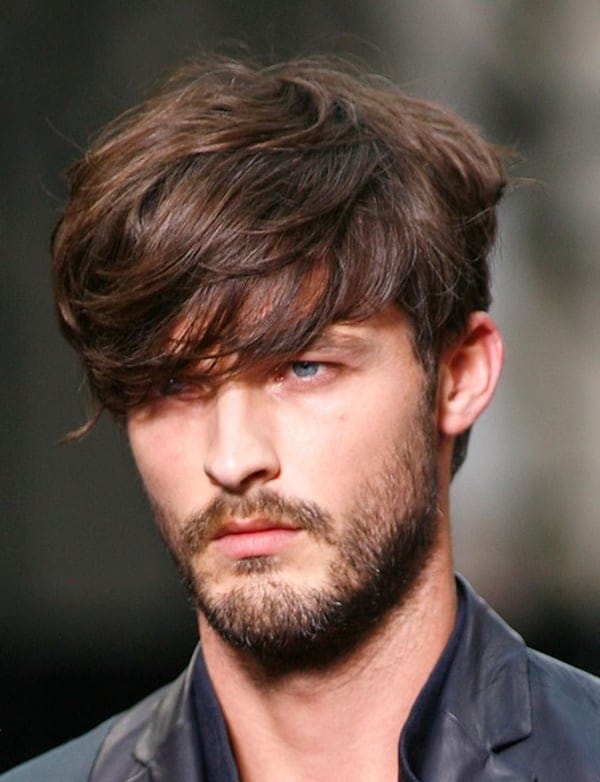 Image Source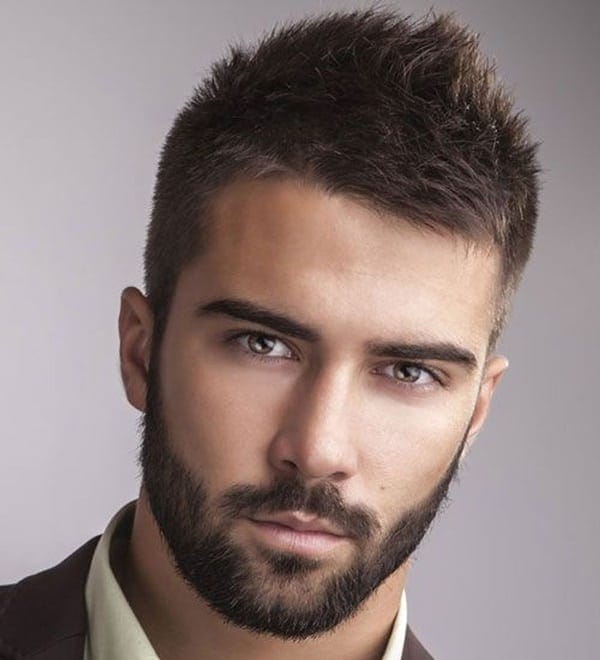 Image Source
The fashionable patchy beard styles for men of the year! The facial hair is usually reddish-brown in color and grows along the contour of the jawline, trimmed well and looks cool. The mustache is cut thin to give the shape like a pencil and hence decreasing the sideburns. You must try this.
Rustic Beard Style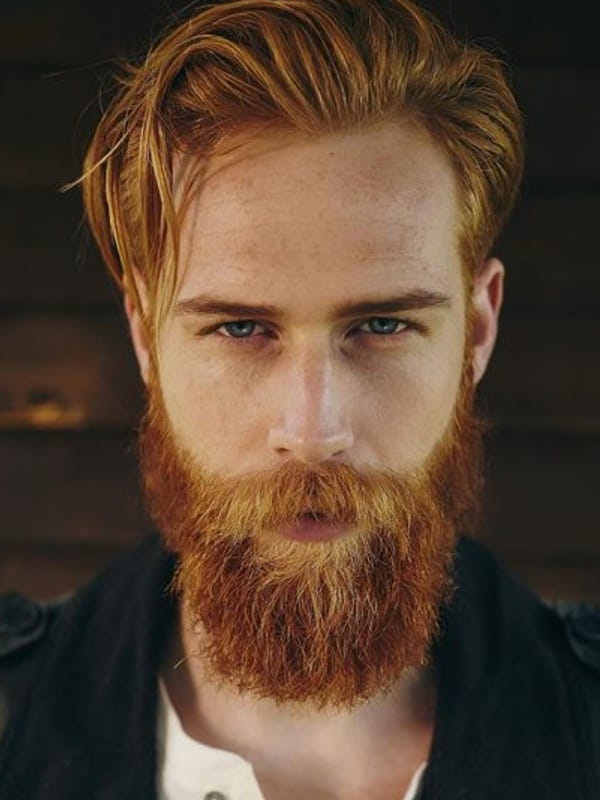 Image Source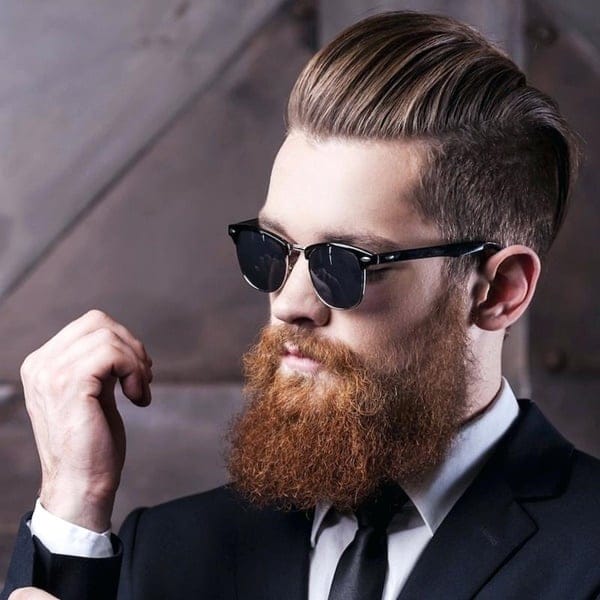 Image Source
This rustic beard style is an attractive one and perfect for those with patchy facial hair. The beard under the chin is fuller and dark brown where two tufts of facial hair form a small goatee. A tiny dark patch of hair grows just under the lip and the mustache above the lip is trimmed nicely.
Shadowy And Dark Patchy Beard Style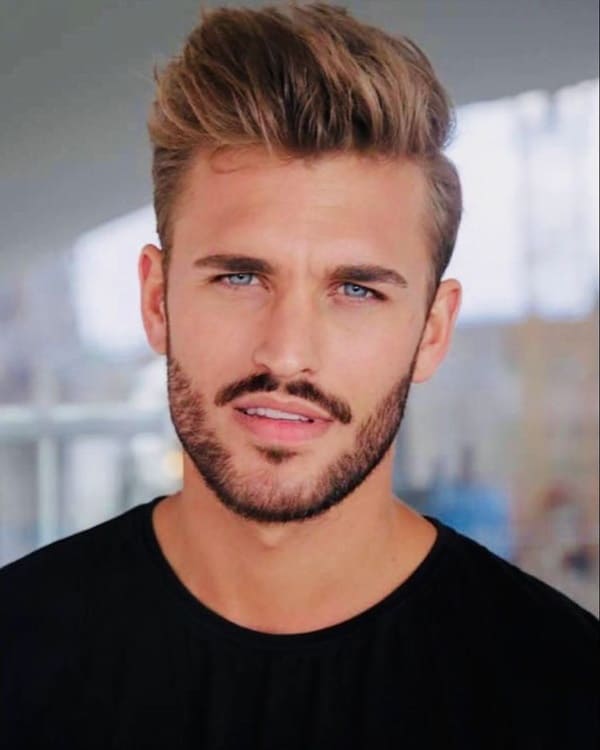 Image Source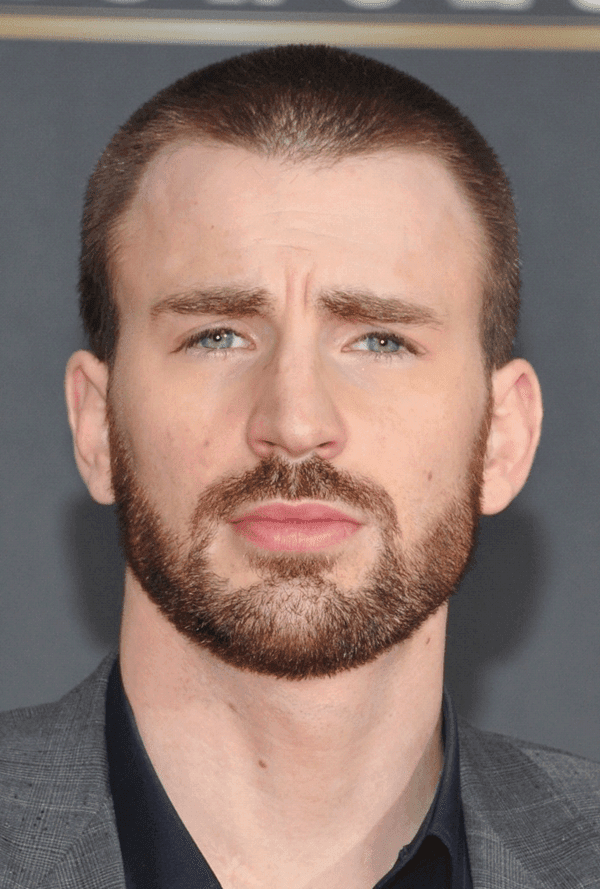 Image Source
From business meetings to Indian marriages, all men prefer to keep one beard style which can be carried everywhere. A good choice for this is to keep a shadowy and brownish dark beard descends from the sideburns and reaches the cheekbones. You may also notice a small patch under the chin which is clean shaved. Here we have some Cool and Stylish Outfits For Guys. you can take some ideas from here for your daily life.
Dutch Style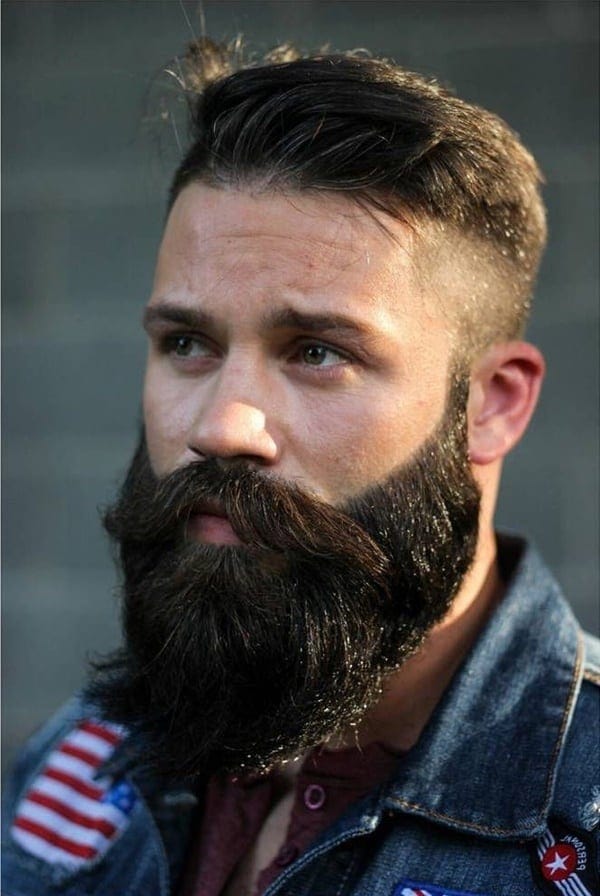 Image Source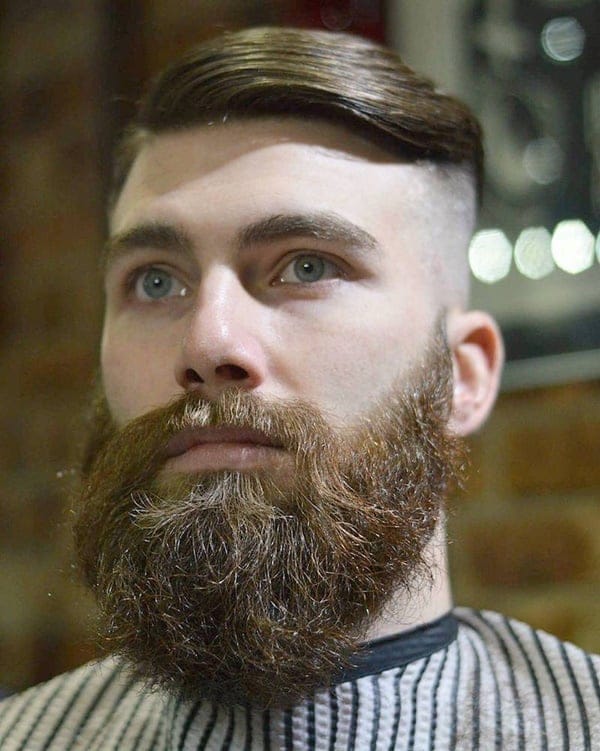 Image Source
This patchy beard styles for men is suitable for men with oval and diamond facial shapes. For this ultimate style, the sideburns are kept very fat. The beard grows outwards and then allowed to flare from both sides centered at the chin.
The Boss Style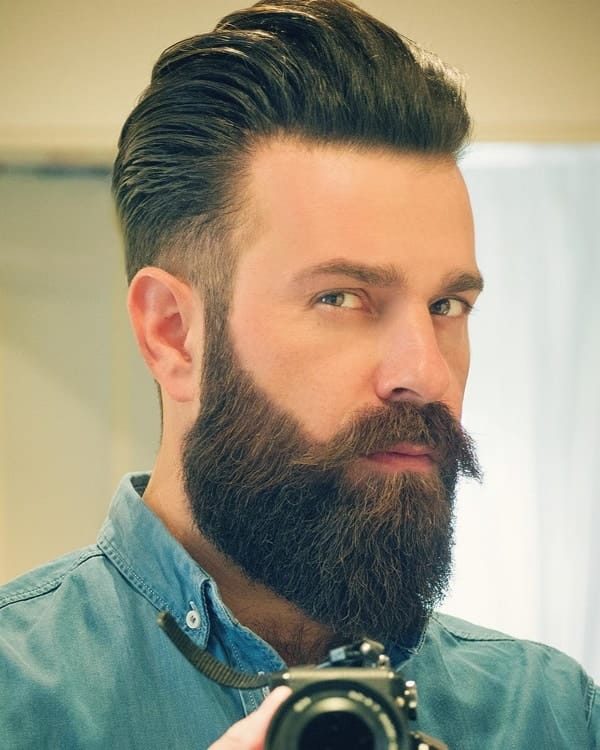 Image Source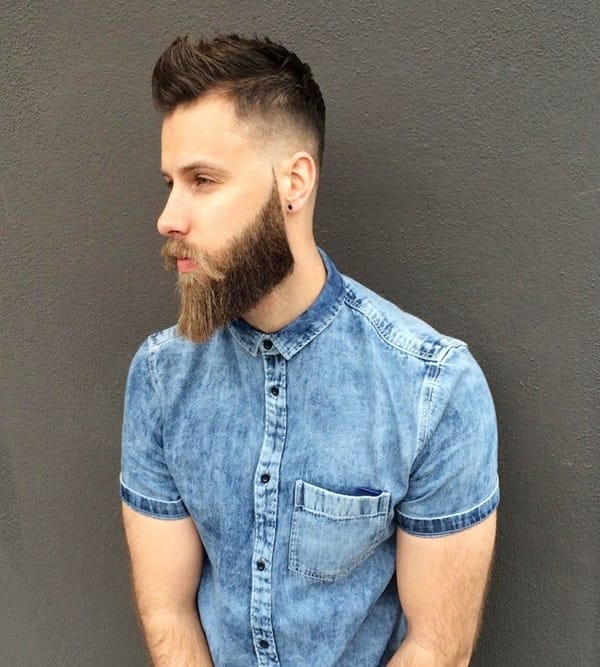 Image Source
This beard style fits perfectly at any facial shape. To achieve it, start with sideburns that grow out into full beard. Then, sides of the burn are trimmed. The overall look of this beard is very tidy and uniform with a trimmed bottom.
This year, if you're looking for ideas to update your hairstyle and wish to try a more unique, modern or edgy style, you came at the right place. In this guide, we've put together a list of some of the most popular hairstyles for men to give your hairstyle a serious upgrade. Check them out!
The Thin Strap Style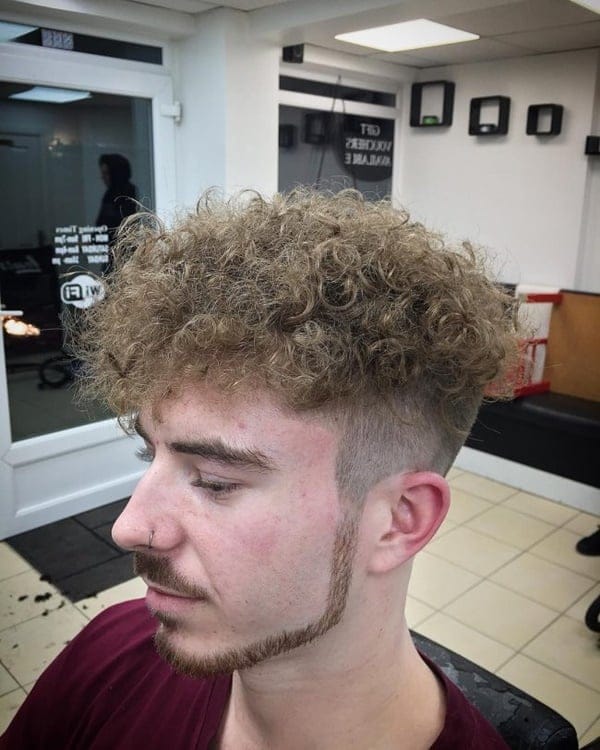 Image Source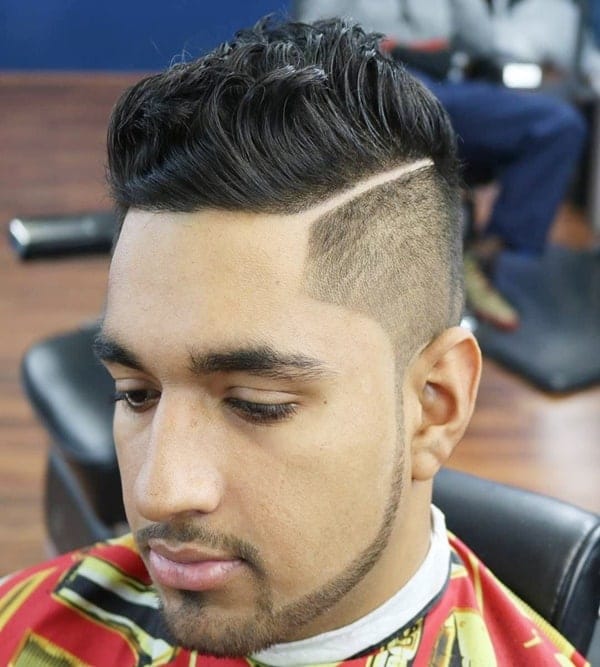 Image Source
This is a unique patchy beard style for men, which runs all along the jawline and ends up at the sideburns. Dude! Shave off the facial hair leaving a small amount to grow along the jawline. To give it accurate shape, use a good quality trimmer.
Full Glory!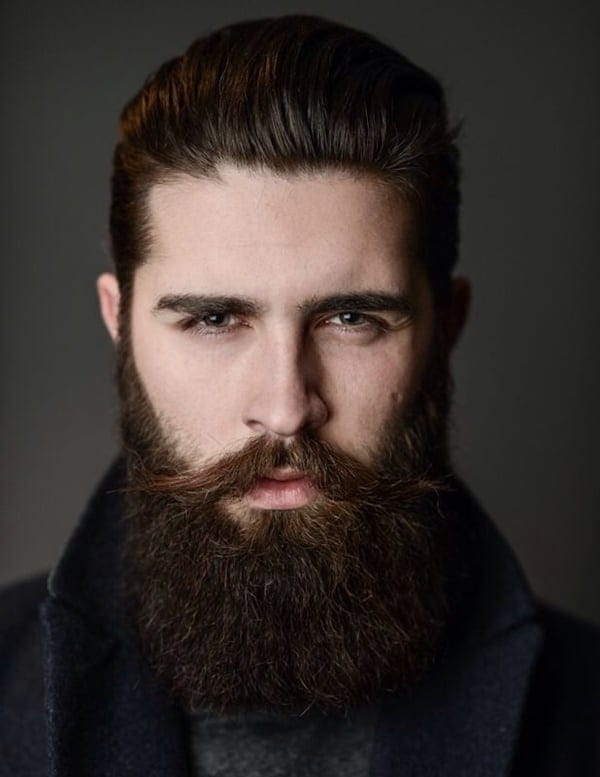 Image Source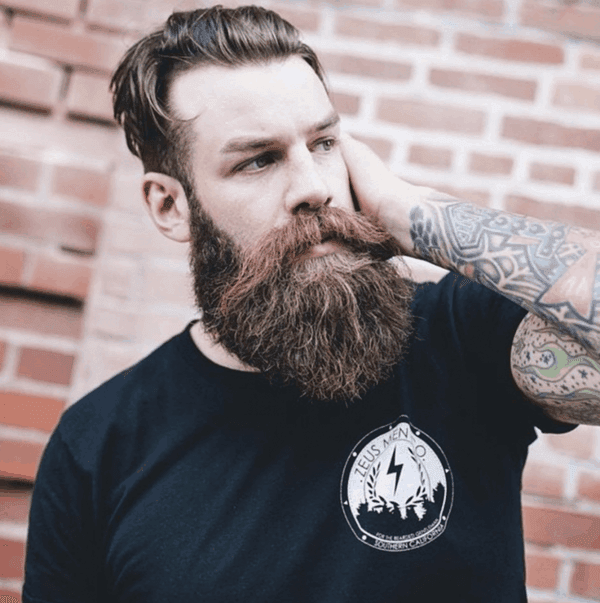 Image Source
This main style gives an effortless look highlighting the patchy nature of the beard. Just allow the beard to grow out fully, but be sure to outline the lines all around the cheeks in order to maintain symmetry. This style helps the wearer look wild and unspeakably handsome.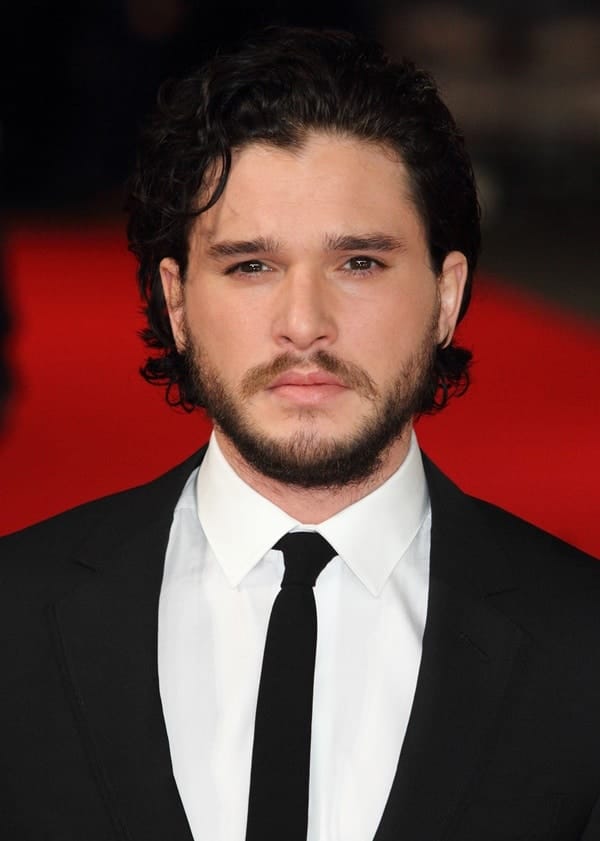 Image Source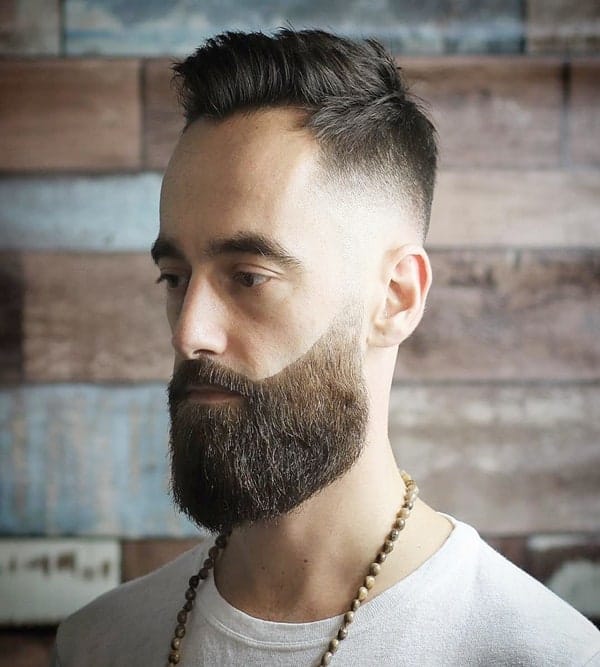 Image Source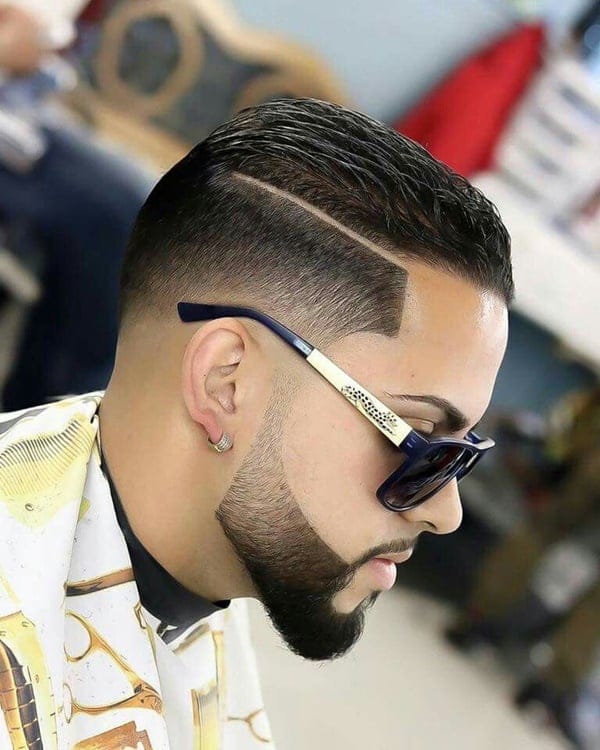 Image Source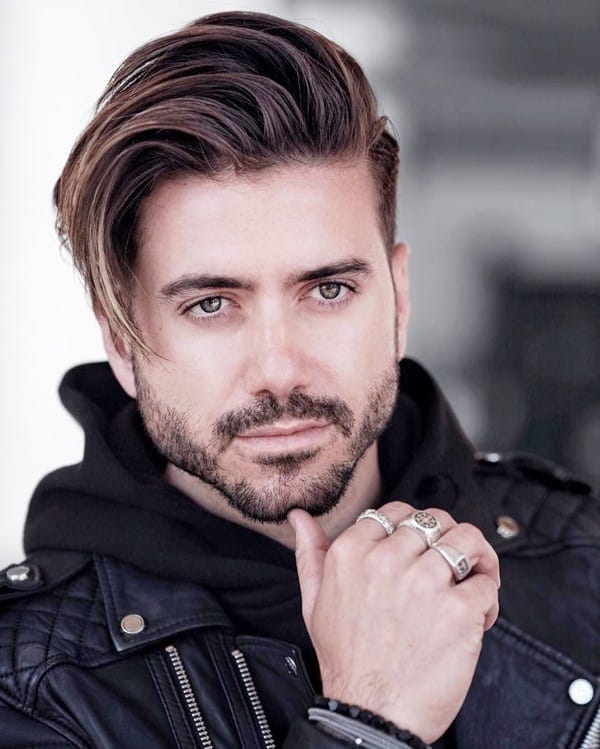 Image Source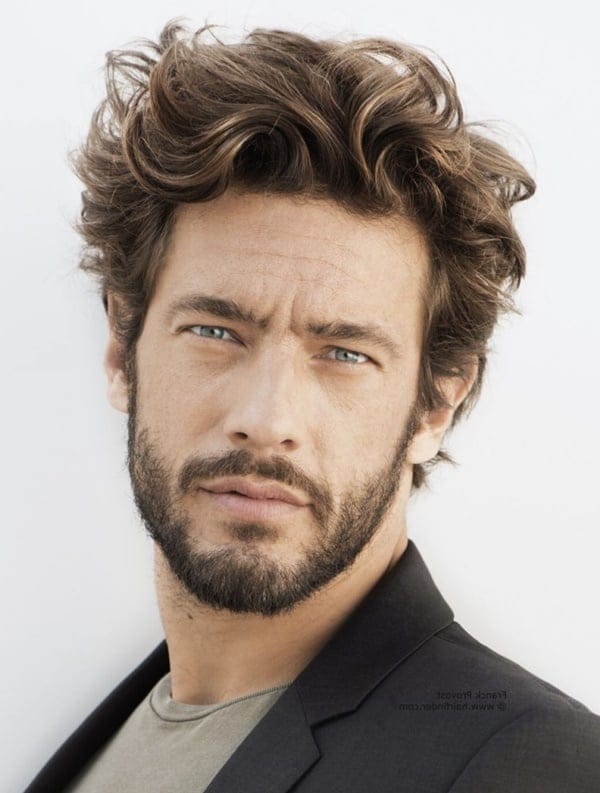 Image Source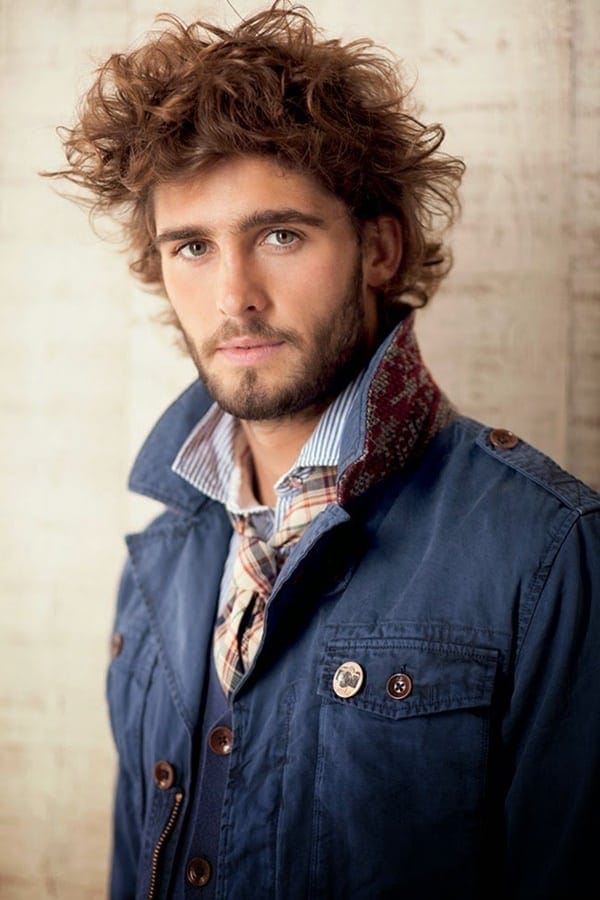 Image Source

Image Source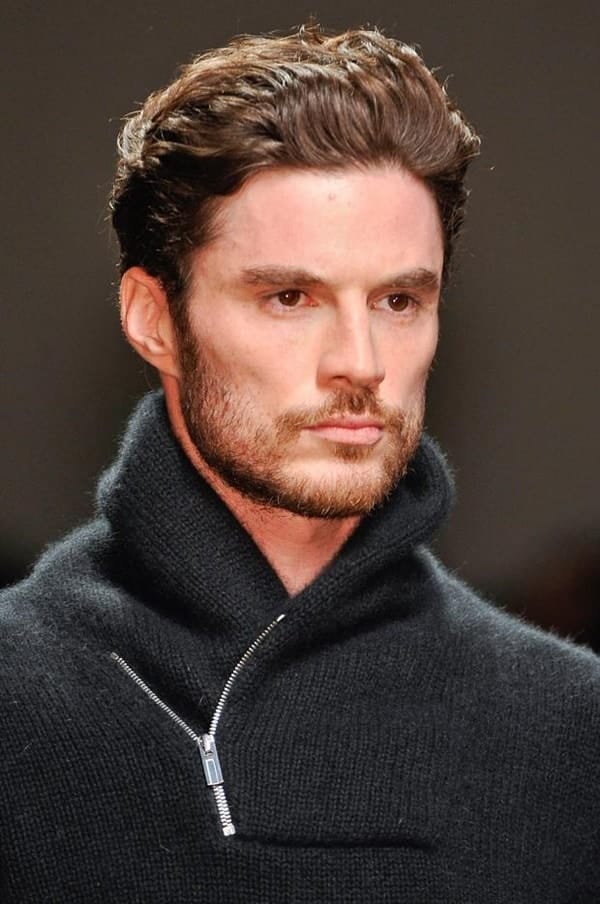 Image Source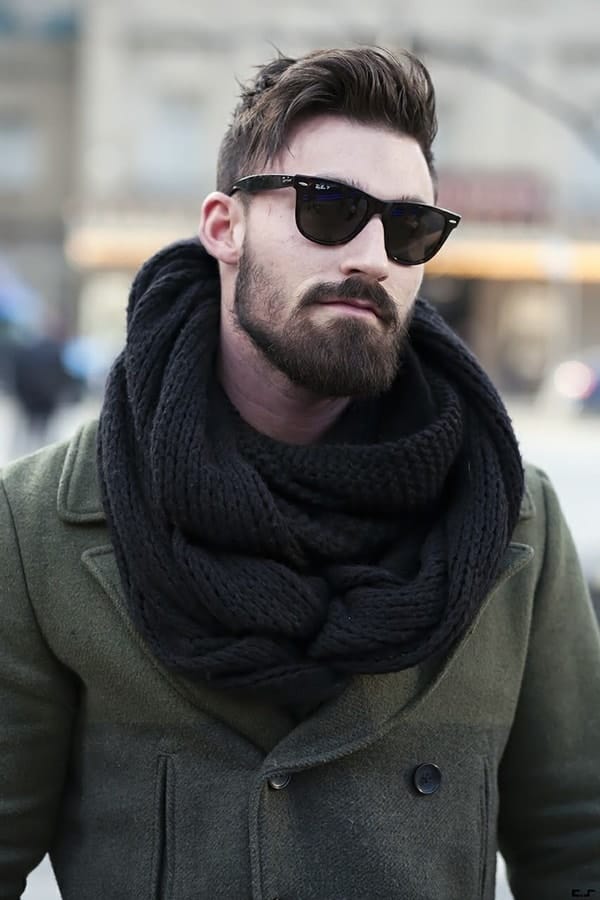 Image Source
So, if you're the one who owns a patchy beard, there is no need to hide it or shaving it off – instead, you can choose from a wide range of patchy beard styles for men to look handsome and stylish. Even so many celebrities also love sporting these types of facial furniture these days. Guys! One thing you'll need is to hold patience. GOOD LUCK. Also, let's have a look at some of the sexiest Curly Fade Hairstyles For Men. These Men's Fade Hairstyles will sure save you from that 'which hairstyle to get this time' fix.