Most men are confused about how many t-shirts they should have, what is the most ideal number? T-shirts are a man's best friend. There are hundreds of designs to choose from in a variety of forms, sizes, and colors. It's no surprise that many men have a large collection of them. However, there is one issue: how many t-shirts should a man own?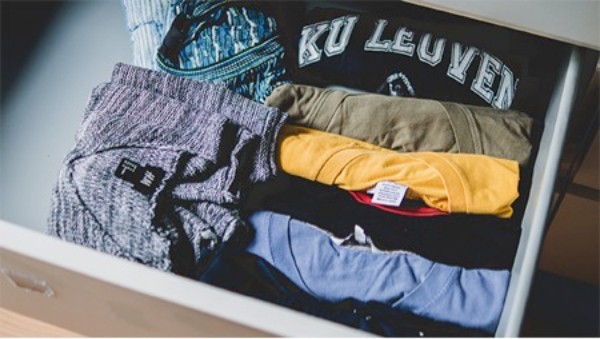 For men, dressing well doesn't have to be hard. In fact, it can be pretty simple, especially when you keep things basic. And one of the basics every guy should own is a good selection of T-shirts. In this post, we'll tackle the age-old question: how many t-shirts should a guy own in his wardrobe? Spoiler alert: the answer might surprise you. Let's keep reading to learn more!
Why Are T-shirts Indispensable Items In A Man's Wardrobe?
The reason guys all love and own t-shirts is because they're easy to mix and match. People can wear T-shirts with jeans, shorts, jackets,… or any other outfit that is suitable and creates a separate and unique fashion style. Besides, the next reason is the comfort and dynamism they bring to wearers. This is one of the easiest clothes to wear and comfortable to take part in any activities.
Not only that, but they also create cohesion and connection between members of the same team with uniform t-shirts. More specifically, T-shirts are a type of clothing with high durability that is easy to wash, easy to maintain, and does not need any special requirements in the process of washing or preserving like some other complicated clothes.
Why Are There So Many T-shirts In Men's Closets?
The cotton t-shirts with simple design and pattern are a must-have fashion item first in a man's wardrobe. Men own t-shirts not only because of the convenient and practical features but also because they are sentimental gifts.
Indeed, T-shirts are a mnemonic device for preserving memories, rather than just another piece of clothes. The majority of T-shirts that you are given or buy have a memory attached to them. If you discard the T-shirts, you risk forgetting about the occasion or purpose of their purchase. It's crucial to keep memories alive!
Read more: What To Wear On a First Date For Guys?
So, How Many T-shirts Does One Man Really Need?
T-shirts are vital to have in your wardrobe since they can be used to make a statement or to put together an outfit. When it comes to quantity, however, it might be a little daunting. To be honest, there is no correct answer to this question.
There are a few factors that go into how many t-shirts a guy should own.
The number of t-shirts owned by style (dress t-shirt, casual t-shirt, long-sleeve t-shirt, or any other category division you want to make).
Weather in your area (i.e. If it's hot year-round like Florida, then you need fewer t-shirts than if it were cold year-round like Canada).
Colors. All men should have at least one black and one white t-shirt. Then you can consider getting a gray one and you can get one that is a bit colorful or has some fun patterns on it.
Then, that's how many t-shirts a guy should own by category division. But what about by styles? It seems like there is an endless amount of T-shirts out there for guys today with different necklines, prints or patterns, and t-shirt designs. Every man should have at least three or four t-shirts in his closet.
No matter your age or fashion preferences, you must have a few essentials in your collection. Now, let's scroll down and discover in more detail, we'll tell you how many basic types of t-shirts to own. Check out and update with the 8 most versatile t-shirts every man should have in his clothing arsenal.
Let's discover: 45 Casual Homecoming Outfits For Guys To Try
1. Plain T-shirts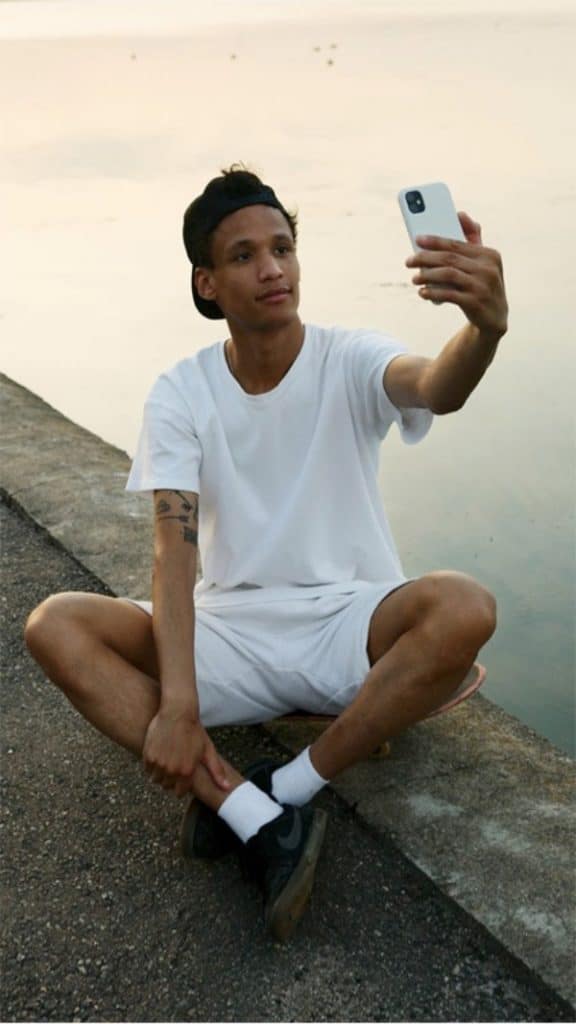 A plain T-shirt is a shirt that every young man must have in his wardrobe. T-shirts come in many colors: white, blue, black, gray,… There are two types of plain t-shirts, long sleeve t-shirts, and short-sleeved t-shirts, but men will prefer the shorter sleeve because it's comfortable and convenient. The shirt will have no texture, so it is quite easy to coordinate, it can be worn with trousers or jeans, both very beautiful and masculine.
2. Striped T-shirts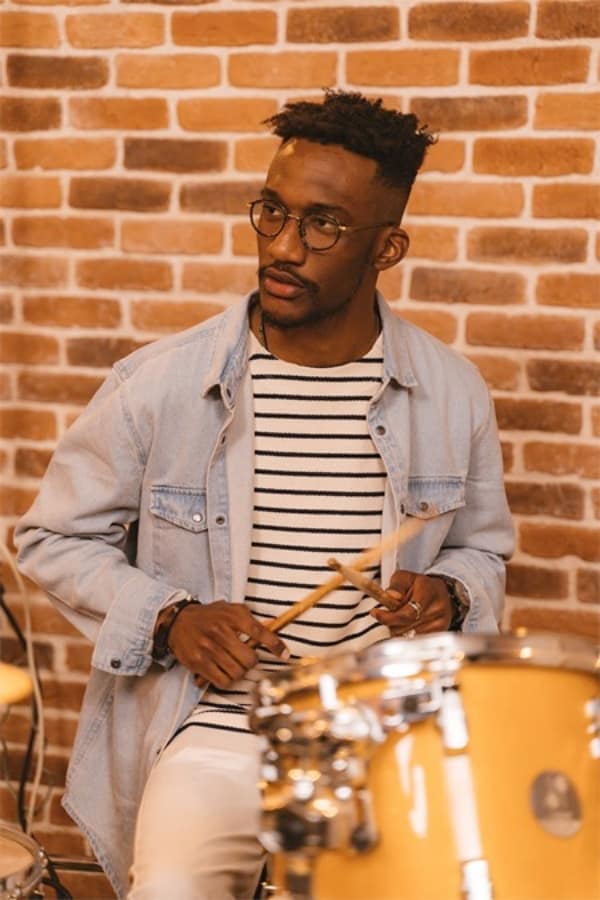 If you are tired of the monotonous style of a plain t-shirt and want to look for innovations and variations of t-shirts, the men's t-shirt styles with strong stripes will help you. Put on the shirt, just get a young, dynamic, and strong men's fashion style.
Plaid T-shirt is always one of the ideal men's T-shirt styles for men. Especially for men with a slim body, the choice of plaid T-shirts will look much fatter. The most common type of plaid is horizontal plaid.
3. Graphic T-shirts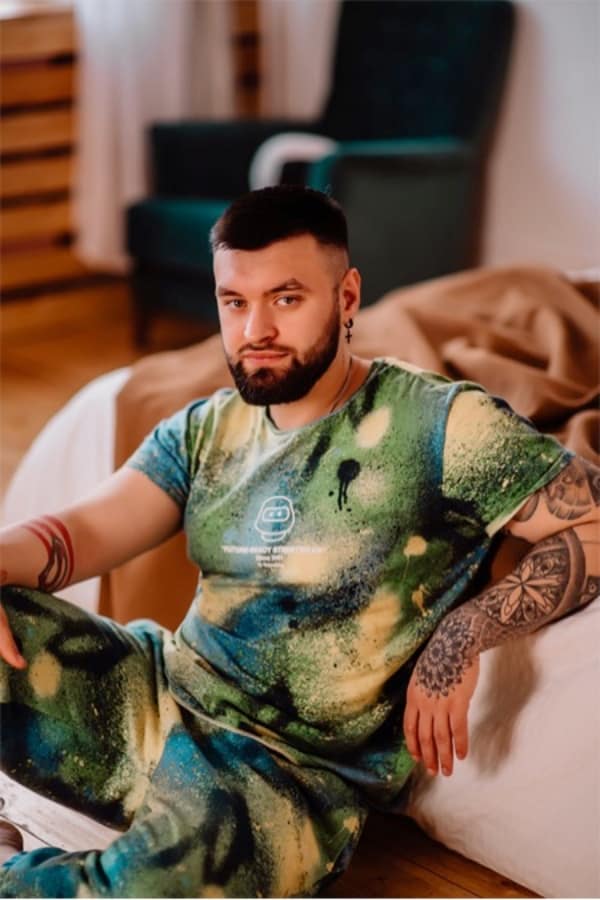 The graphic tee is a popular style of t-shirt these days. This t-shirt has a variety of shapes and colors printed on it, making it not too boring but not too fussy. You will be highly active and have a touch of individuality if you wear a graphic T-shirt. This shirt is quite comfortable to wear and may be worn to school or out. So, you can be worn with jeans or shorts to show off a man's dynamic beauty. This is a product that you must try to look more stylish.
Truly, graphic tees are a popular t-shirt model since they stand out due to the printed designs skillfully. They not only bring out the wearer's personality, but they also make your fashion style highly unique when matched with other clothing. If you're looking for the newest graphic tees this year, don't hesitate to stop by Riverism and take advantage of their incredible deals.
4. Henley T-shirt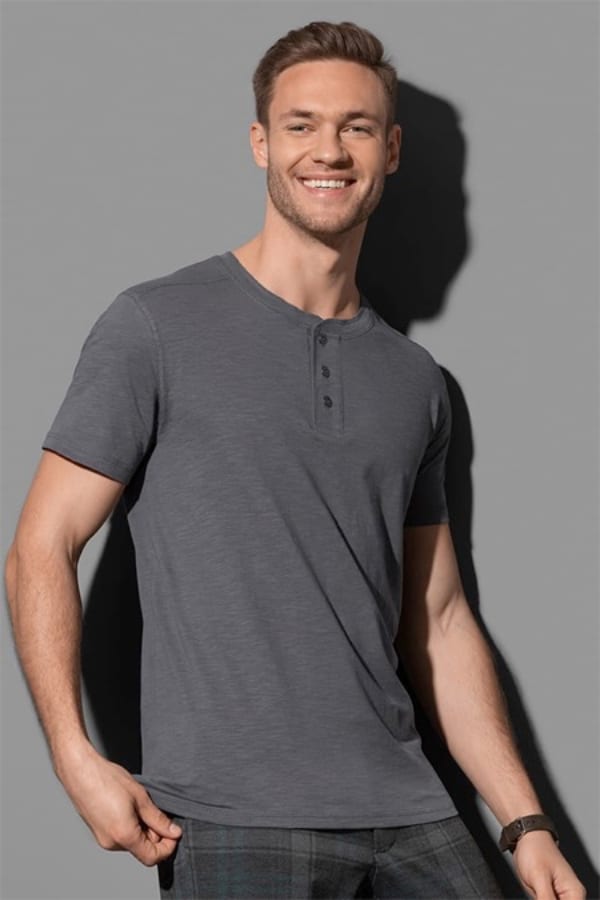 Henley T-shirts are available in a variety of designs, patterns, and colors. Shirts usually have short sleeves, short sleeves, and long sleeves. One detail that makes Henley stand out from other t-shirt styles is that Henley often has 3 buttons at the neck. If men want to be elegant and discreet, they can unbutton all three buttons. Or else, if he wants a little sexy and dusty, maybe unbuttoned, that's the appeal of this Henley shirt.
5. V-neck T-shirts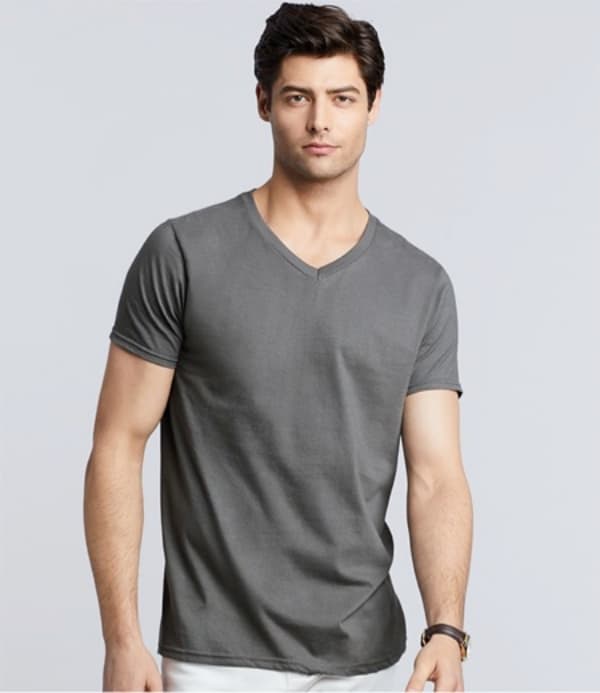 V-neck tee, also known as heart-neck t-shirt, is one of the men's T-shirt styles that make many guys fall in love. If you have a muscular body with tight chest muscles, then when you put on this V-neck shirt, this item will show off your amazing figure. This shirt could not be more suitable for dates or street lemon tea.
Conclusion
In brief, there is no exact number that a guy should own how many t-shirts because it depends on your interests, goals, and work. As mentioned above there are a few basic t-shirts that are a must for any wardrobe and once you have the basics in place then it is up to you to decide how many more t-shirts you need. Hope you can find useful information to elevate your fashion through this article!