Have you ever faced an embarrassing sweaty hug, an awkward high-five or a weird sweat-soaked job interview? Then, this article is for you! Let me ask a very simple question from you – what does freedom from excessive sweat exactly mean to you? More happiness, more confidence, less hiding, more living, less embarrassment or it's as simple as wearing whatever you wish without any worry of sweat spots.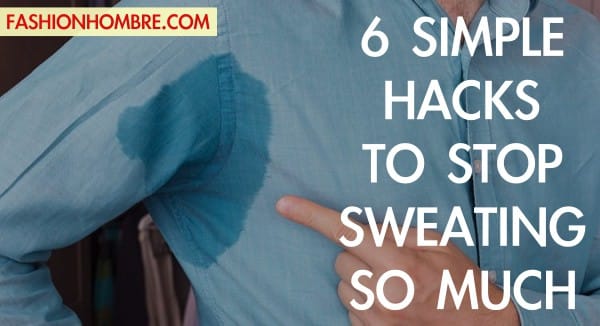 Honestly, stopping unwanted sweat and regaining lost confidence can be 'game-changing' for many of us. So, here we've gathered some simple hacks to stop sweating so much in public because we understand it's a hard rock life for those who just sweat a lot. Here, we have provided THE BEST 30-MINUTE FAT BURNING WORKOUT AT HOME. Read below –
Simple Hacks To Stop Sweating So Much
Dress In Breathable Fabrics!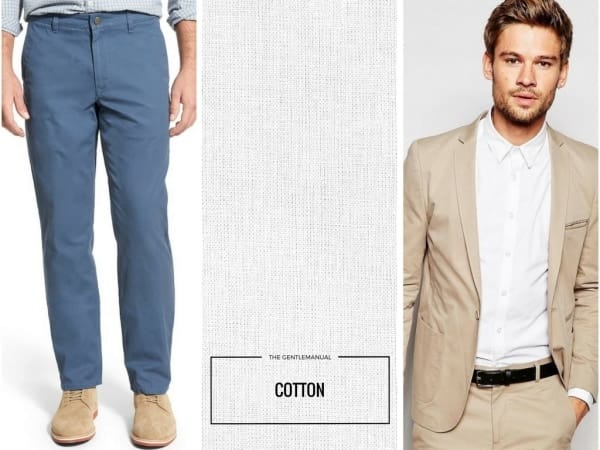 We change our wardrobe as the weather changes, right? You love dressing minimal when it's hot and bundle up when it's cold. To make sweating less obvious in summers, you must opt for shirts that have large, airy underarm holes. Also, try wearing a breathable undershirt to absorb sweat before it reaches the outer layer of your clothing and is visible to everyone.
Manage Diet To Manage Sweat!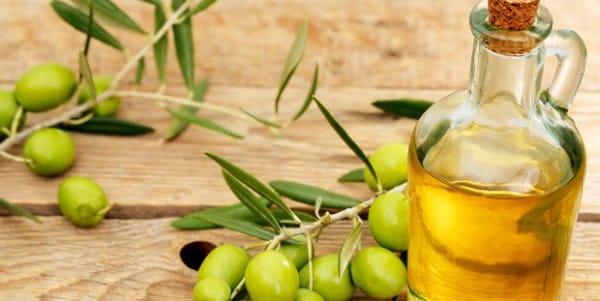 This simple hack to stop sweating so much can actually solve your sweat problem! Avoid spicy food and caffeine as they make you sweat more, even if the outside temperature is cold. Consumption of alcohol also contributes to sweating because once consumed, alcohol is metabolised into acetic acid and same is released through your sweat causing a stench.
Use A Strong Antiperspirant!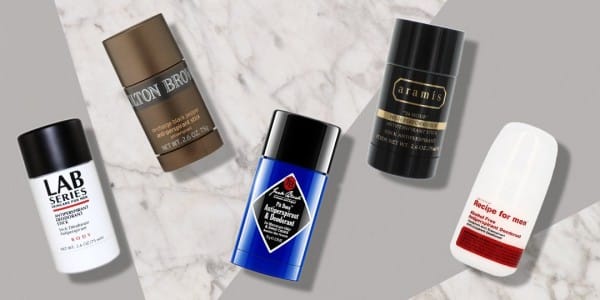 Are you looking for an easy trick to stop excessive armpit sweat? Well, you need a strong solution purposely designed to control sweat – a clinical antiperspirant. It's not difficult to reach for a deodorant to prevent sweat odour, but we need to make it very clear deodorants can only mask the smell of sweat – not prevent it. Make sure you use antiperspirants, which contain higher level of aluminium chloride, and the best to apply antiperspirant is at night. Checkout 7 Top Tips To Fix Your Patchy Facial Hair.
Stay Hydrated!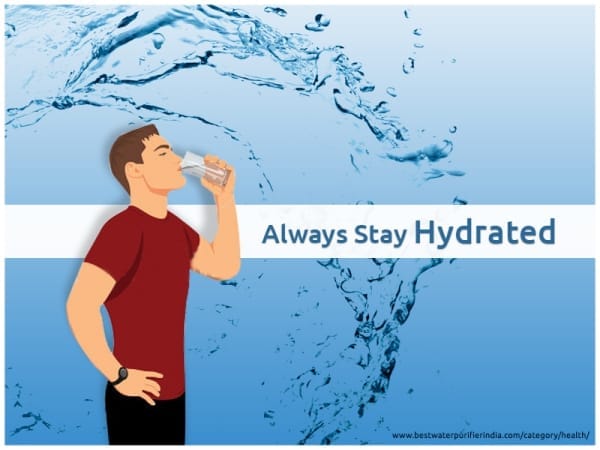 How many of you think water is only important to stay alive? If you think so, you're wrong. Water has other useful benefits as well. It keeps your body cool and hydrated. The dehydration problem also results in more sweating. The moral of the story – drink plenty of water every day and see the magic – you'll sweat less. Here, the rule is to drink 'nine cups minimum'.
Keep A Change Of Clothes Handy!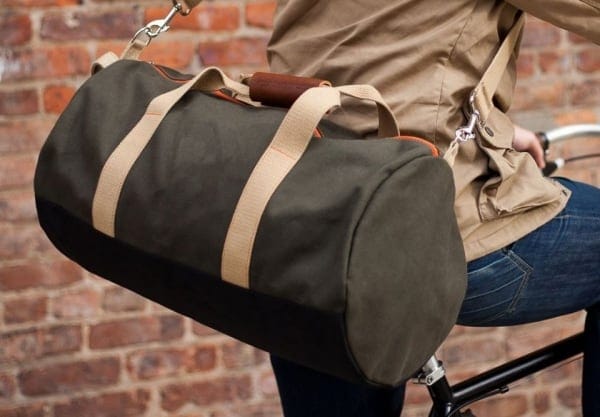 Not all sweat issues are pit related, so this is one of the best simple hacks to stop sweating so much in those situations. It's always good to keep an extra set of clothing with you that are perfect in absorbing sweat. When you're in hurry, you can make simple ones with paper towels and some tape. Give it a must try!
Bathing Everyday!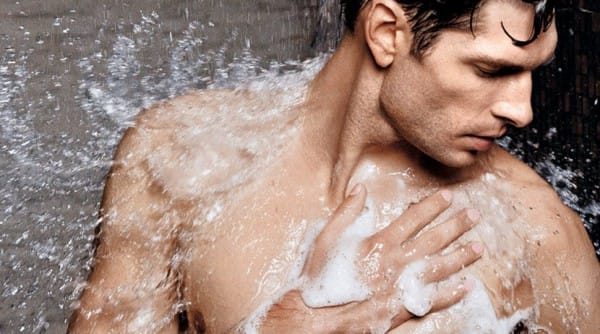 If you are aware of your bad odour problem, bathing every day with antibacterial soaps is one of the most effective ways to avoid sweat spots. In summer, skipping a day or two lets the bacteria build up on your body and it will even get worse if the time period extends. Last but not the least – avoid hair growth under your armpits. Here is a complete guide on 5 Body Parts Men Should Never Shave
So, friends! It's time to say goodbye and stop living in fear of uncomfortable and even embarrassing situations just because you sweat a lot. If you suffer from excessive sweating and wet armpits symptoms, these simple hacks to stop sweating so much will surely help you to keep your sweating problem to minimum this year. Remember, sweating is completely healthy and good for you. It's how your body cools off and maintains salinity proportion in your body. My personal advice, don't sweat too much about sweating – take it seriously!