Are you up for work? Getting late having an important board meeting? Despite such out of time hour, you have to maintain your impressive look. It all depends on your skills but the first impression will be obviously by your looks. Thus it is very important to keep your style updated with the work requirements. You can't hold a backpack and rush to the work. It may create a college intern impression in front of executives you work with. It becomes a vital part of the style to carry a well-suited office bag with you. Each one has different requirements for an office bag to carry the essentials. A standard office bag needs to hold all such essential with a laptop. Here are the convenient and Stylish Office Bags For Men you can carry with confidence to be impressive at work. Go through this handpicked collection to find the best one for you. Here we have some Best Semi-Formal Outfit Ideas For Men. Have a look-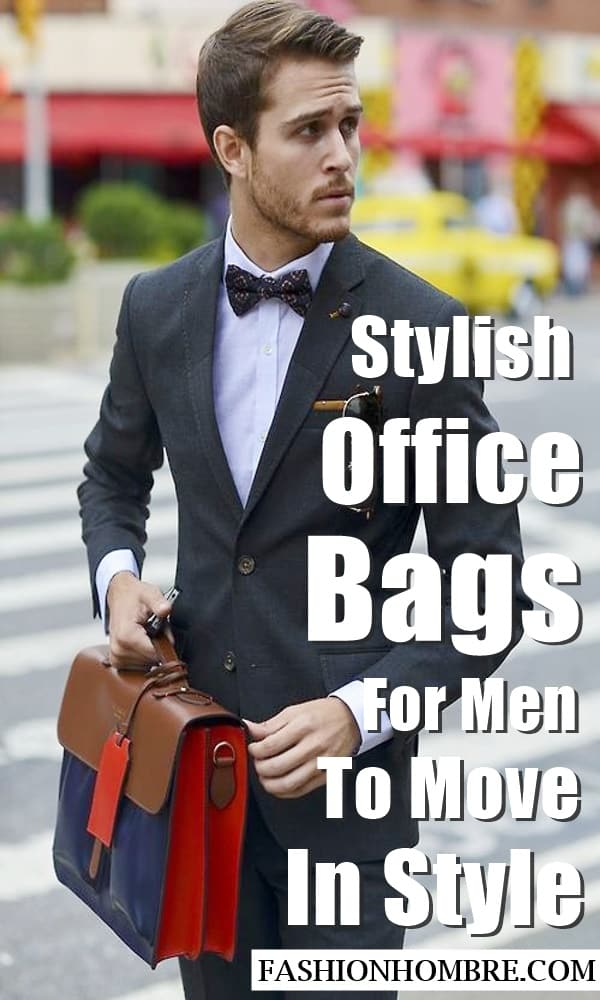 Stylish Office Bags For Men To Move In Style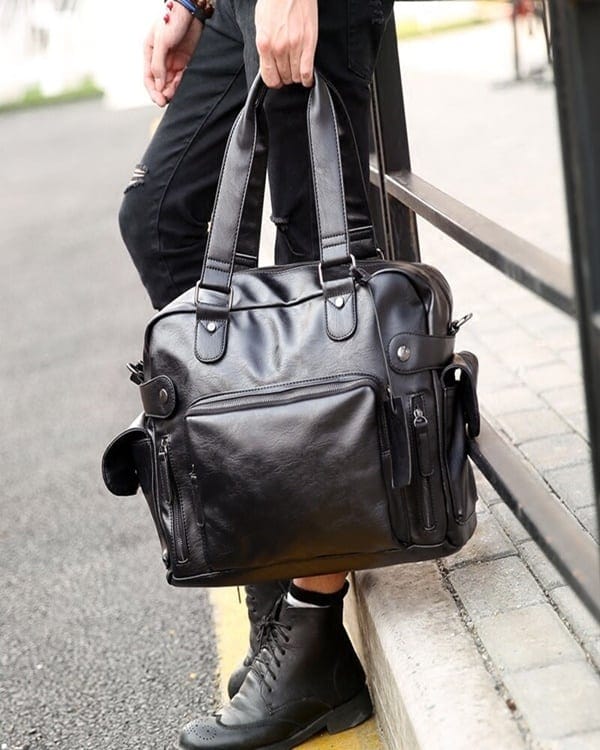 Image Source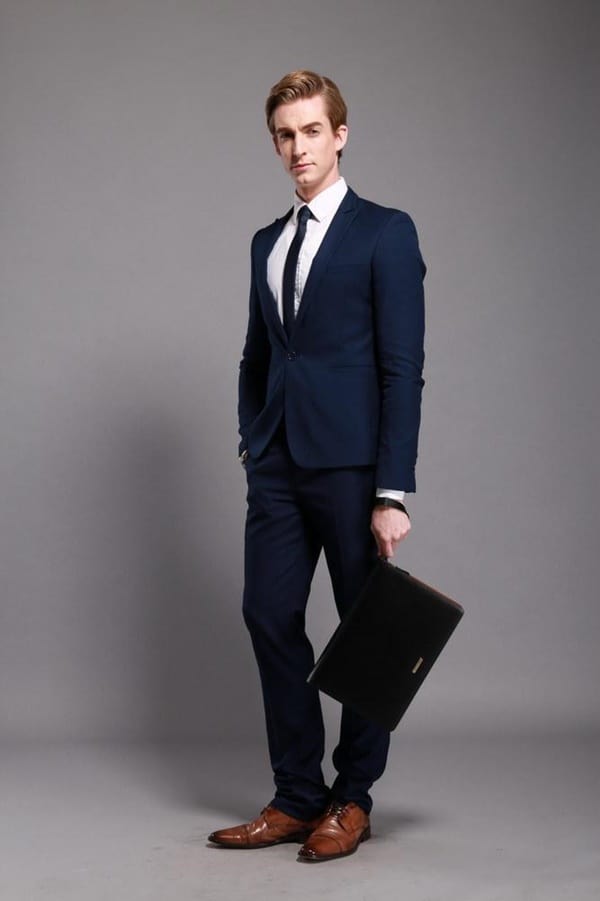 Image Source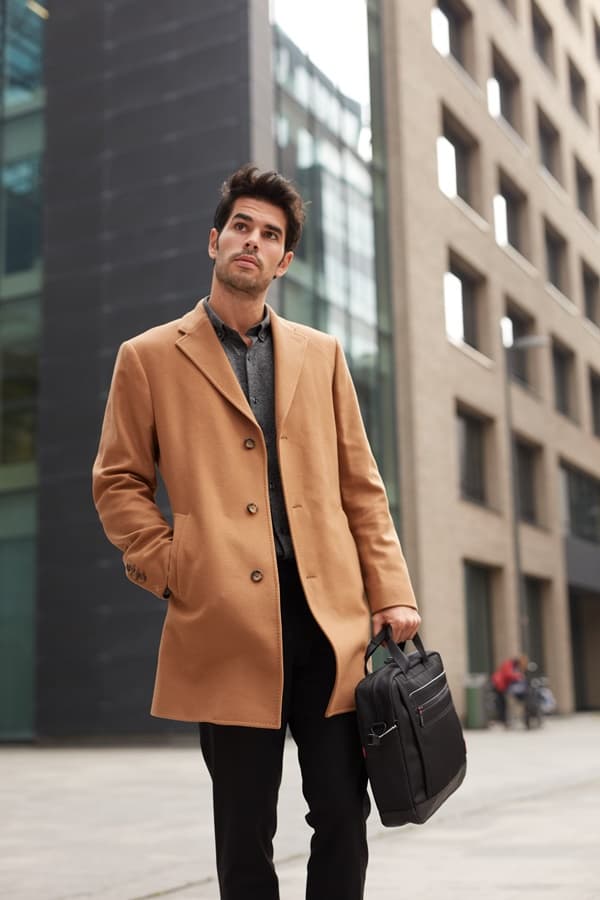 Image Source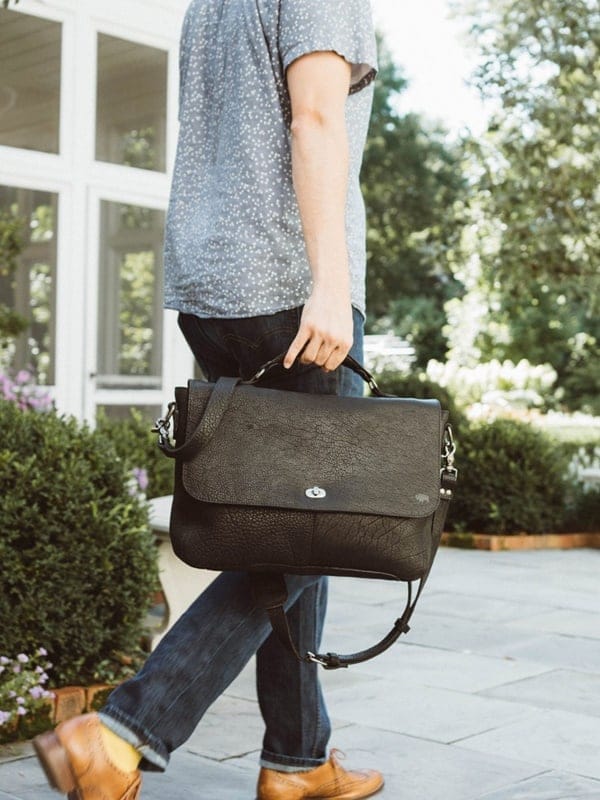 Image Source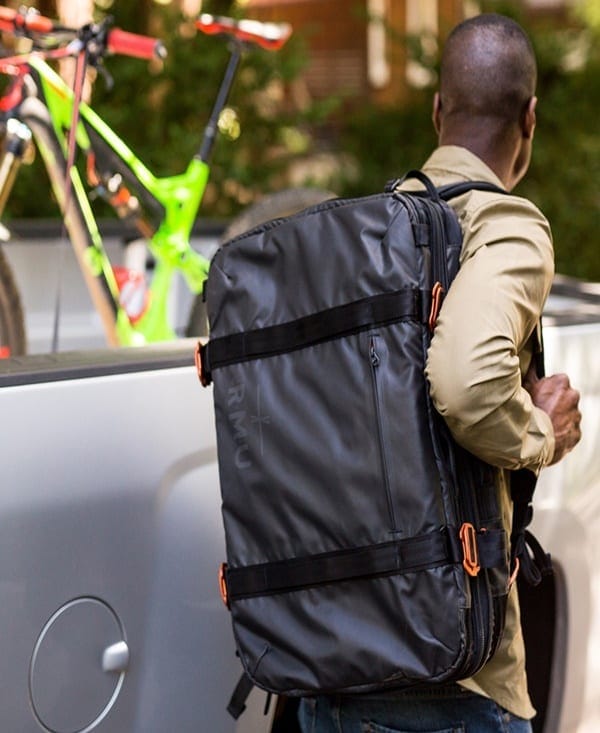 Image Source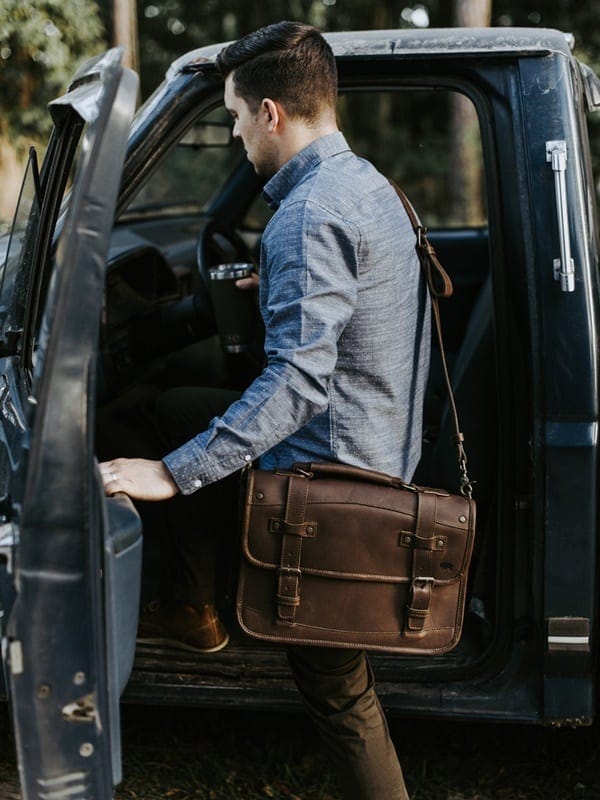 Image Source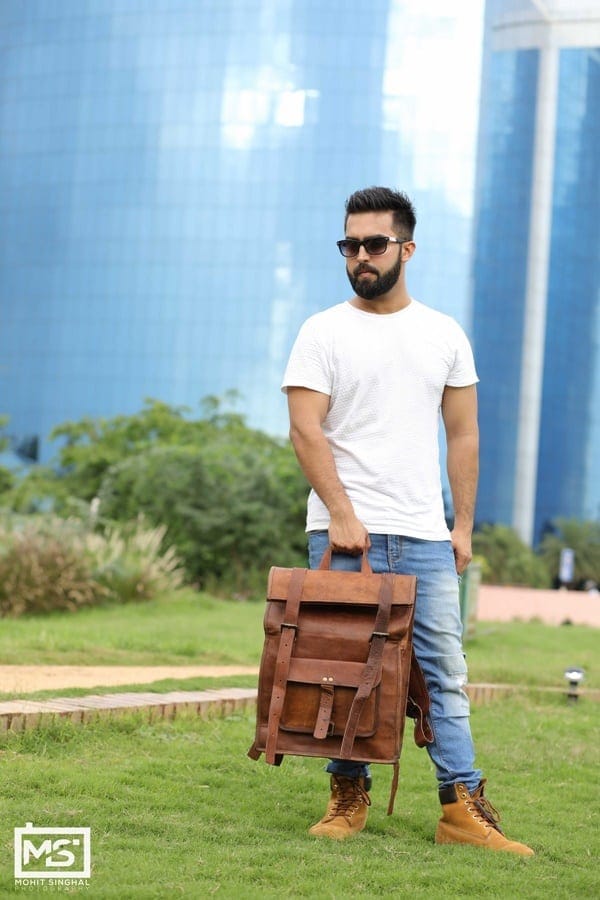 Image Source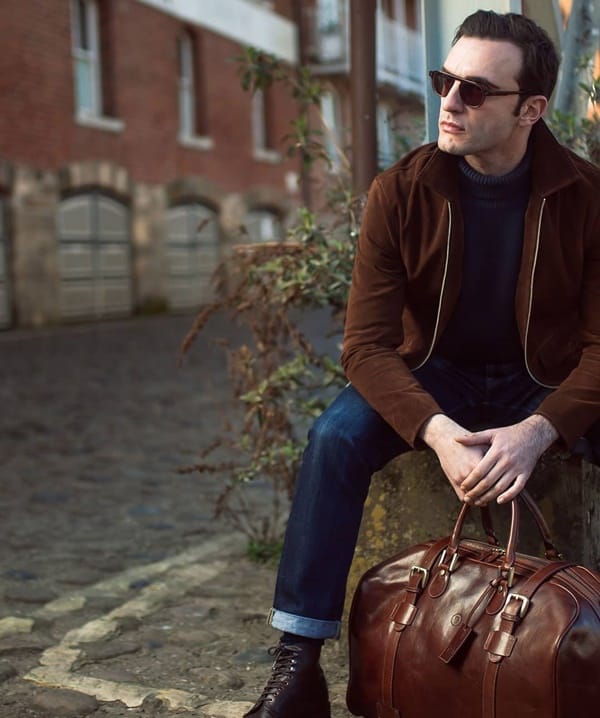 Image Source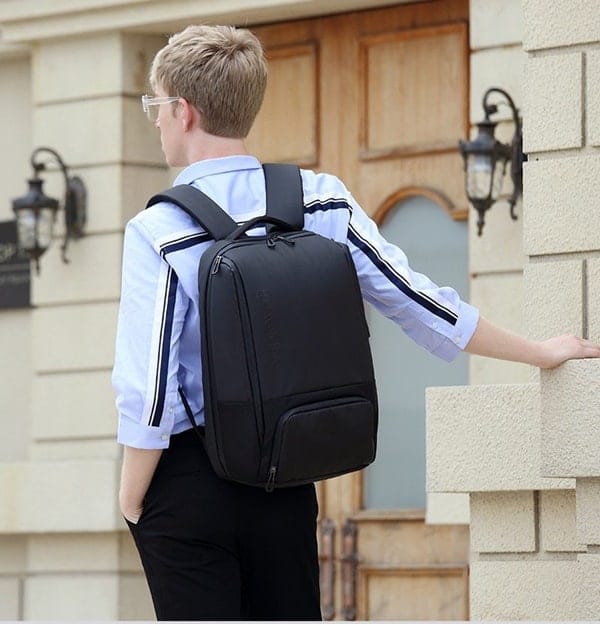 Image Source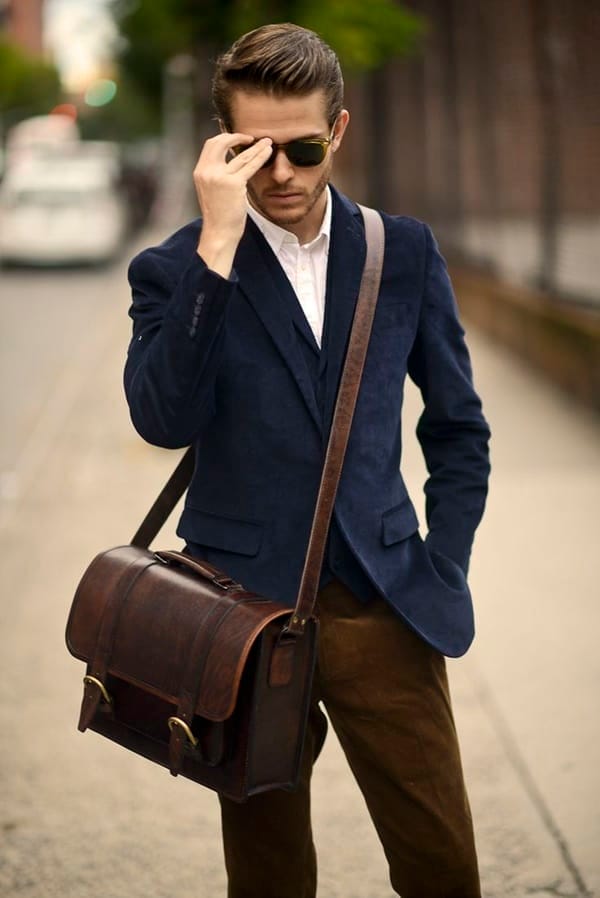 Image Source
Filson Leather Briefcase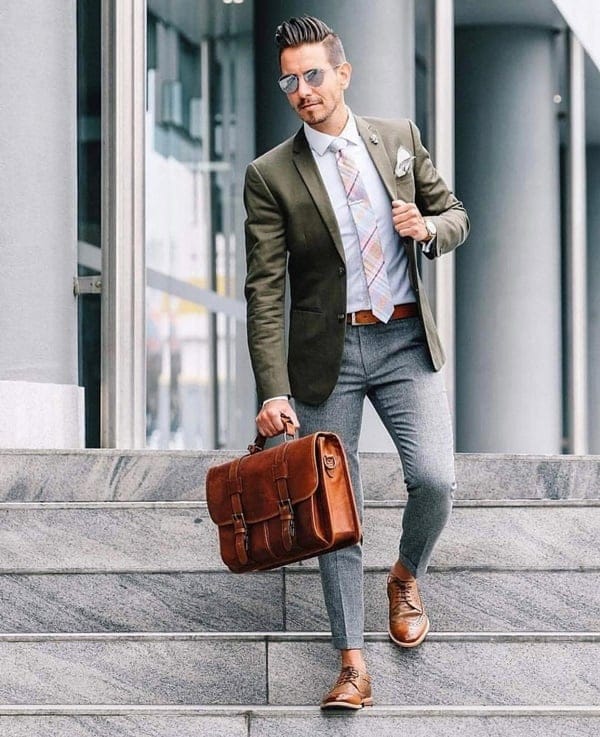 Image Source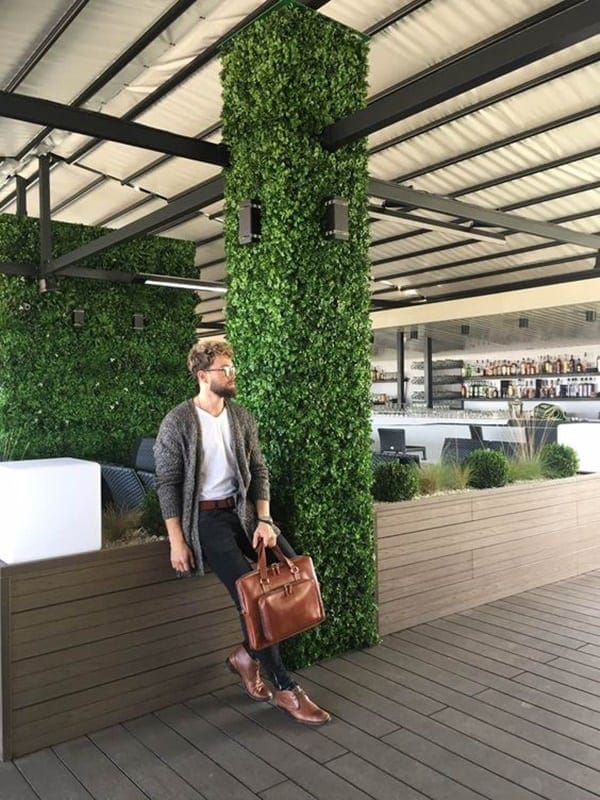 Image Source
This briefcase is completely functional with its timeless look. It is waterproof and surely keeps your gadgets safe all along your journey to the workplace. It has separate pockets to hold your office essentials like pen, chargers and all. You get color choices in this office bag that are olive, black and tan. Black is the most preferred color among the style recommenders.
Coach Slim Brief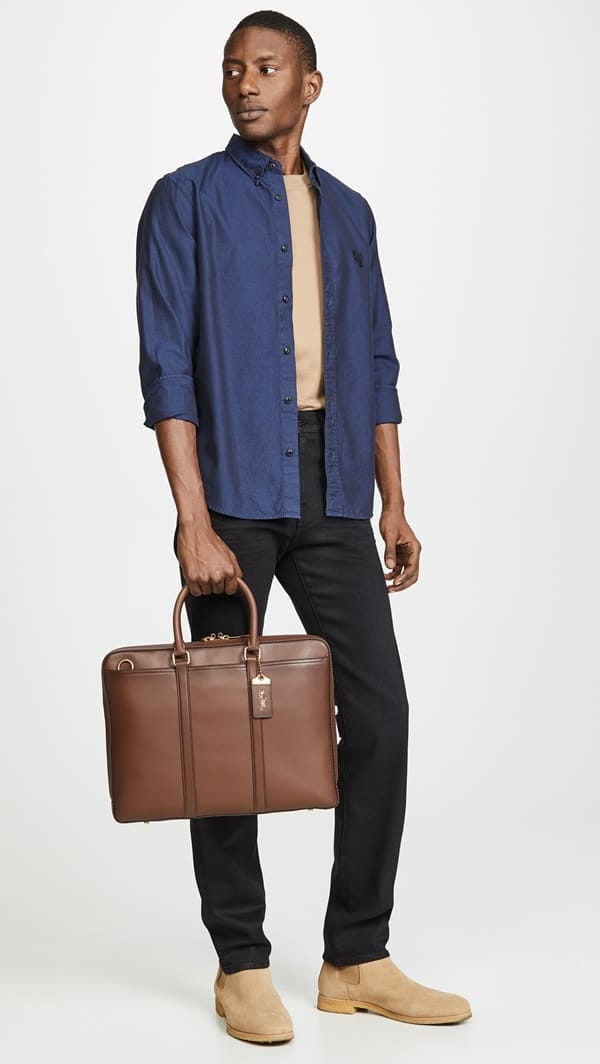 Image Source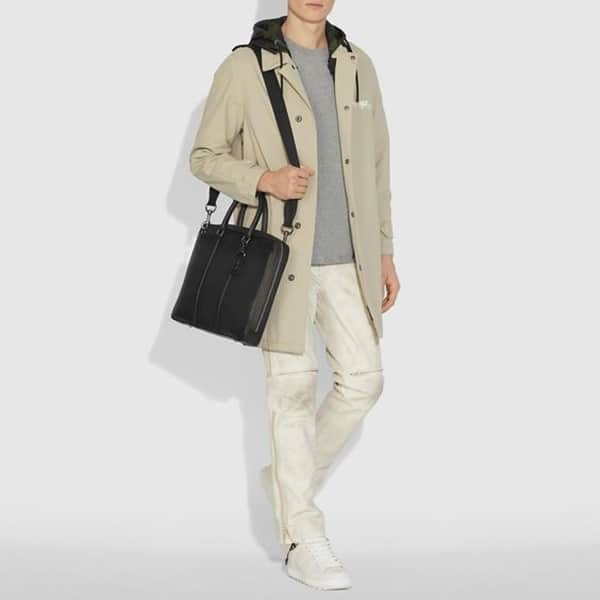 Image Source
Leather bags are the best way to create a powerful matured impression in the workplace. It is a well-crafted design which looks beautiful and adds style to your office attire. You must choose this bag to stand out in at the pool of the workplace and be impressive among all others. All this makes this bag a great choice among listed Stylish Office Bags For Men.
Monolith MM Messenger Bag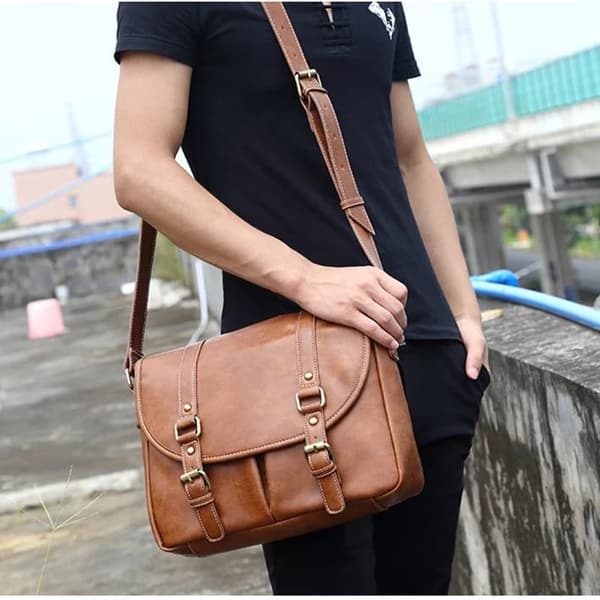 Image Source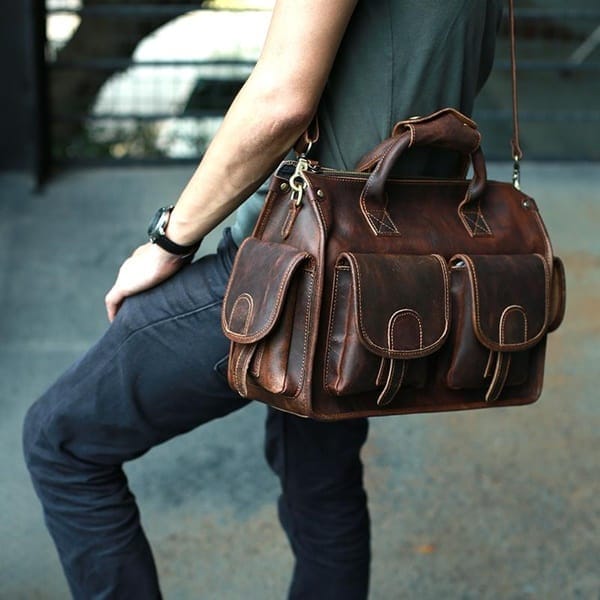 Image Source
This is the most durable among Stylish Office Bags For Men listed here. It has a completely functional design which helps you have quick access to the essentials in it. It gives an attractive appearance with soft finish adding to your comfort for work. You can carry this messenger bag from one place to another easily.
Cotton With Canvas Tote bag By Want Less Essential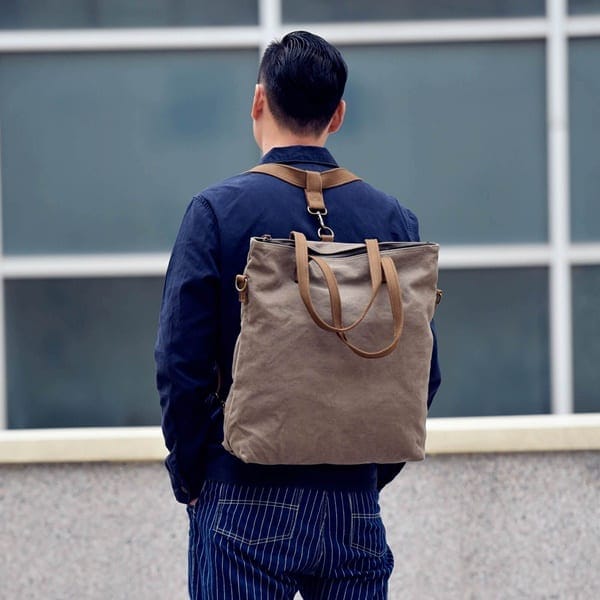 Image Source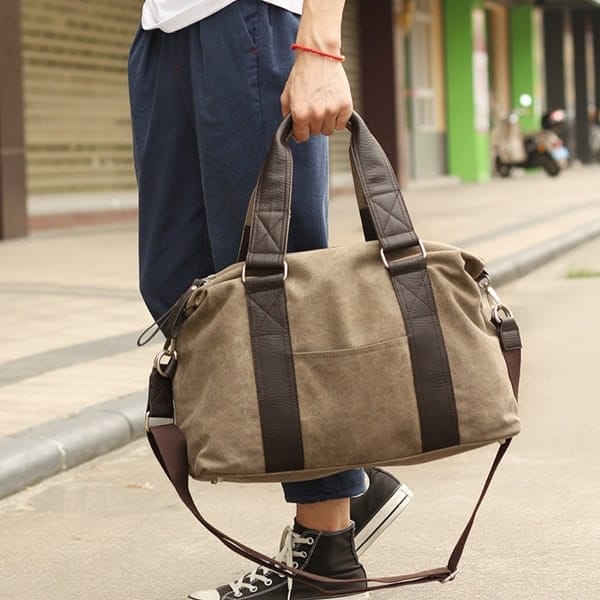 Image Source
This professional tote bag can never be compared with the regular totes which lack the closures and protection too. It can hold a laptop bag giving all functionalities of a tote bag. Choose the color among grey, tan, black, dark brown and it also provides the print variations.
Aer Day Pack For Bike Users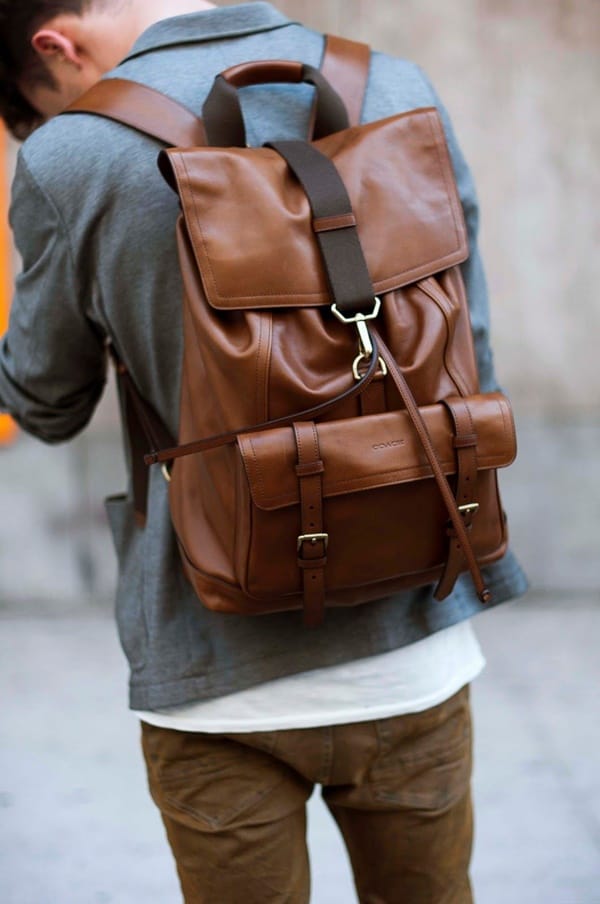 Image Source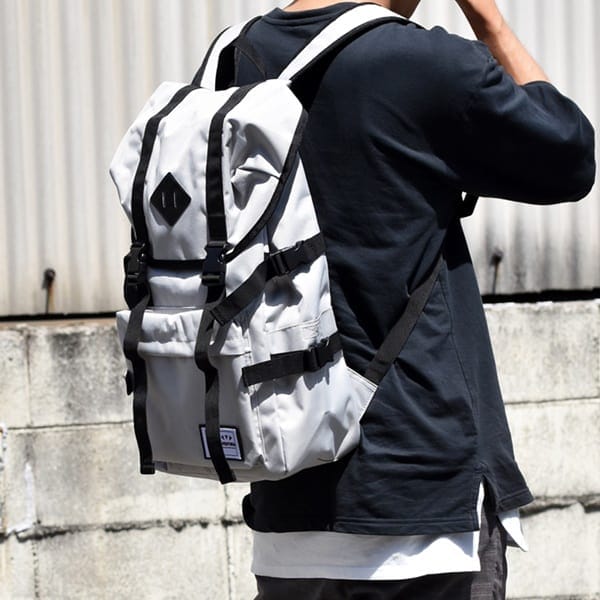 Image Source
If you reach your workplace with a bike, nothing can be comfortable as a backpack. It may look like a college student which can be overcome with its stylish version. This backpack is such a stylish, comfortable and water-resistant too. Its padded interior will keep your laptop and all other gadgets safe.
Berluti Backpack To Complement The Suit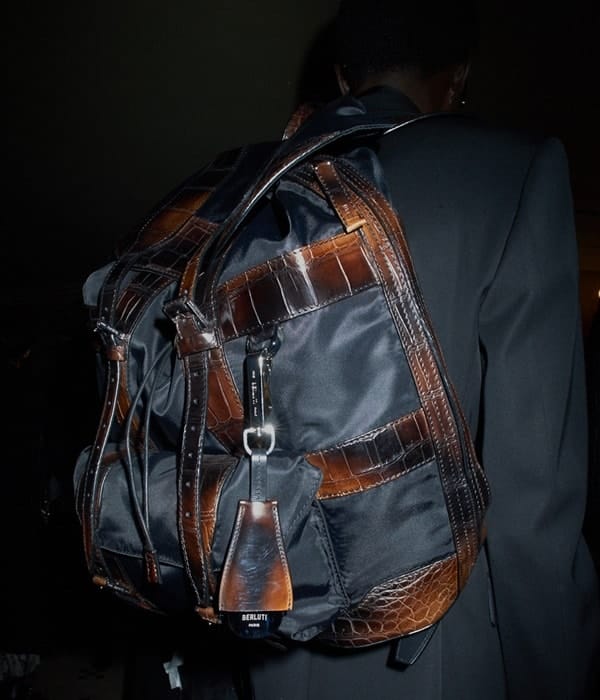 Image Source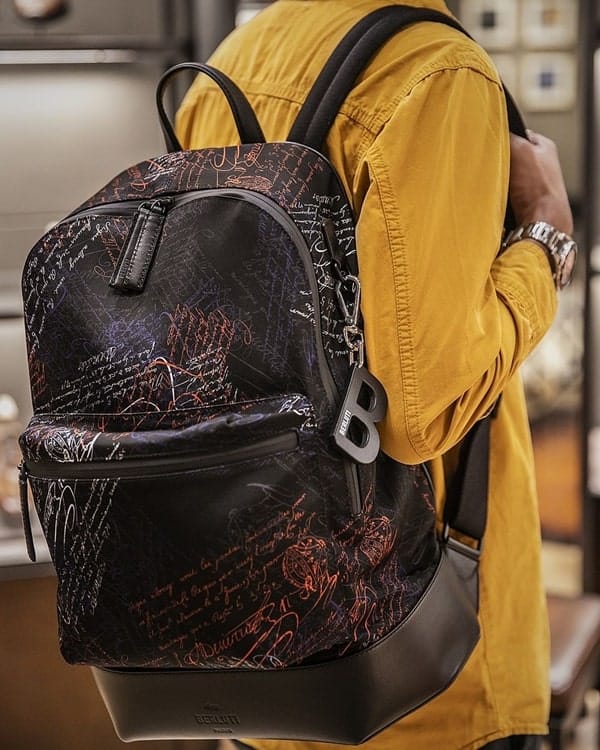 Image Source
This trendy backpack by the well known reliable brand has a beautiful design. It has perfect functionality to hold small essentials. It has a laptop compartment too. Here are some First Date Summer Outfit Ideas For Him. Take a look-
Aer Tech Pack For Tech-Savvy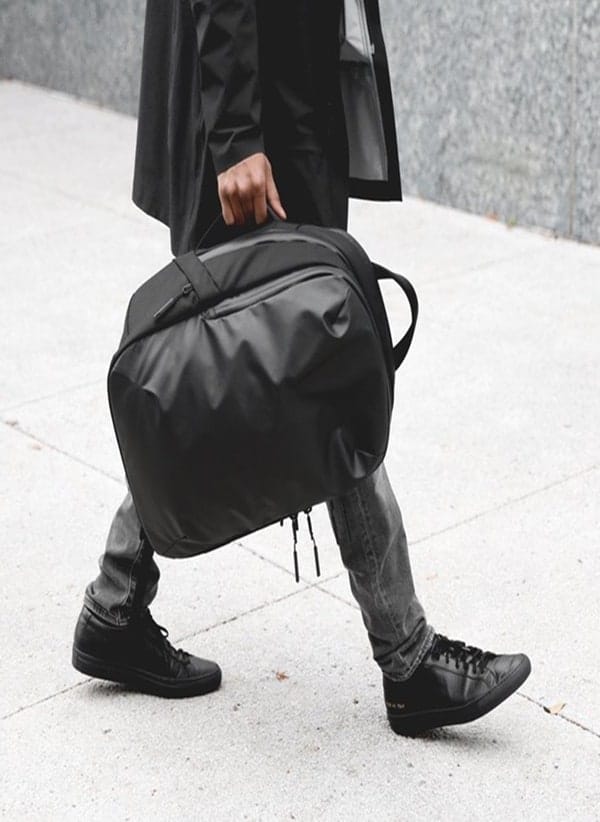 Image Source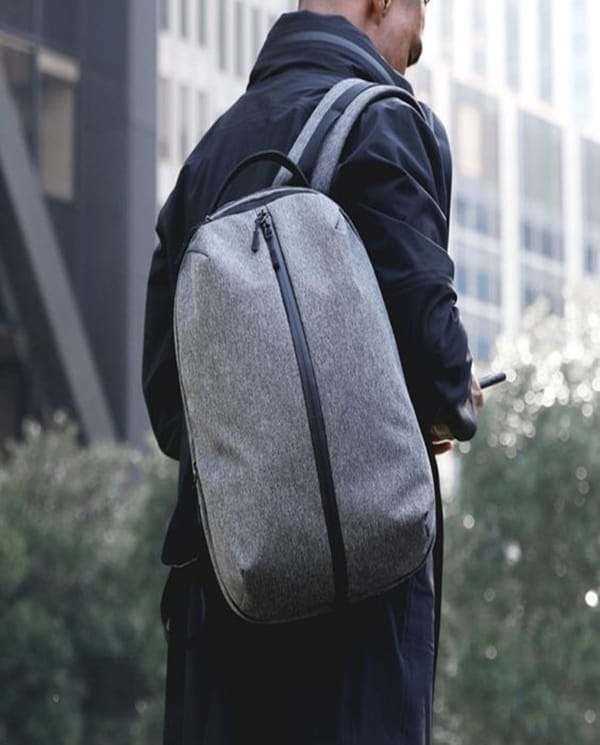 Image Source
You need more space to carry all your small gadgets together in the office bag. This bag gives facility for all such requirement with the quick access to the gadgets. You can carry this stylish bag as a briefcase with its side handle.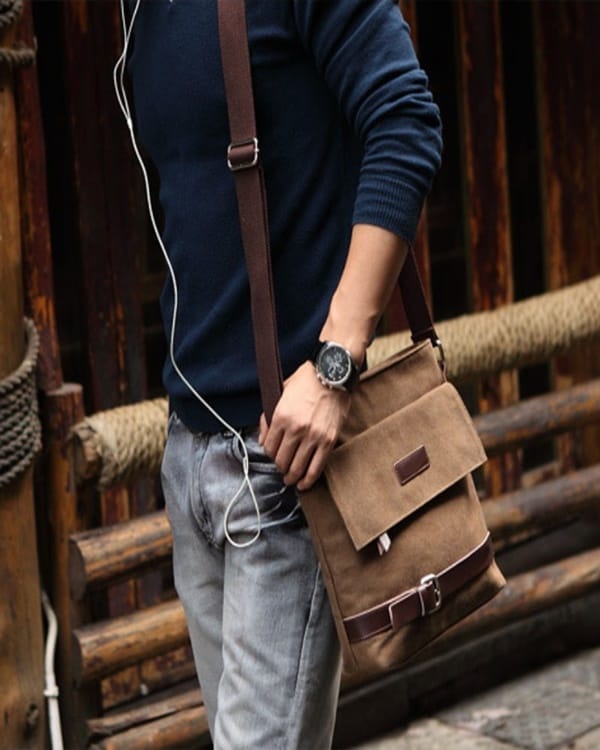 Image Source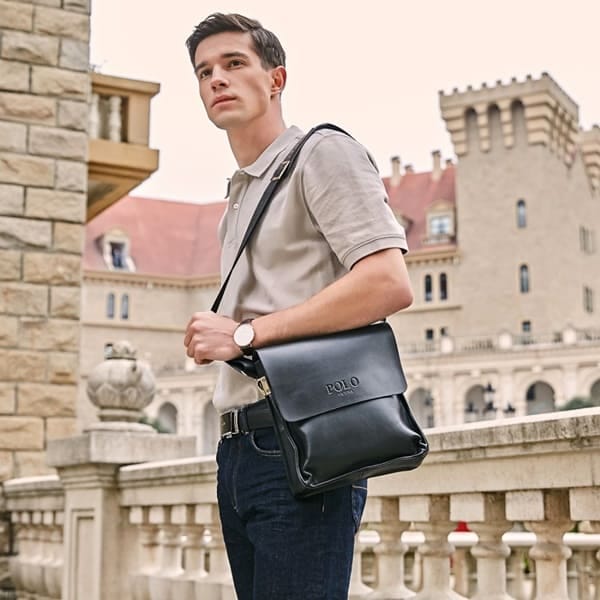 Image Source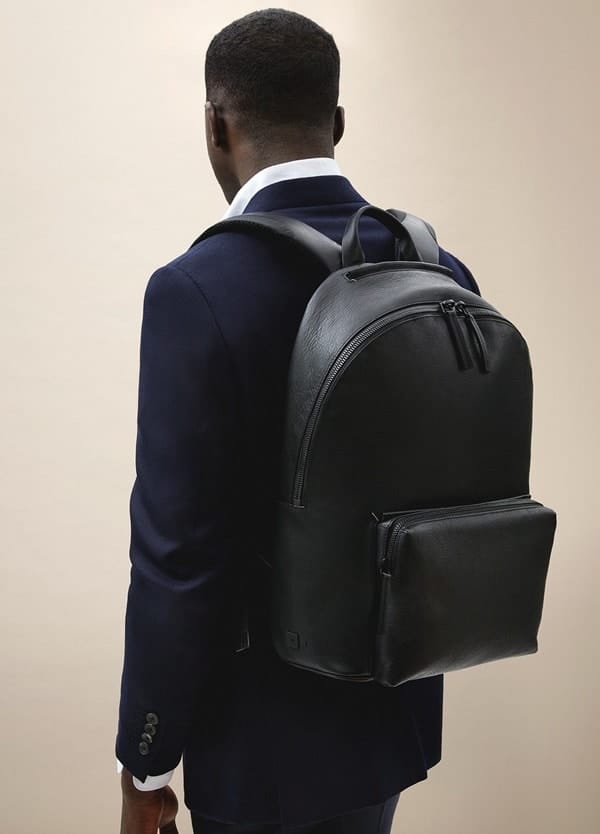 Image Source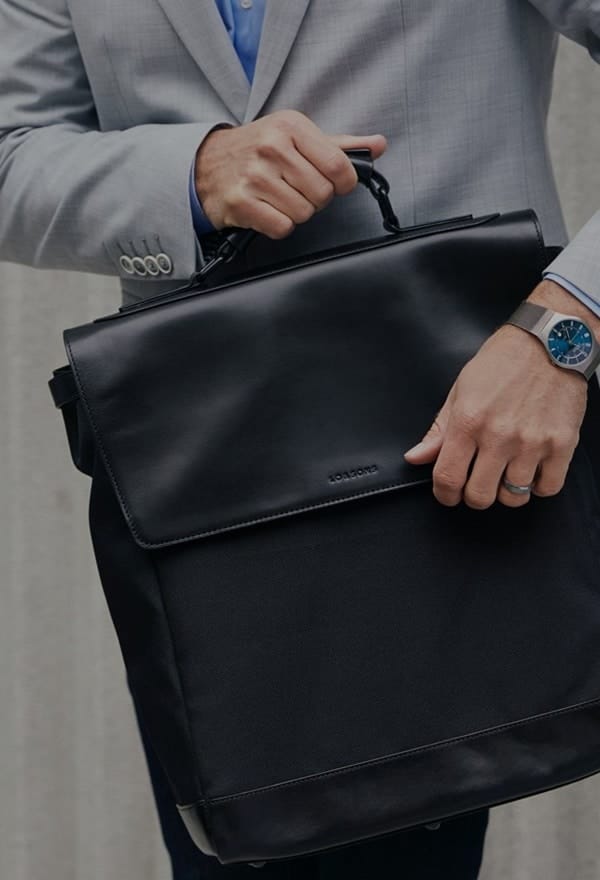 Image Source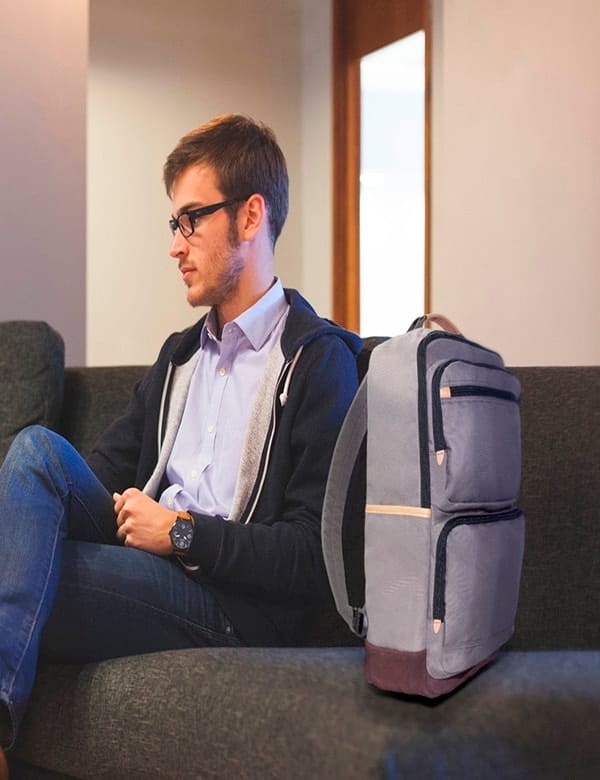 Image Source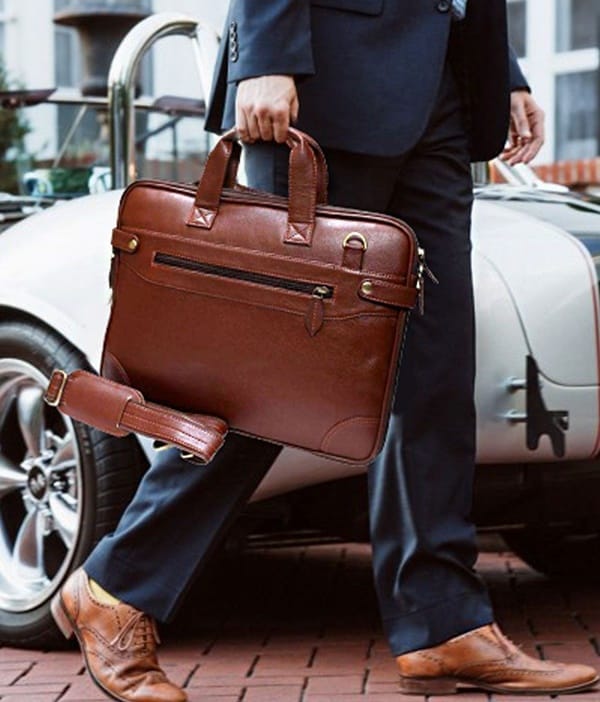 Image Source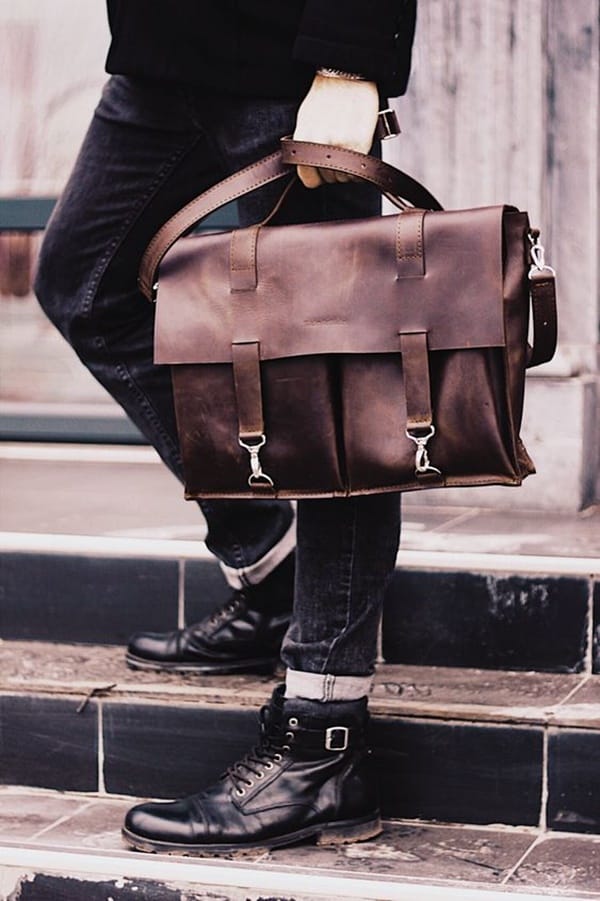 Image Source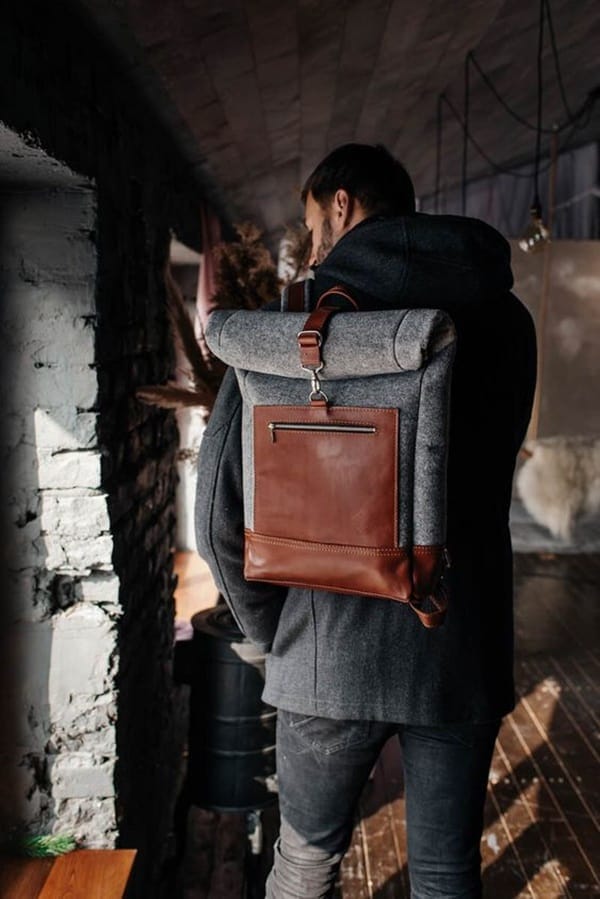 Image Source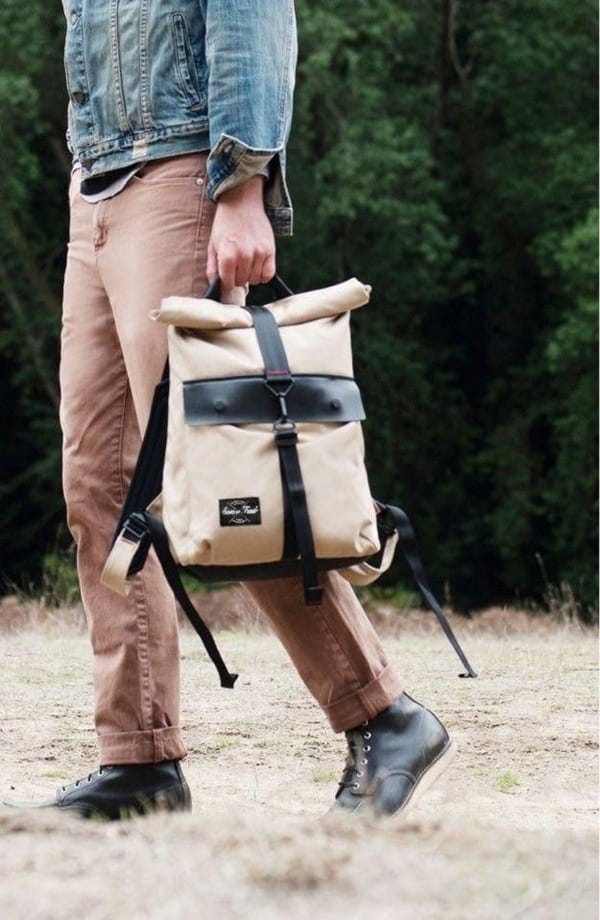 Image Source
All the above Stylish Office Bags For Men inspirations are tested and approved style statements. You can head to a business meeting with such brilliant office bags. These are capable of holding all you need in work hours giving you stylish appearance as well. No size exists which can fit everyone. Just like that, no bag can serve all-purpose as everyone has different work and thus different stuff to carry. You can get inspiration and ideas from all the above office bags to choose what you want in your work bag. Look professional and promising with such attractive office bags. Here we present some Urban Men's Street Style Outfits To Follow. Check out-