Many men are confused about which hairstyle they should go for. Various boys and men are highly inspired by the looks, role as well as the hairstyle of anime characters. The hairstyles of anime characters are very stylish and give them an excellent look. There are several types of male anime hairstyles, which are preferred by boys all over the world.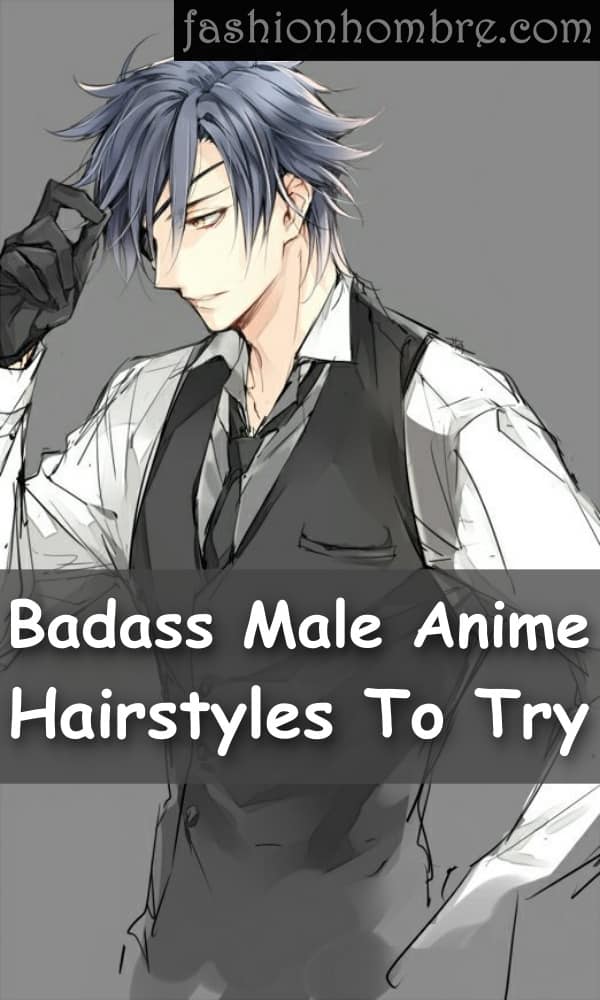 Are you wondering what is it about anime guys that make them look so extremely cool? So, their hairstyle makes them look very cool and chic. You can choose an anime haircut that you are comfortable with. Thus, in this post, we are going to give you information about how to get male anime hairstyles as well as a list of different anime hairstyles for males. Here We Have Some Cool Hairstyles For Black Men With Long Hair. Check them out-
Super Cool Male Anime Hairstyles
1. Kakashi Hatake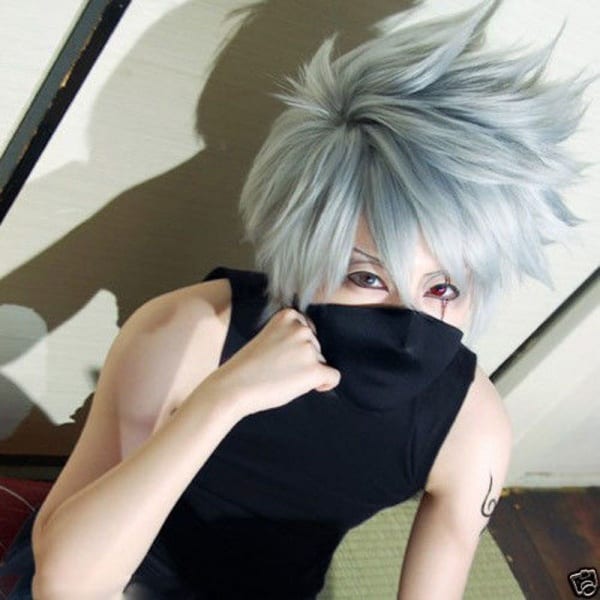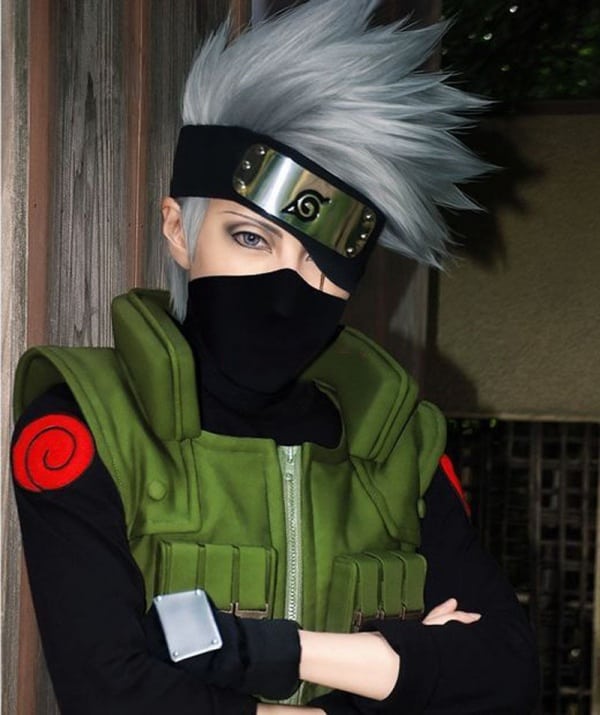 Kakashi Hatake is a famous fictional character in the Naruto manga anime series. Many men want to get a similar hairstyle and look very cool also. All you have to do is first bleach your hair and then have spikes on top. From the back, the hair is trimmed down starting from where the head starts to curve downwards. You can choose the length and thickness of spikes as per your choice and shape them well with a hair spray.
2. Sasuke Uchiha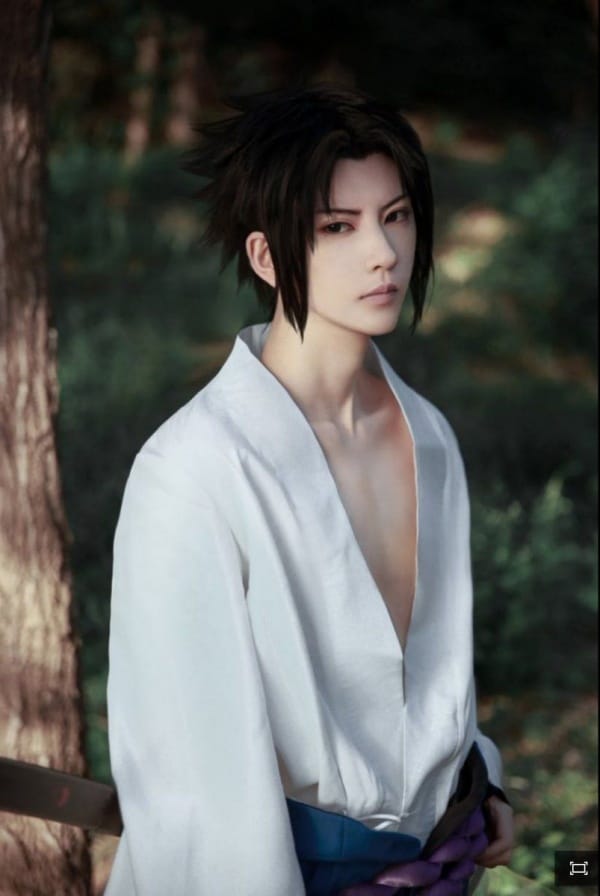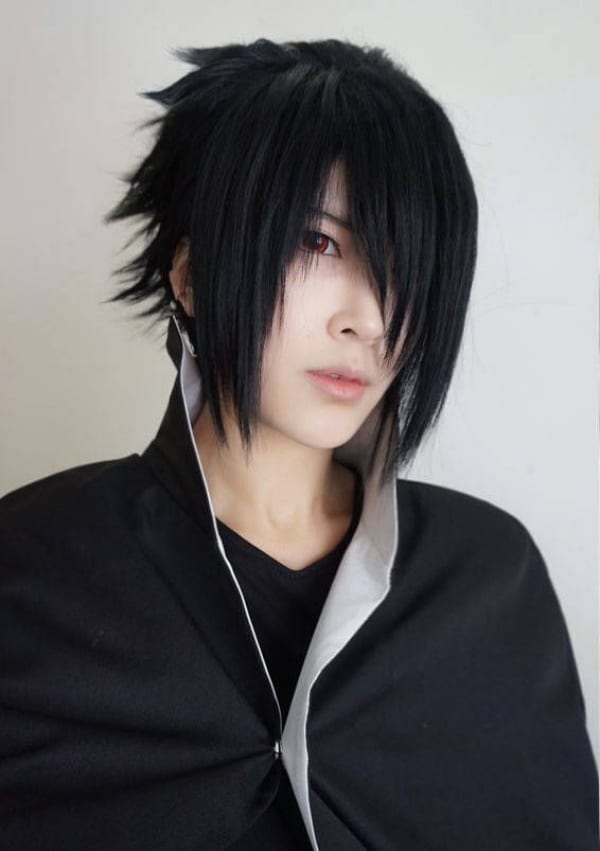 This is another popular fictional character in the Naruto manga created by Masashi Kishimoto. Teenage boys widely preferred the Sasuke Uchiha hairstyle. This is a style for long hair and you will need long hair to get it perfect. As per your desire, you can color your hair too such as royal blue. In addition to this, you must wear a band to complete your look of Sasuke Uchiha.
3. Natsu Dragneel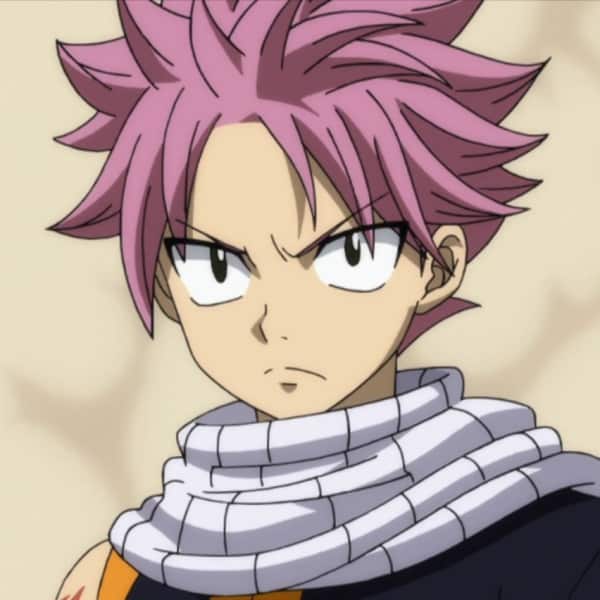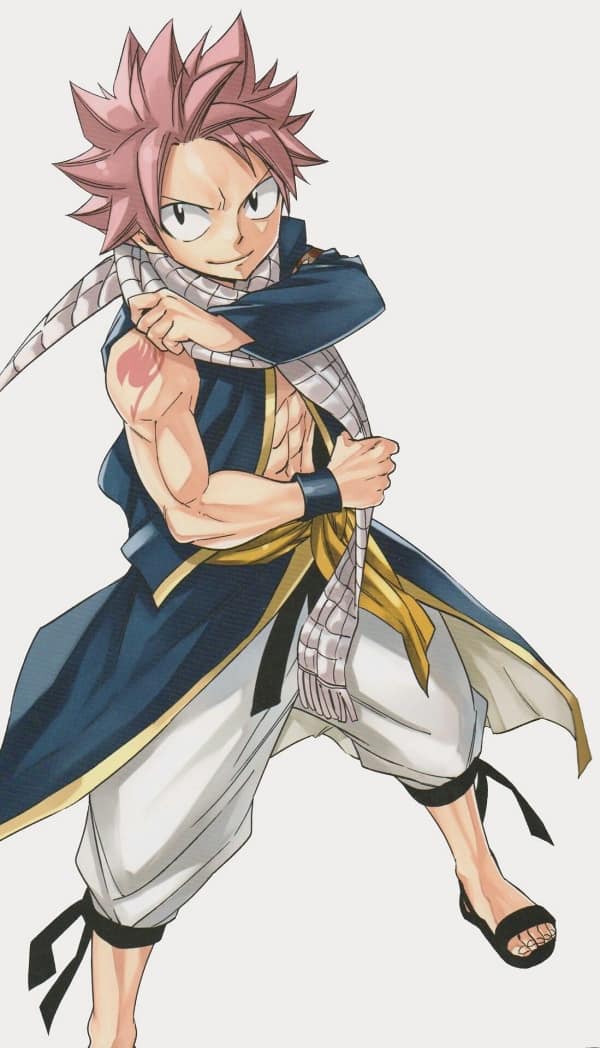 Natsu Dragneel is a Mage of the Fairy Tail Guild, wherein he is a member of Team Natsu. His hairstyle is admired by many boys and is an ideal hairstyle to get a cool and stylish look. This fictional character has spiky pink hair. To get these types of male anime hairstyles, you have to color your hairs with pink hair color and form spikes, which can be easily set by a hair spray. Checkout Some Stylish Hairstyles For Men With Thin Hair And Big Forehead.
4. Goku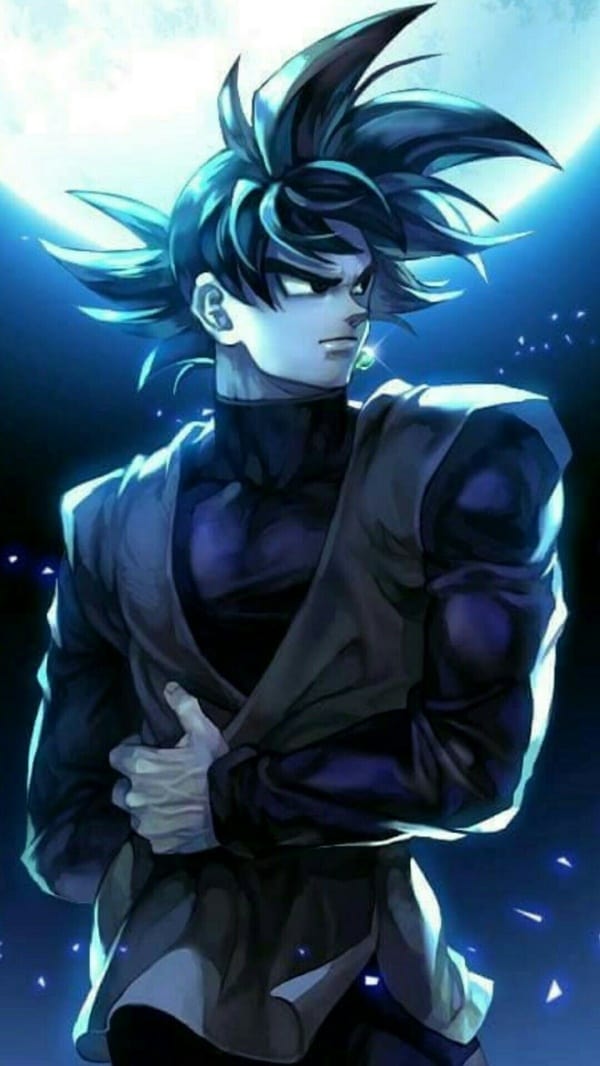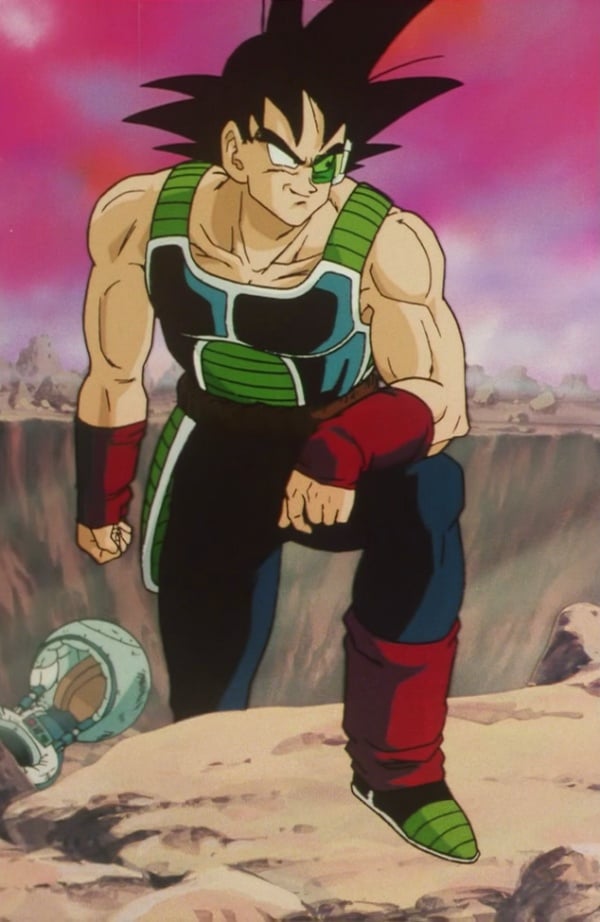 If you are an anime lover then Goku hair is one of the coolest hairstyles for which you can go for. You can have this hairstyle from the front, side, and back. Your hairstylist will do two spikes to both sides of the forehead, and two smaller ones on each side. The bangs will lay flat across the forehead. Apart from this, by using a hairspray you can mist the section as well as set the triangle shape of hair formed with a hair drier.
5. Light Yagami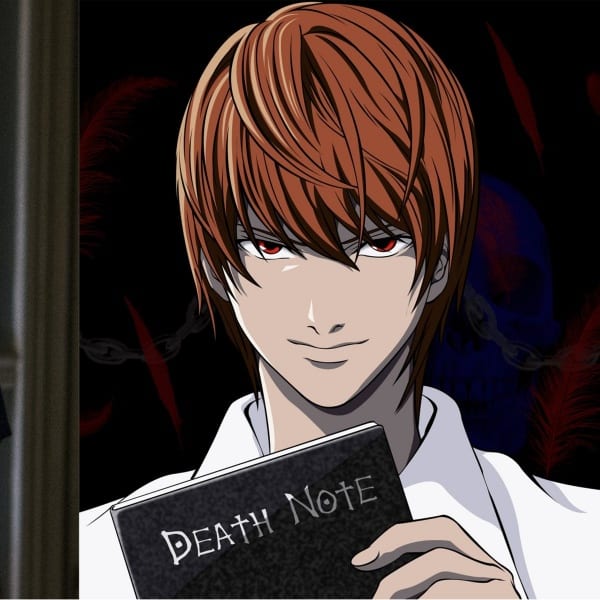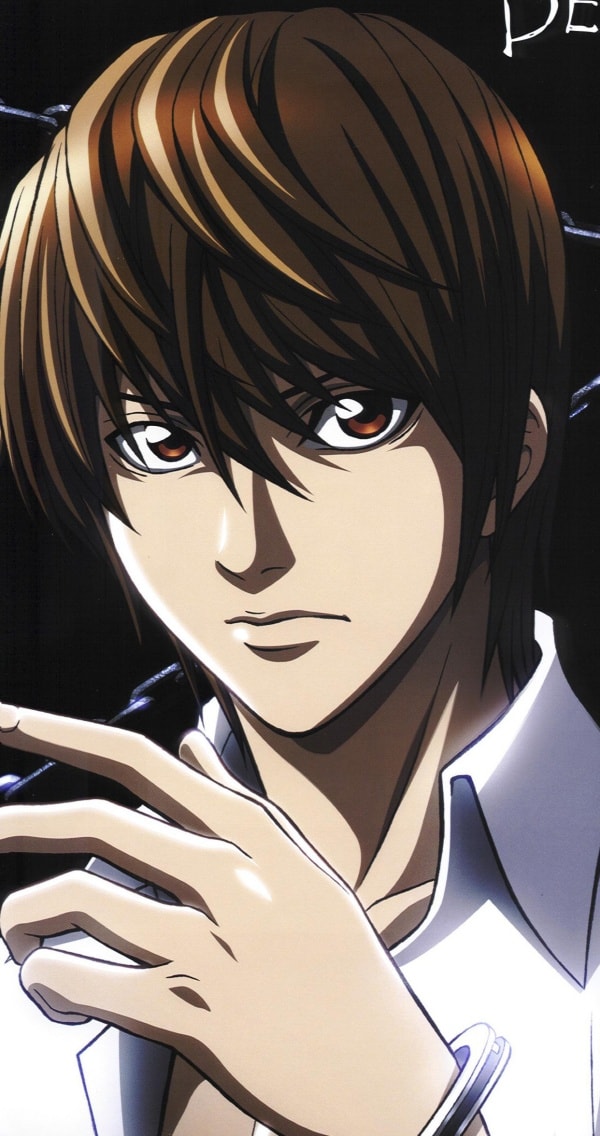 In the Death Note series, Light Yagami is the renowned anti-hero genius. As, in the world of anime he is very famous, so many men preferred this male anime hairstyles. To get this hairstyle you will need long hairs and trim them nicely. Additionally, you must make sure that hairs are layered evenly and the length of hairs should go no longer than the end of your neck.
6. Kirito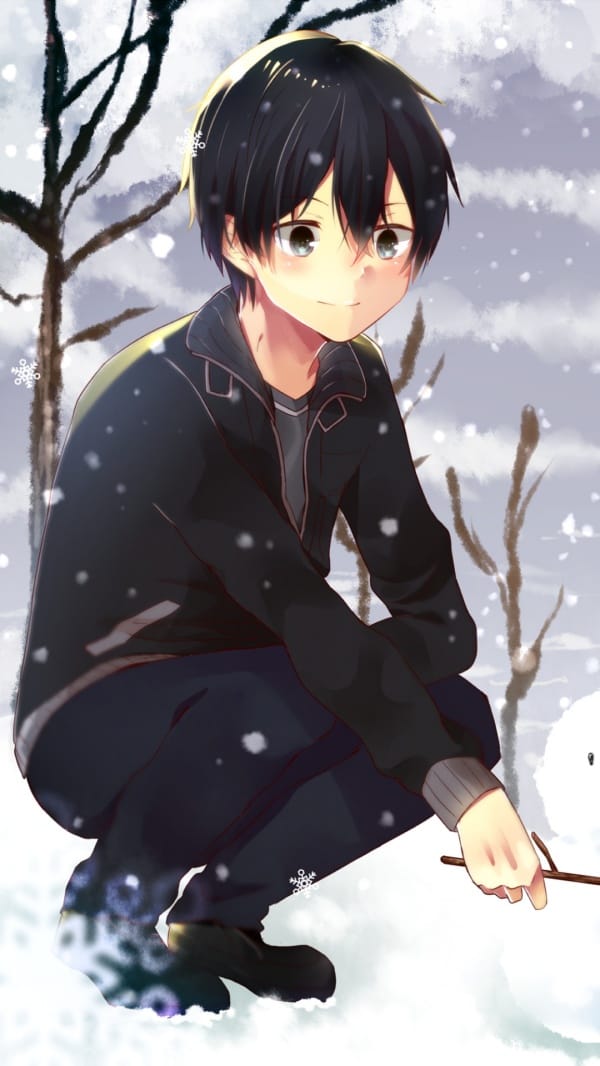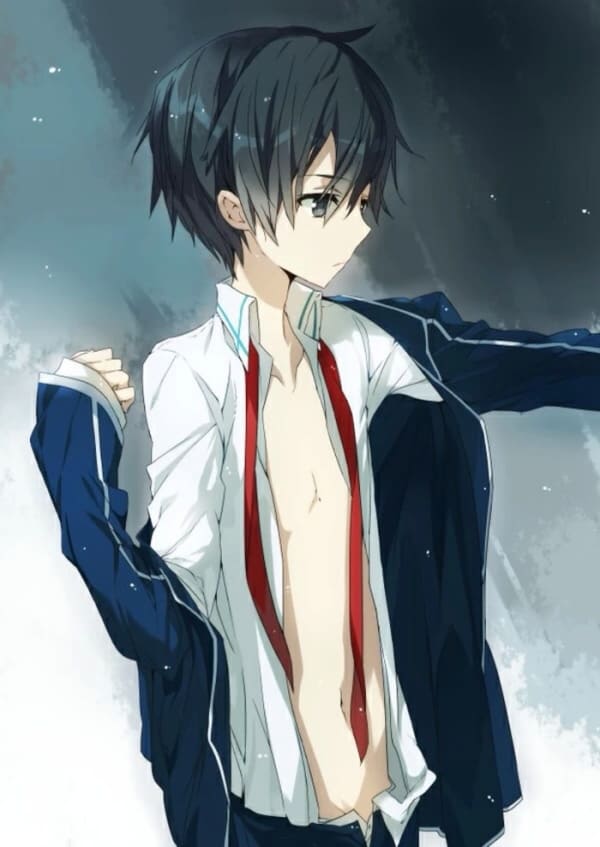 Kirito hairstyle is another popular male anime hairstyle. Kirito is a famous protagonist of the Sword Art Online series of light novels. In this anime series, he is depicted as a teenager, that's why teenage boys admire this cool hairstyle. If you want then you can color your hair using pink, blue, or brown hair color. Apart from this, adding two contrasting highlighted colors such as a blonde base layer, tinted with red.
7. Naruto Uzumaki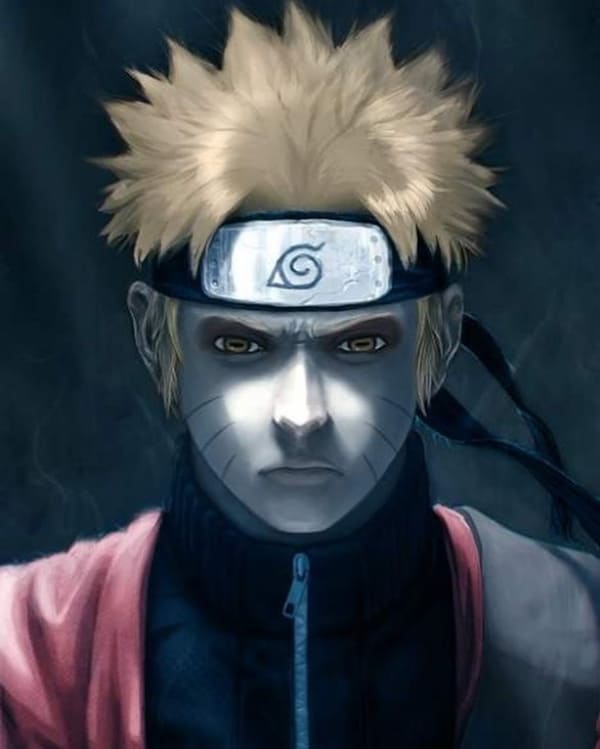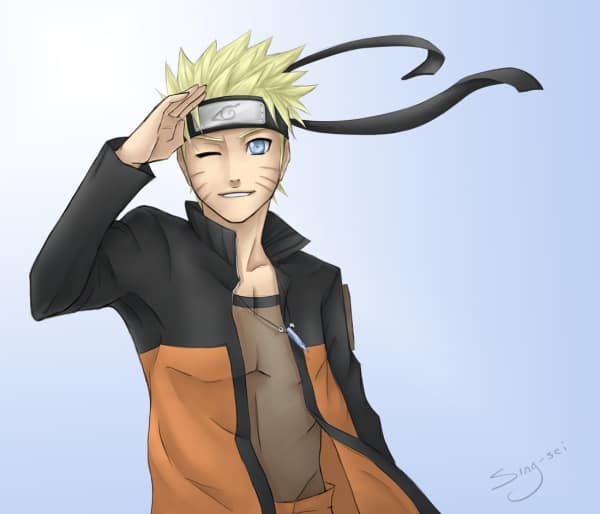 Naruto Uzumaki anime hairstyle is preferred by most men due to its cool look. He is a fictional character in the anime and manga Naruto. This hairstyle can give you a unique look if you have long hair. You can have long spikes and from the back, the hairs are trimmed. Additionally, to enhance your overall look you must wear a forehead band.
8. Gray Fullbuster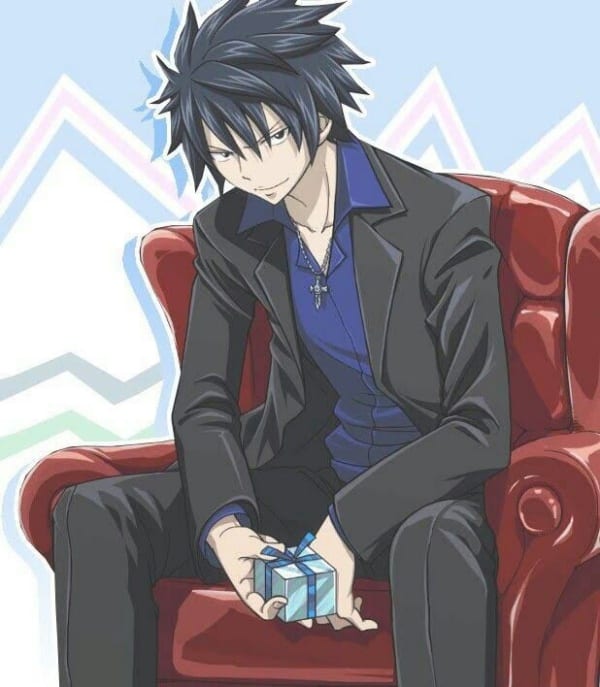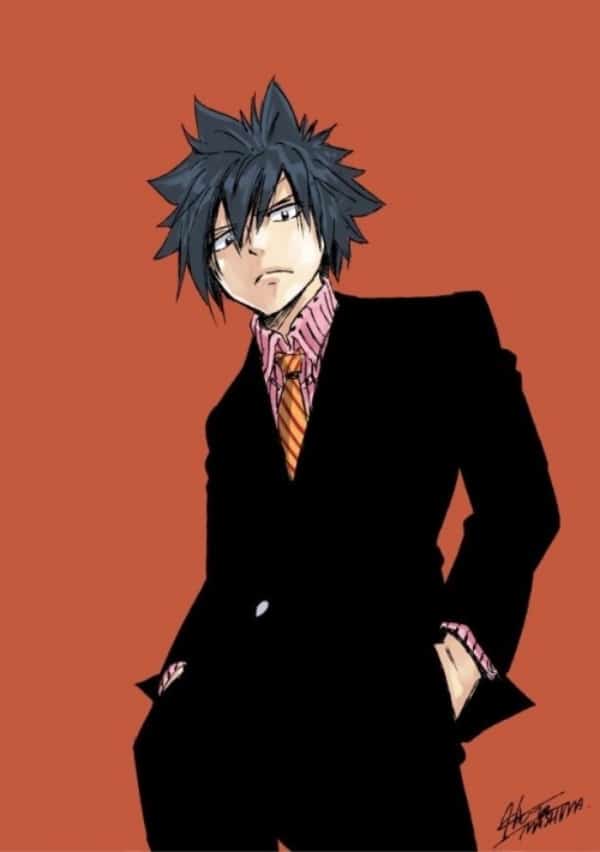 If you have black hair and want to have an anime hairstyle then you can go for the Gray Fullbuster hairstyle. Gray Fullbuster is a Mage of the Fairy Tail Guild and is well-known for its most prominent feature that is spiky black-colored hair. You can ask your hairstylist to cut hair in such a way so that spikes are of medium length.
9. Eren Yeager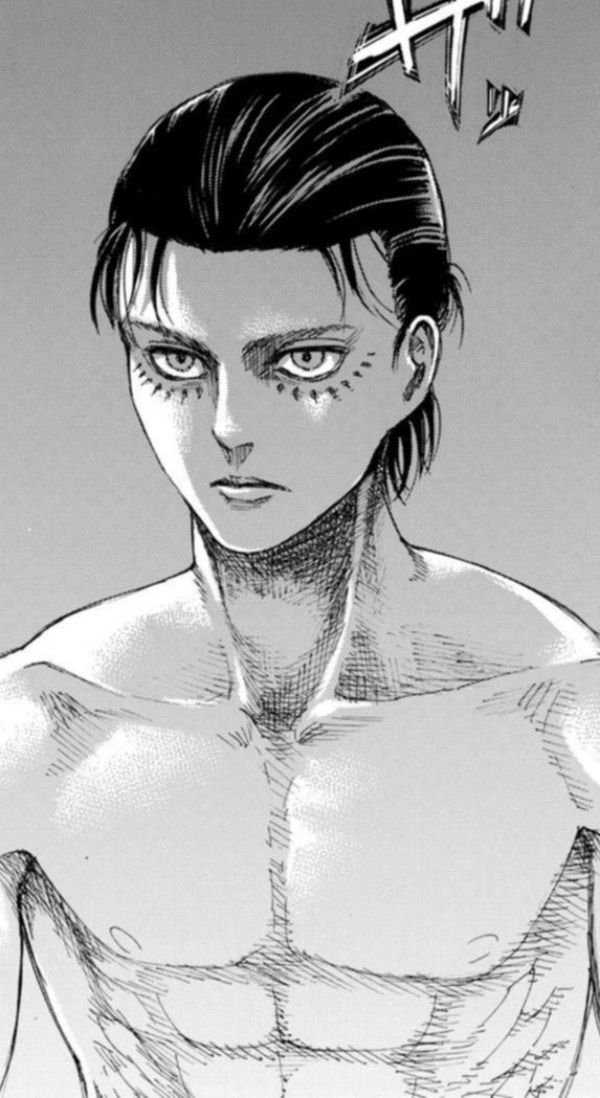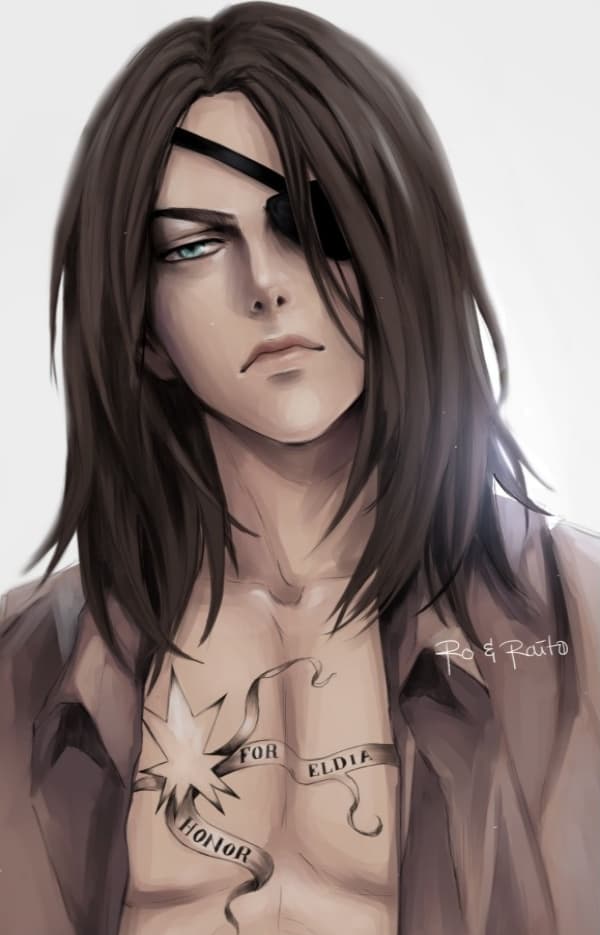 Eren Yeager is a highly popular fictional character and a member of the Survey Corps. This is one of those male anime hairstyles, which is best suited for teenage boys who want to have an exceptional look. This stylish haircut has spikes and highly preferred by those who have medium length voluminous hair. Besides, this hairstyle creates a boxy look which frames the face well.
10. Vegeta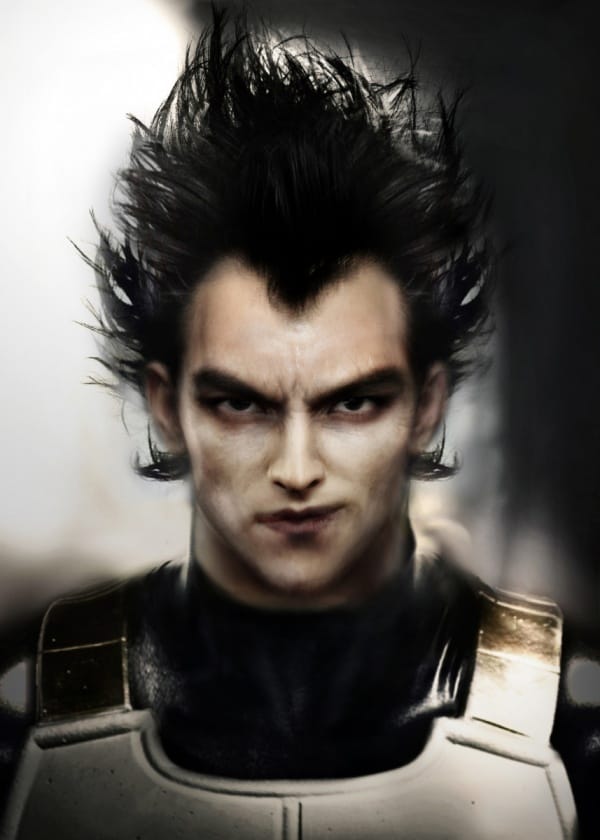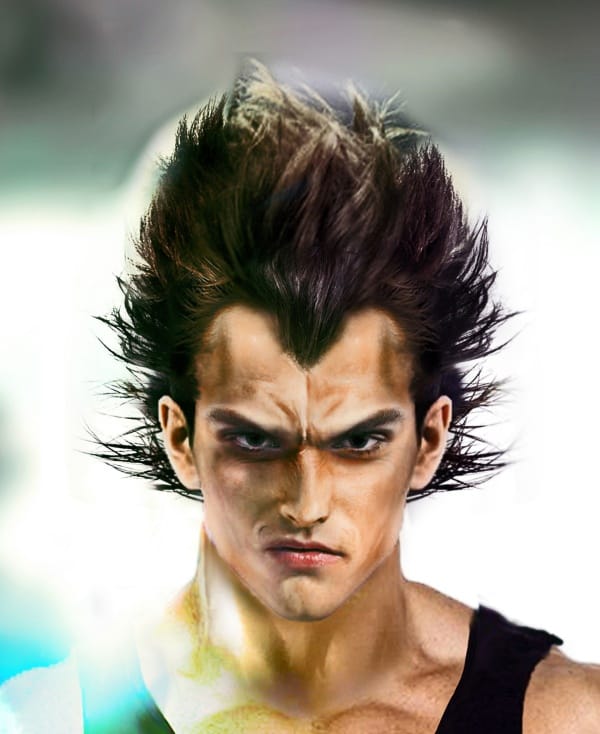 If you have black natural hairs then you can choose the Vegeta anime hairstyle. Vegeta a fictional character of the Dragon Ball and appeals to many of his fans trying to imitate his looks and hairstyle. Men widely preferred this hairstyle because it makes them stand out from the crowd. Additionally, you can use various hair styling products to get the perfect hairstyle the same as Vegeta.
11. Minato Namikaze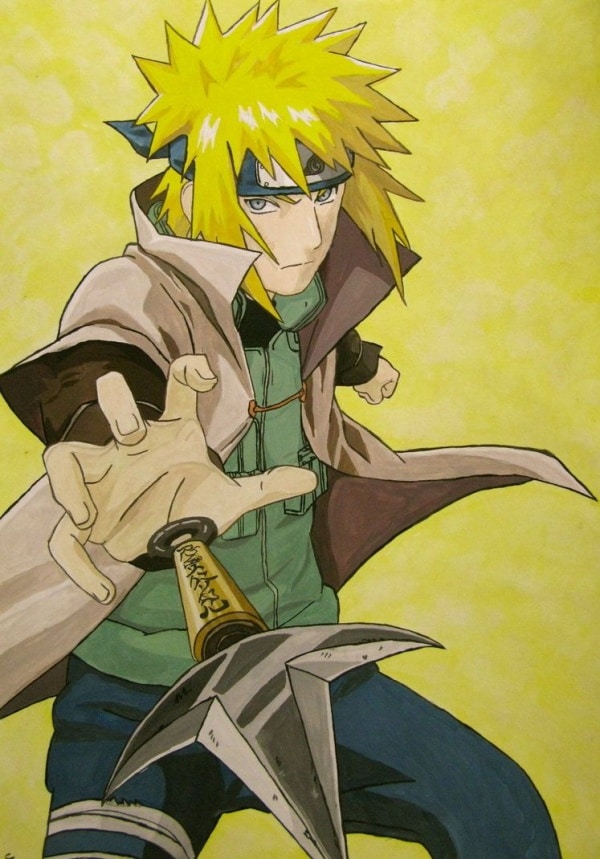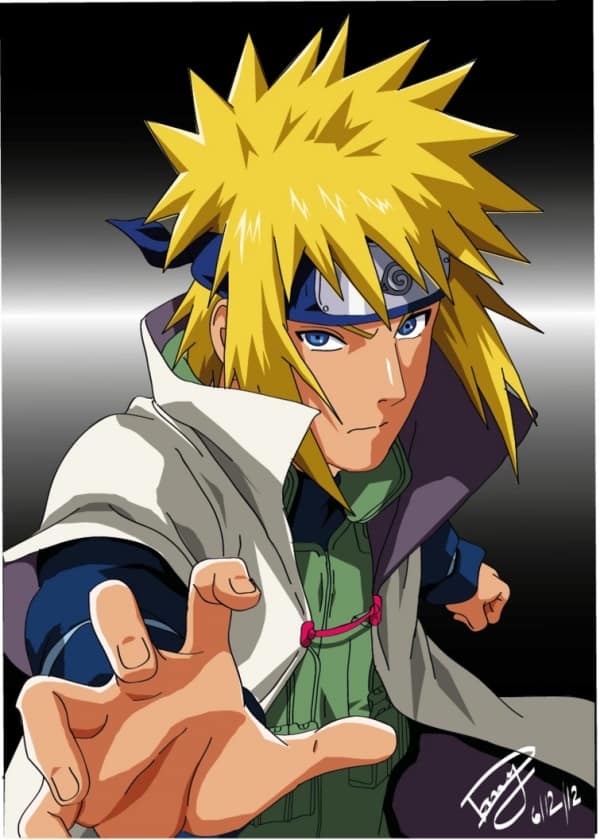 Minato Namikaze was the Fourth Hokage of Konohagakure and is renowned for his speed. He has golden hair and looks very nice on him. You can simply get this hairstyle and color your hair golden. The hairs of this anime character are short from front and long from sides and back. Besides, this hairstyle will require maintenance or trimming regularly. Have a Look At Some Cool Summer Haircuts For Men.
12. Tōshirō Hitsugaya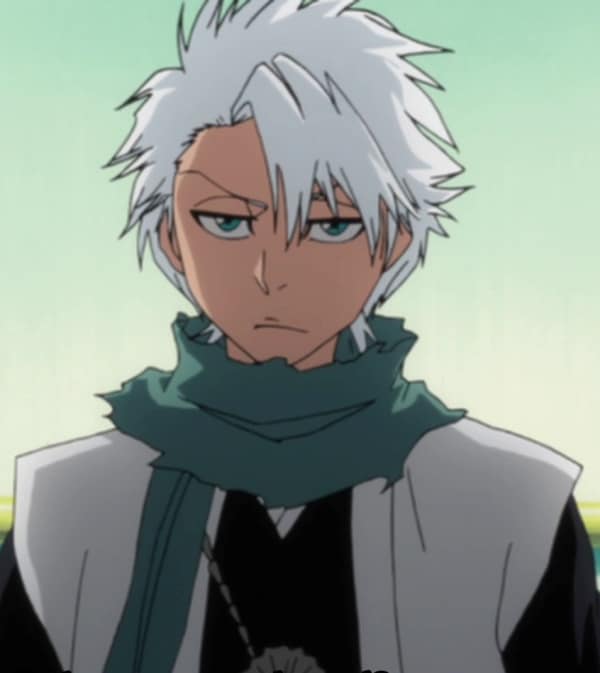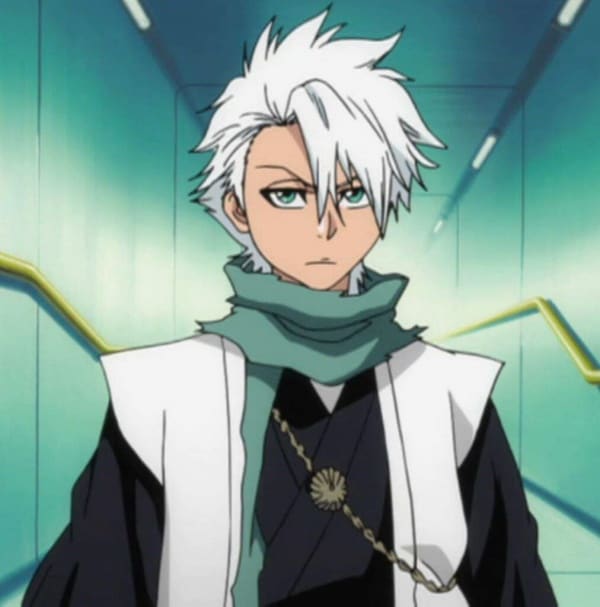 In the Gotei 13, Tōshirō Hitsugaya is the captain of the 10th Division. He is very famous for his turquoise eyes, sharp looks, and spiky white hair. His overall look inspires many boys. After being a captain, his hairstyle more spikes. So what are you waiting for? Get Tōshirō Hitsugaya haircut and stand out from the rest of the crowd.
13. Rin Okumura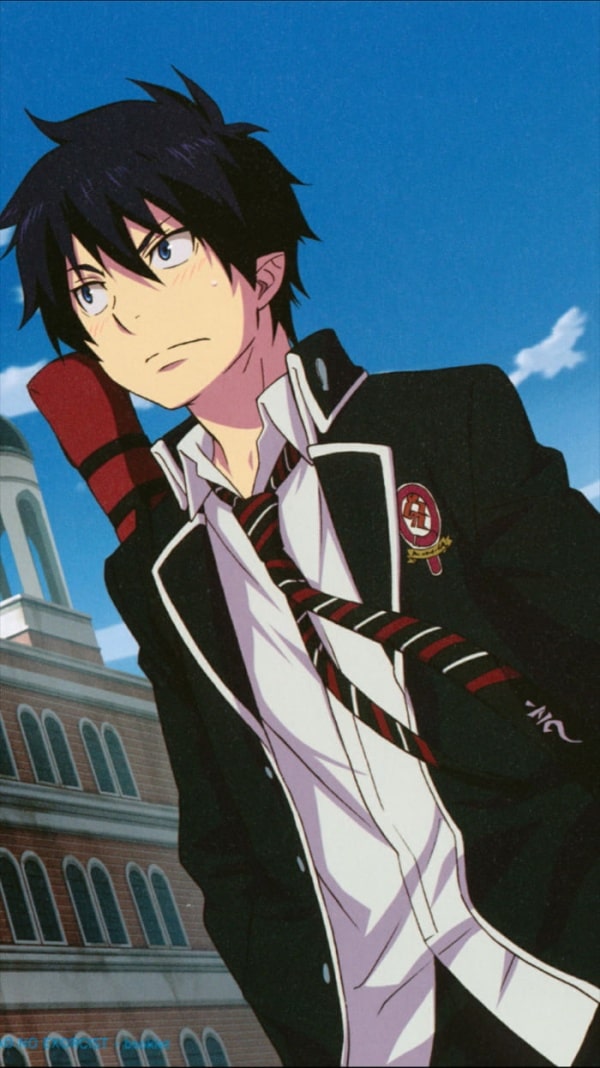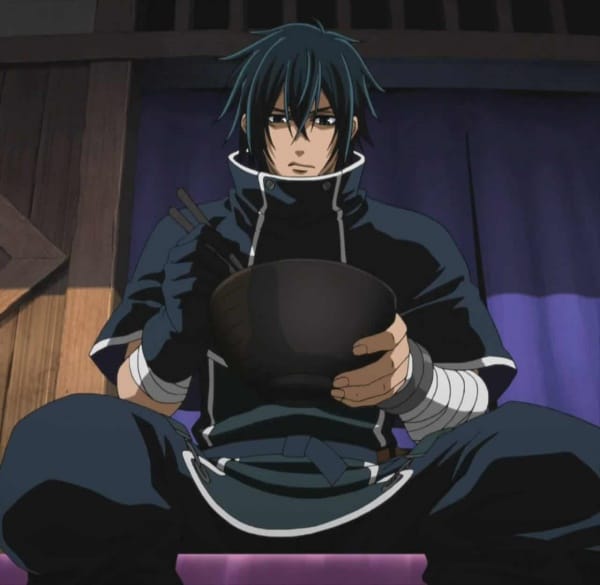 Next in the list of male anime hairstyles is the hairstyle of Rin Okumura. Rin Okumura is the son of Satan fraternal twin brother of Yukio Okumura. In anime, his hairs are of dark blue color that sweeps down on his pale skin which looks amazing. Furthermore, when you will get this haircut you will have to trim this regularly so that it looks great.
14. Shiba Tatsuya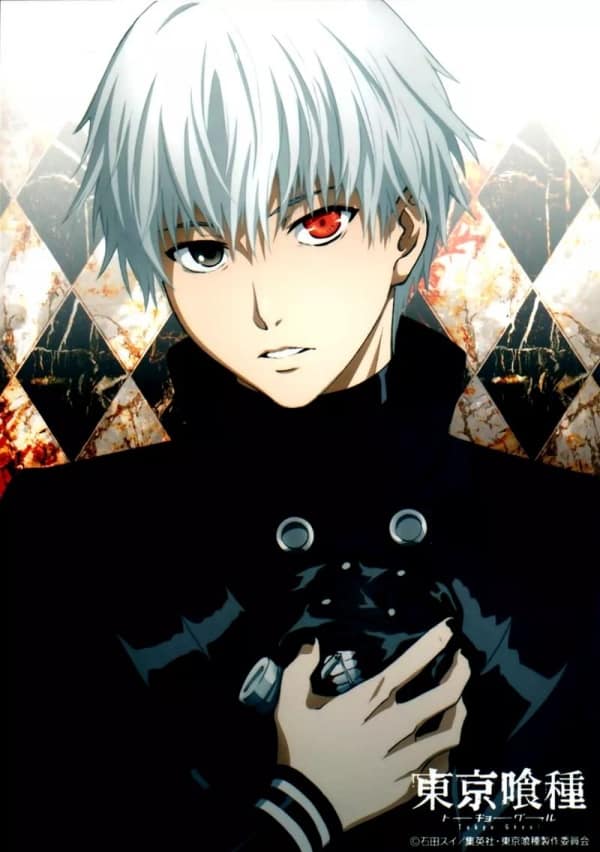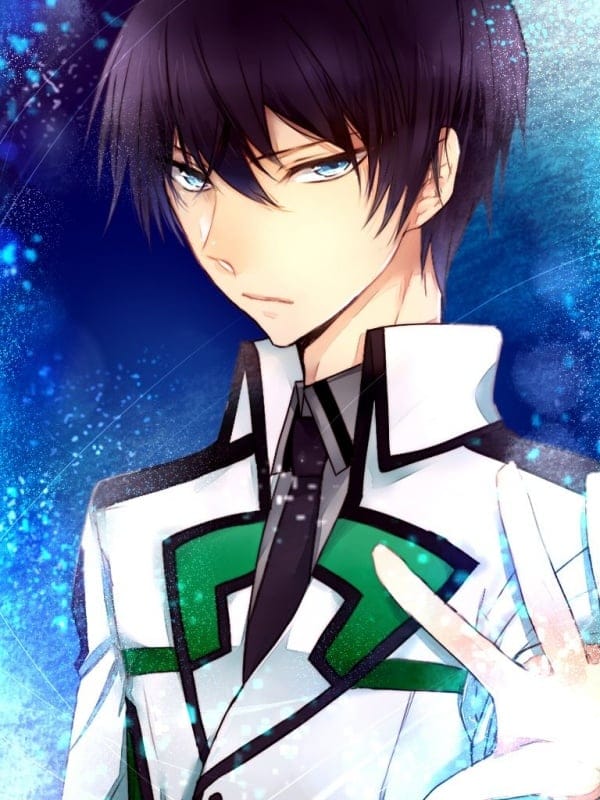 No doubt, Shiba Tatsuya is one of the main protagonists of The Irregular in Magic High School. Due to his excellent facial features, role, and hairstyle, he is very popular amongst teenage boys. This hairstyle well suited for all face types and has hairs sweep down in front which makes it a wonderful hairstyle.
15. Dante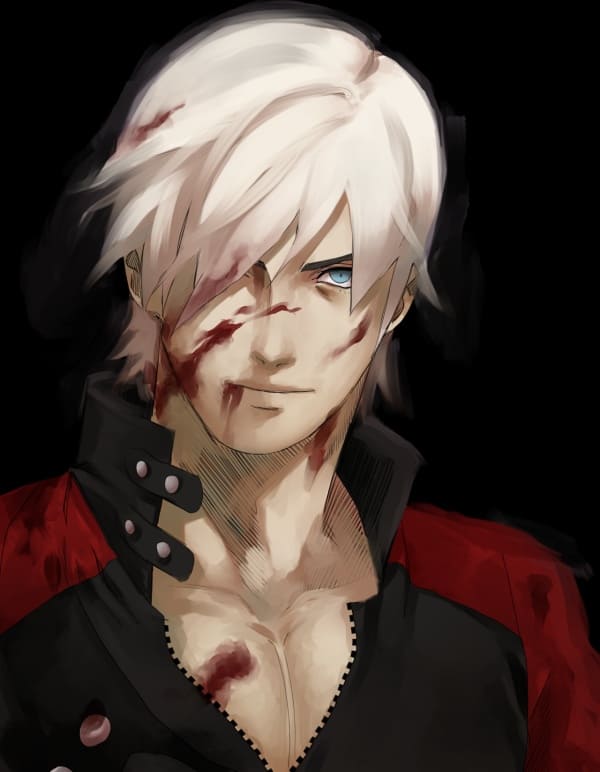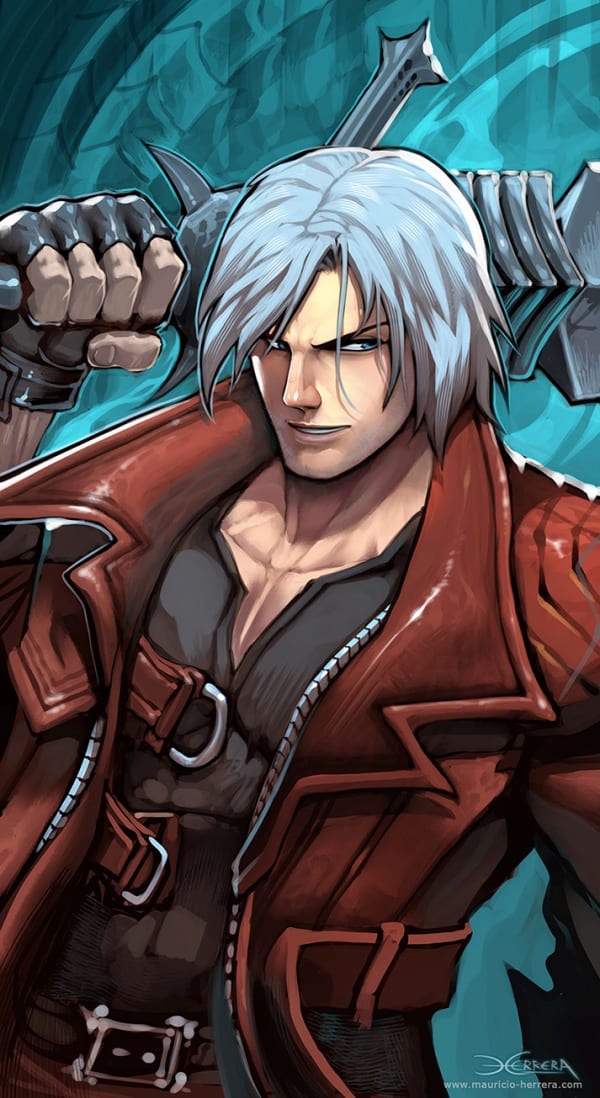 Last, in the list of, male anime hairstyles are the hairstyle of Dante. Dante is the chronic protagonist of the Devil May Cry franchise and is a well-known fictional character. He has short hair but looks very stylish. According to your choice, you can also color them using various hair colors. Thus, if you have short hairs and looking for a short anime haircut then you must go for the hairstyle of Dante.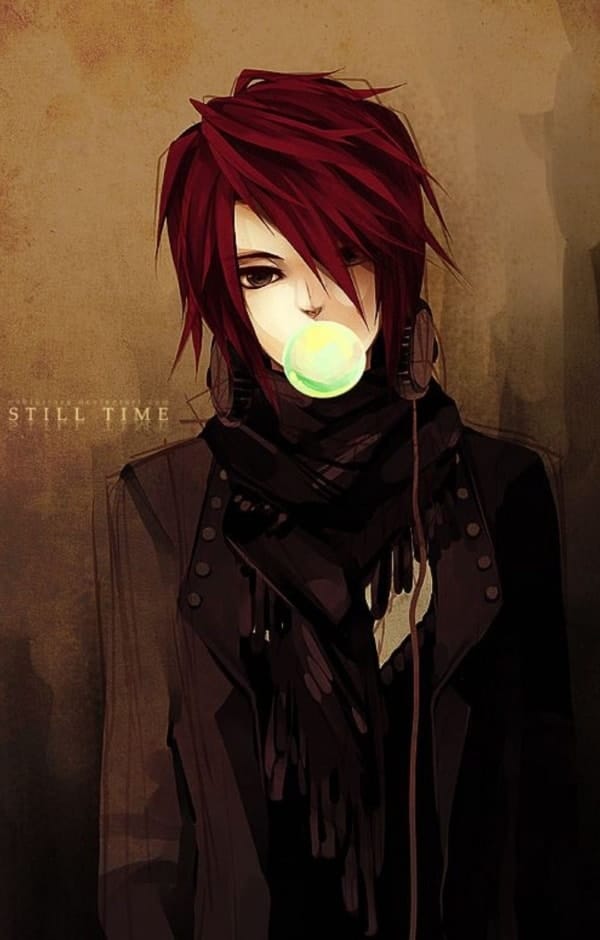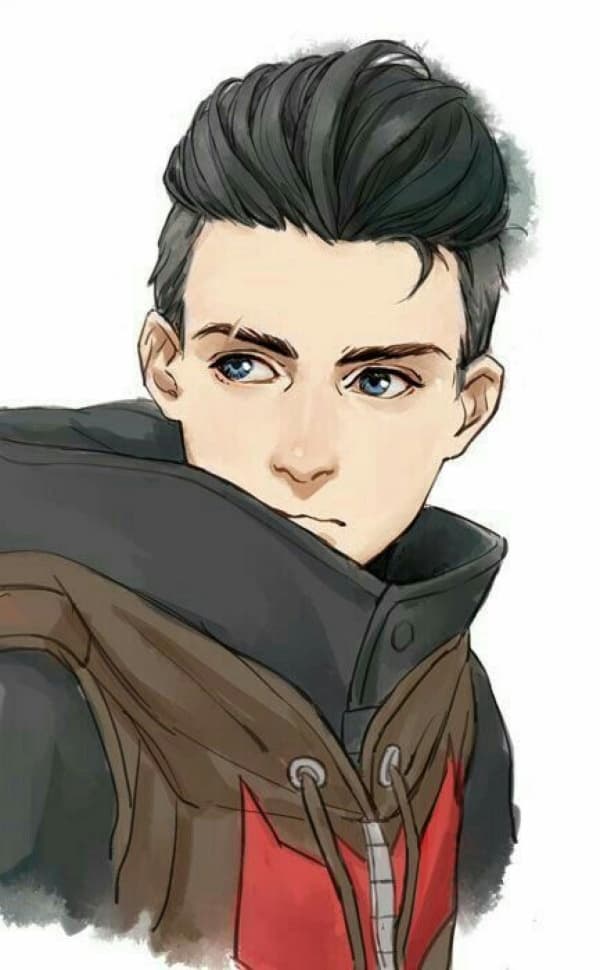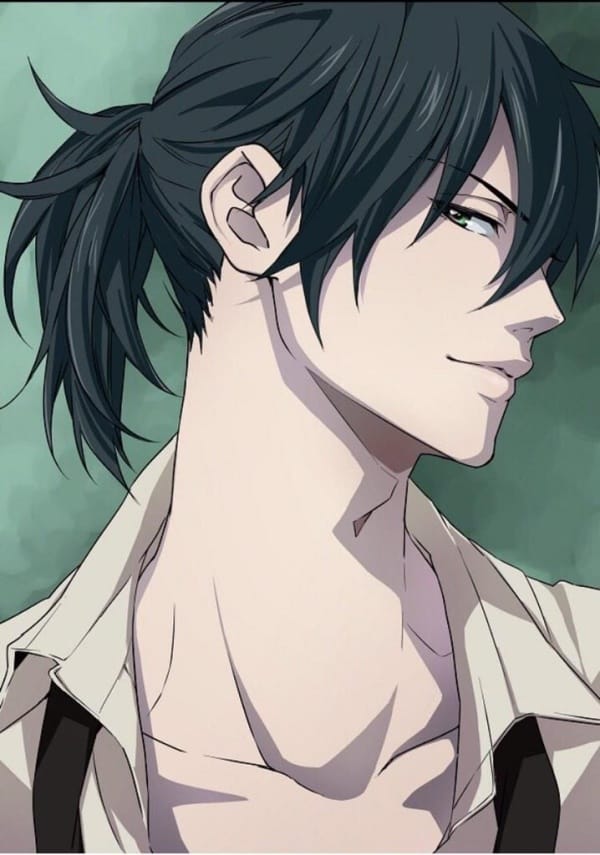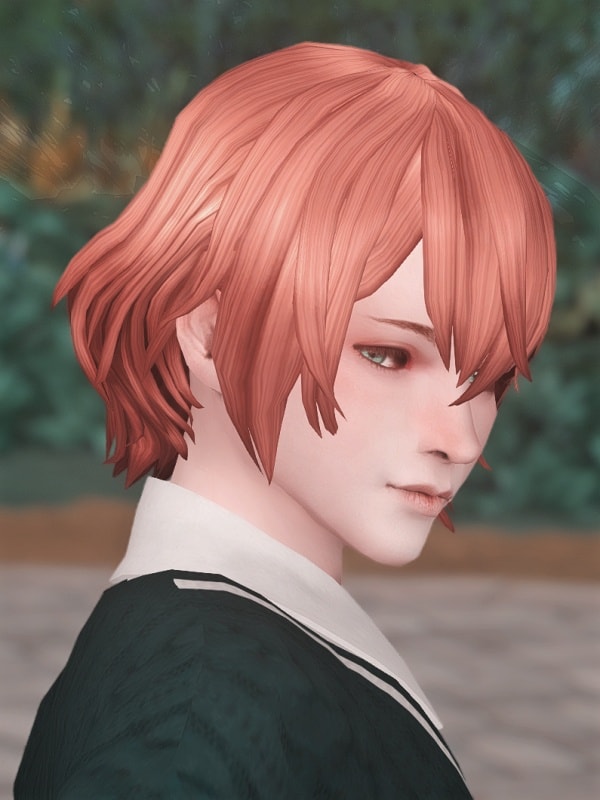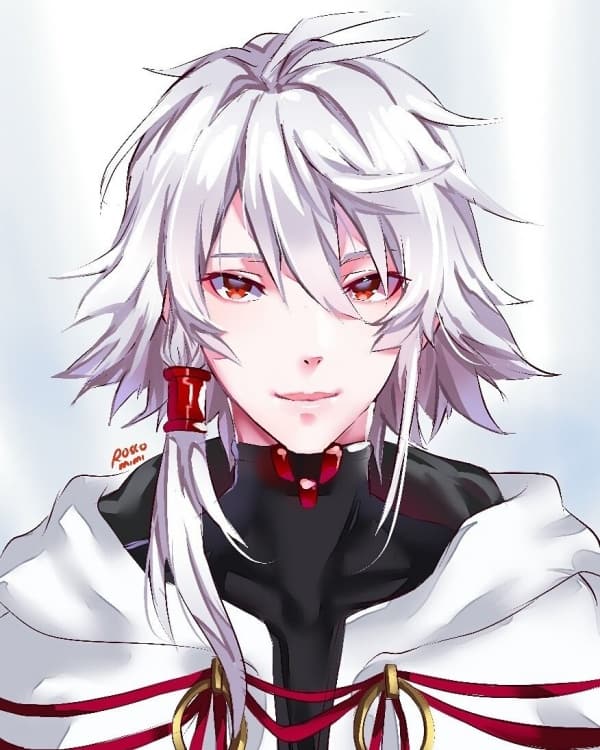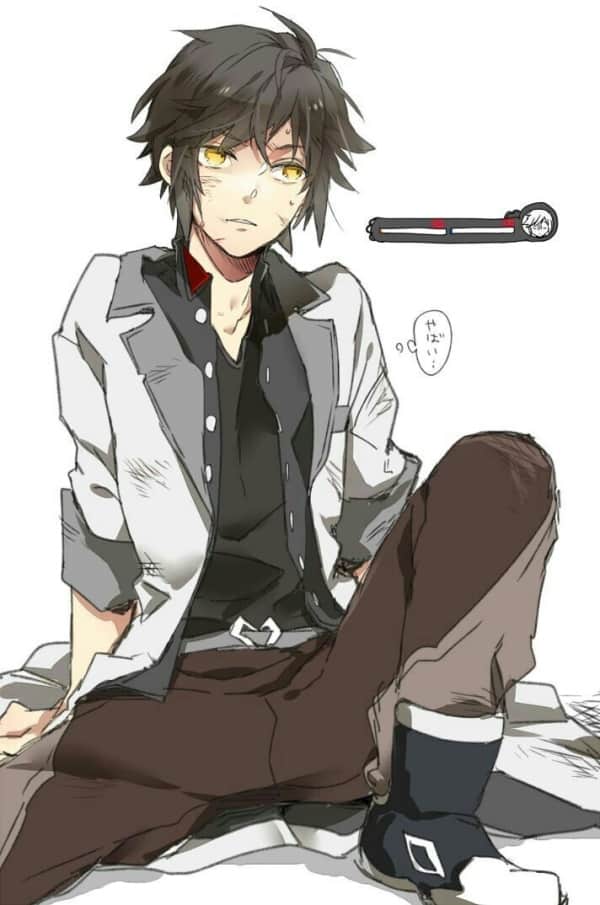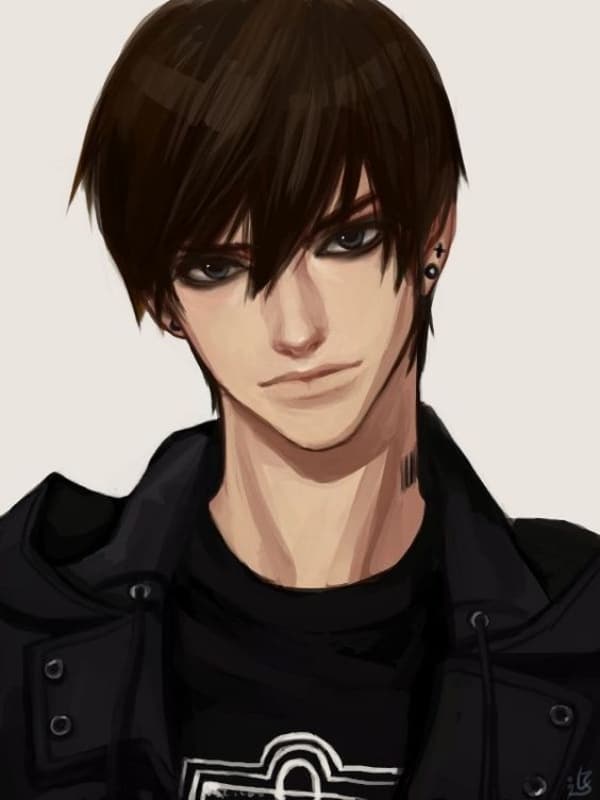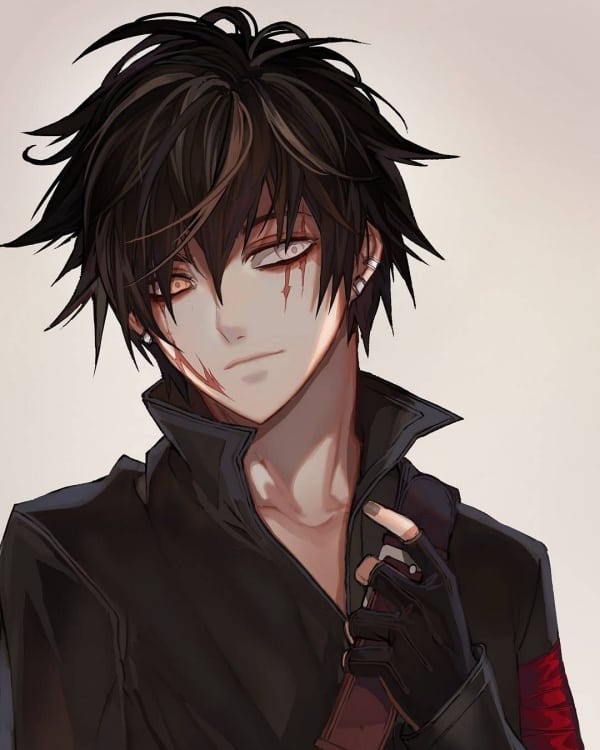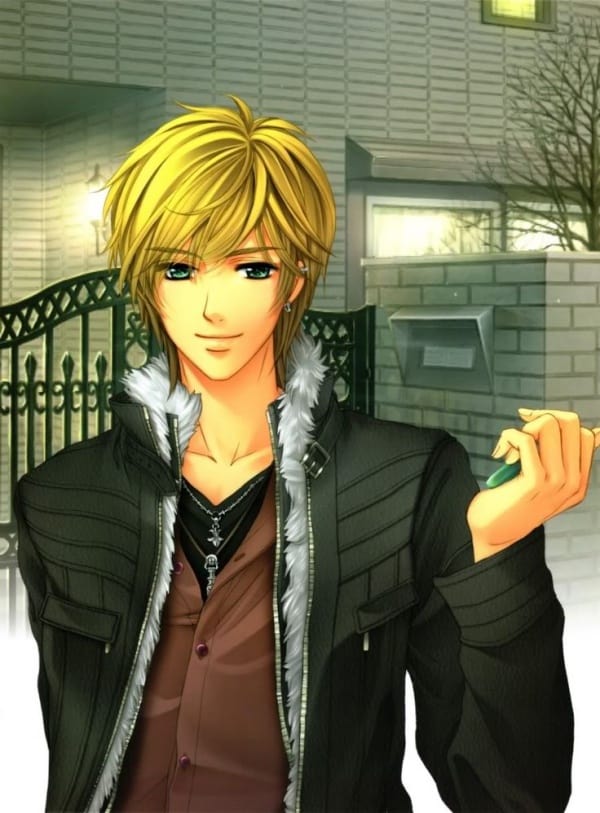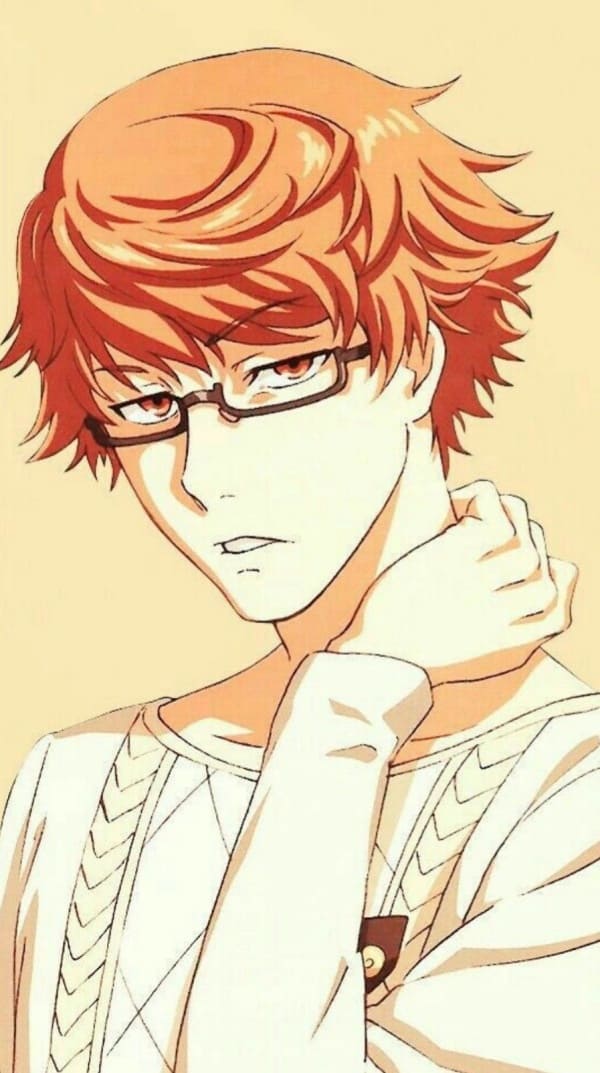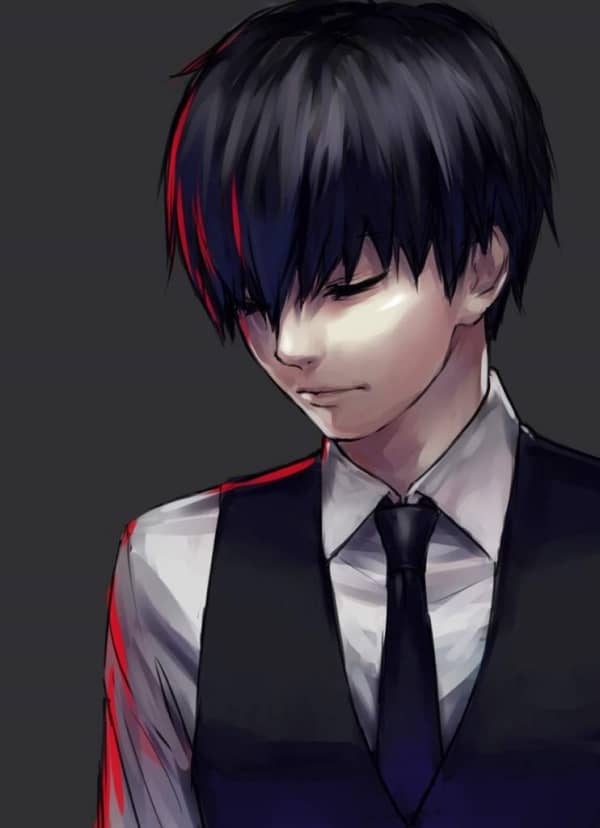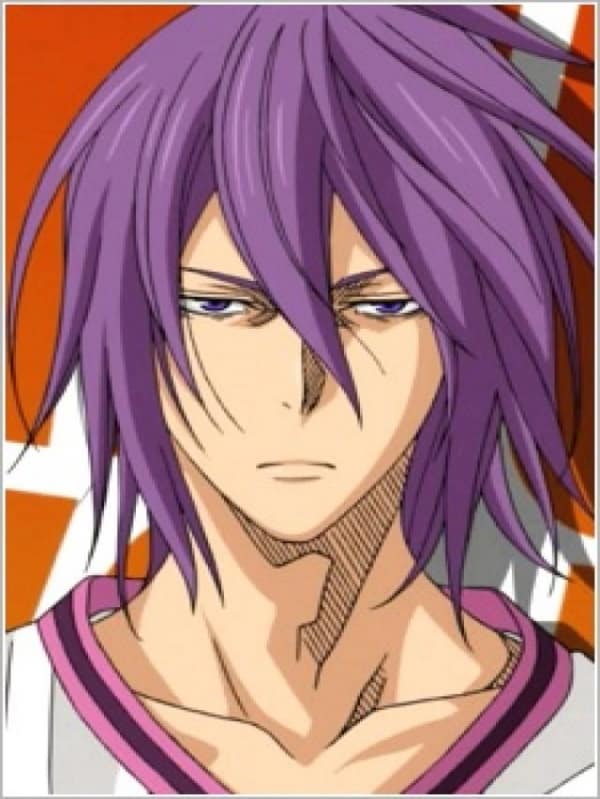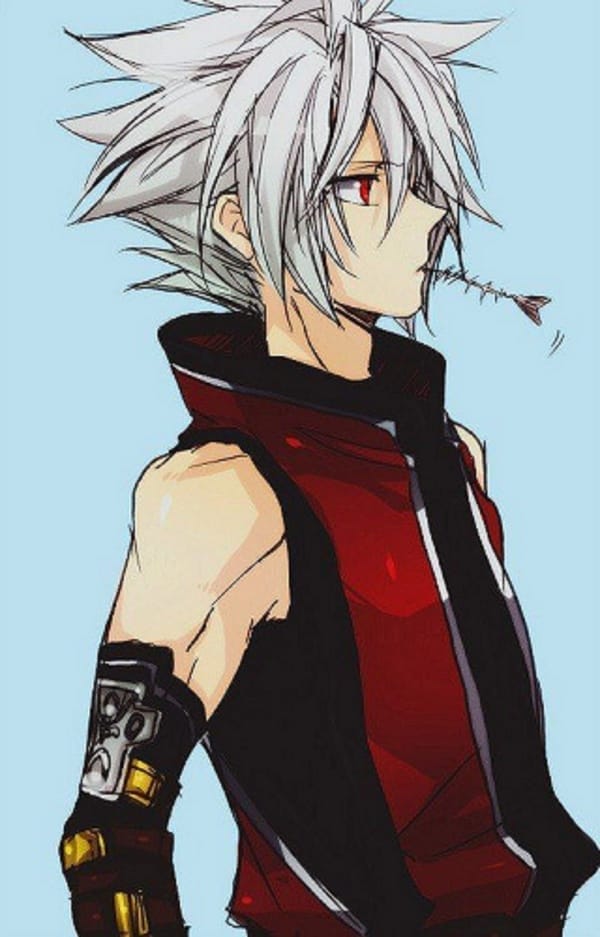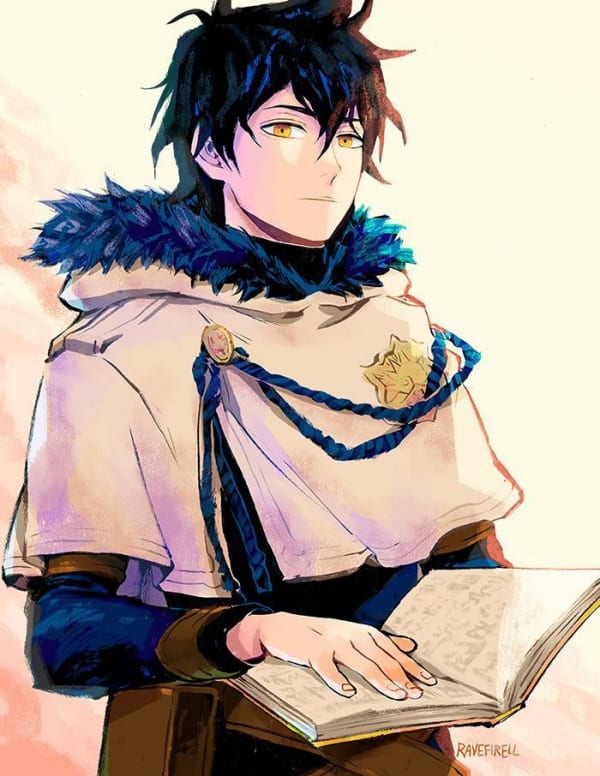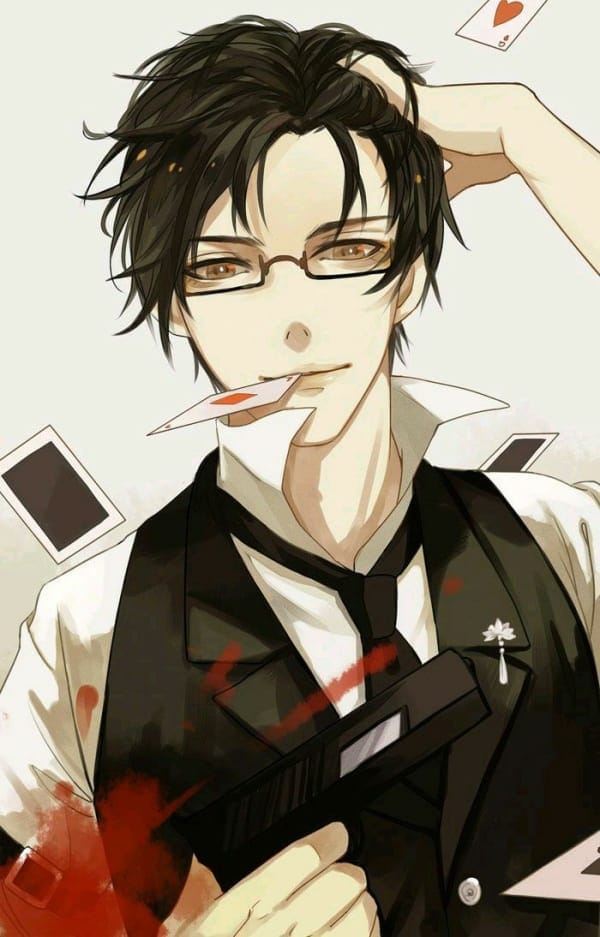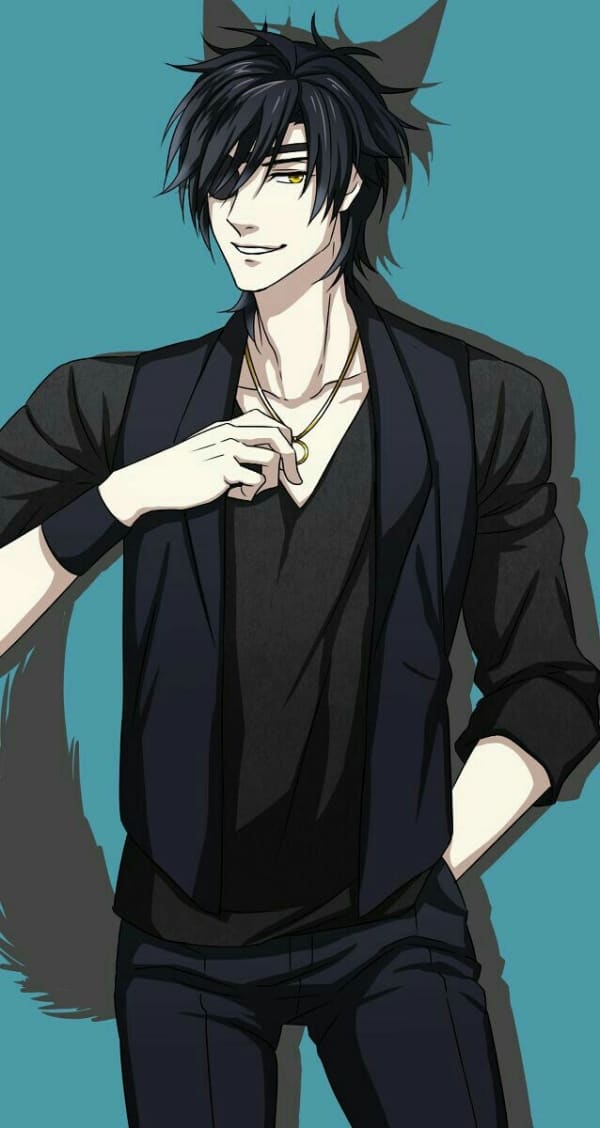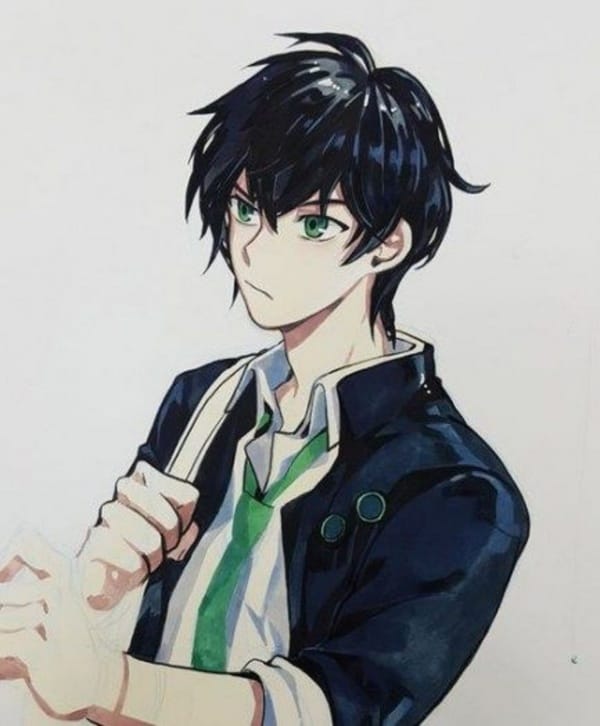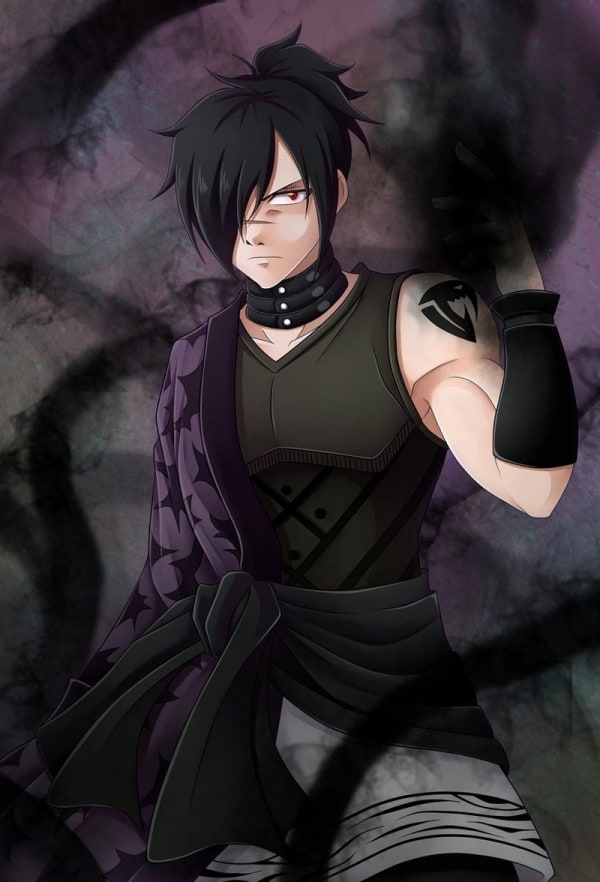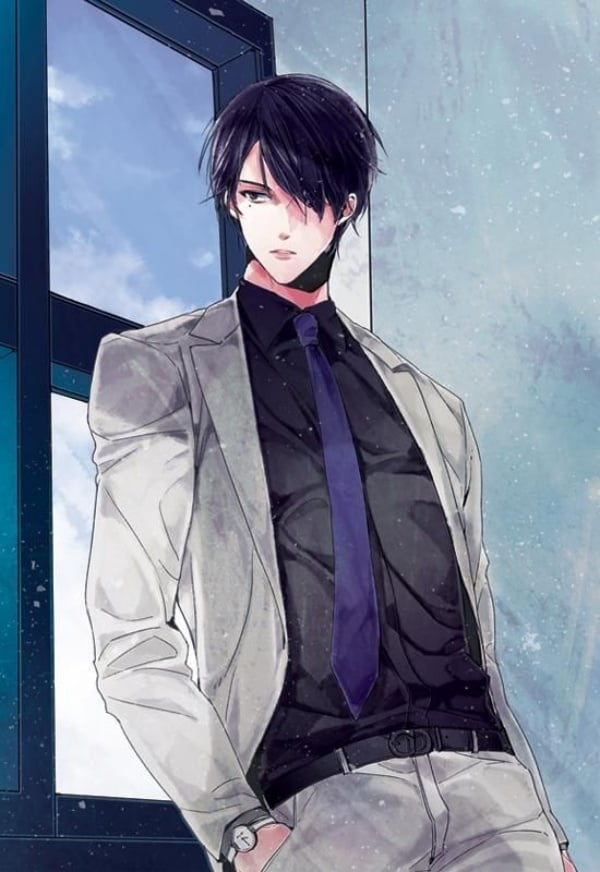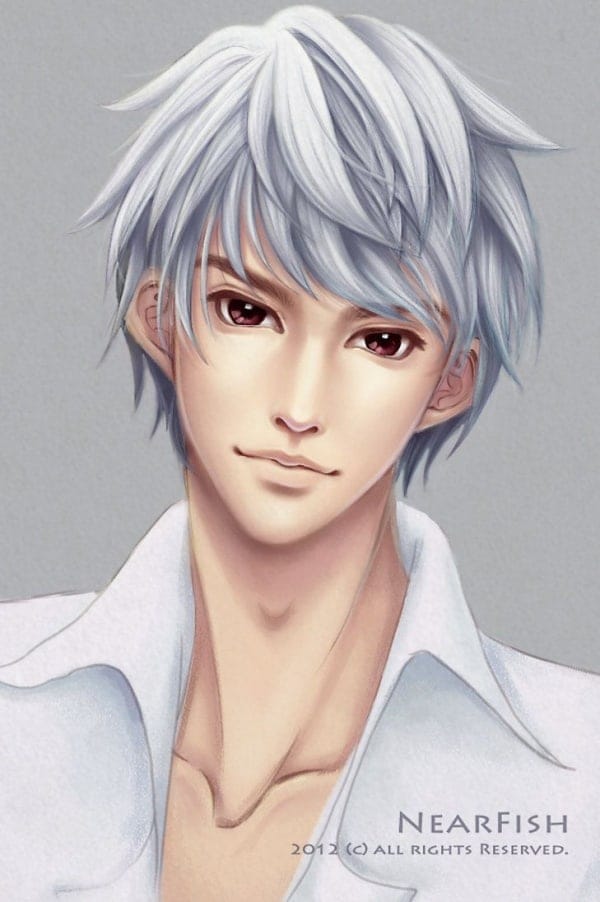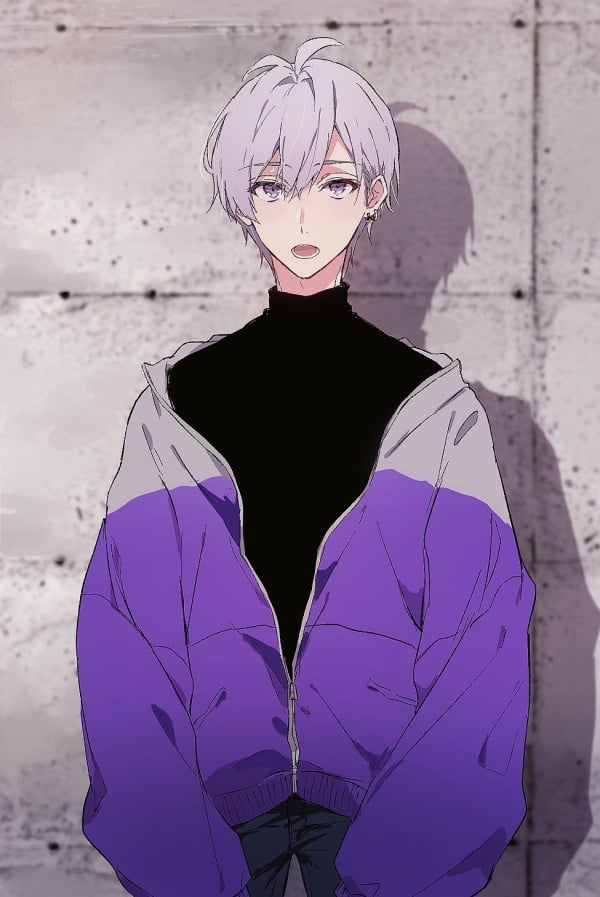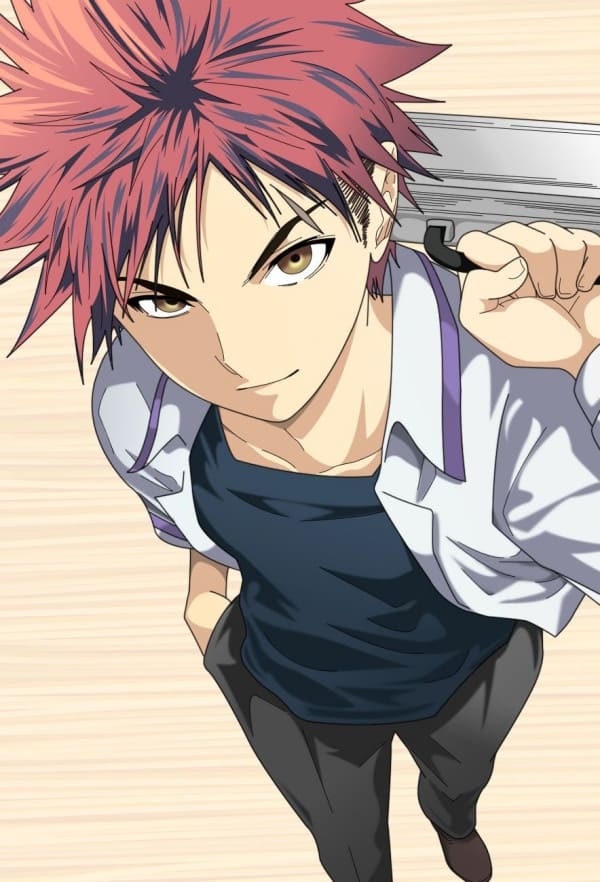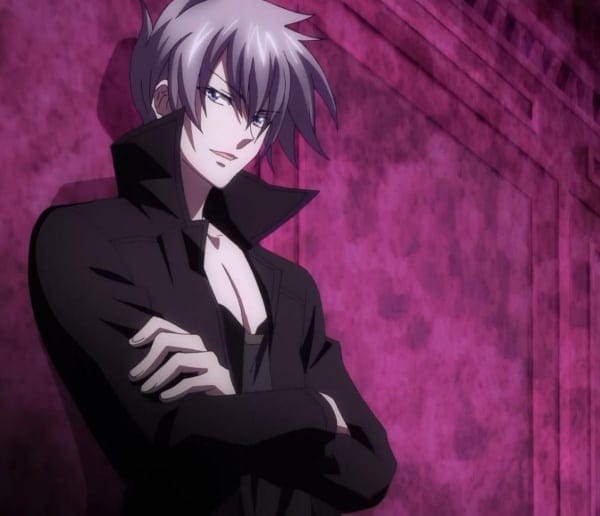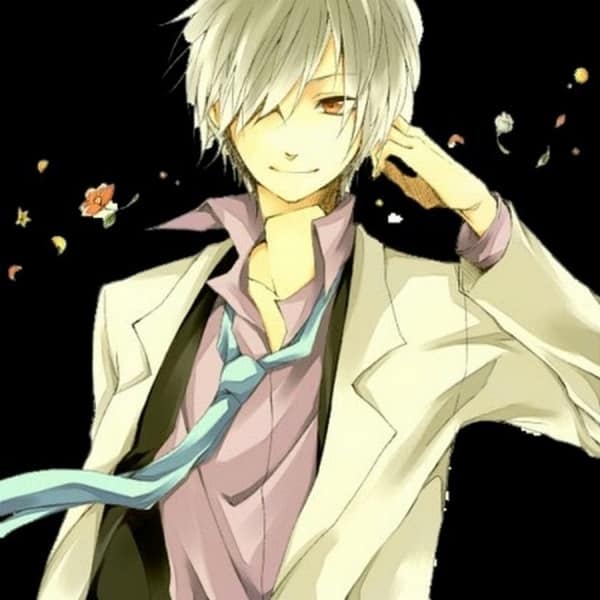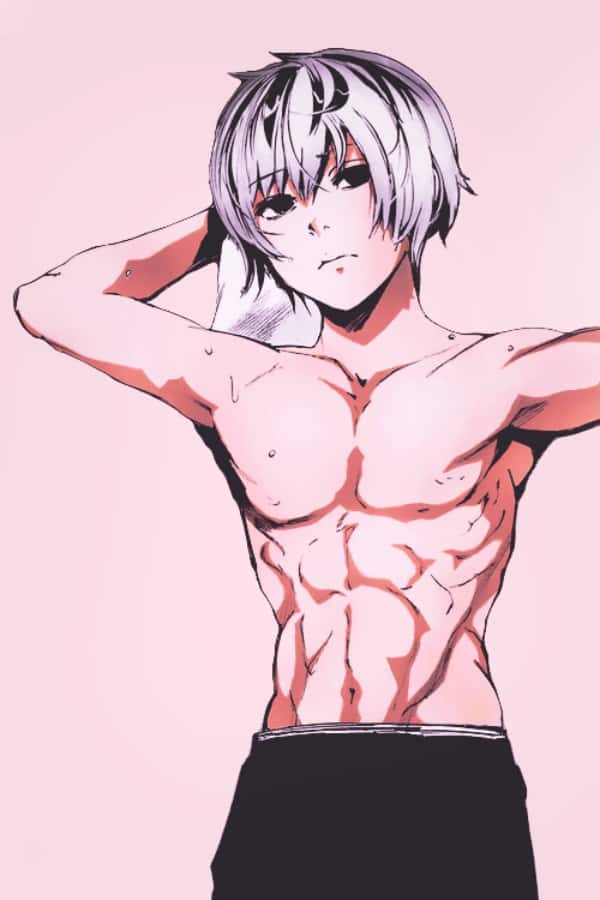 It is one of the amazing things to look like your favorite anime character. Recently, there has been a huge surge in anime hairstyles for men and boys. Getting hairstyle like of anime characters are not difficult at all. You must choose an experienced hairstylist to get it perfect.
Conclusion
No doubt, fascinating hairstyles make anime guys look very cool, that's why people are highly inspired by their chic look. We hope that you will surely like this post regarding male anime hairstyles. Thus, we would like to know which anime character you think has the most excellent hairstyles and why, so you can comment on us in the comment box below. Also Checkout Some Impressive Medium Hairstyles For Men With Thick Hair.