Hey, GUYS! Are you looking for combination outfits to try this year? Want to update your closet with new stylish clothes? Don't worry! You have landed at the right place. Nowadays, how to match your suits with a shirt, tie and favorite pair of shoes has become a question of great interest. In this post, we've rounded up some of the best combination outfits for men, so that you spend less time deciding what to wear and enjoy enough time wearing it. These easy to wear outfit combinations will never let you down and surely delight everyone around you. Give them a must try to grab gals' attention!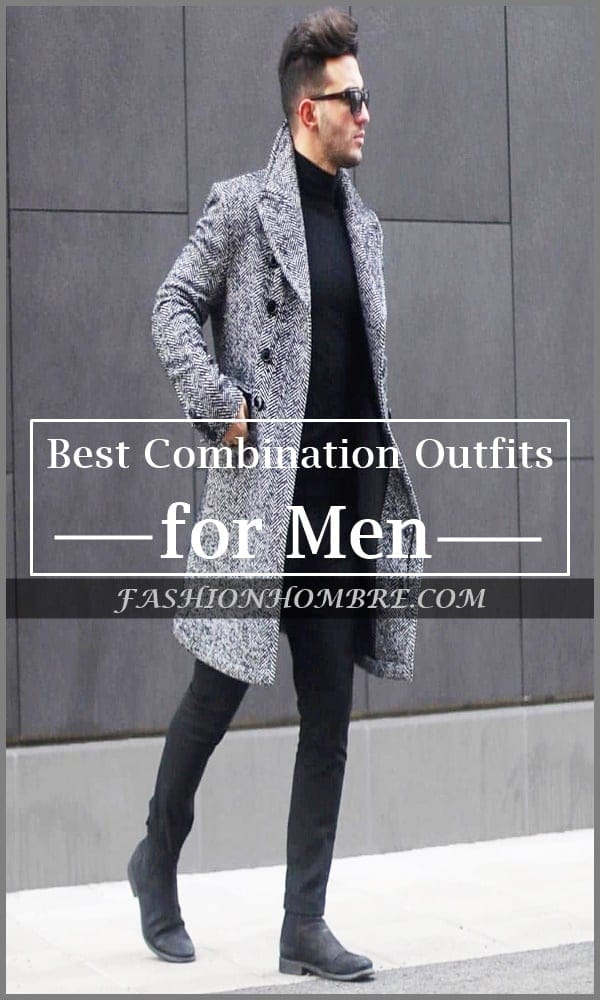 Best Combination Outfits For Men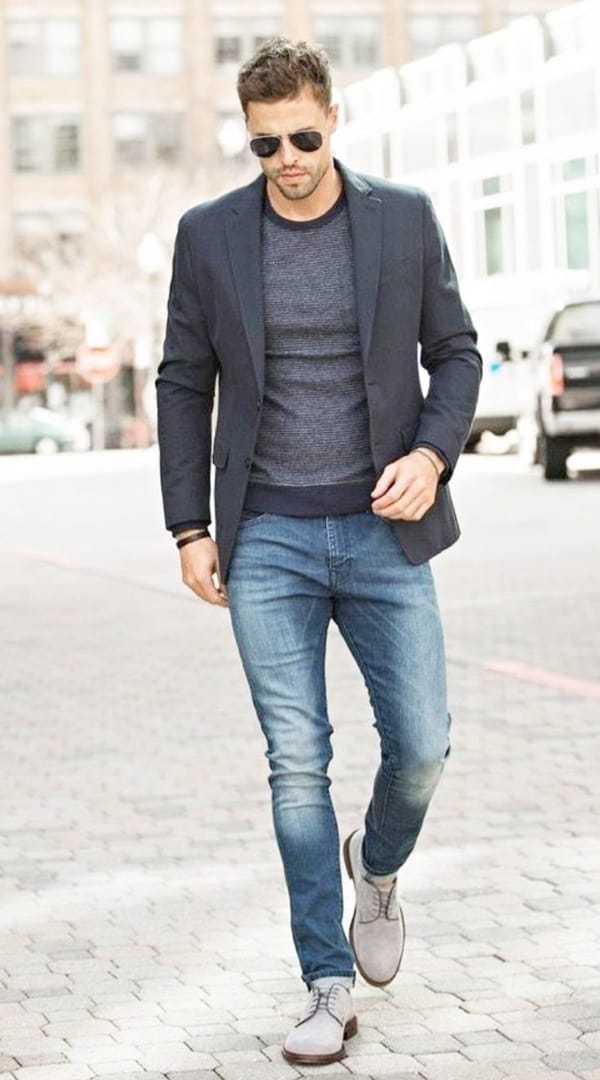 Image Source

Image Source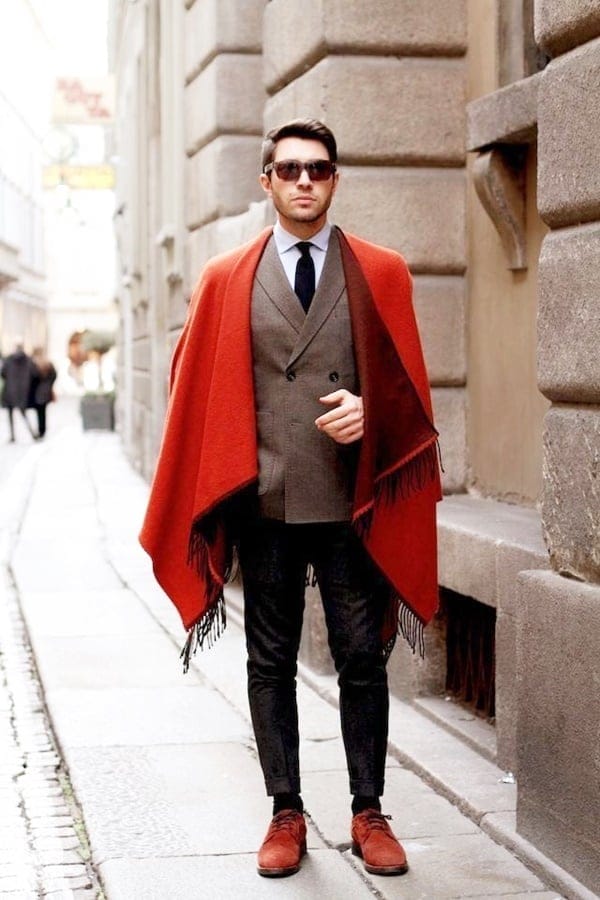 Image Source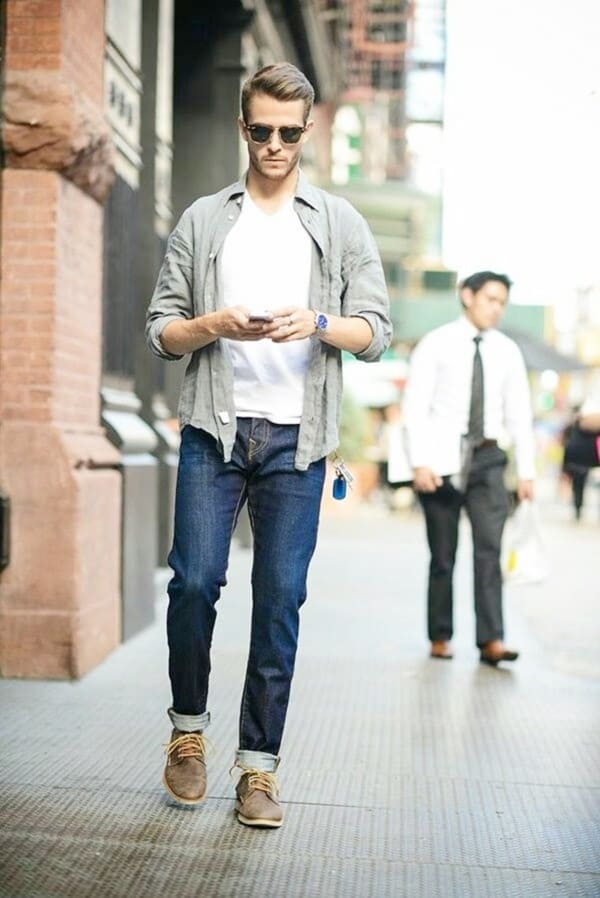 Image Source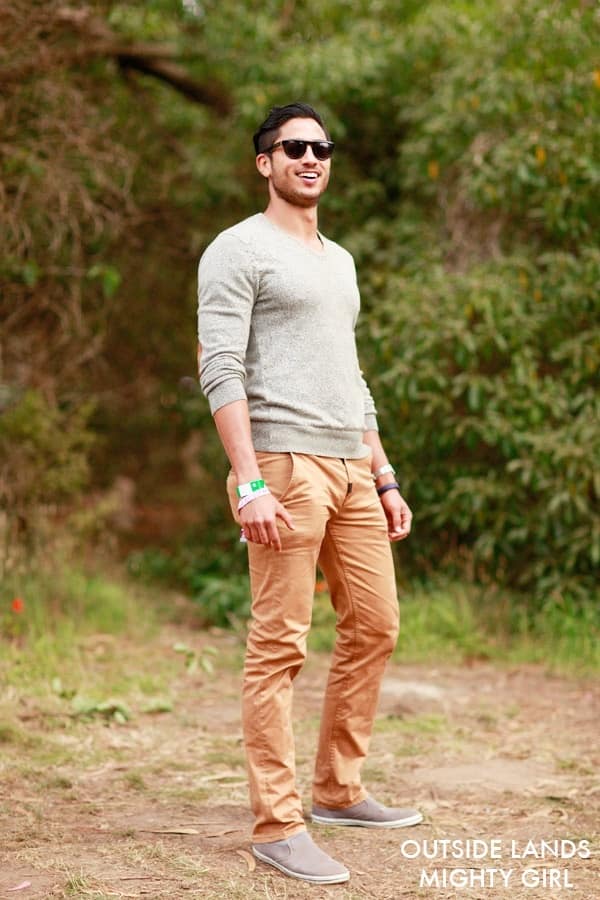 Image Source
Black Leather Biker paired with White T-shirt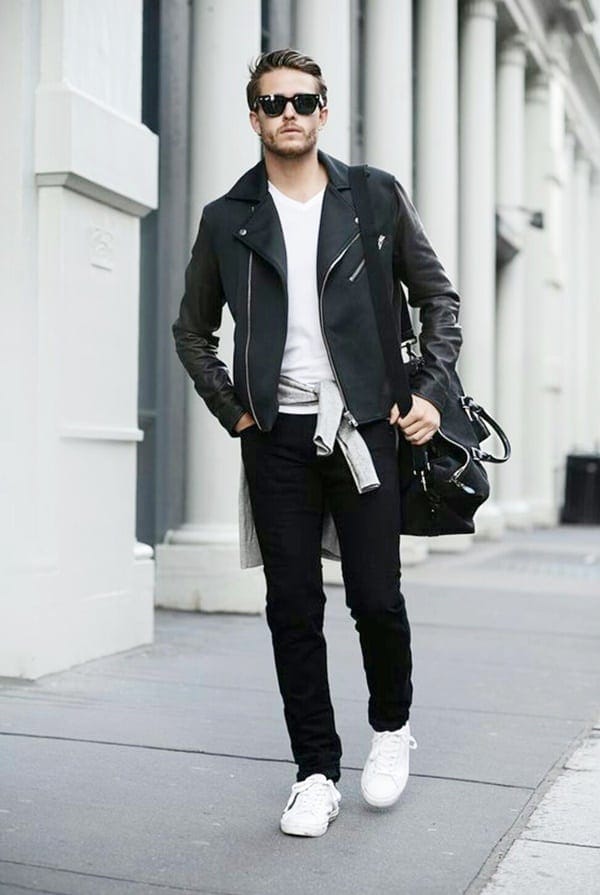 Image Source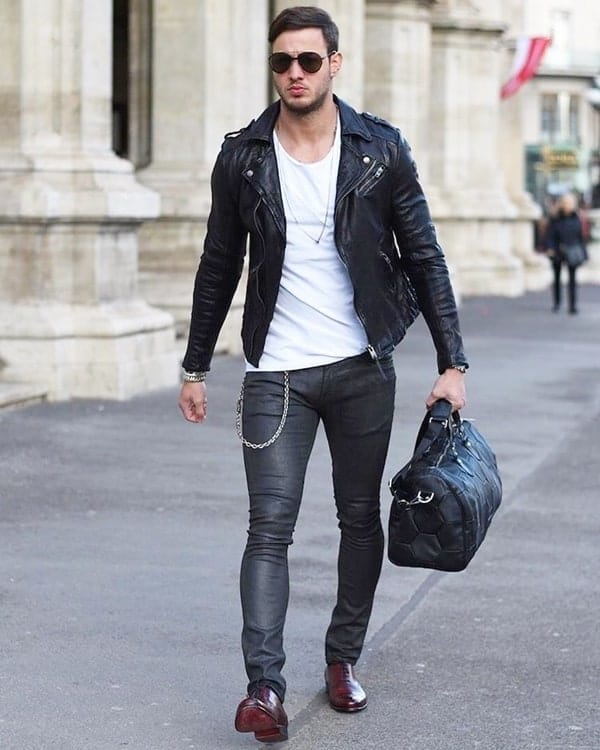 Image Source
One of the most classy and masculine combination! Make sure with such a simple recipe, the ingredients have to be of top-quality. Choose a biker jacket that fits you perfectly and pairs it with V-neck or crew neck t-shirt to achieve a go-to weekend look. Checkout These Blue Jeans And White Shirt Outfits Ideas For Men.
Short-Sleeved Shirt and shorts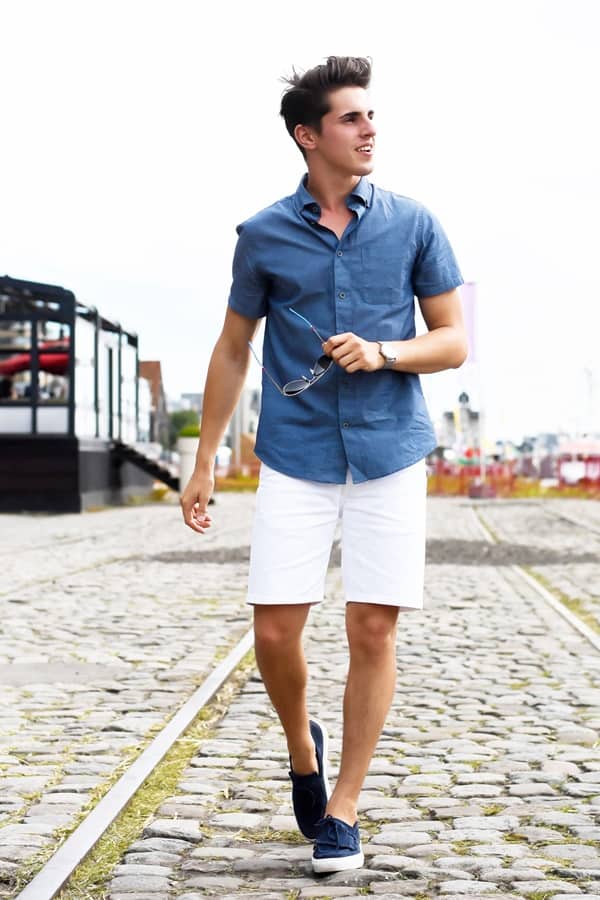 Image Source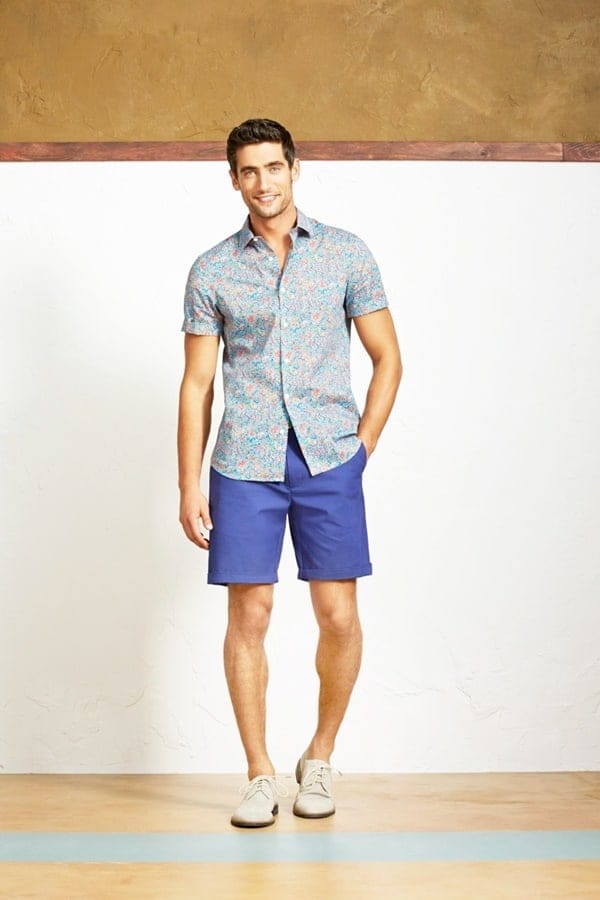 Image Source
Interestingly, a short-sleeved shirt and well-cut shorts are a must match made in heaven for a fashion-forward man! Remember to go for a shirt that suits your personality and can either be worn as buttoned-up to the office or worn open over a T-shirt on weekends. Pair it with chino shorts to achieve a modern business-casual look.
Light Colored Jackets with Dark Colored Shirts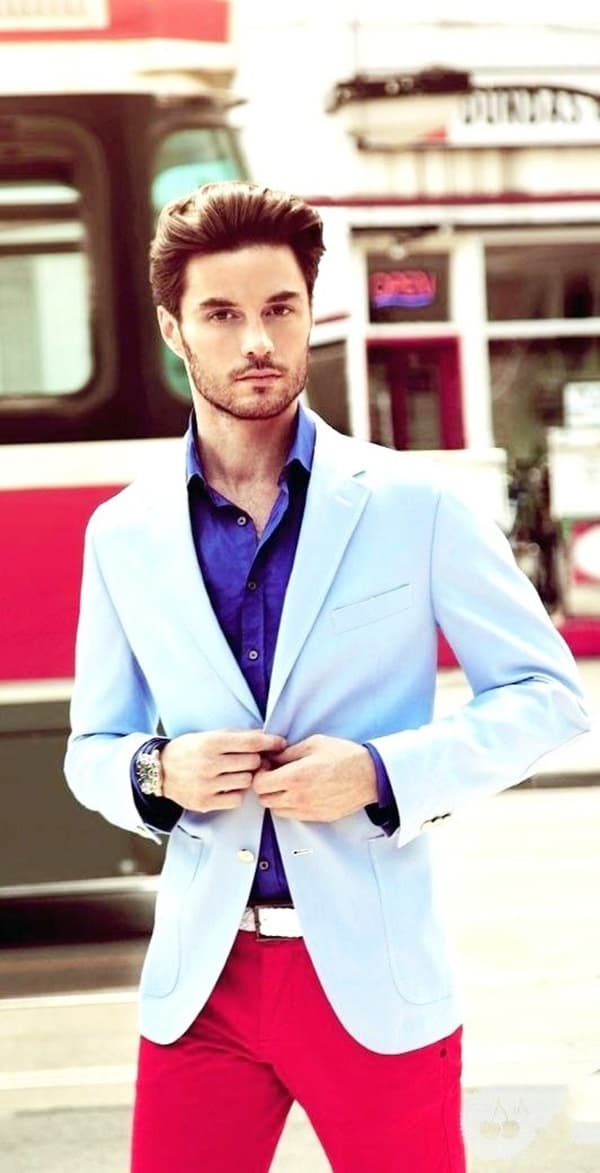 Image Source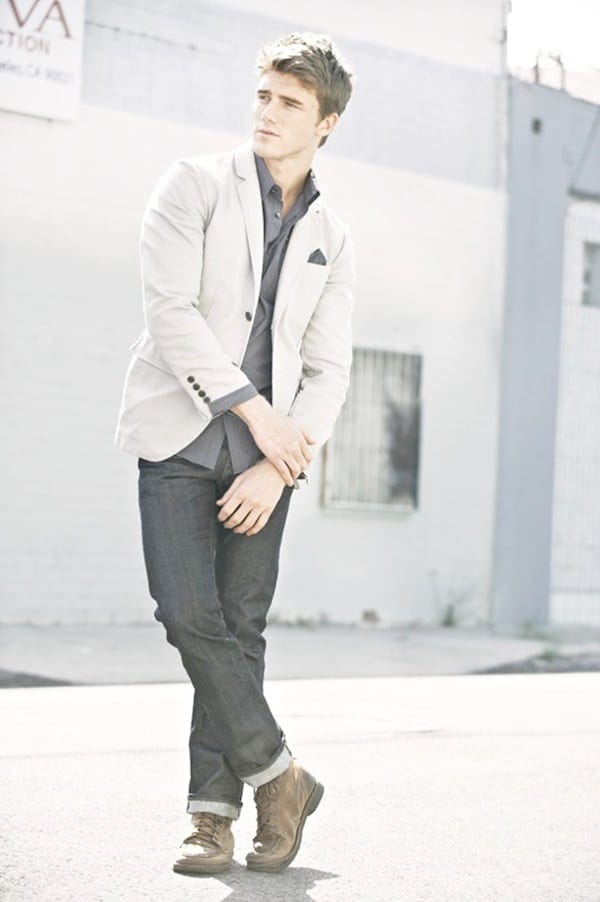 Image Source
It's difficult for men to get away with jackets, right! Layering a nice lighter-colored jacket over dark-colored shirts proves to be one of the best combination outfits for men and complement each other well. To complete the look, add leather sneakers for a casual meeting with friends.
Burgundy Turtleneck Sweater paired with Light Brown Blazer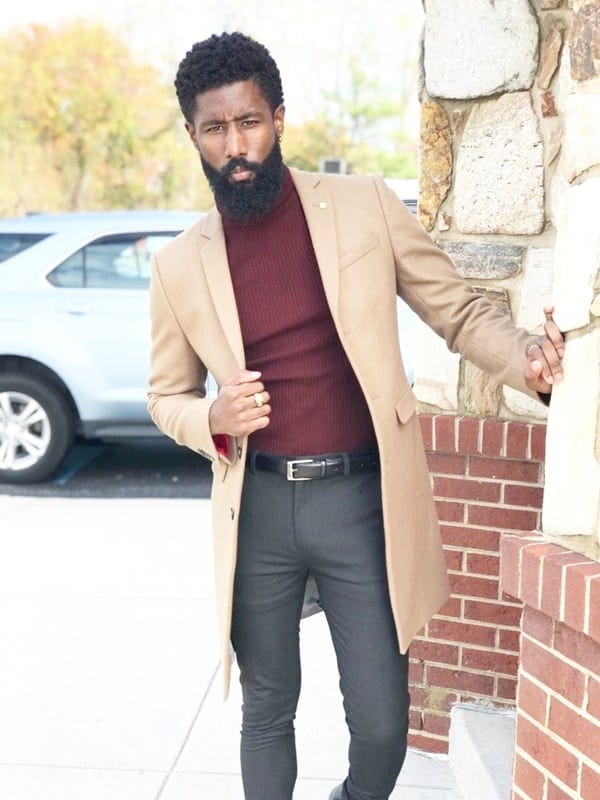 Image Source
When a dark, reddish hue of burgundy joins forces with a lighter brown shade in your wardrobe, there's always something quite appealing about it. Well! It's my personal favorite, so I will suggest the majority of gentlemen go for it.
Polo Shirts with the Bermudas!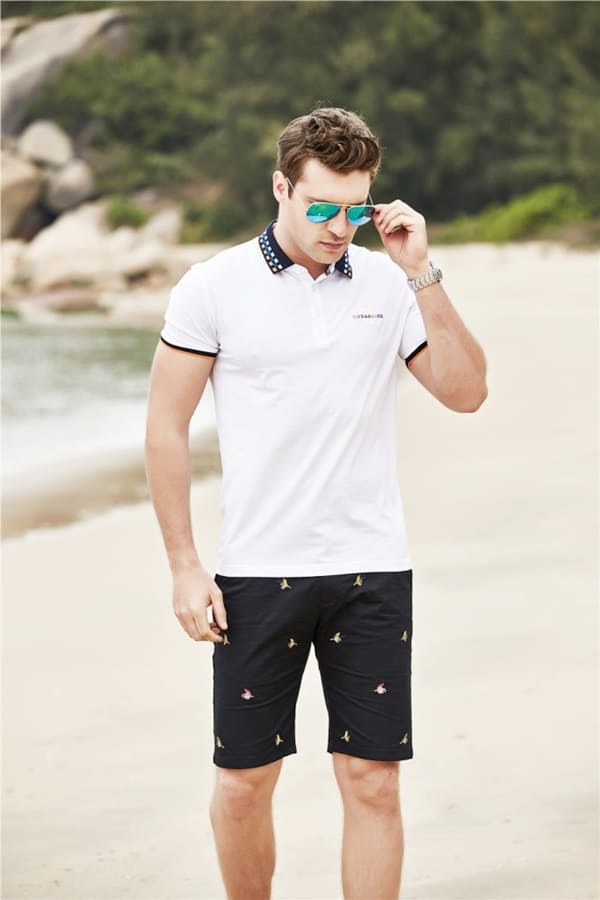 Image Source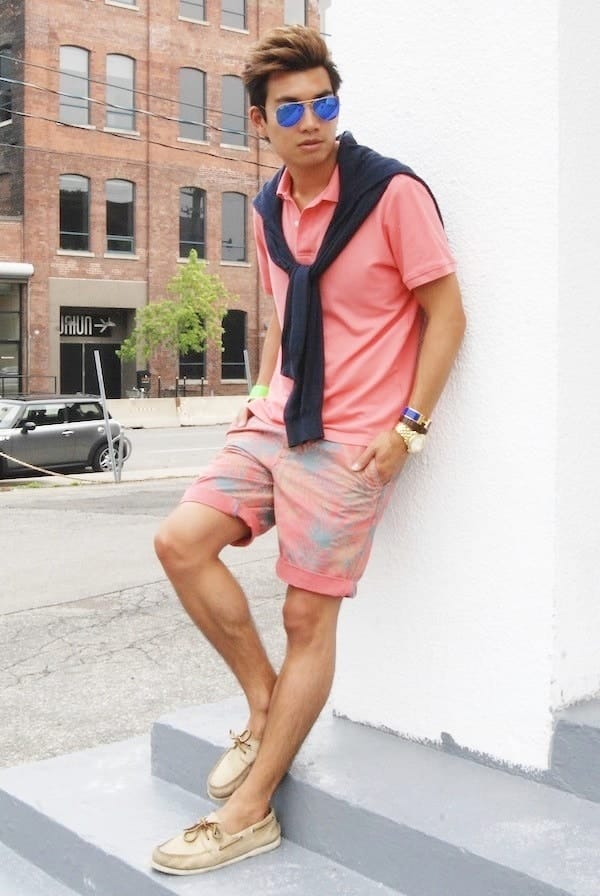 Image Source
When you want to dress up decently, can you think of anything better than polo shirts with the Bermudas! Yes, polo shirts are an appropriate choice for a smart casual look and useful in every kind of weather. And, if you're planning a day out with friends, pair your polo shirts with beige colored Bermudas.
Tweed Blazer with Jeans!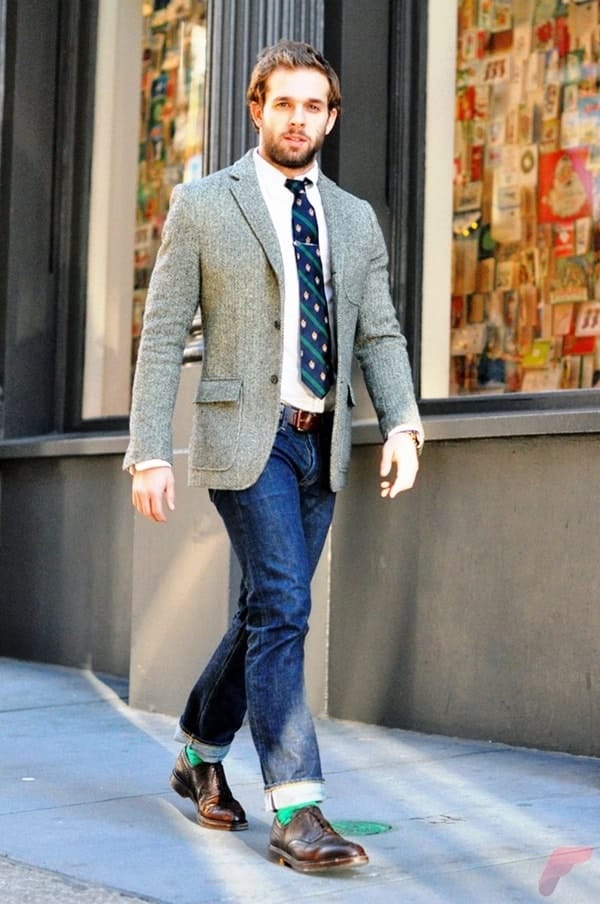 Image Source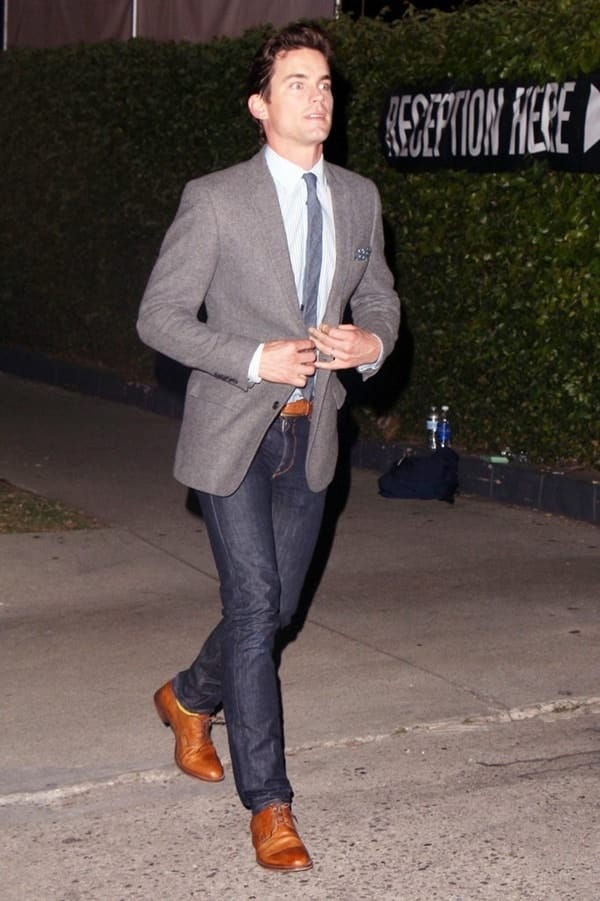 Image Source
It's one of the most reliable wardrobe combinations for colder weather. Pairing a textured wool blazer with jeans not only keeps you warm but also switch many things up. Just remember to wear this best combination outfit for men with lots of confidence.
Navy Jacket with Beige Trousers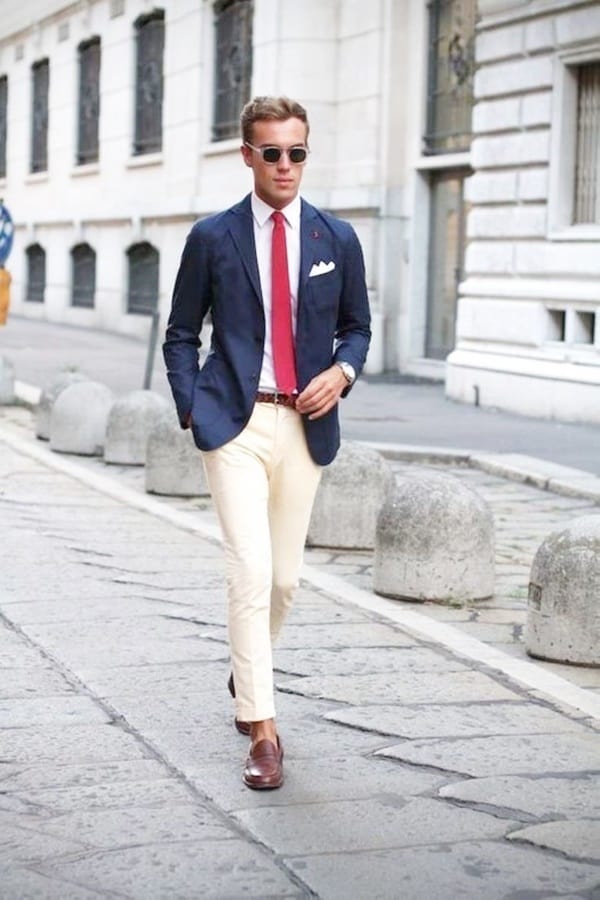 Image Source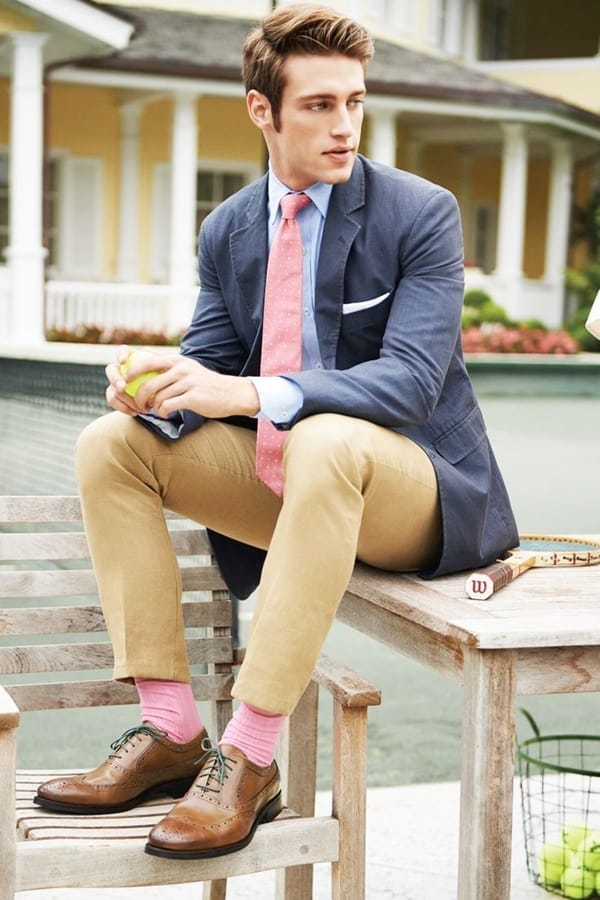 Image Source
If you're planning to wear a jacket with trousers, then it's important to pair them effectively and choose the right colors. Do you know? A navy jacket with beige-colored trousers is the most versatile combination one must give it a try. This eye-pleasing combination works well for all occasions. To enhance the look on a special occasion like an evening wedding reception, add a shirt, tie and a good pair of shoes.
Sleeveless Hoodies with Baggy Pants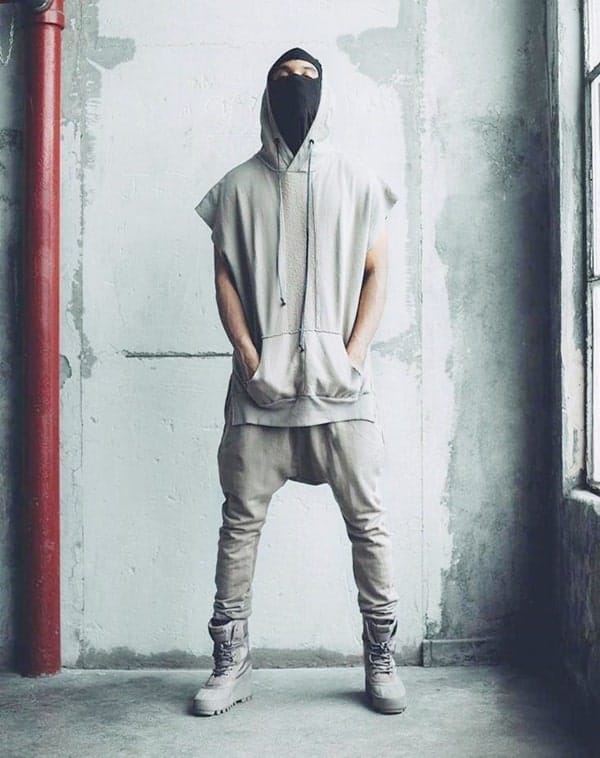 Image Source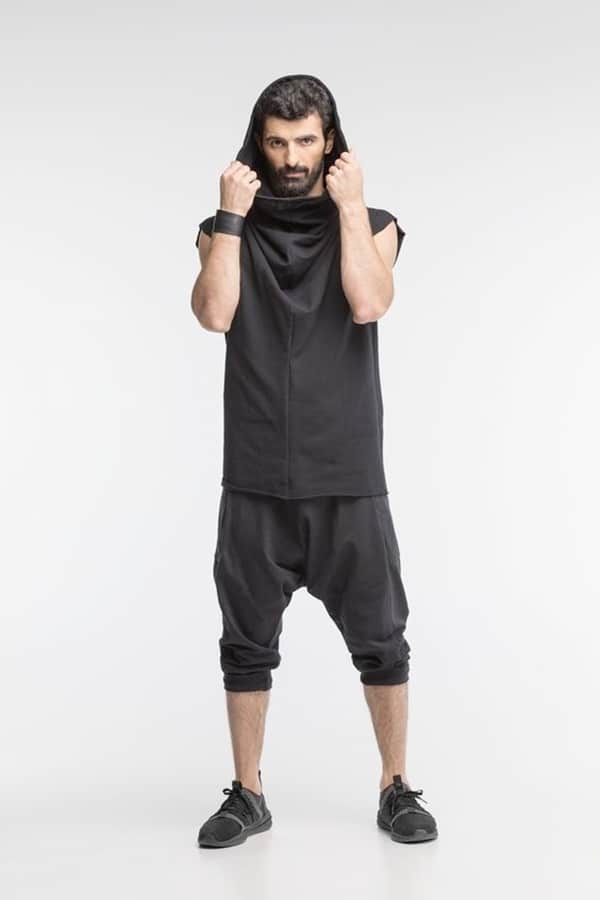 Image Source
Don't you think? To achieve a different look in 2019, baggy pants are the best option to go for as one can easily match them with sleeveless hoods for a chic look. Fashion-forward guys! Try to pair your favorite black hoodie with matching baggy pants when going for a long run or to the supermarket.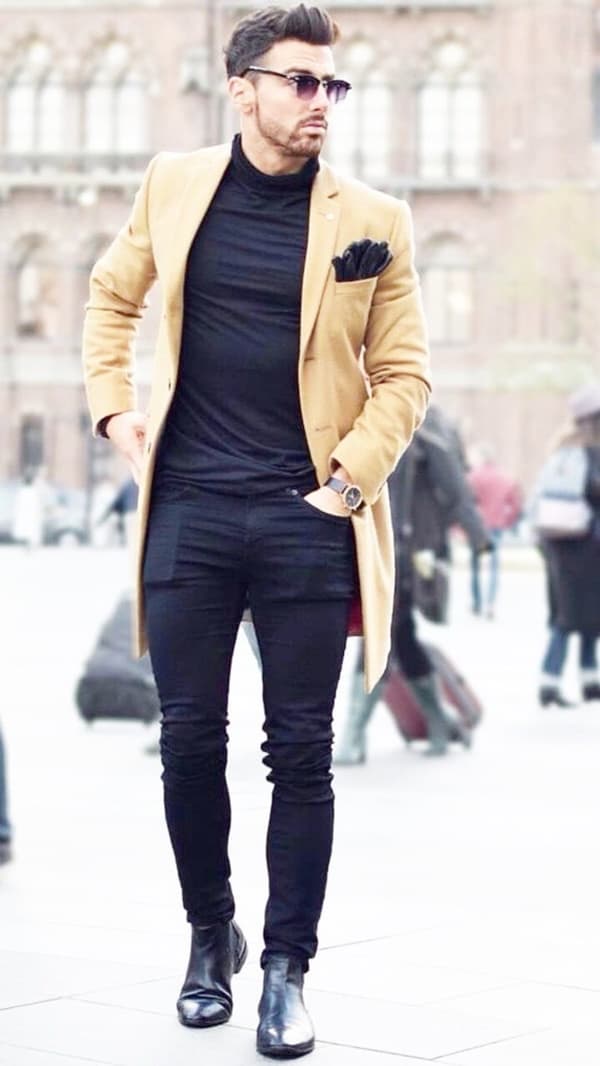 Image Source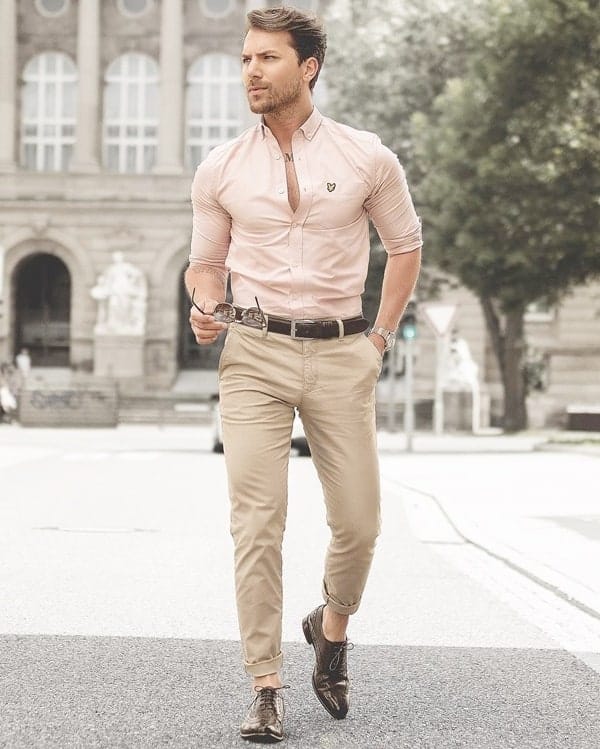 Image Source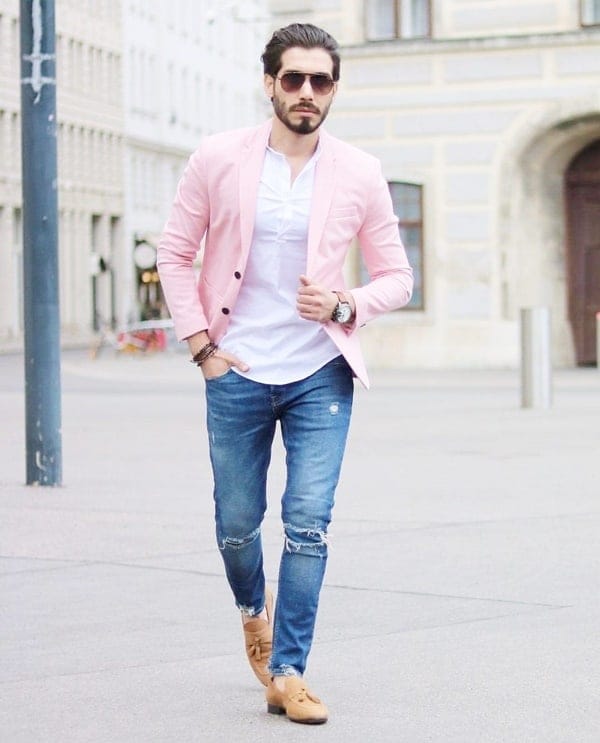 Image Source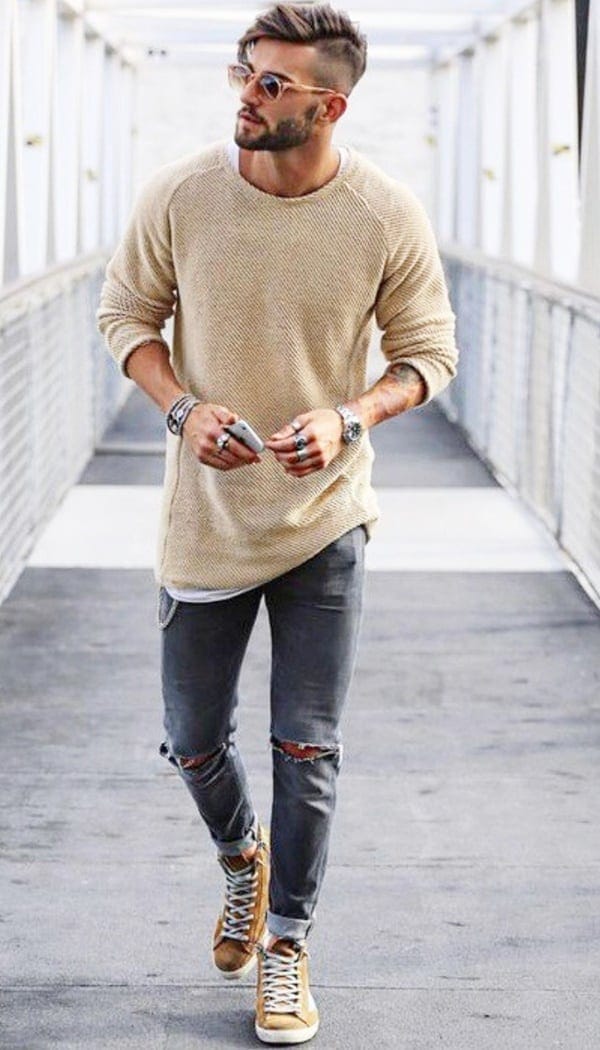 Image Source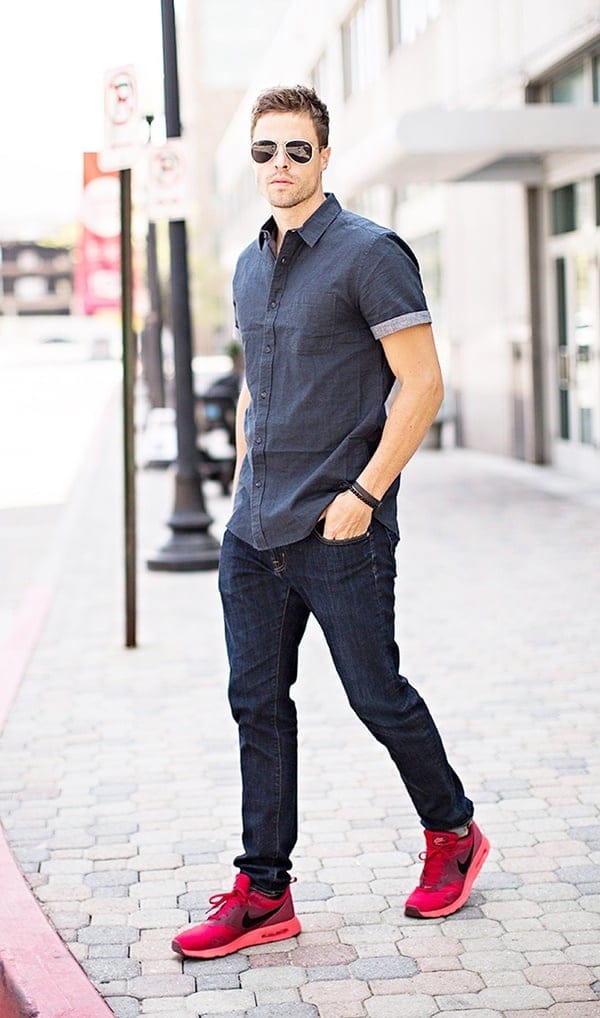 Image Source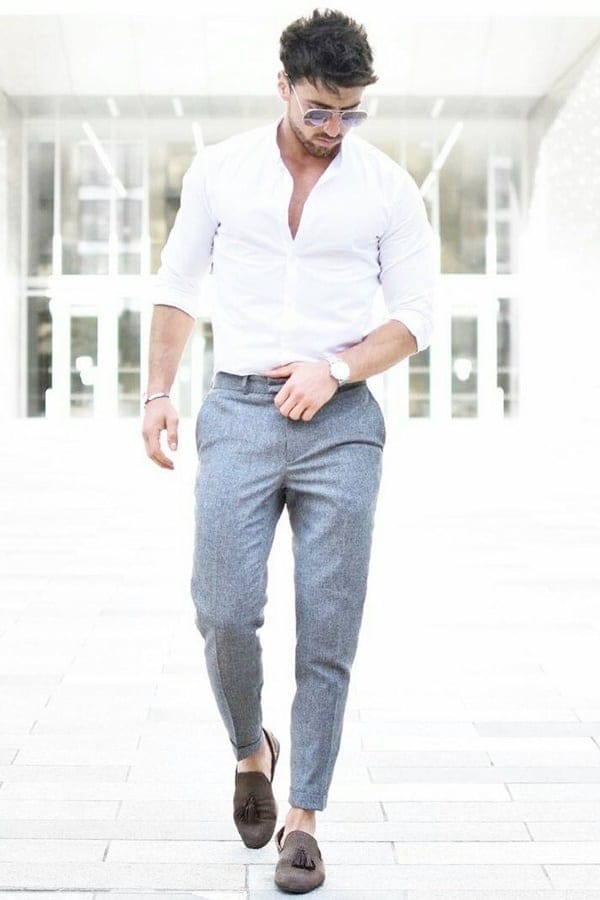 Image Source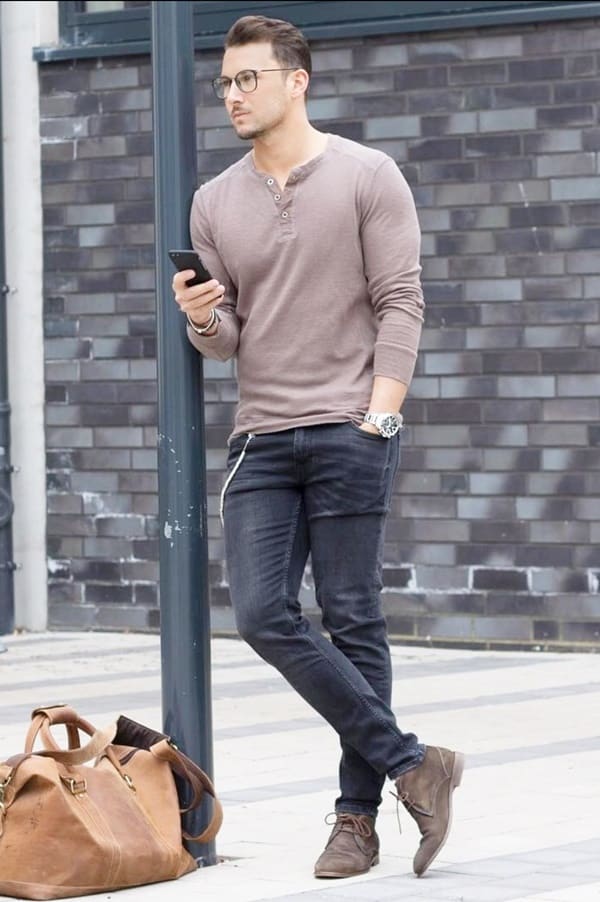 Image Source

Image Source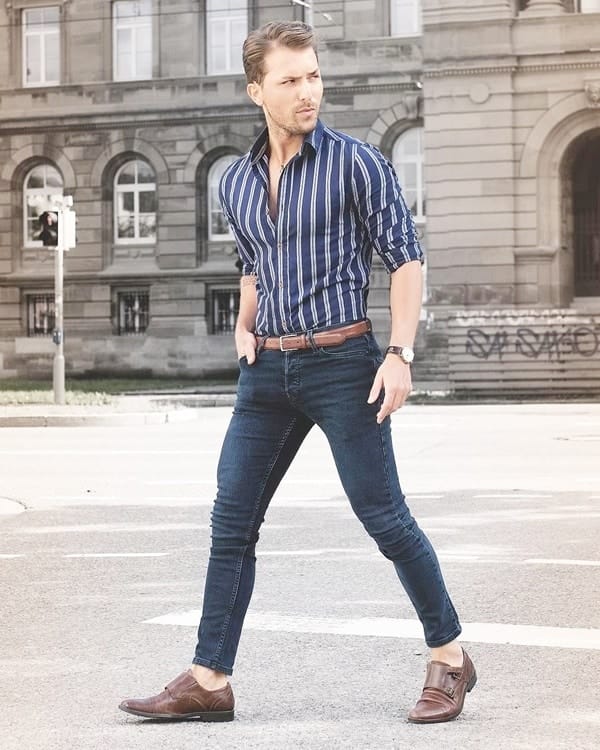 Image Source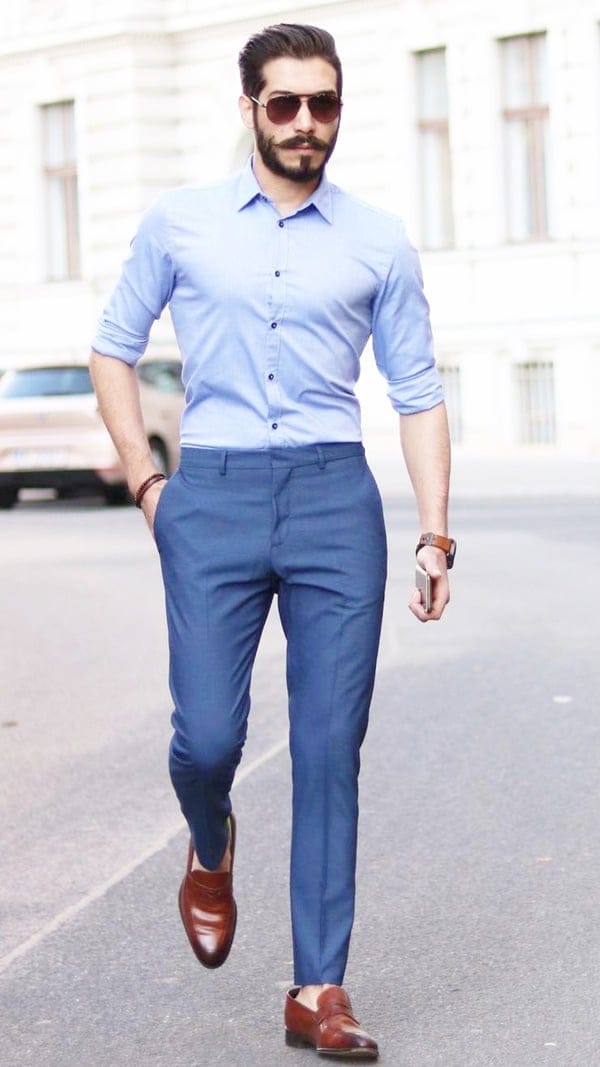 Image Source
If you are among those men who are fond of trying every single new trend, the above mentioned best combination outfit ideas for men will never let you down. And yes, adding few extra accessories to your combination outfits always gives you a cool look.