You must rock each and every season with your style sense. So welcome fall with your sense of fashion and inspire everyone around you. Low-temperature demands layering but you can layer your outfits in style. There are varieties of outfit ideas available for men to try this fall season. You can definitely get inspiration from the handpicked collection of dashing fall outfits for men listed here. Dress in such a sharp look to look attractive and adorable too. You can also create your capsule wardrobe for fall with the essential elements. Here are those inspiring fall outfits you must give a try. Here we present some Cool Black Pants With Brown Shoes Outfits For Men. Have a look-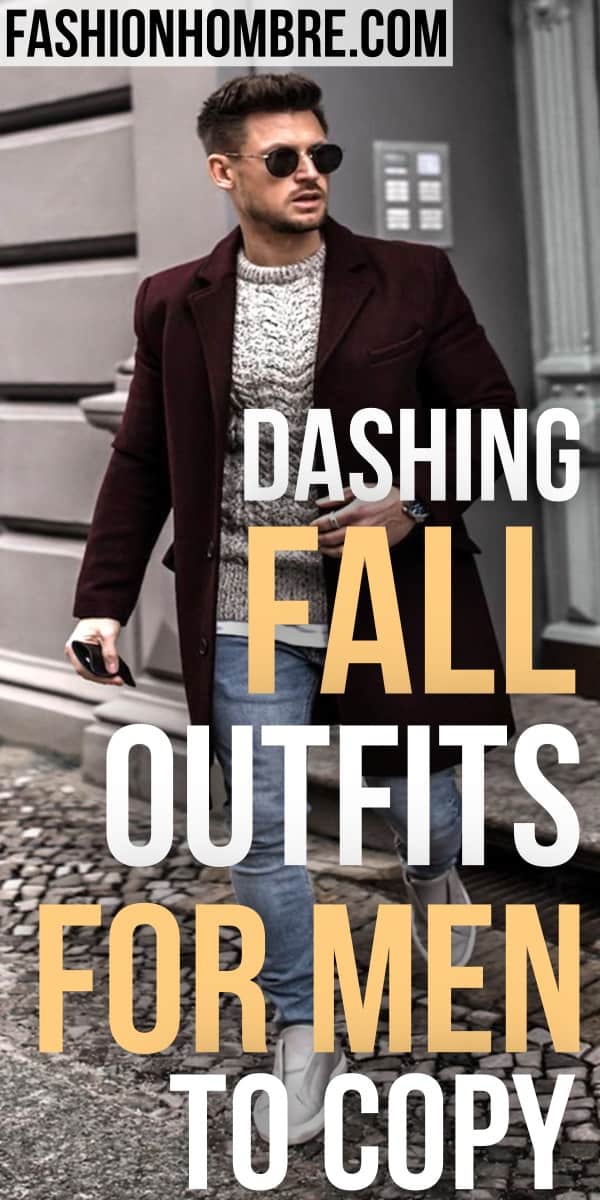 Dashing Fall Outfits For Men To Copy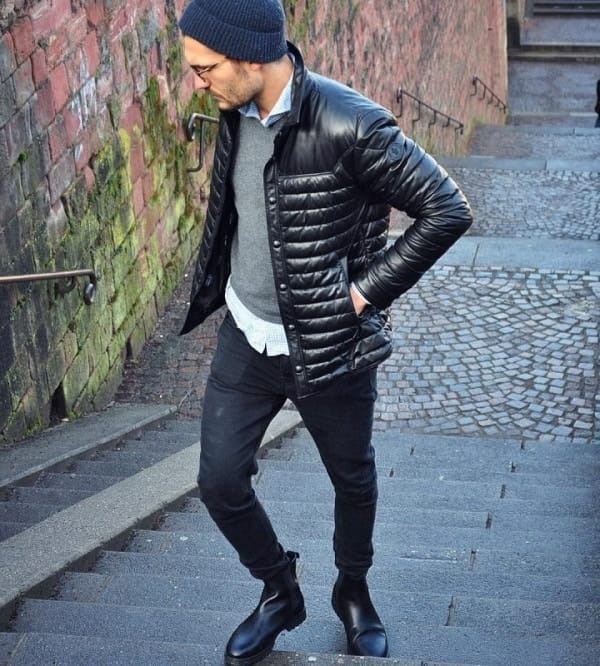 Image Source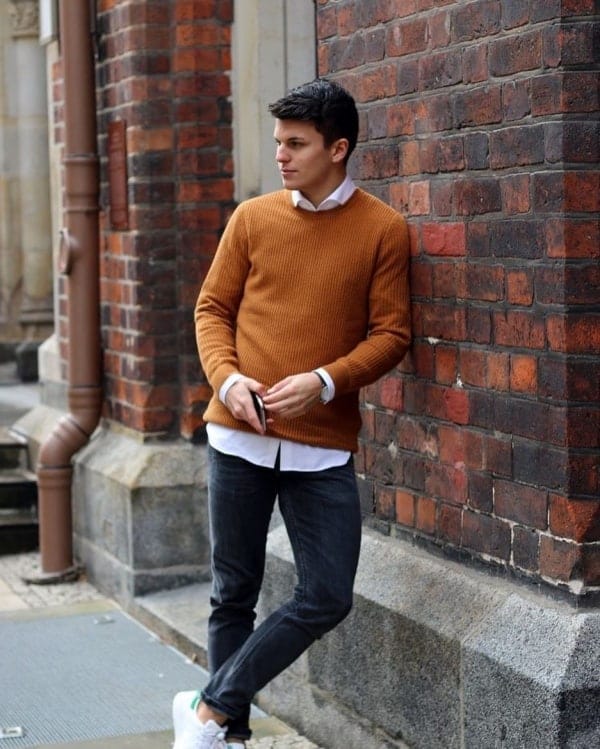 Image Source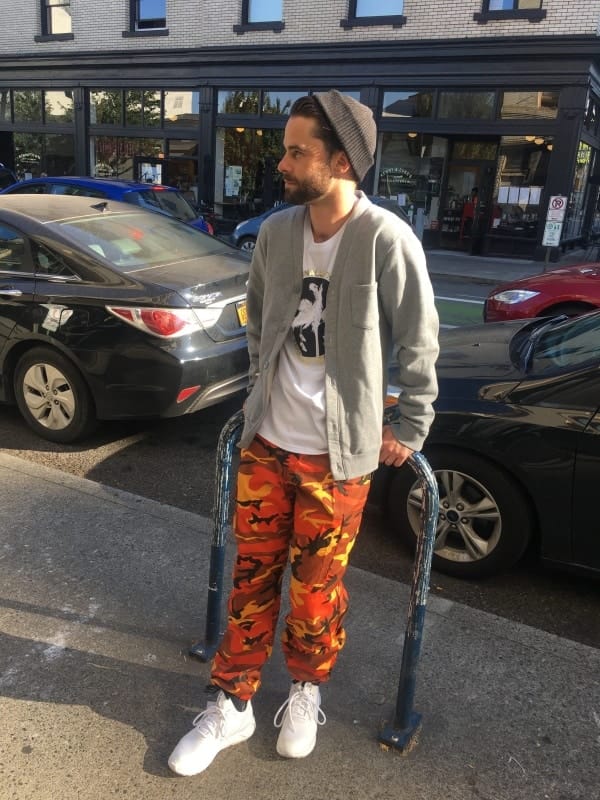 Image Source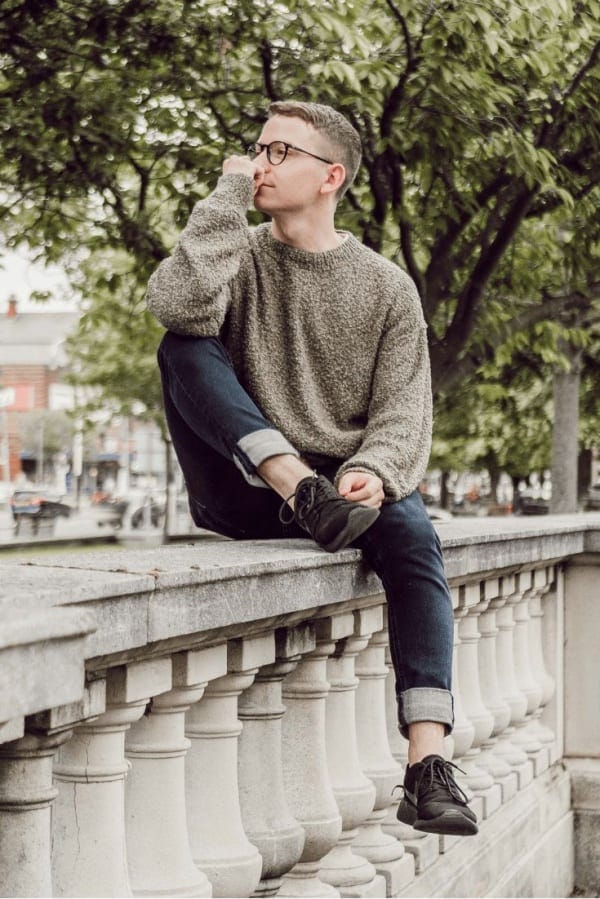 Image Source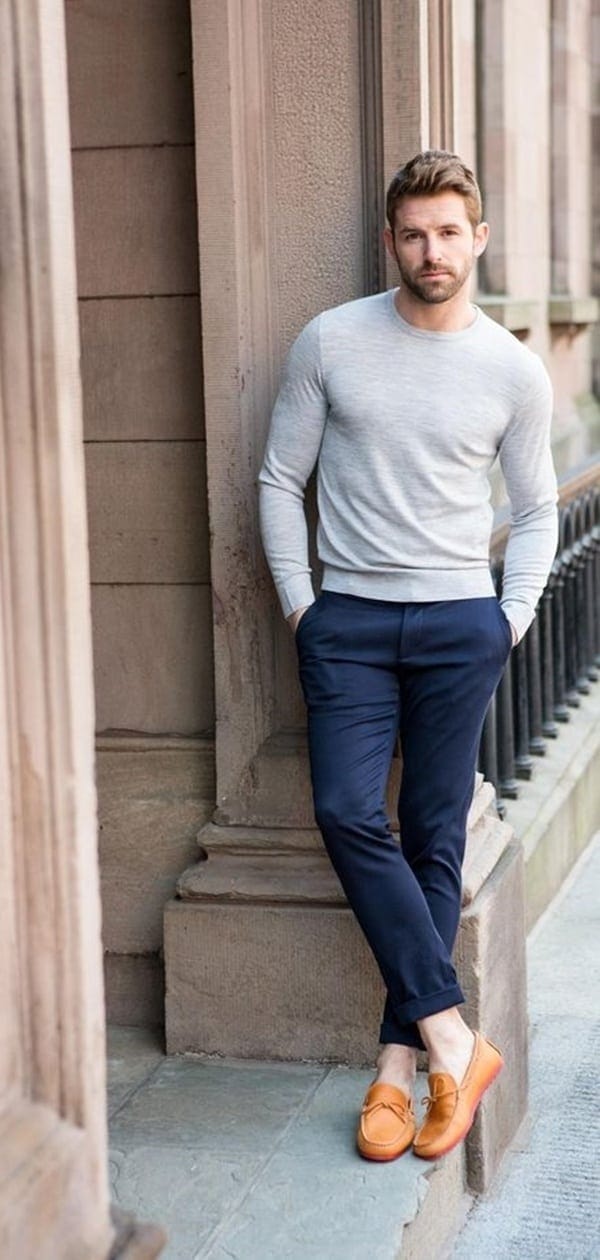 Image Source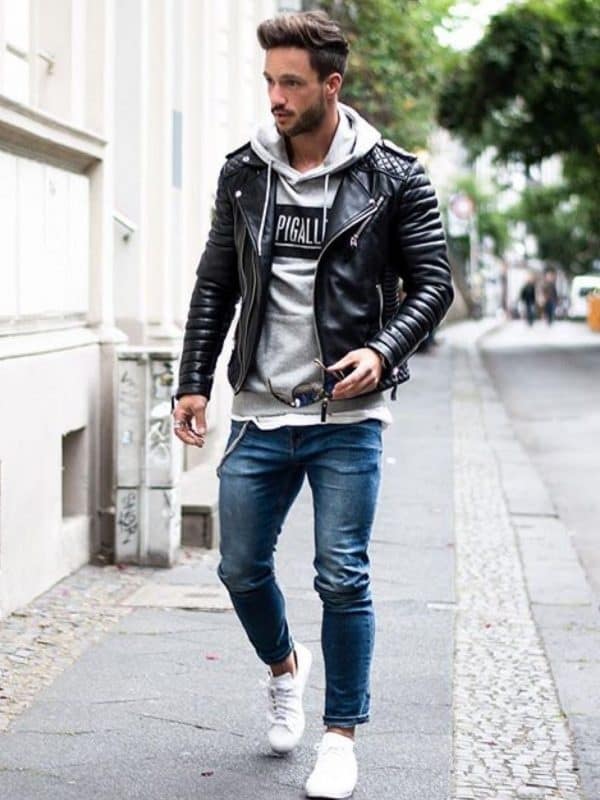 Image Source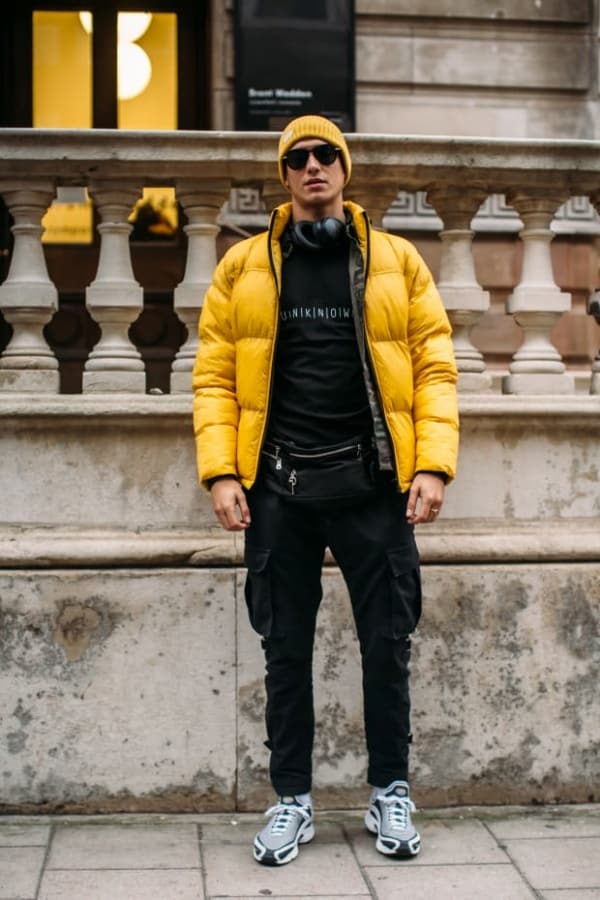 Image Source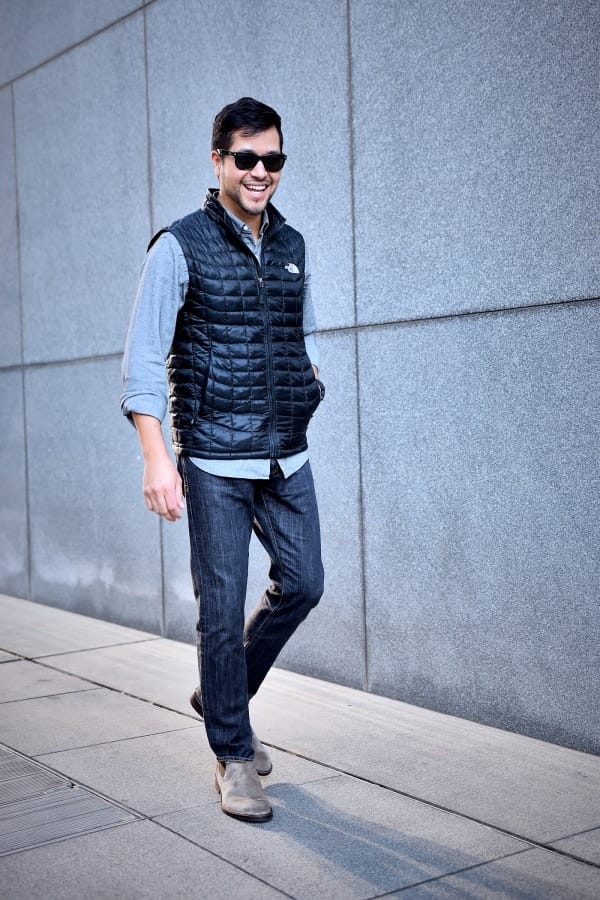 Image Source
Overcoat on Turtleneck Knits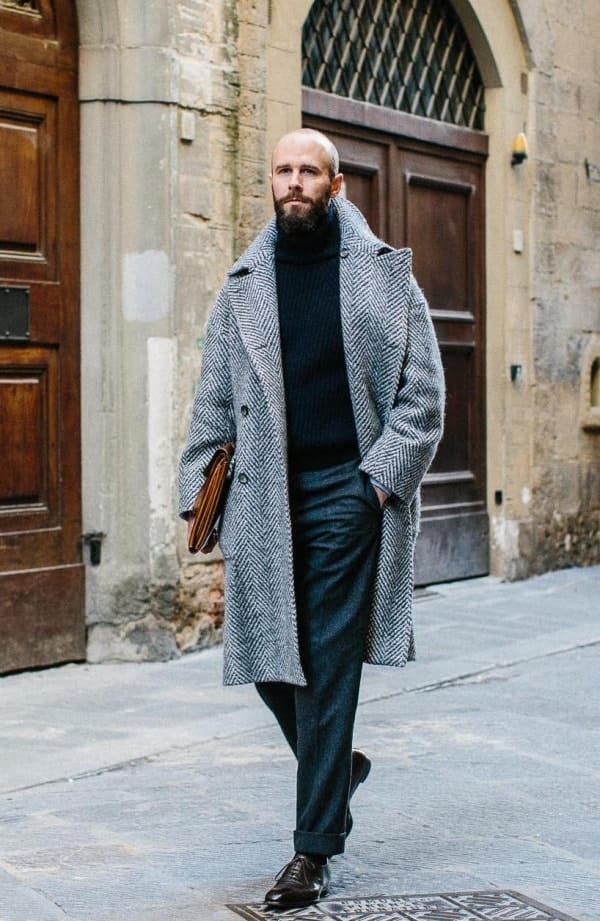 Image Source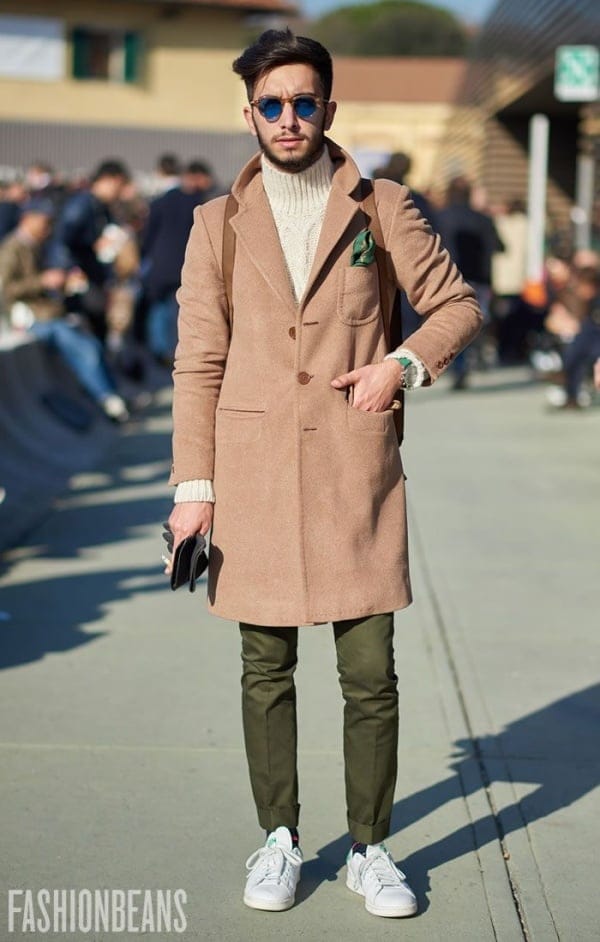 Image Source
Turtlenecks are the essential elements of the fall wardrobe. These neck designs give full protection without compromising your style. You can get more warmth with such turtleneck t-shirts if you choose the knotted ones. There are lots of patterns and colors you can wear in such knitted turtlenecks. Pair such cools knits with overcoats and carry your handsome personality in style. Play with the color combinations of the turtleneck knits and overcoat to get a unique outfit each time.
Formal Printed Blazers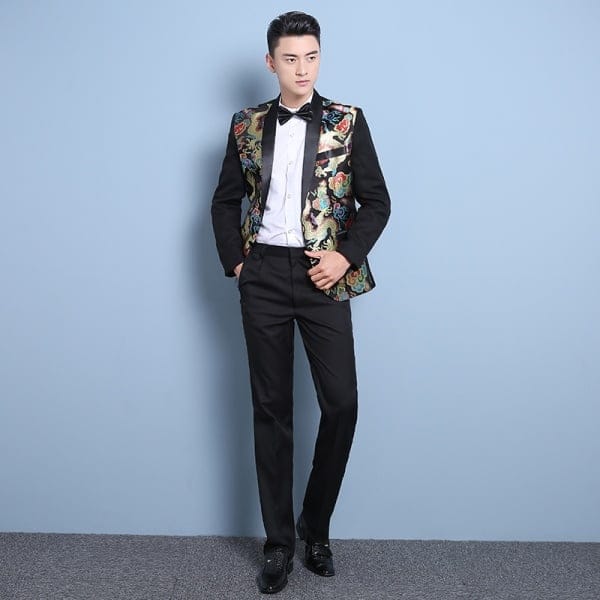 Image Source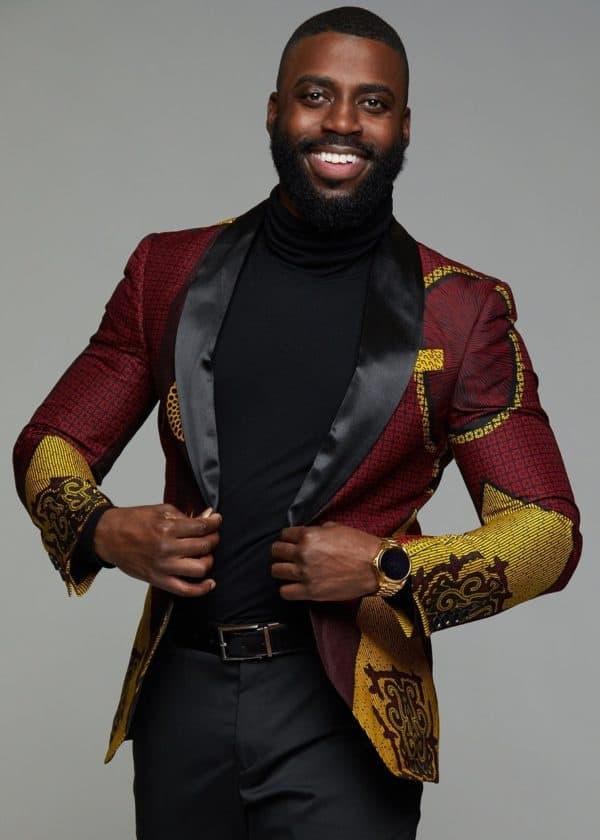 Image Source
Blazers can be formal or can be used on casual occasions too. Use this versatility of blazers in Dashing Fall Outfits For Men. You must have such blazers in your wardrobe as a fall update. Tailored trousers and white shirt will be perfect formal attire you can layer your blazer on. You can wear a cool look with a warm knitted hoodie, denim and this blazer. Complete this look with sneakers. you can create such amazing looks with the blazers.
Half-Zip Sweaters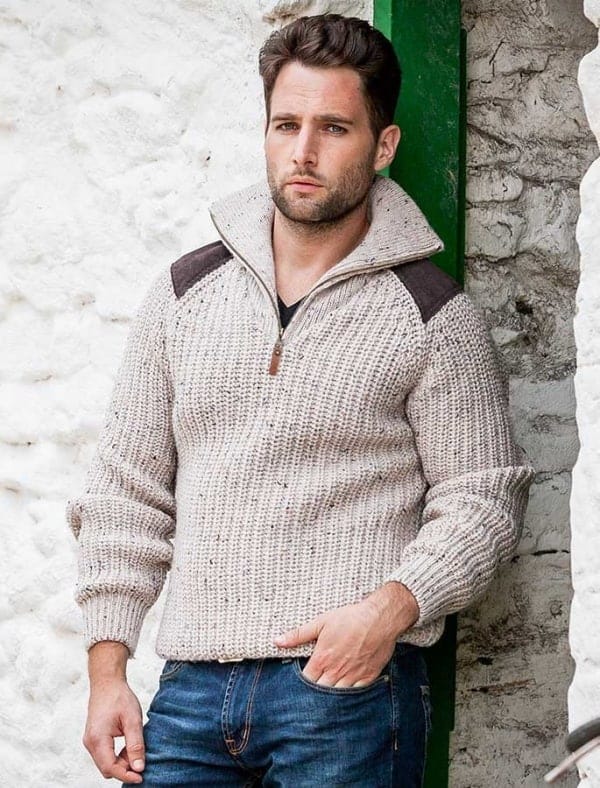 Image Source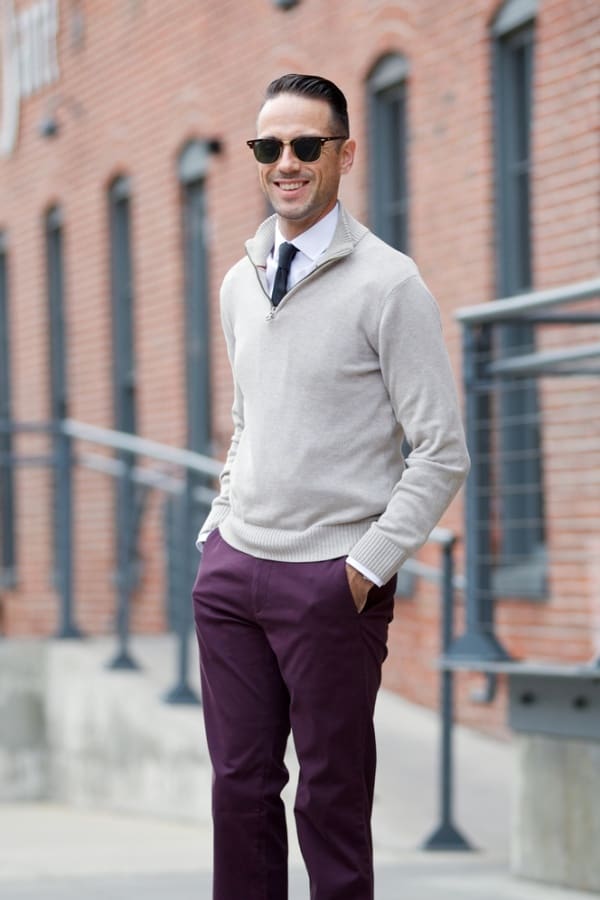 Image Source
Regular sweaters are classy but you may get bored wearing them repeatedly. Try such half-zip sweatshirts in place of your regular sweaters to spice up your fall style. Colored chinos look fabulous with these sweatshirts. Boots work great to finish up your look.
Attractive Denim Pants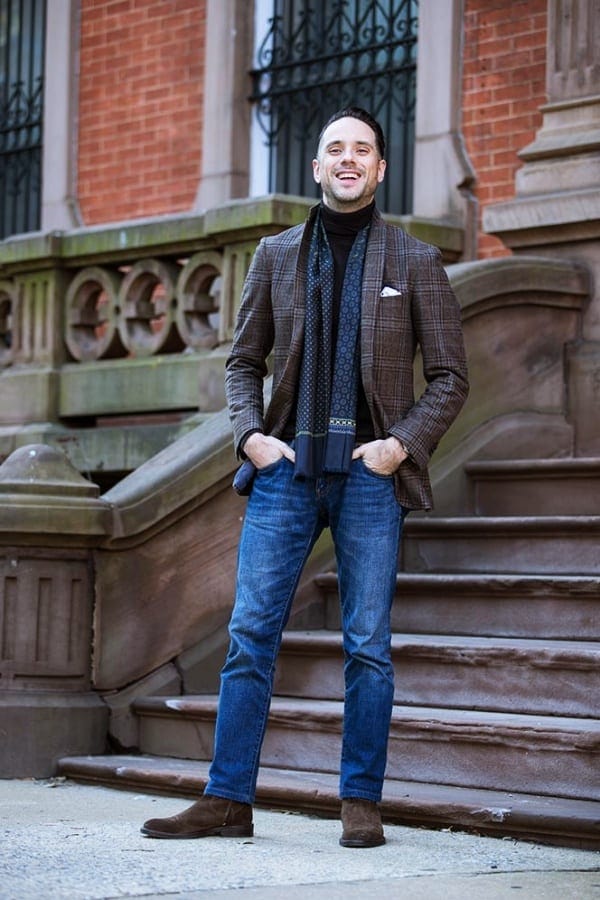 Image Source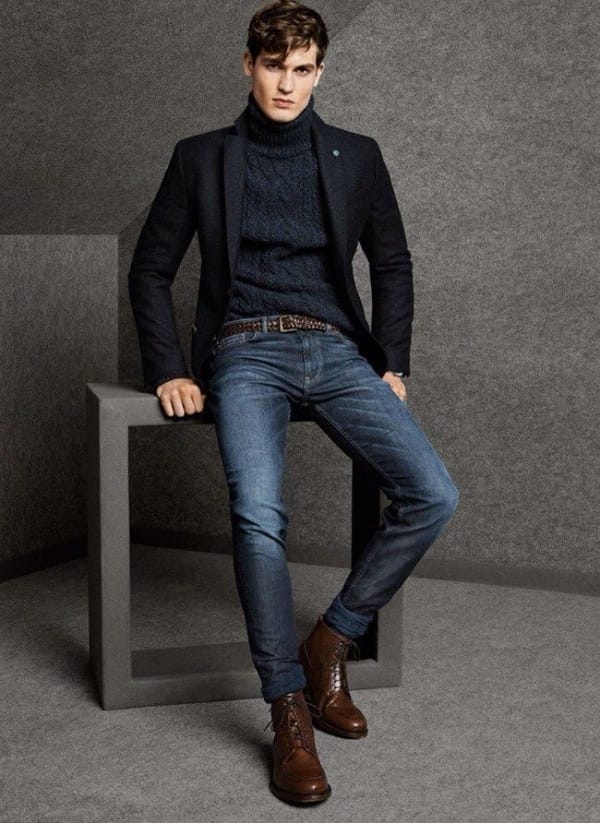 Image Source
Denim pants are the most effortless outfit when you are out of time. You must keep a collection of colored denim to pair with different blazers and coats. This colored denim may give you a break from your everyday jeans. You must pair neutral shades with the colored denim to balance your style. This is one of the most Dashing Fall Outfits For Men.
Classic Jeans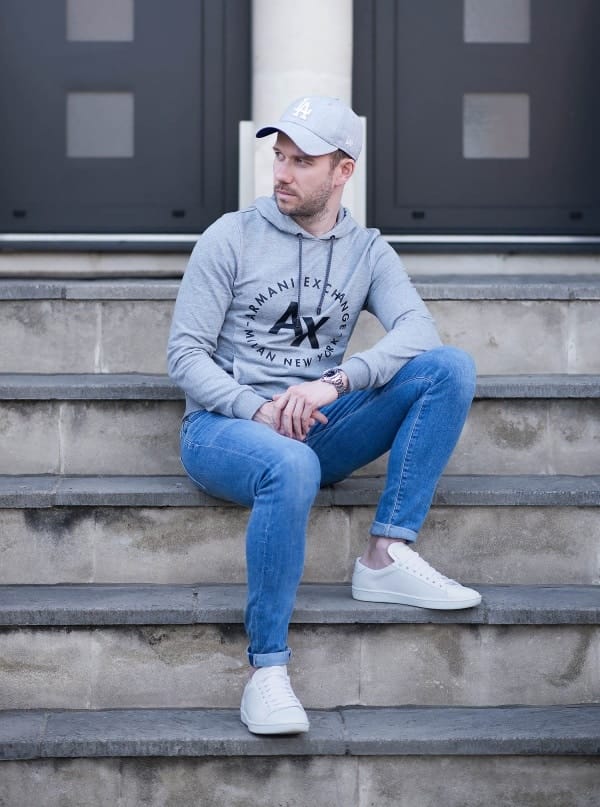 Image Source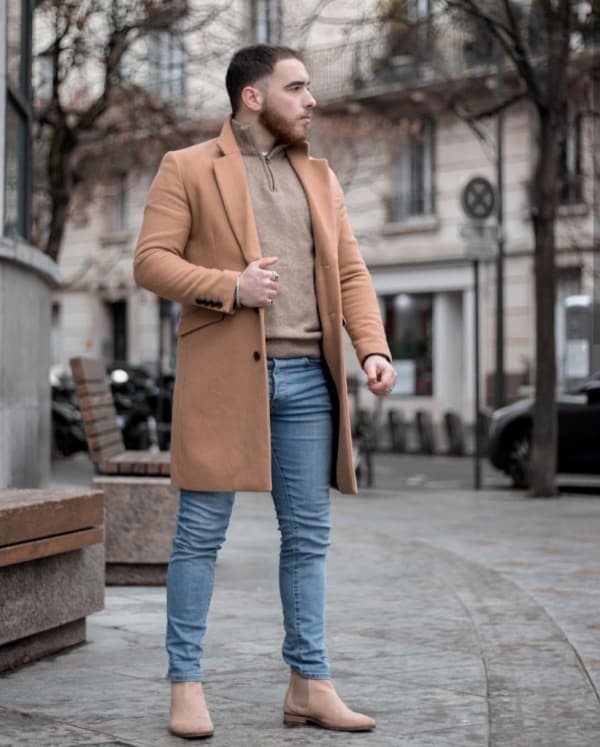 Image Source
Like most of the guys, you must have that special love for classic jeans. You can continue with your love in fall too. Light washed patterns and damaged textures are the best choice to style your blazers and sweatshirts on. You can wear a semi-formal look with plaid shirts on the classic jeans. Here we have some Blue Jeans And White Shirt Outfits Ideas For Men. Let's check out-
Pair The Polo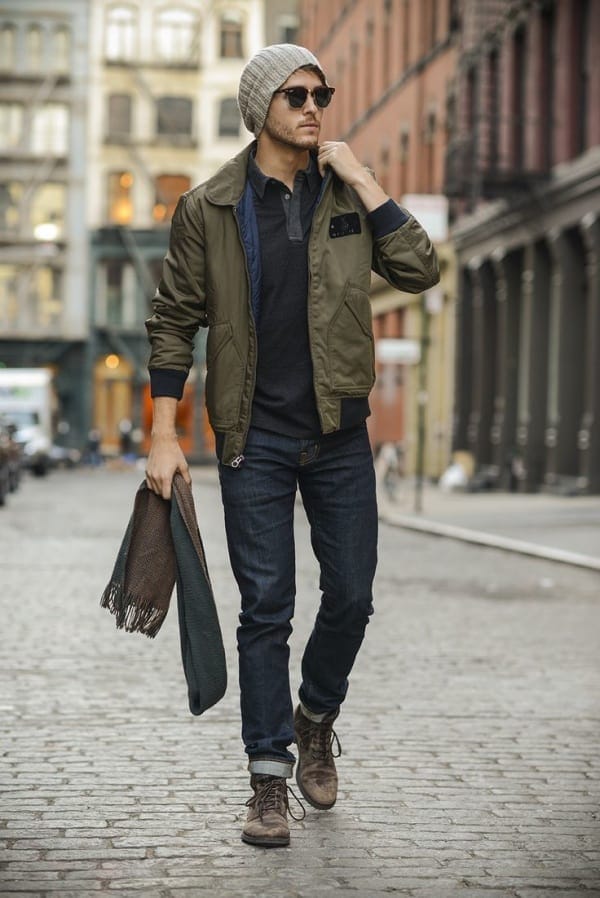 Image Source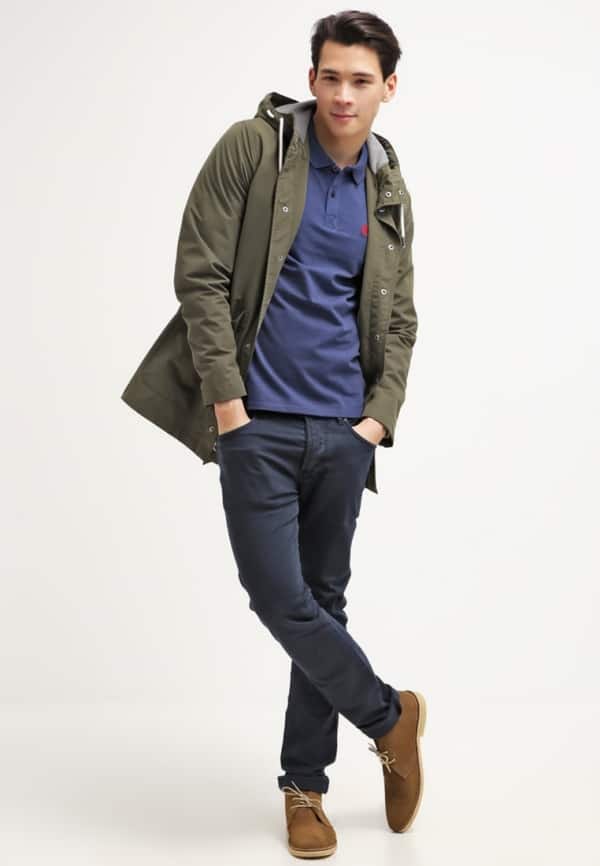 Image Source
How can you define style with comfort without the polo? These are the must-have style essential to look stylish and cool. This polo can be kept in between the casual tees and the formal comfortable shirts. You can wear a polo with colored denim, jackets, and boots.
Must-Have Vest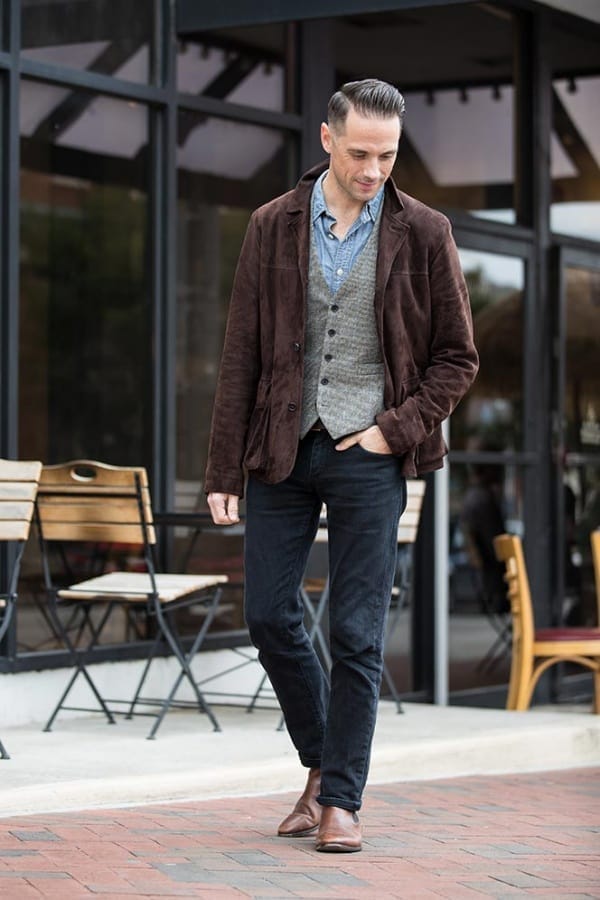 Image Source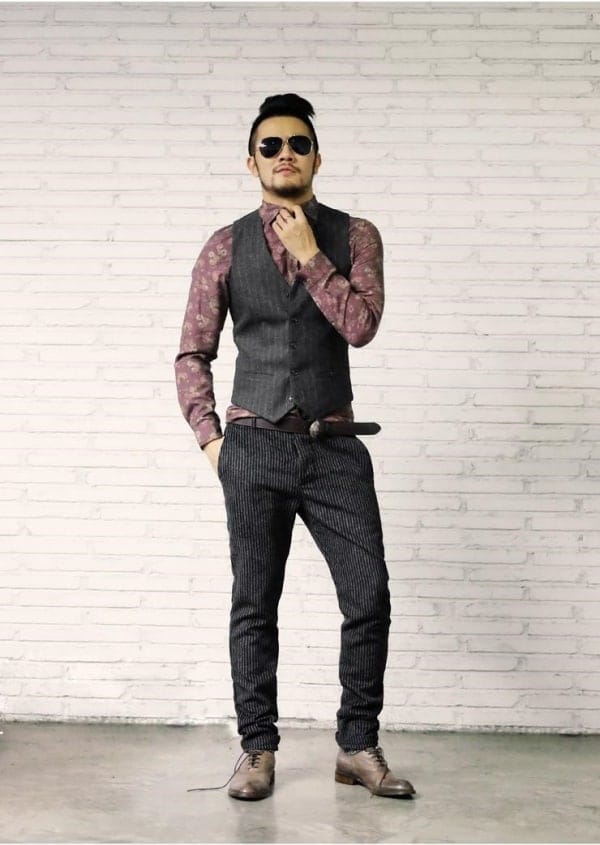 Image Source
The vest is the versatile option to pair with any outfit in fall. The vest can replace the jackets perfectly. You can wear such a vest when you want to style yourself with a sportier look. Style it with button-down shirts and casual jeans.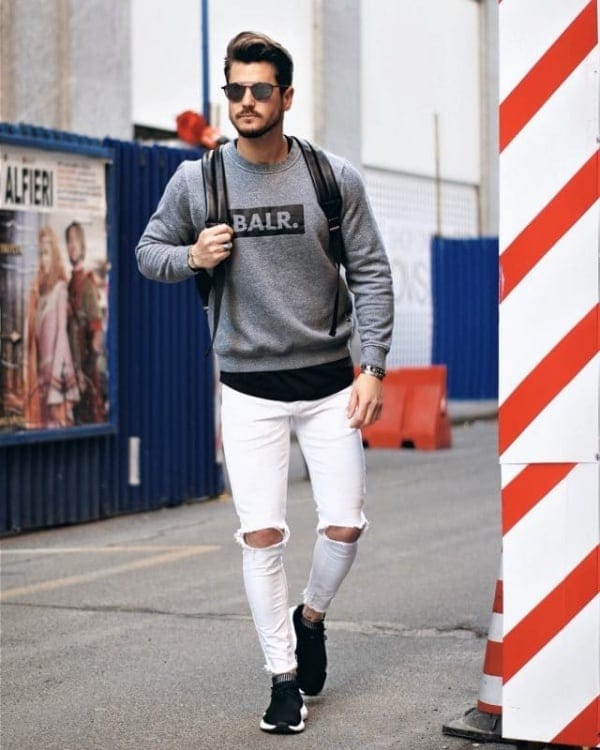 Image Source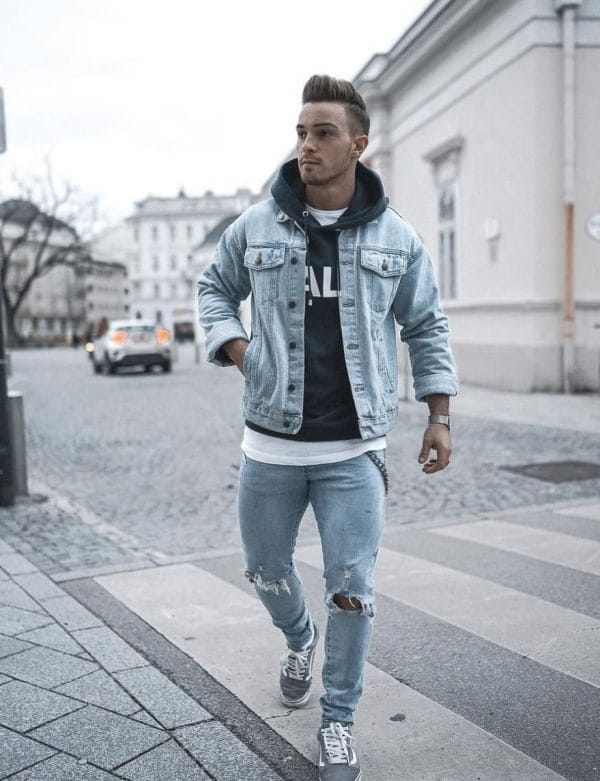 Image Source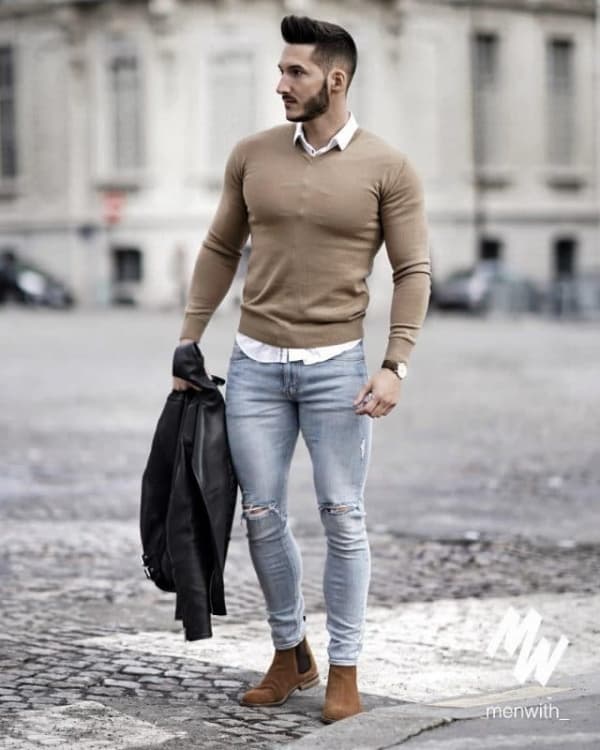 Image Source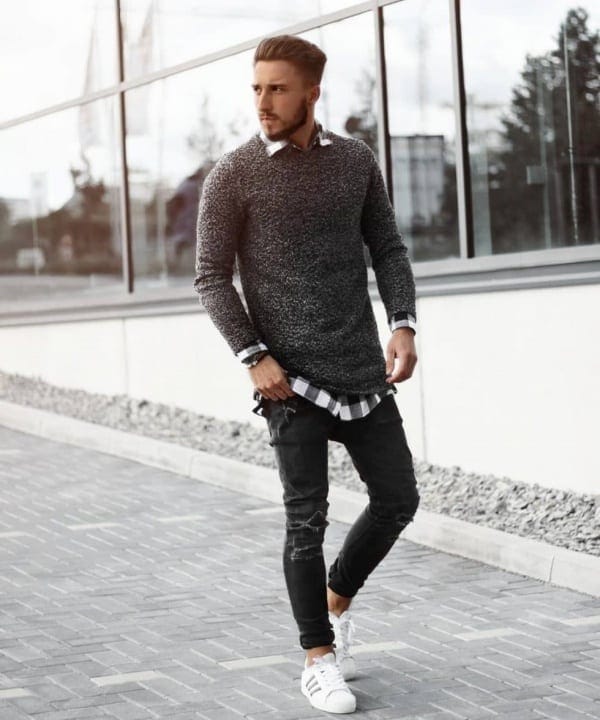 Image Source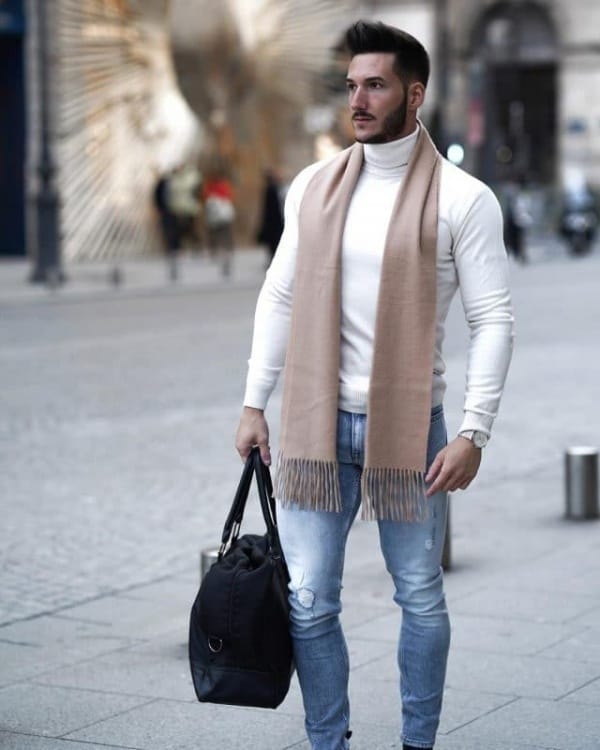 Image Source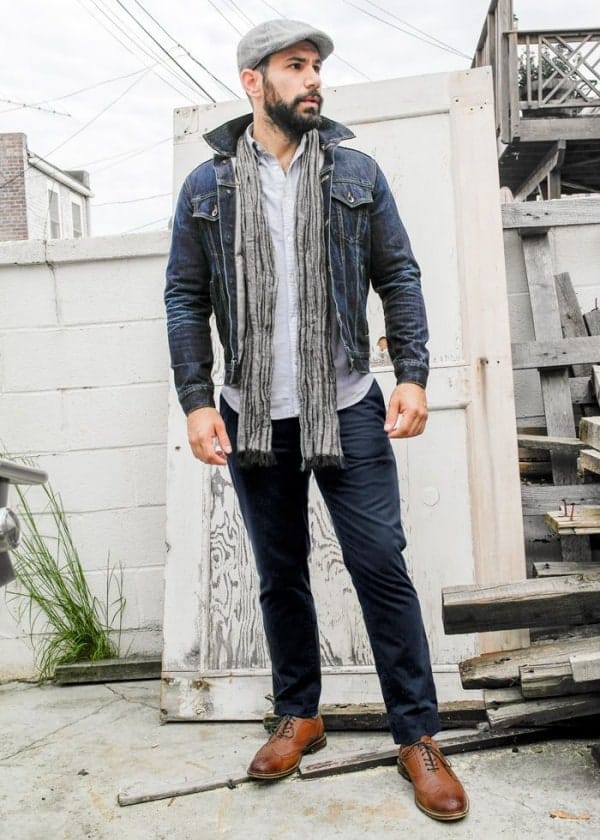 Image Source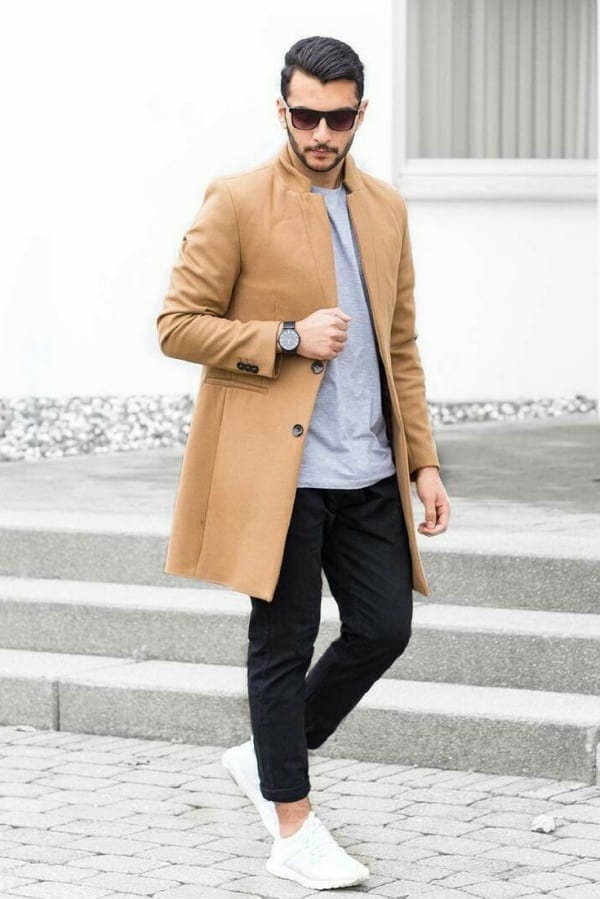 Image Source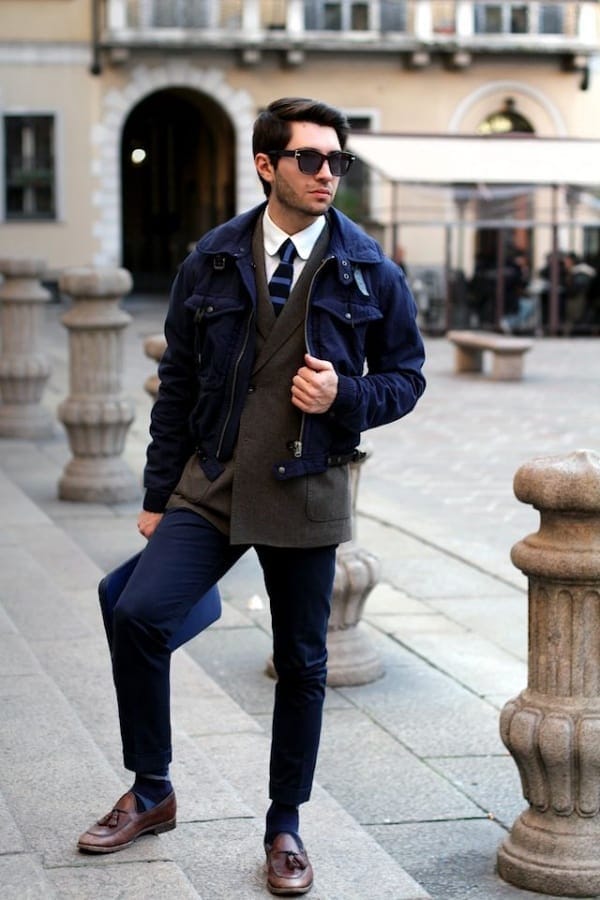 Image Source
Weather should not be the reason to go messy without a perfect look. Fall season makes it harder to decide what to wear and what to not. Above Dashing Fall Outfits For Men will surely rescue you from this situation. You can choose your look among all these inspirations. These ideas are the best guide to update your wardrobe for coming fall. Fall gives you the chance to show off your fashion taste with layering options. Have those sturdy overcoats, turtle neck sweaters, blazers, jackets, etc. in your wardrobe ready to try above looks. You will surely dazzle with these amazing looks. Here we are giving you some Best Semi Formal Outfit Ideas For Men. Check out-