Since many years the quiff haircut has been very popular and is one of the most iconic haircuts. As per the research, many women attracted to this haircut of guys. This hairstyle takes up more space, as well as makes you stand out and gets you noticed. So, here we are giving you a list of 8 best mens quiff hairstyles To Try. Checkout Some Badass Male Anime Hairstyles.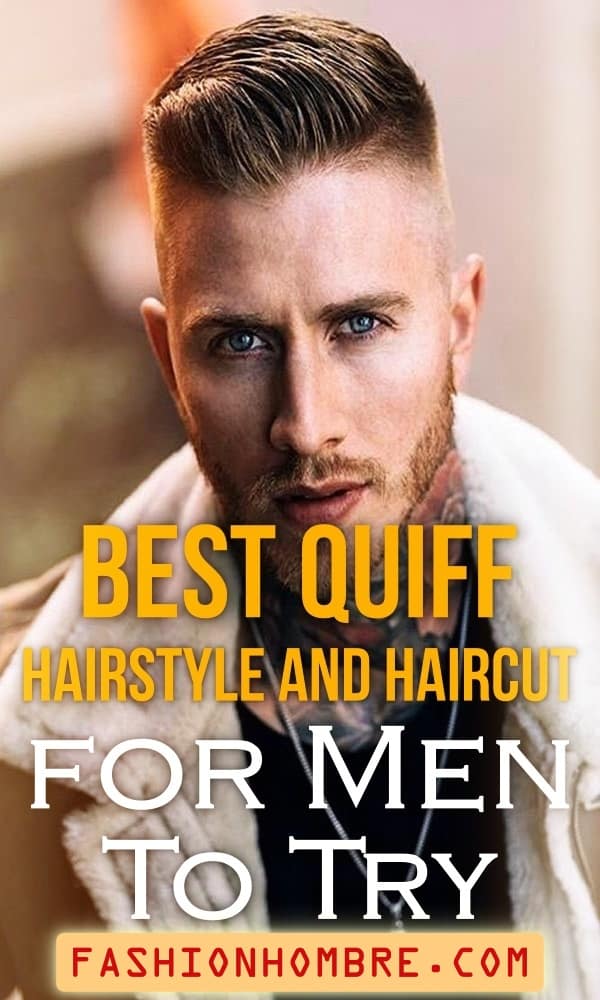 Modern Quiff Hairstyle And Haircut For Men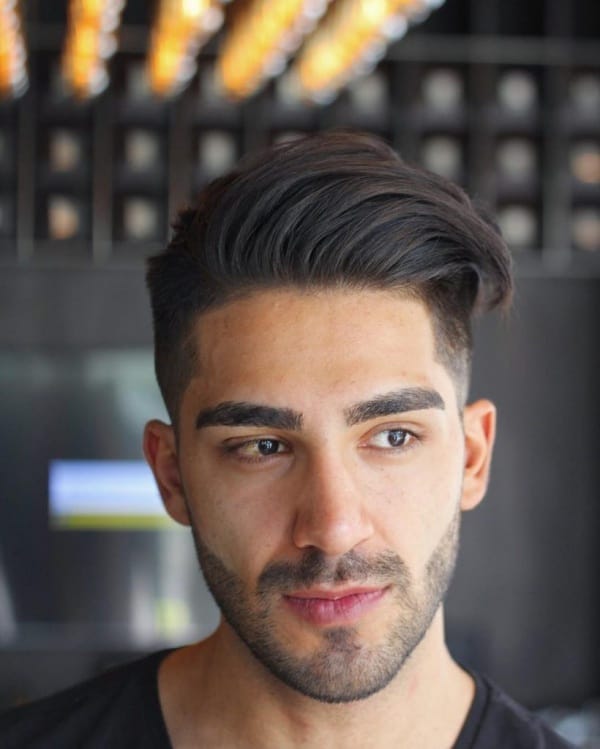 Image Source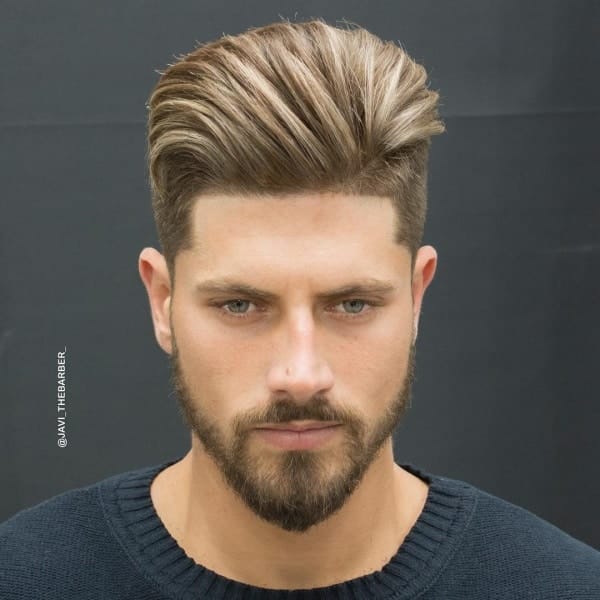 Image Source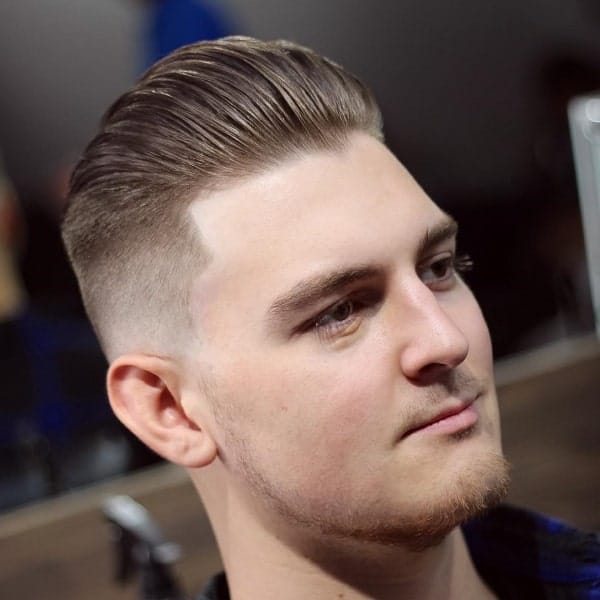 Image Source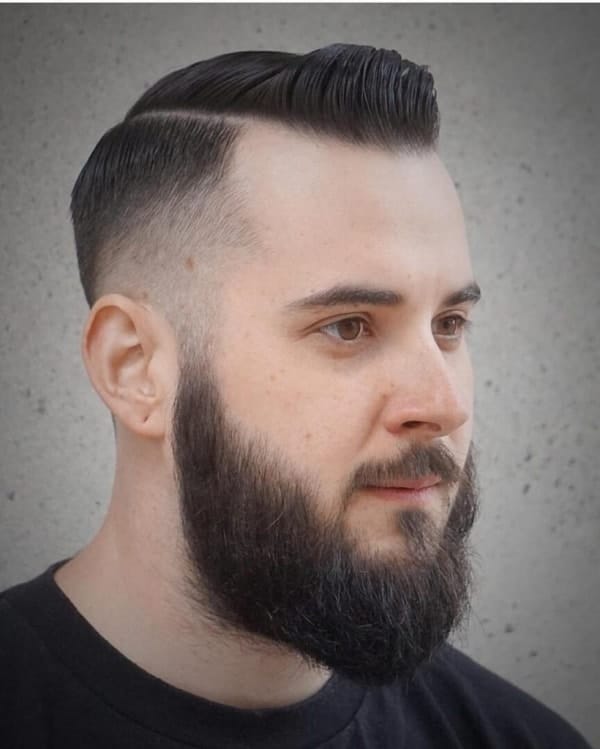 Image Source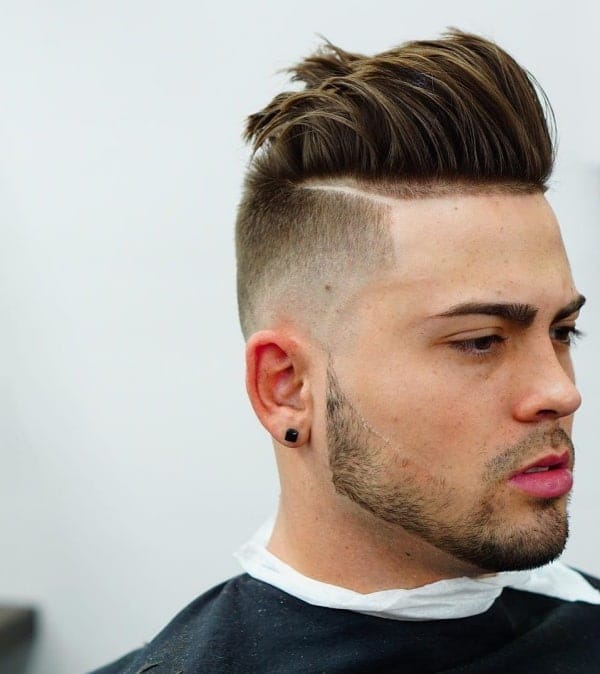 Image Source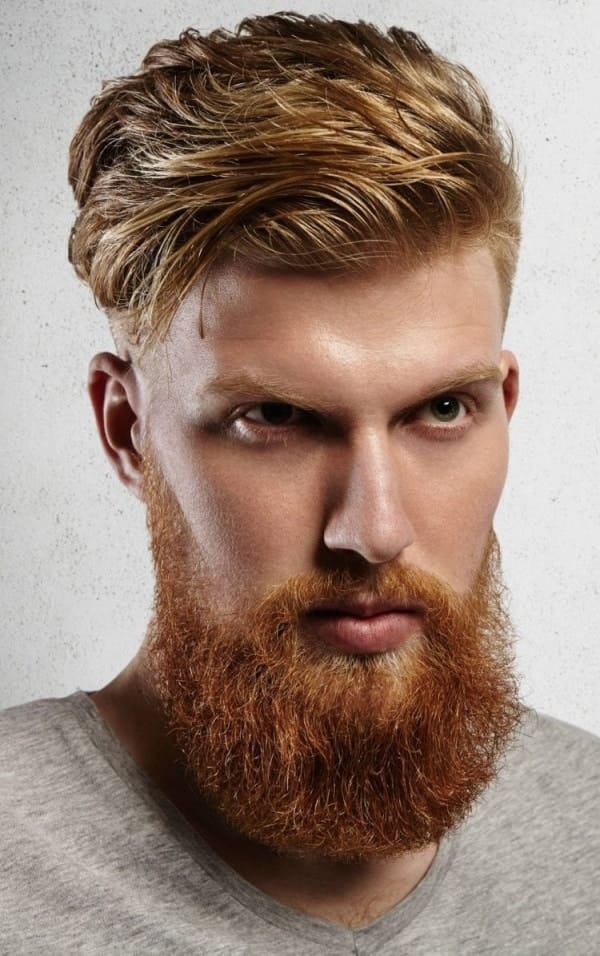 Image Source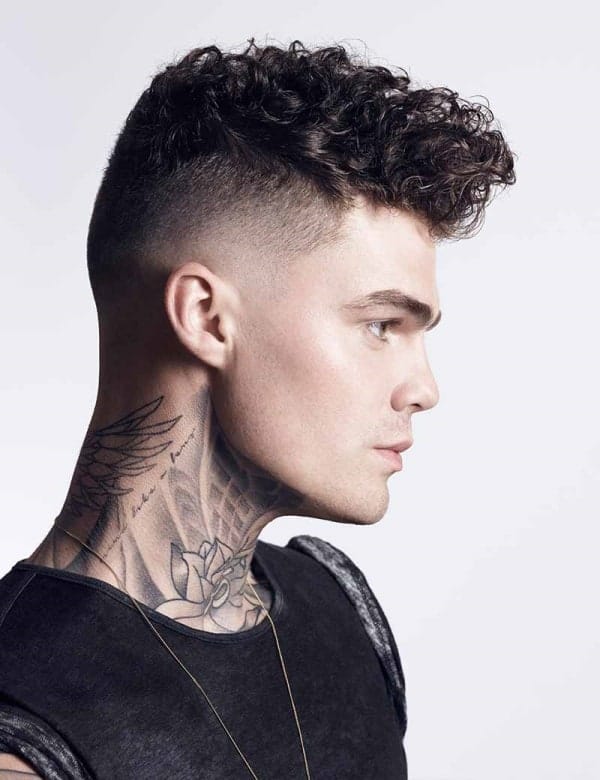 Image Source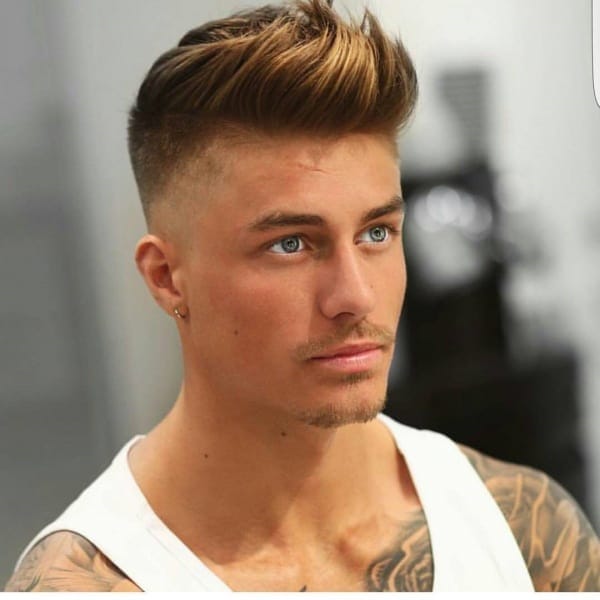 Image Source
The Classic Quiff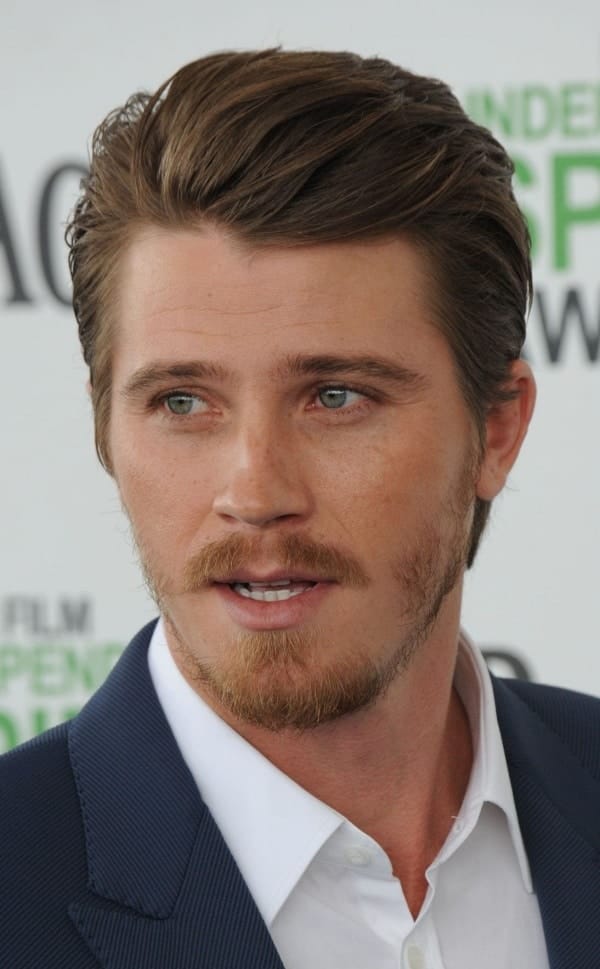 Image Source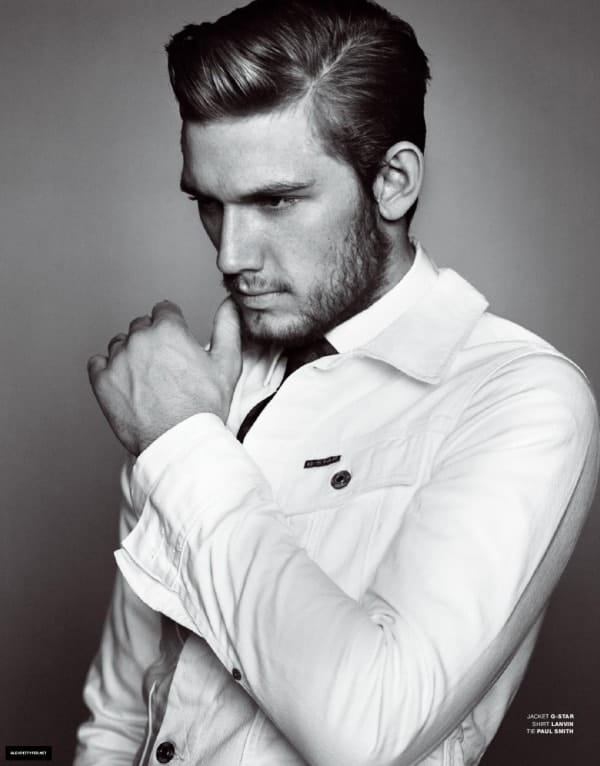 Image Source
The Classic Quiff has been popular from many times. In this hairstyle, the hair on the back and sides are short as compare to the on top. After this haircut wash, the hairs and dry with a towel and as a pre-styling agent apply a small amount of matte paste. Moreover, be sure to leave your hair a little damp not dry.
Burst Fade Faux Hawk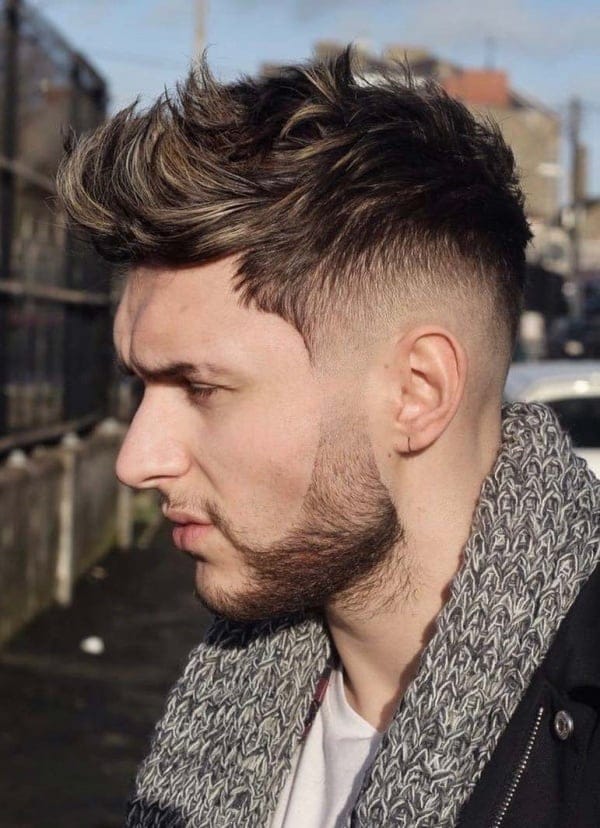 Image Source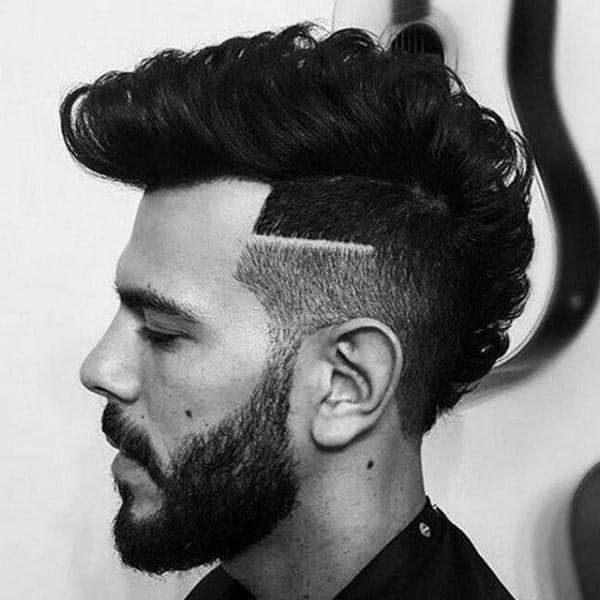 Image Source
Burst Fade Faux Hawk is counted amongst the popular men's haircut. This is a stylish version of the faux hawk as in this haircut there is a burst fade on one side to make it special and unique. You should use hair wax or strong pomade for keeping the hair spiky as well as styled all day. This Burst Fade Faux Hawk men's haircut can easily to grab a portion of the spotlight to shine. Have a Look at Some Cool Hairstyles For Black Men With Long Hair.
Short Spiky Quiff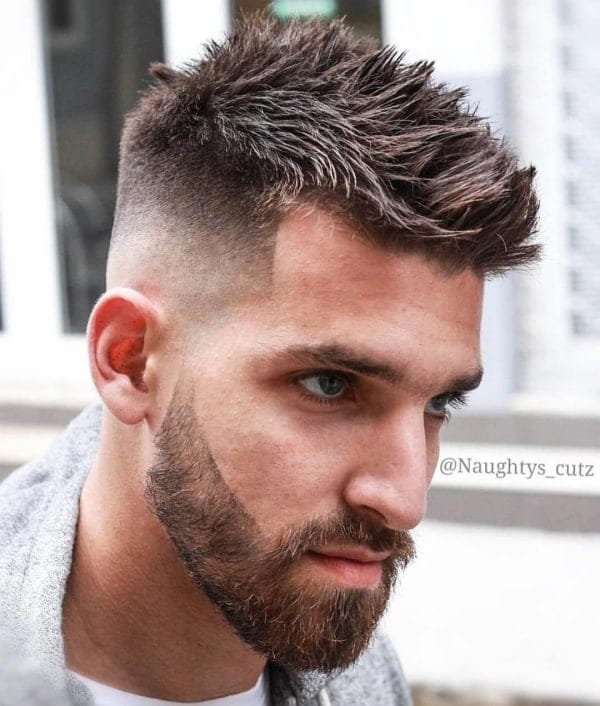 Image Source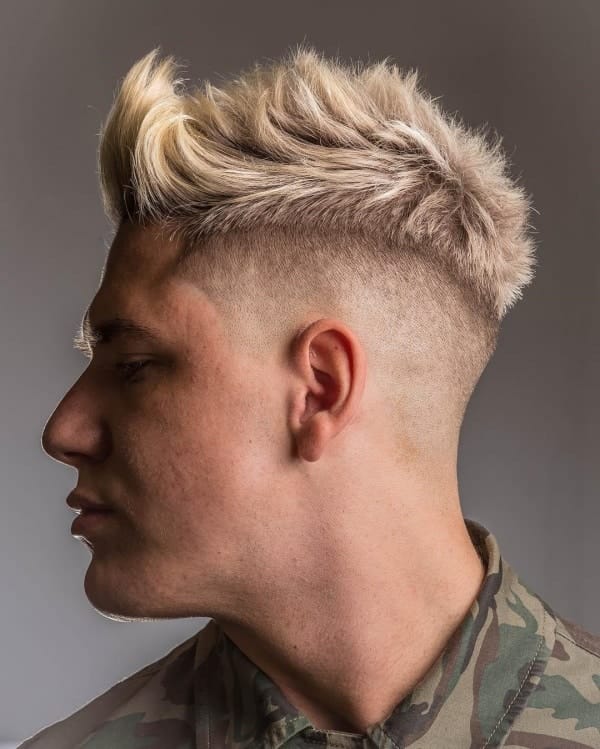 Image Source
This Quiff haircut combines the best of both worlds and is short, spiky and expertly coiffed. This is one of the stylish representations of Quiff Hairstyle and looks very cool. Short Spiky Quiff haircut can work with most hair types, apart from those that are very curly, extremely frizzy or very fine.
Quiff Flattops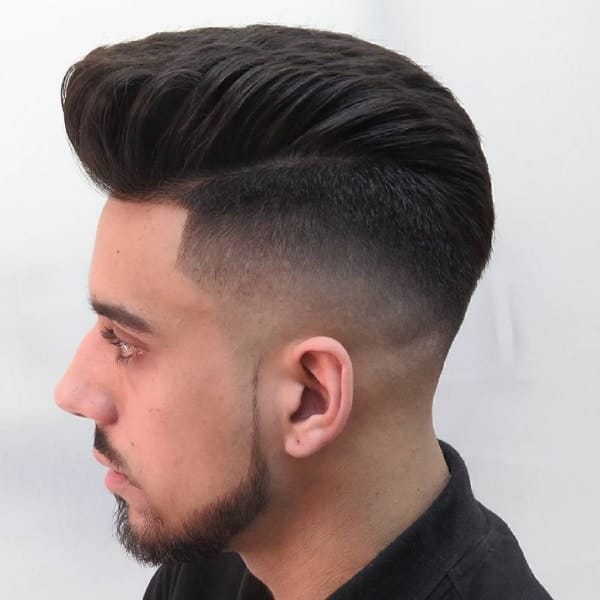 Image Source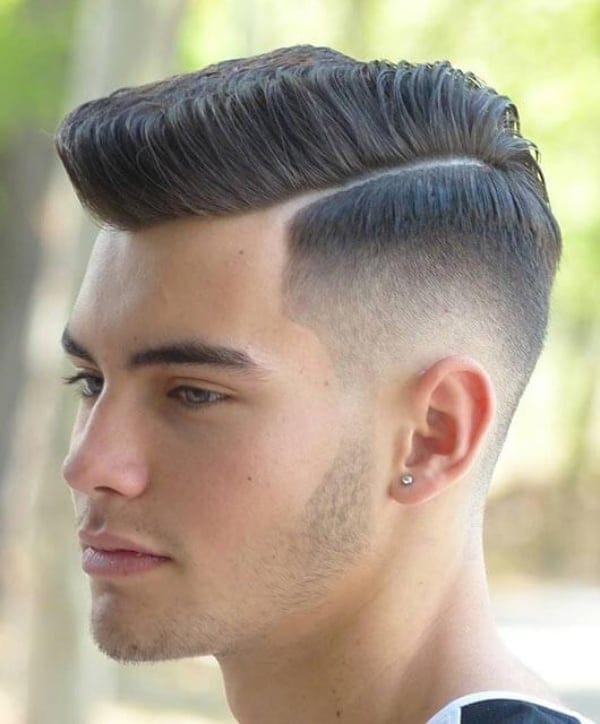 Image Source
Quiff Flattops are highly admired among military men as well as guys who just like imposing hairstyles. This hairstyle often has a side part, which can be shaved in or combed efficiently. Moreover, for achieving this look, keep your hair at the most 3 inches tall and ask your barber too for styling as per your preference.
Textured Quiff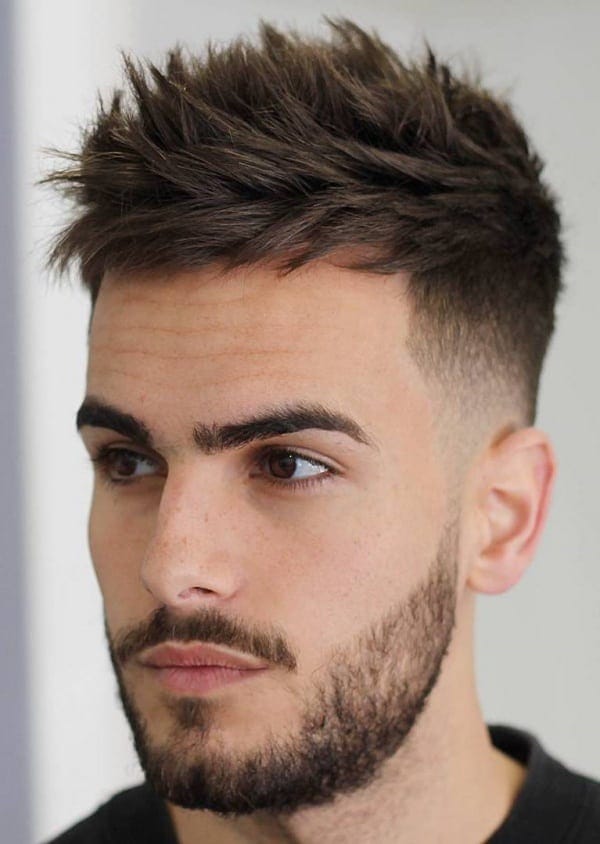 Image Source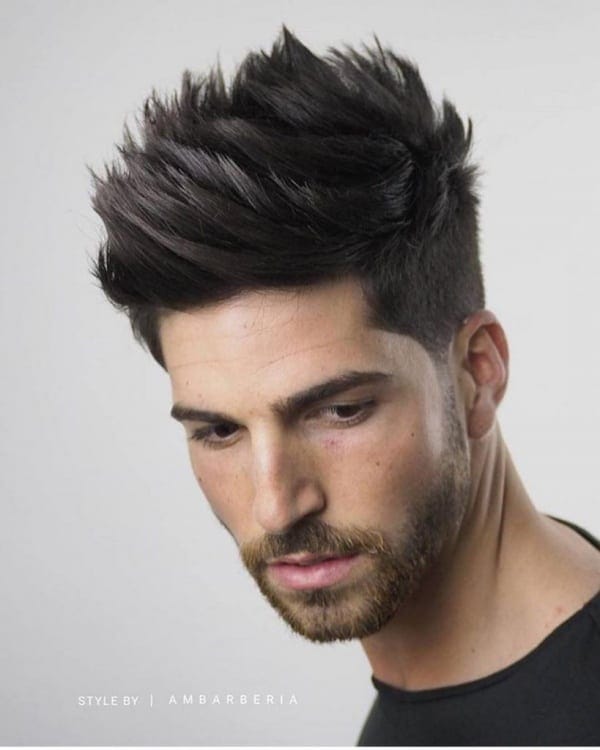 Image Source
Textured Quiff hairstyle has set the trend that any style-savvy man would love to sport. In this super cool hairstyle, hairs with volume along the forehead flatter on and easy to style. You can select the taper or fade style below the disconnection and make lots of texture on the top with length left for your quiff at the front. Also Checkout Some Winter Hairstyles For Stylish Men.
The Psychobilly Quiff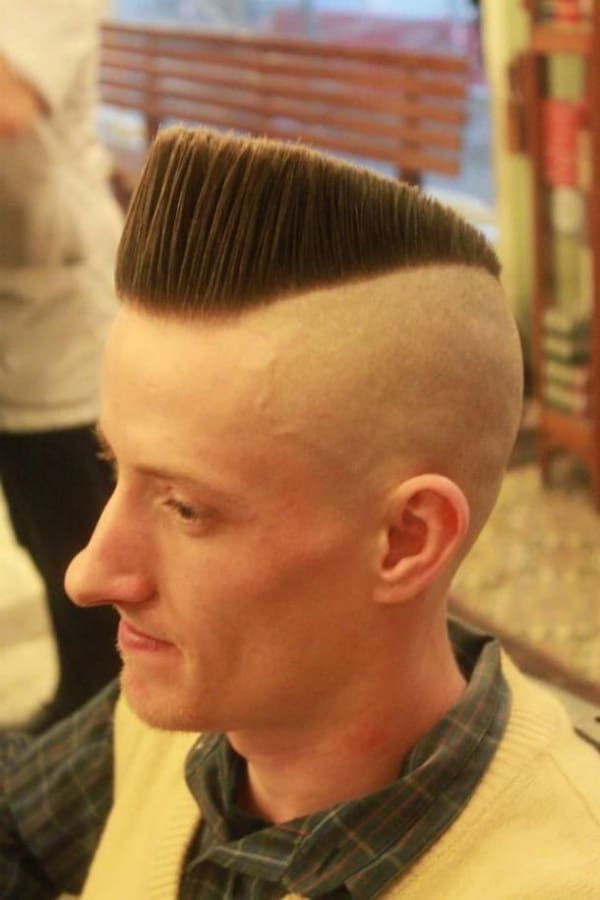 Image Source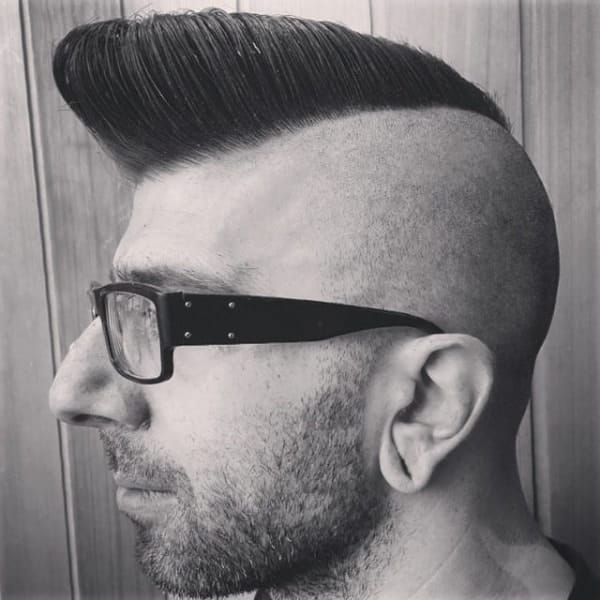 Image Source
The Psychobilly Quiff hairstyle is also known as the wedge quiff and is a version of the traditional quiff with elements of a rockabilly hairstyle. This men's quiff hairstyles is achieved by totally shaving the back and sides down to a zero. It allows a sculpted as well as reverse shark fin-style quiff left to take all of the credit. Furthermore, it is best styled using a strong hold pomade.
Side-Parted Quiff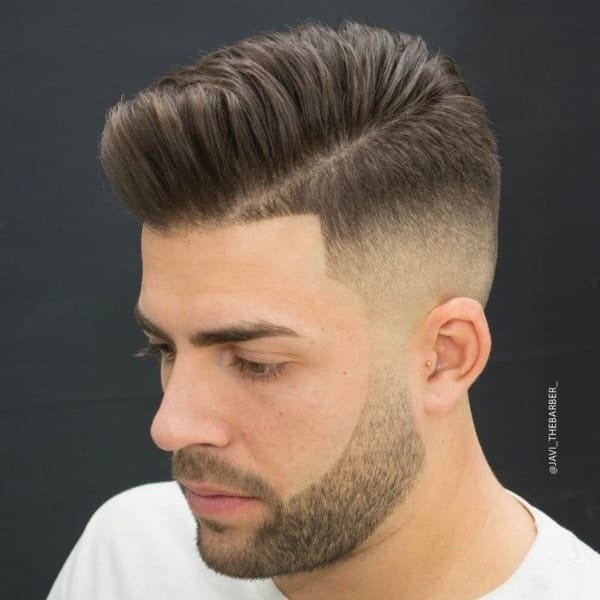 Image Source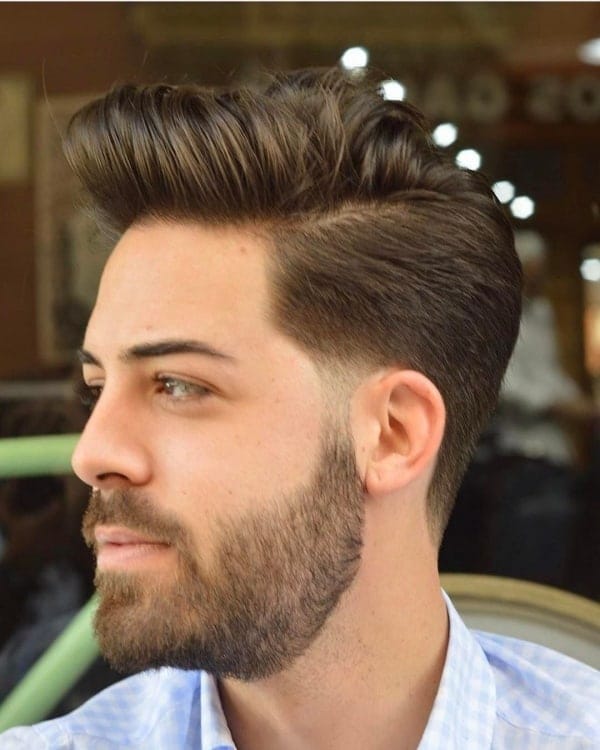 Image Source
One of the good ways for representing an existing quiff right away smarter is to tone down its rebelliousness by choosing in a side parting hairstyle. You have to comb the top part away from the parting, so there is a clean divide, then lift as well as shape the fringe into your preferred style. Additionally, for a more natural look rough it up a little with your hands for a more cool and stylish effect.
Long Hair Quiff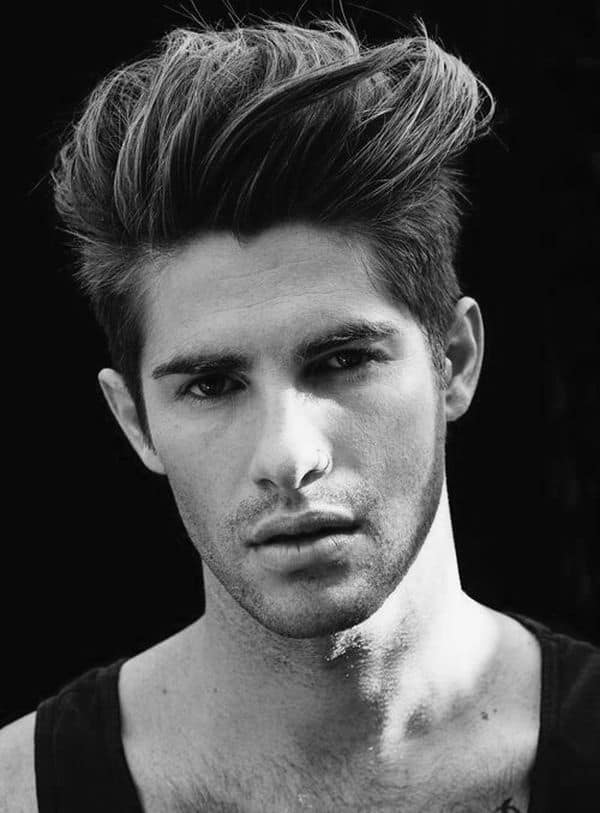 Image Source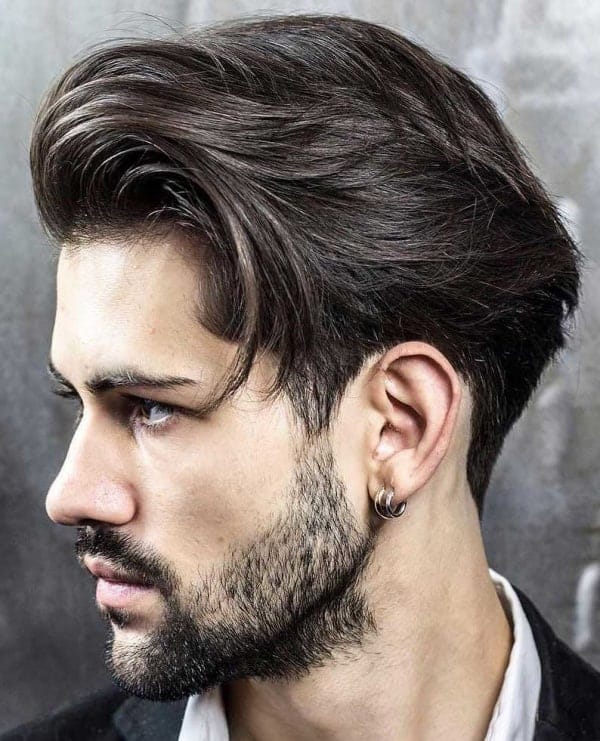 Image Source
The long Hair Quiff hairstyle is highly admired and is a fashionable style. For longer hair, it's good to take a pompadour-inspired approach to the quiff and choose more volume and less texture. In Long Hair Quiff hairstyle you have to just make certain that the sides are kept long so they can be scooped into the quiff for making height. This hairstyle is a classy yet casual style which is perfect for your professional and social life too. Here We Have Some Stylish Hairstyles For Men With Thin Hair And Big Forehead. Check them out-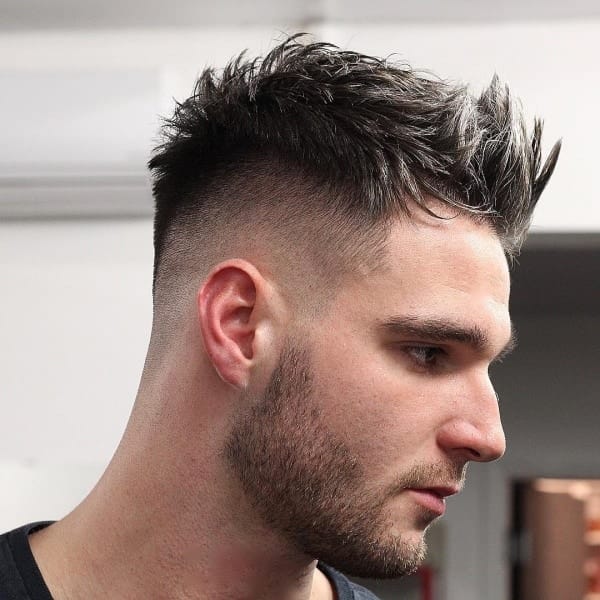 Image Source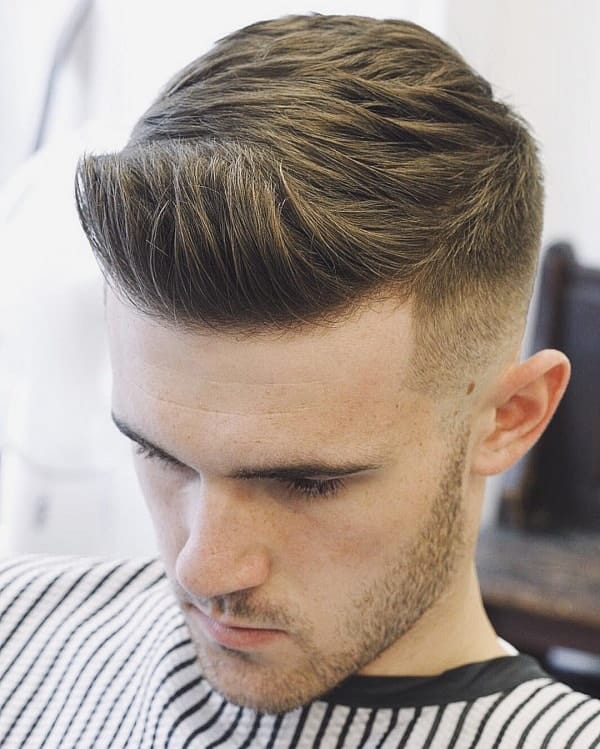 Image Source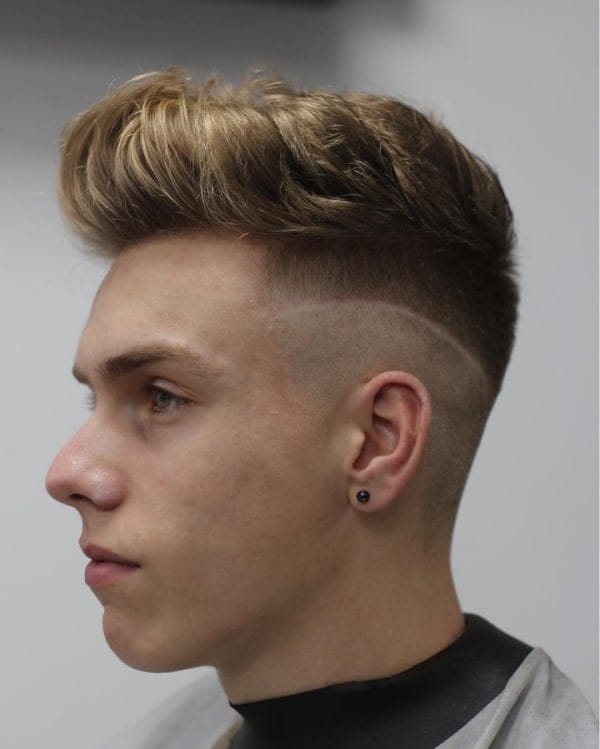 Image Source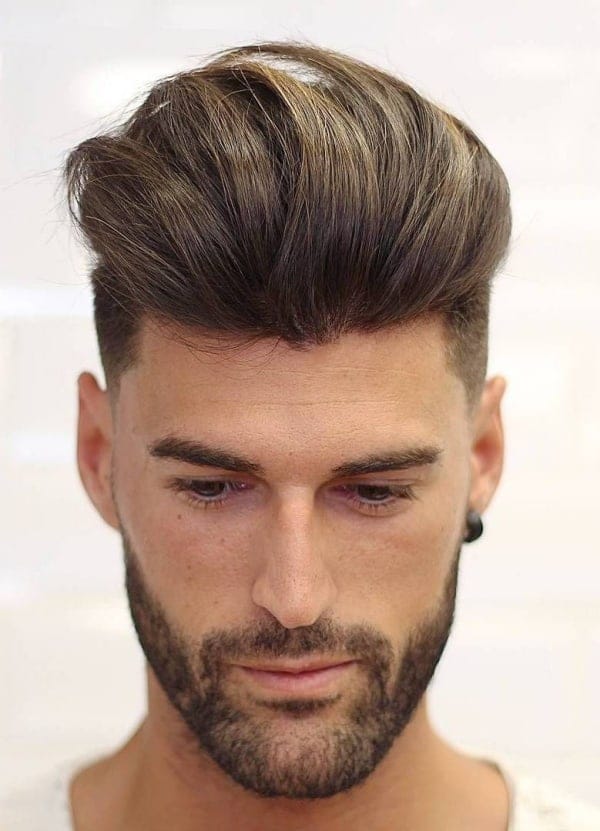 Image Source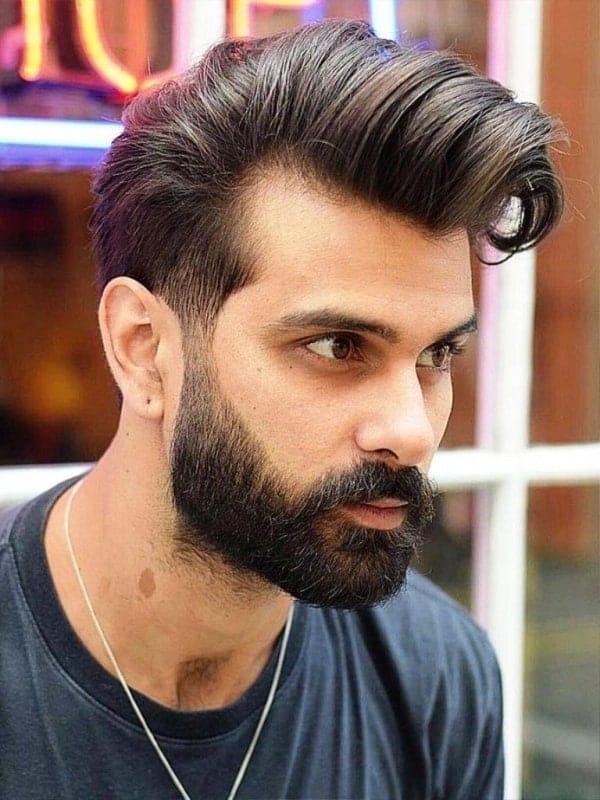 Image Source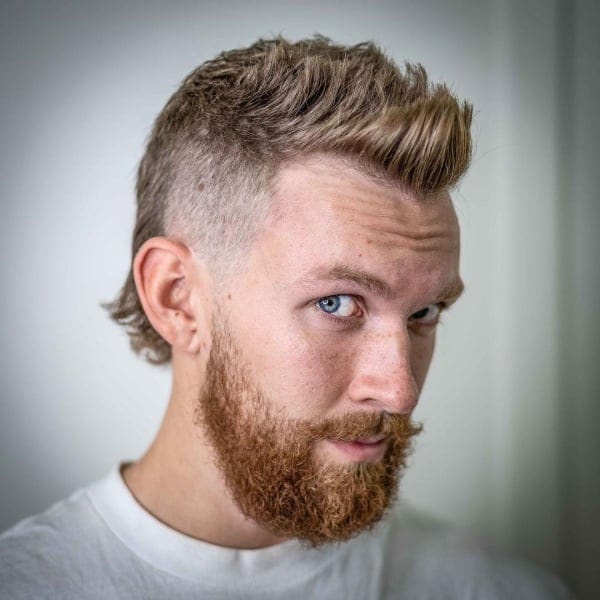 Image Source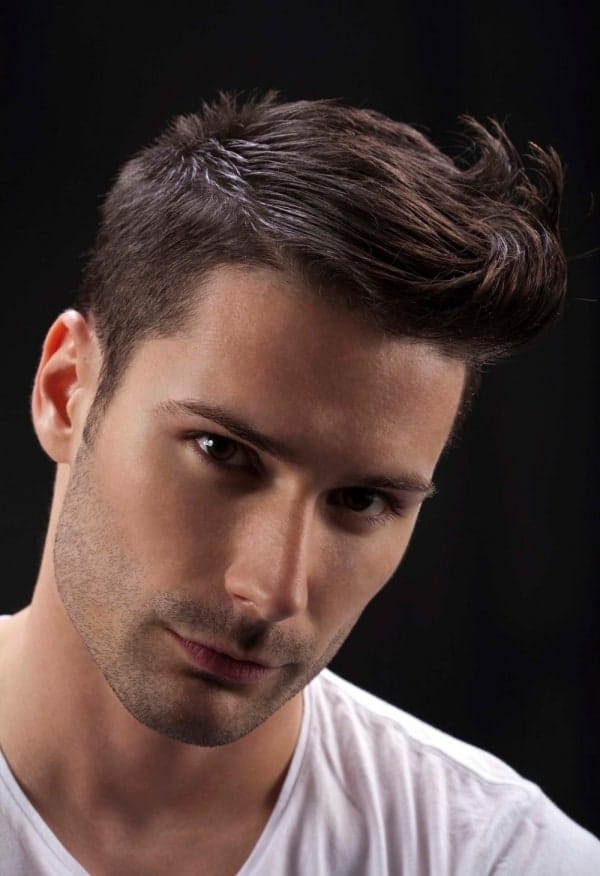 Image Source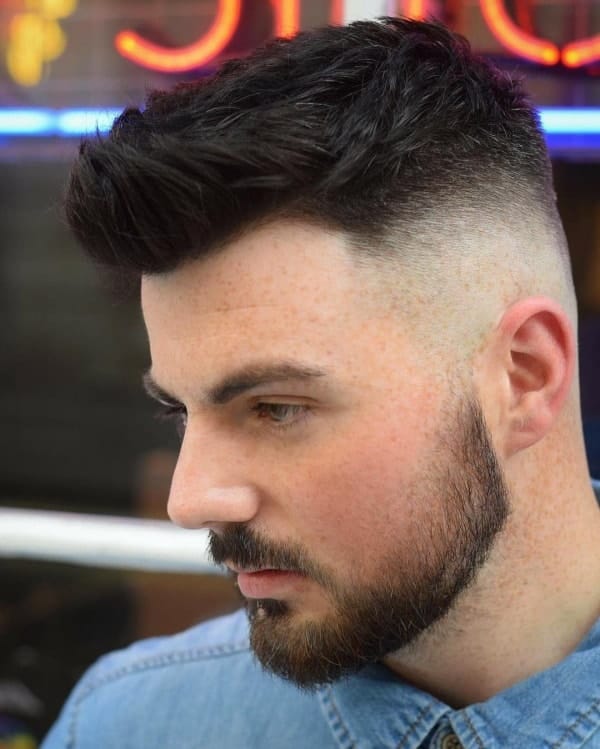 Image Source
In a range of various hairstyles, quiff still remains one of the most stylish and popular hairstyles. The flexible nature of the look means it works well with short, mid-length and long hair also. When it comes to styling you can apply a hair spray for getting an added texture and for extra hold. So, choose one of the mens quiff hairstyles mentioned above and add oomph to your personality through your hairstyle. Follow up Some Trendy Afro Hairstyles For Black Guys.